I'm not going to start this post with the usual, it's important for you and your significant other to have date nights. You know that. I know that. So instead, I'm just going to get right to sharing my ideas for date night at home. These are what my hubs and I do that can easily be squeezed into our busy schedules.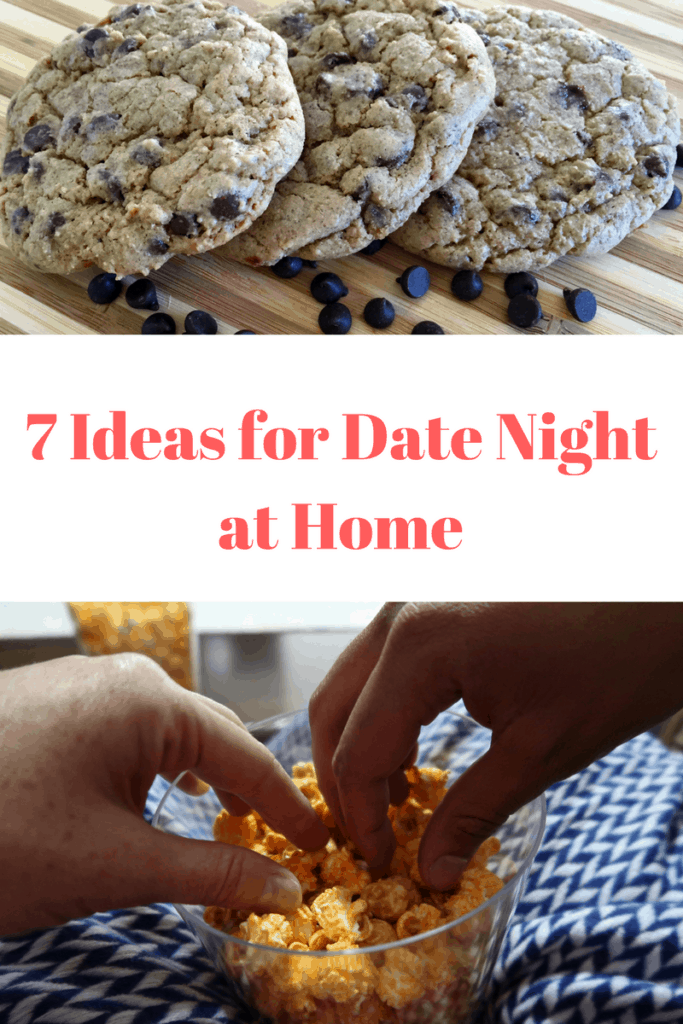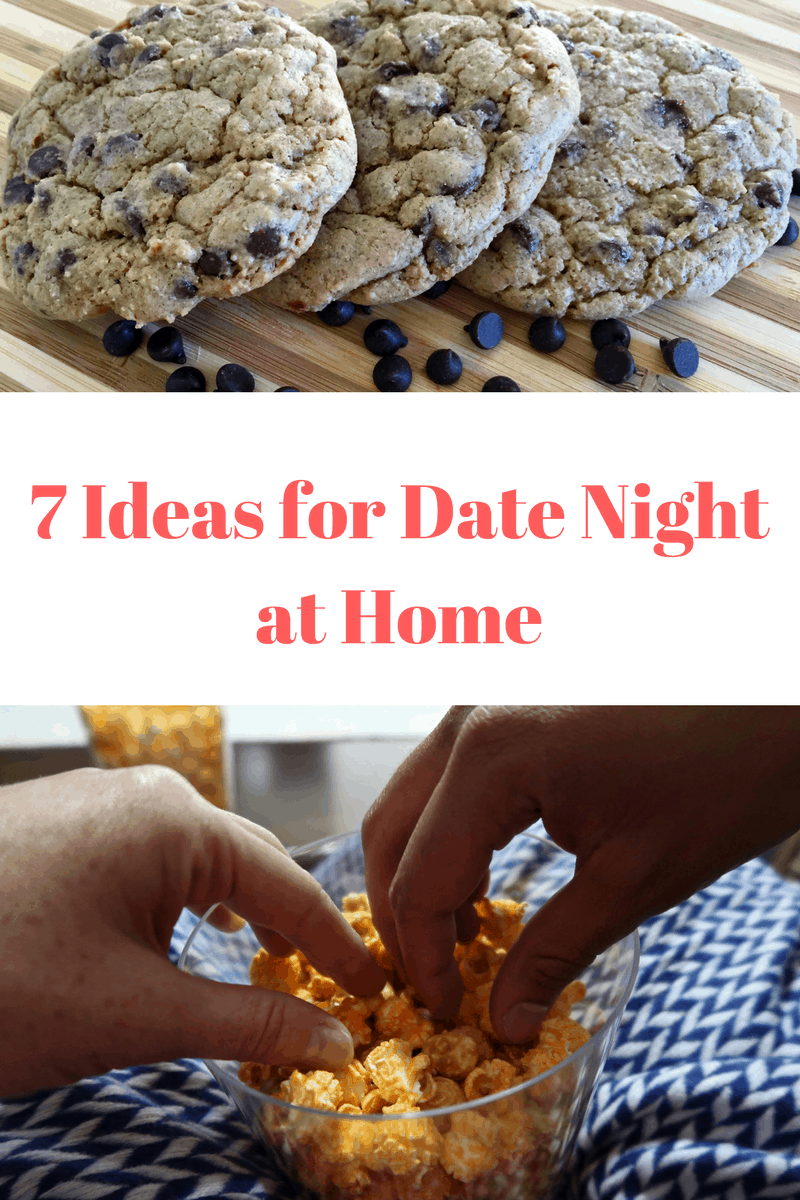 Card Game Night
Plan a Vacation
I'm talking all the details. Where will you go, what you will do, and how much fun you will have!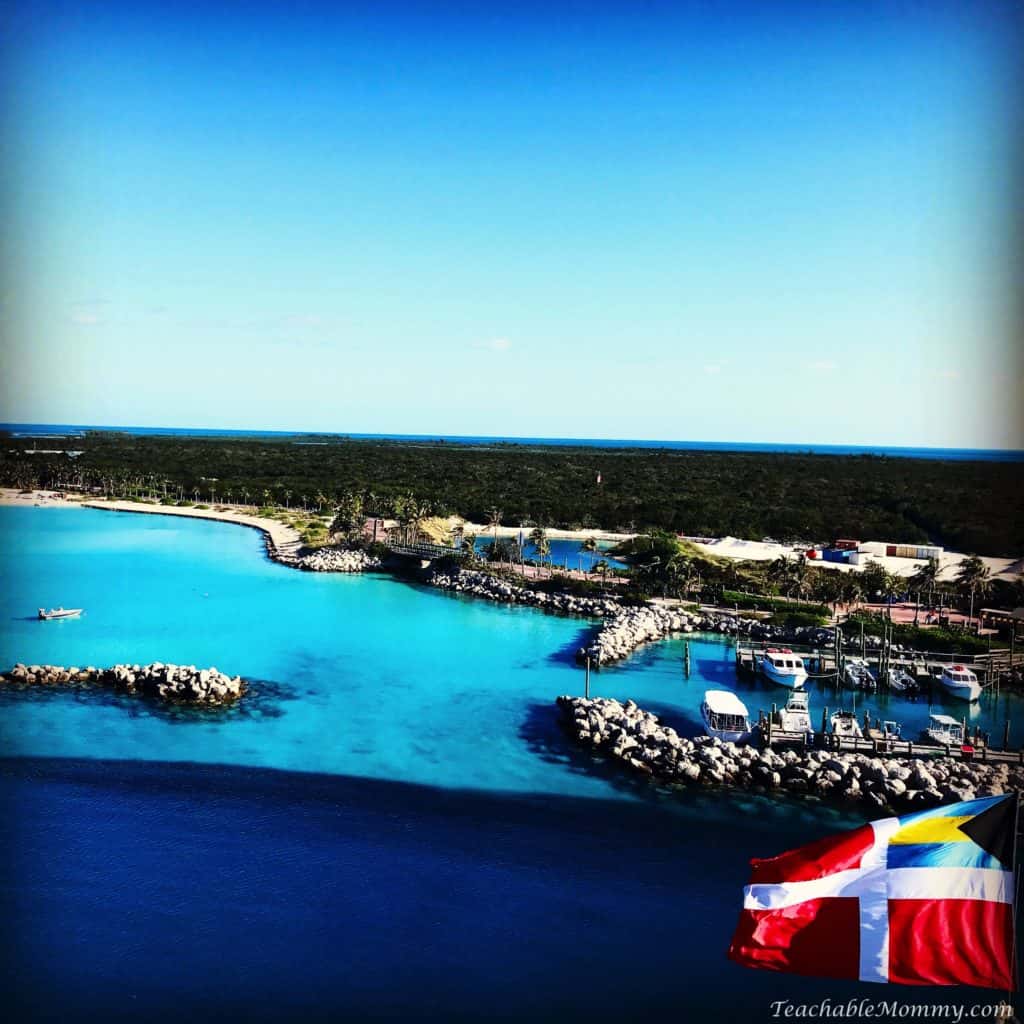 Board Game Night
Cook Together
We try to out do each other. One of us takes over the main meal the other dessert. I usually win because I opt to make the dessert. And he cannot resist my Chocolate Chip Cookies.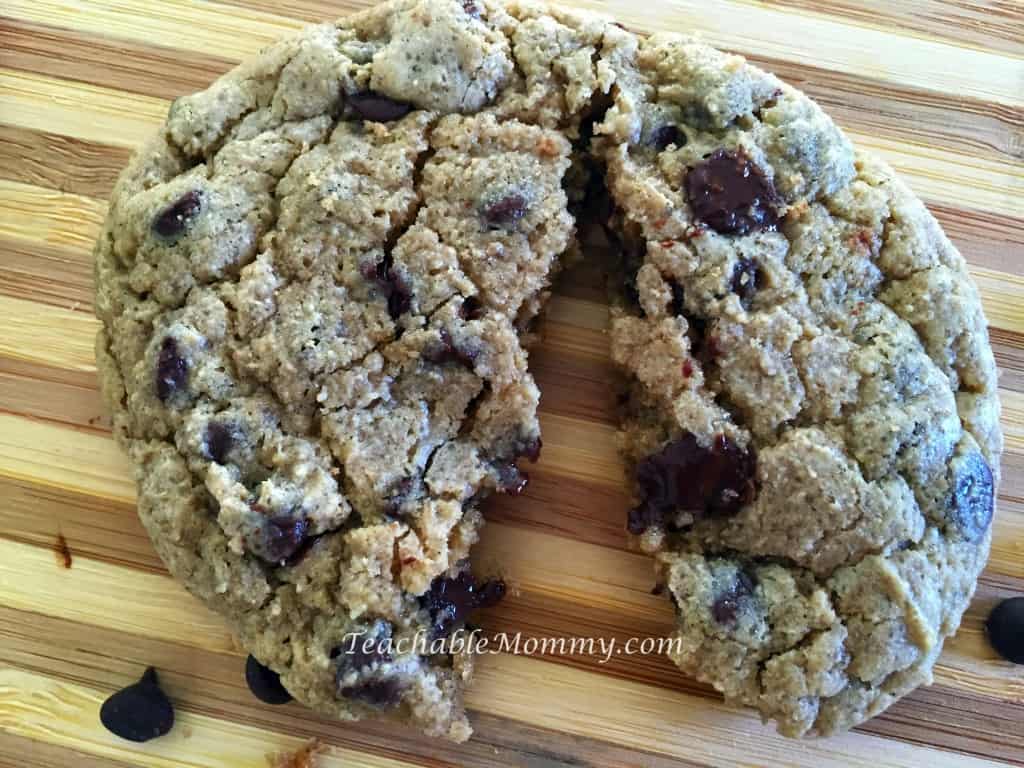 Video Game Night
Up the stakes with a little wager. I win you do the laundry for a week!
Take a Walk or a Hike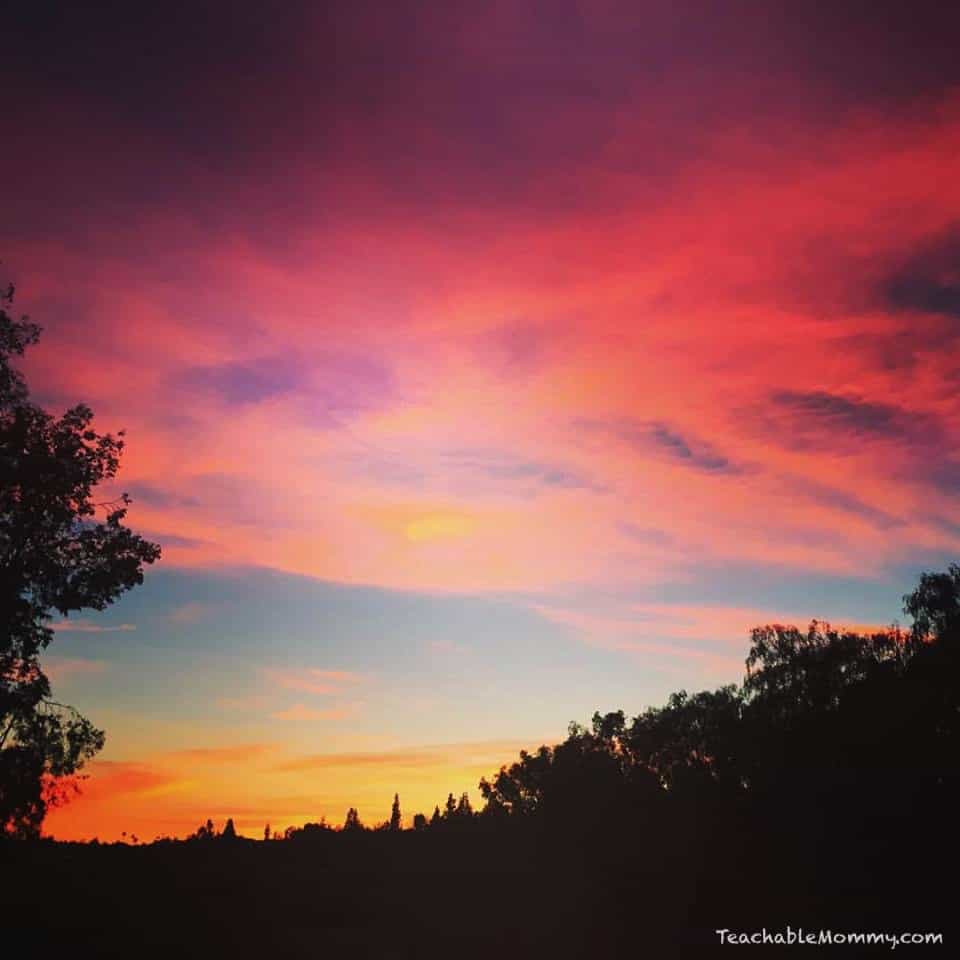 Movie Night
Grab your favorite snacks, a movie you haven't watched yet (or an old favorite), a blanket, and get ready to snuggle.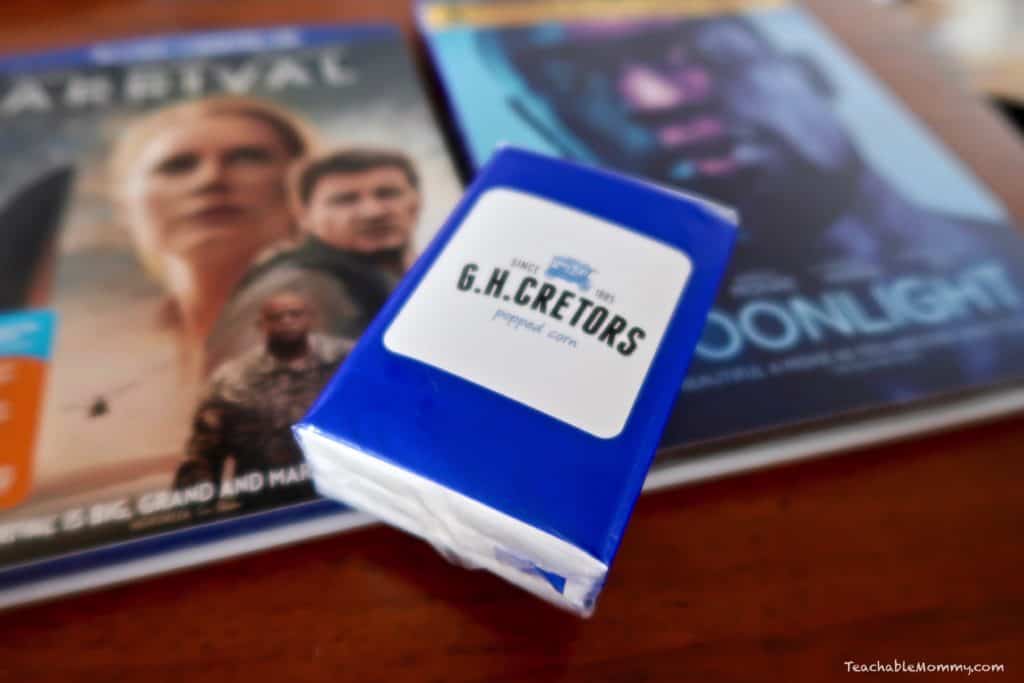 My husband is a big popcorn fan. But not just any popcorn. We both share and occasionally fight over G.H. Cretors delicious popcorn. I'm serious, this stuff is tasty. I don't usually go face down in popcorn, but the G.H. Cretors kind is just too good to have leftovers.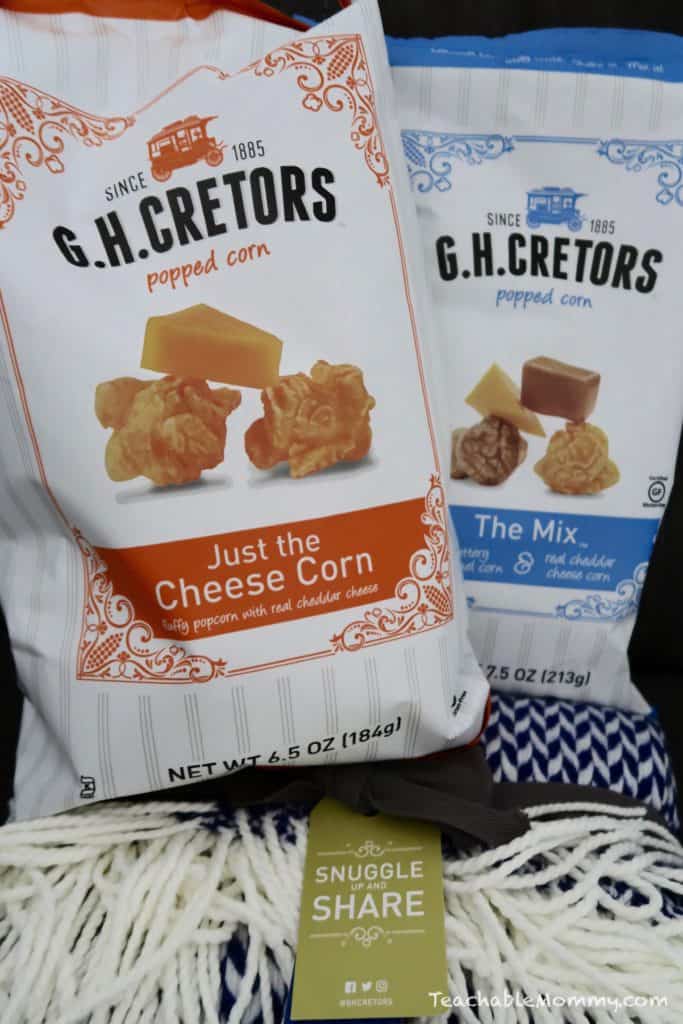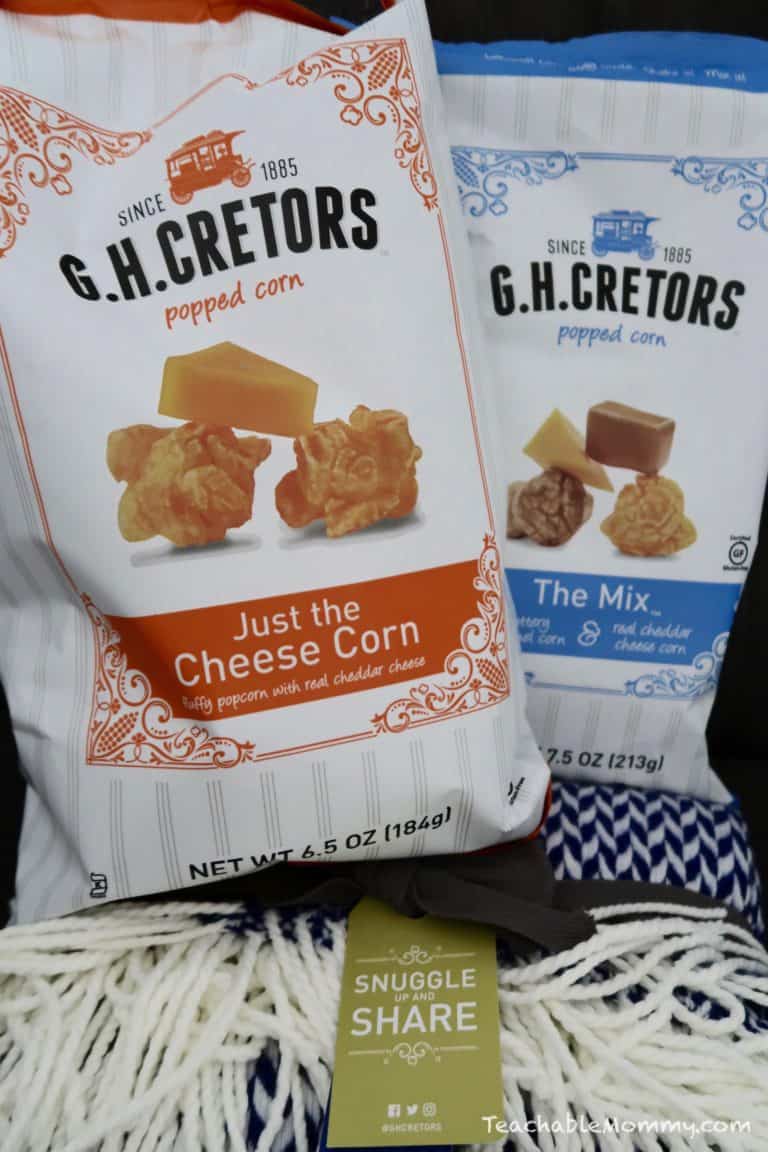 Okay, so I did share with him but I wasn't happy about it. Hands off my bowl honey, or this might turn into a WWE night instead of a movie night!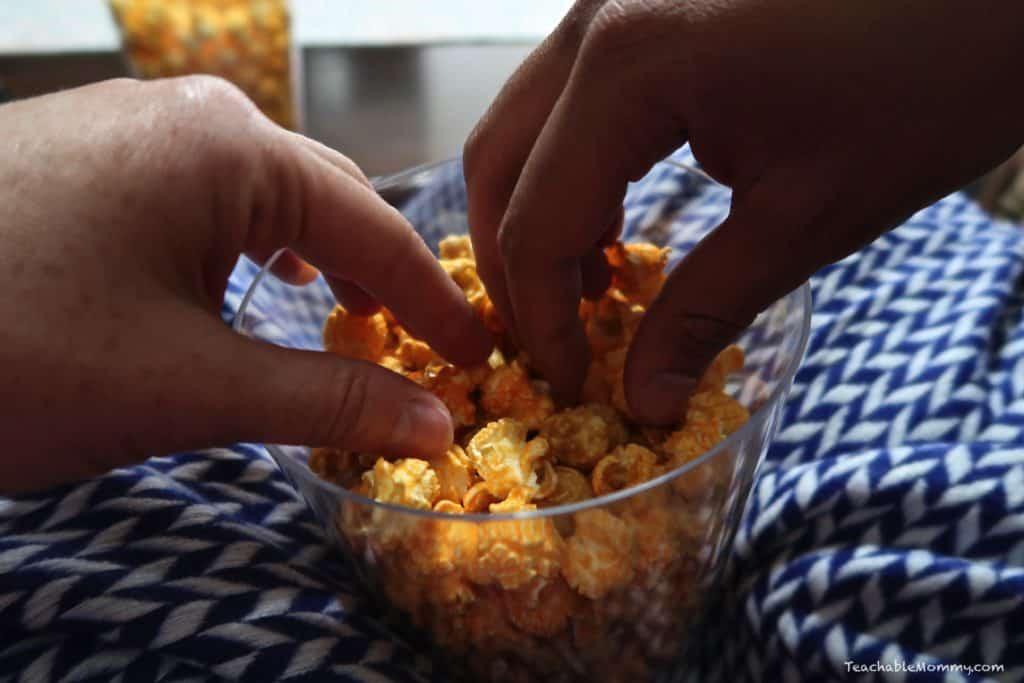 This brand has been around since the 1893 World's Fair in Chicago. I'd say they know what they are doing! I love that they use Non-GMO popcorn and Non-GMO ingredients whenever possible. Plus they have an organics line and are 100% gluten free! You can tell that they are using real cheddar cheese. The caramel is made using brown rice syrup instead of corn syrup, for a crisp, ideal sweetness. Their commitment to better ingredients is what makes this popcorn taste amazing.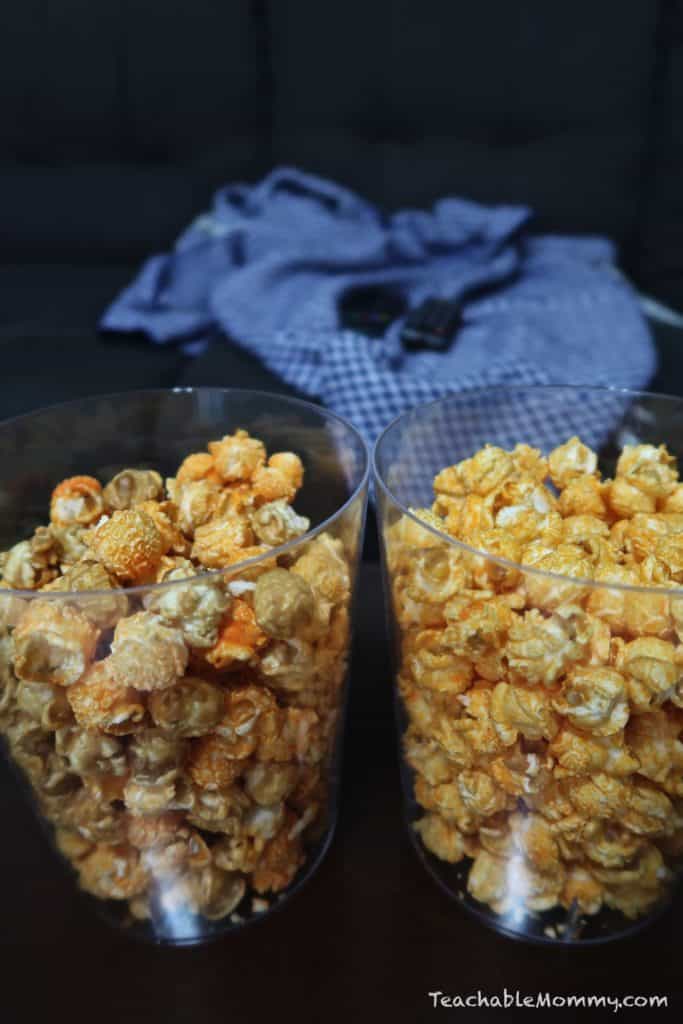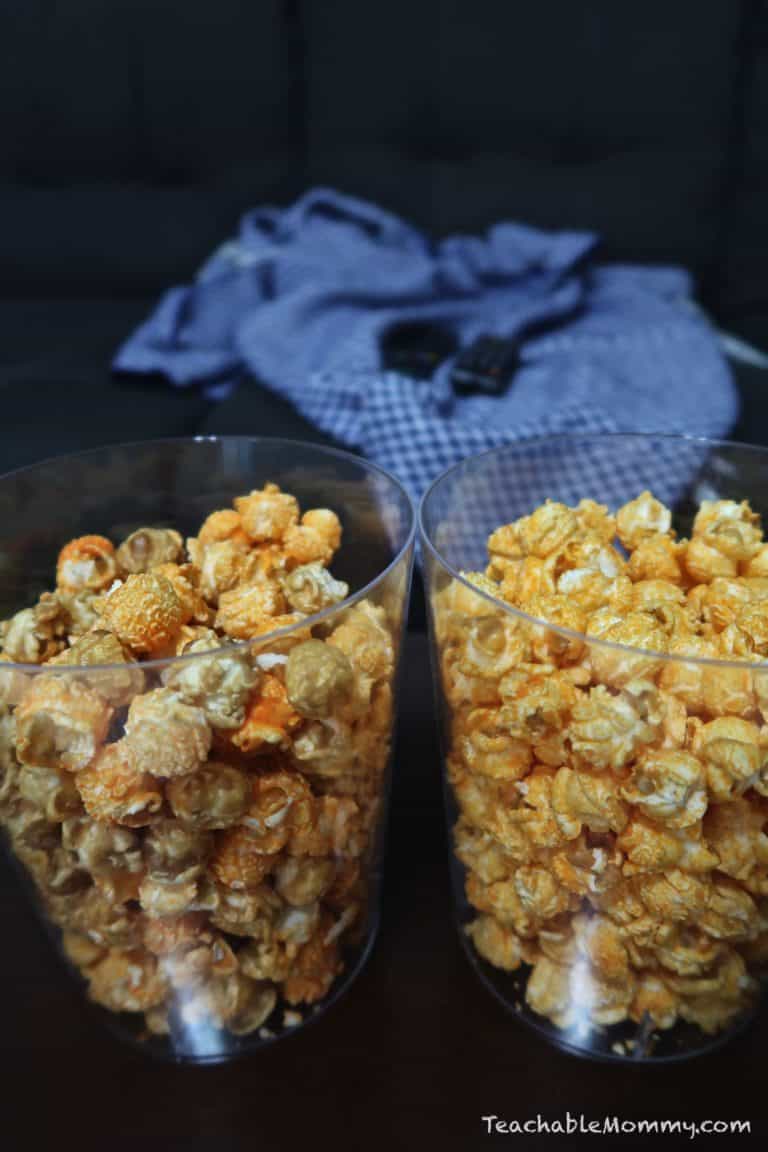 With 9 flavors to choose from there is something for each popcorn lover in your home. I just can't decide if I like the Just the Cheese Corn or The Mix Better. I guess I need to eat more to find out!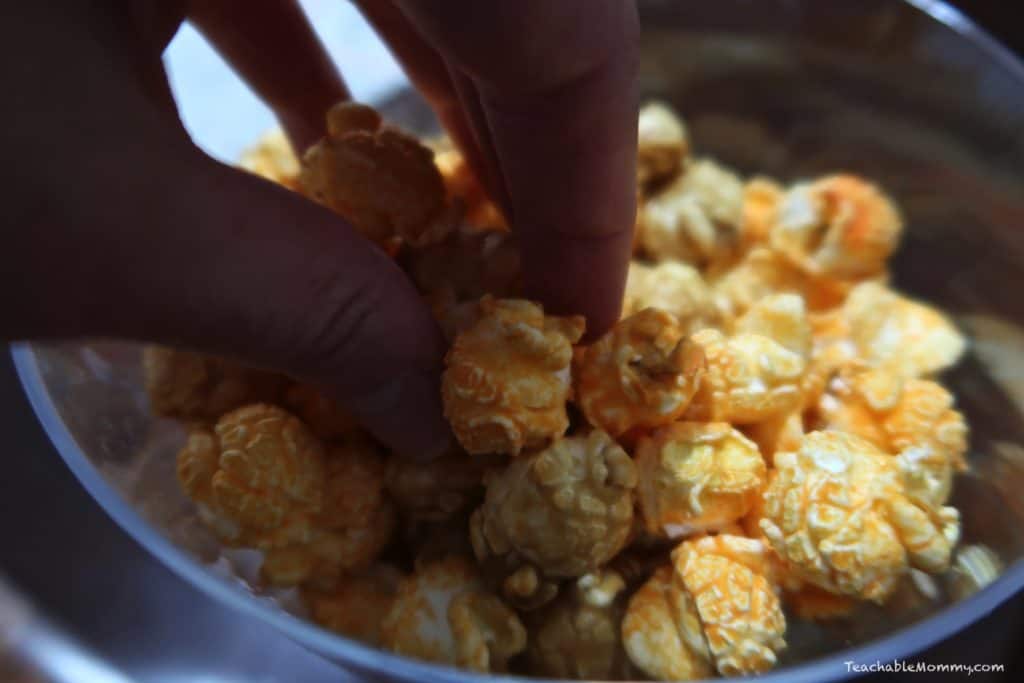 After further investigations I might want to try Just the Caramel Corn since I picked all those out of The Mix. Sorry not sorry babe.
Find G.H. Cretors Popcorn in a store near you!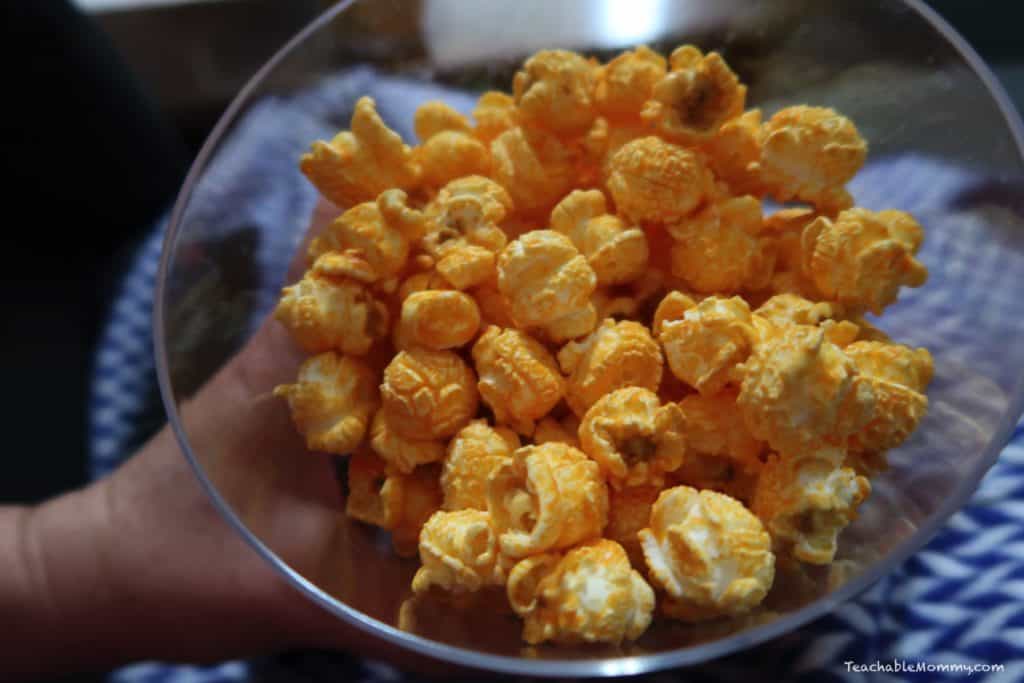 What is your favorite flavor of popcorn?
*This post is sponsored by G.H. Cretors. All opinions are my own.