I love the POPSUGAR Must Have Boxes. Whenever they ask me if I want to review one on here the answer is always a yes. The boxes never cease to delight me or you, the reader. I'm still rocking my Aloha hat from June's box! The POPSUGAR August 2017 Must Have Box is a birthday celebration!

Not a subscriber? You do not want to miss out! Order yours today! Use code PARTY (expires 8/31) and receive $10 off your FIRST Must Have Box!!
POPSUGAR Must Have turns 5 this month! Woo hoo! Lisa Sugar has been curating her and her team of editors favorite items for us for 5 years. Wow! This month's box features fun, new products from some of Lisa's favorite brand obsessions. And I'm loving what was chosen, just look at these goodies!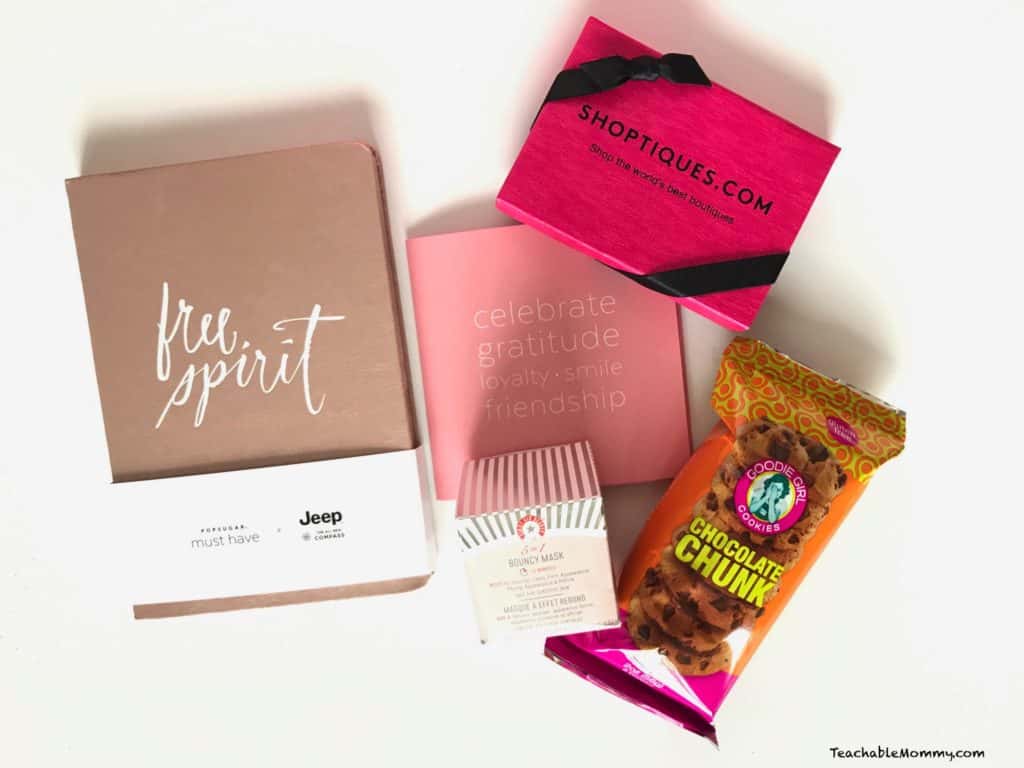 First Aid Beauty: 5 in 1 Bouncy Mask
10 minutes to better skin! You can pamper yourself before you head out to celebrate. My skin felt softer, smoother, and it had a nice healthy glow.
Fringe Studio: Free Spirit Journal – sponsored by Jeep
I'm a sucker for a new journal and the phrase Free Spirit speaks to me. It;s hard to tell from the picture, gotta love lighting, but it is actually rose gold. One of my favorite colors and it matches my phone, it's awesome.
Goodie Girl Cookies: Chocolate Chunk
Treat yourself without the guilt. Gluten free, peanut free, and so tasty!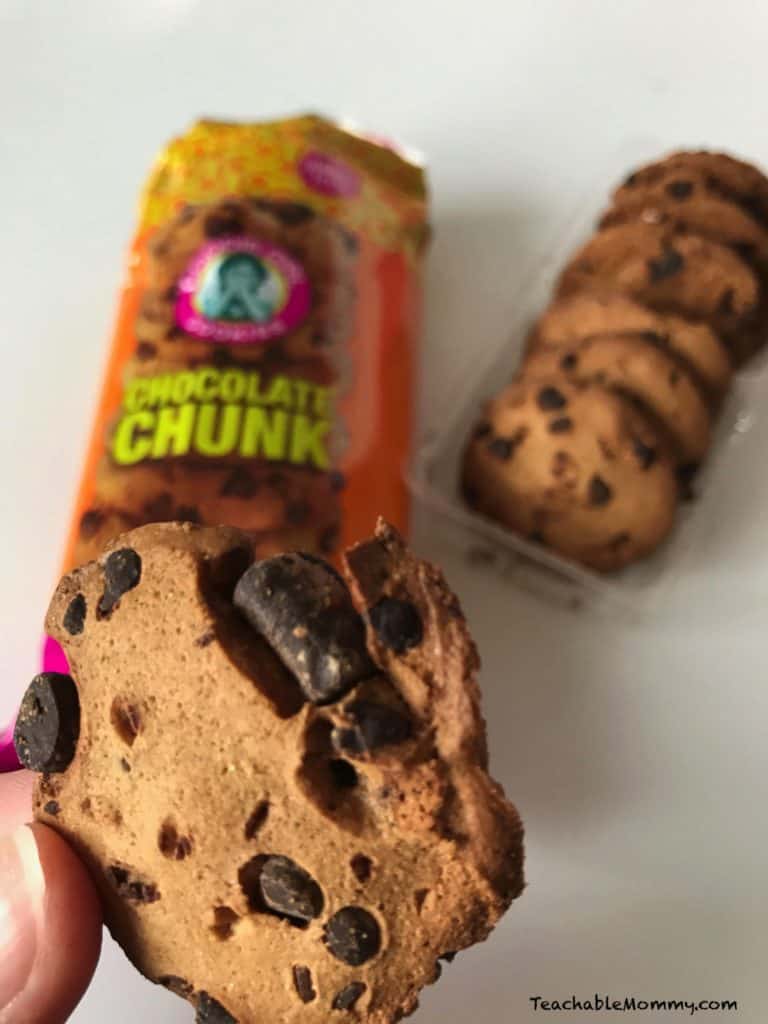 Shoptiques.com: $25 Gift Card
A special surprise was this gift card. With Shoptiques, you can shop boutiques from all across the globe.
Dogeared: Friendship Bracelet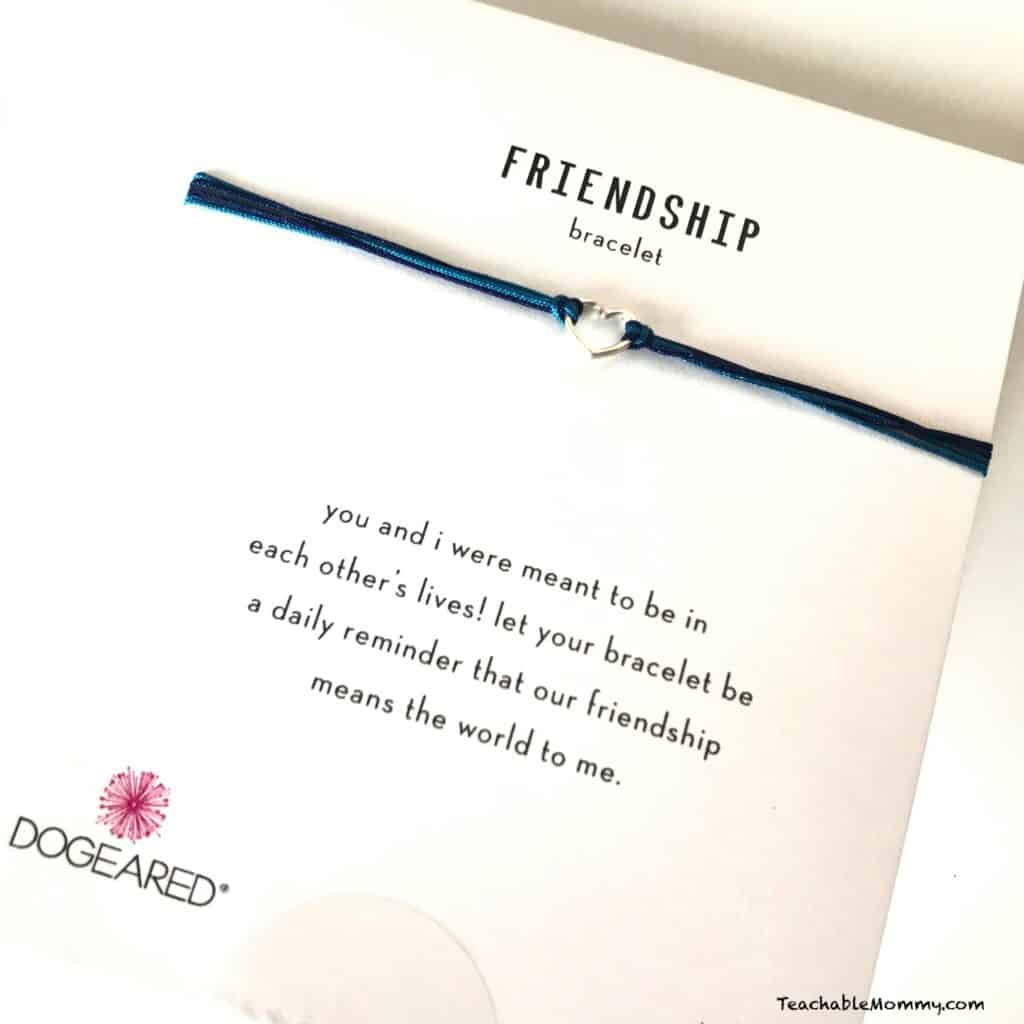 Pastel: Cheers Lacquered Tray
As you know I live for planning parties. My eyes immediately went to the this tray. Colorful confetti, gold outline, the word Cheers, I can't wait to serve drinks or dessert on this at my next brunch!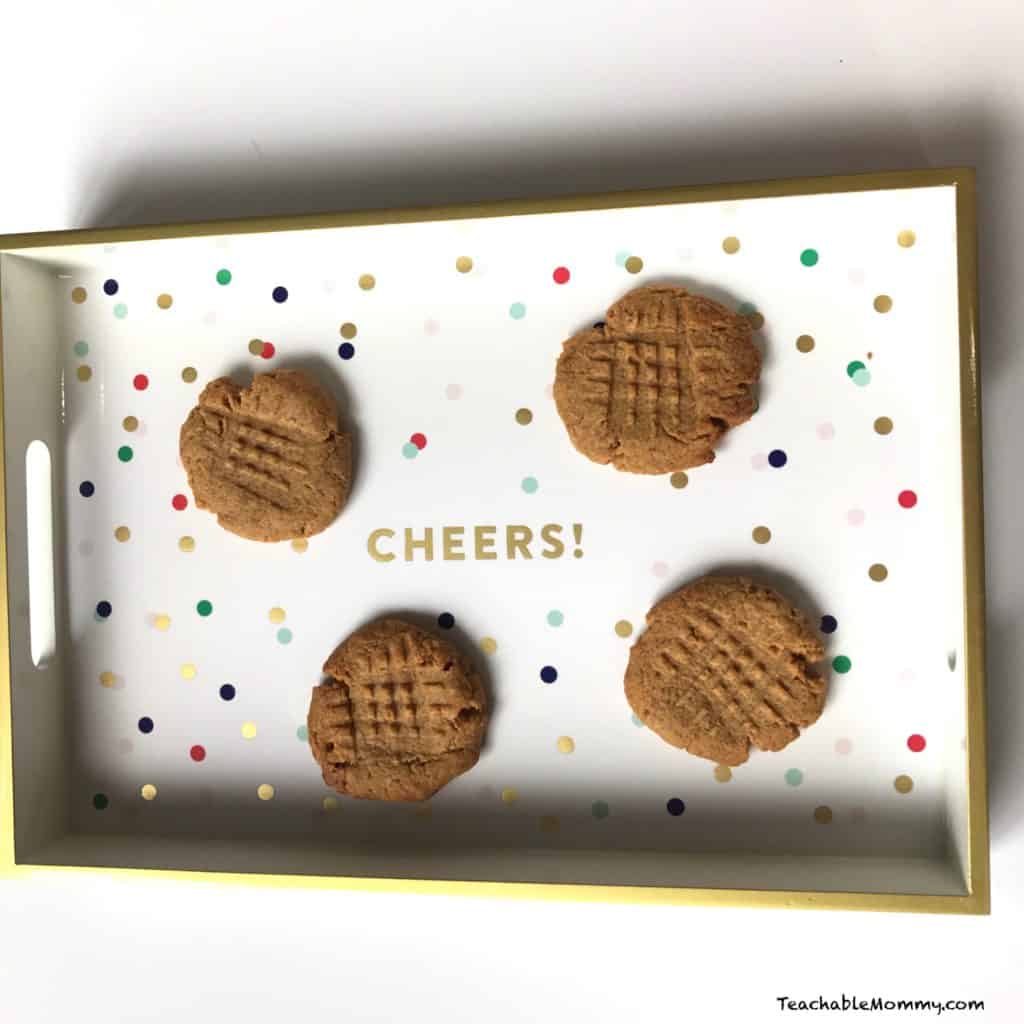 Meri Meri: Gold Glitter Candles
Happy Birthday POPSUGAR Must Have! I'm celebrating you with these delicious cookies, and blowing out the Meri Meri candles for you!

A Month of Giveaways!
Any current subscribers and those of you who sign up in August, are eligible for a chance to win in the weekly giveaways!
Week 1: Limited # of lucky subscribers will win something from Pehr Designs

Week 2: Limited # of lucky subscribers will win something from First Aid Beauty

Week 3: Limited # of lucky subscribers will win something from Kendra Scott

Week 4: Limited # of lucky subscribers subscribers will win something from Tarte cosmetics

Week 5 (8/31): 5 Grand Prize! Limited # of subscribers something from Cambridge Satchel Co + 1 year Must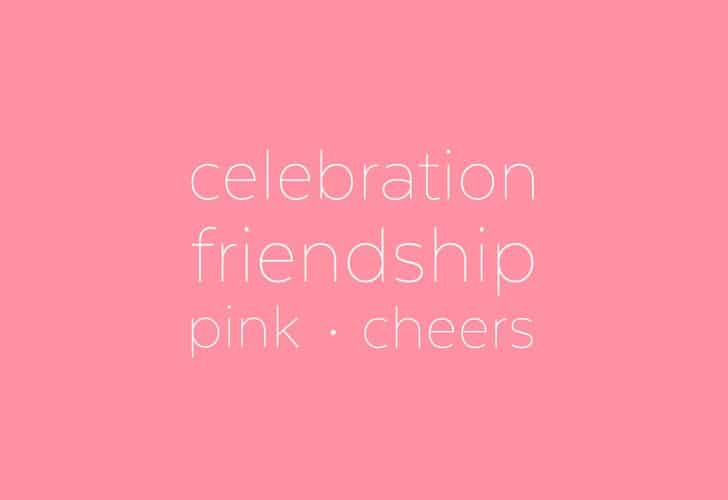 Don't miss out on the party! Sign up today for the August Must Have Box! Get $10 off your first Must Have Box with code PARTY!! Hurry that deal ends August 31st, 2017!
I received the POPSUGAR Must Have Box in exchange for this post. All opinions are my own.