Mighty news from the MCU: You can grab Thor Ragnarok tickets now! To celebrate Thorsday, advance tickets went on sale and Marvel Studios released brand new character posters for us to geek out over.
No Hammer, No Problem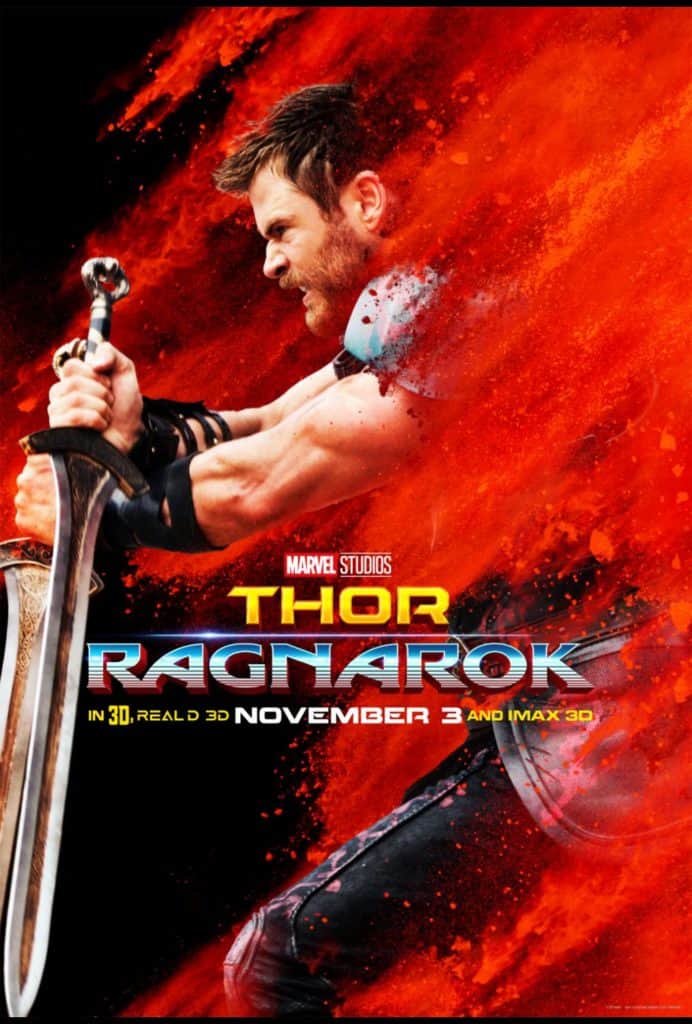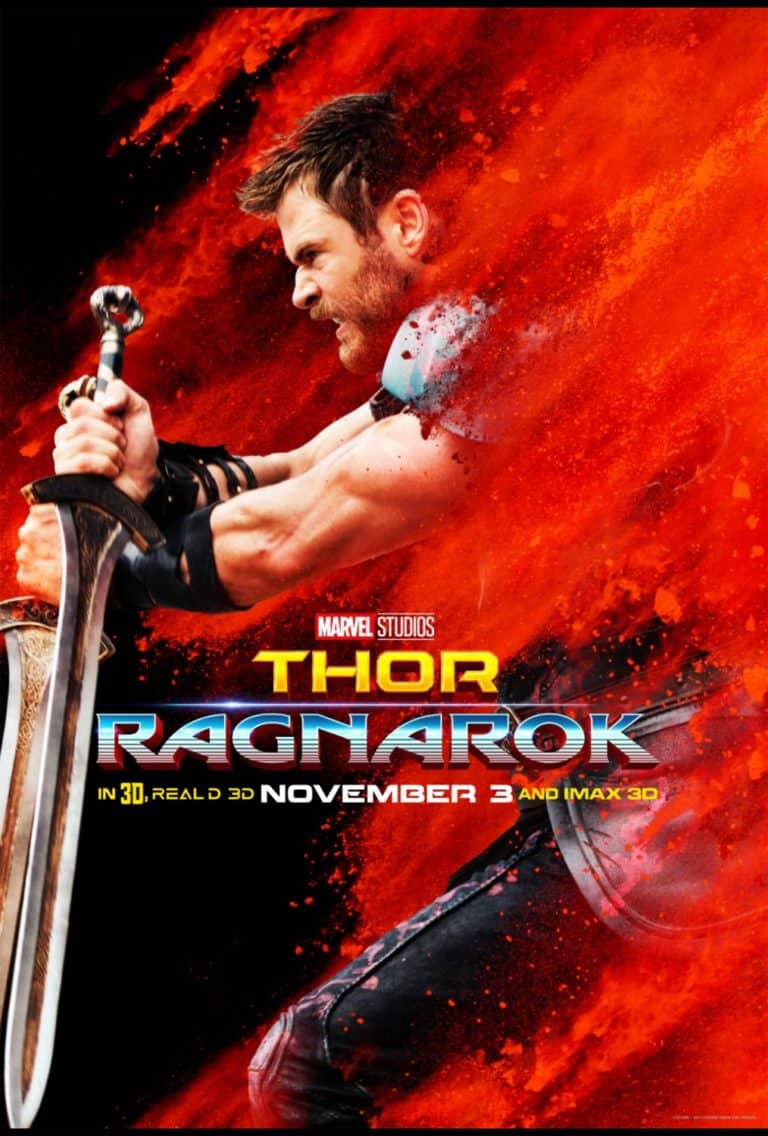 Surprise. He's Back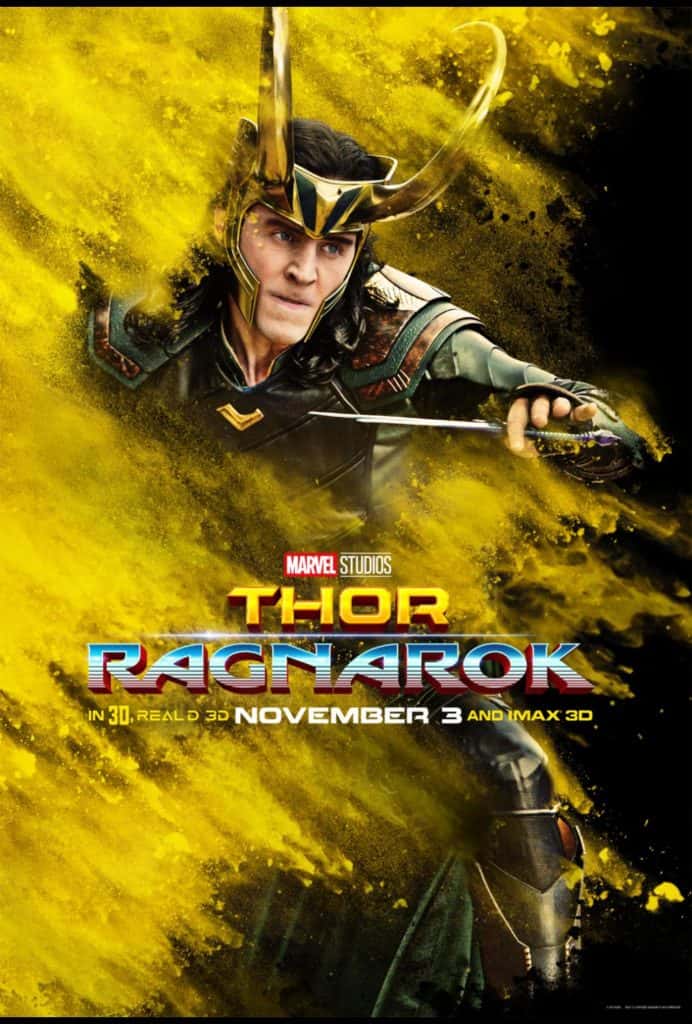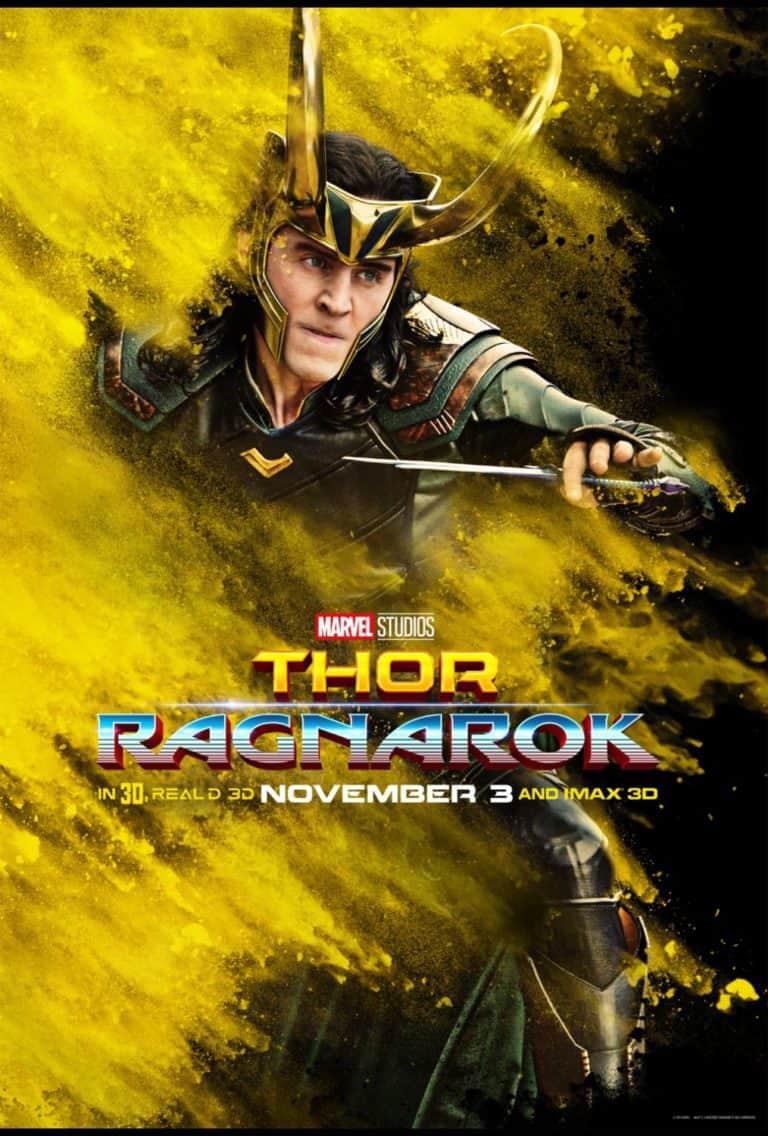 The Warrior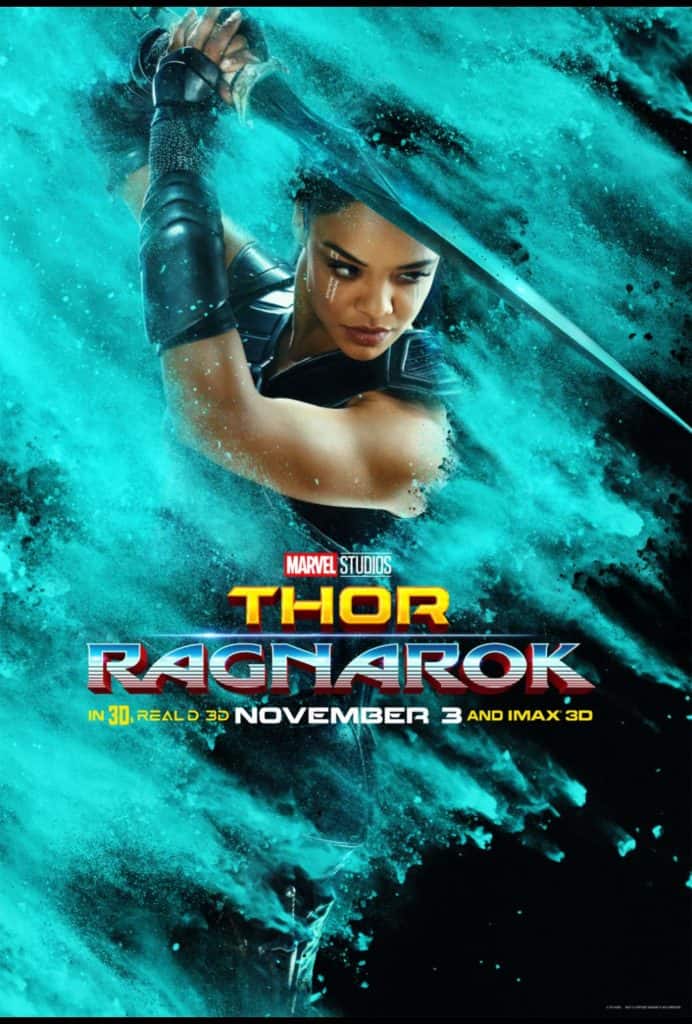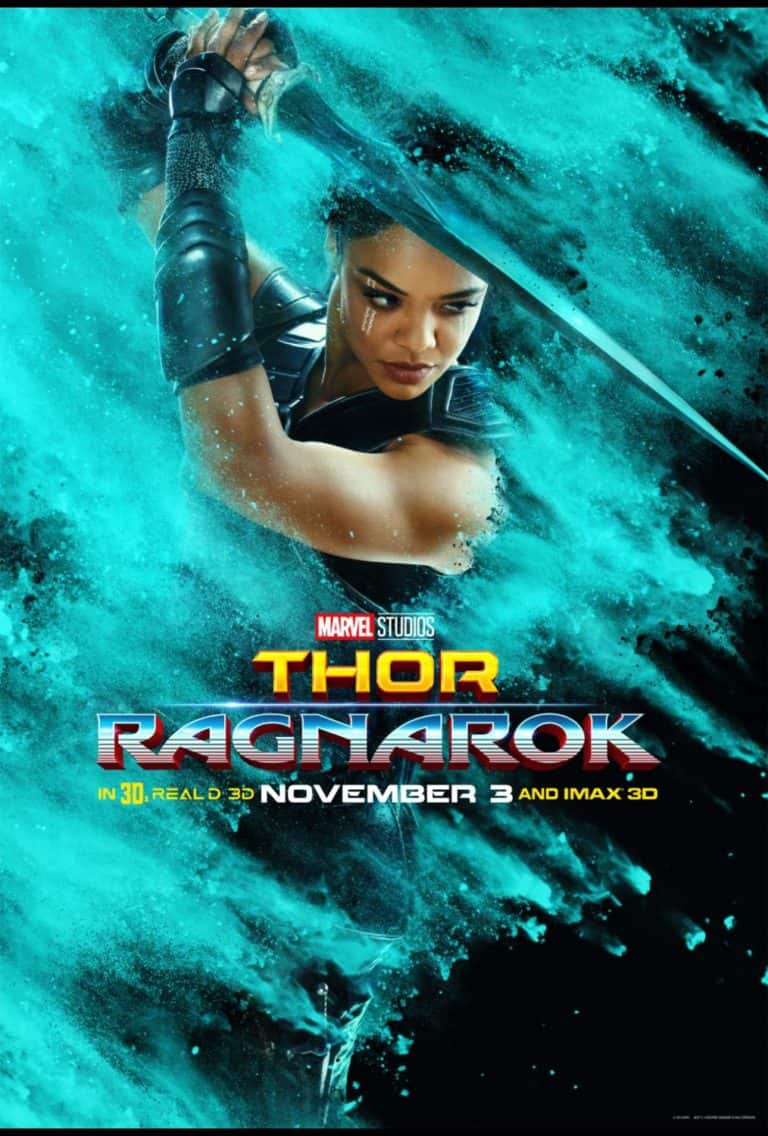 The Protector

The Goddess of Death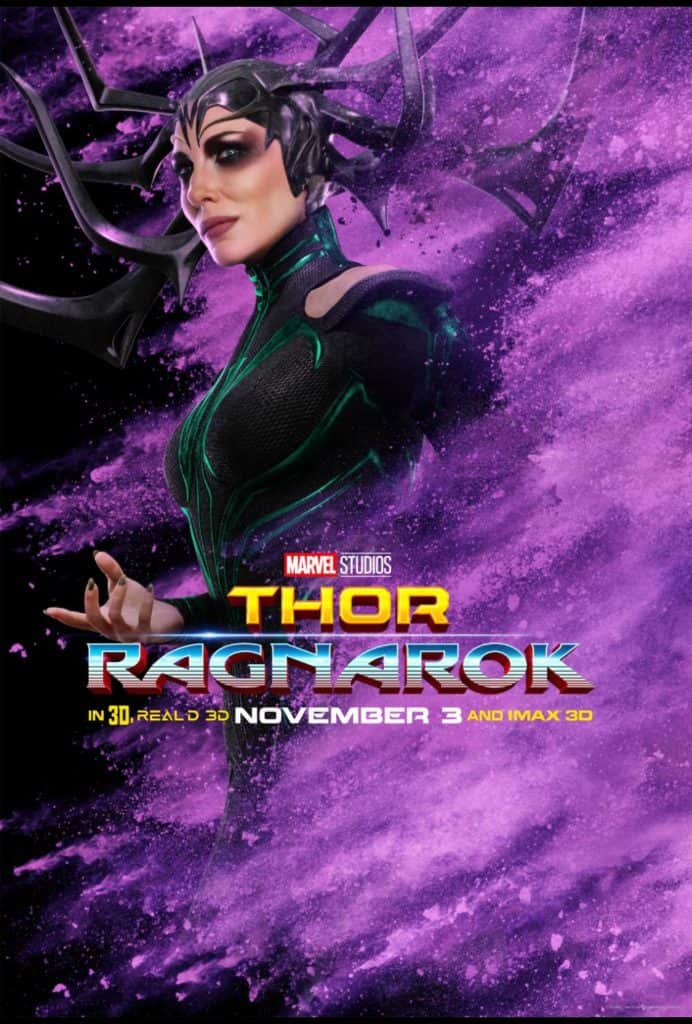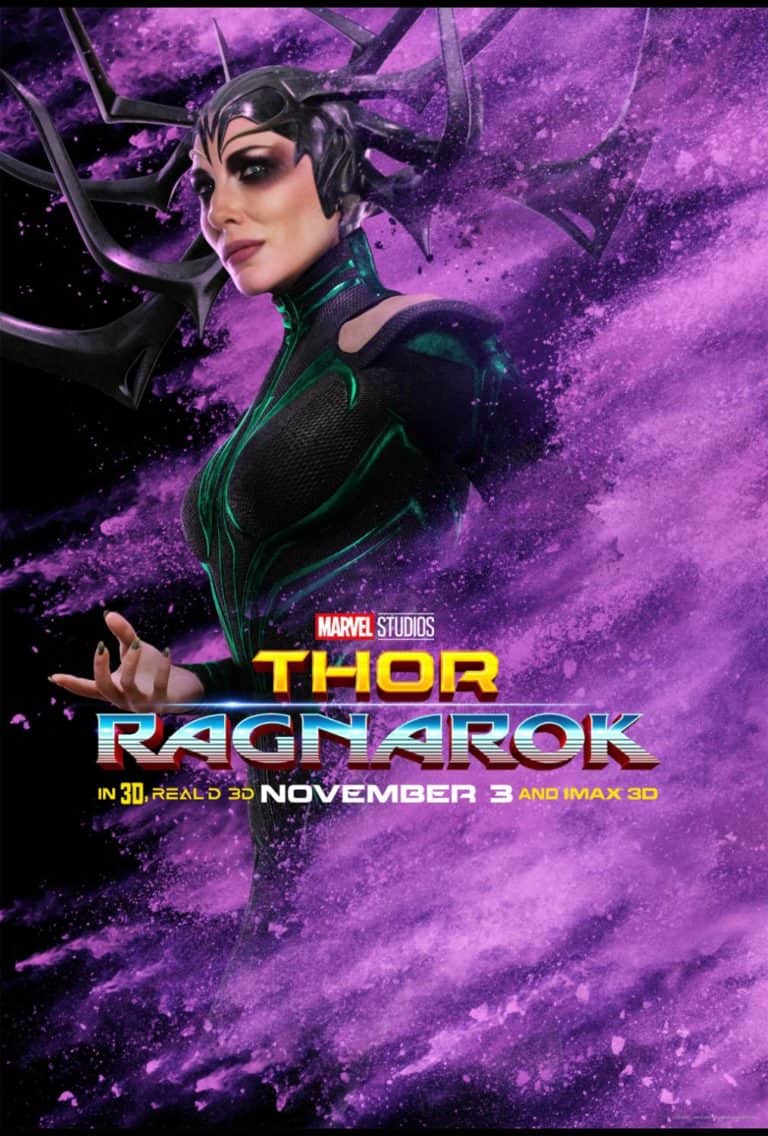 The Gladiator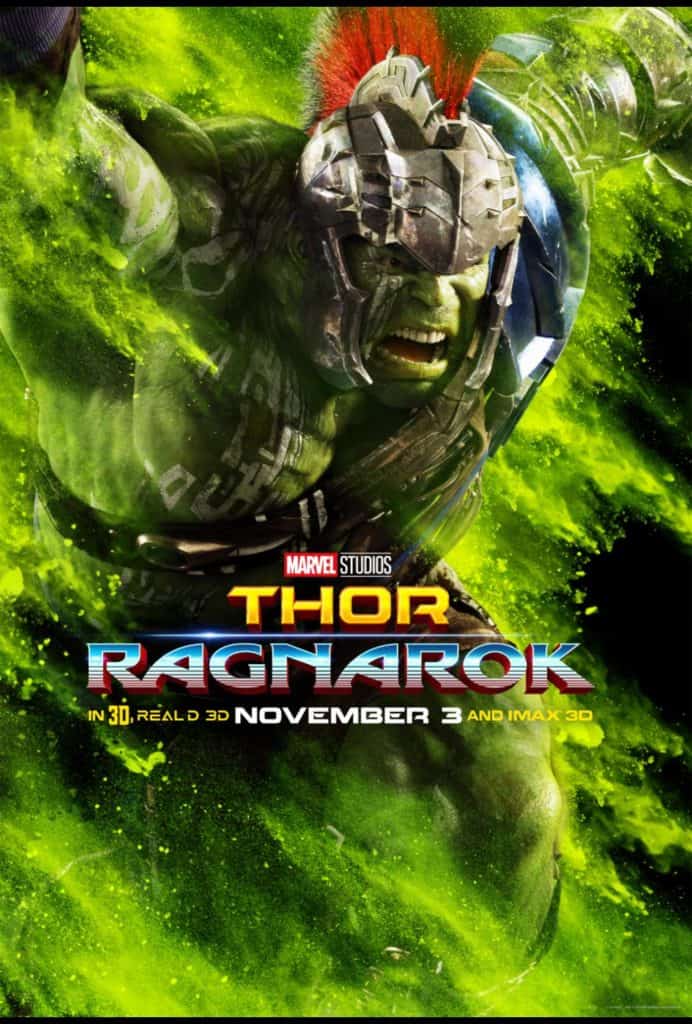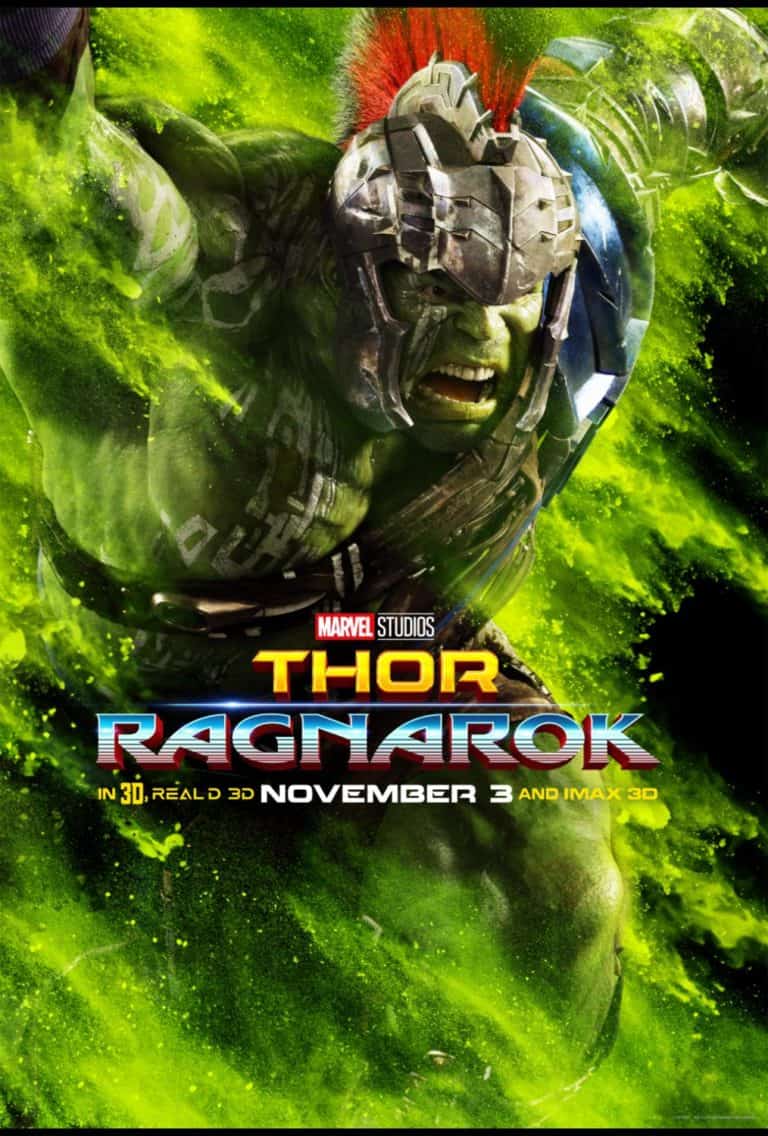 Let the Games Begin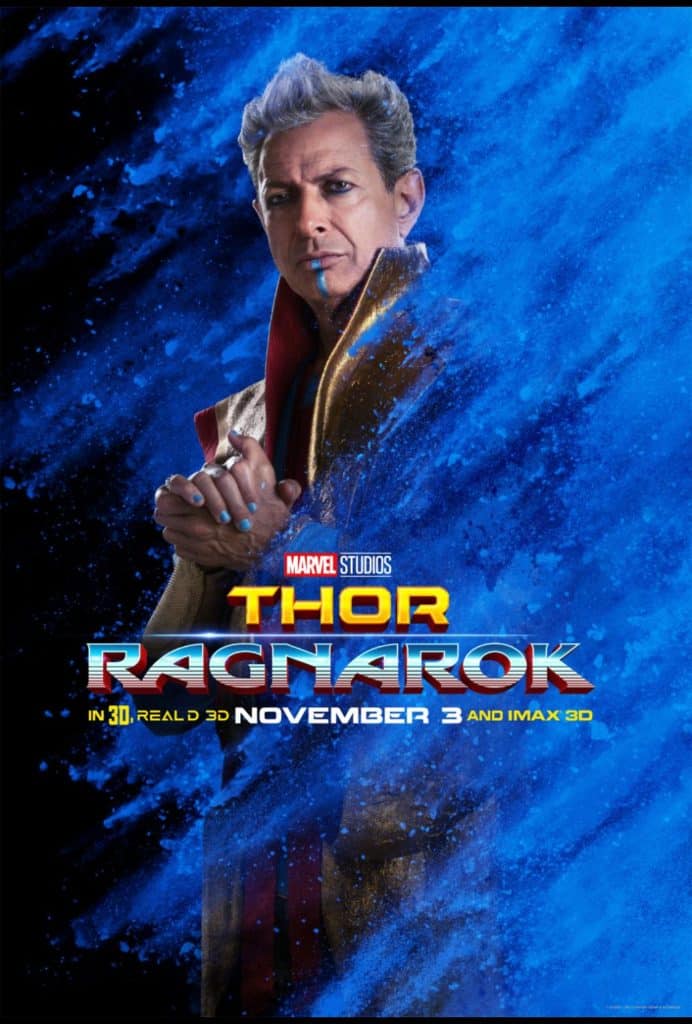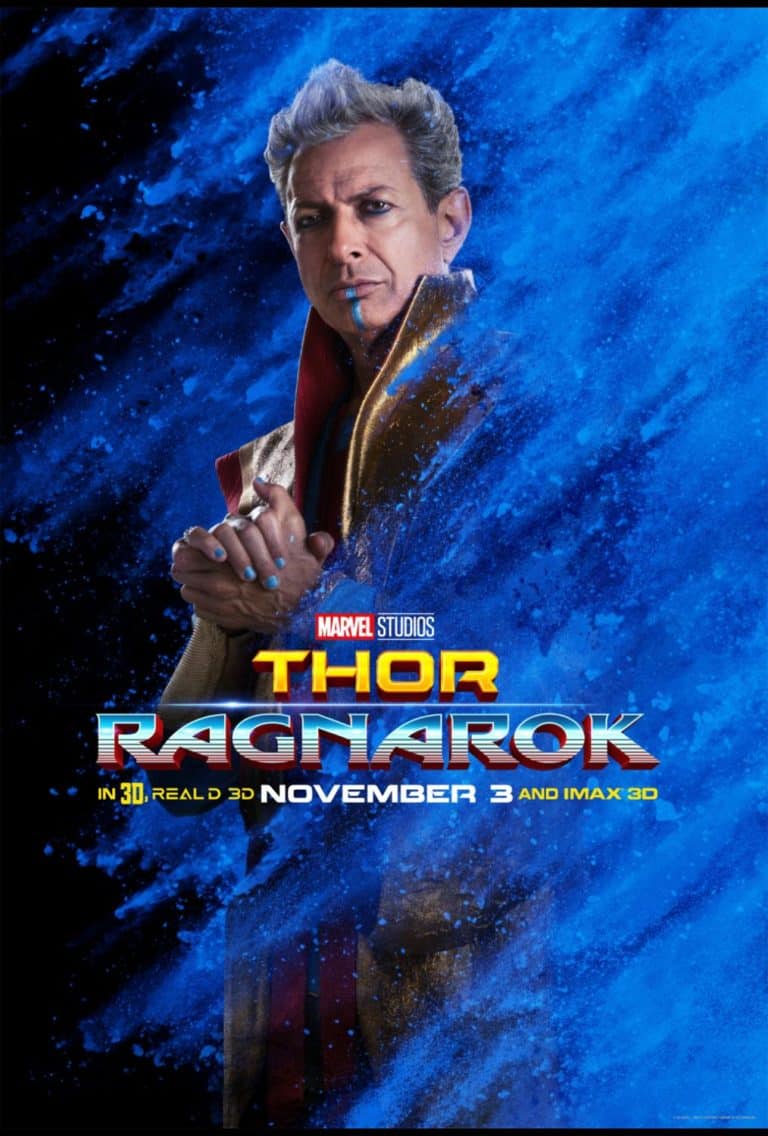 The Allfather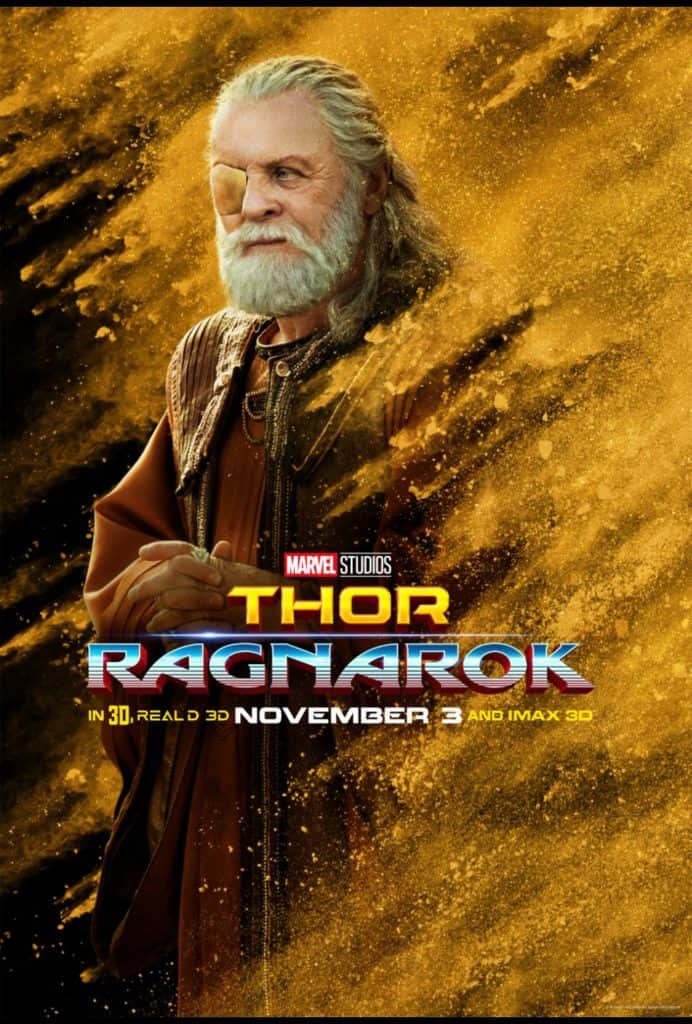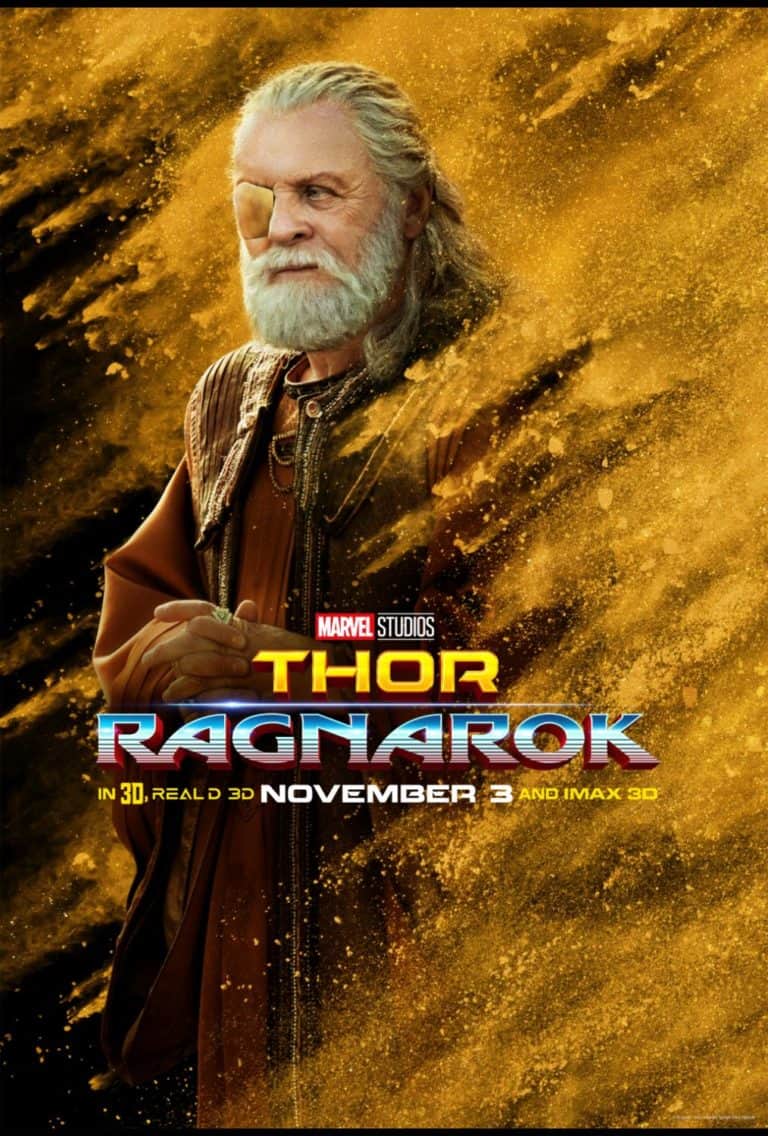 I'm not sure what I'm most excited about. Seeing the Collector's brother, the Grandmaster because Jeff Goldblum, Hela, Thor conducting lightning, Hulk… okay, all of it!
For more Thor, connect with our hero on Facebook, Twitter #ThorRagnarok, and Instagram.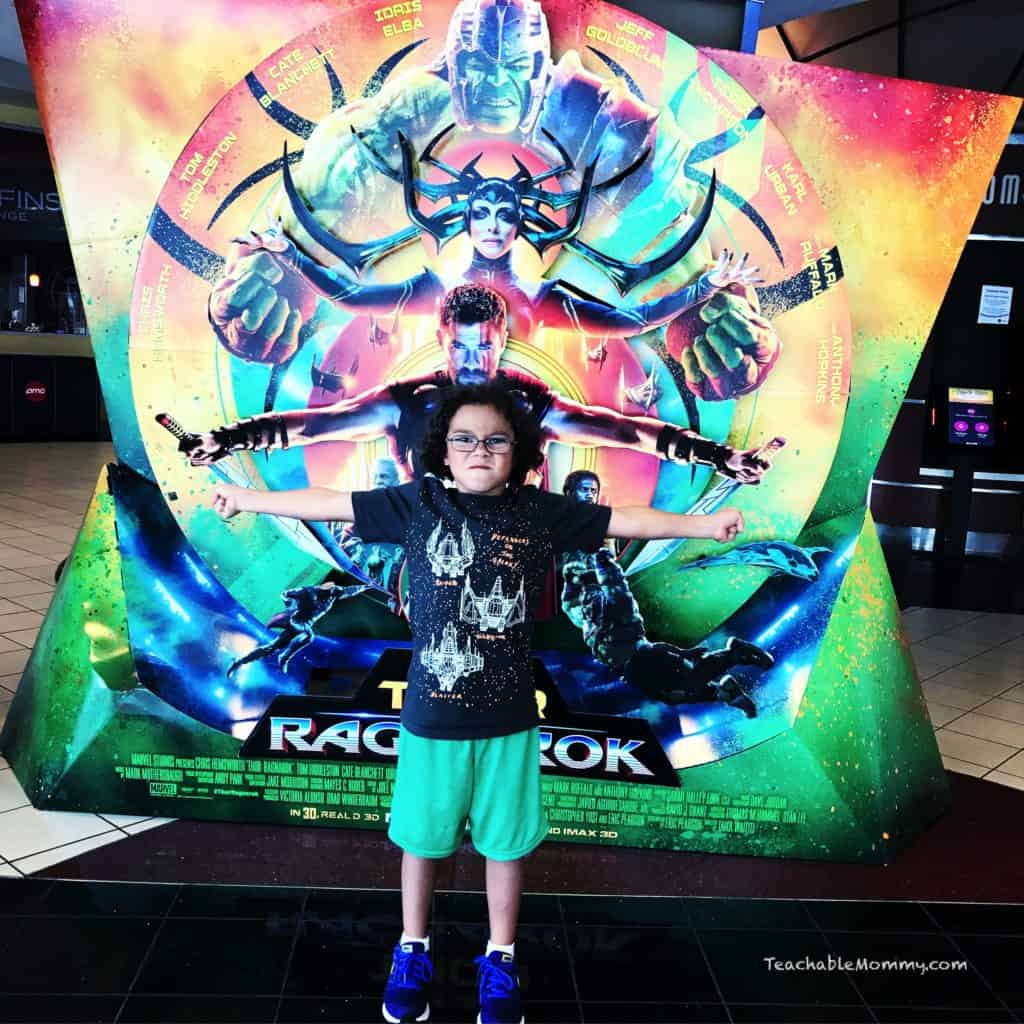 My mini Thor is ready. Are you?
The Thor Ragnarok Super Power of STEM Challenge is still open for entries. If your daughter is between 15 and 18 you should definitely check it out. Get the details here.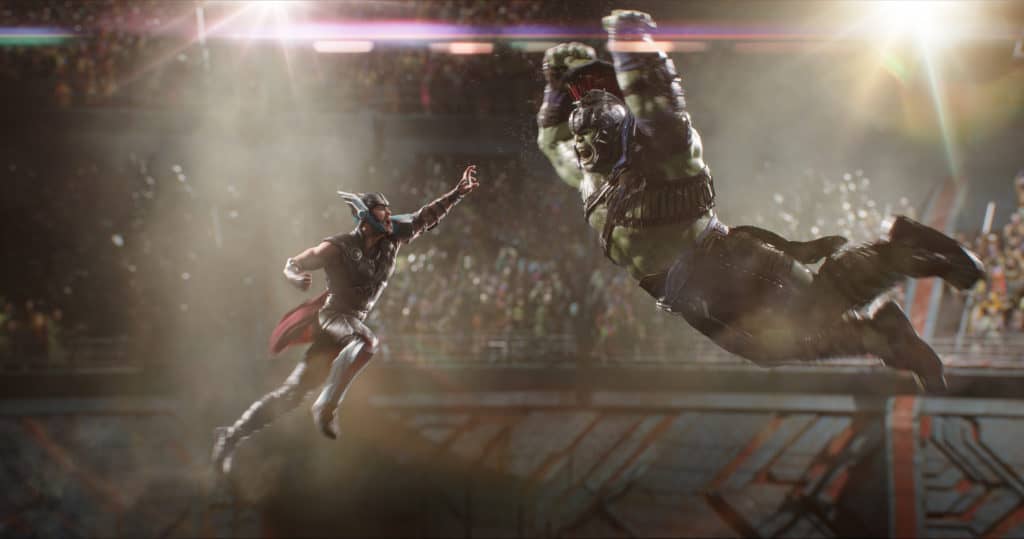 Thor Ragnarok is in theaters everywhere November 3rd

!
Get your tickets today wherever tickets are sold!