With Hela-ween, or you know Halloween and Thor Ragnarok's premiere coming in less than 2 weeks, I wanted to share these awesome Hela inspired DIY projects.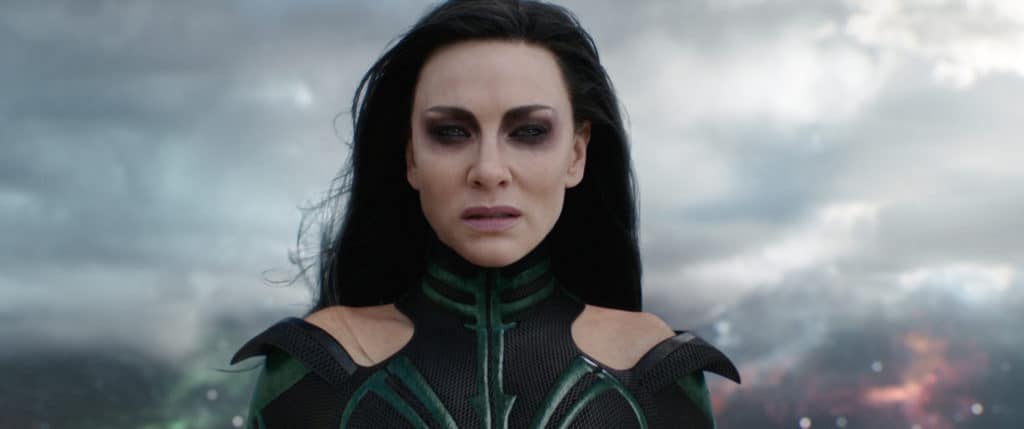 You can have the most Hela scary pumpkin in the neighborhood with these instructions from Disney Family.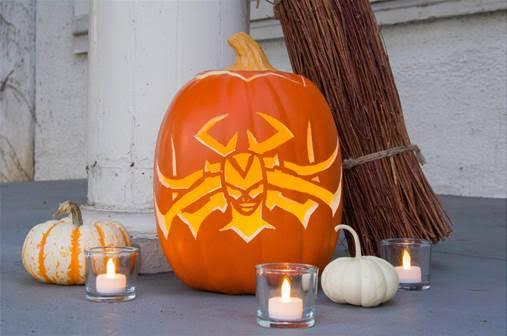 Or, up your trick-or-treat game with this Hela Headdress. It is sure to get you loads of candy this year.
Hela may have smashed Mjölnir, but you can make your own candied apple hammers to prove your worthy of hosting the Halloween party this year.
Get all your Thor Ragnarok news on Facebook | Twitter #ThorRagnarok | Instagram
Thor Ragnarok is in theaters November 3rd! Tickets are on sale now!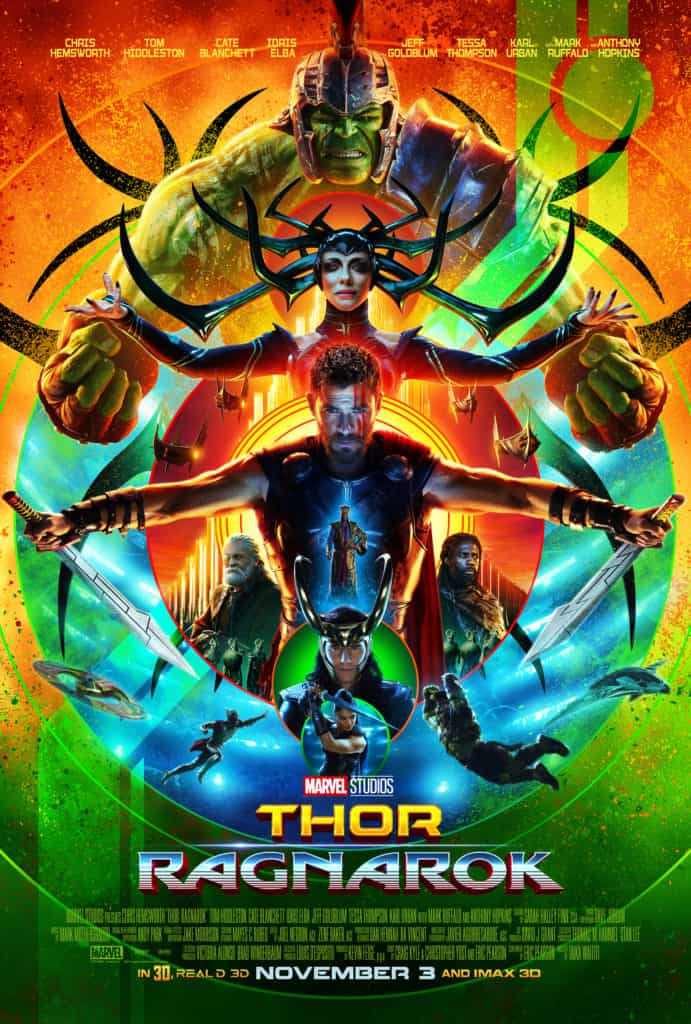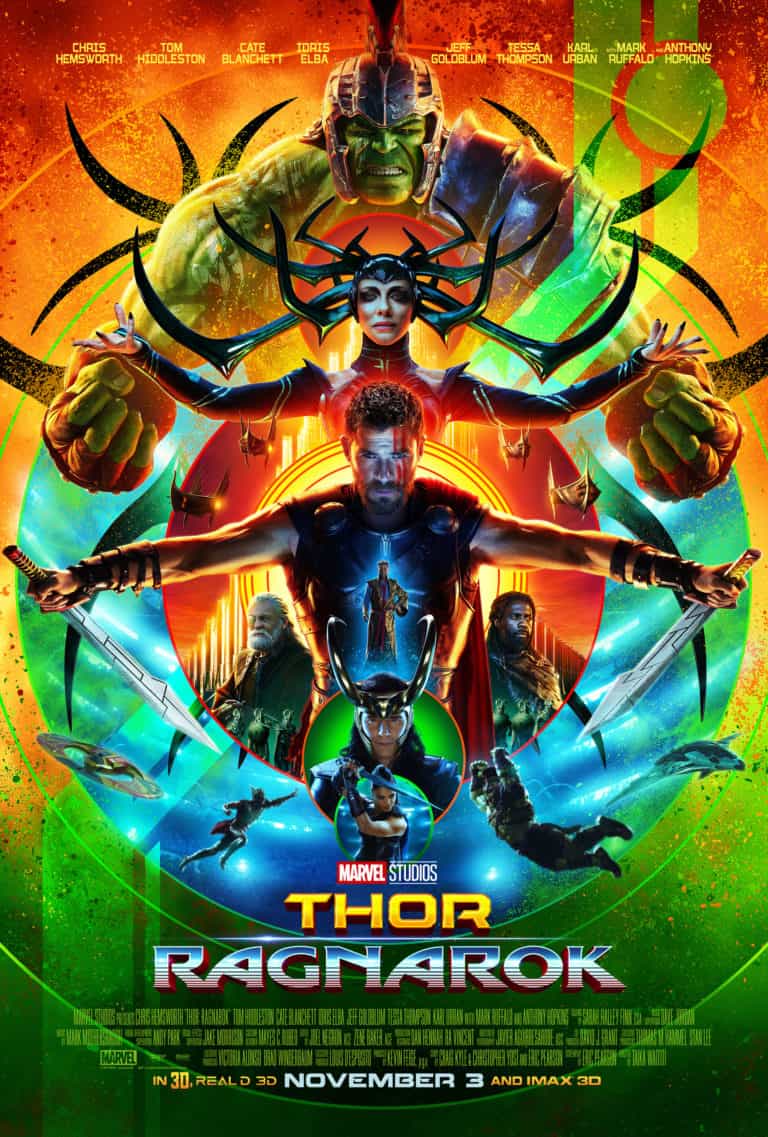 Pin this to save your Hela inspiration!