Valentine's was spent with my favorite people and my favorite mice- Mickey and Minnie of course! Check it out with our Disney On Ice Presents Frozen recap! Plus grab a discount to save $5 on your tickets below!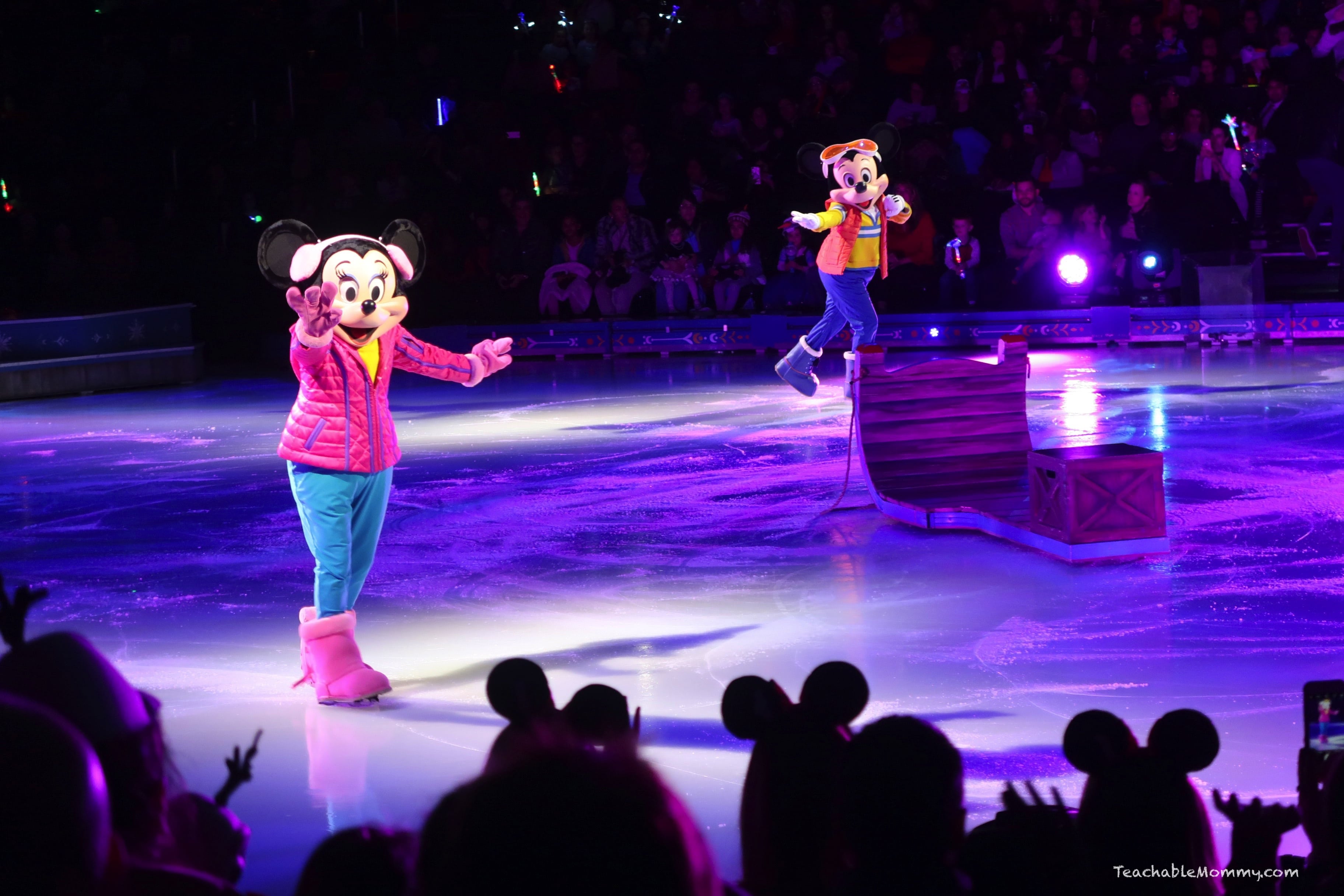 I am a Feld Family Ambassador, and in exchange for this post and all time and efforts put into sharing my opinions and anything Feld Entertainment is offering, I was provided with complimentary tickets to this Feld show.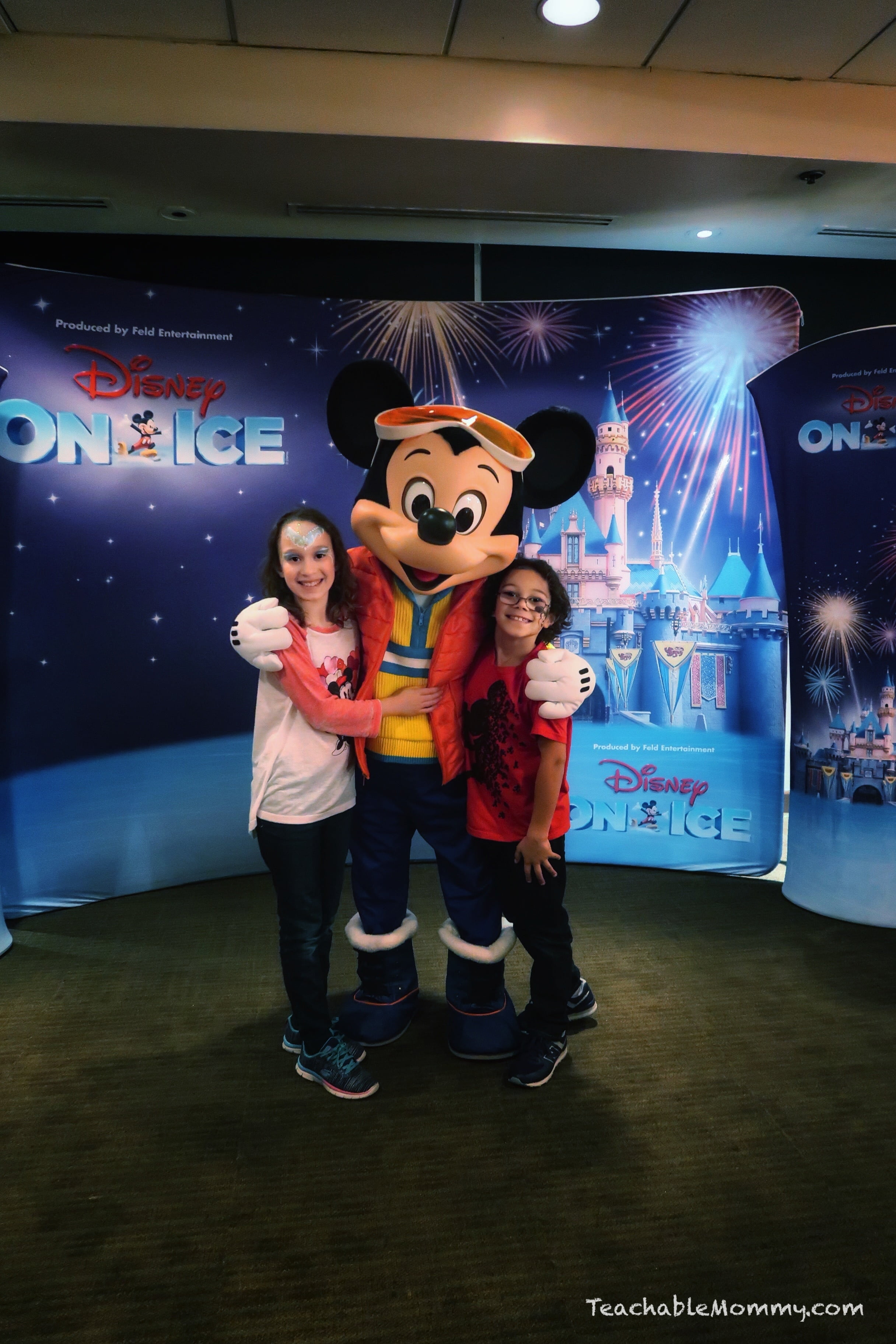 Before the show, we got a chance to say hi to Mickey and get our faces painted. It was the perfect way to kickoff a night of Frozen themed fun!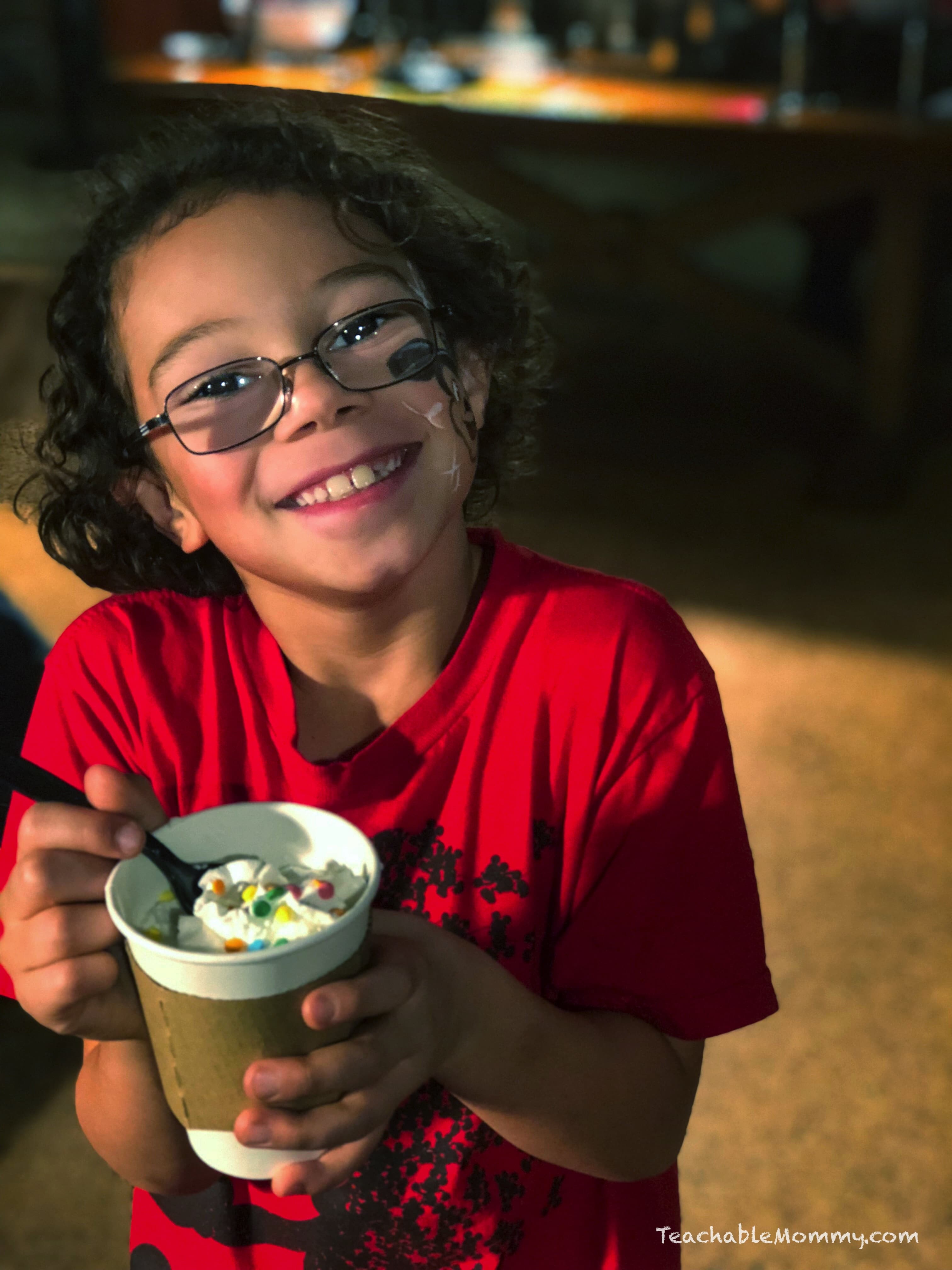 This is one happy kid. Who wouldn't be with some Frozen-inspired hot cocoa?!
Our hosts for the evening, Mickey and Minnie Mouse, along with several other familiar faces, introduced what this show is all about: Discovering that true love is ultimately the most magical power of all! How perfect we saw it on Valentine's Day right?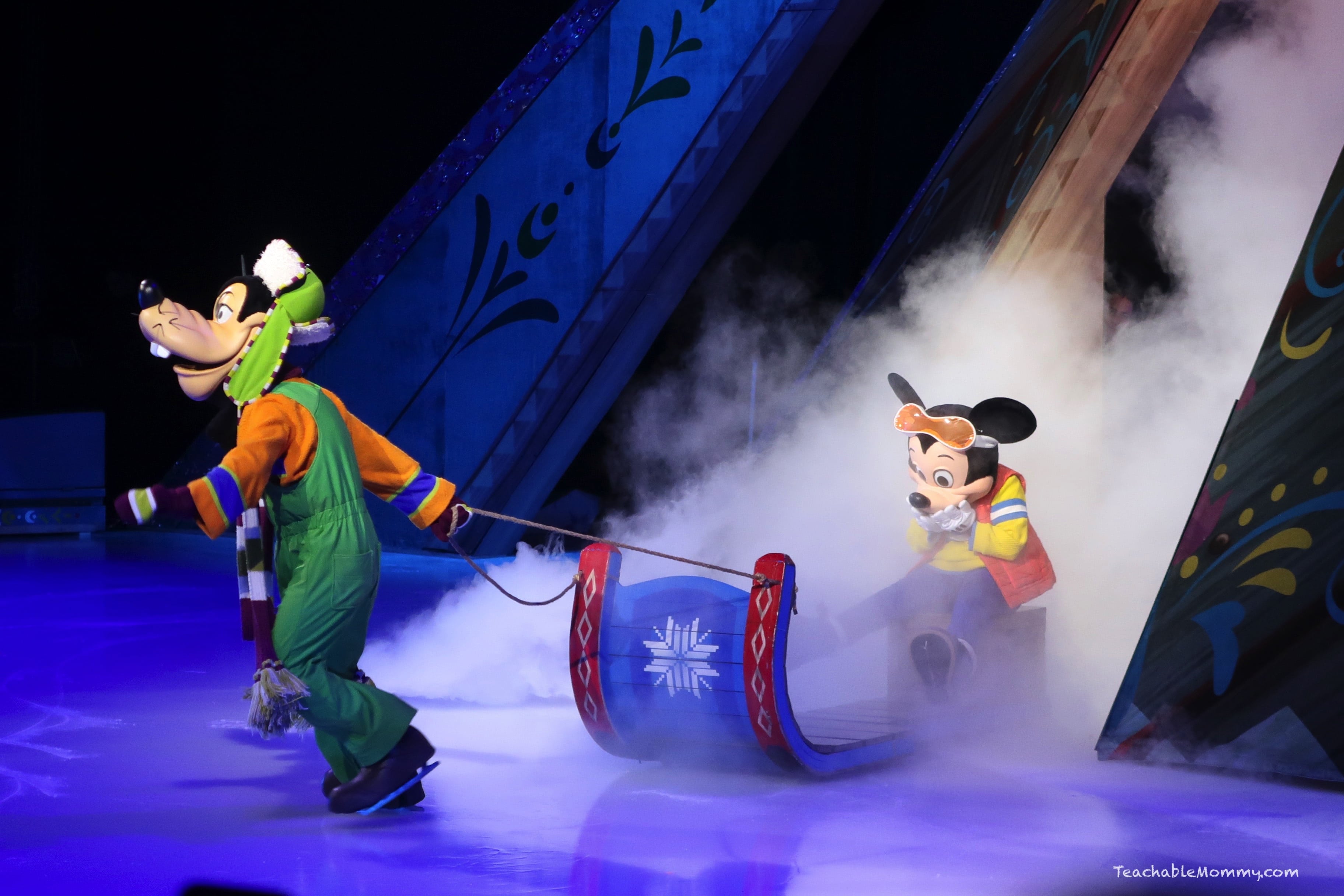 After a stunning opening number it was time to be transported to Arendelle, where Elsa is to be crown Queen. But nothing goes smoothly, and soon Elsa transforms the kingdom into one of eternal winter.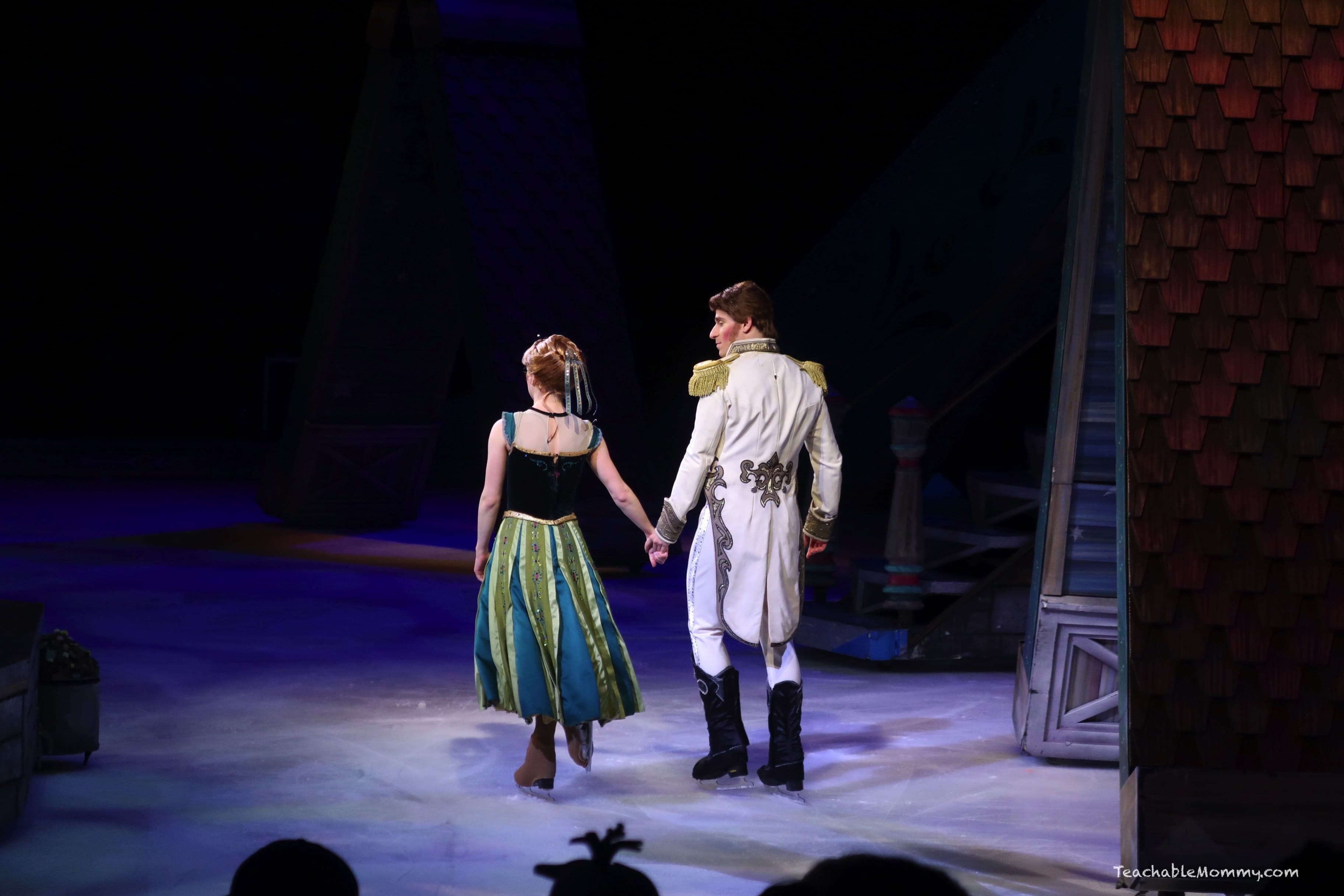 And yes Hans is there too, up to no good obviously.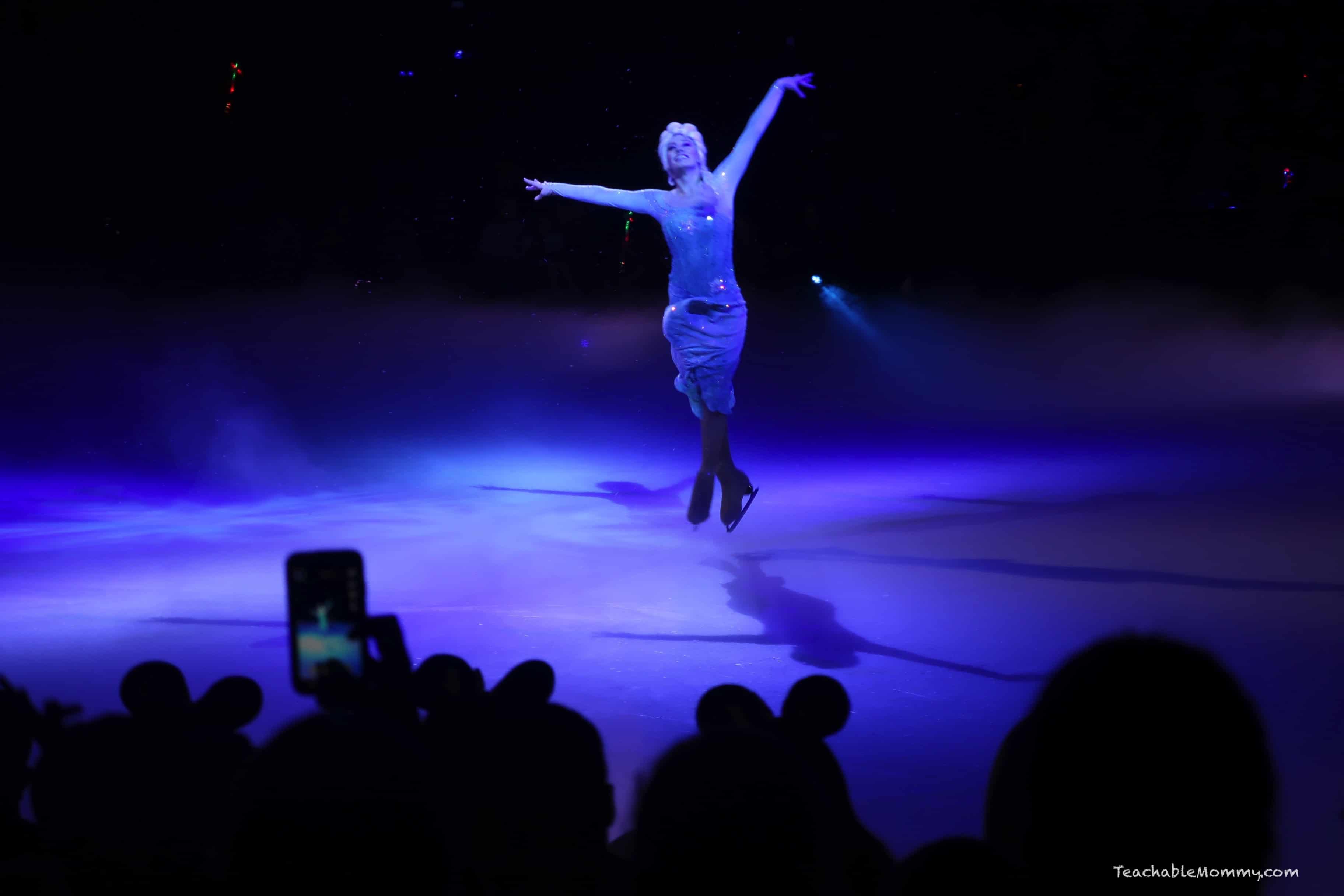 Finally able to be true to herself, Elsa skates around, dazzling the crowd with her Let it Go number. Anna, with the help of Olaf, Kristoff, and Sven soon catch up to her on the North Mountain. Things don't go too well, and Elsa refuses to come back. Even striking Anna, on accident, with her powers. To make her point of "GO AWAY" clear, Marshmallow comes out to chase everyone away.

Elsa is eventually captured. Before Hans could execute her, Anna saves her life. Completely Frozen, the only thing that will save her is an act of true love. Elsa's love for Anna thaws her frozen heart and they embrace. The crowd cheers and sunny skies return to Arendelle! Everyone is saved, except Hans who gets a punch in the mouth and sent packing back to the Southern Isles.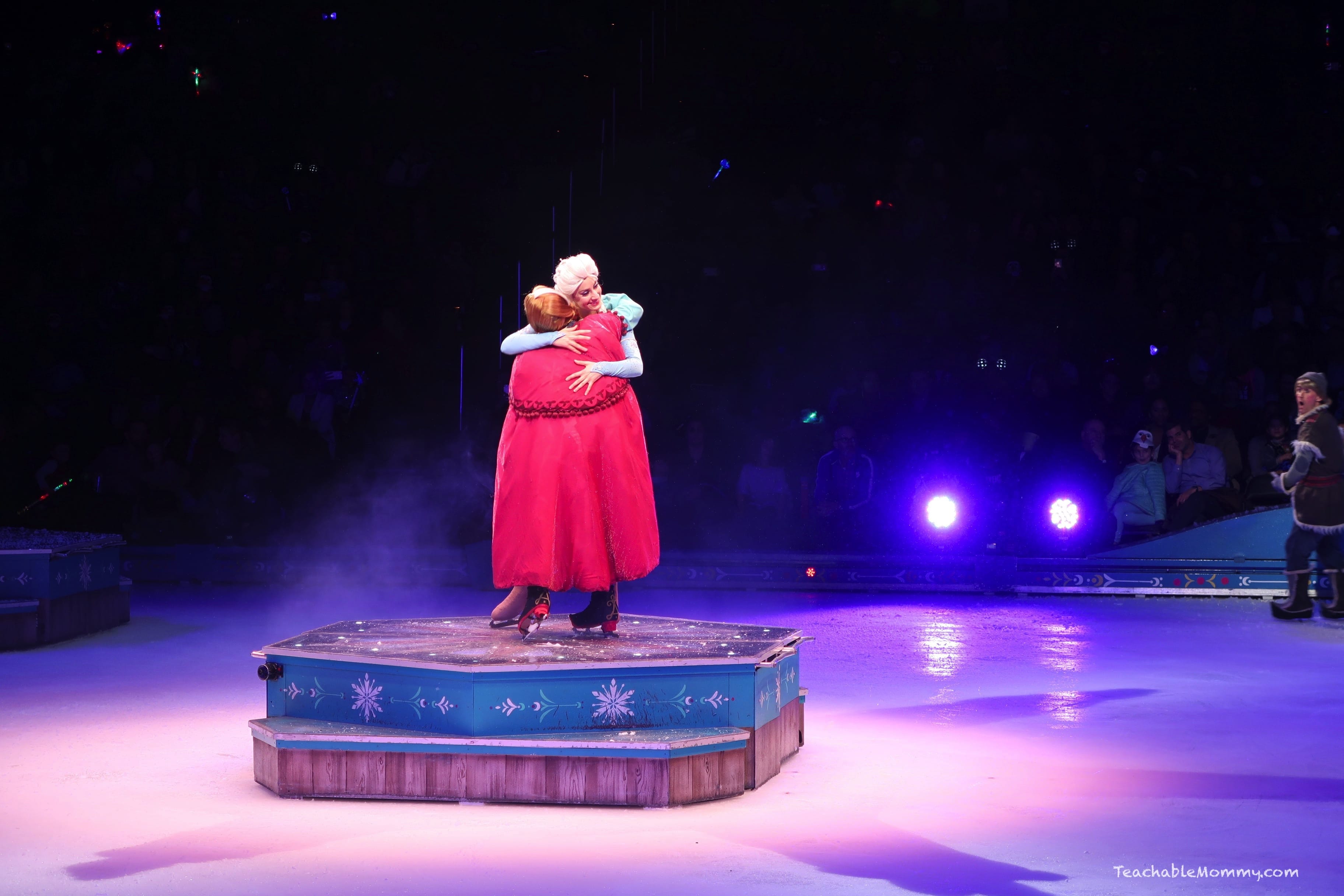 Your whole family will enjoy Disney On Ice Presents Frozen! And I dare you to not sing-a-long during the show. Seriously, it's impossible!
What are you waiting for? Don't let it go without seeing this show! See what I did there?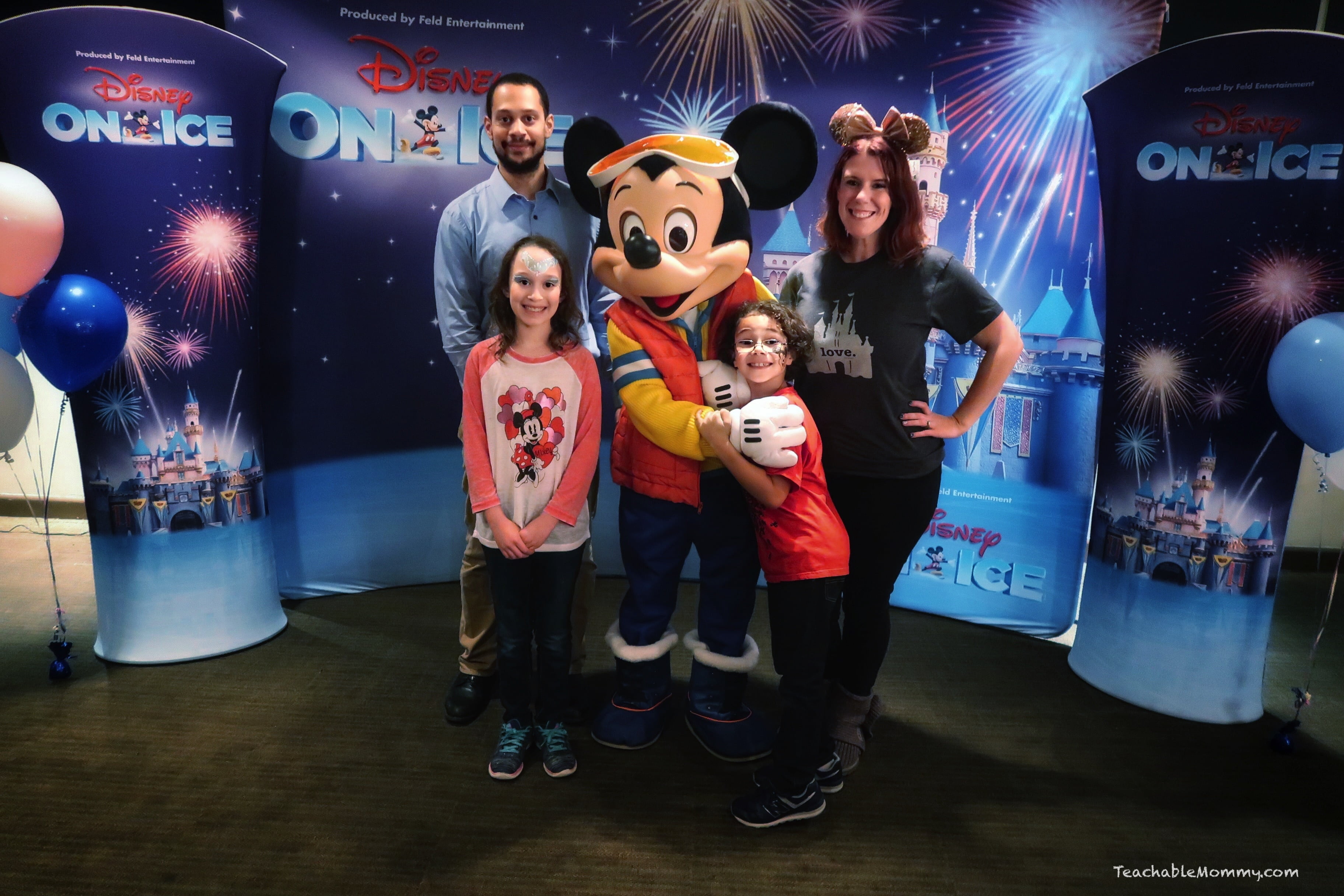 See Disney On Ice Presents Frozen and Save $5!!
Friday, February 16th at 7:30 p.m.

Saturday, February 17th at 10:30 a.m.,

2:30 p.m. and 6:30 p.m.

Sunday, February 18th at 12:30 p.m. and 4:30 p.m.

Monday, February 19th at 12:30 p.m.
Tickets start at just $20. Get yours today by phone at 1-800-745-3000 and at www.ticketmaster.com. Save $5 on your tickets using the code below.