Do you do Easter baskets for everyone in your family? Or just the kids? My husband and I fill baskets for the kids and usually surprise each other with a little something special. Whether you are playing Easter bunny for your kids, your spouse, or yourself, I have some candy-free Easter basket ideas for all ages! Someone tell my husband to make sure he reads this post, I want a few of these in my basket this year.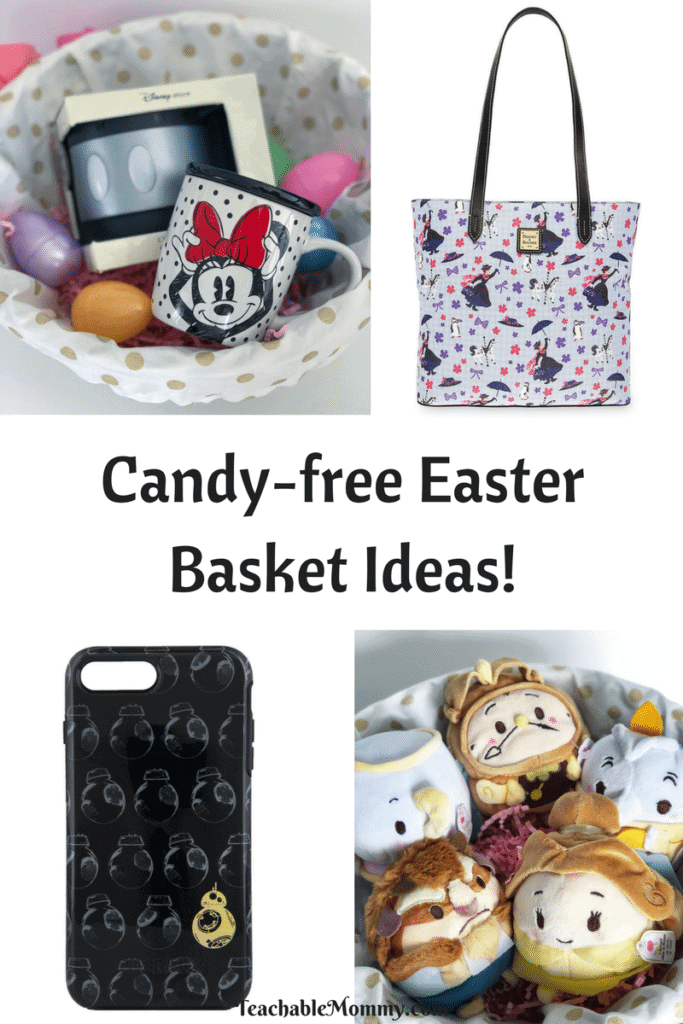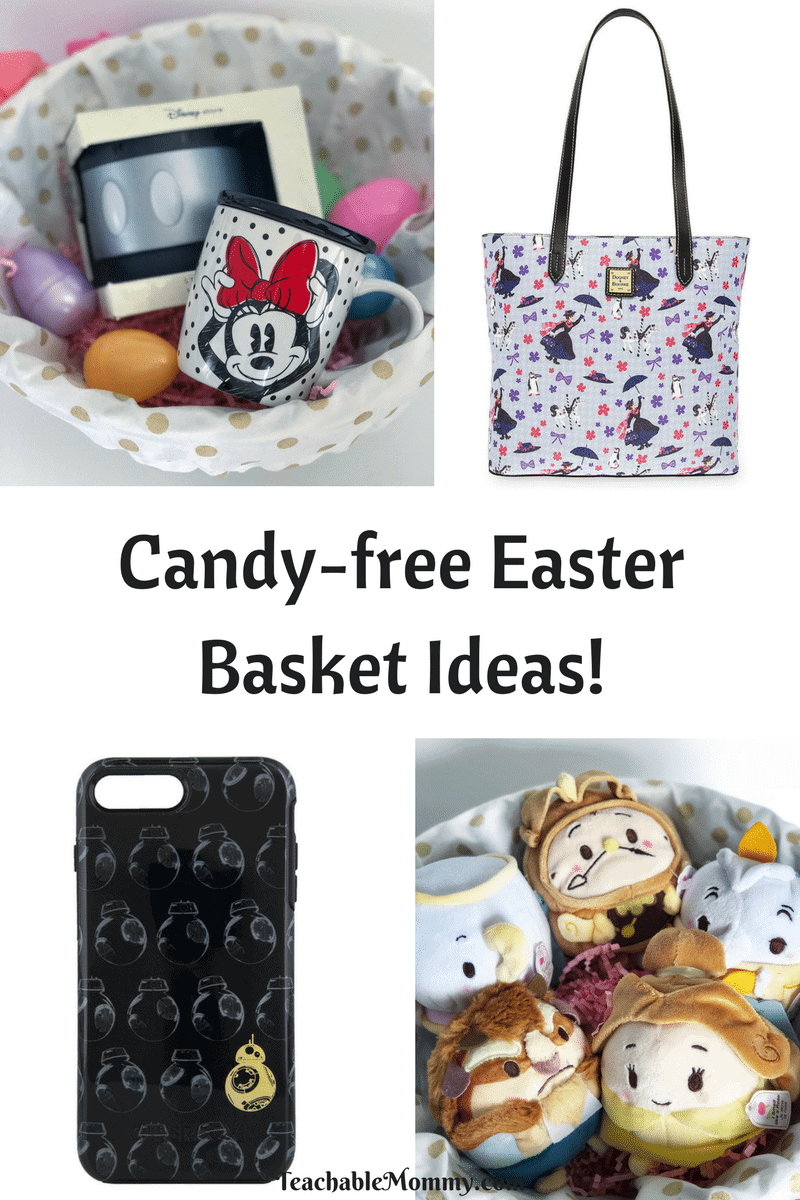 This post contains affiliate links. Thank you to ShopDisney for sending the Ufufy and mugs.
For the kids (or kids-at-heart)
Ufufy are adorable little plushes, that are lightly scented and are available for a lot of your favorite characters. How cute are these Beauty and the Beast Ufufy?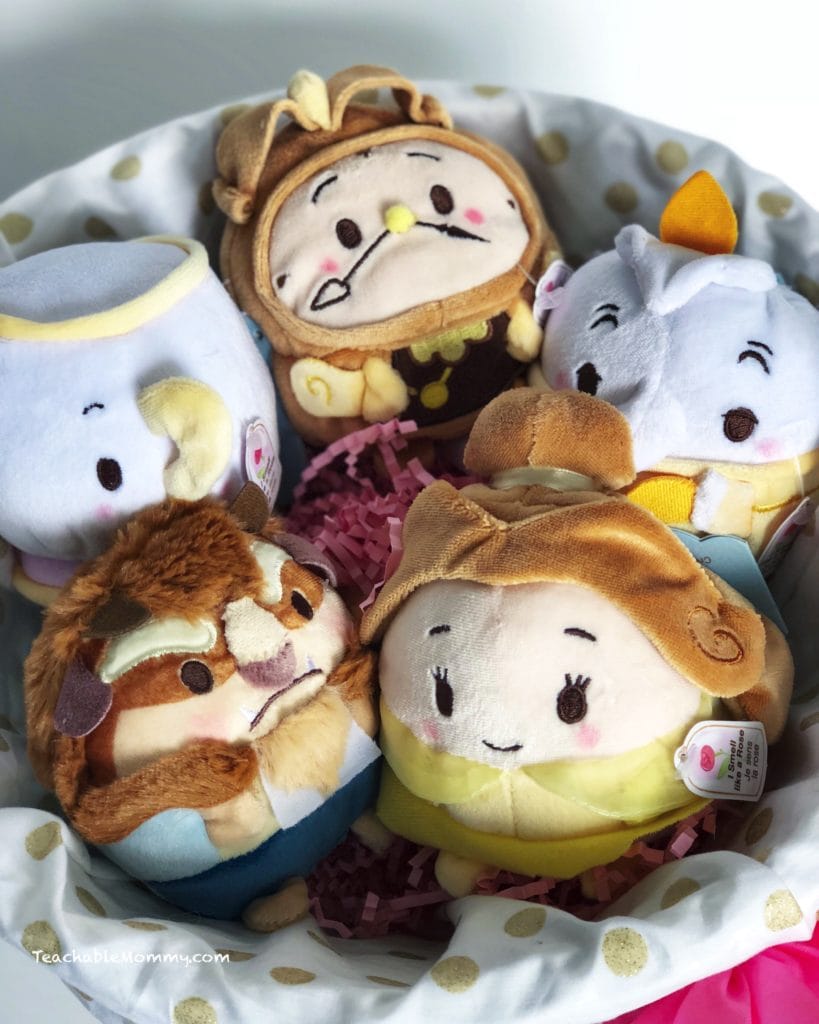 Ufufy are on sale for only $4!
When I was a kid we would get a rabbit, Easter-style plush every year. Which is probably why when I saw Minnie Mouse here I said I want her!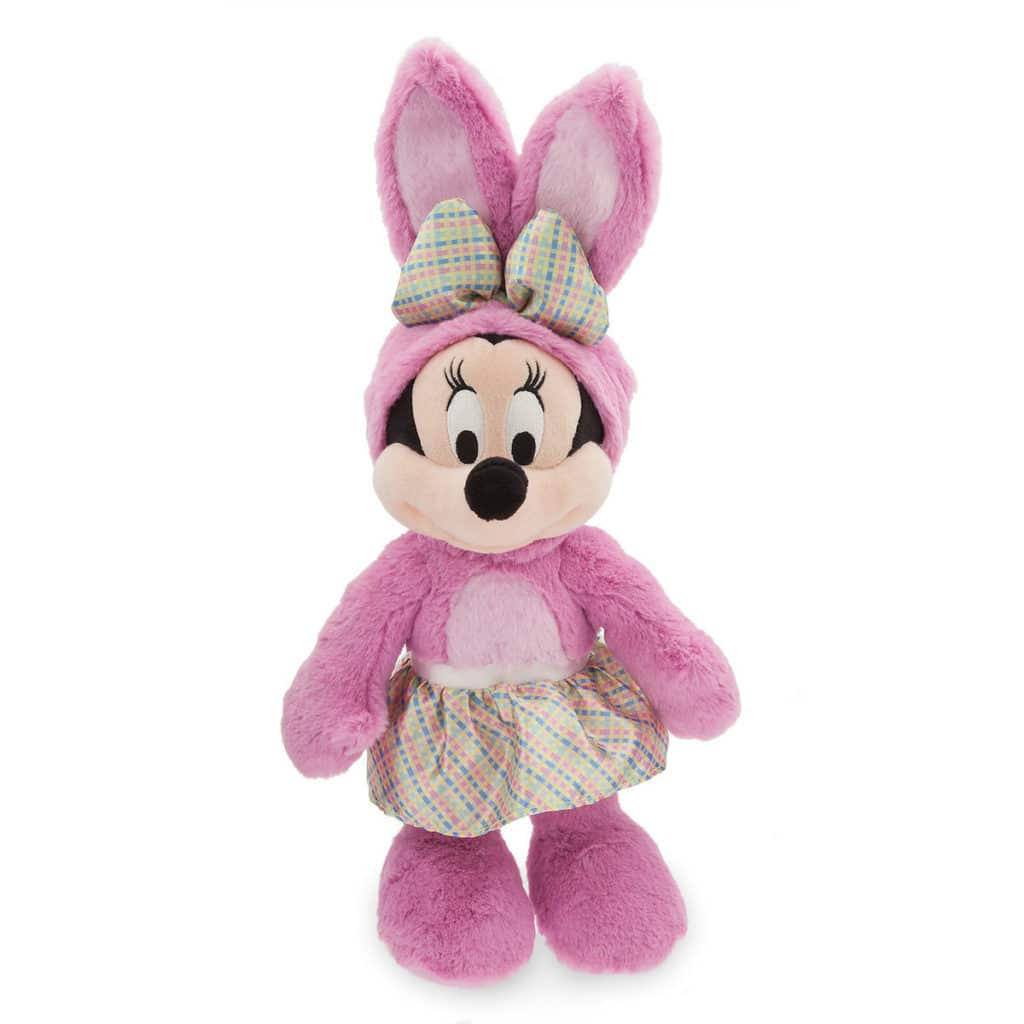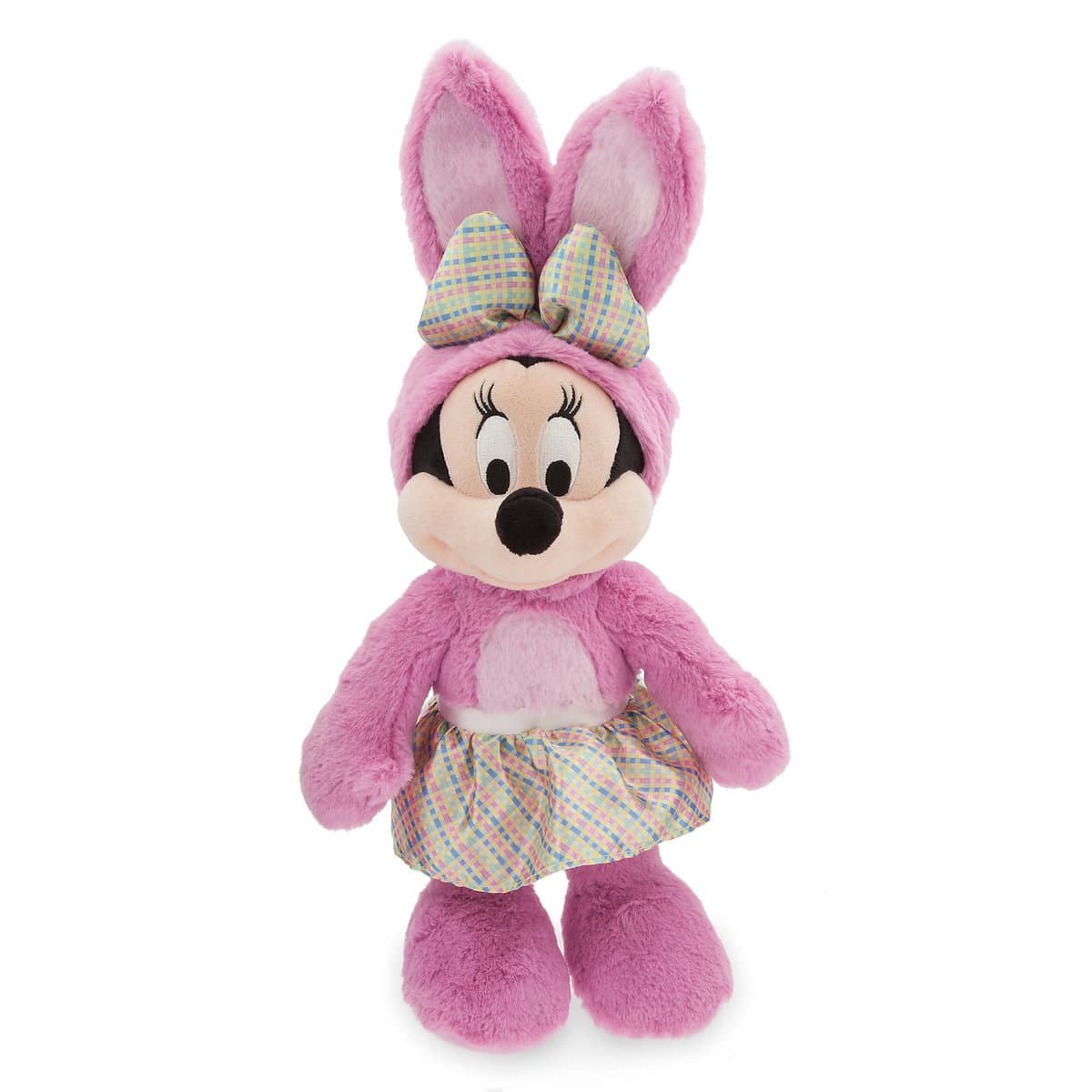 Mickey, Minnie, and Stitch Easter plush are available for only $10 with any purchase right now at ShopDisney.com!
Pin Sets are great for kids and adults who like to collect and trade them at the parks.
Toybox action figures make a great basket stuffer. Find them for Marvel, Star Wars, and some of your favorite Disney characters.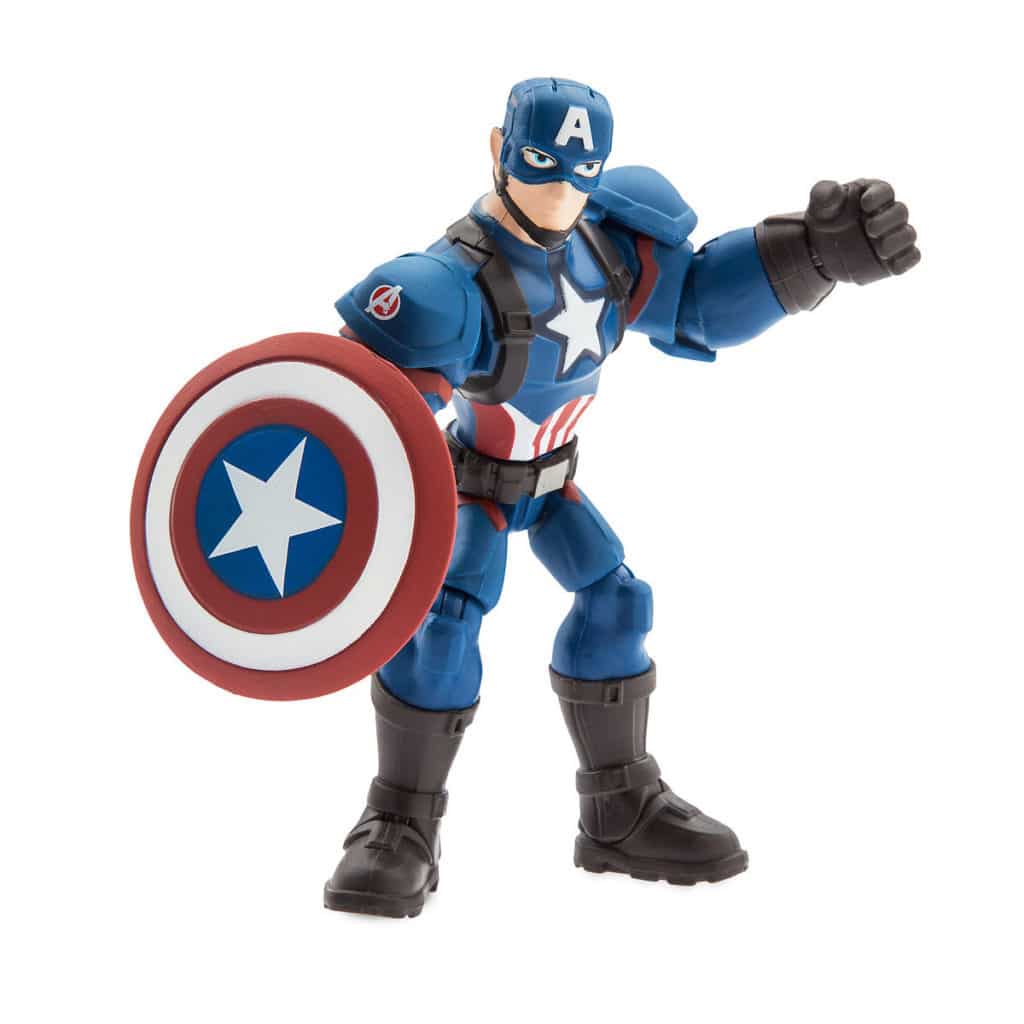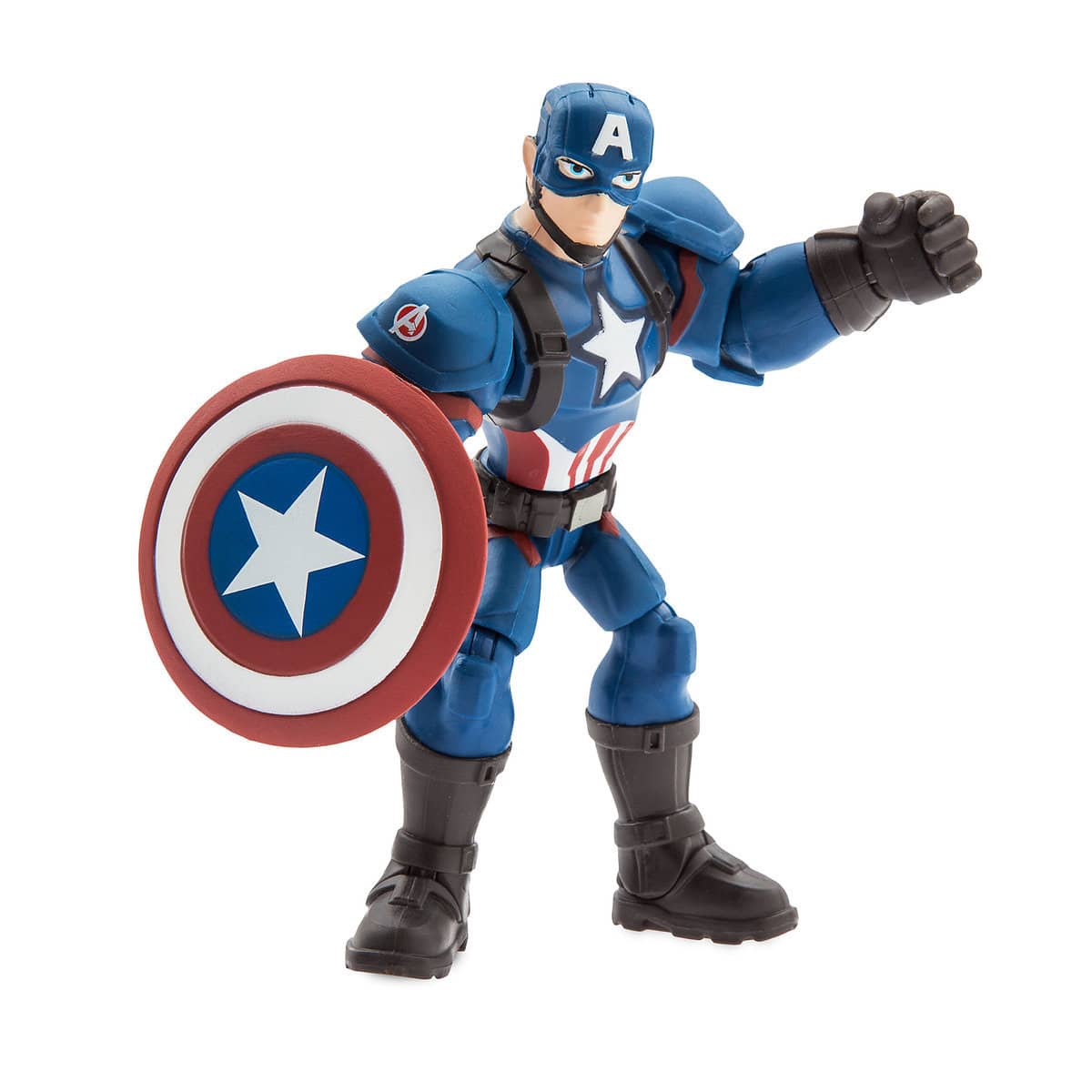 For Adults
So I might have a slight obsession with the Disney Alex and Ani bracelets. I get one every trip and sometimes just because. I'm currently coveting the new Minnie Mouse Walt Disney World one.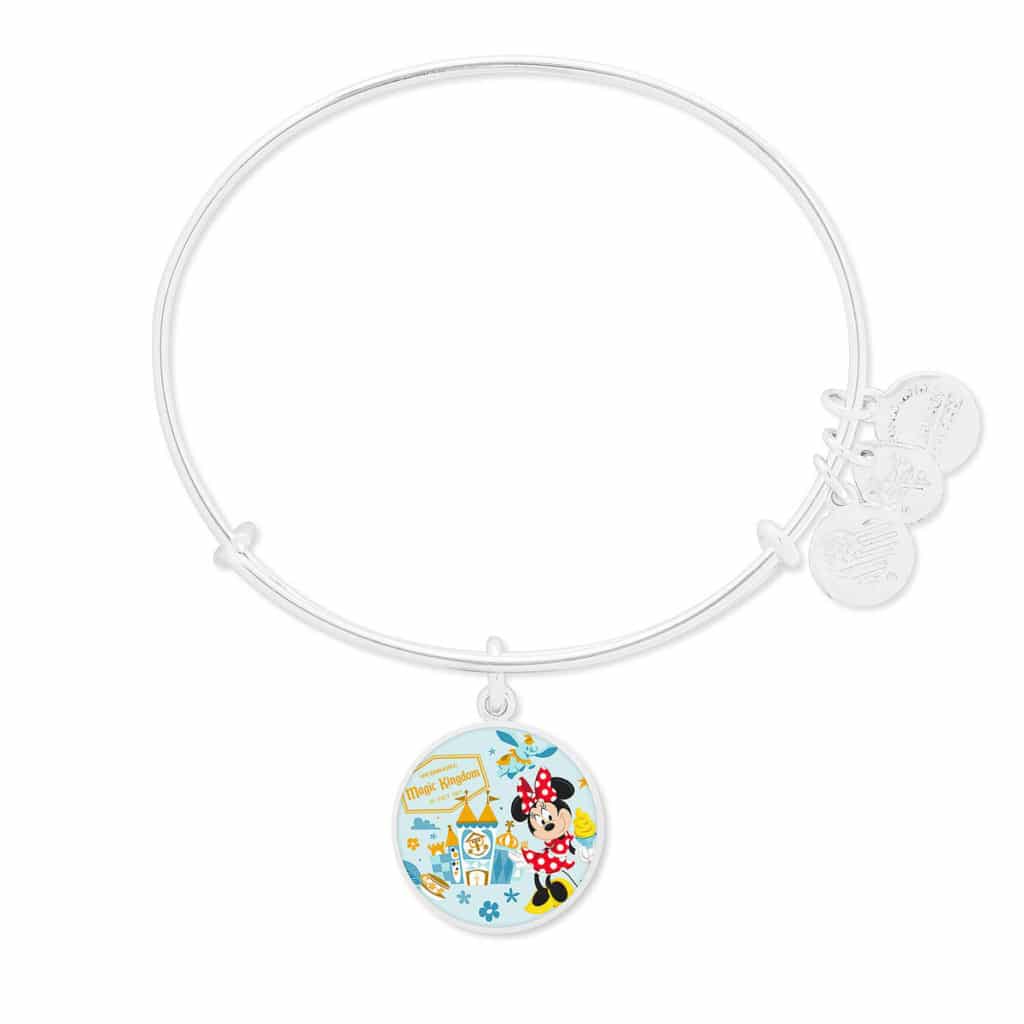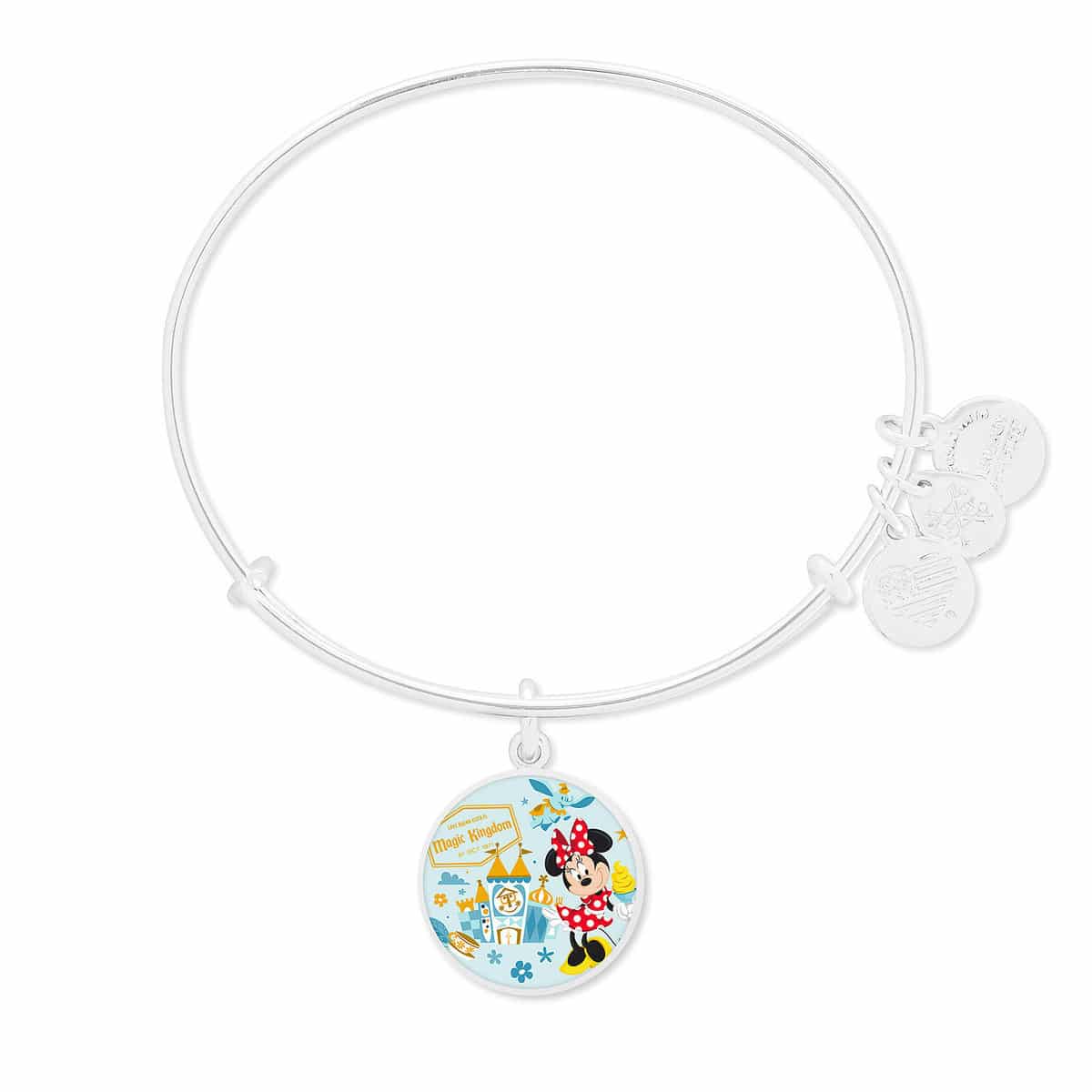 My other obsession- mugs. I might have 2 cabinets full of coffee mugs. I know, I know, but I can't help it. They make me smile!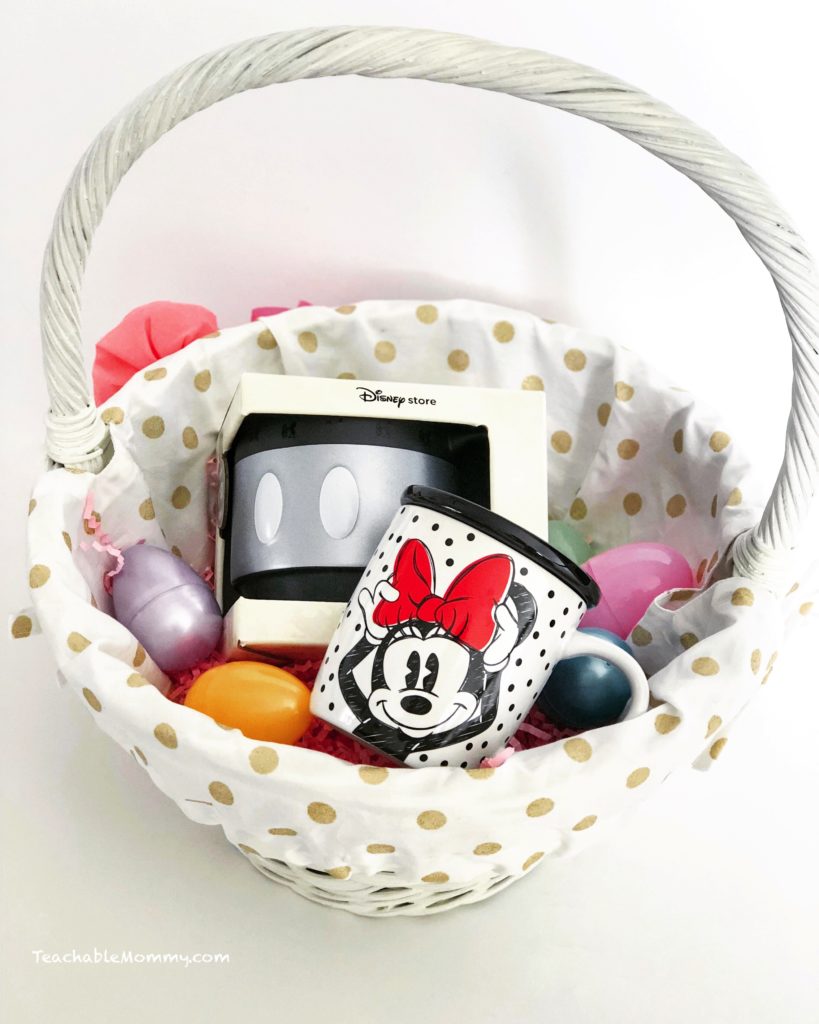 Disney Dooney and Bourke are what dreams are made of. I have one purse and a wristlet. I only have those 2 because I find it hard to choose one pattern over another. The new Mary Poppins collection is practically perfect though, so I think I have picked my next bag!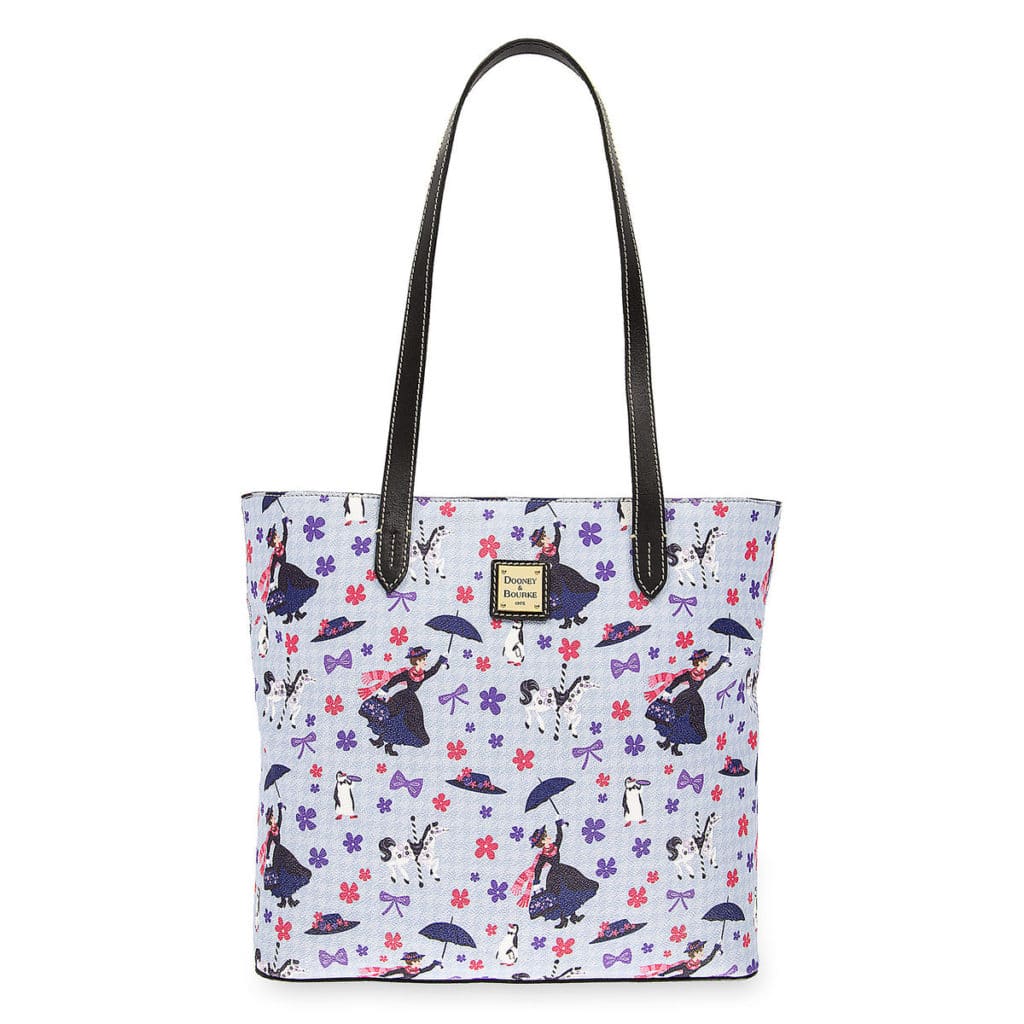 Raise your hand if you collect Funko Pop. Both my hands are up. My collection is growing and I kinda want to subscribe to these subscription boxes. Hint hint husband!
I'll admit I was against Otterbox cases in the past. They have never been me. But then they released a Disney line and yeah, now they are definitely me. I think this BB-9E would be perfect after I made friends with the dark side droid at The Last Jedi press junket.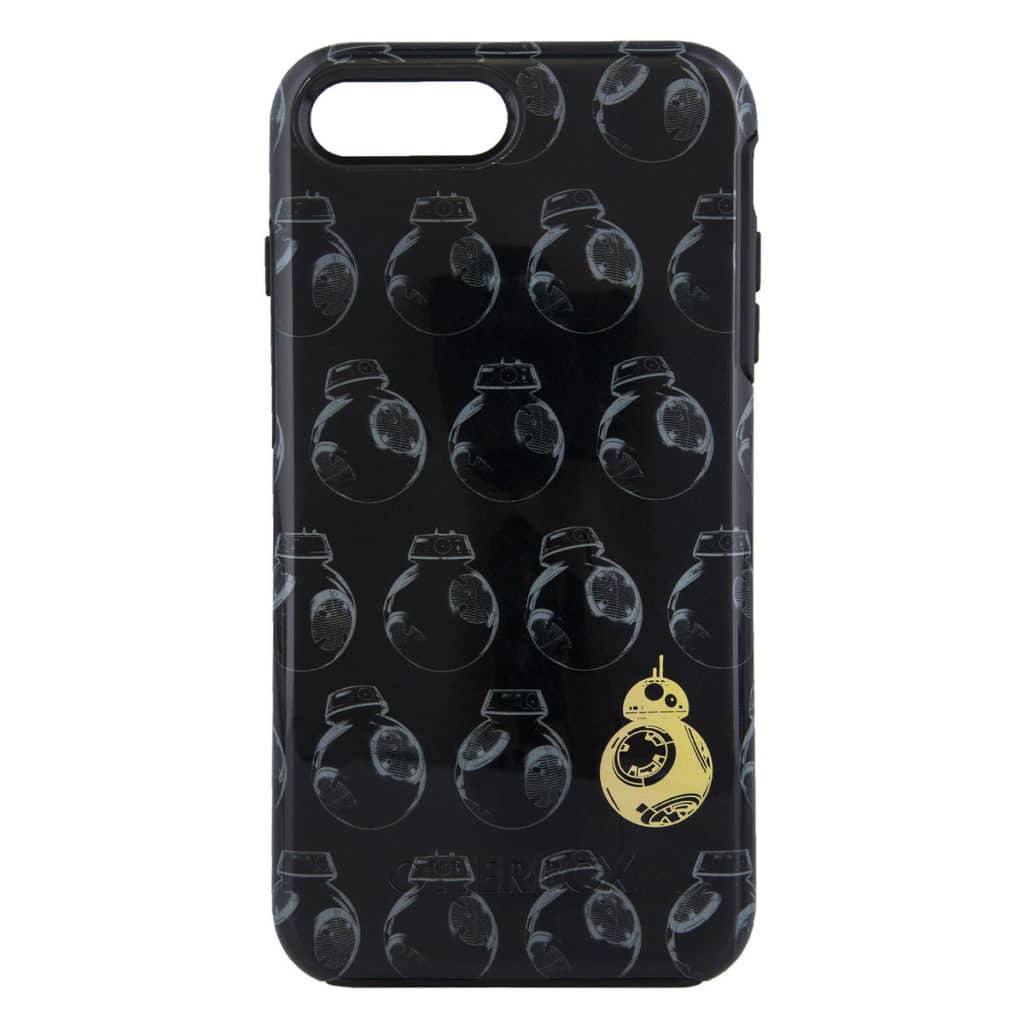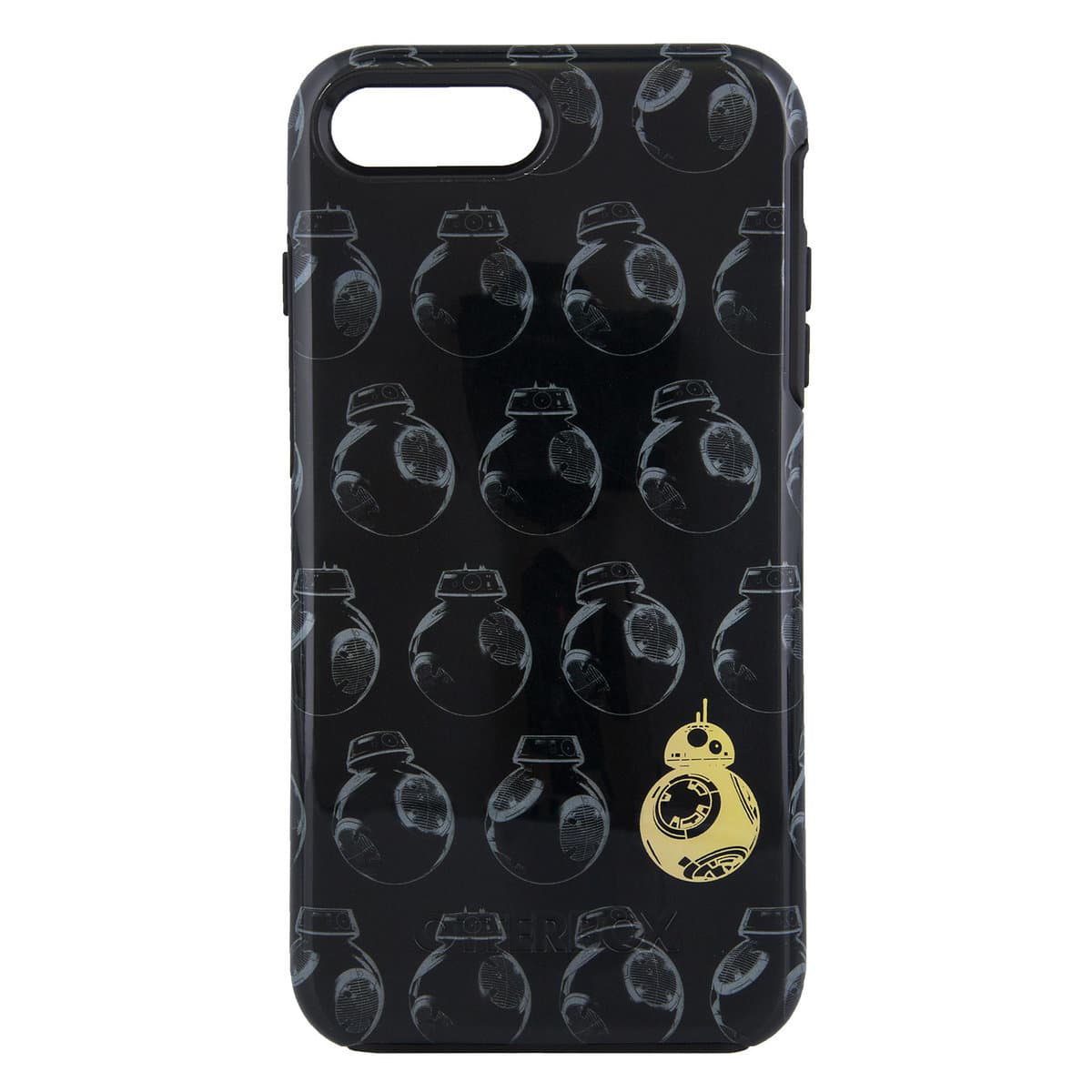 You can find all kinds of magical Easter basket items at ShopDisney.com, your local retailers, and Amazon!
What do you put in your kid's Easter basket?