The stars of the MCU got together to talk about what being in these films means to them in this new featurette: Avengers: Infinity War Family. This might make you tear up but at least everyone is smiling, laughing, and not taking on Thanos single handedly making you wonder if they survive.
It's incredible to watch and see everyone, old and new, together in one film. Also loved seeing the shot with Stan Lee. I wonder what his role will be in Infinity War? That is one rabbit hole I haven't jumped into yet!
Avengers Assemble! Get the latest Avengers news on Facebook | Twitter#InfinityWar | Instagram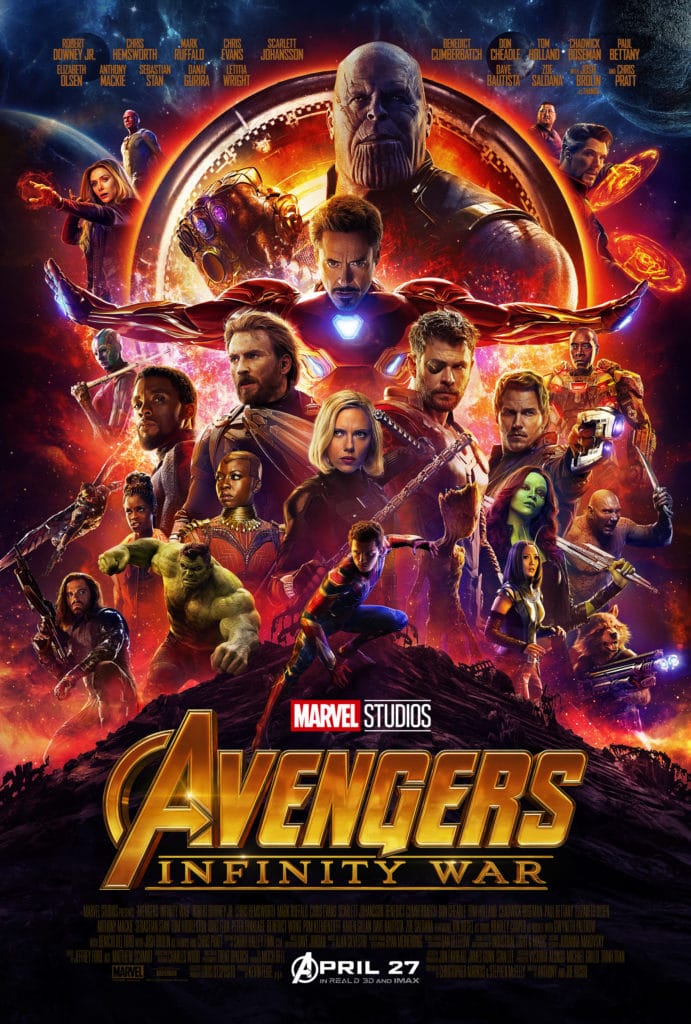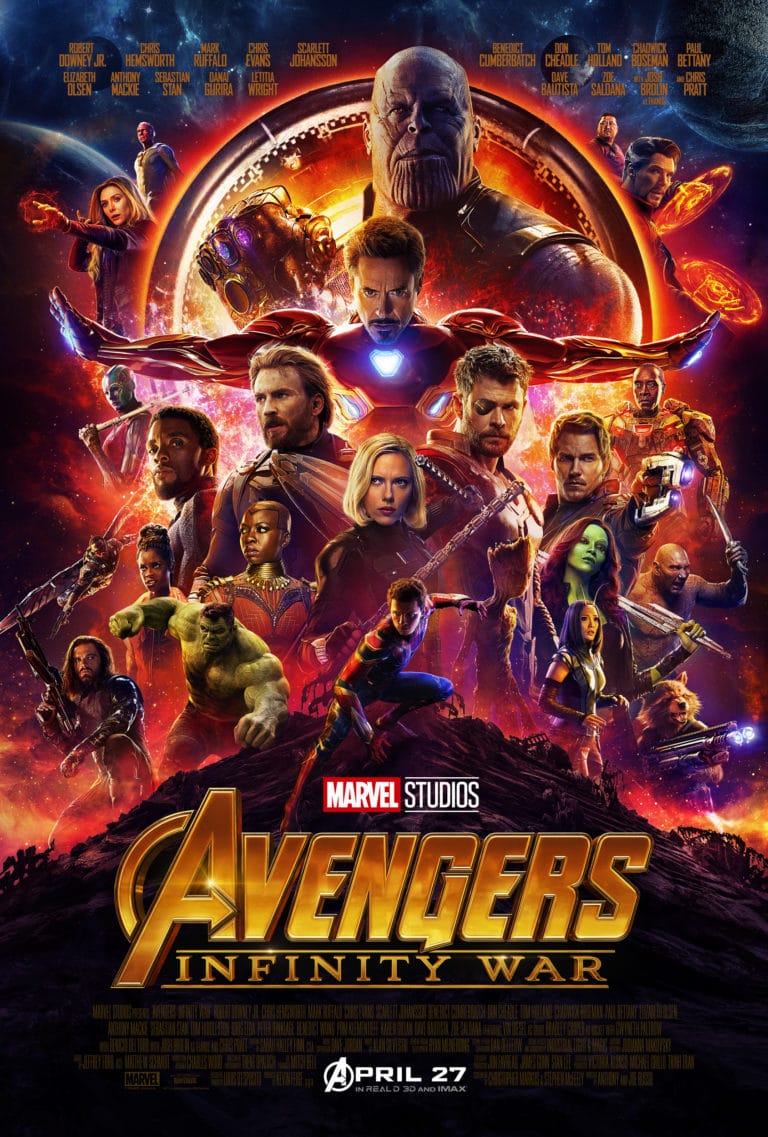 Avengers: Infinity War comes to theaters everywhere April 27th 2018!
For more Avengers: Infinity War