You guys, we made it to April. Which means Infinity War is almost here. Deep breaths. Before we all head into the movie theater for the biggest movie in the MCU, I'm recommending a little bit of homework. But unlike my child's middle school math, this kind of homework won't make you yell about how you graduated so you wouldn't have to do this anymore. I'm sharing the 6 comics to read before Avengers Infinity War hits theaters April 27th. Get to know Thanos, The Black Order, and what exactly all those Infinity Stones can do.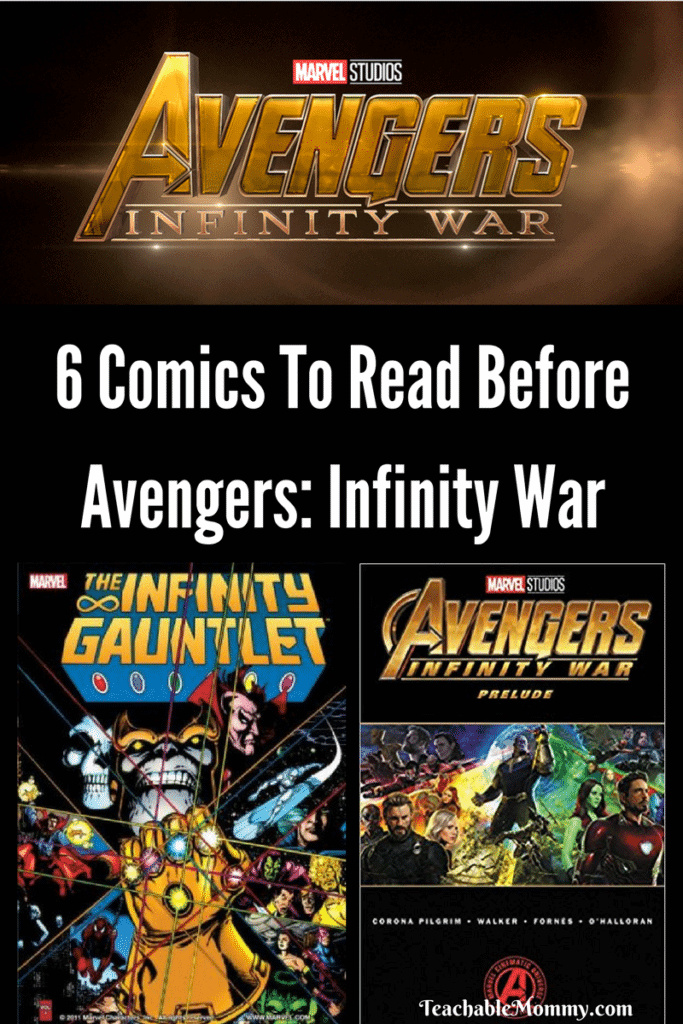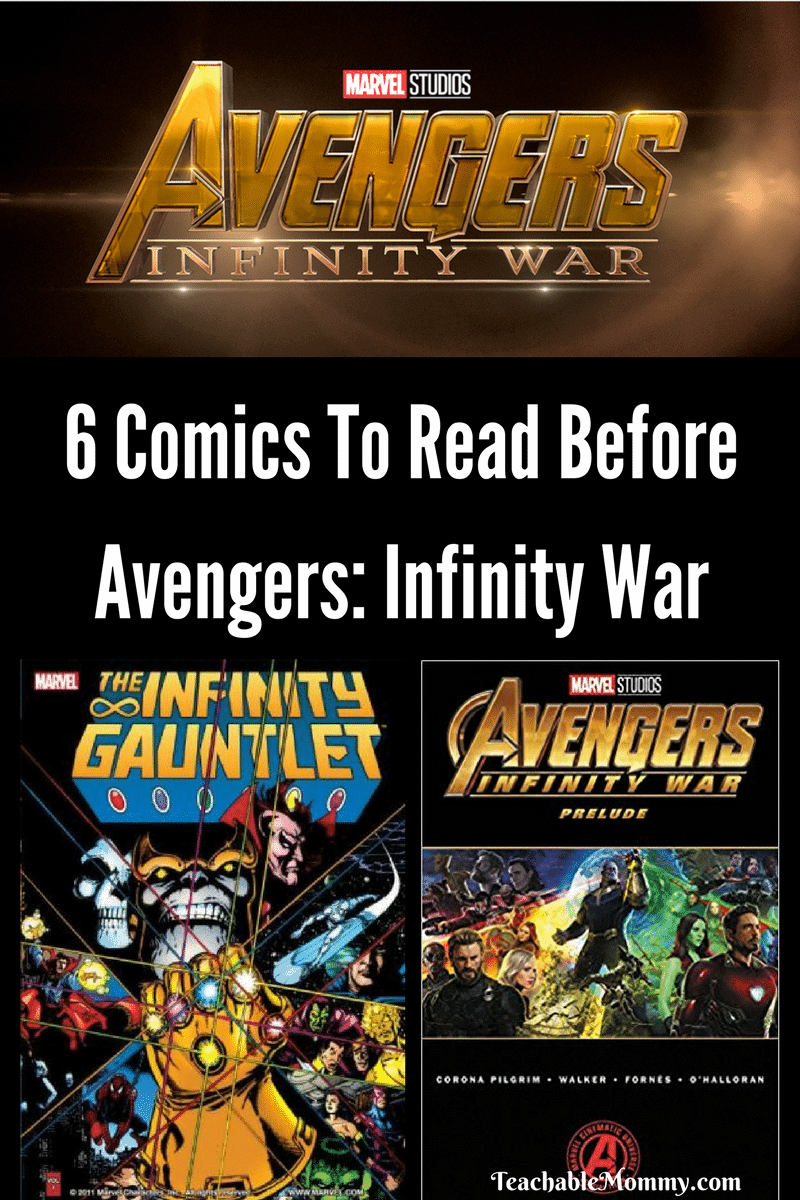 This post contains affiliate links.
6 Comics To Read Before Avengers Infinity War
Infinity Gauntlet
If you only read one comic book before watching Infinity War this is the one. Infinity Gauntlet is probably the most expansive story on Thanos. It dives into who he is, his motivation for universal destruction, and is a pretty epic ride in the world of comic events.
Based on what I've seen of the trailers, I think this is the source material they drew the most from. Someone said to me, but what about The Infinity War comic book? I've read it and no, stick to this one.
Avengers Vol. 2 (2010-2012)
This is the one to read if you really want to know what the Infinity Stones (gems) are capable of. The Avengers are trying to stop the Hood who happens to have collected the Infinity Gems. But it's not just the stones that are making things difficult for the team. They are also reeling from internal conflict and old wounds. Sound familiar?
The movies haven't gone into great detail about what these stones can do, except Guardians 1 and Vision's origin. If you really want to see these stones in their glory and what happens when the wrong entity is using them, Avengers Vol. 2 is the place to go.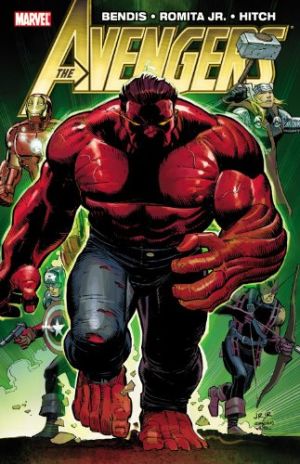 Infinity
While Captain America is off trying to save the Universe, Earth is left without it's mightiest heroes. Thanos sees Earth as ripe for picking, and leads his Black Order their for a sinister mission. Infinity is the comic to read to learn all about The Black Order, who on their own have enough power to fend off several superheroes.
Thanos' assault on Wakanda also takes the stage here, and from the previews we know in the film Thanos is definitely heading there when he reaches Earth.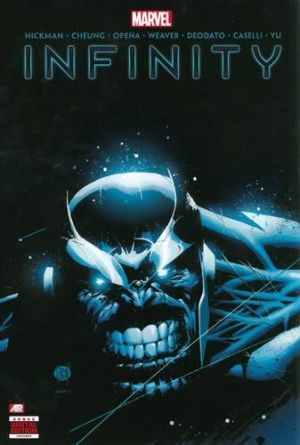 Captain America and the Falcon: Secret Empire (no not that one)
I'm definitely not talking about the nightmare that was Steve Rogers as an agent of Hydra. No, this comic centers around Captain America finding out that a government scandal goes much higher up than he was expecting. Disgusted by what he found, he ditched his patriotic uniform and started going by Nomad. Beard and all.
We know Team Cap has been undercover since Civil War. This story will give you an idea of Roger's headspace and what he's like as a fugitive.
Pick up Captain America and the Falcon: Secret Empire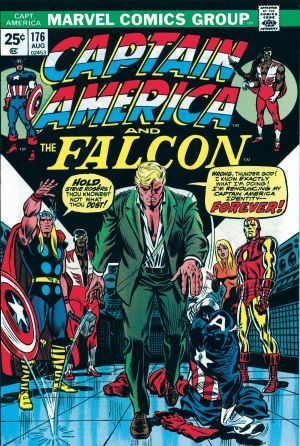 Silver Surfer: Rebirth of Thanos
In the prequel to Infinity Gauntlet, Thanos has been reborn by Mistress Death. This story follows Thanos' quest to collect all the Infinity Gems (stones). It also gives insight into the whys of his adventure.
Grab Silver Surfer: Rebirth of Thanos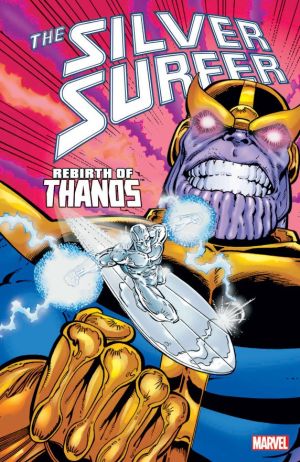 Marvel's Avengers: Infinity War Prelude
Unlike the others on this list, Infinity War Prelude is in canon. This 2 part series, gives us a glimpse into what our heroes have been up to since we last saw them on the big screen. Like Hawkeye, who has retired again and is at home on his family's farm. Which could explain why he is missing in all the promos. Maybe he just shows up at the end sticks an arrow in Ebony Maw's eye and calls it a win.
Pick up Marvel's Avengers: Infinity War Prelude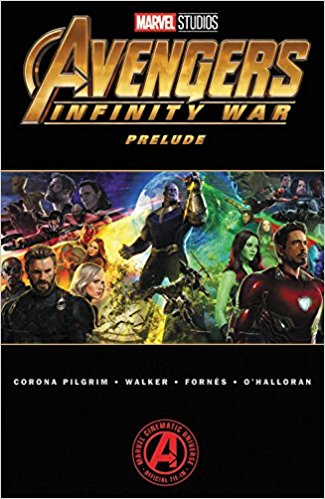 Get the 6 comics you need to read before Avengers: Infinity War!
For more Avengers: Infinity War
Breaking Down the new Avengers Infinity War Trailer
Complete Guide to the MCU Timeline
Everything You Need to Know Before Avengers Infinity War
Avengers Assemble! Get the latest Avengers news on Facebook | Twitter #InfinityWar | Instagram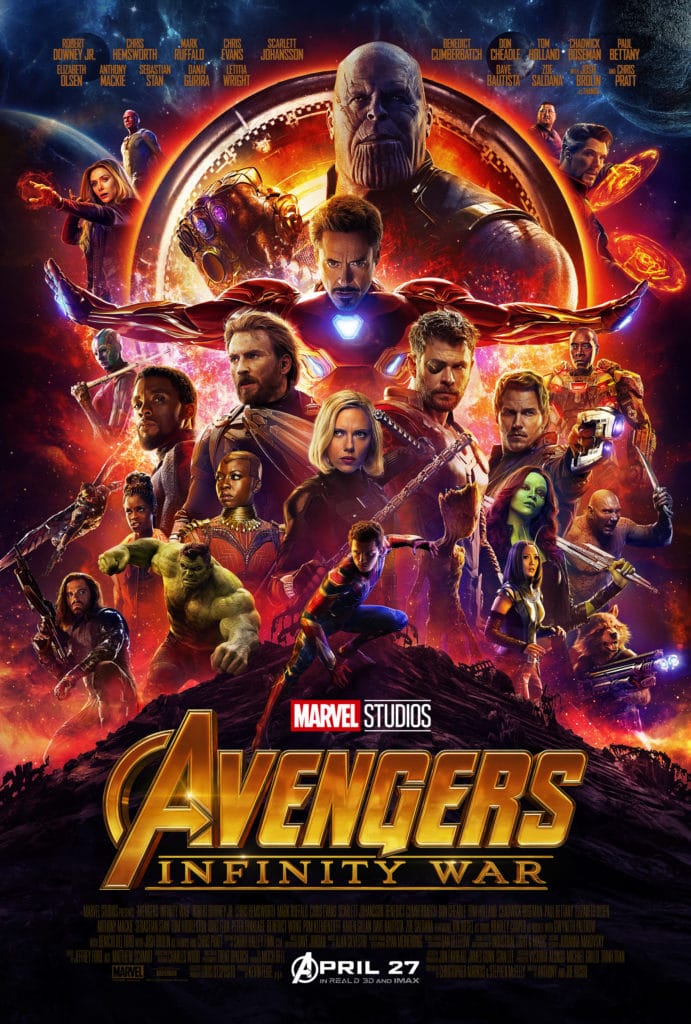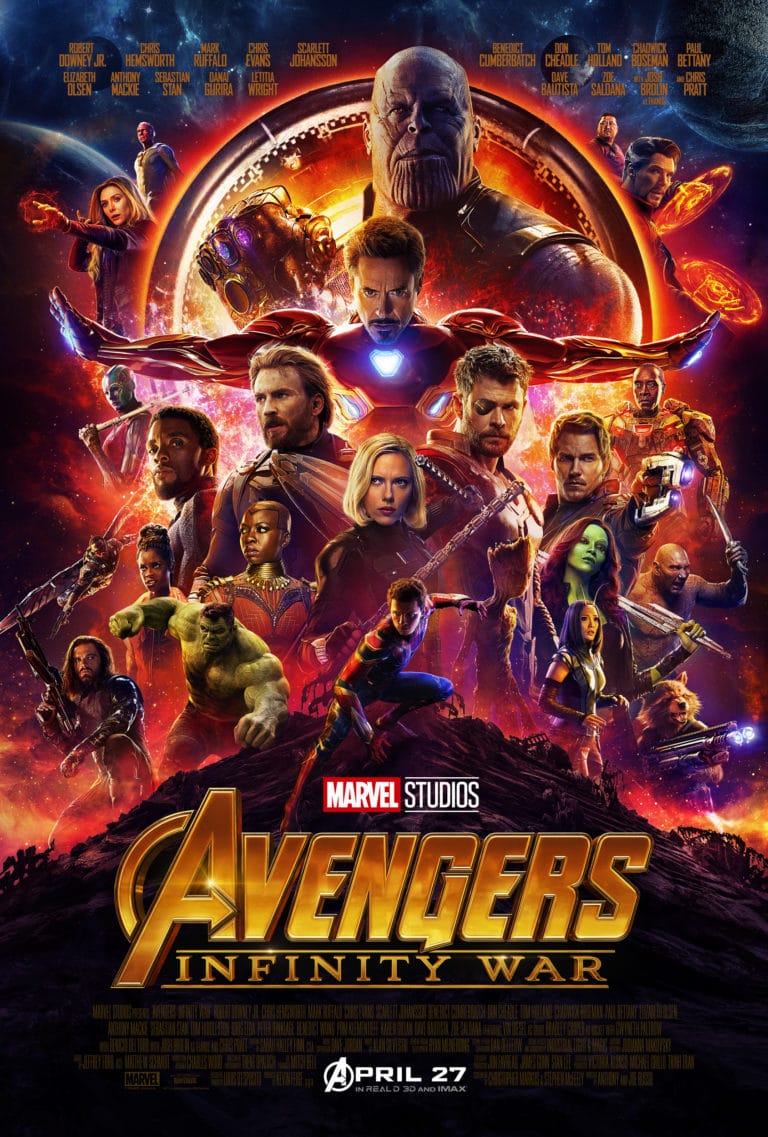 Avengers Infinity War is in theaters everywhere April 27th 2018. Get your tickets now!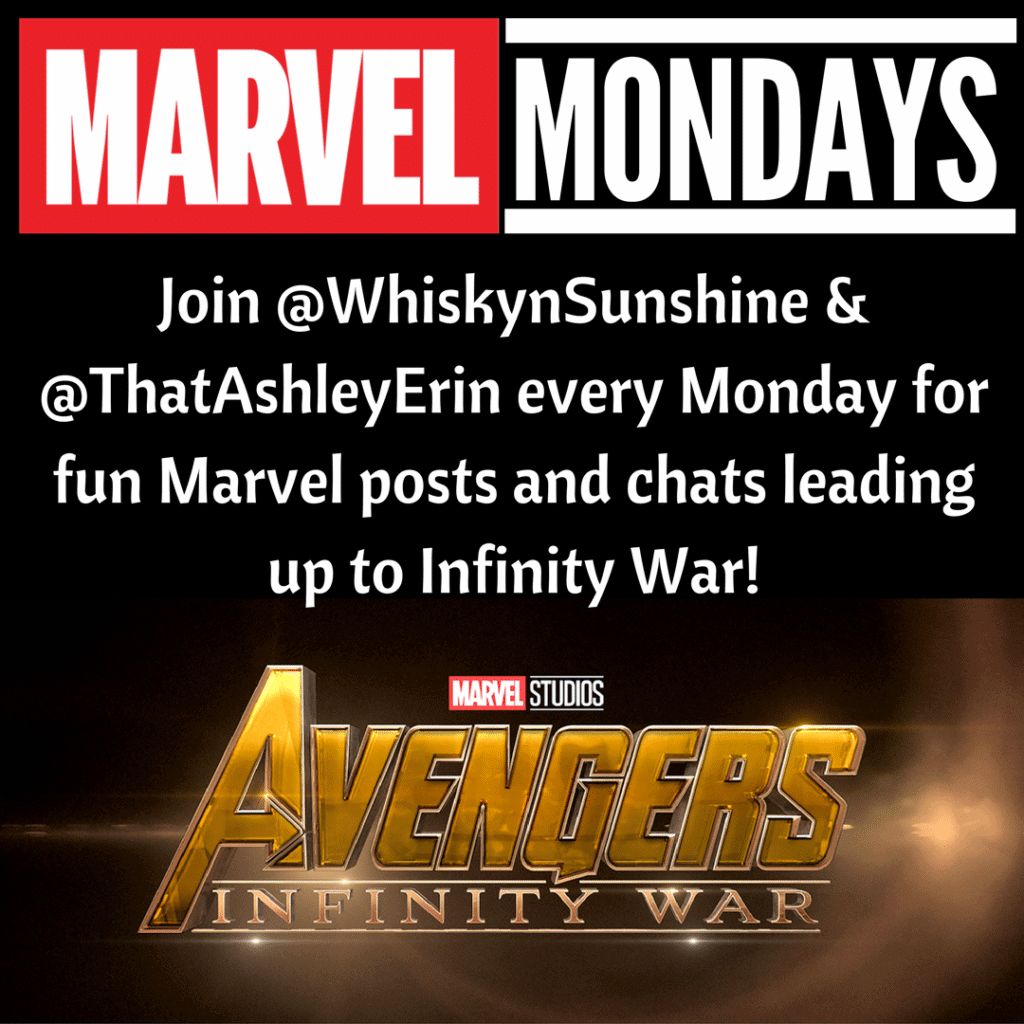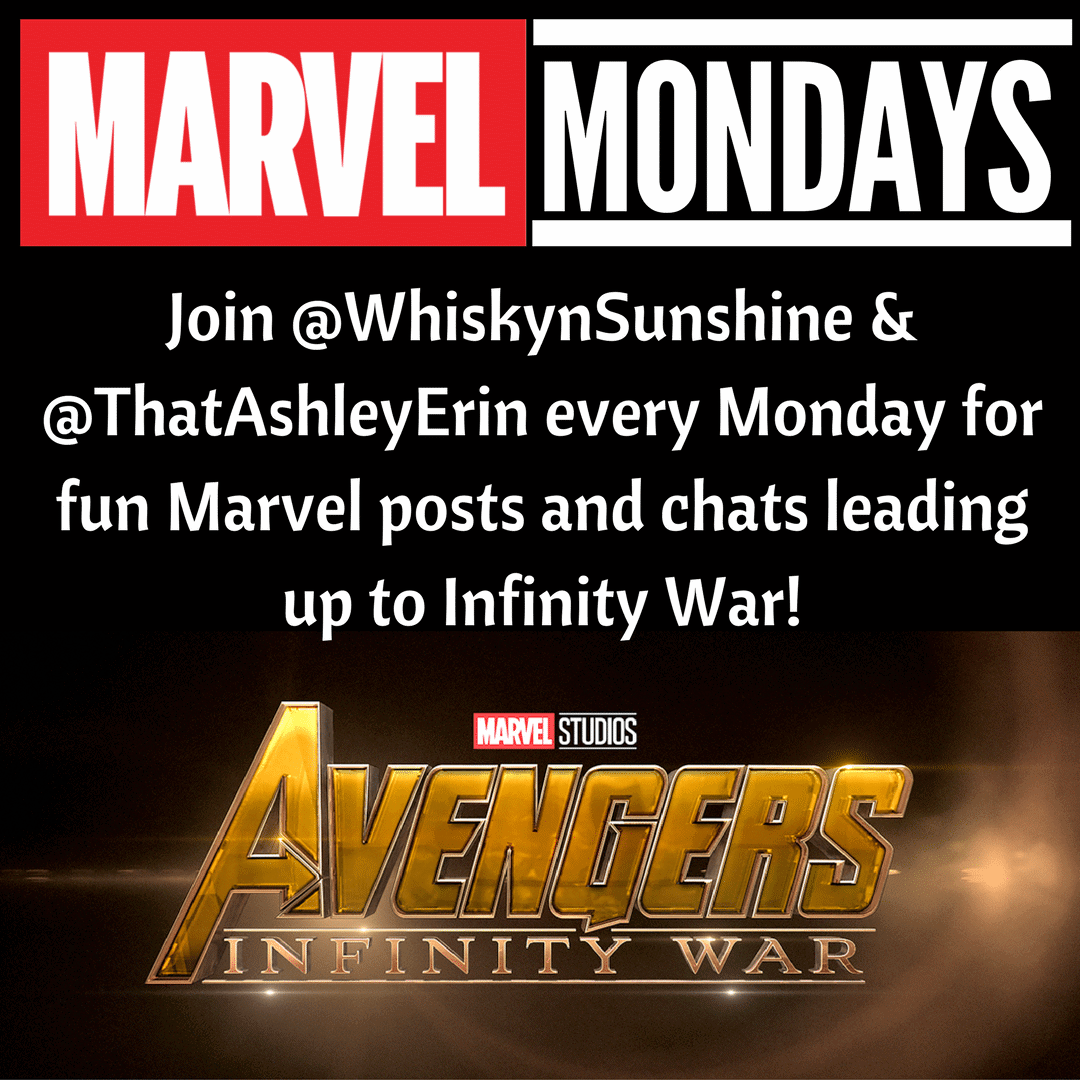 Each week to celebrate #MarvelMondays, my geeky friend, Jana of Whisky + Sunshine, and I will be bringing you fun Marvel posts leading up to the Infinity War premiere. Be sure to read her post: 5 Comics You Have to Read Before Watching Avengers Infinity War. Join us on Twitter every Monday @ThatAshleyErin and @WhiskynSunshine for our Infinity War chats!