Last night Marvel Studios dropped a Captain Marvel special look and I'm loving it. The shade throwing between Fury and Carol, young Coulson, plus a look into a training session with Mar-Vell and Danvers… yes! This is going to be the perfect movie to kick-off the awesomeness that is coming in 2019, especially for Marvel fans.
Captain Marvel Special Look
Avengers Initiative?
Interesting enough, the question "you think you can find others?" followed by Fury's response "She's just the beginning." could hint at where his idea for the Avengers Initiative began. Could this be a minor origin story for our favorite team of heroes? I don't know but I like to think it could be.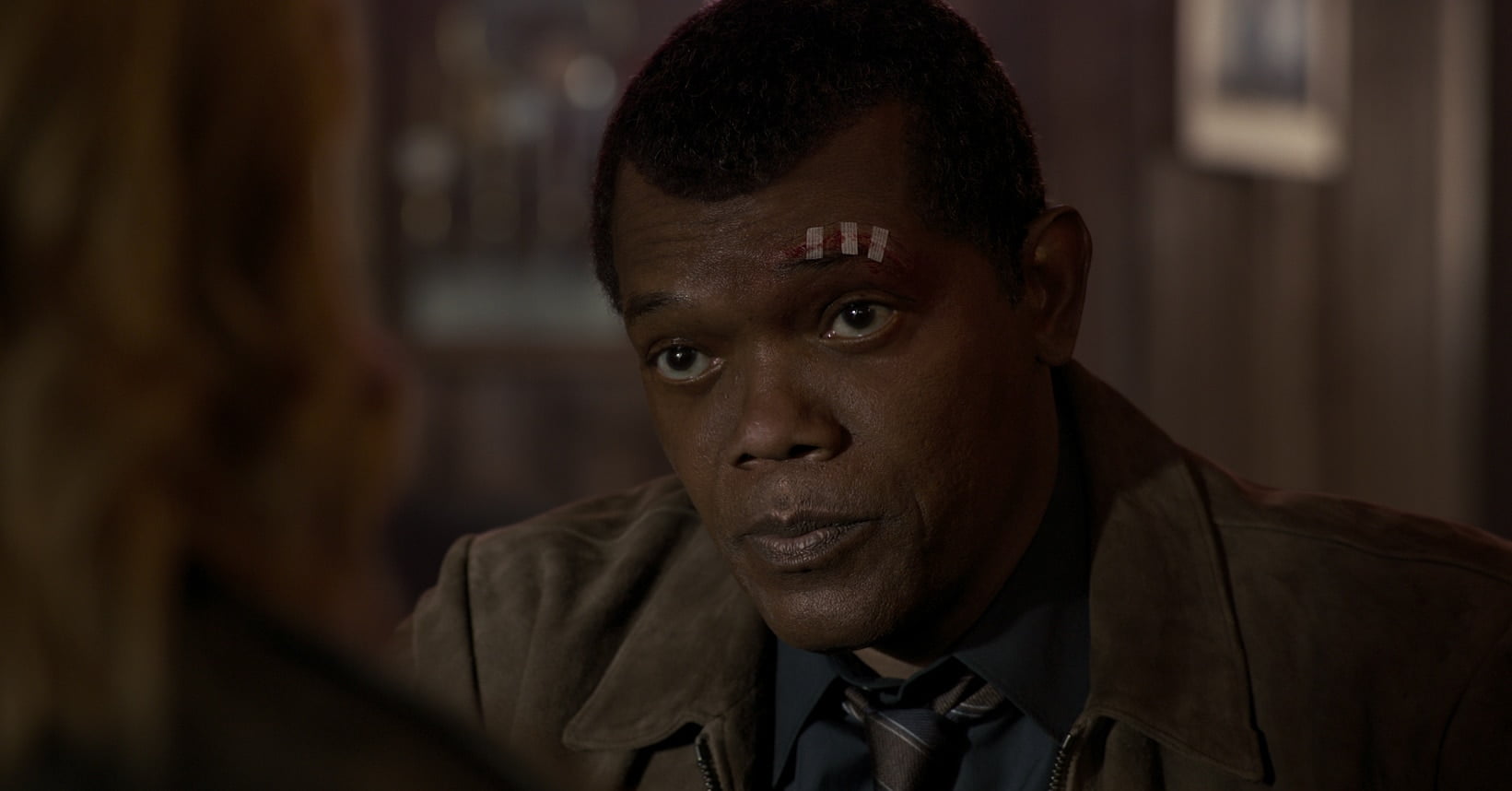 Captain Marvel follows the story of Carol Danvers as she becomes one of the universe's most powerful heroes when Earth is caught in the middle of a galactic war between two alien races. Our only hope is Carol Danvers aka Captain Marvel and her incredible abilities. I cannot wait to see the Kree/Skrull war leap off the comic book pages and onto the big screen.
If you want to learn more about Carol read: 7 Comics To Read Before Captain Marvel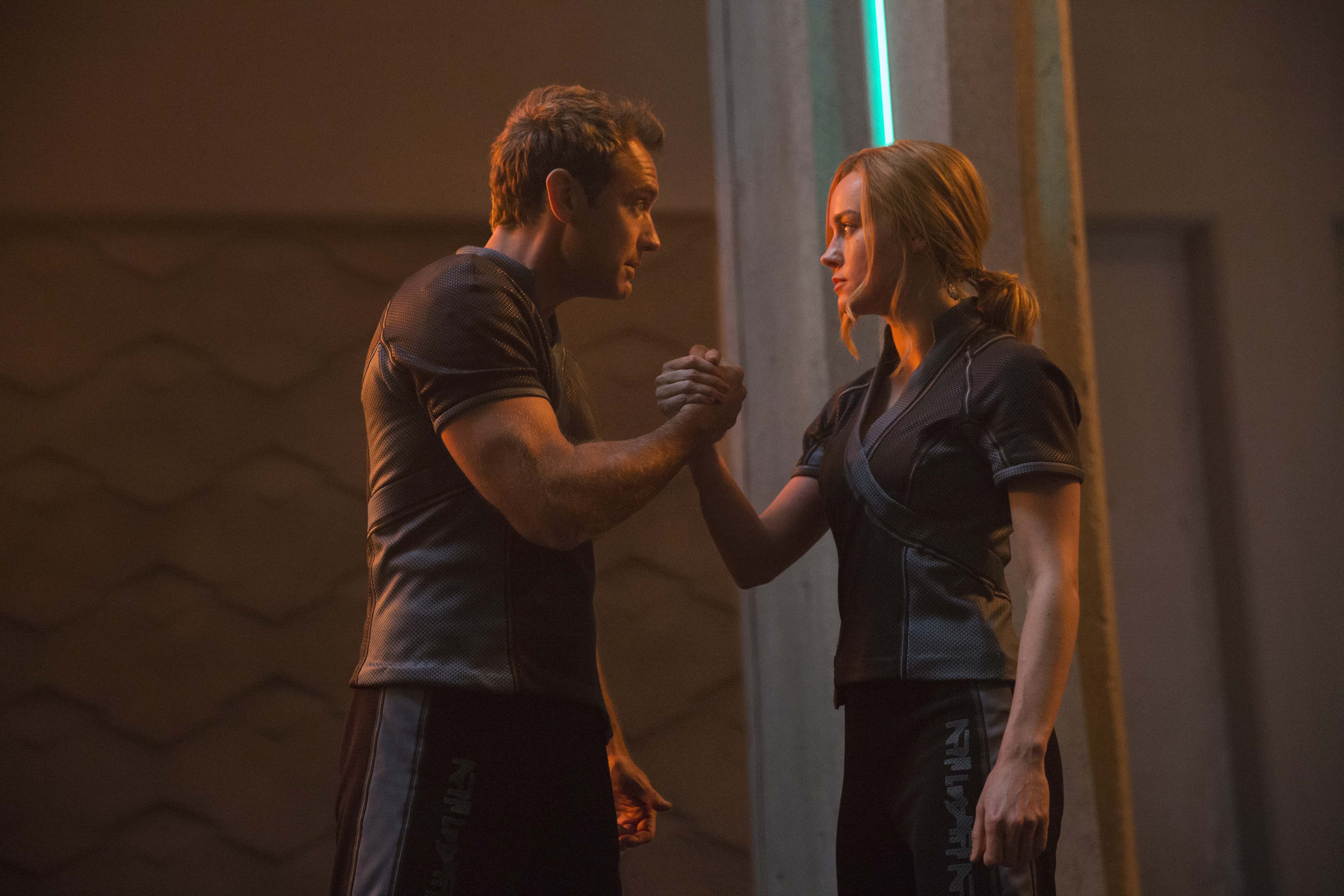 Captain Marvel Tickets Are On Sale Now!
I got mine how about you? Get yours wherever tickets are sold. Then gather your elite squad and roll into the movie theater like this. #Boss
Captain Marvel Special Look Reaction Video:
Go Higher, Further, Faster with Carol on FACEBOOK | TWITTER #CAPTAINMARVEL | INSTAGRAM | WEBSITE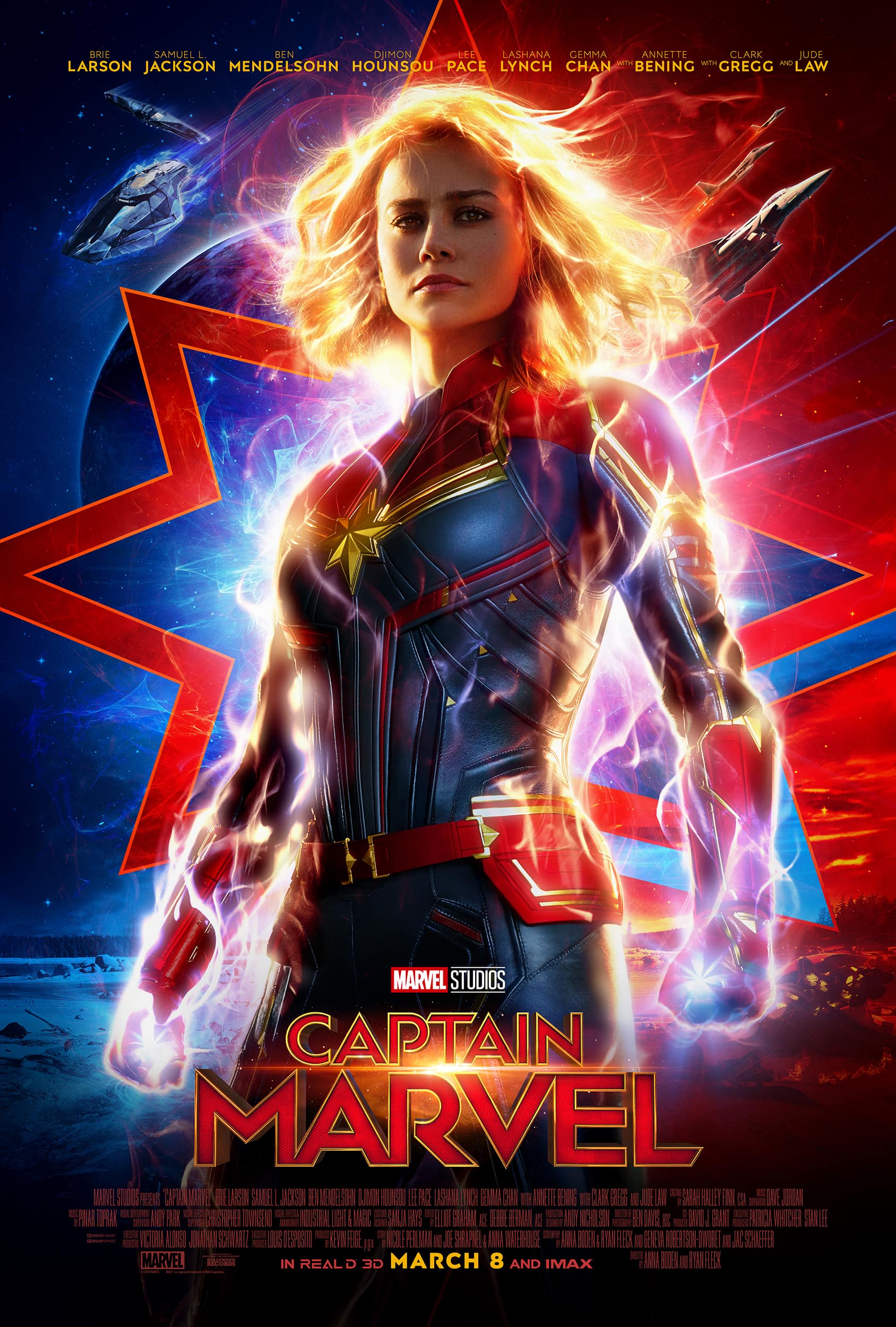 Captain Marvel is in theaters everywhere March 8th 2019!