We are a family that loves to travel and explore. Whether it is local, a few states away, or out of the country, The Saunders crew is always ready to go. The thing about traveling is that where you stay can make the difference between an okay vacation and an unforgettable one. While hotels and resorts can be great, they can't offer you the space and flexibility of a rental home. Where do you find the best places to stay? I think it's time you meet my friends at Vacasa Rentals.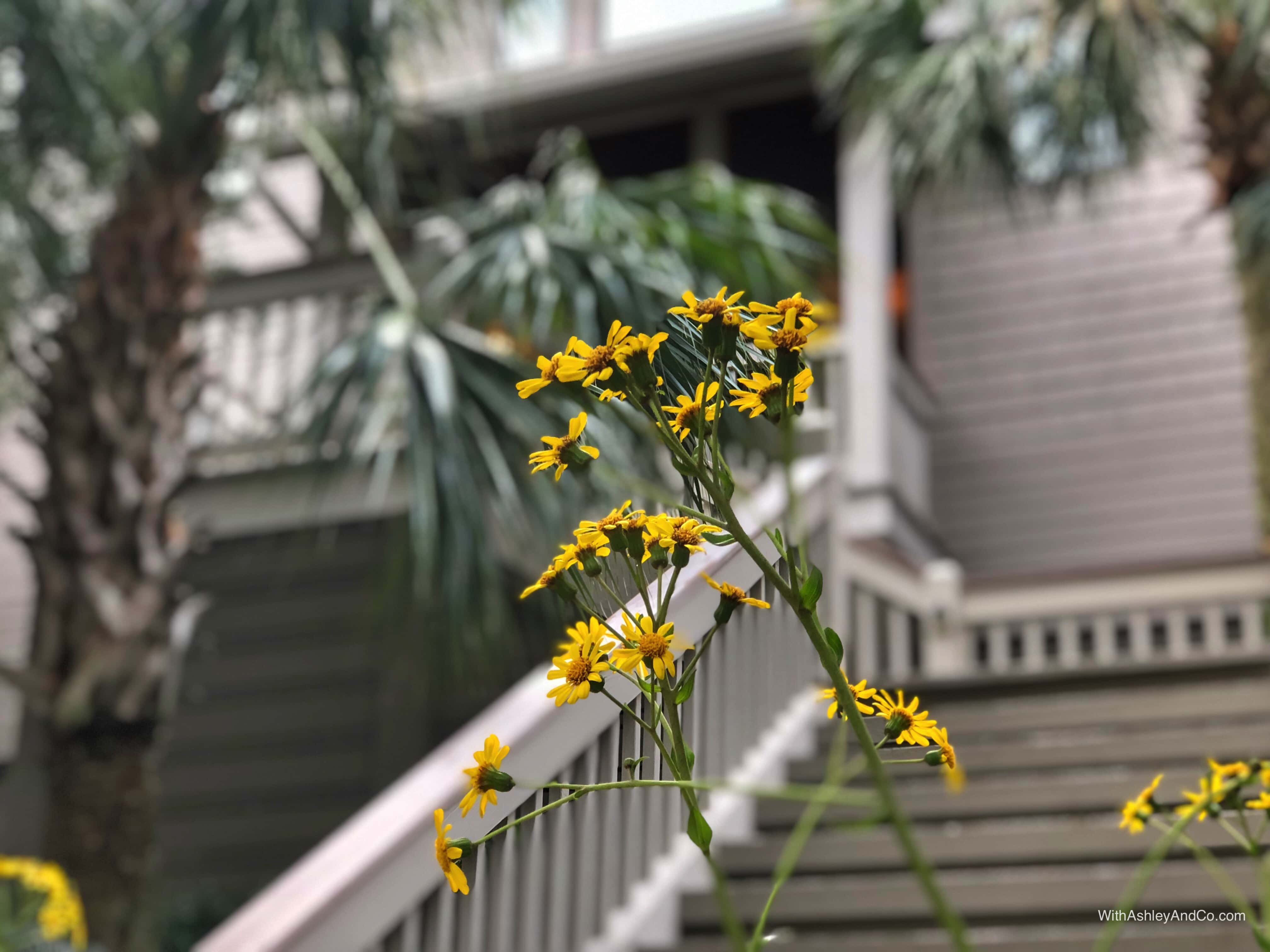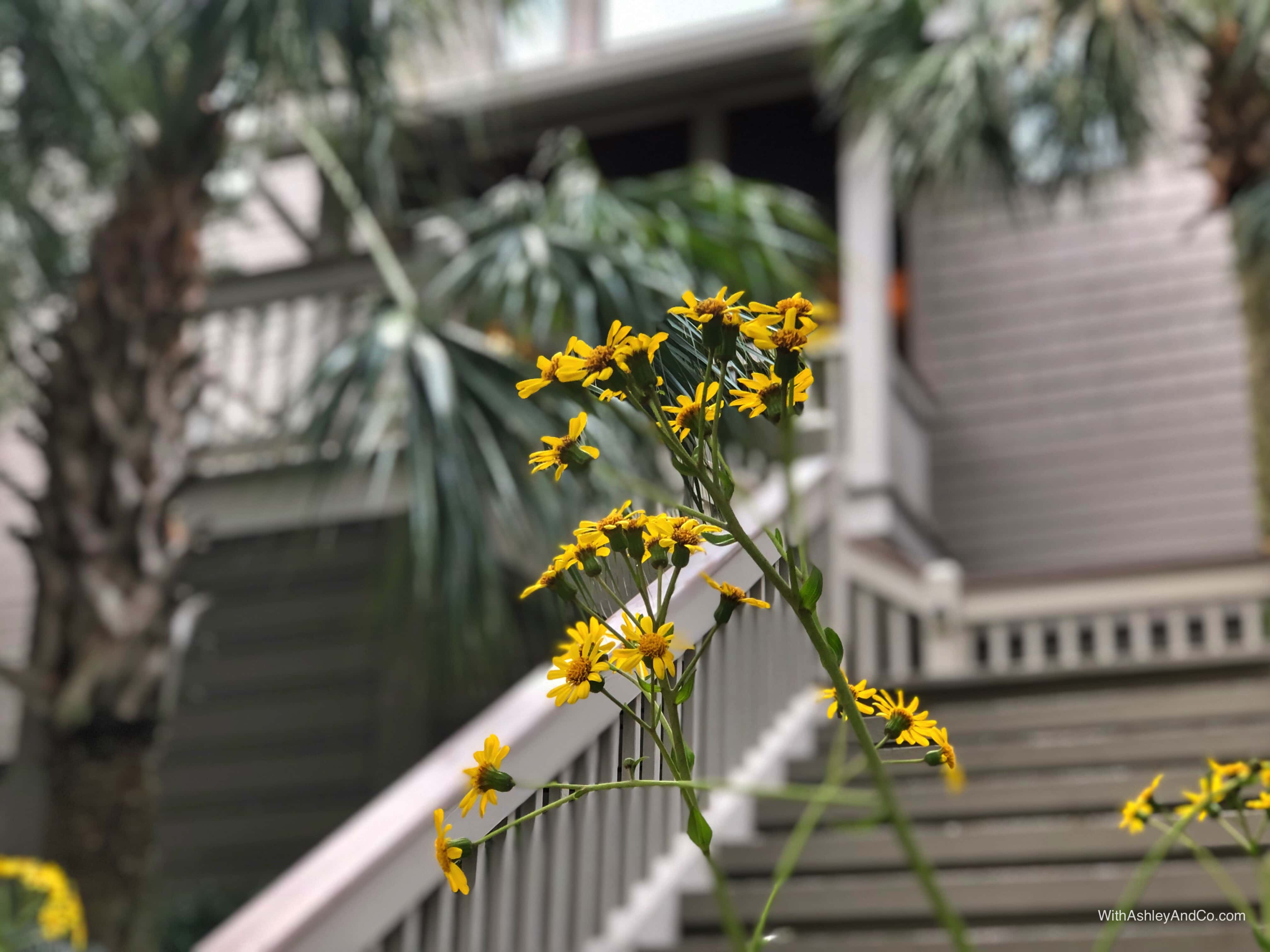 I've partnered with Vacasa for the purpose of this post. All opinions are my own.
Vacation in Style With Vacasa Rentals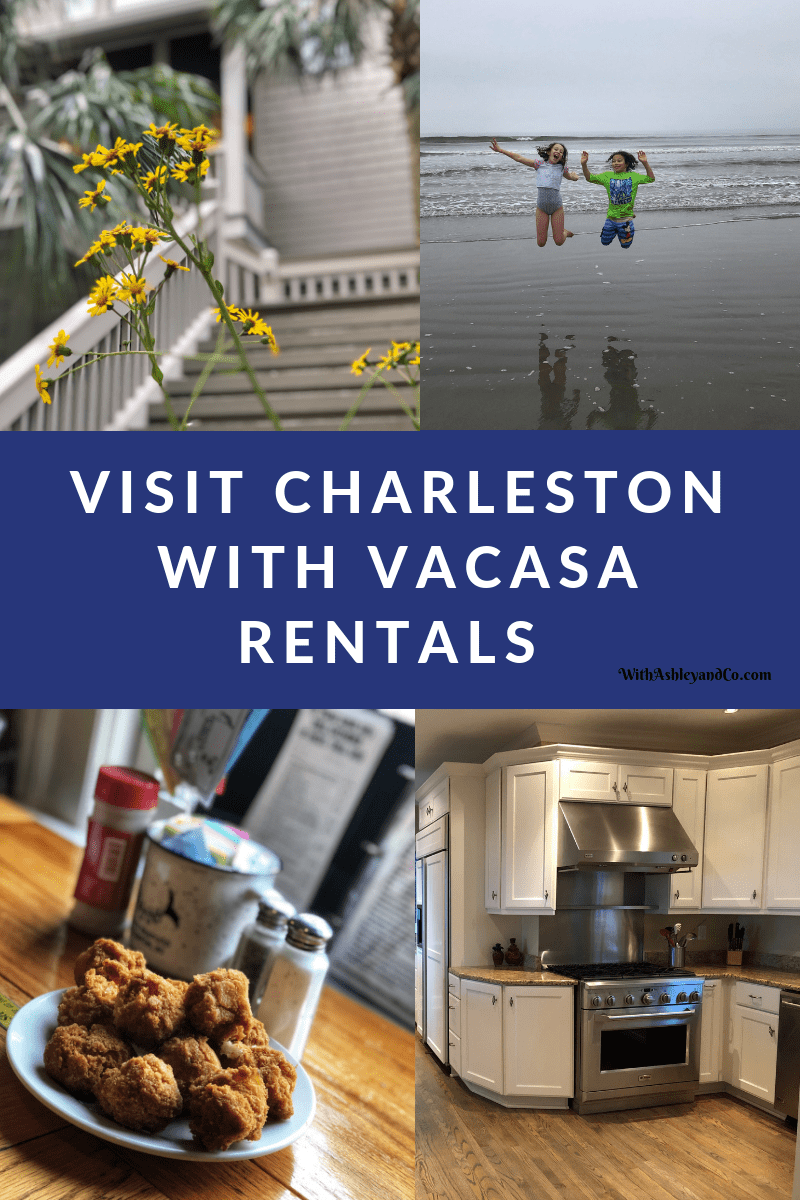 What is Vacasa?
Vacasa is a modern vacation rental company that is there to help owners list their homes and guests to find the perfect place to spend their vacations. Vacasa manages more than 10,600 vacation rentals across 23 U.S. states and 16 countries!
Whether you are a family of 4 or planning for hosting 16, Vacasa can help you find the perfect home for your vacation getaway.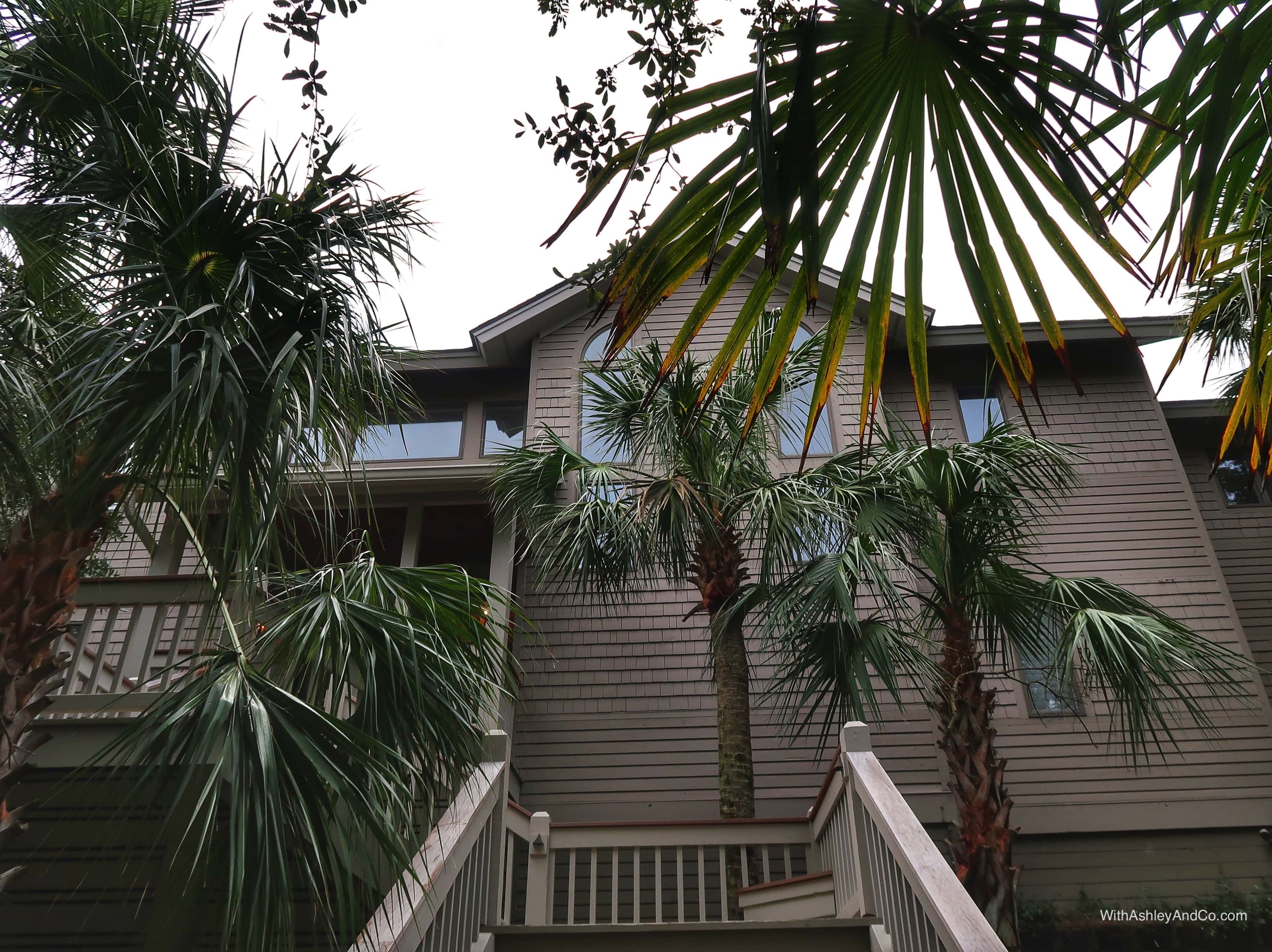 How does Vacasa work?
Go to Vacasa's Website and begin your search for a rental property. Search by State, City, and even Country. You can also easily narrow your results based on your dates of travel, occupancy, rooms, price range, and more.
Or if you have a home that you think would make a great Vacasa, you can sign up to list your home.
Vacasa takes the stress out of finding a place to stay when you travel. They even give you insider info about the area, discounts to local attractions, and a dedicated concierge contact who is there to answer any questions you may have. Our contact Ruth was amazing. She was readily available and helped get my husband's brand new jacket returned to us. Because, of course, he left it at the house. *face palm*
Welcome Home
Our Vacasa Rentals South Carolina home was stunning. We spent 5 days in a luxurious oceanfront home complete with a private boardwalk to the beach. The house features screened in porches for each bedroom, a gourmet kitchen, massive deck with views of the ocean, walls of windows for lots of natural light, a grill, garage parking, and that master shower is literally my dream shower. I show it off in the video below.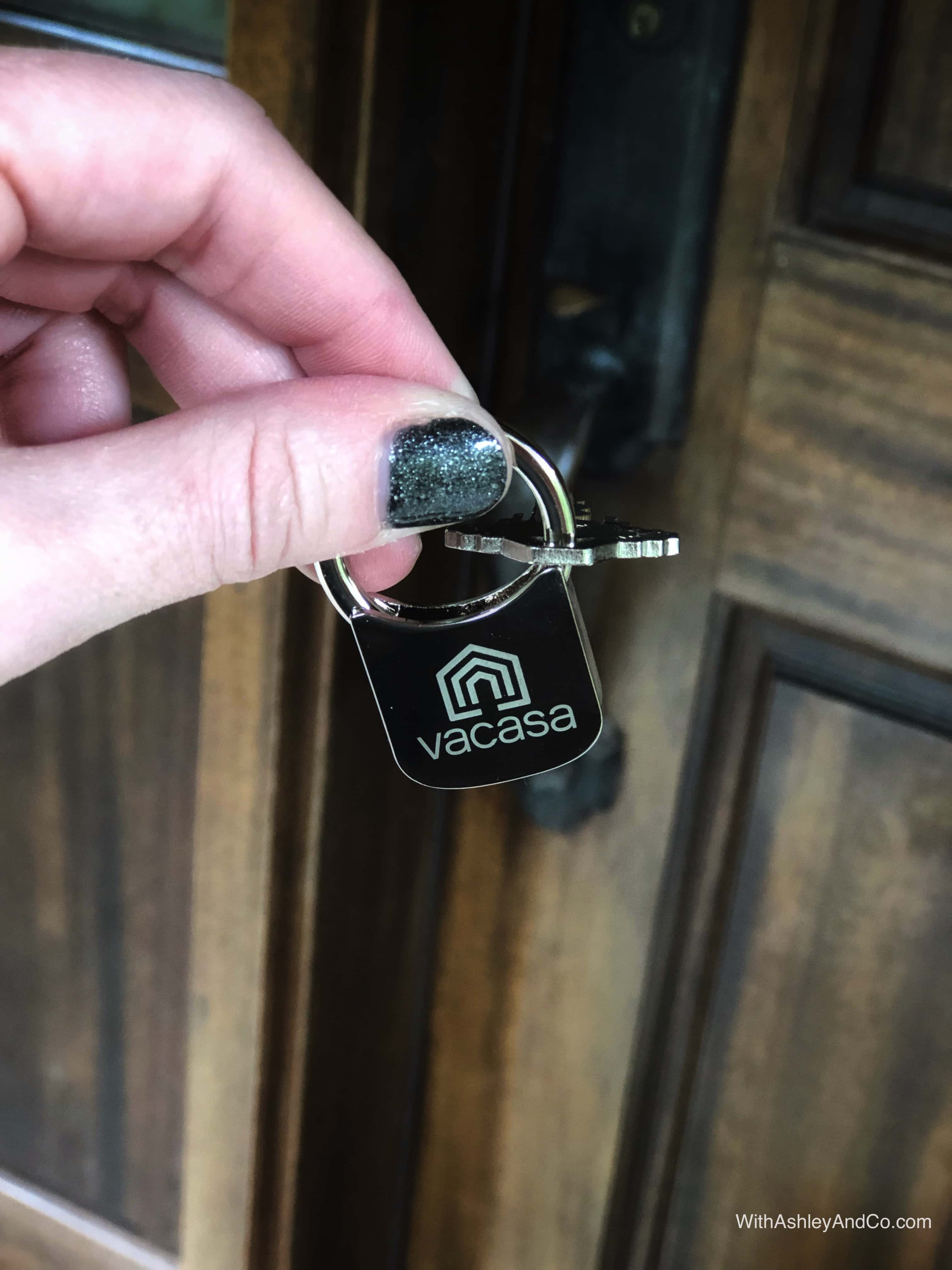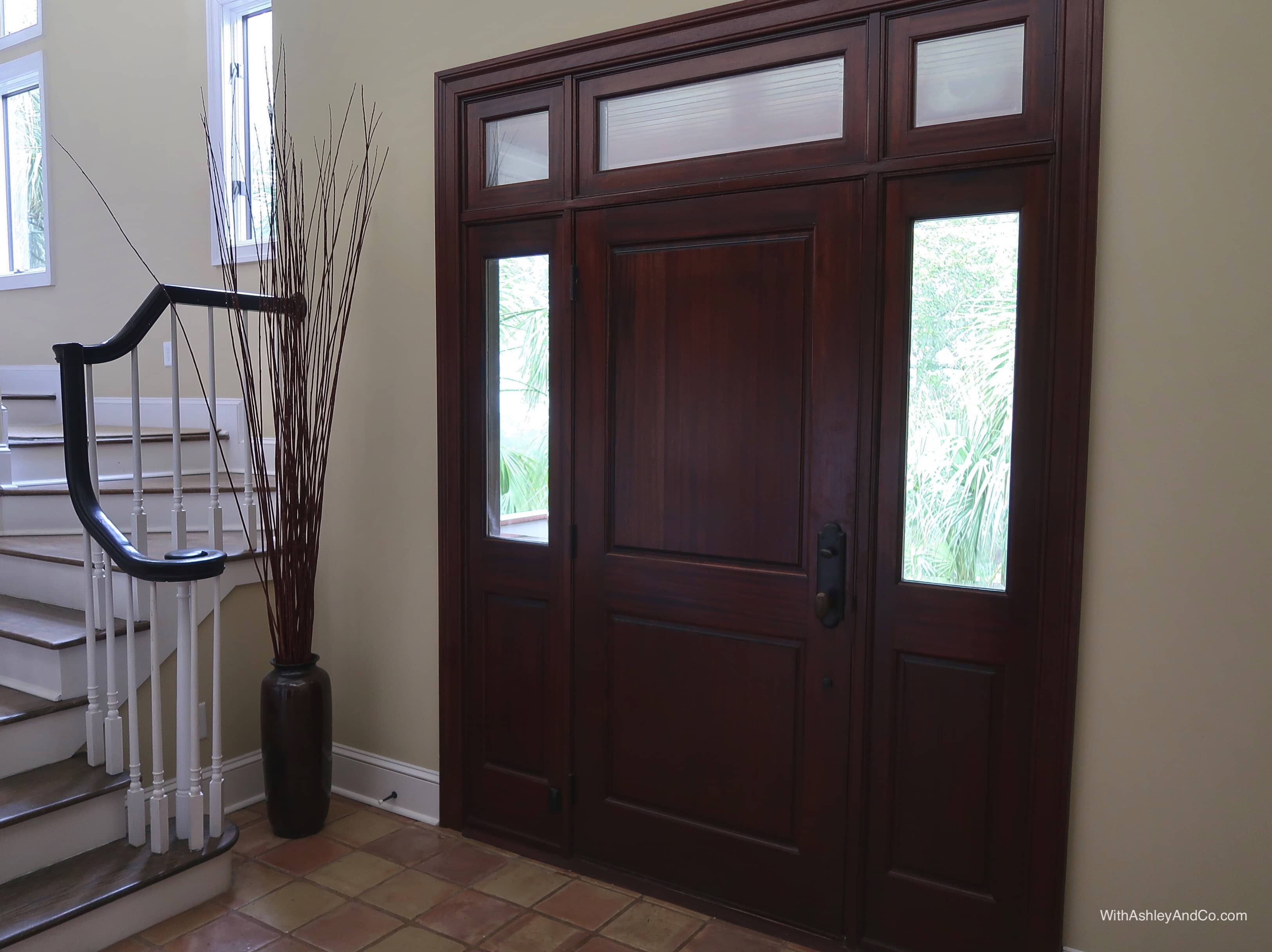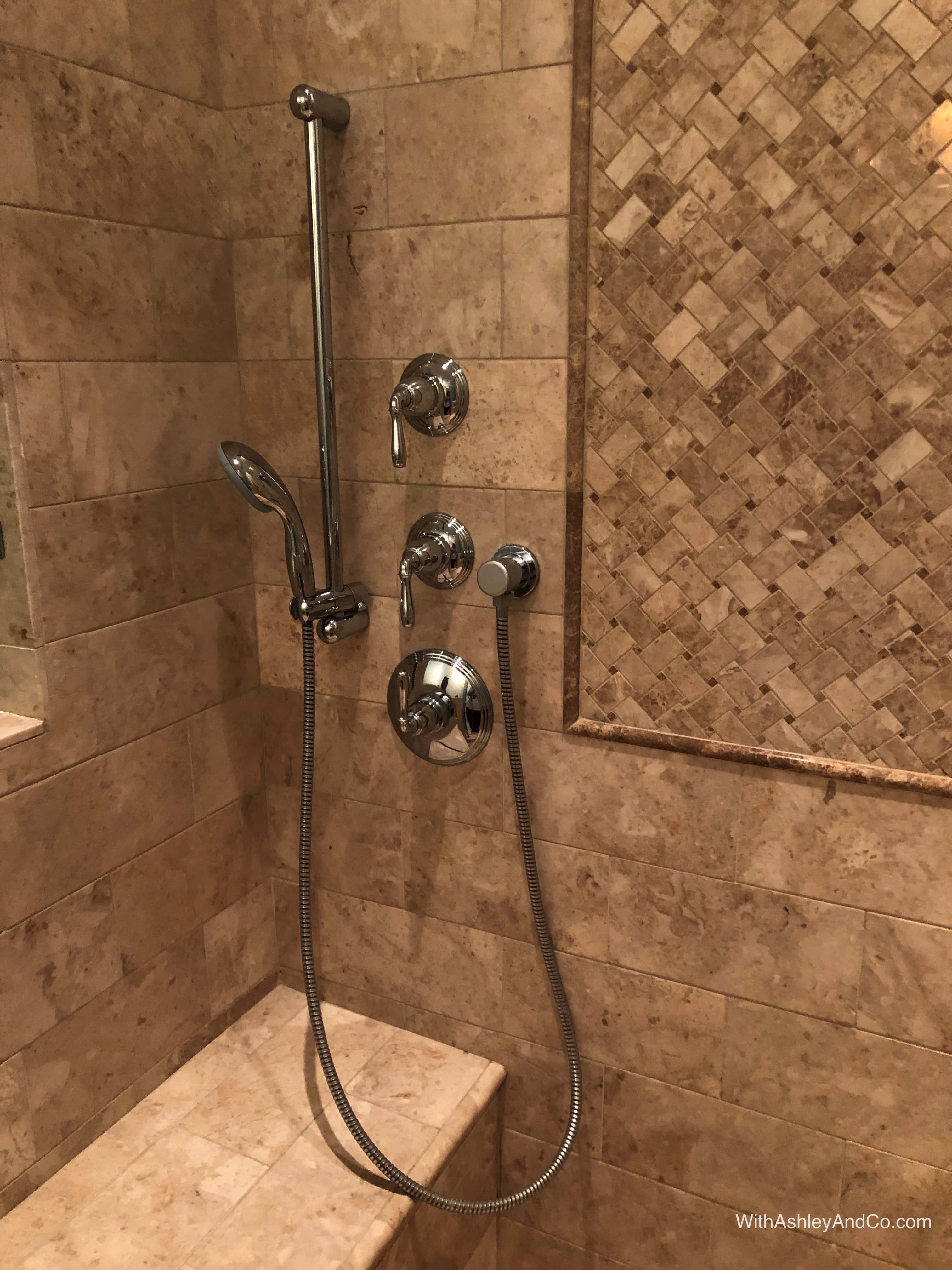 Early morning light coming into the master bedroom.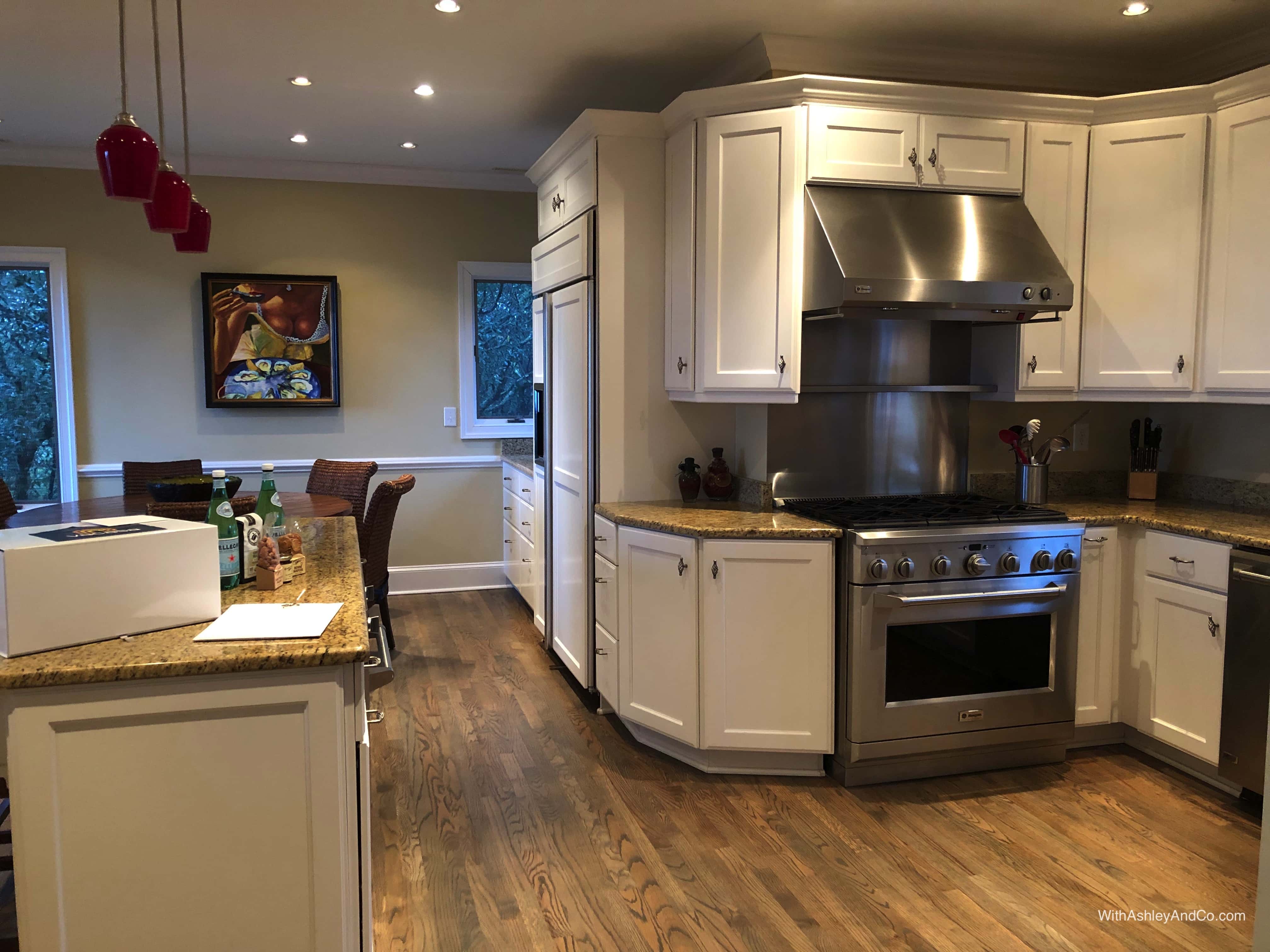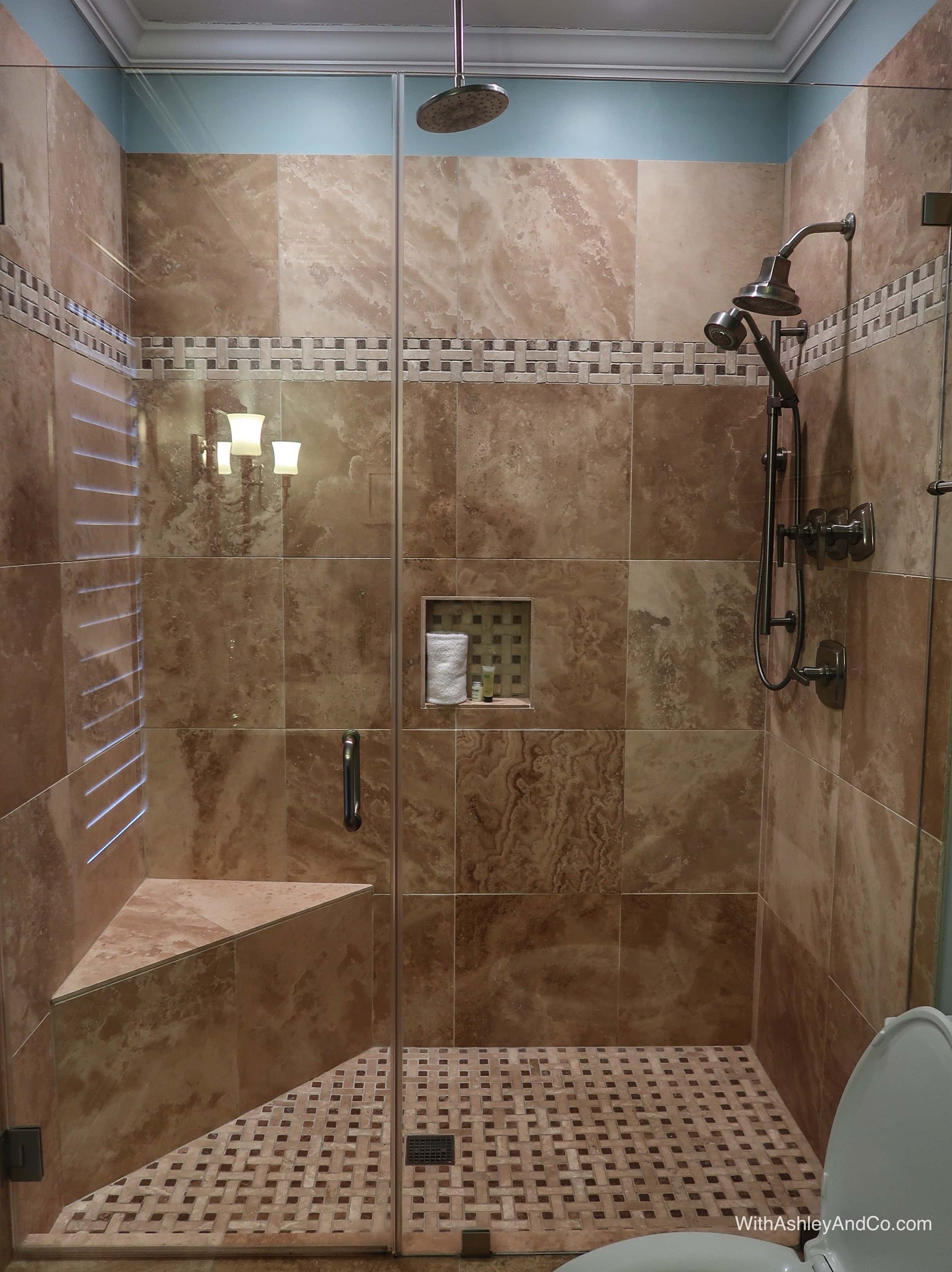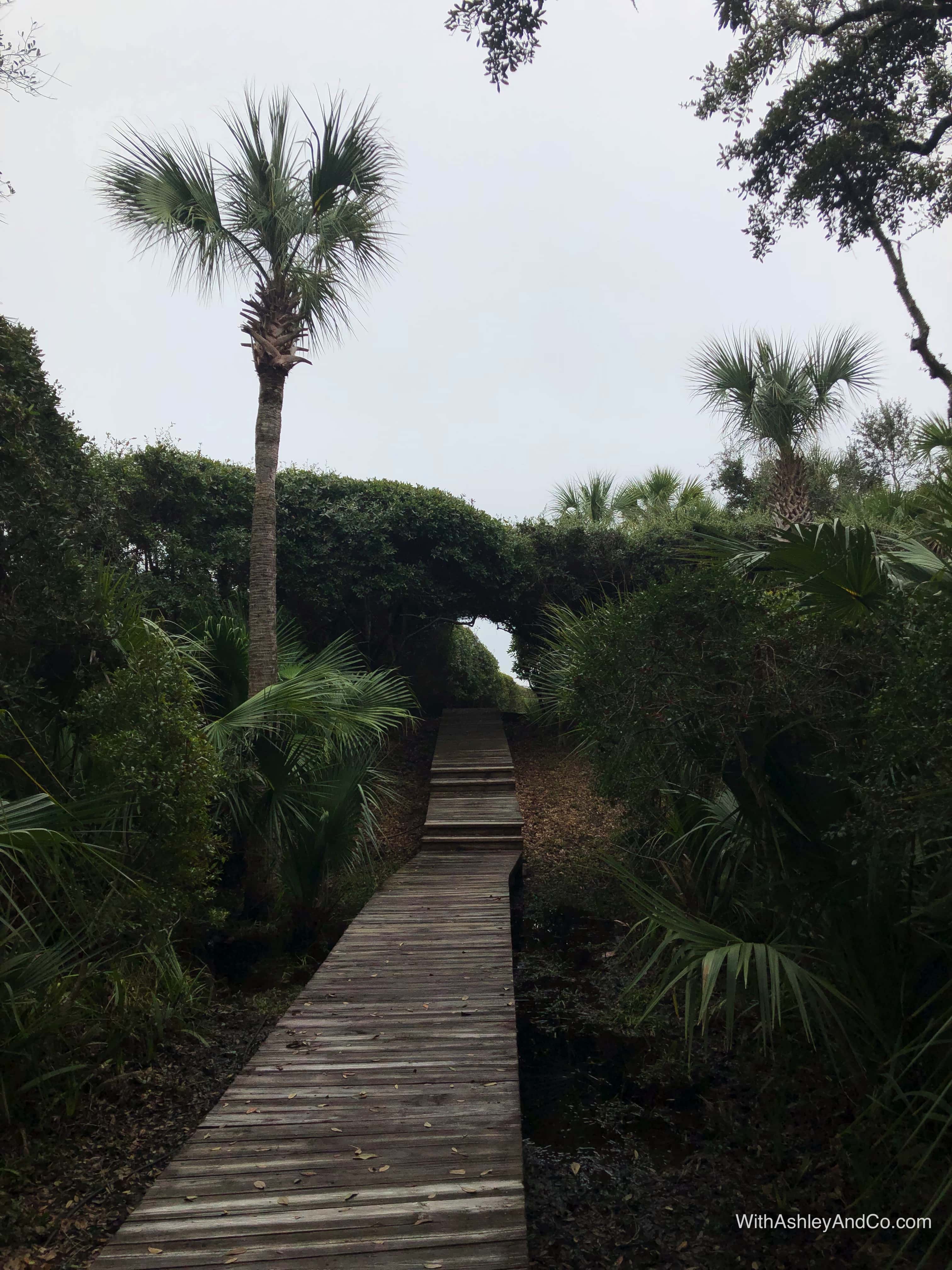 It was like being in The Secret Garden, but you know oceanside.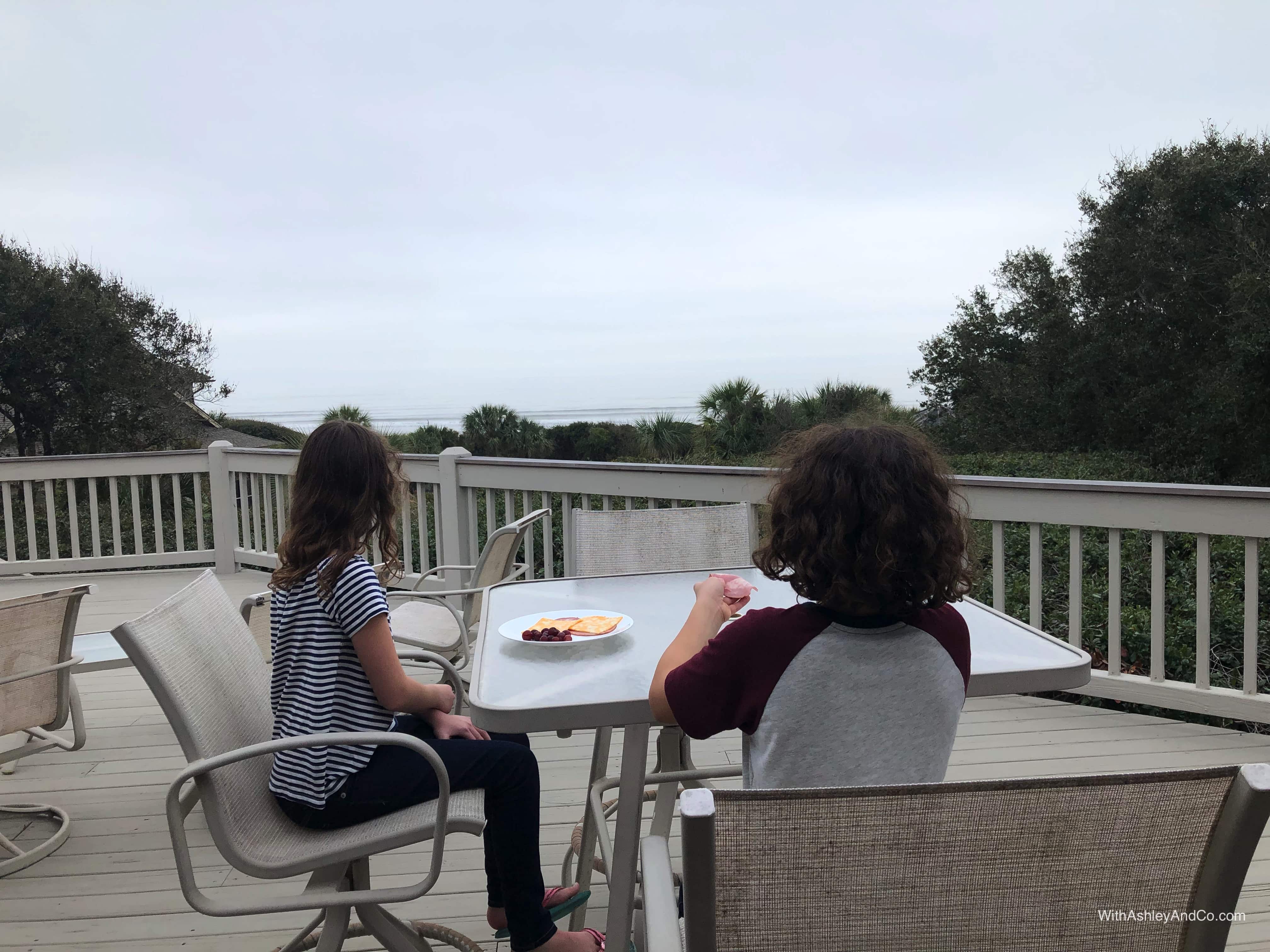 Sit Back and Relax
One thing I noticed immediately was how everyone found their spot to relax.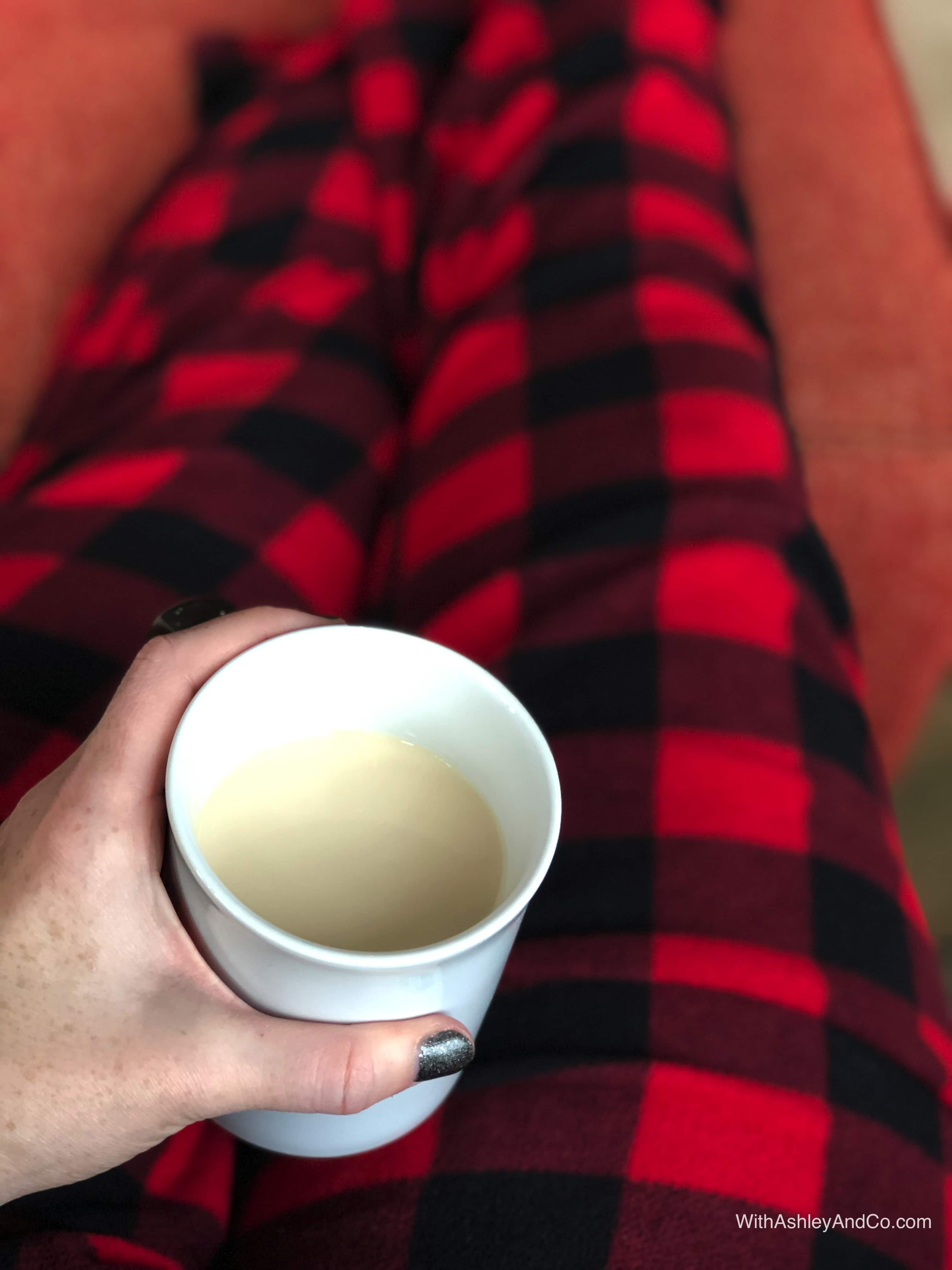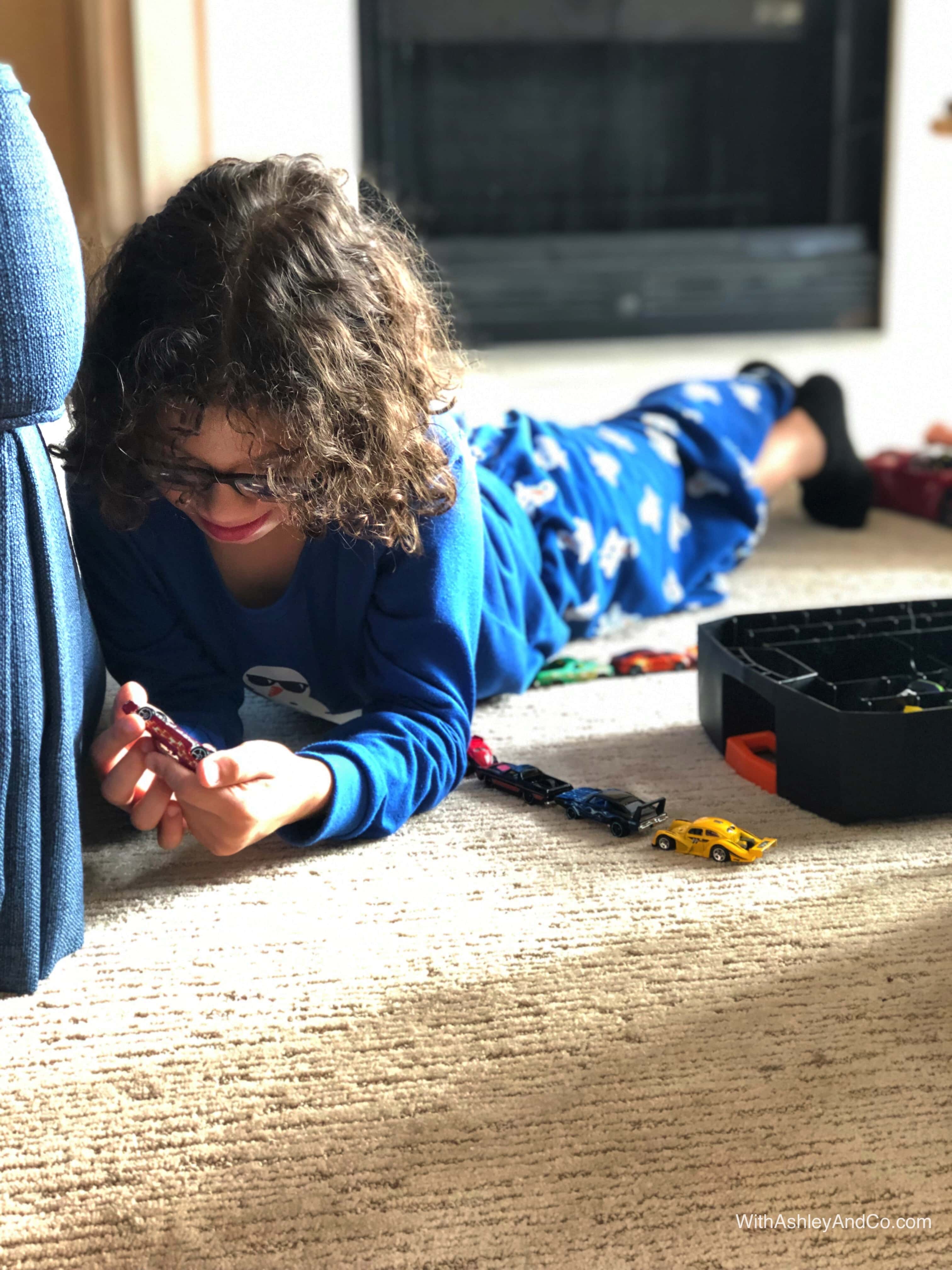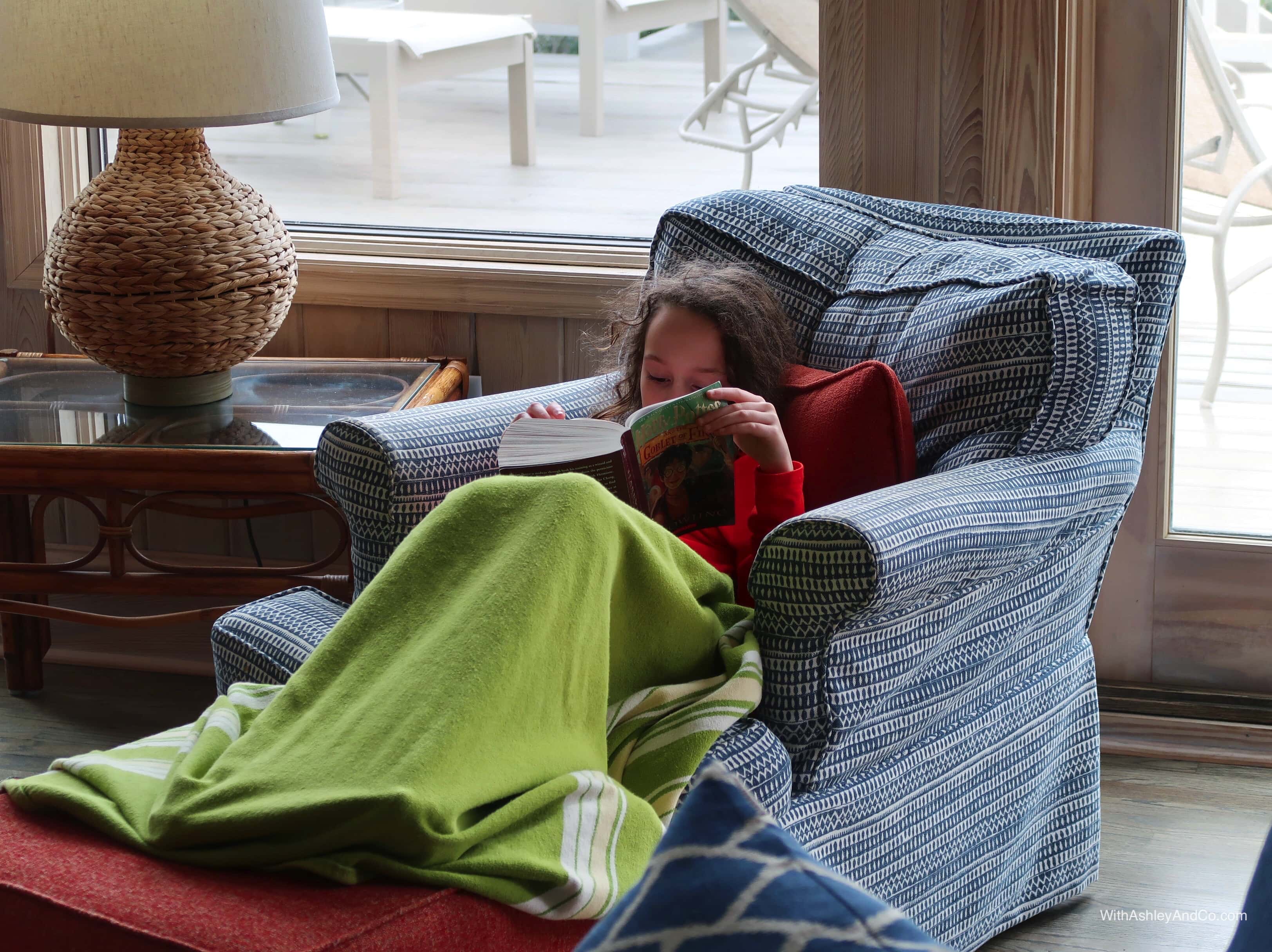 Staying in a home allowed us all to bring things with us from home that normally we leave behind. Books, cars, favorite foods, and board games for some friendly competitions.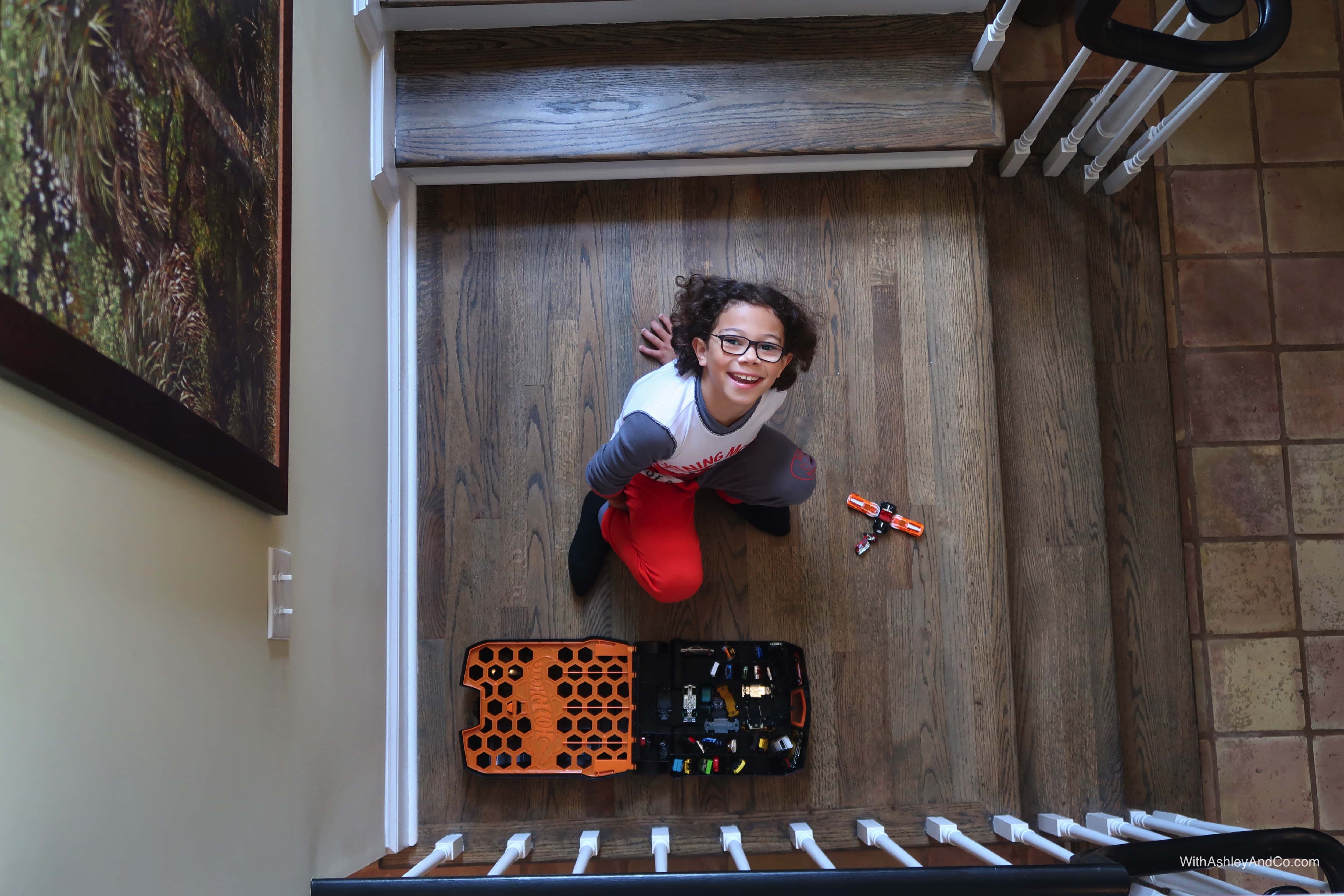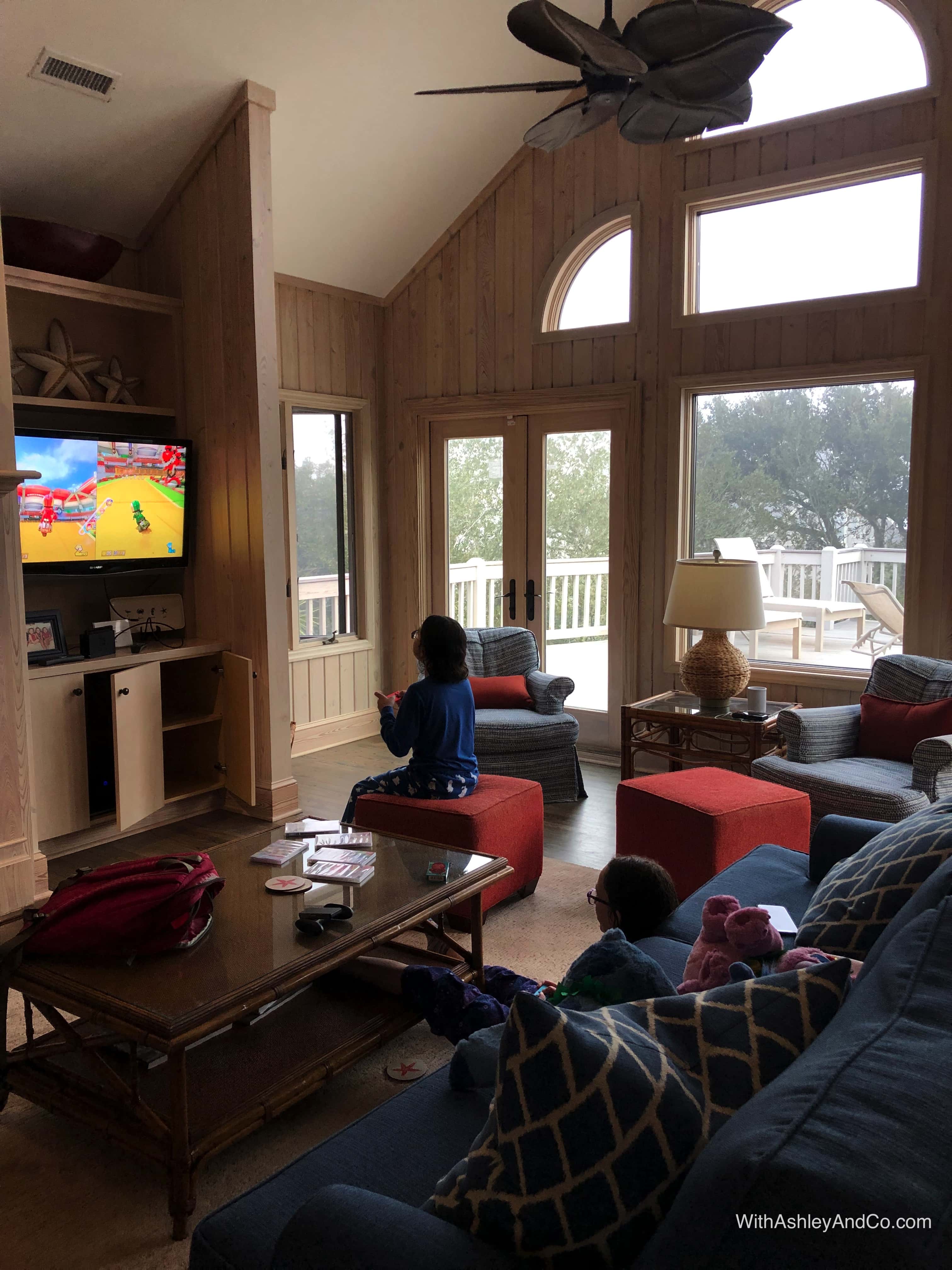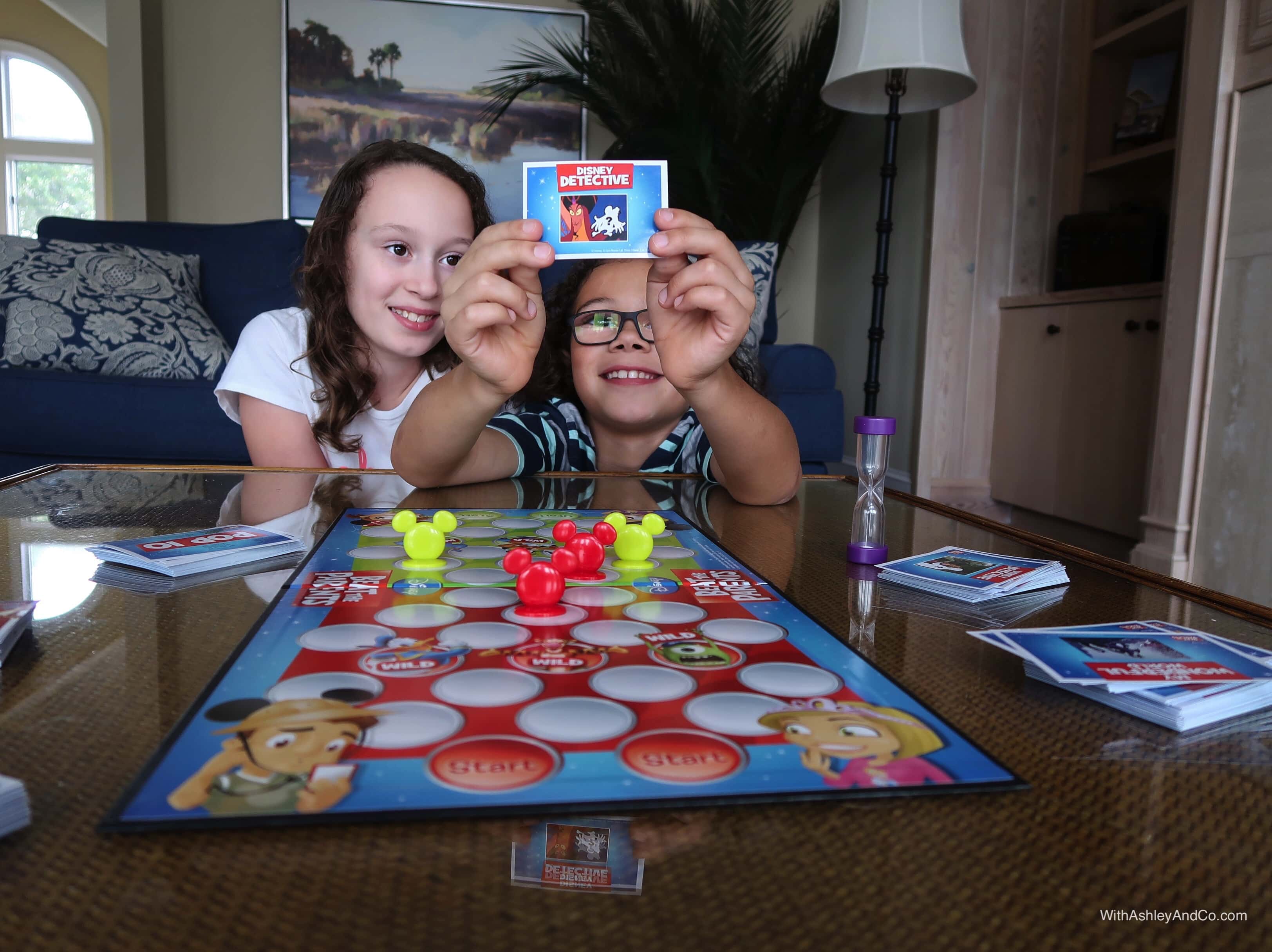 Even our family tradition of Friday night movie nights made it with us to South Carolina. It truly felt like we were home and that is something that made this trip special.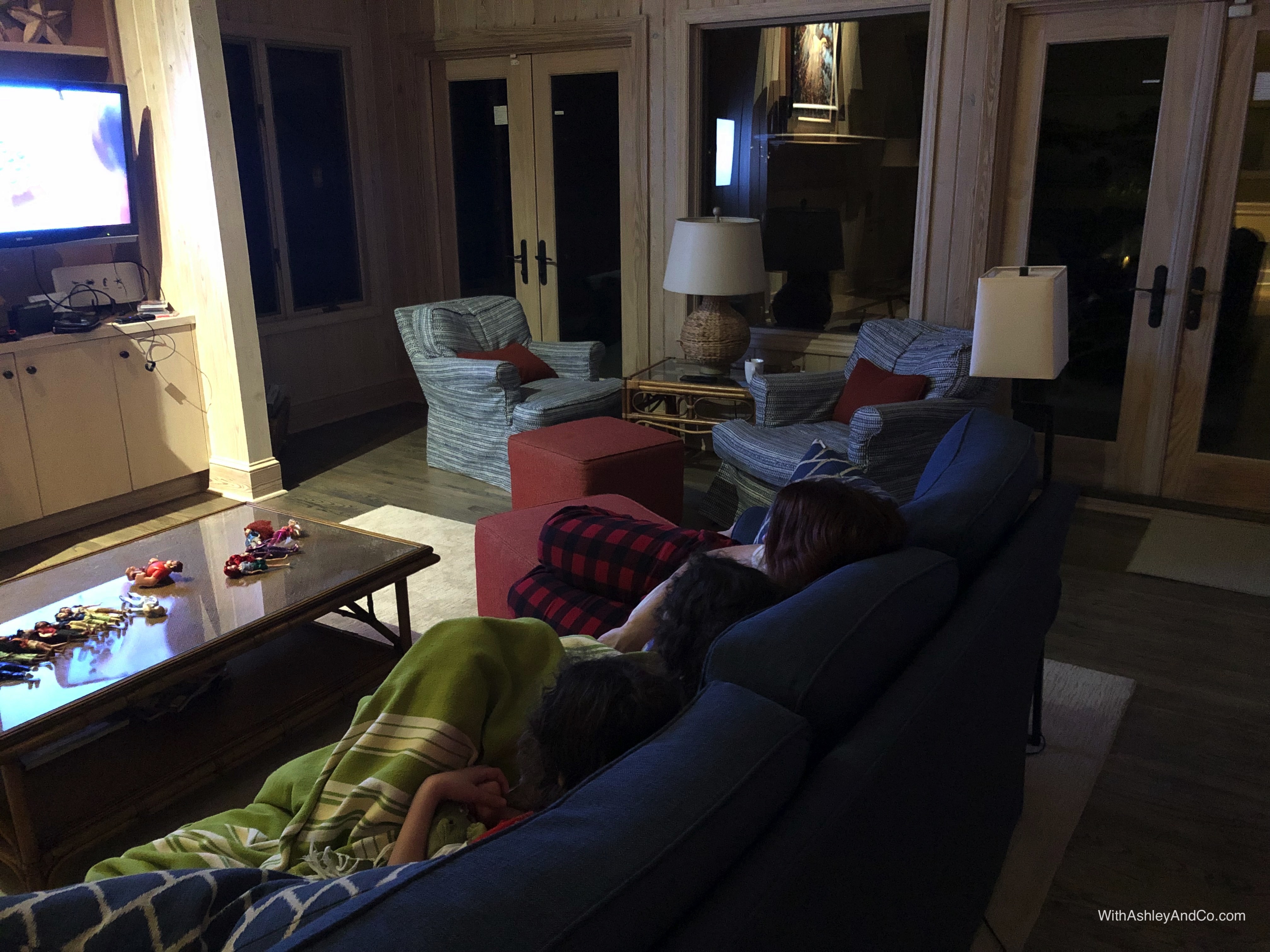 Saving Money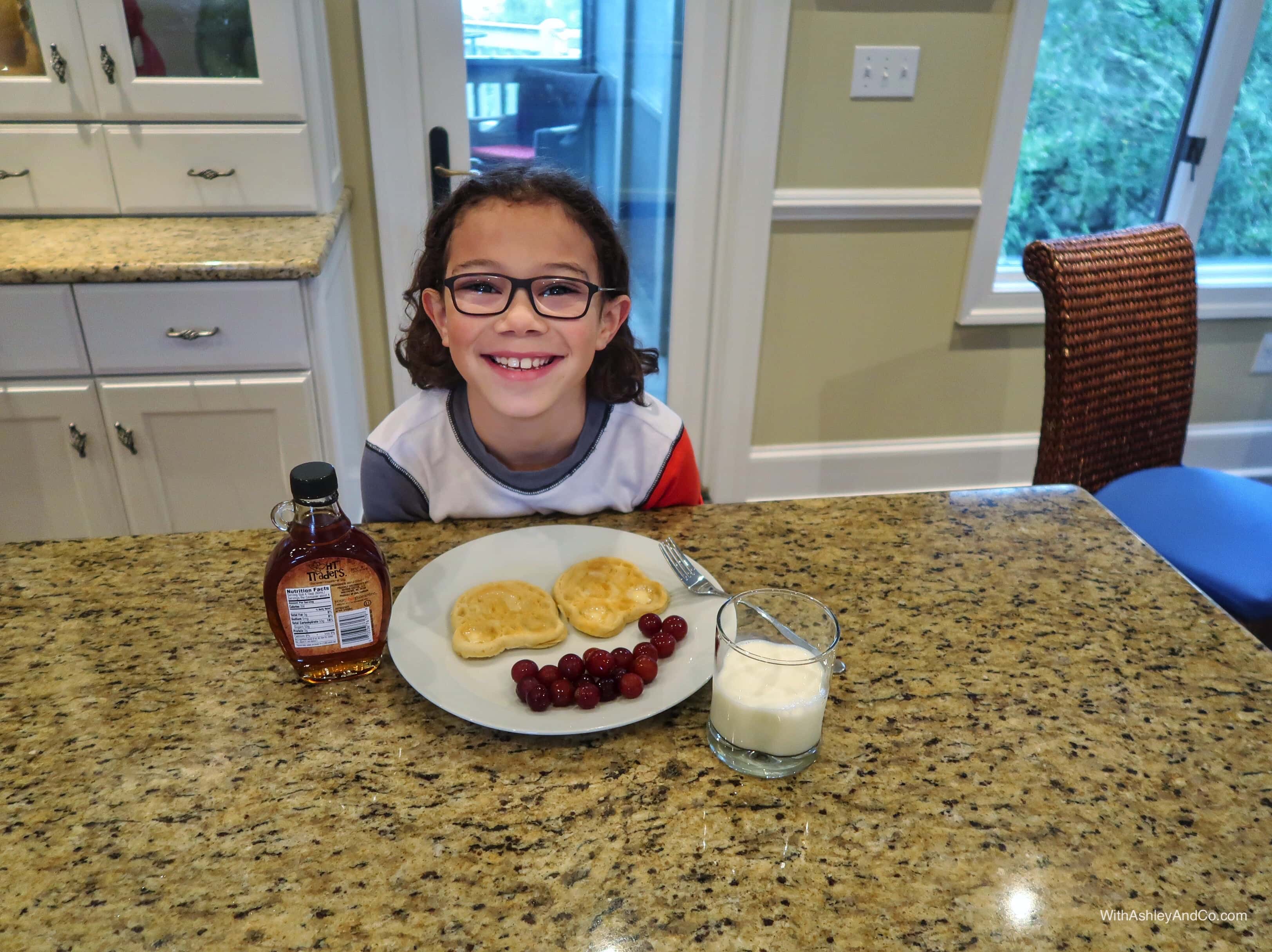 I also noticed how much money we saved on our food budget. When you have a kick butt kitchen at your disposal you use it. As much as I like eating out, I really like saving money. And lets face it, nothing beats a home cooked meal.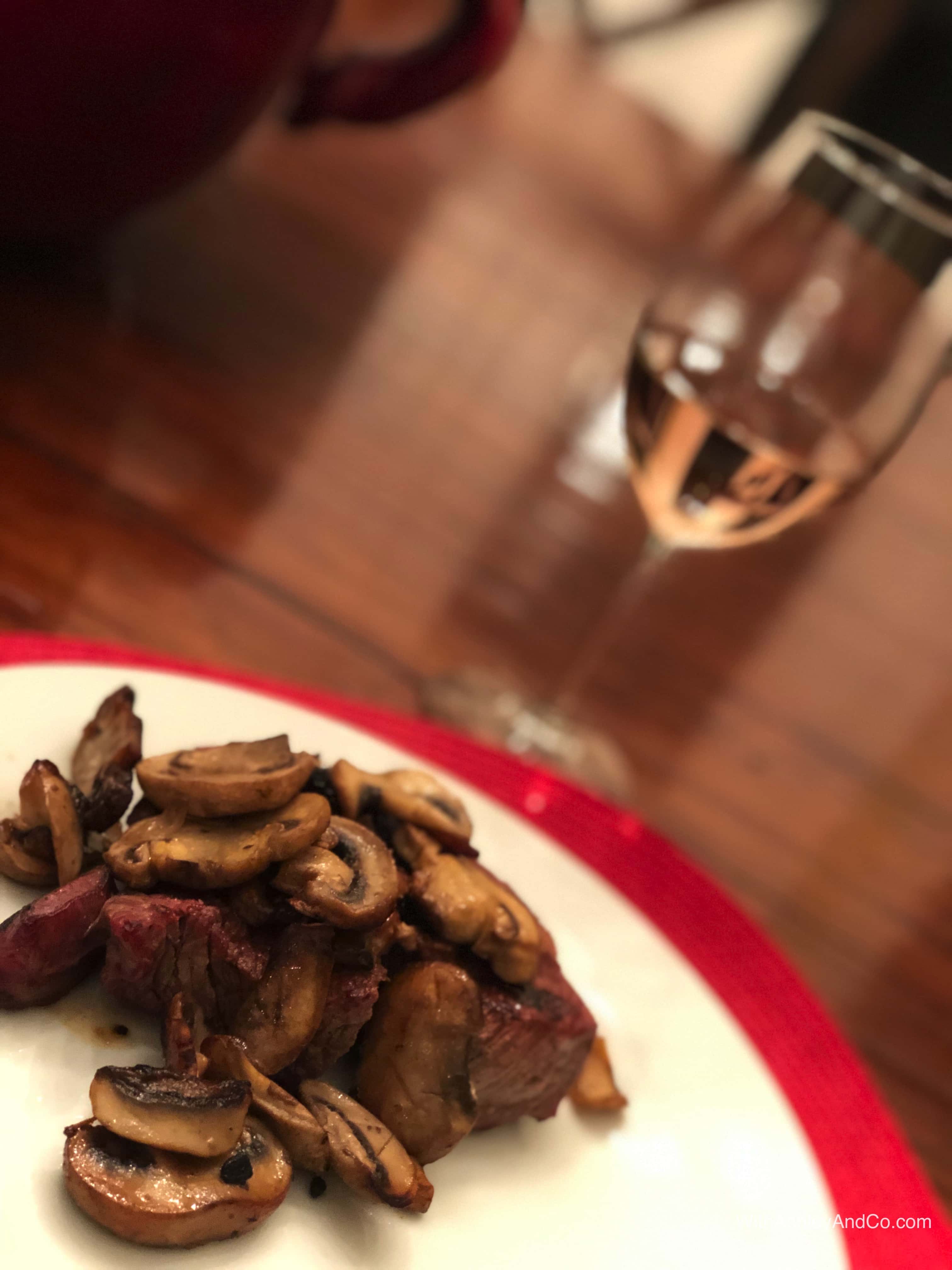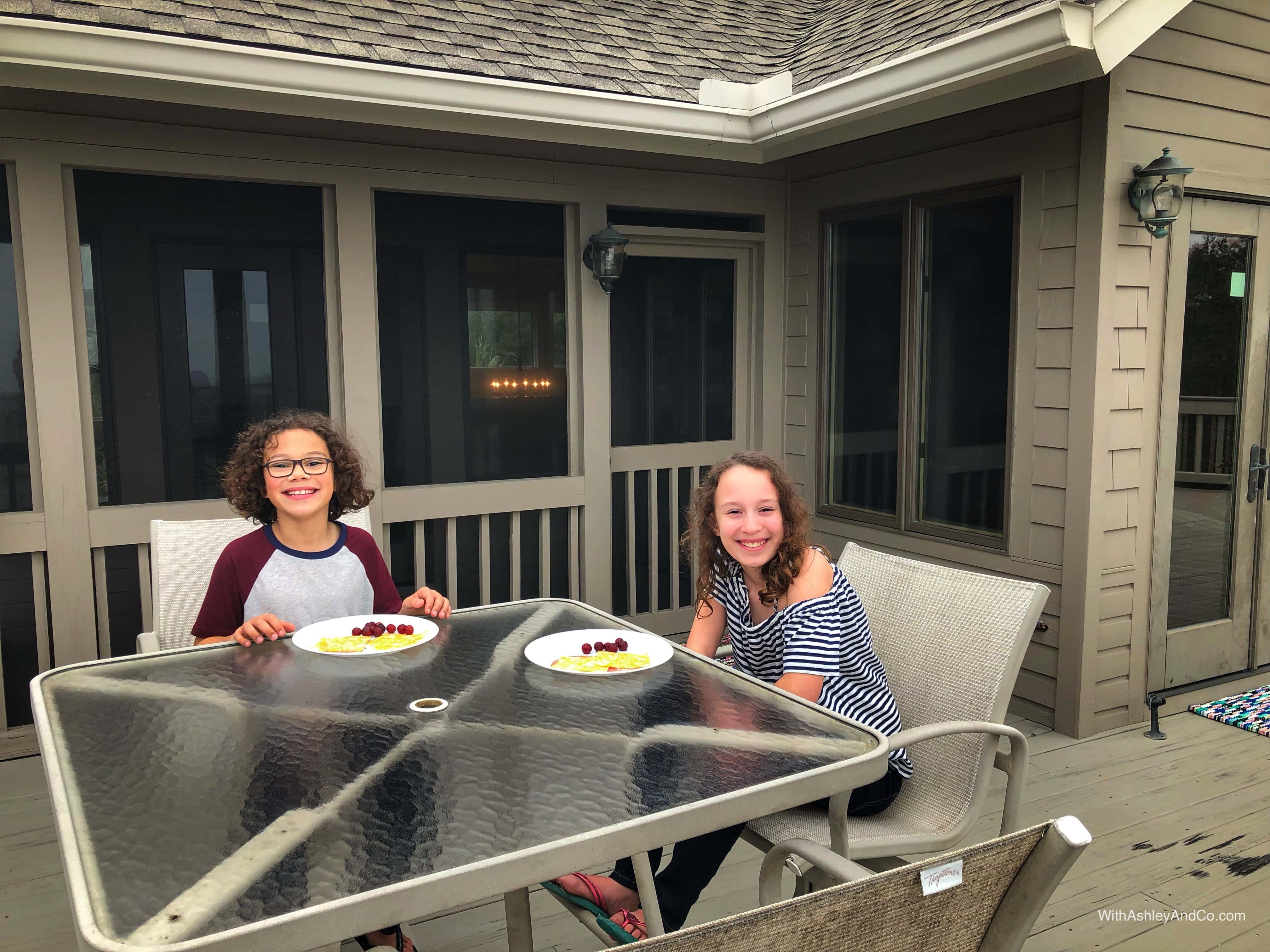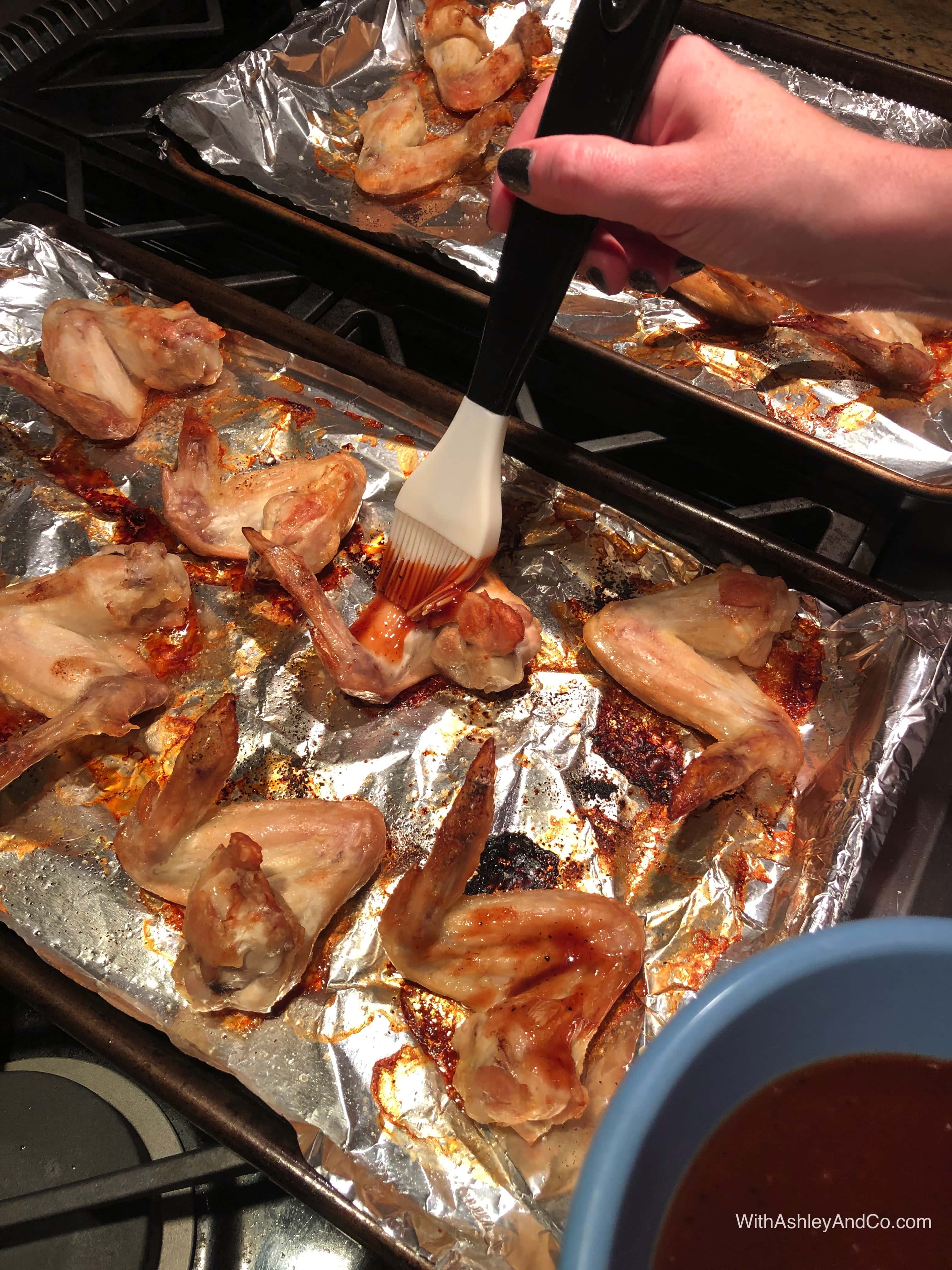 My husband grilled steaks, the kids had their lunches with a view, and I even made the Best Honey BBQ Chicken Wings. I seriously miss that kitchen.
We also spent a lot of time down by the ocean. When your house has its own private entrance it's a must right?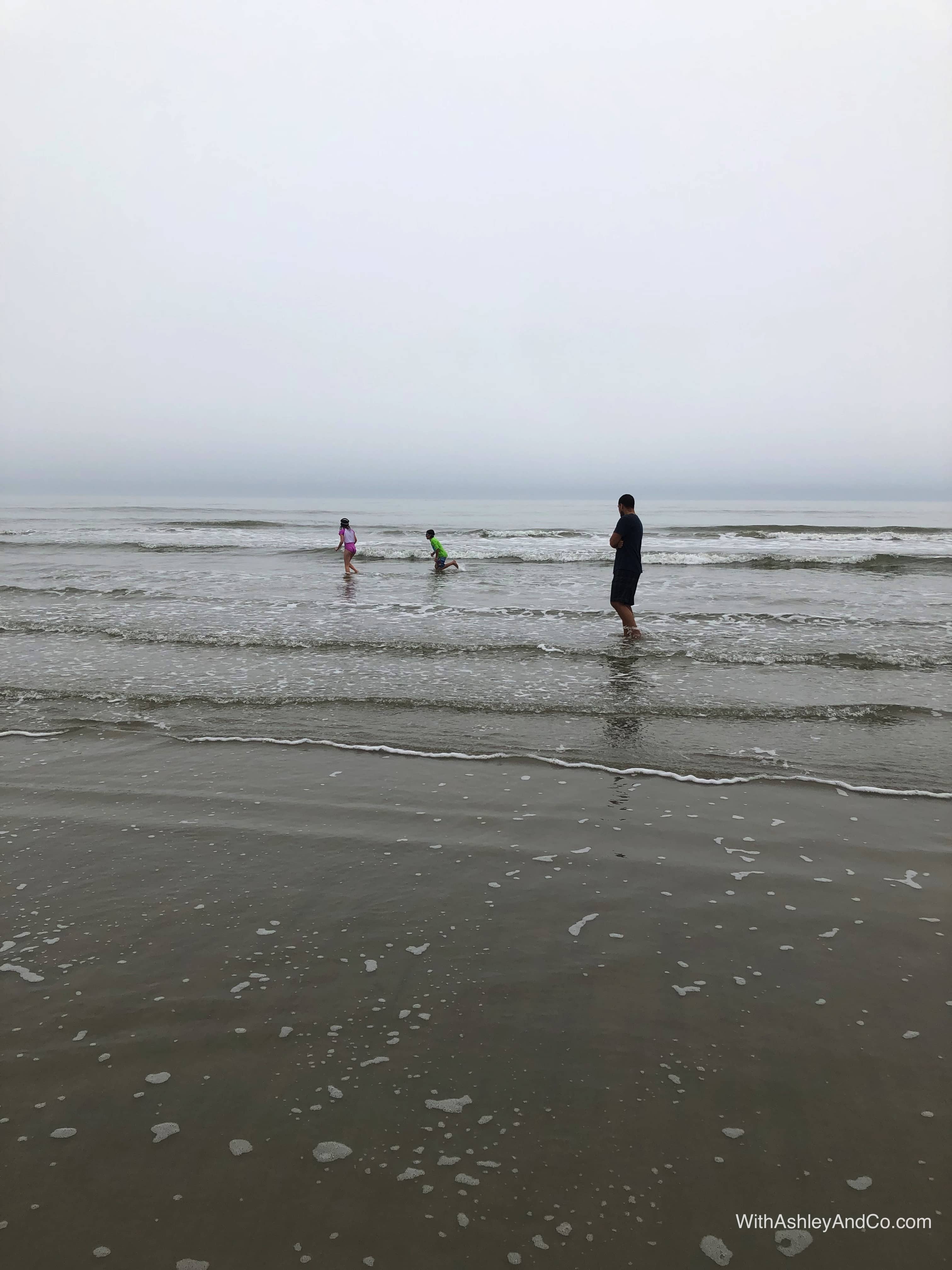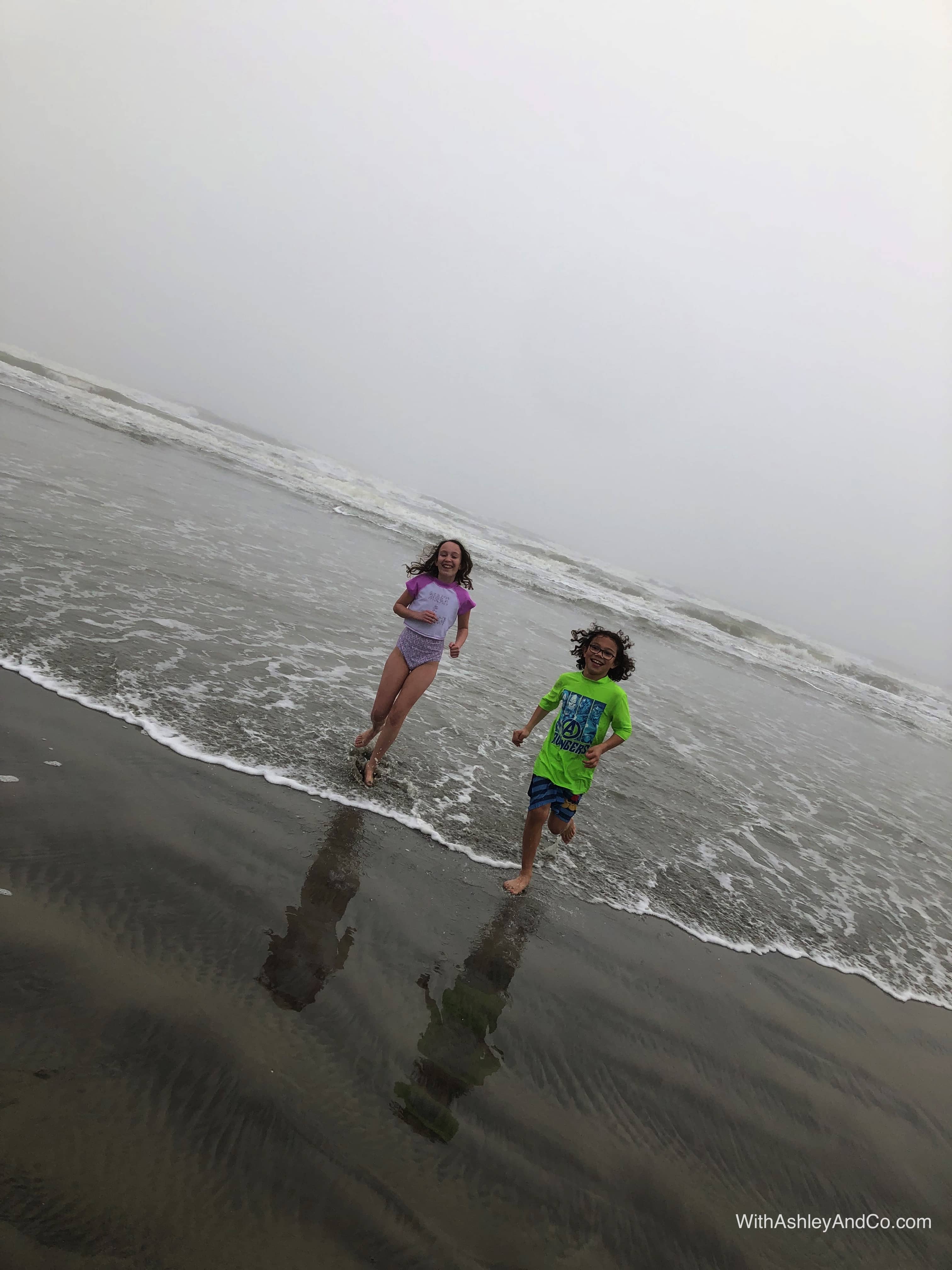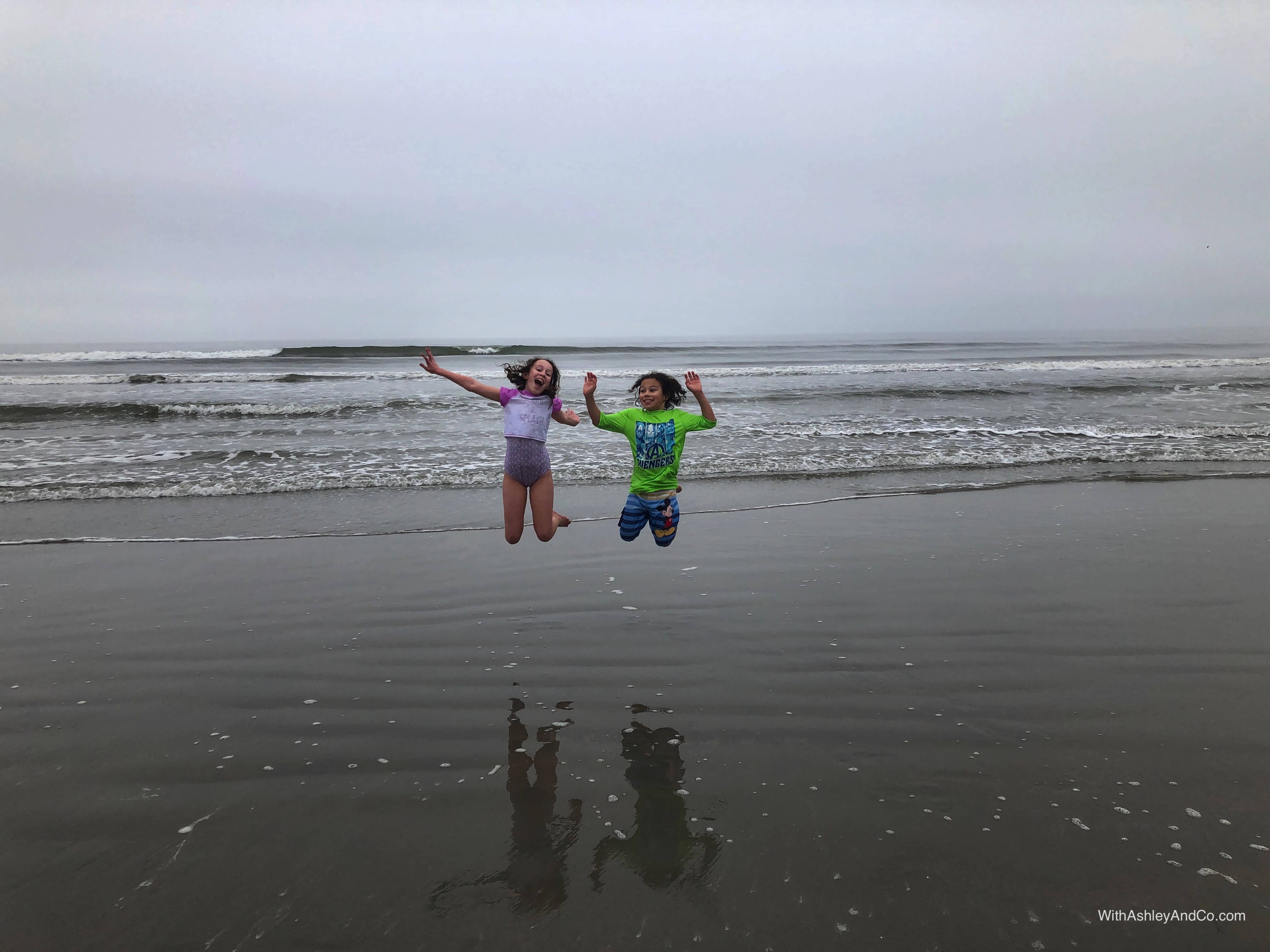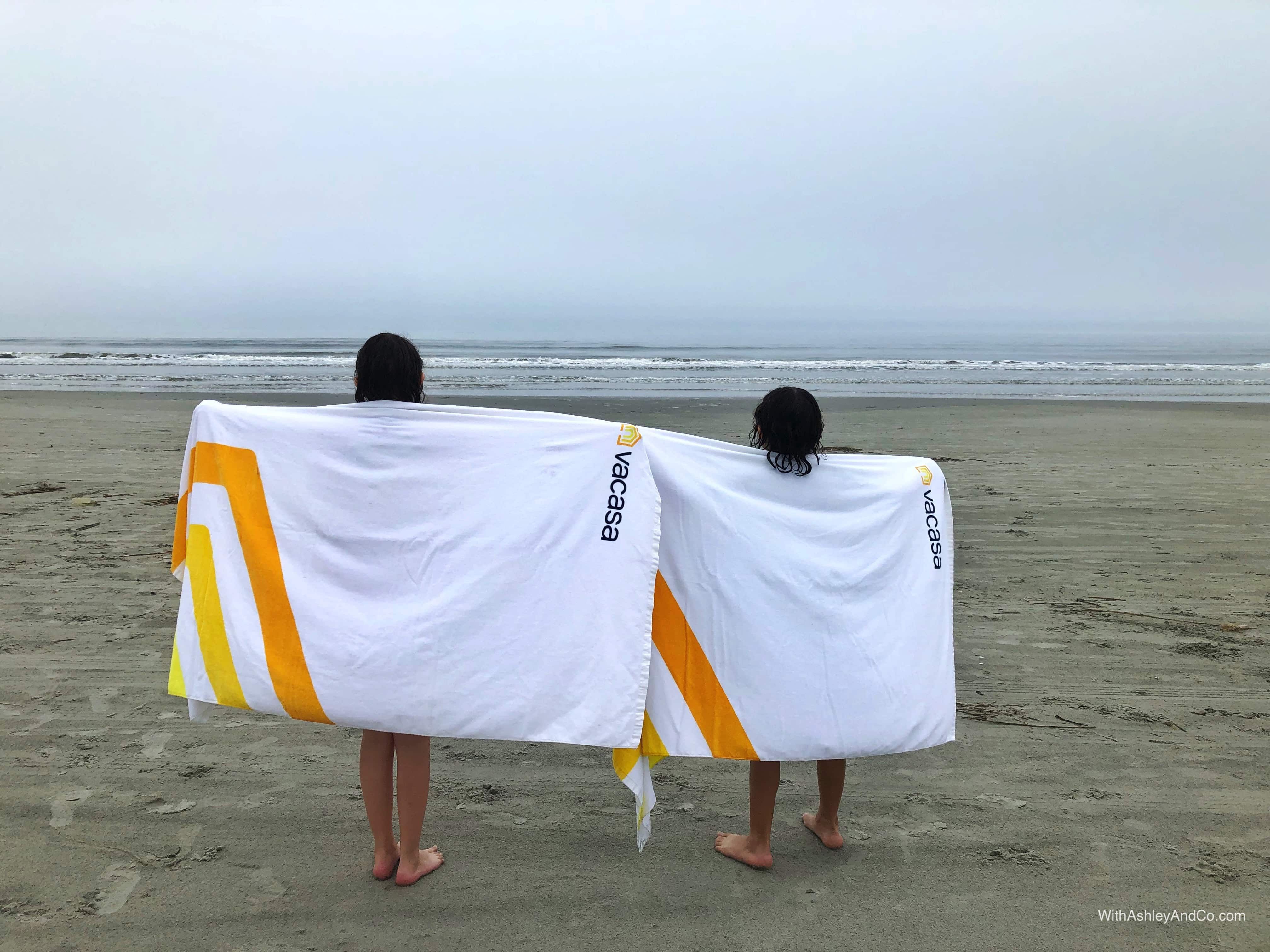 Exploring Charleston
We couldn't stay on Kiawah Island, without visiting Charleston. I have always wanted to explore the city, see Rainbow Road, and eat all the delicious things. We ended up hanging out in Charleston twice!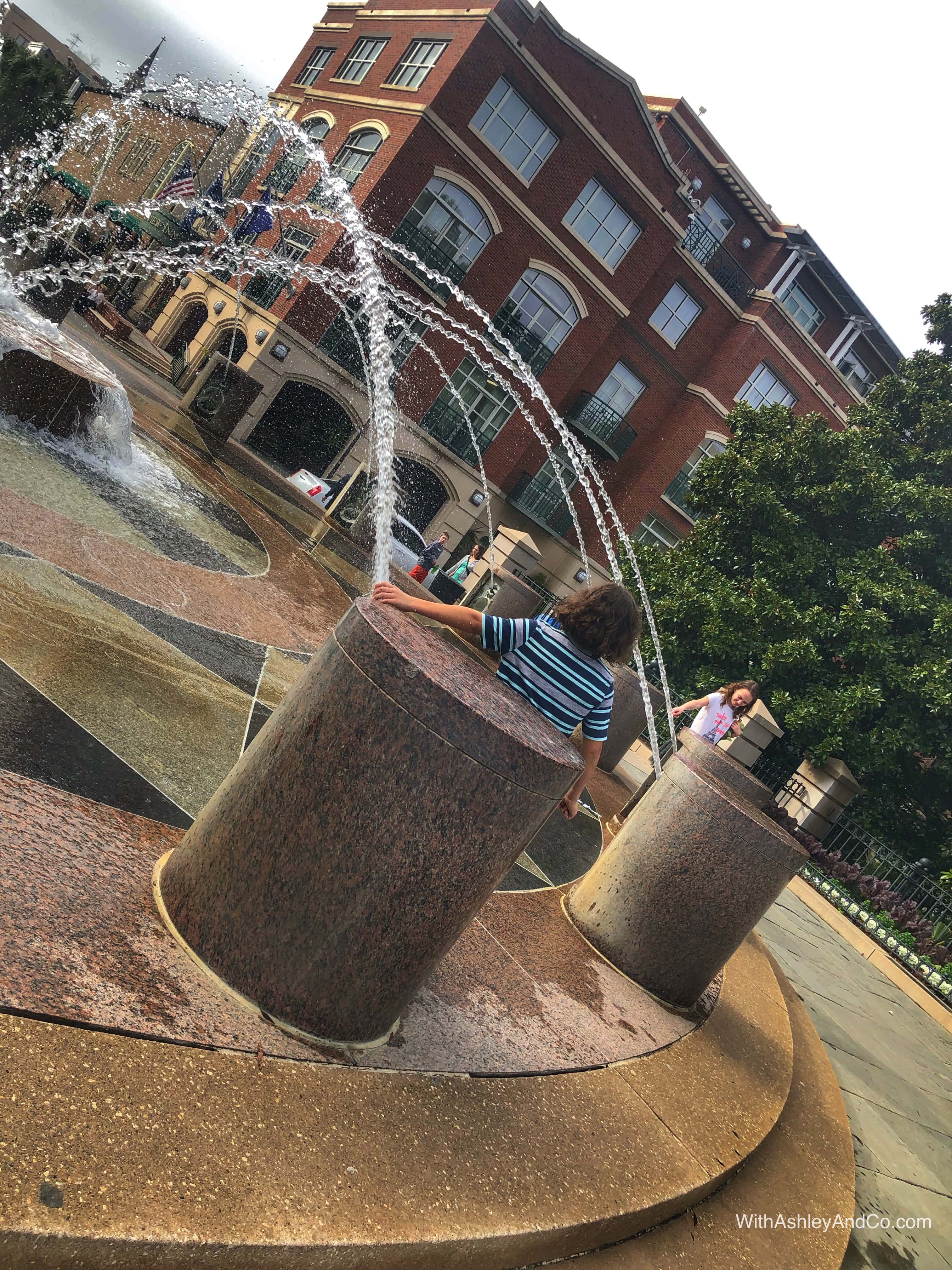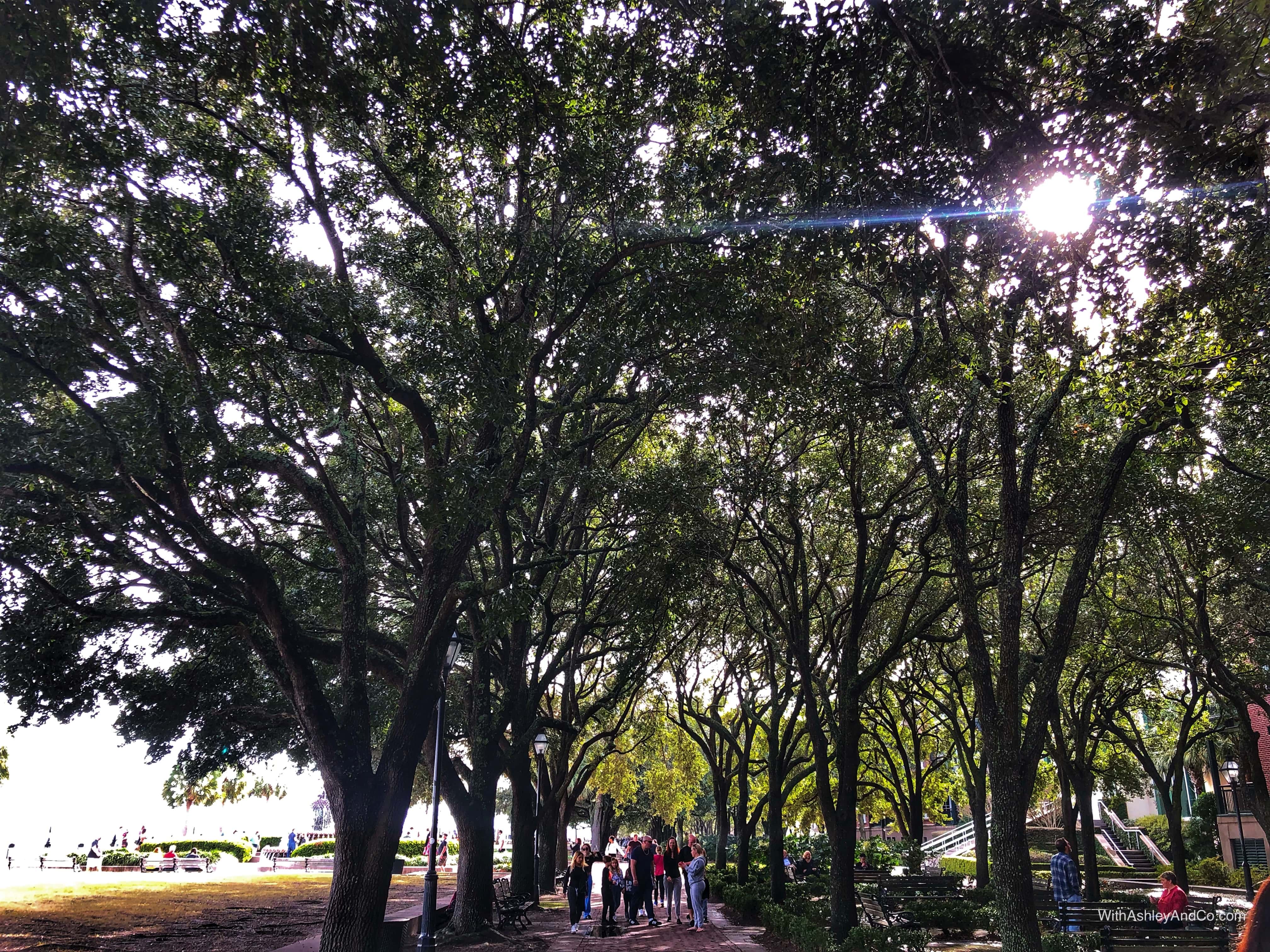 Vacasa had a special section in the My Trip page that listed things to do and special discounts for the area. We used their code to save money on our visit to the South Carolina Aquarium. It was so much fun! From posing with scuba divers to petting sharks, yes sharks, it was an experience we won't forget.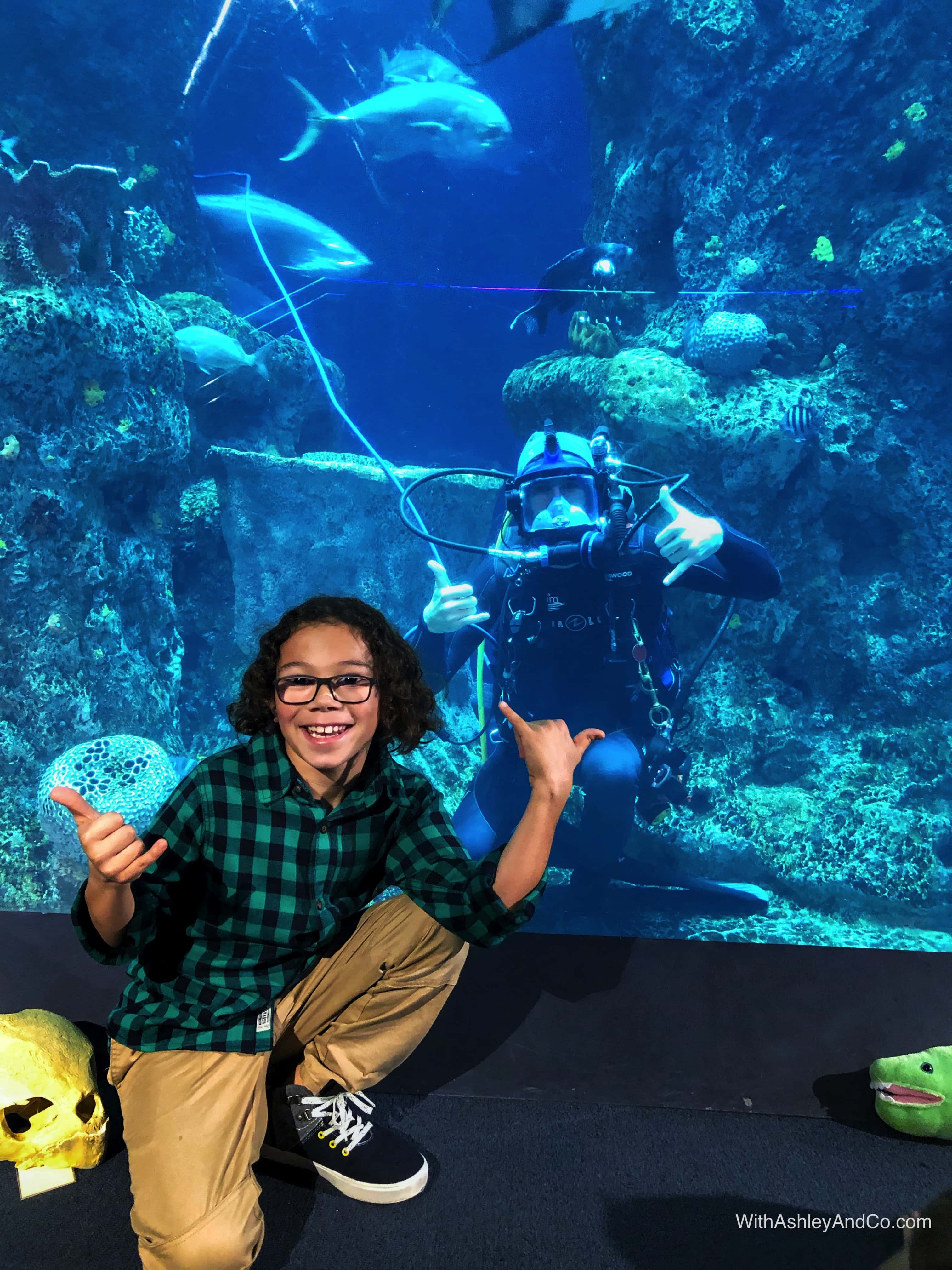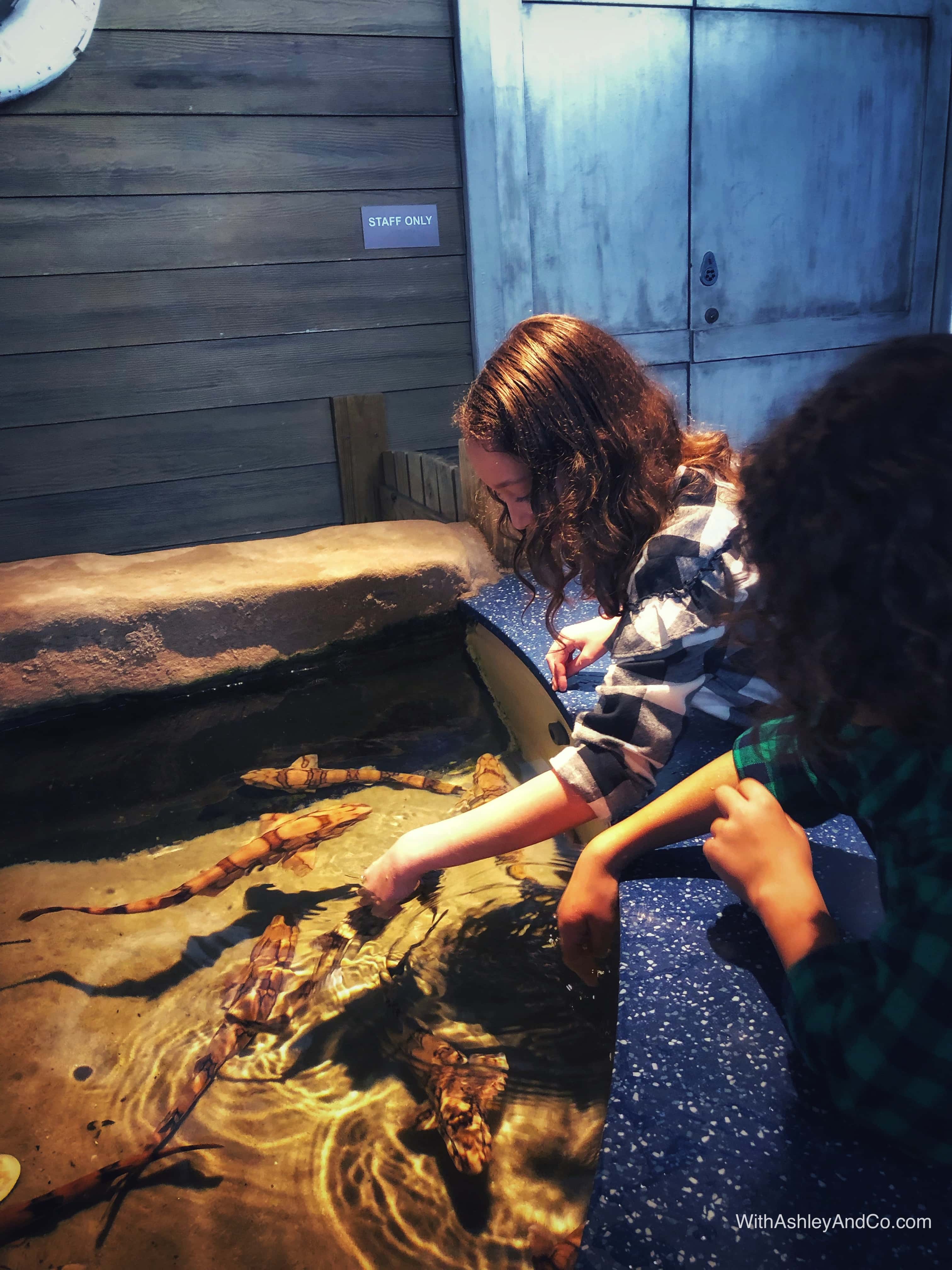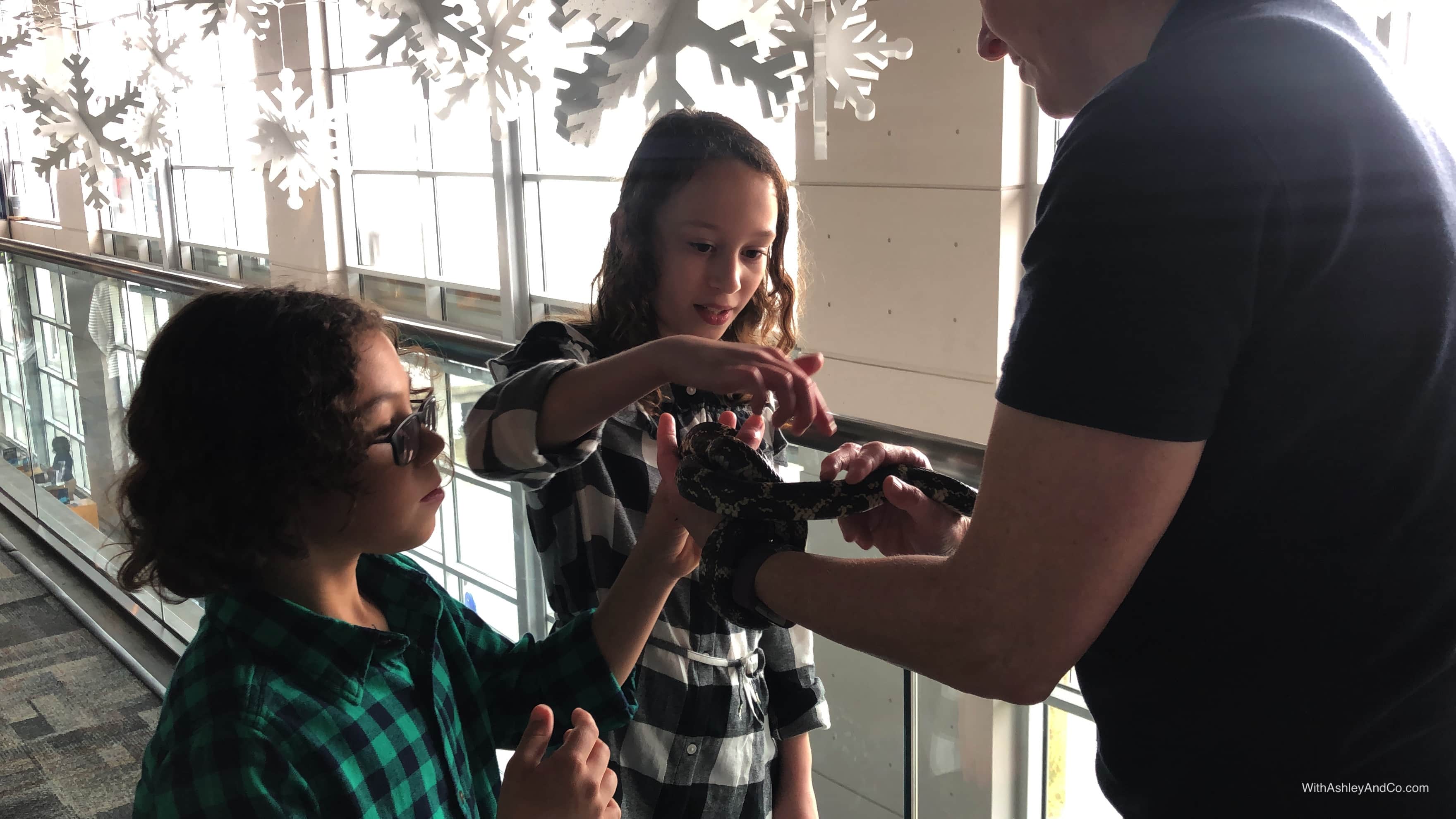 Rainbow Road is just as colorful and beautiful as I thought it would be.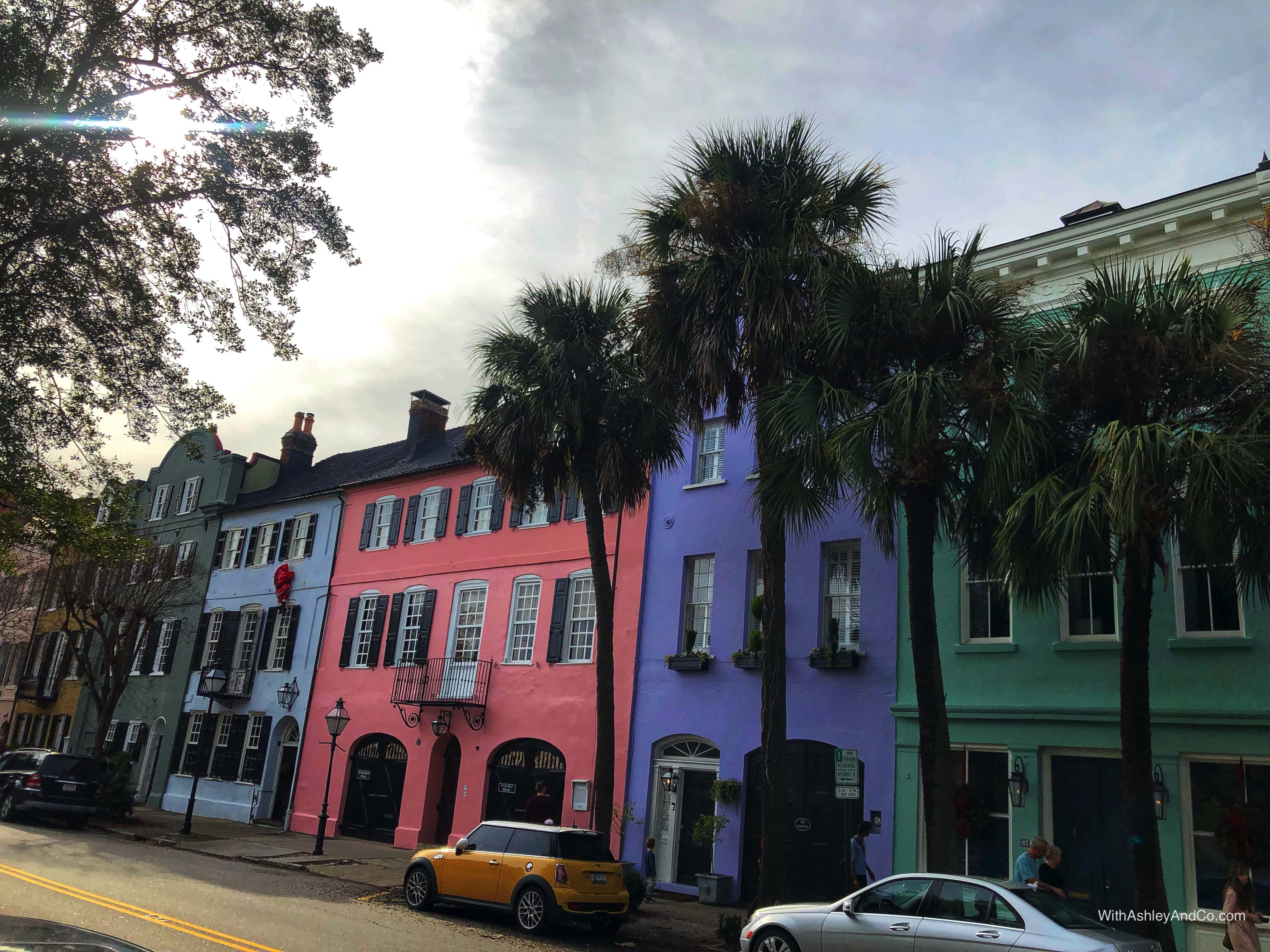 And the food. Y'all. If you ever visit Charleston, Hyman's Seafood is a MUST. Those hushpuppies are the best I have ever eaten in my life. In fact they maybe the reason we went back to Charleston.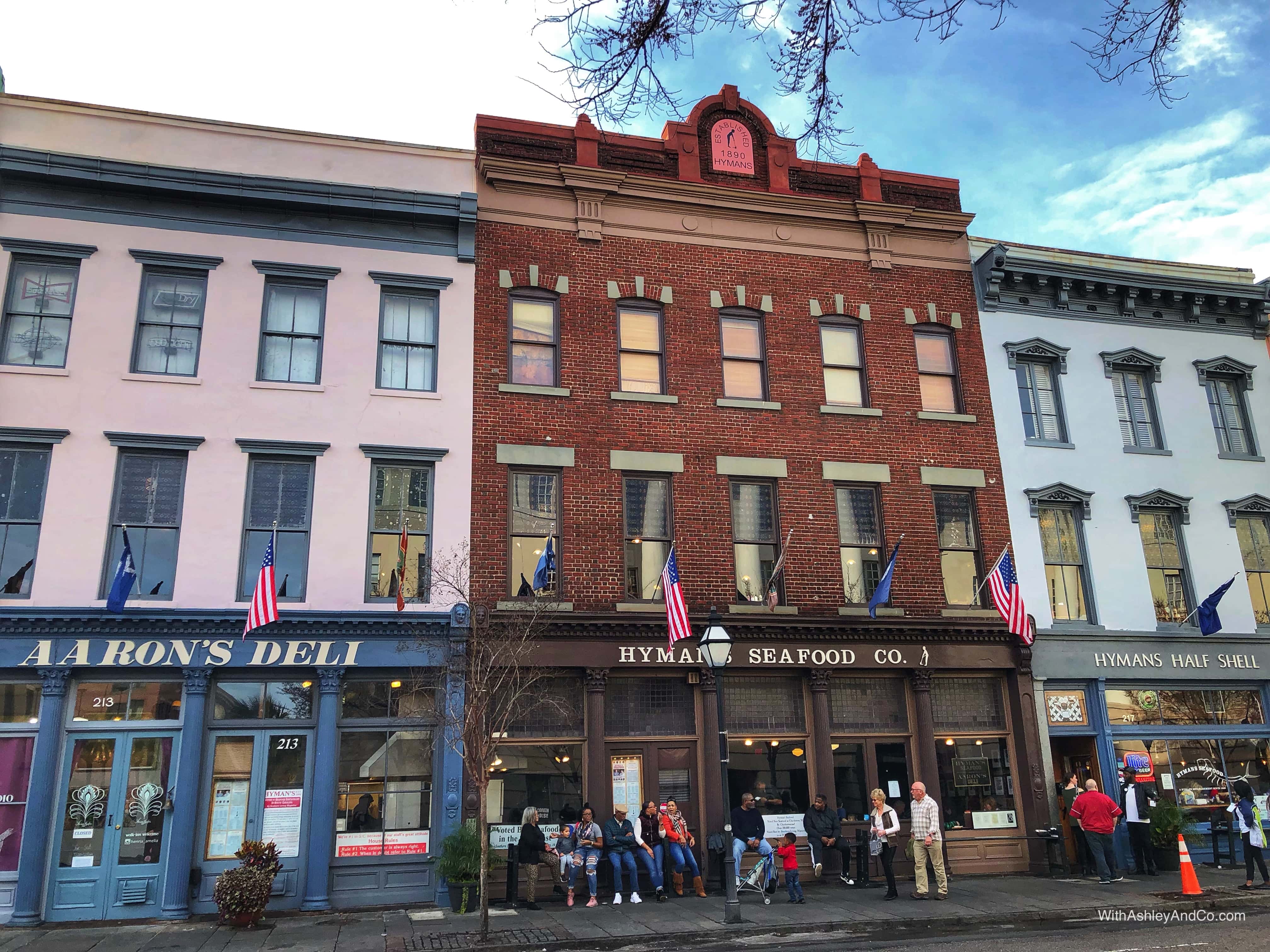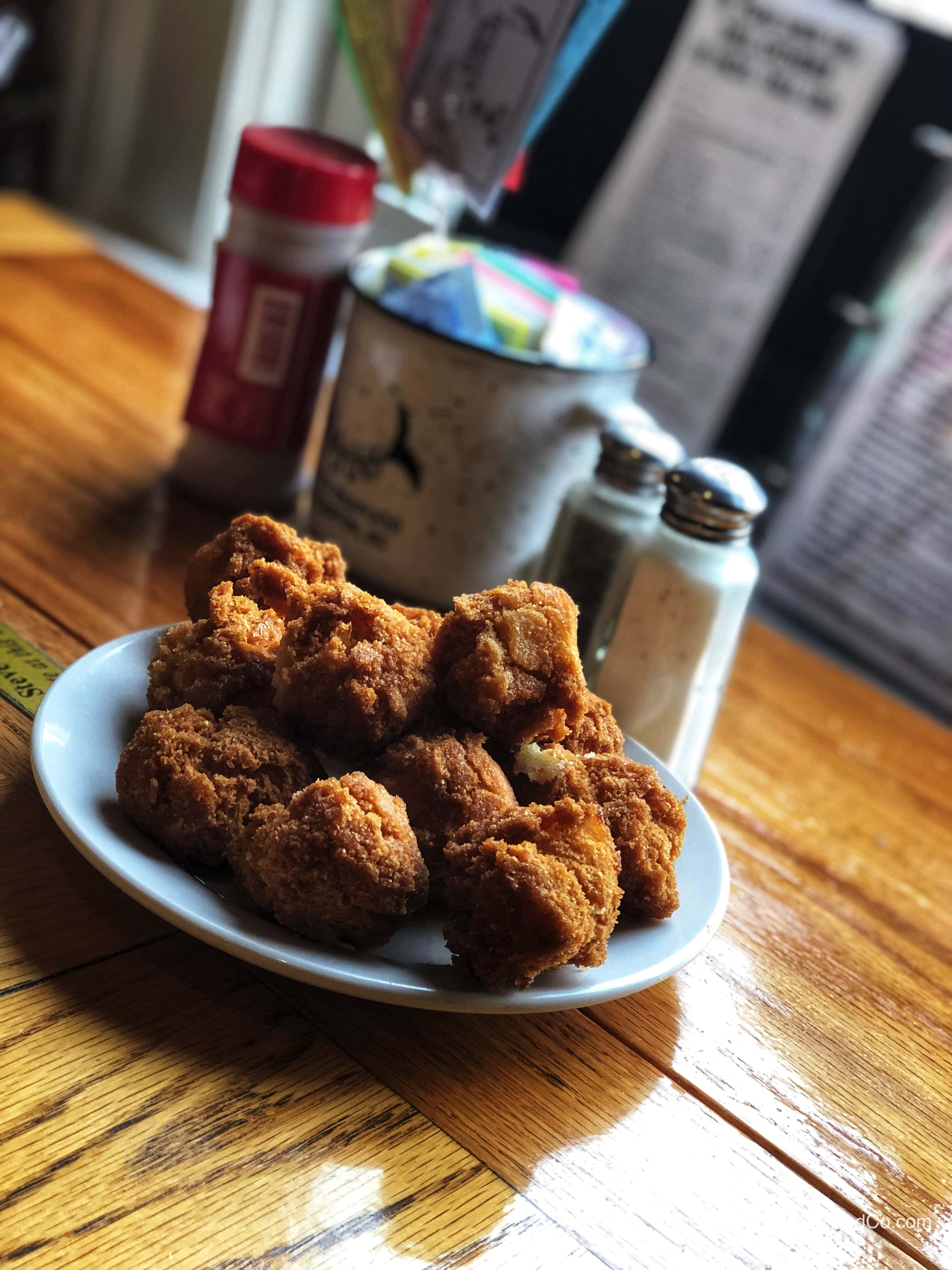 Vacasa Home Tour & South Carolina Adventures
Come see our Vacasa Rentals South Carolina home and some of the shenanigans that ensued during our trip!
If you're planning a trip to Charleston look no further than Vacasa Rentals. Actually, if you're headed anywhere awesome, Vacasa is probably there waiting for you. Find them in Hawaii, Italy, France, and more! Get your vacation plans started by looking at their gorgeous properties today.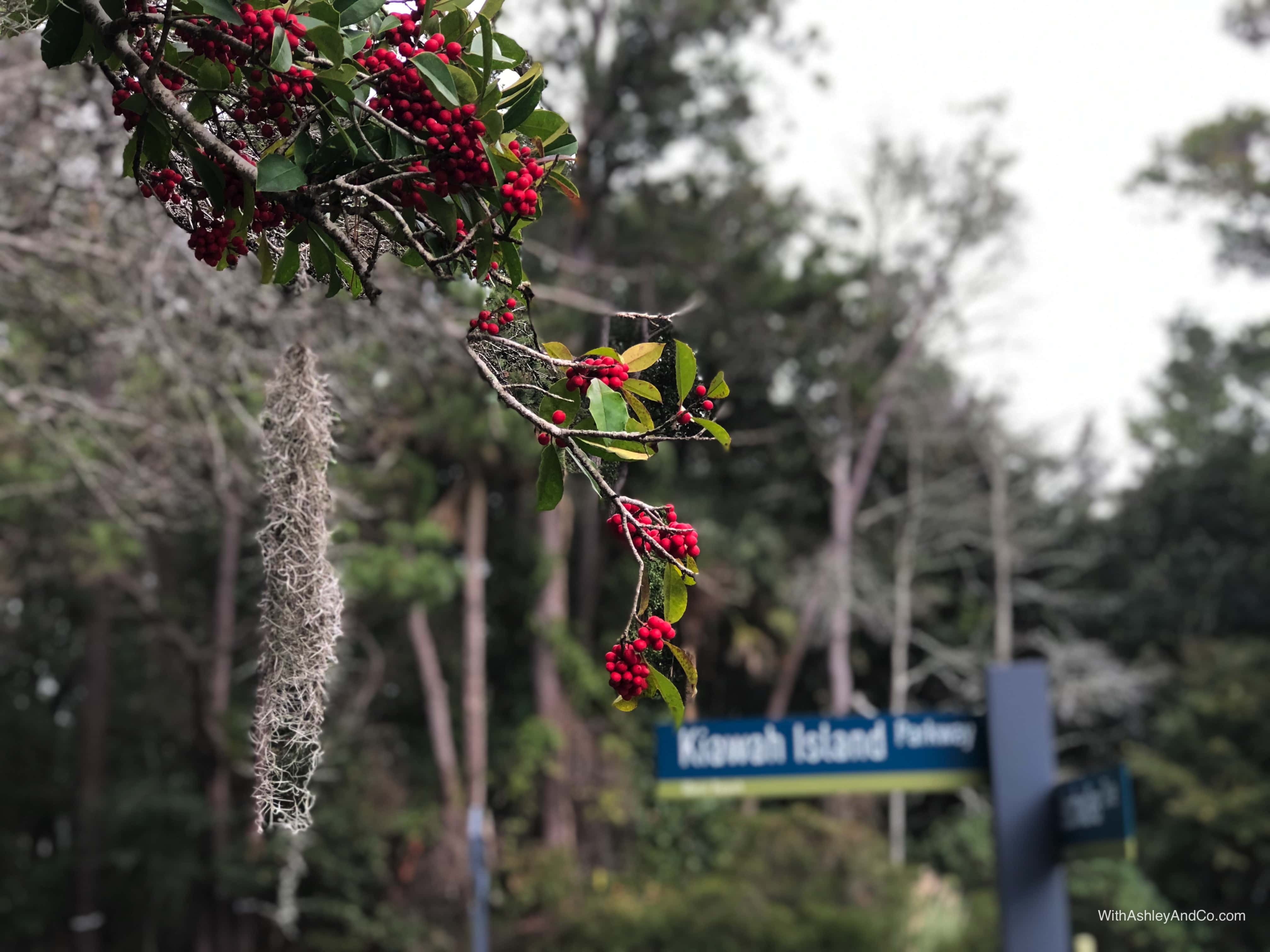 Do you plan on traveling as a family soon? Check out Vacasa for all your vacation rental needs!