Captain Marvel is in theaters this week. I screened the film yesterday and I can tell you as a comic book and MCU fan, it was what we needed, wanted, and expected it to be. It was the ideal way to bring Carol Danvers into the cinematic fold and from start to finish you are there for the ride. If you grew up in the 90s, even better. The nostalgia, music, and clothes (the cool ones not the ones that are better left never speaking of again)- yes, yes, and yes.
I promise not to spoil anything and my Easter Eggs Post (and there are lots) will be coming soon. However, these moments needed to be addressed before I burst into flames and fly off into space. Not that that wouldn't be pretty awesome though… moving on, Spoiler free Captain Marvel Review
Related: Girl Power & Life Lessons | Captain Marvel Parent Review
Brie Larson Shines As Carol & I Need A Flerken | Captain Marvel Review
You guessed it, I'm starting with Goose The Cat. AKA the scene stealer. Not that I was surprised in anyway. How could you not love a Ginger Flerken? Even Fury is enamored with Goose. Buy all the Goose things because I'm pretty sure they are going to sell out.
In the comics, Goose is a girl Flerken named Chewie. Goose is called a him several times in the film. Marvel might be skipping the whole laying eggs thing by making the Flerken a boy instead of a girl. Boy, girl, Flerken, or Cat, Goose is the best.
I'm also 100% here for Goose taking out Thanos. Pretty sure he could do it without even a whisker out of place.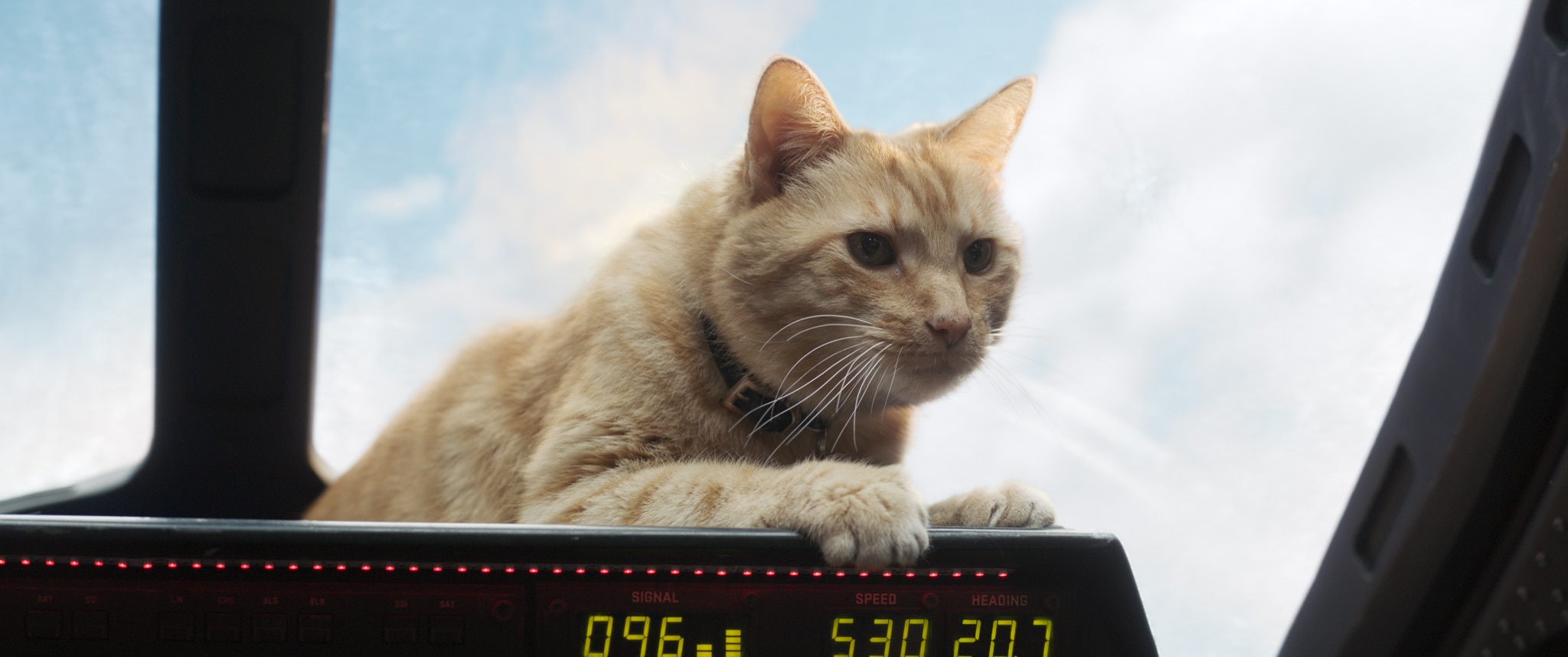 If you know anything about Carol Danvers in the comic books you know she is snarky, funny, and an overall tough girl. She has her loving moments and deep down she only wants to do the right thing. MCU Carol mirrors that entirely. I loved her swagger, her tenacity, and obviously her kicking everyone's *ss thing.
Brie Larson shines as Carol. With so much trolling and filth on the internet about her part in this film, I can say 100% she showed all those haters the door. When is everyone going to learn the MCU casting department is clearly the best in the business?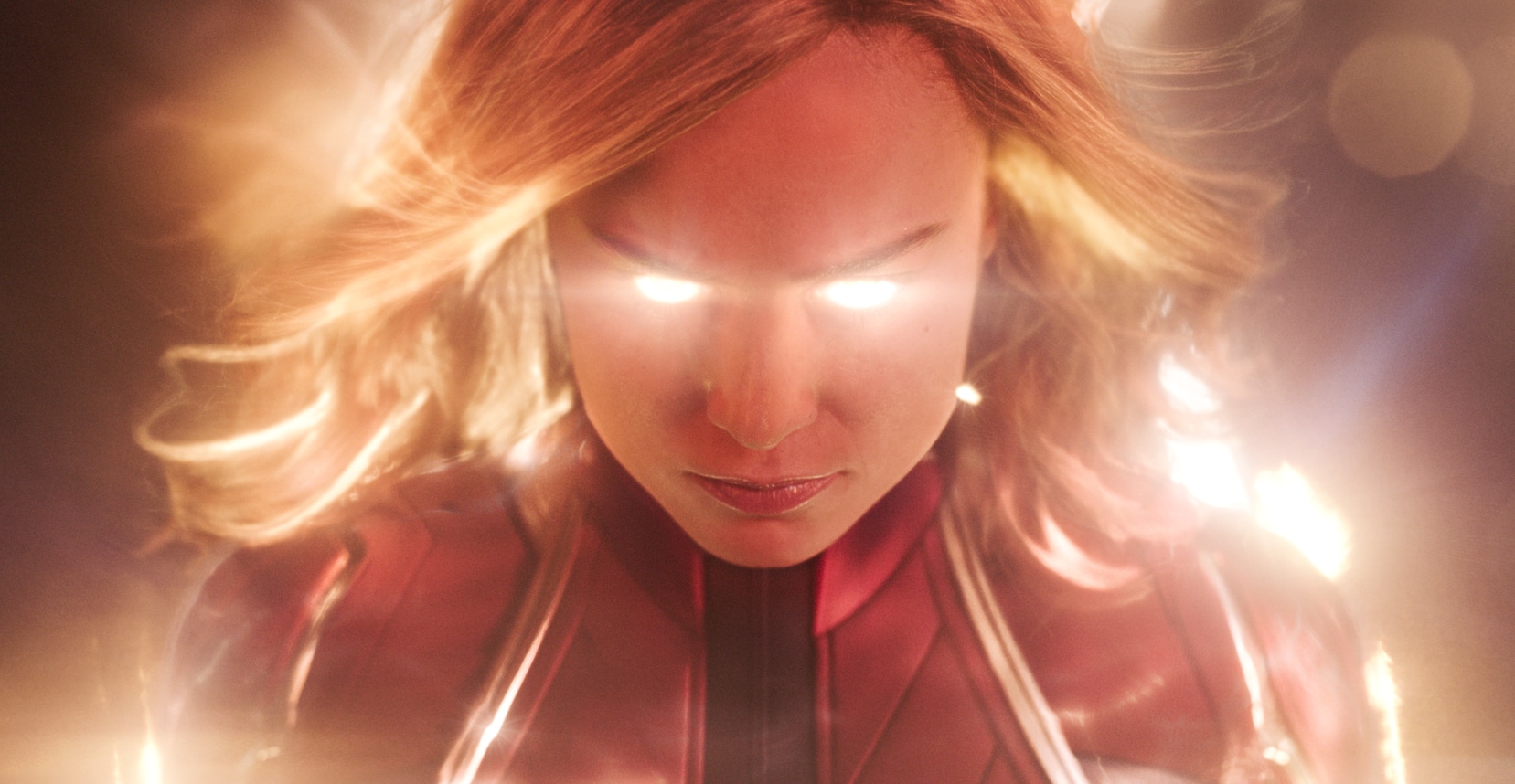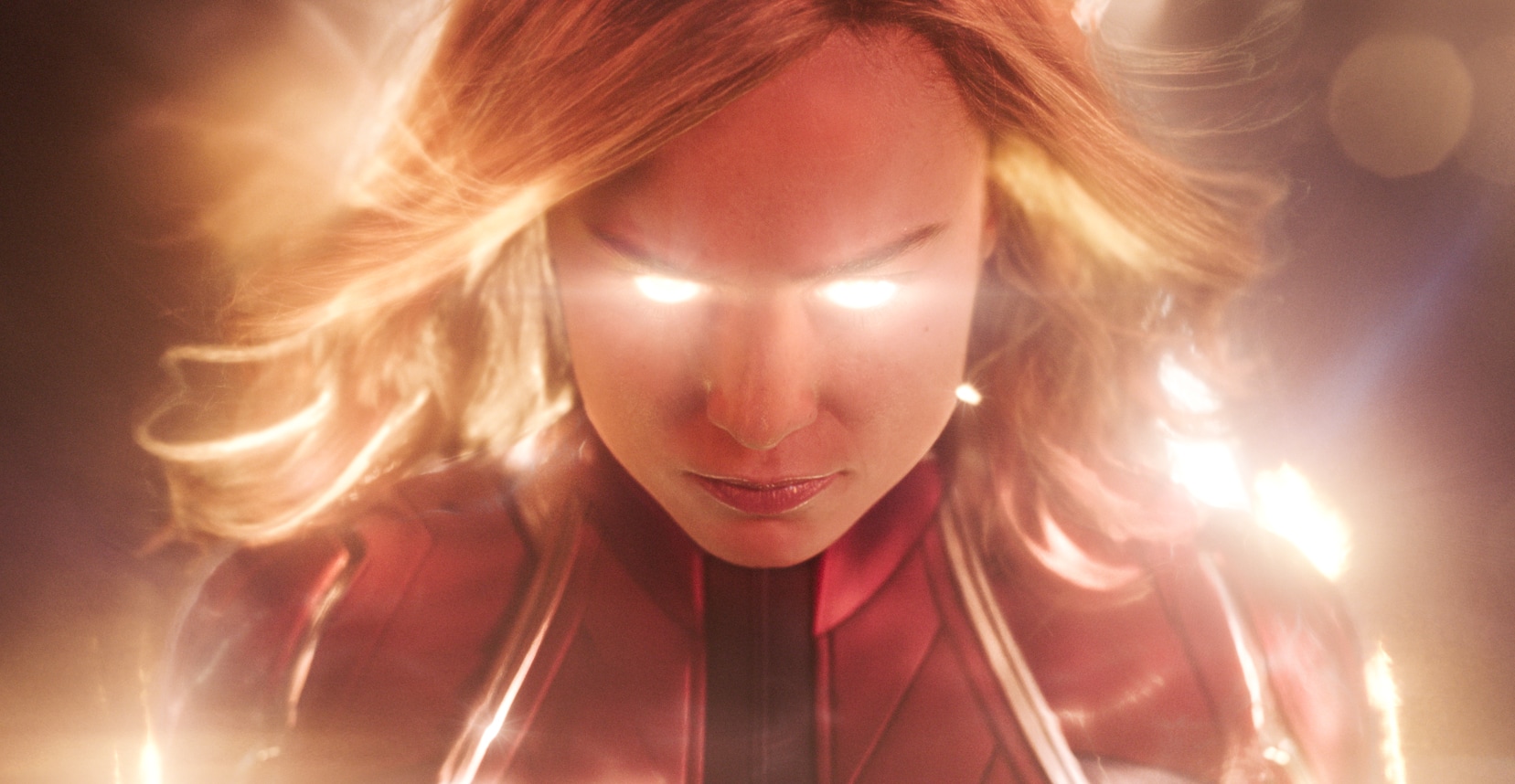 Related: 7 Comics To Read Before Captain Marvel
Watching Fury in action is never a letdown. He is one bad mother, shut your mouth even when he wasn't a high level S.H.I.E.L.D. agent. You can see how he quickly rose to to the top of the ranks and why he was deemed such a threat by Hydra.
Maria may have been the original bestie, but Carol found an unlikely friend in Fury. Their banter is pure gold. I hope to see them reunited in Endgame or at the very least Captain Marvel 2.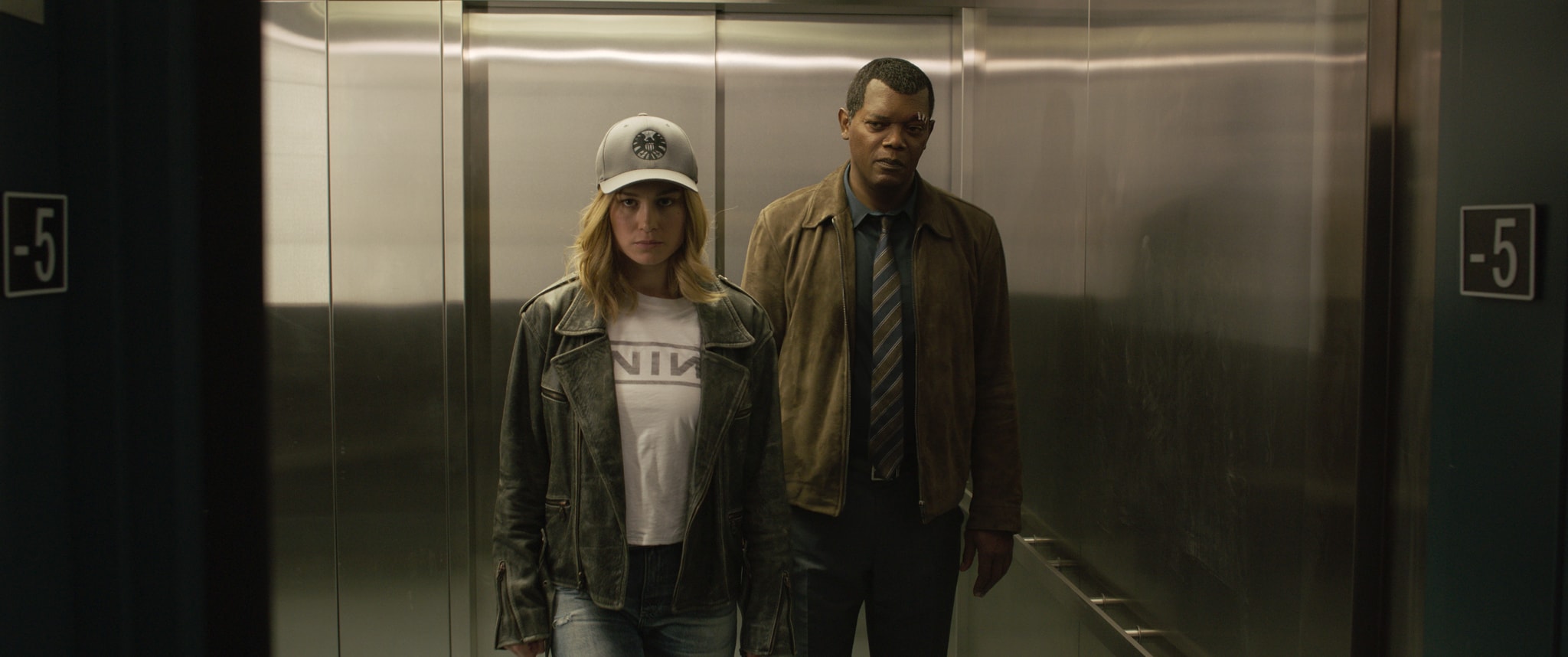 Coulson! Son of Coul has returned, younger and long before Project T.A.H.I.T.I. This movie is basically Coulson's first week on the job. And it begins to answer the question of why Fury would move heaven and earth to save Phil's life after the events of Avengers.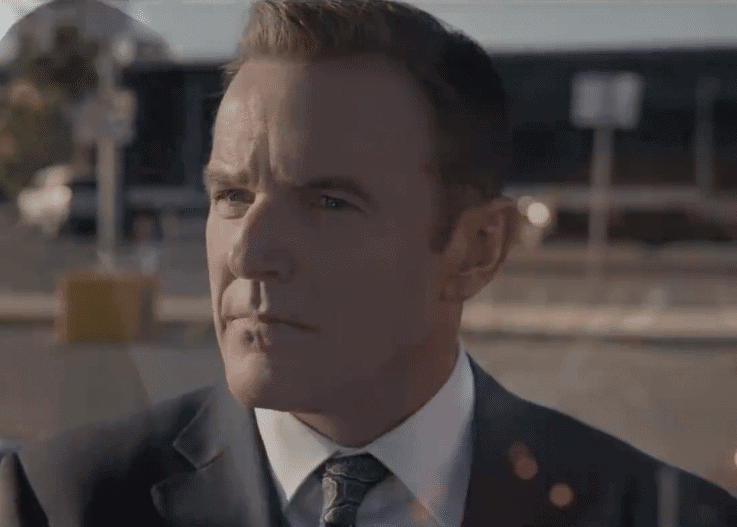 Where has Captain Marvel been?
This was my husband's question last night. Does Captain Marvel explain where Carol has been? Yes it does explain, in a round about way, why we haven't seen her. Essentially, it follows the reasoning in the comics, basically where she spends a lot of her time when not at home in the Statue of Liberty.
Her absence yet Fury's complete knowledge she exists makes sense. It doesn't feel like Marvel scrambled to figure out how to write her in to the narrative. As with everything in the MCU, I believe they had plans for Captain Marvel long before now and laid the groundwork for her entrance way back when.
The Skrulls
Yes, 1000 times yes, it has been worth the wait to see them on the big screen. Ben Mendelsohn was brilliant as Talos. And like Goose, he is a definite scene stealer and high point of the film.
Captain Marvel does begin getting into the Kree Skrull war without having it detract from Carol's story overall. Comic fans, we have been waiting for this. If you're not so much into the comics, this part may drag a bit for you but it is important to the plot and possible future films featuring Carol and Kree/Skrulls.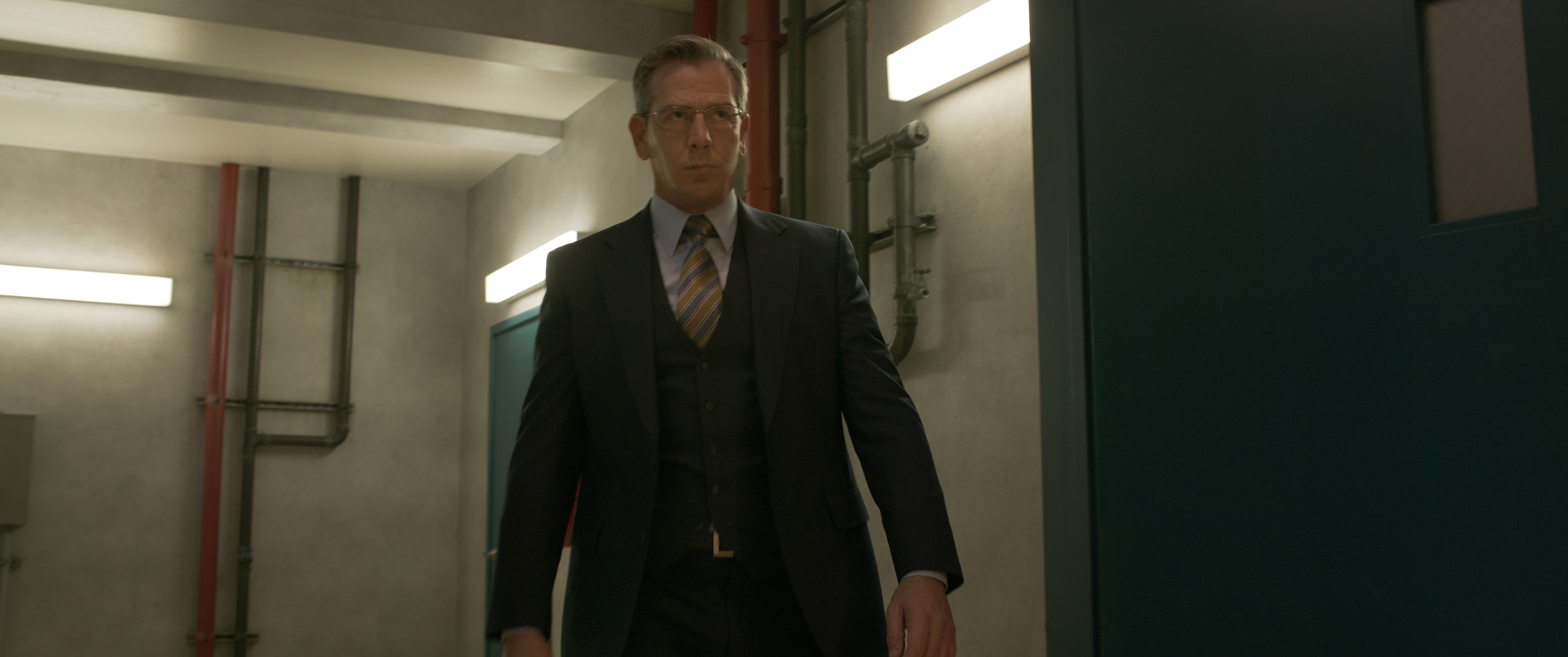 The Future of the MCU
The future of the MCU is murky. We don't know 100% who is going to make it through Endgame and who isn't. While I'm leaning towards The Eternals and Young Avengers, not to mention what Marvel Studios can do once X-Men and Fantastic Four have come home, I do know Carol has a future in the MCU. Her and the Rambeau's, Maria and Monica, are strong characters that deserve the chance to go on. Wherever the MCU is going from here, you can bet these women will be there, kicking *ss and taking names.
Photon and Lt. Trouble that's no coincidence in naming, just saying.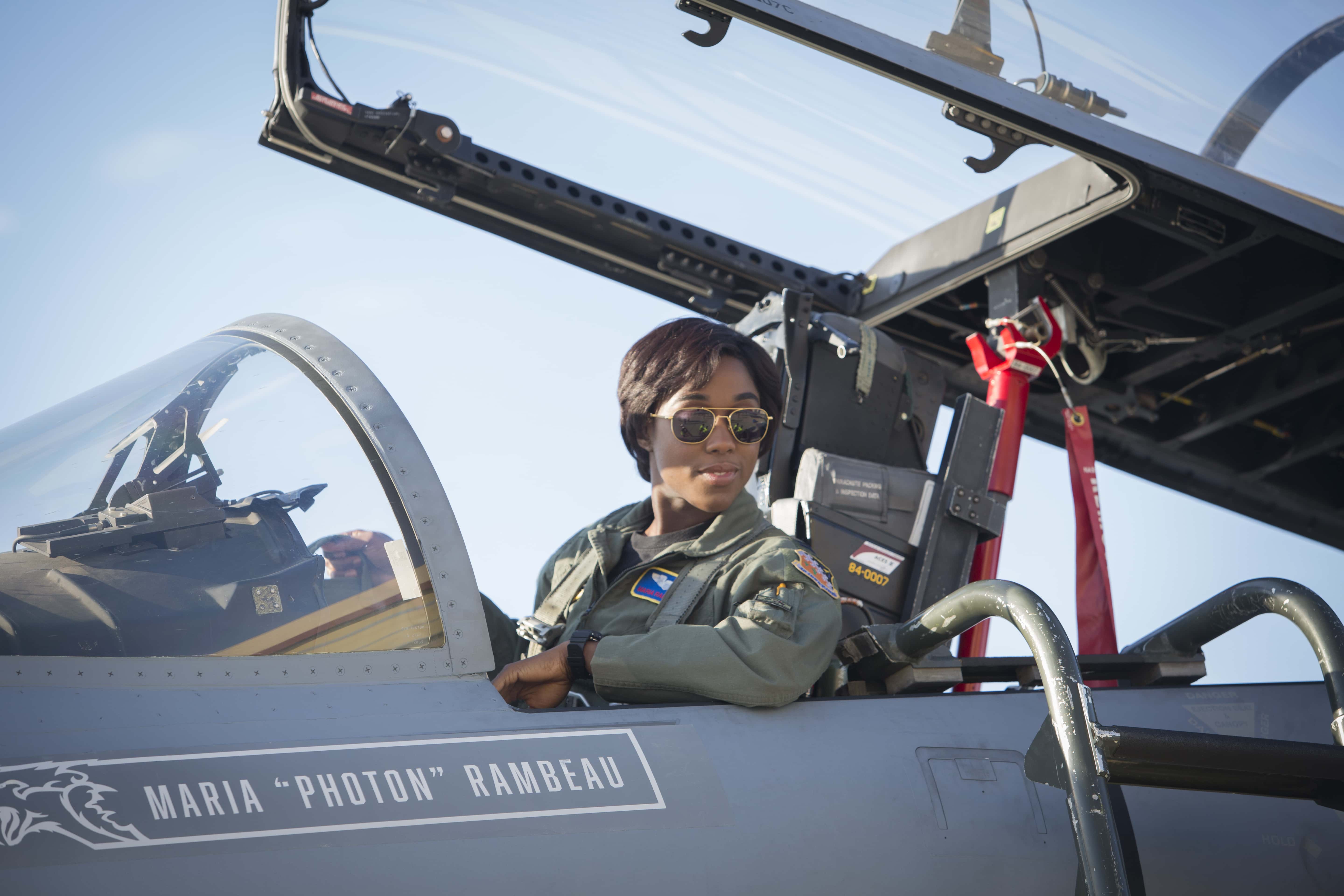 Captain Marvel Post Credit Scenes
I saw people googling are there post credit scenes in Captain Marvel? First you should know this by now, it's only been 10 years. You never leave a Marvel film until the lights come on and they are trying to clean up your neighbor's spilt popcorn.
Yes, there are 2 post credit scenes in Captain Marvel. Like Thor Ragnarok, one was heavy and leads into the next big MCU film, in this case Endgame. The other is lighthearted and will make you smile. That Endgame tie-in though, I was losing it in my chair. So perfect.
Captain Marvel Stan Lee Cameo and Tribute
Grab your tissues because you are going to need it watching the Stan Lee tribute. It rolls before the film starts and it is perfect, touching, and utterly heartbreaking at the same time. I leaned over to my friend and said Marvel is trying to kill us with this.
Look for Stan early on after Carol lands on Earth. They even pause on him, just for a second, like a Marvel moment of silence. Ugh I'm tearing up just thinking about it.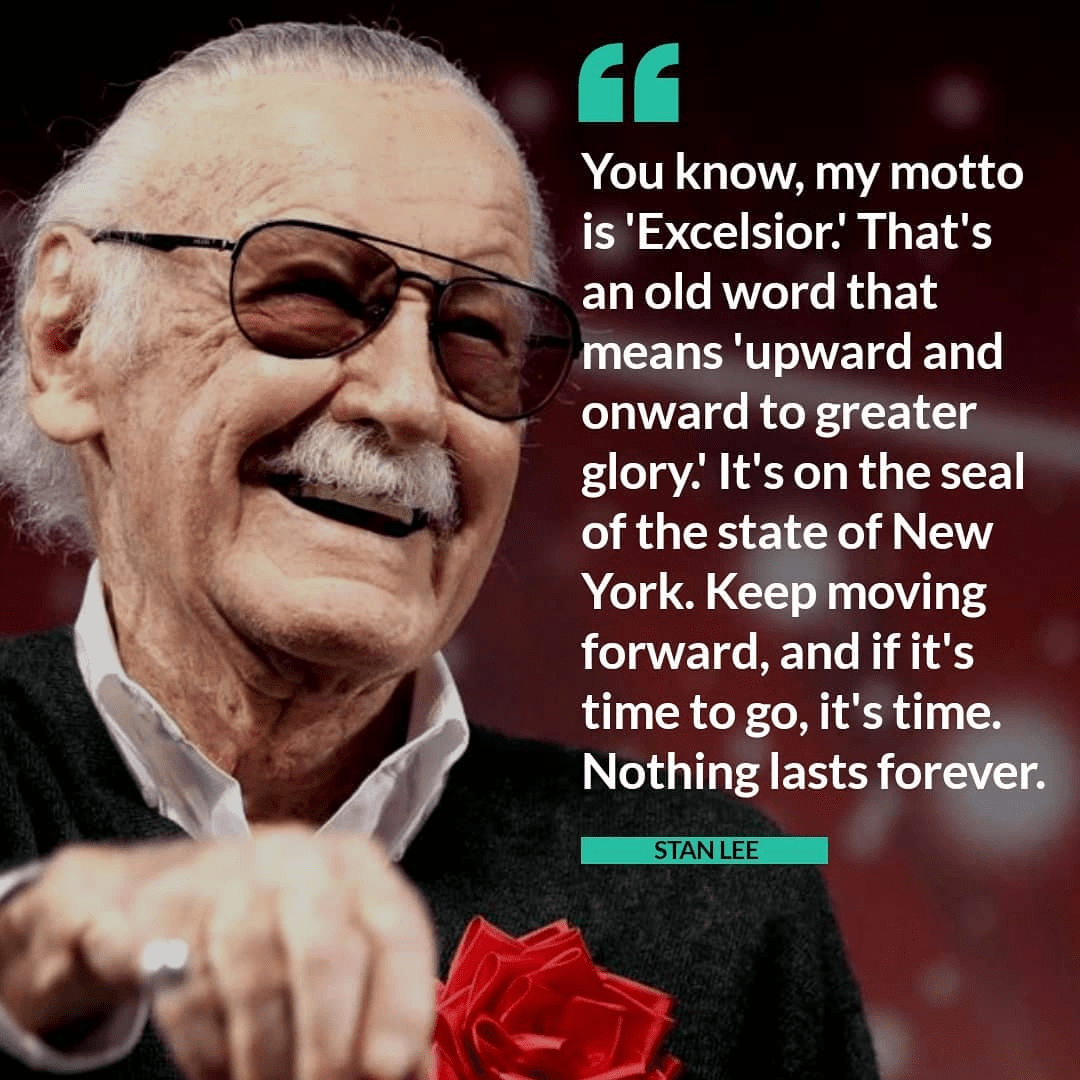 RIP Stan Lee.
Go Higher, Further, Faster with Carol on FACEBOOK | TWITTER #CAPTAINMARVEL | INSTAGRAM | WEBSITE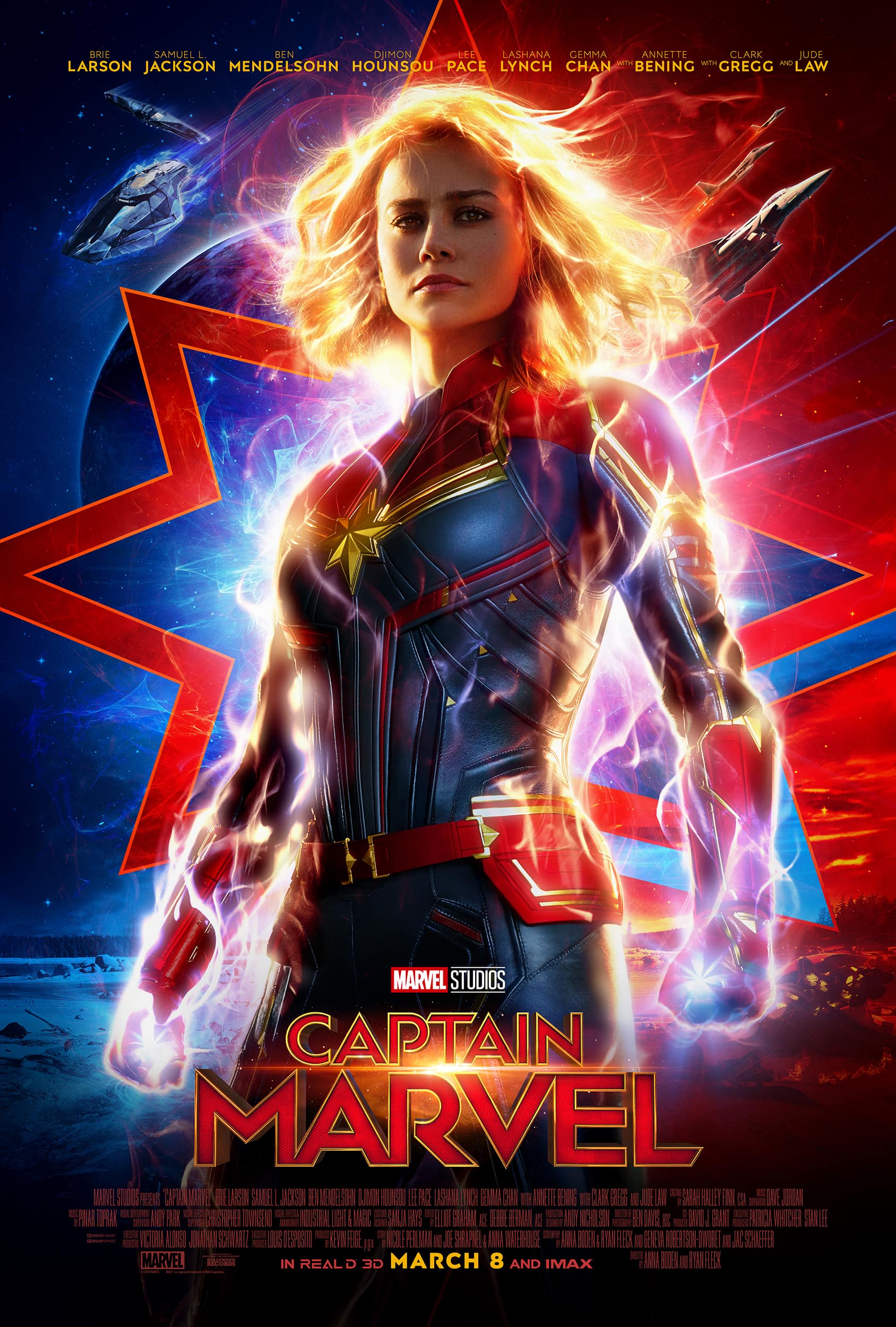 Captain Marvel is in theaters everywhere March 8th 2019!