We are one month away from Toy Story 4 and I am so excited for you all to see it! Yesterday Disney Pixar released the second trailer for the film and it dives into the story, showing us a little of what we can expect from our favorite toys during this adventure.
Come meet Duke Caboom, see Ducky and Bunny in action, Forky being… well Forky, and more in the Toy Story 4 final trailer!
Toy Story 4 Final Trailer
In the trailer we learn that Forky has been captured by Gabby Gabby and Benson. The toys must band together to get him back, after all Bonnie will be devastated without him. Ducky and Bunny made it off the prize wall and are present to help Woody and Bonnie out. They also had a pretty twisted plan to get the keys from the owner of the shop but luckily Buzz agrees with me and vetoed it.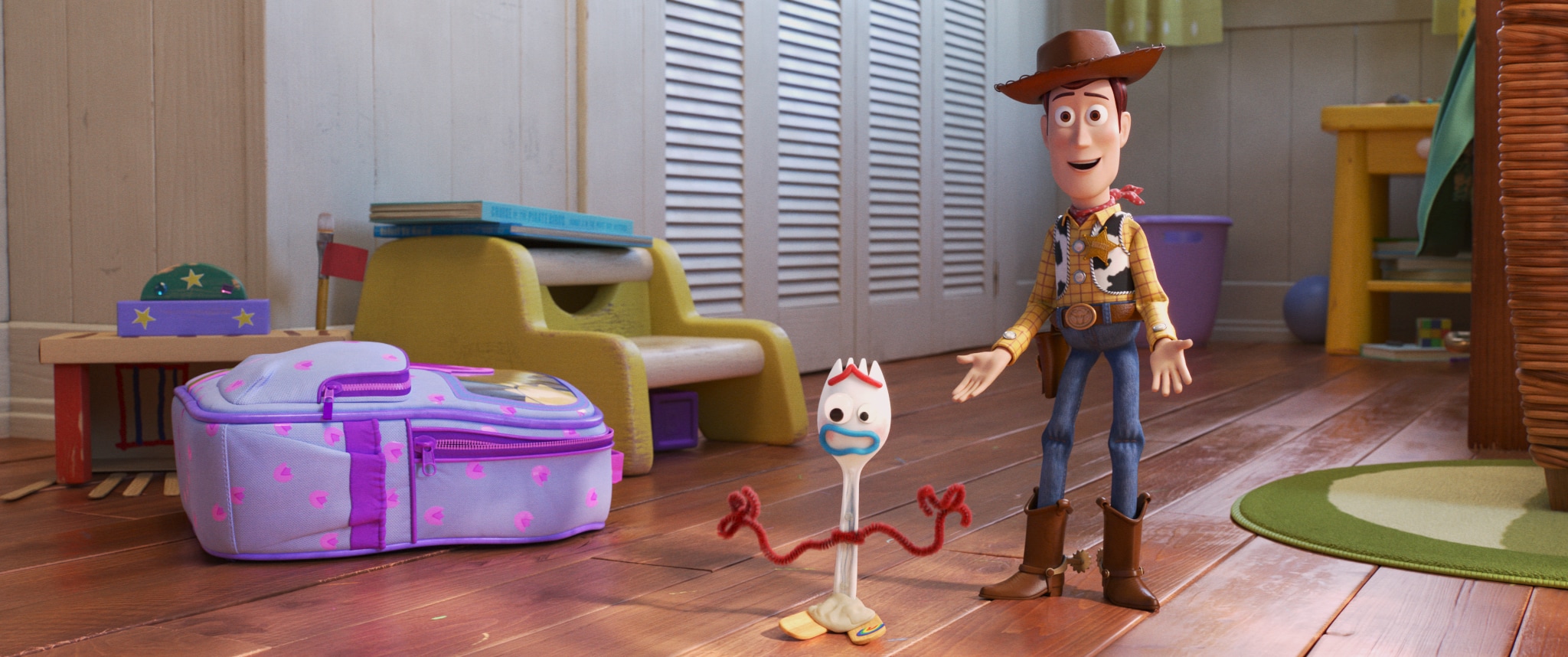 Related: Meet Forky From Toy Story 4
Also in this trailer, audiences get their first real look at newcomer Duke Caboom, Canada's greatest stuntman. Woody is going to need Duke's help to make the jump over to Gabby Gabby's cabinet where Forky is being held. Can they do it? I guess we will find out next month!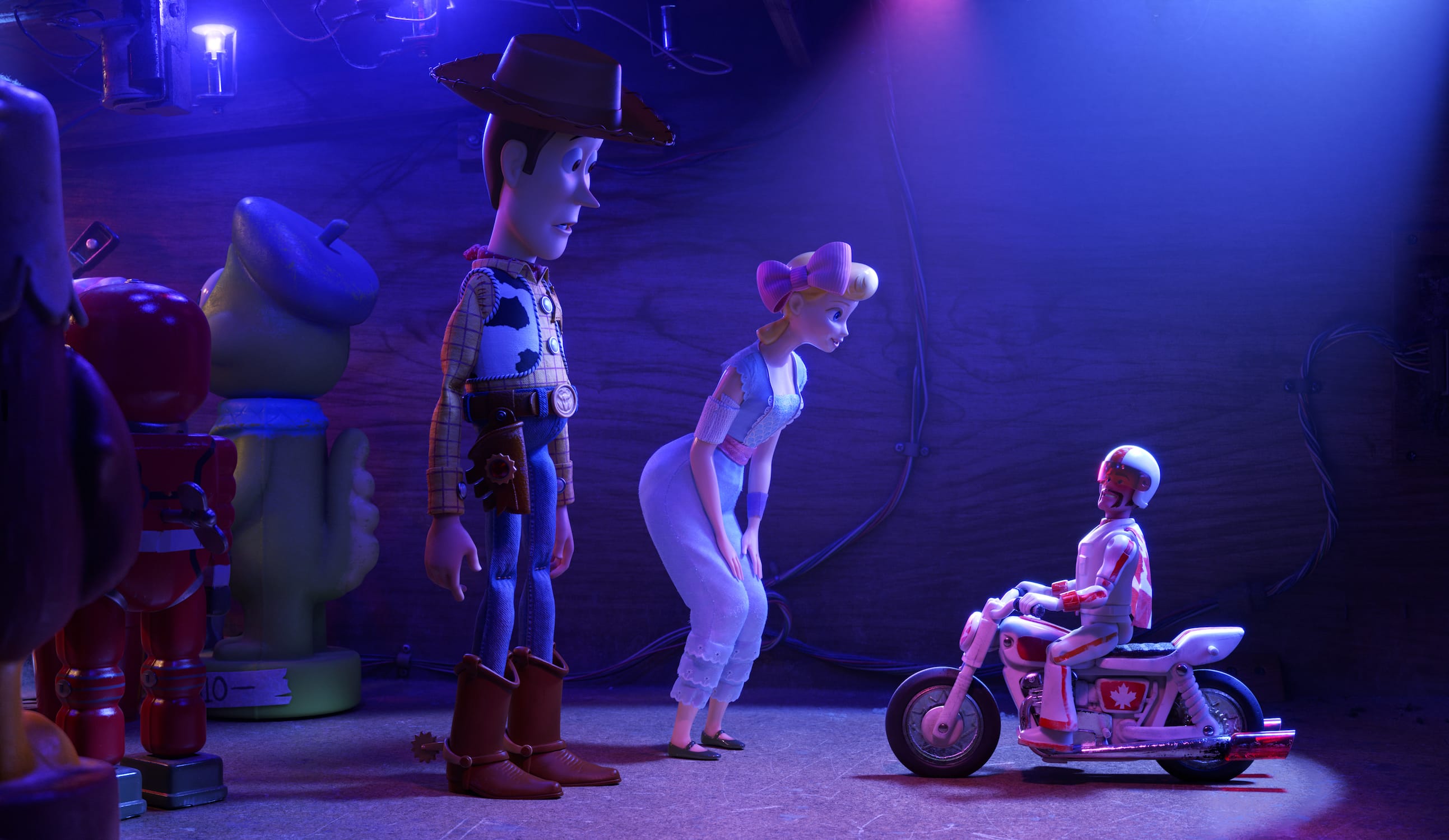 See Duke and the rest of the Toy Story 4 crew when they come to theaters June 21, 2019!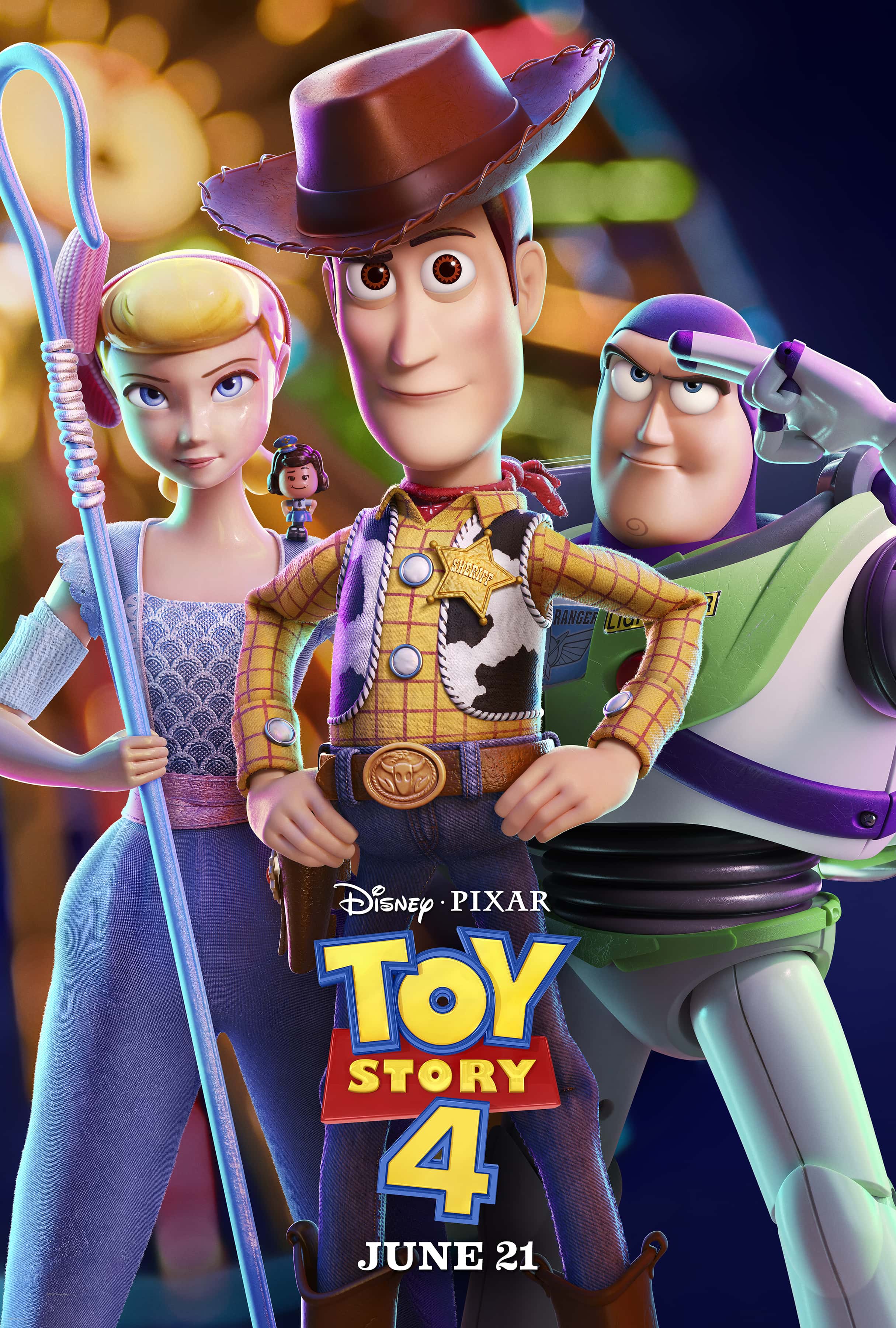 Keep up with your favorite toys on Facebook | Twitter #ToyStory4 | Instagram | YouTube
Toy Story 4 Final Trailer Reaction