The Maleficent Mistress Of Evil teaser is here and wow, she actually looks evil! Now this is how I like my villains- extremely evil, doing the worst they can do, and not feeling bad about it. While I enjoyed the first Maleficent, I didn't love it. She had some villainous moments but at the end she was good, and I just didn't know what to do with that. Maleficent is the most evil of all the Disney Villains, heck she is the hardest to beat in Kingdom Hearts, so that's what I wanted to see.
This new Maleficent film looks like they are going to let her do what she does best, call on the powers of Hell to destroy her enemies. And her enemies this time include the amazing Michelle Pfeiffer, who 100% didn't look like she was scared of Maleficent. That stare down was epic. Watch it again and you'll see what I mean.
Maleficent Mistress Of Evil Teaser
Maleficent Mistress of Evil What We Know:
Maleficent 2 picks up several years after the events of the first film. This story continues to explore her complex relationship between her and the soon to be Queen Aurora. She is by Aurora's side as they form new alliances and face new adversaries all while trying to protect the moors and the magical creatures who live there.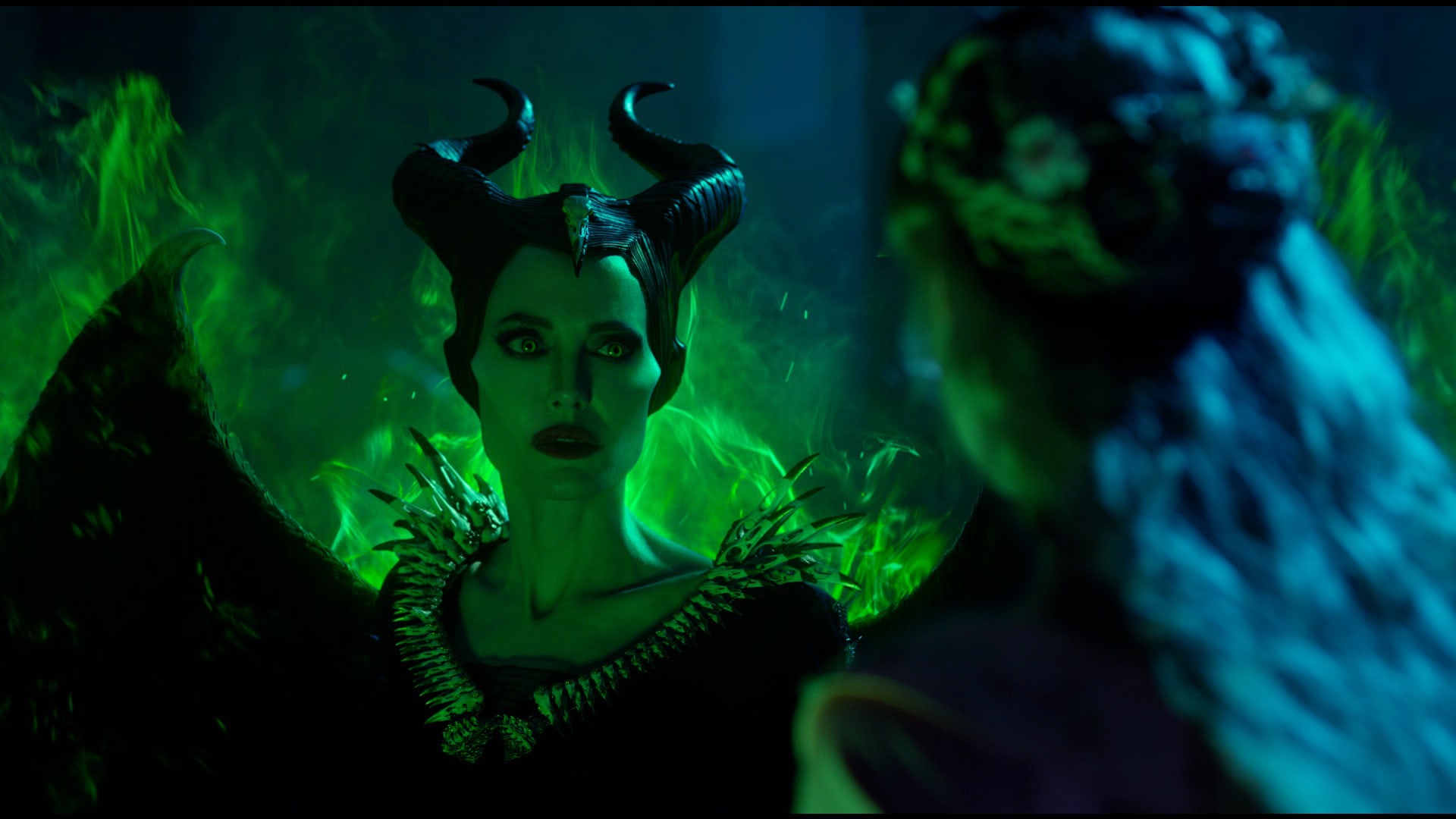 The film is directed by Joachim Rennin (Pirates of the Caribbean Dead Men Tell No Tales) and stars Angelina Jolie and Elle Fanning reprising their roles from the first film. They are joined by Michelle Pfeiffer, Chiwetel Ejiofor, Sam Riley, Harris Dickinson, Ed Skrein, Imelda Staunton, Juno Temple and Lesley Manville.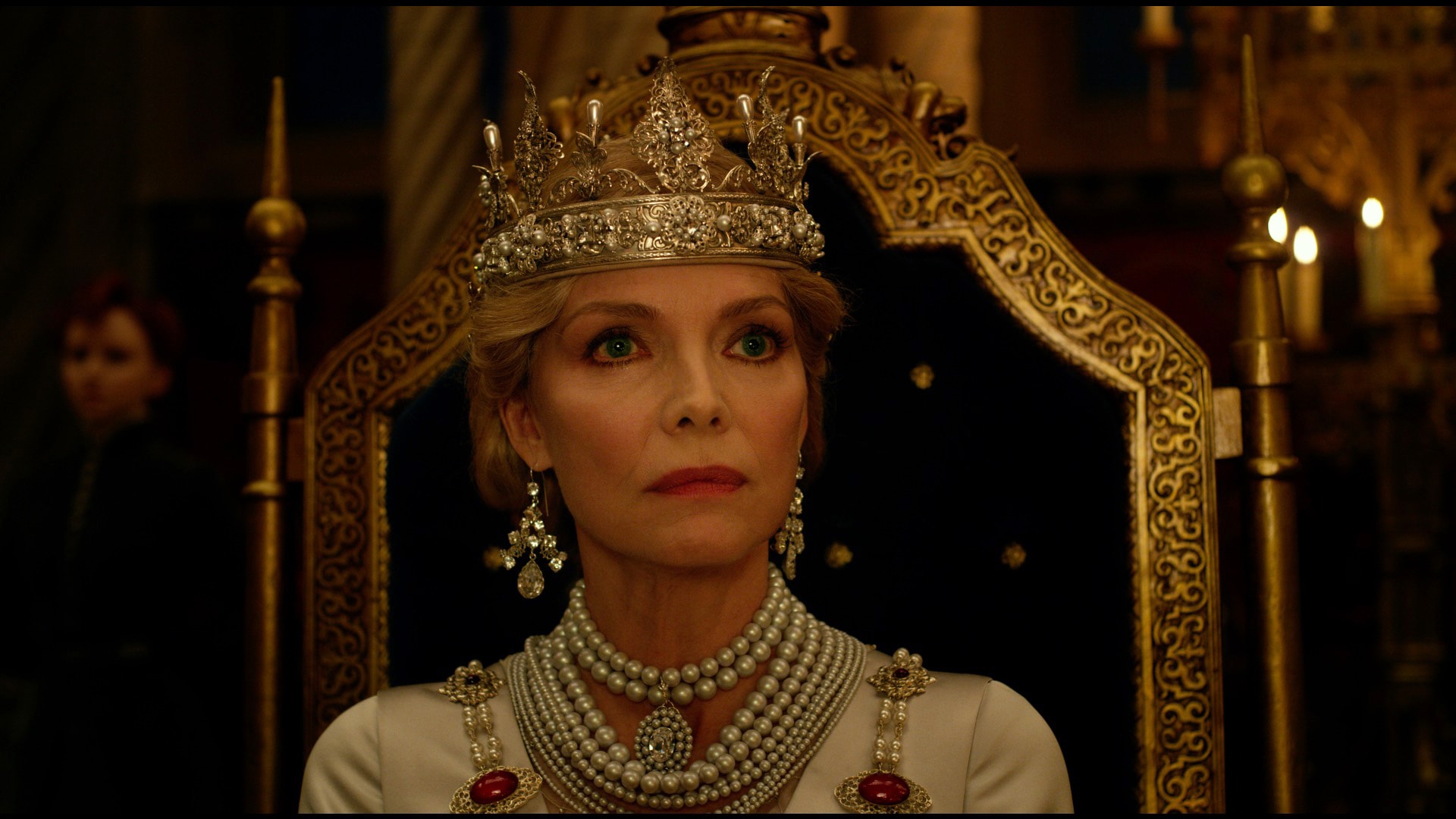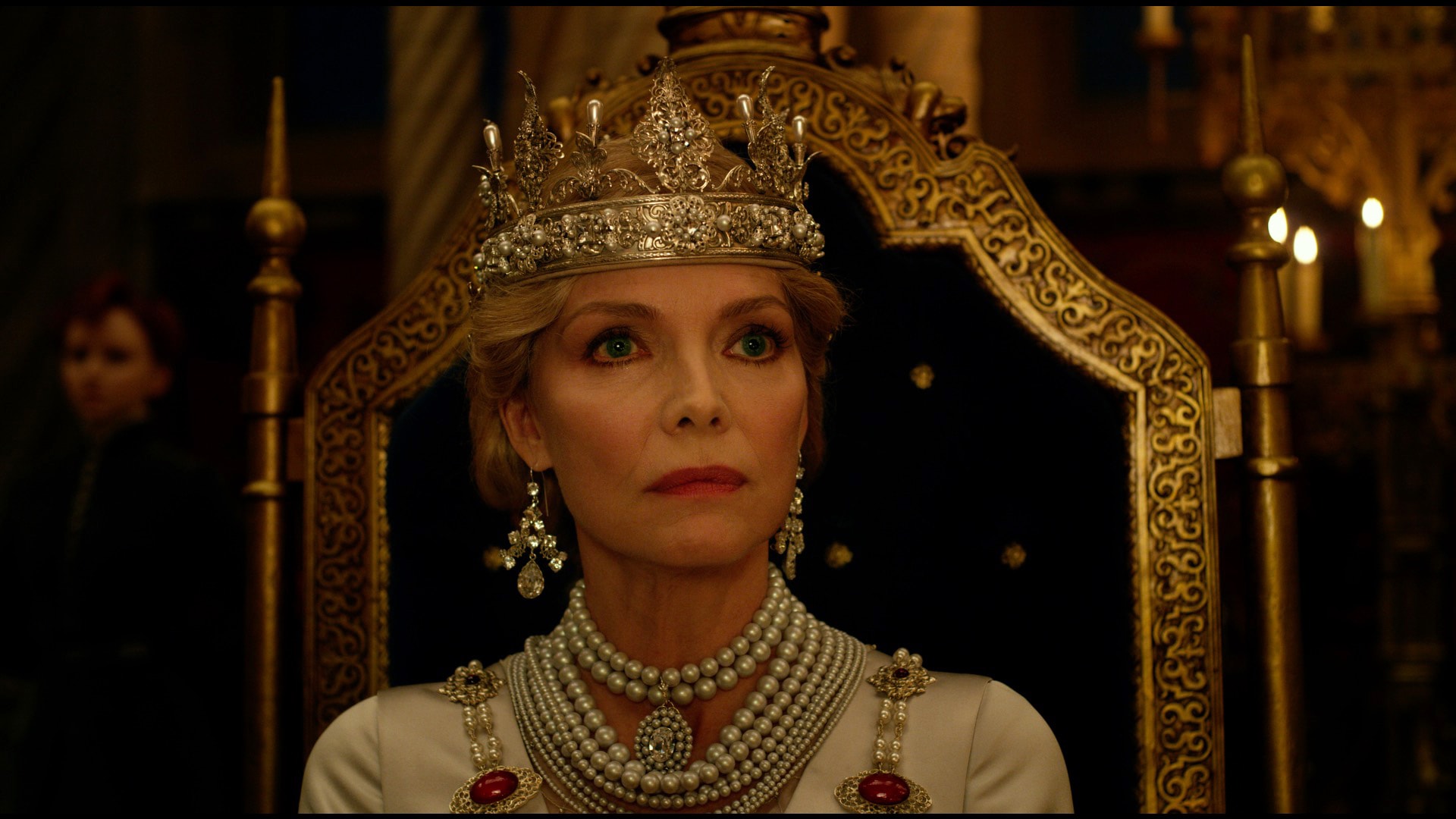 Get all the evil updates for Maleficent on Facebook | Twitter #Maleficent | Instagram
Maleficent Mistress of Evil is in theaters October 18 2019!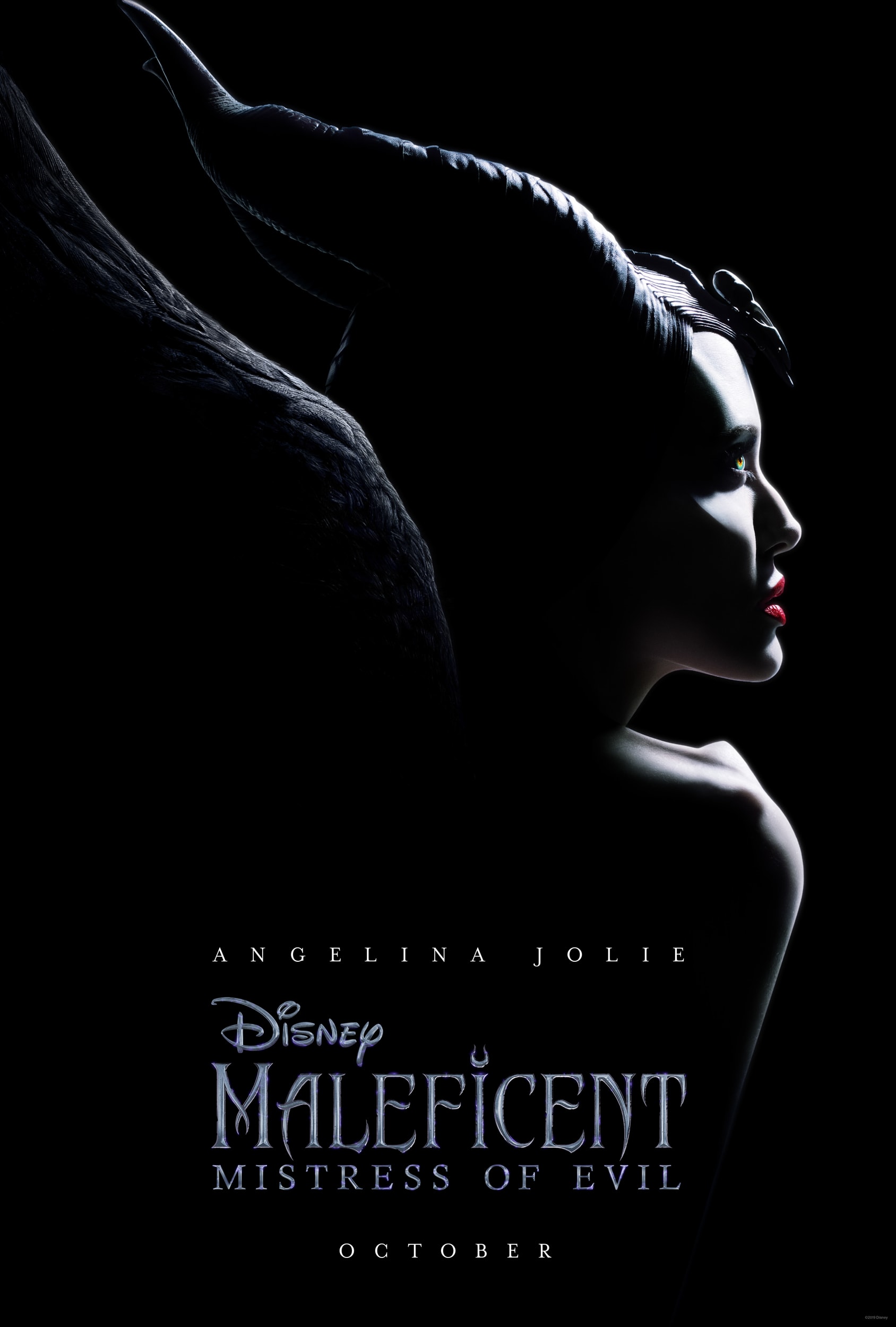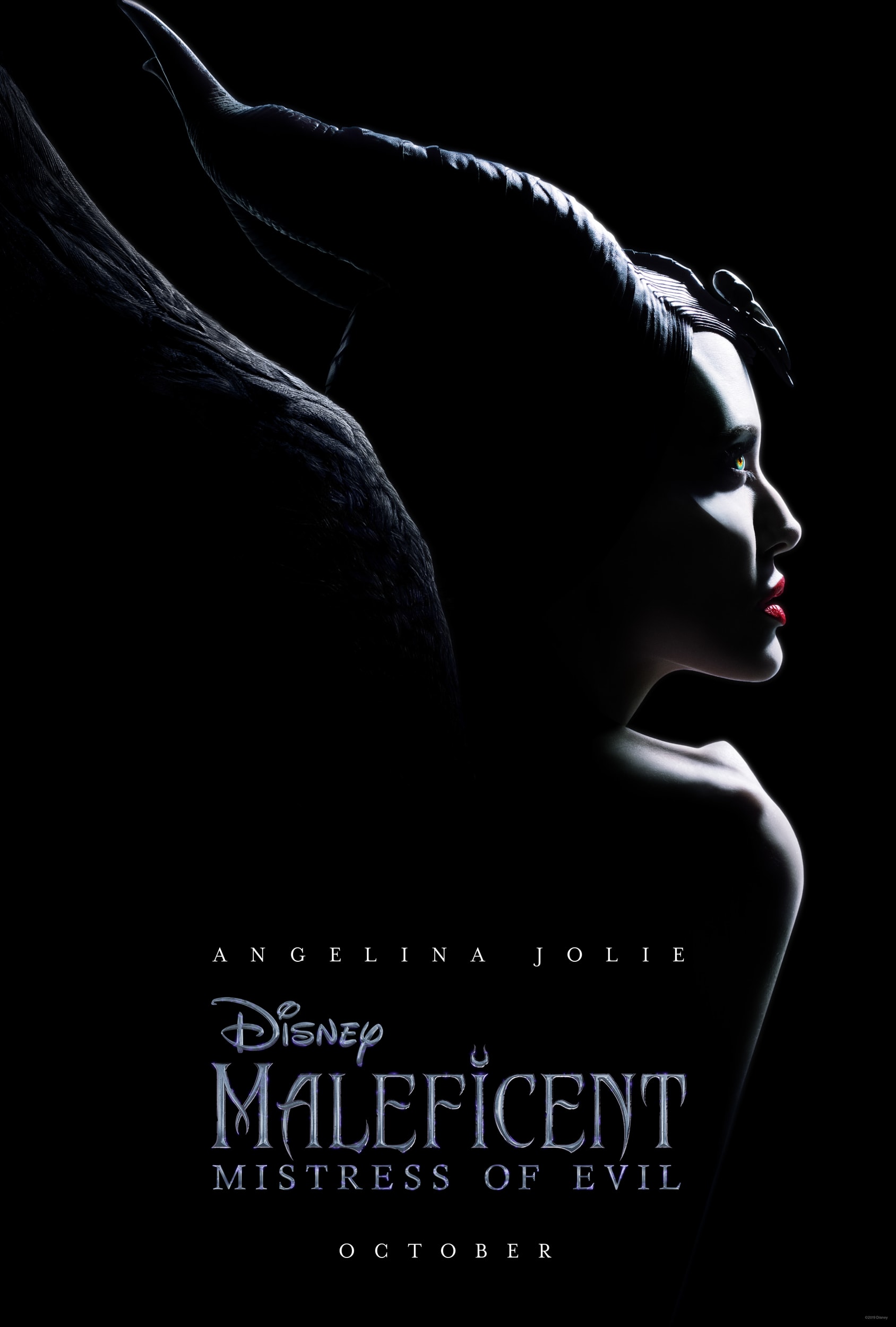 Maleficent Mistress Of Evil Teaser Reaction