The Frozen 2 trailer dropped this morning and wow. I have a lot of questions, don't you? I'm breaking down what happened and answering those questions. Because who is Nokk and are we going to see Merida show up?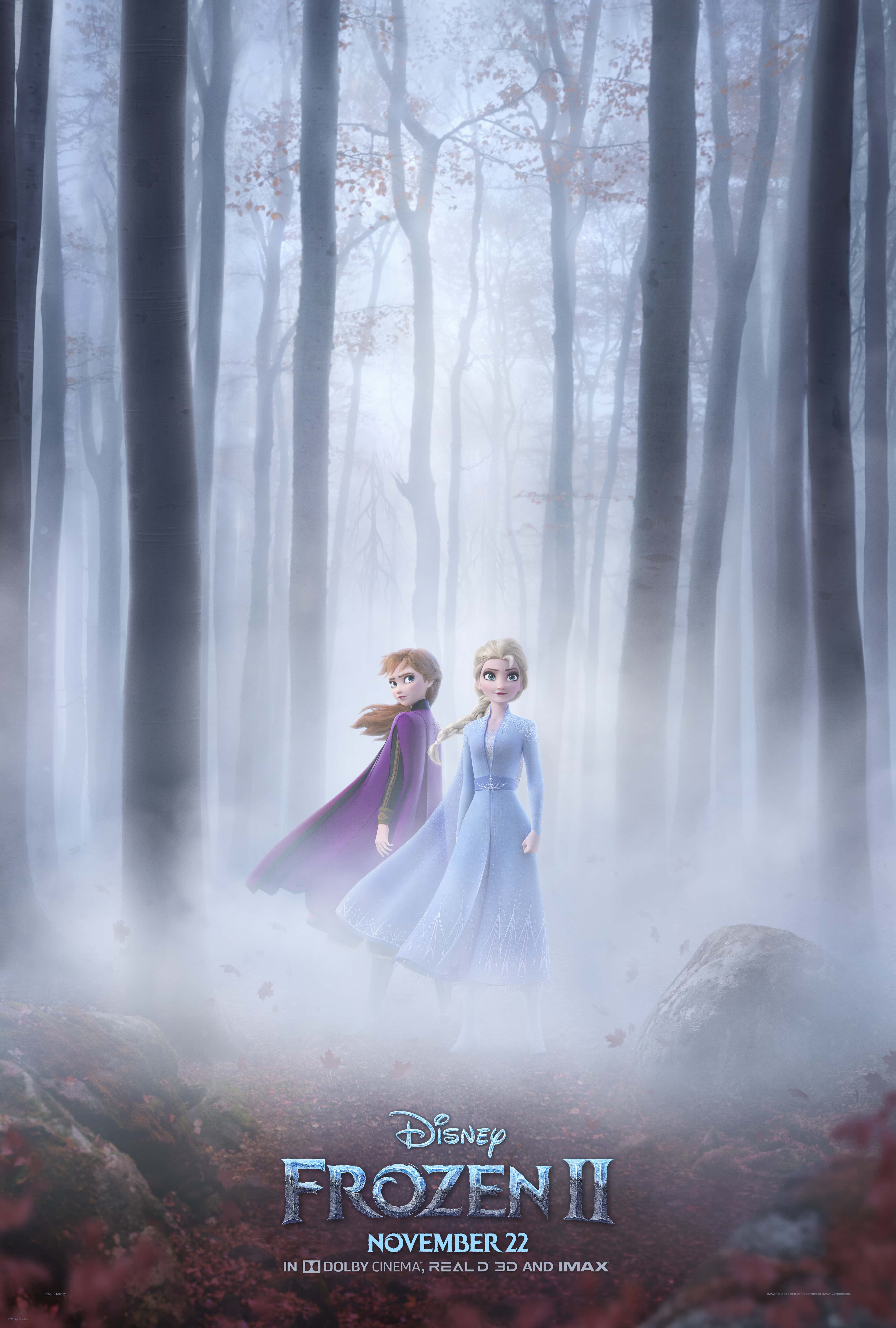 Frozen 2 Trailer
If you missed the trailer reveal this morning you should definitely check it out. And even if you saw it, watch it again, because there is a lot to unpack here.
Frozen 2 What We Know So Far
The origin of Elsa's powers.
Why was Elsa born with magical powers? The answer is calling her and threatening her kingdom. Together with Anna, Kristoff, Olaf and Sven, she'll set out on a dangerous but remarkable journey. We are going to learn the origin of her powers and hopefully save the world while we are at it.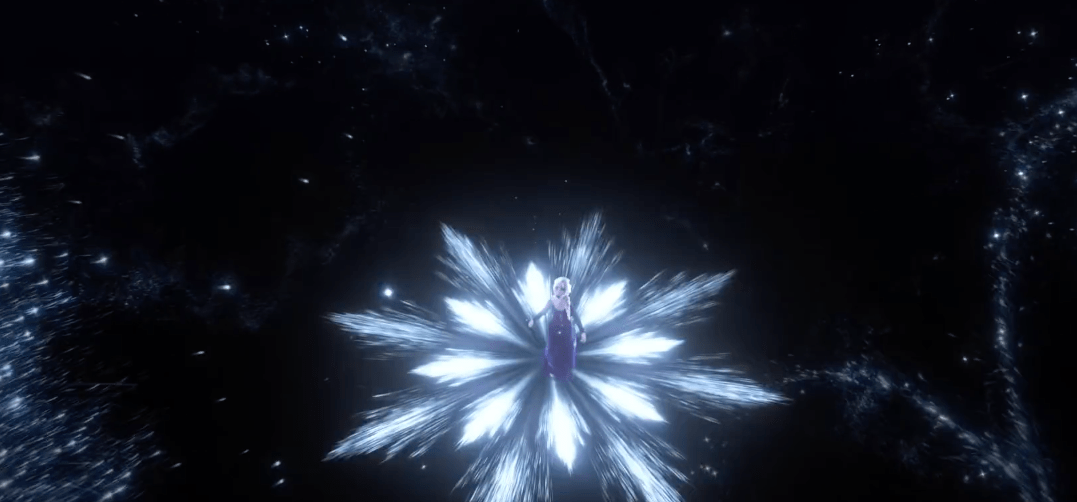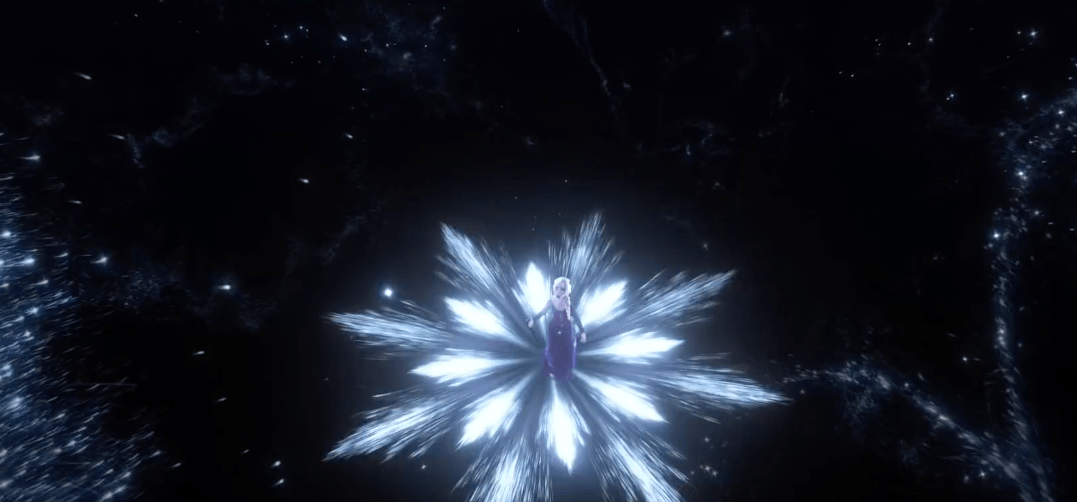 What is Nokk?
Nokk is a mystical water spirit whom Elsa encounters in the water. He guards the secrets of the enchanted forest and is seemingly guiding Elsa on her quest. In Norse mythology, a Nokk could be dangerous or friendly. Nokks were also known to lure people into the water with their songs, which maybe why Elsa is out there in the first place.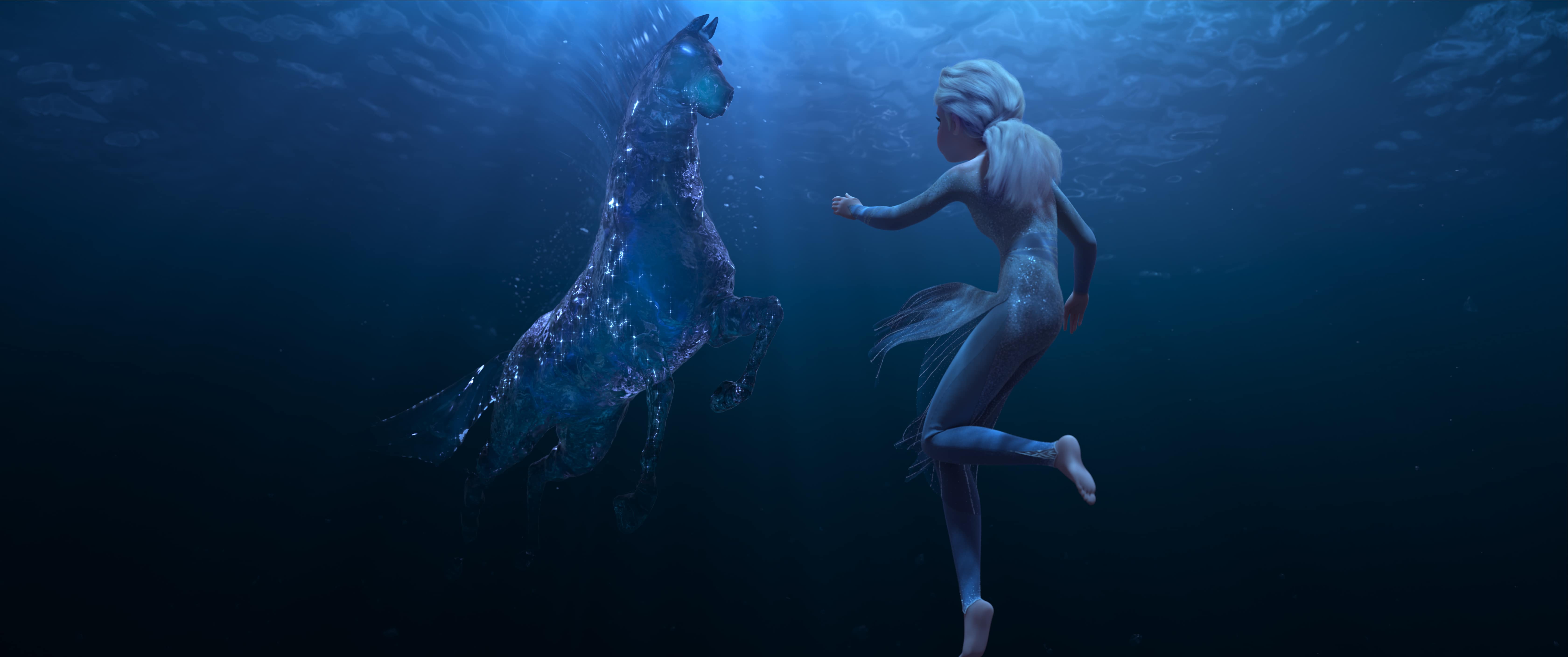 Frozen 2 takes place in the Enchanted Lands.
Elsa, Anna, Kristoff, Sven, and Olaf are traveling North, past the North Mountain and Elsa's Ice Castle to the Enchanted Lands. This shot of Anna and Olaf reminds me of the Frozen ride in EPCOT at Walt Disney World with a drop like Splash Mountain.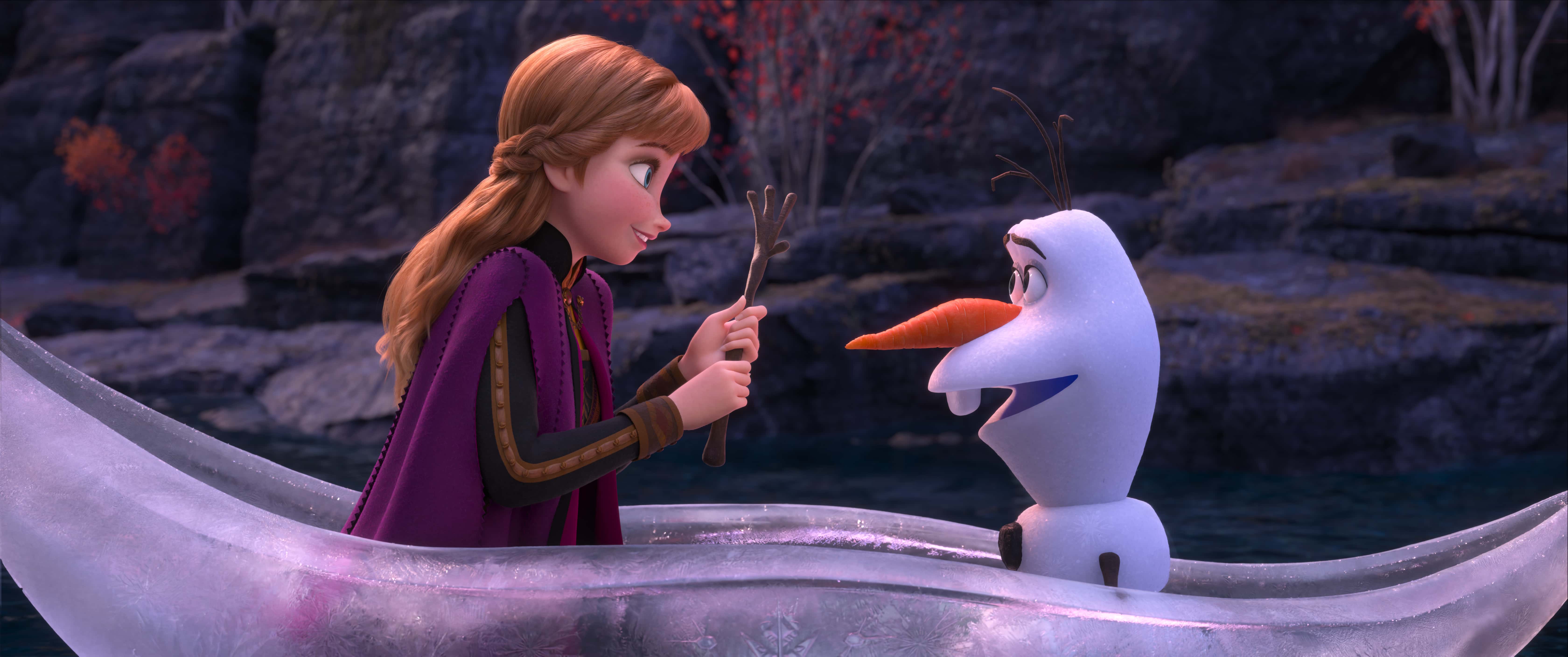 Stonehenge, Merida are you there?
At one point in the trailer it seems like Elsa and the crew are journeying into Stonehenge, or at least a very similar looking rock formation. Could we be traveling to other Disney lands and stories? I'm hoping for at least a Merida Easter Egg if not one of the other Princesses.
While there is a Stonehenge like structure in Norway named Stoplesteinan, it isn't as large as the original Stonehenge or the one seen here. I guess we will have to wait and see what exactly these stones do and what the symbols mean.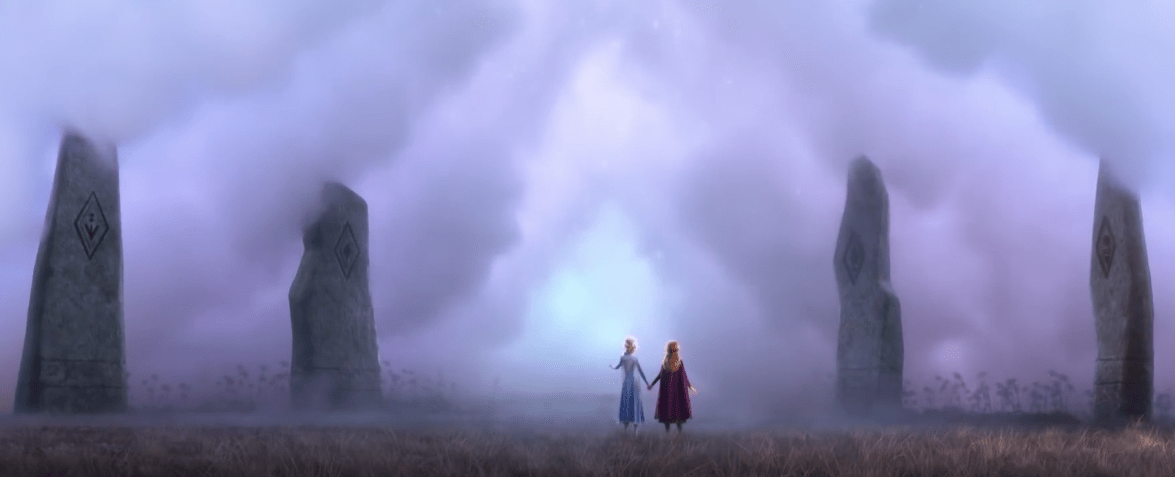 Kristoff's New Sled
The sled Kristoff was given at the end of Frozen is seen again in the trailer. While Kristoff has finally gotten used to his ice master sled, the girls of Arendelle have realized that rocking pants might be the best choice for adventures. Whether they knew this before Ralph Breaks The Internet or not is anyone's guess.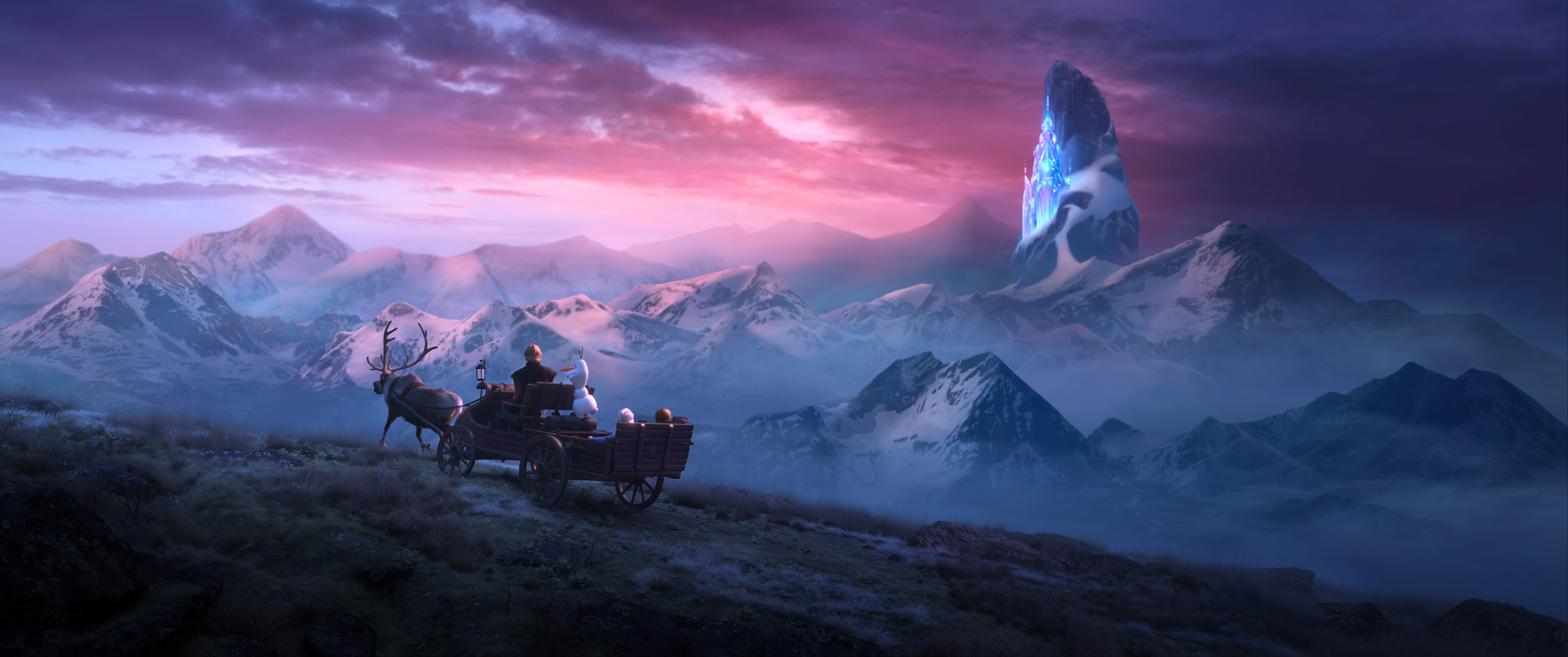 Marshmallow is that you?
Marshmallow was the giant ice and snow creature Elsa made in the first Frozen to guard her Ice Castle. In the Frozen 2 trailer, giant rock-looking monsters appear that look very similar to Marshmallow. Could these creatures have been created by someone else with similar powers? Or maybe they are a forgotten memory that she used subconsciously to form Marshmallow.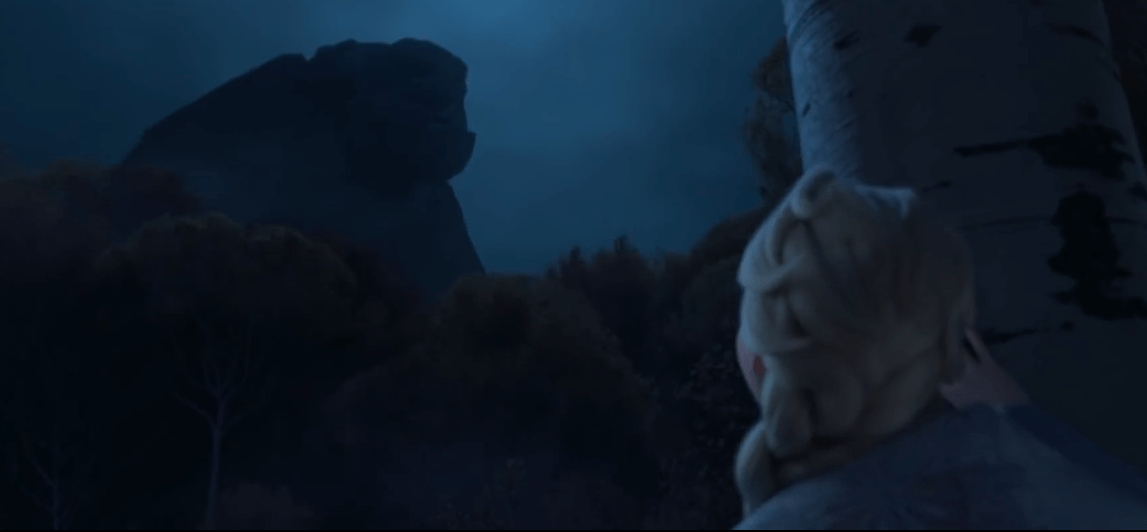 Frozen 2 is in theaters November 22, 2019!
Keep up with Arendelle on Facebook | Twitter #Frozen2 | Instagram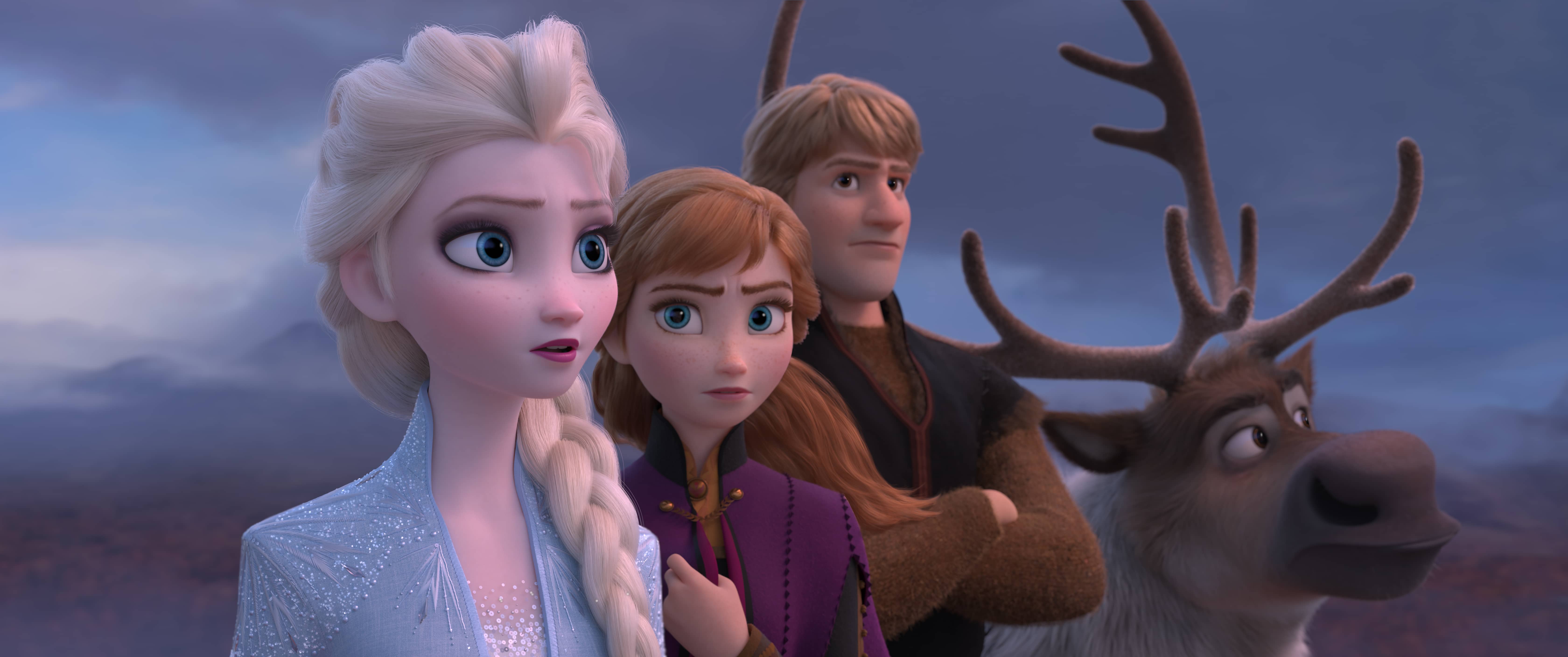 Frozen 2 Trailer Reaction