You've got a friend in me, or rather in Toy Story 4. I walked out of the theater happy they finally made another Toy Story film and also wanting more. Can we start a Toy Story 5 petition? I'm sharing my spoiler free Toy Story 4 review, answering all your burning questions: Is Bo Peep a villain? Who is Forky? Is Toy Story 4 scary? Is Toy Story 4 sad? I got you covered so keep on reading to infinity and beyond!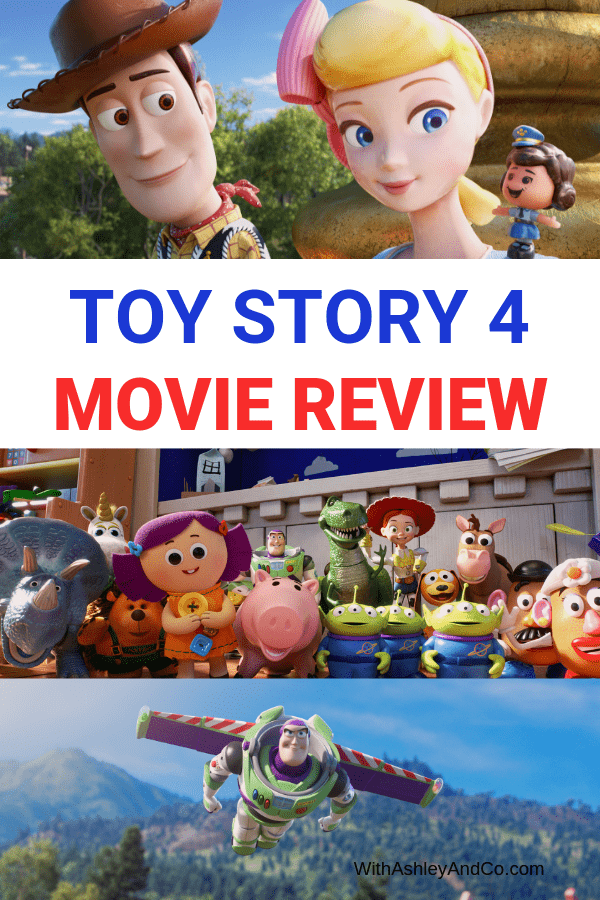 Toy Story 4 Review
The short of it is this: The kids and I want a Toy Story 5. We want to know what happens to everyone after the movie ends, where these new possibilities can take us. I'm convinced there has to be more adventures for these toys.
Ducky and Bunny are hilarious, Bo Peep is my girl (I see a Disneybound in my future), and Forky was everything I wanted him to be. We left the movie laughing, chatting about our favorite moments, and speculating just what else the toys could get into in the future. Toy Story 4 is going to be a film for the whole family. Speaking as someone who grew up with Toy Story, you're going to love Toy Story 4.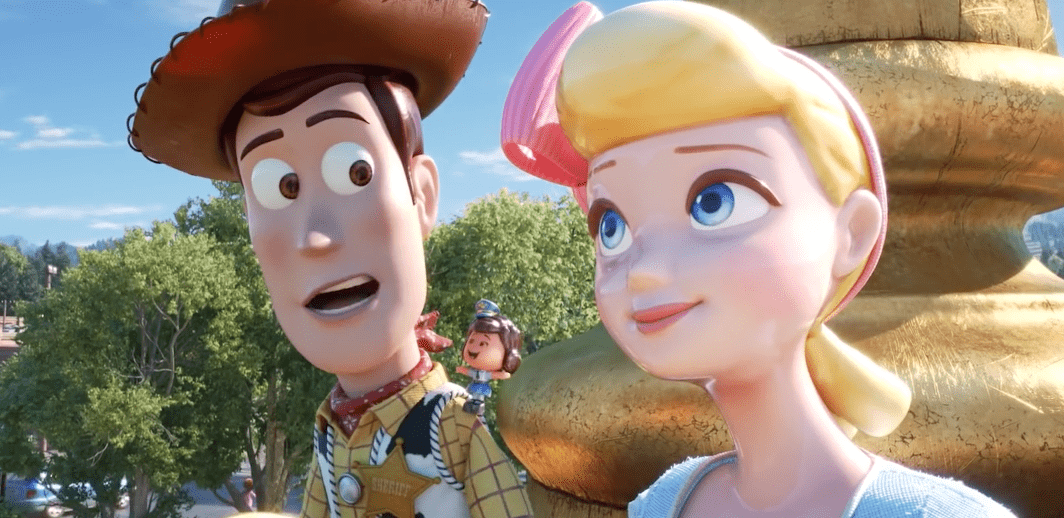 Is Toy Story 4 Sad?
I went into Toy Story 4 expecting to be emotionally wrecked like Toy Story 3. After all this is a Disney Pixar film, it's kinda their goal right? Yes, there are definitely some bittersweet and sad moments. But, I didn't bawl my eyes out like I did before.
Now I know others are reporting this film will cut you worse than its predecessor but I disagree. You will feel sad but I think also happy and hopeful. Things change and some of these toys have been around for a long time. A new outlook on life might just be what they needed to feel whole again. When a character says goodbye, I didn't feel like it meant forever, just until we see them again.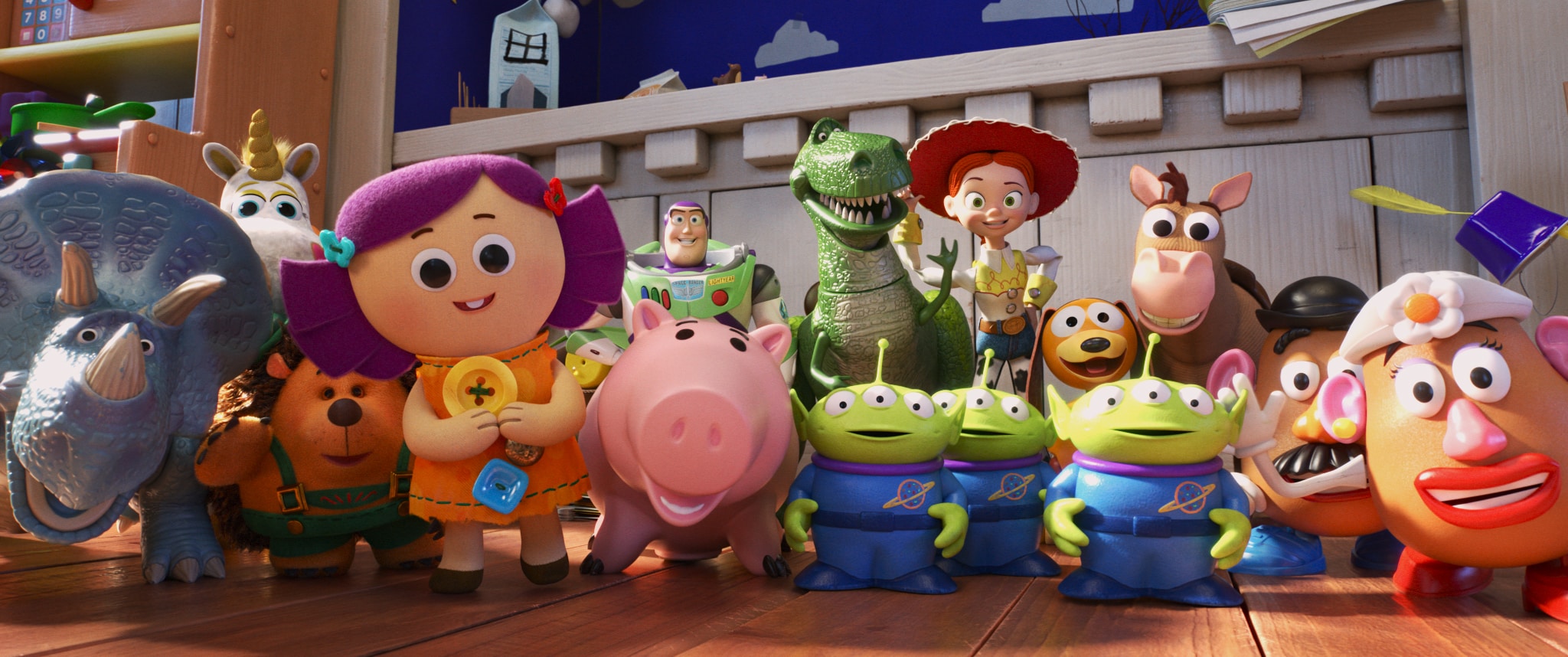 The kids both cried at the beginning when we find out exactly what happened to Bo Peep all those years ago. They were sad to see Bo leave Andy's house, but the hope that we would see her again made it okay for them. If your little one is sad about this goodbye, you can remind them Bo is coming back and she's a powerhouse.
Is Bo Peep A Villain?
No, Bo Peep is not a villain. She is a heroine, someone who rescues lost toys and helps them find a new purpose. Bo Peep is not the toy who sat around on a shelf waiting for life to happen to her. She decided to take charge of her destiny, accepting herself and her reality.
Bo Peep is an excellent role model for young girls everywhere. Bo's story is one of courage and strength. Her journey encourages viewers to not allow someone else to dictate who or what they can be. Bo reminds us to embrace who we are on the inside and flourish in that freedom.
If you are interested in learning more about how the Pixar team brought Bo Peep back, you might like meet the modern Bo Peep in Toy Story 4. I was in awe hearing about the lengths they went to make her both feminine and athletic. Because yes, you can definitely be both.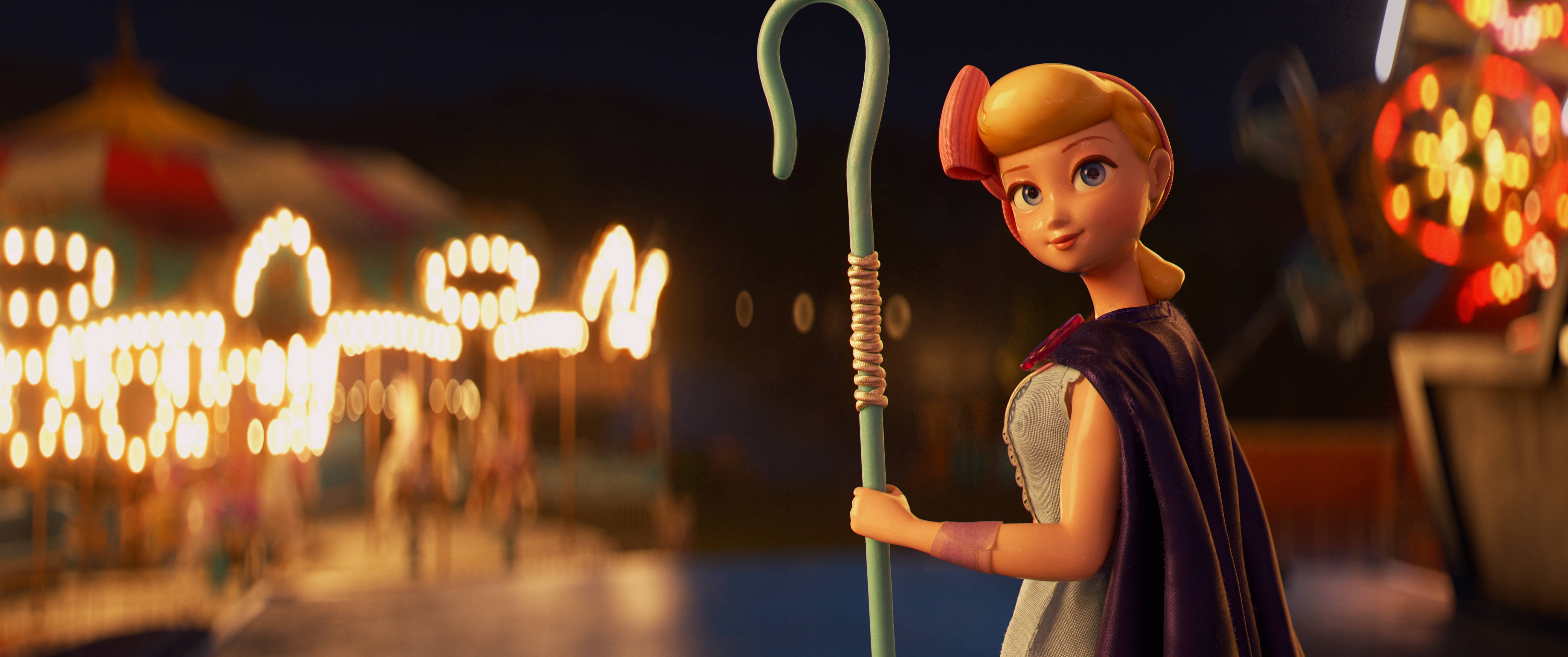 Who Is Forky?
Forky is your new favorite toy obviously. He's innocent, sweet, and has the brutal honesty of a child. My only complaint is that Forky didn't utter Buster Bluth's signature "I'm a monster!" But I like to think Tony Hale put that same emphasis on his declaration about being trash.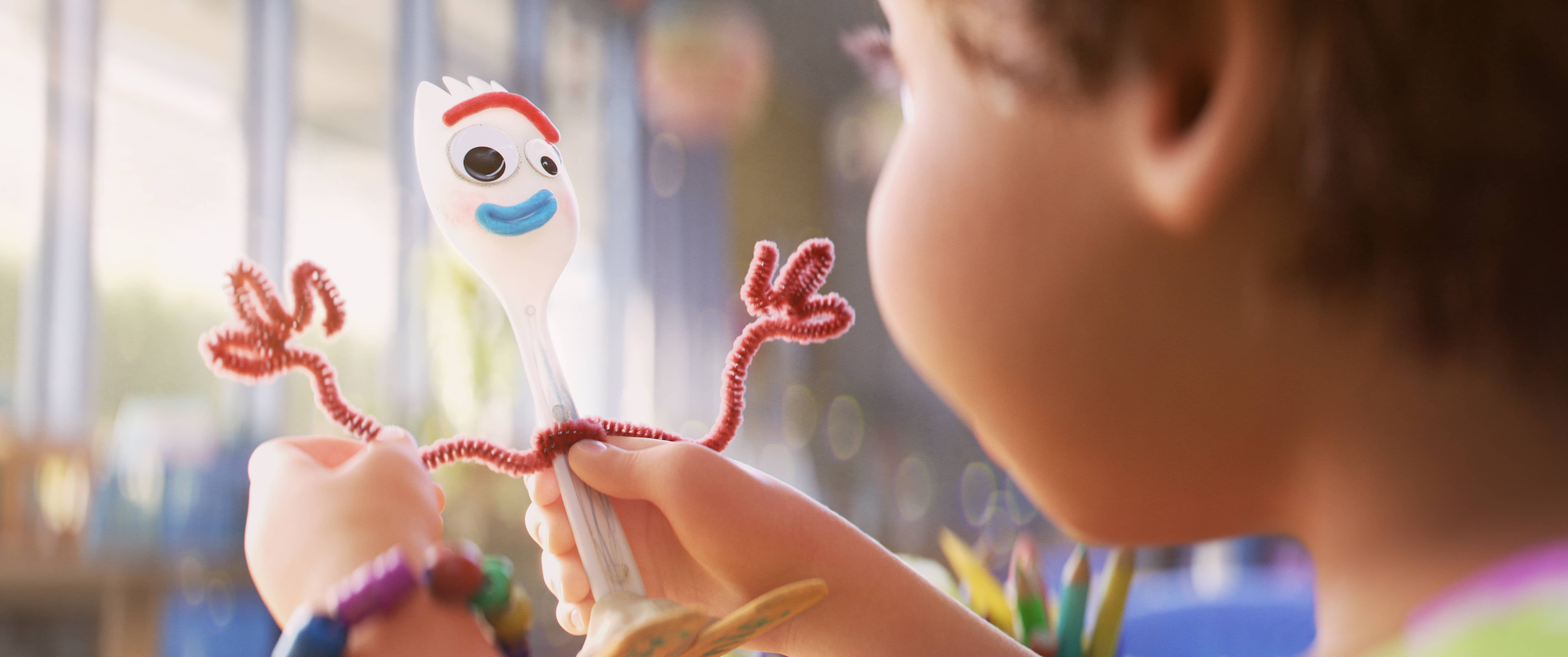 Forky is the greatest though when you think about it. He literally embodies anything you or I made as a kid and pretended was real. Pet rock anyone? Learn about how Forky was brought to life in this behind the scenes look at Forky.
Language in Toy Story 4
I'm happy to report there are zero bad words used in Toy Story 4. Not that I thought there would be mind you but it's always nice not to hear anything. There are funny phrases like oh Chutes and Ladders but that's it, nothing foul to hear here folks.
Is Toy Story 4 scary?
I'm not going to lie, Benson and his gang of Ventriloquist Dolls are insanely creepy. There are a few make you jump moments and almost all involve Benson and his crew. From the audience to the toys on screen, everyone reacted to these guys. Another scene which might be harder for younger children is when Gabby Gabby and her Dummies are trying to take Woody's voice box.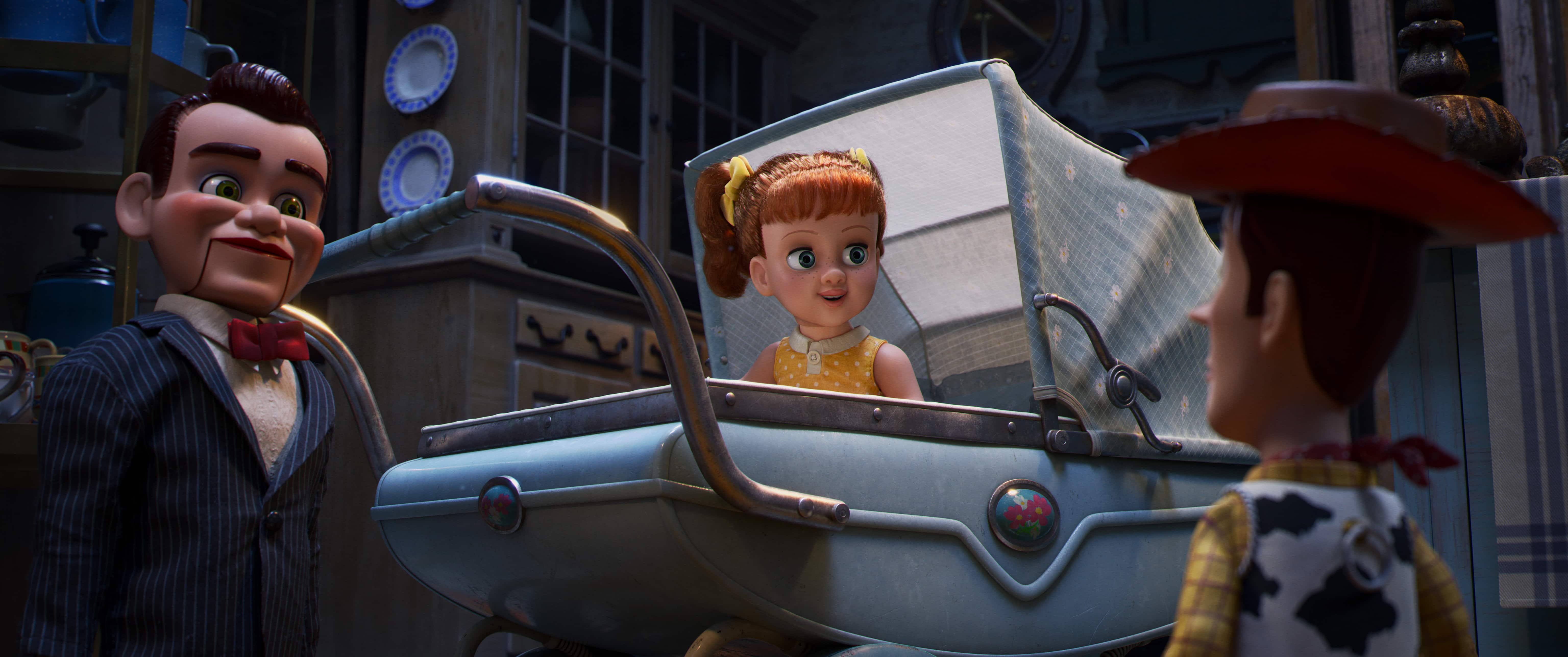 Overall, I don't think Toy Story 4 is scary. Any of the darker, jumpy moments are countered by a lighthearted one. Younger children will be fine if they have a hand to hold throughout the Antique Mall scenes. Have you ever been to one of those? They creep me out in real life too. At least you can't smell this one.
Favorite Moments of Toy Story 4
We all had our favorite moments of Toy Story 4. I knew going in Ducky and Bunny would be my jam, Forky my new fave, and Bo Peep my girl. I was not disappointed.
My son loved Duke Caboom and Buzz Lightyear with his "inner voice." As soon as we got home he got out his toys so he could reenact the movie. Duke Caboom is seriously awesome and the greatest Canadian stuntman ever.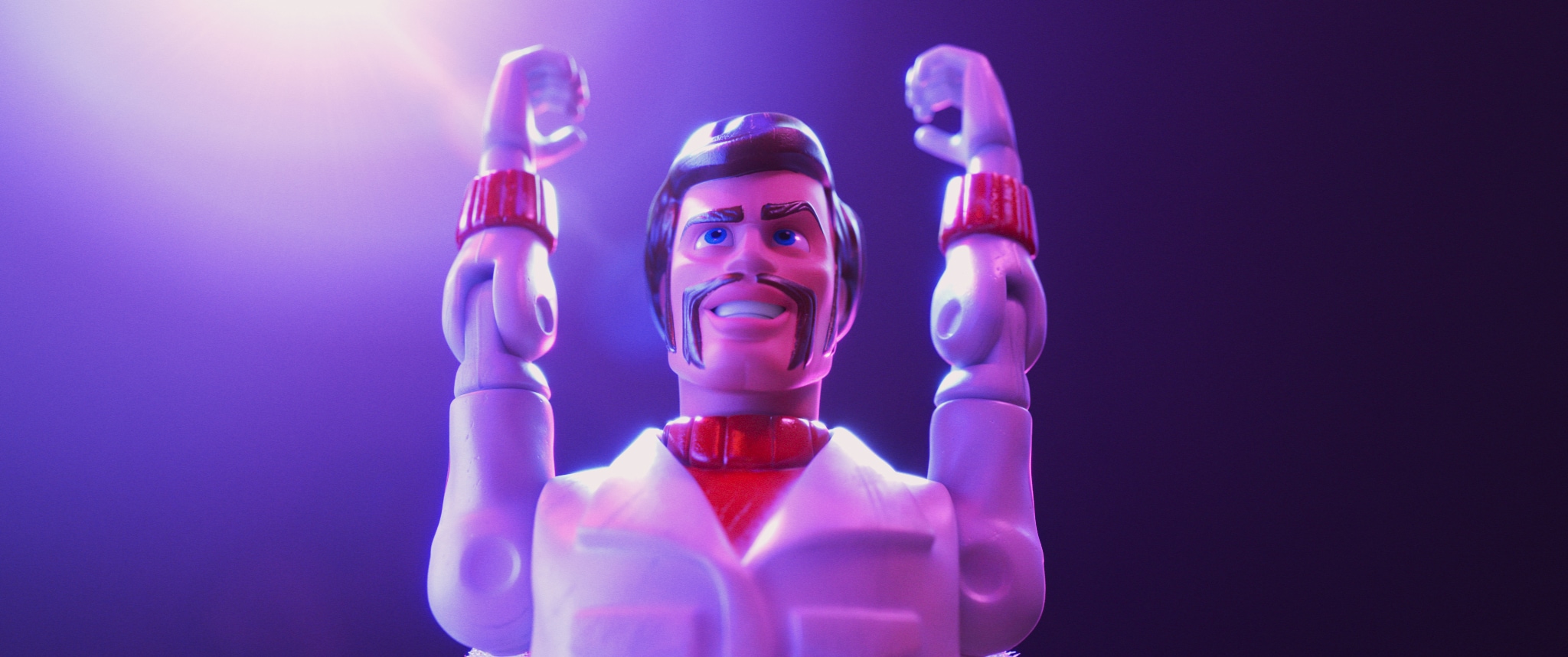 For my daughter, Giggle McDimples, and Bo Peep were the highlights. She would've been happy if the whole movie revolved around just them and no one else. I love how the characters of Bo and Giggle will inspire young girls to be who they want to be. I think she might want to join me in that Disneybounding.
My husband liked all of Ducky and Bunny's antics. If you are a fan of Key and Peele they will be your new faves. Those 2 guys just play off of each other so well. I would definitely watch a Ducky & Bunny spin-off.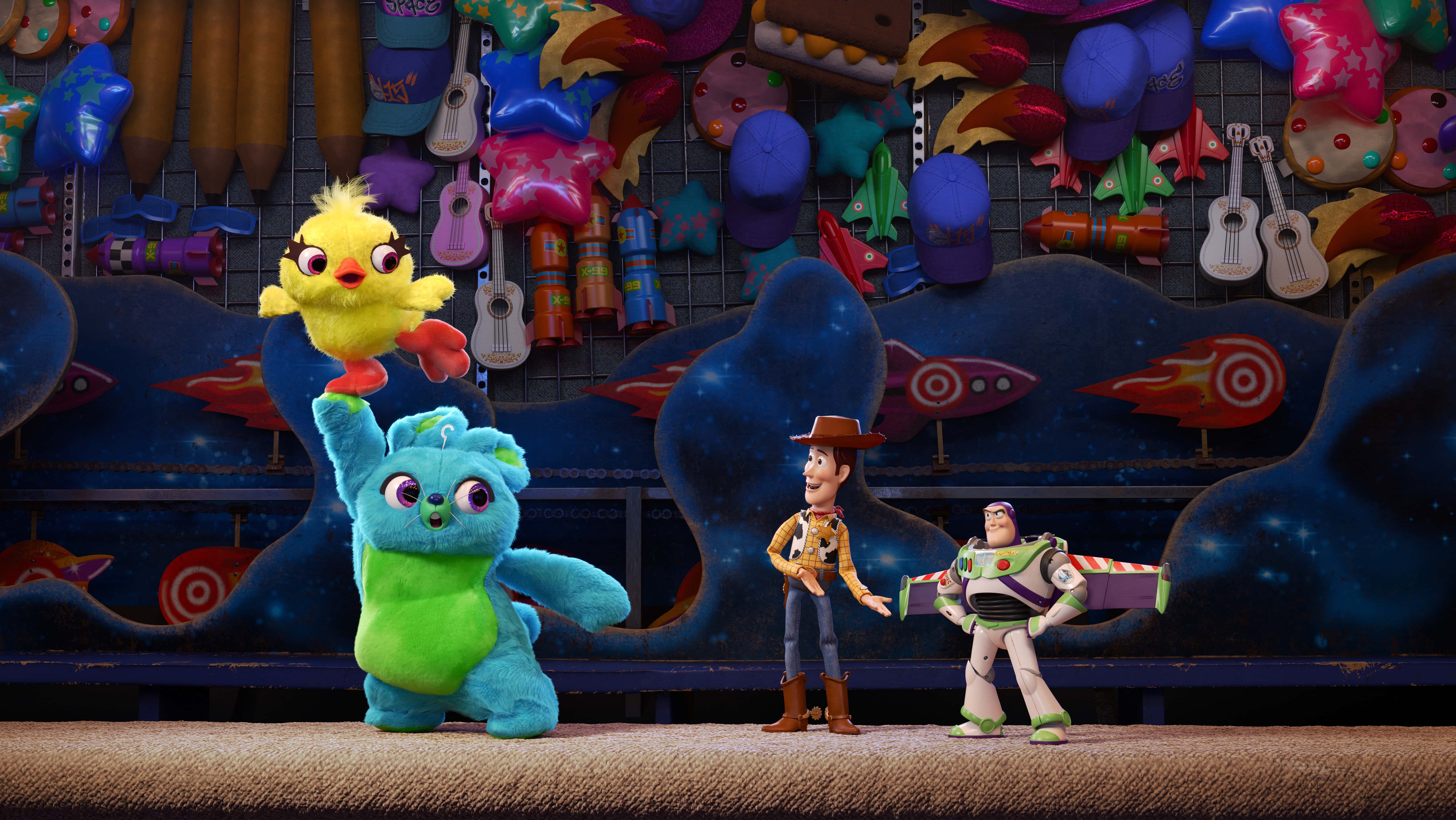 Final Thoughts | Life Lessons From The Toy Box
From the very beginning of the Toy Story franchise it is engrained in the toys and us, the viewers, that being a lost toy is the worst possible thing. Toy Story 4 flips that notion around and challenges Woody and all of us to rethink where we stand on the notion. And in the end we all learn, that when you know who are, you aren't lost. That is a life lesson not just for the toys but for the humans who love them as well.
See the Toy Story 4 crew when they come to theaters June 21, 2019! Tickets are on sale now!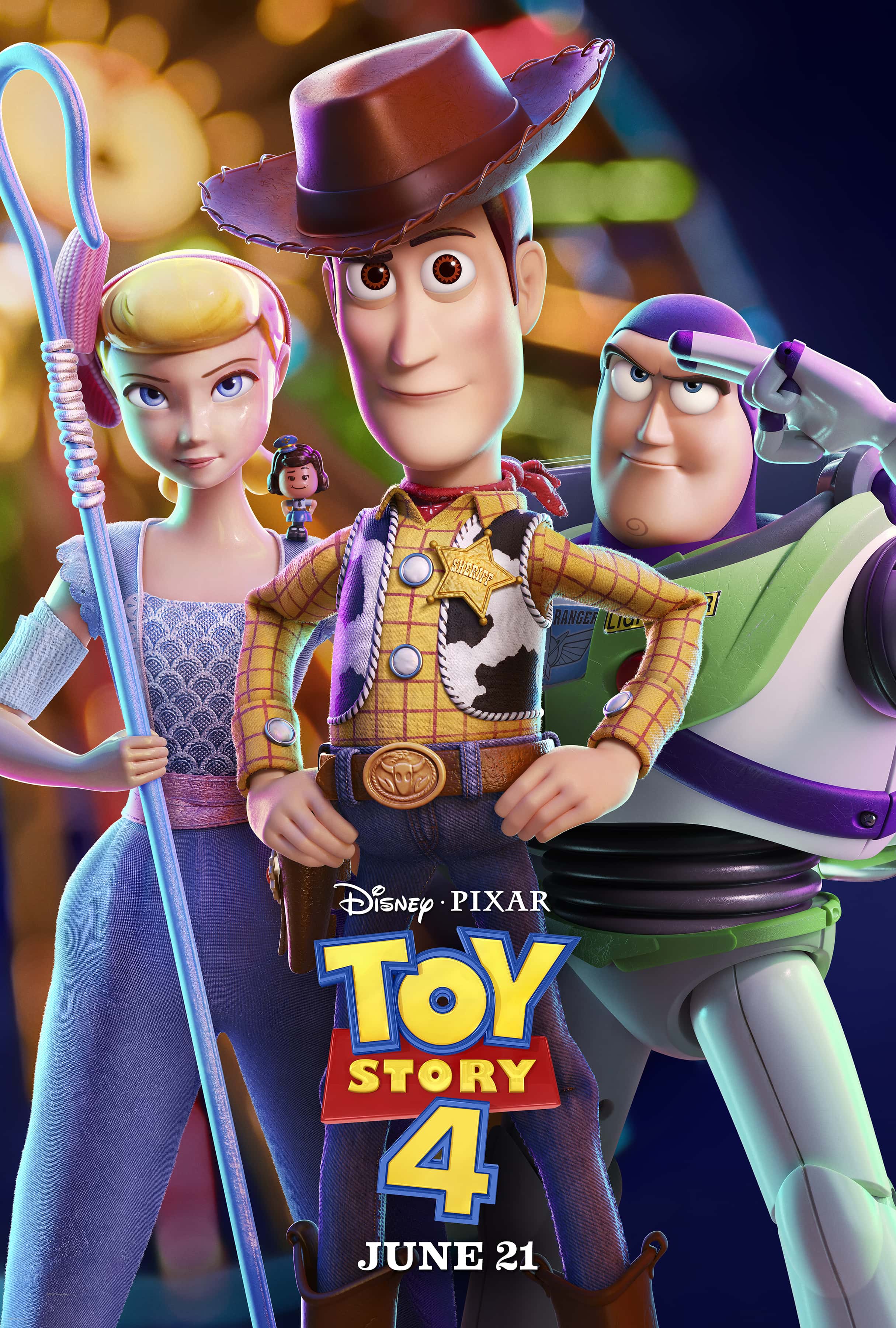 Keep up with your favorite toys on Facebook | Twitter #ToyStory4 | Instagram | YouTube