This August two big things are happening. One, Avengers Endgame is available to own on Blu-ray, 4K, and DVD! Keep reading to find out what bonus features you will get when you purchase yours. Two, school is starting. It's wild to me that our days of no alarms, staying up late, and doing whatever we want are coming to an end. At least we have the Avengers right? Help the kids start off the year in true super hero style with these Avengers Endgame back-to-school must haves! I also have a free printable of Avengers lunchbox notes for you.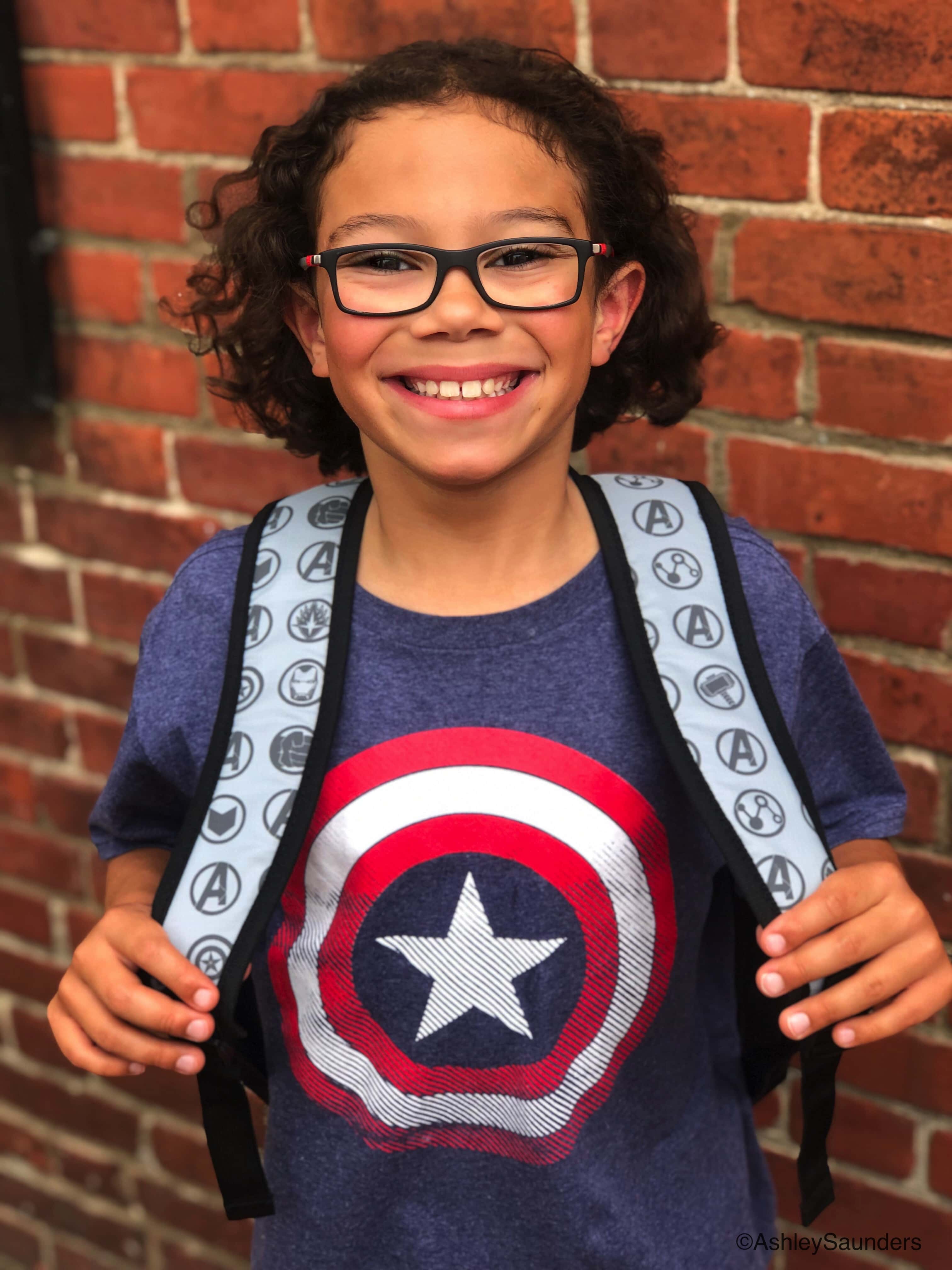 Thank you to Marvel Studios for the back-to-school fun. All opinions are our own. Affiliate links maybe used.
Avengers Endgame Back-To-School Must Haves
It's not a secret, we are big super hero fans. So when a massive box marked with the Avengers "A" showed up at the house, you could say the kids were a little very excited. You can watch their unboxing here. From notebooks to pencils, a lunchbox and the coolest backpack out there, these kids are ready to face the new school year.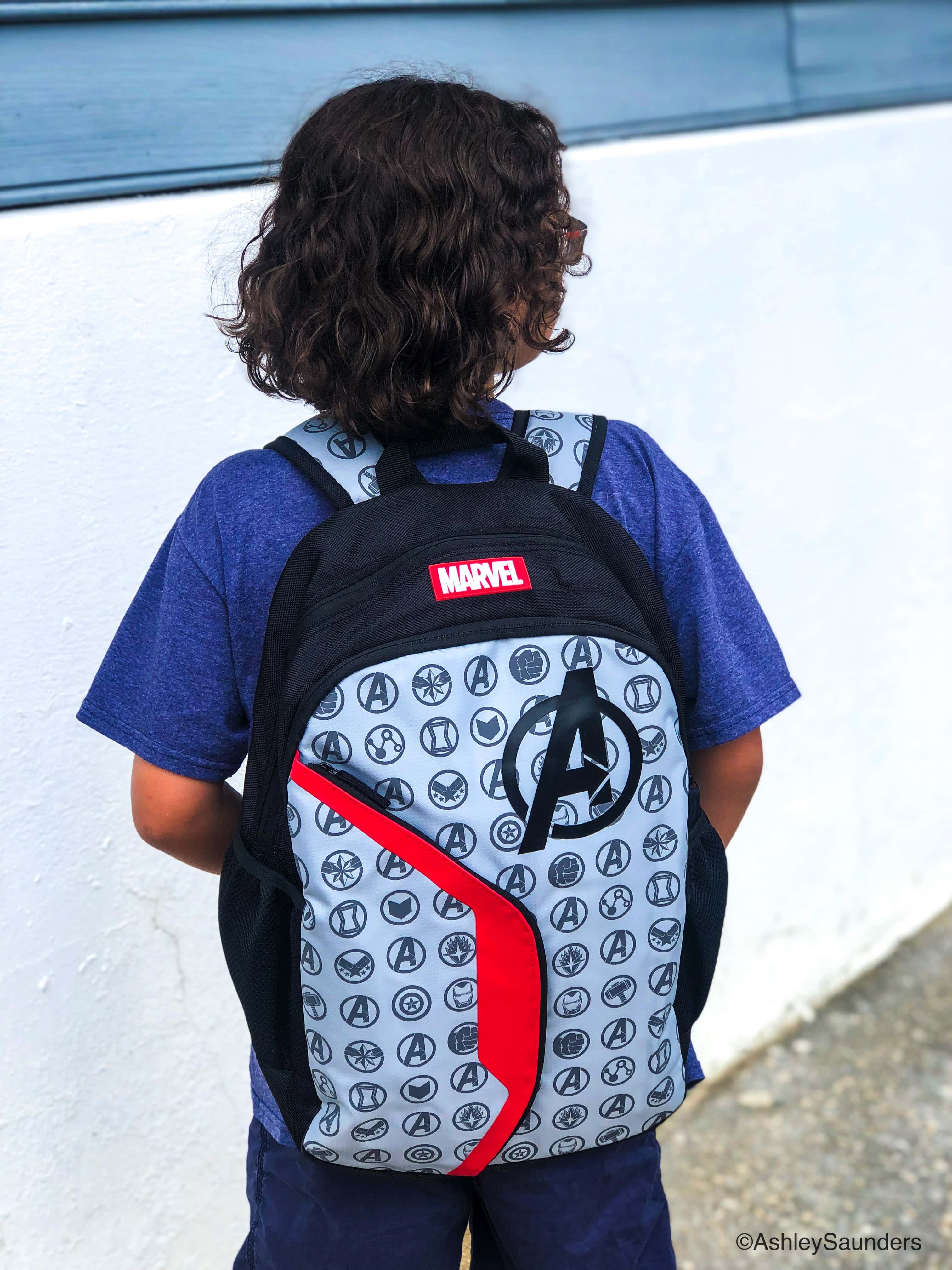 The Avengers Backpack is available on ShopDisney.com. I might have to get another one because I want the backpack. Just because I'm not going back to school doesn't mean I don't need one, right? Or maybe I can workout some sort of time sharing for it. Anyways, moving on. Also available from ShopDisney is the Avengers Endgame Water Bottle.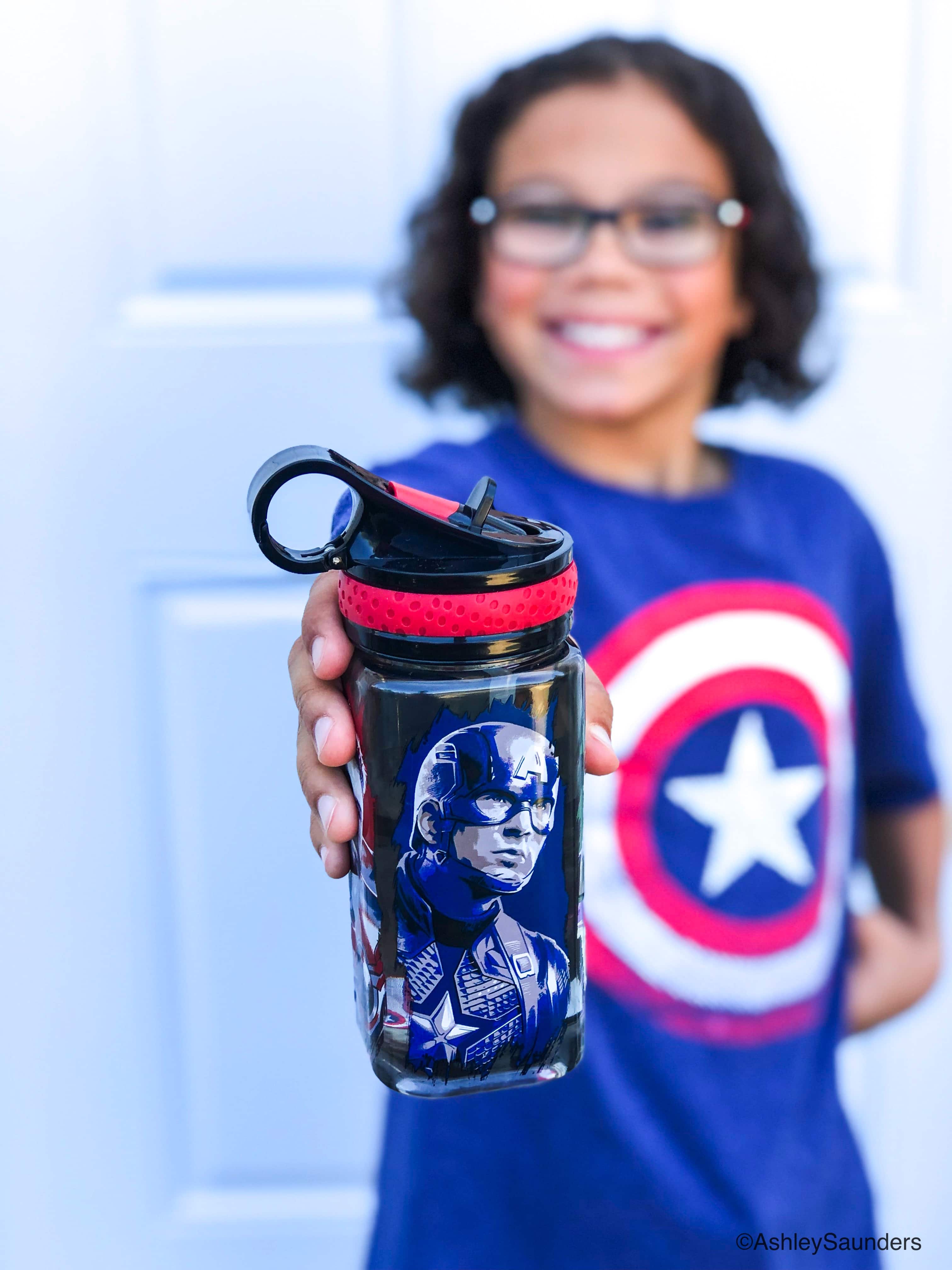 I'll let them have this one, after all I have plenty of mugs. So many in fact they have their own dedicated cabinet but that's a story for another day. Over on Amazon find some cool Avengers Pencils, Avengers Spiral Notebooks, and these great Avengers Pocket Notebooks. I call Captain America, sorry not sorry.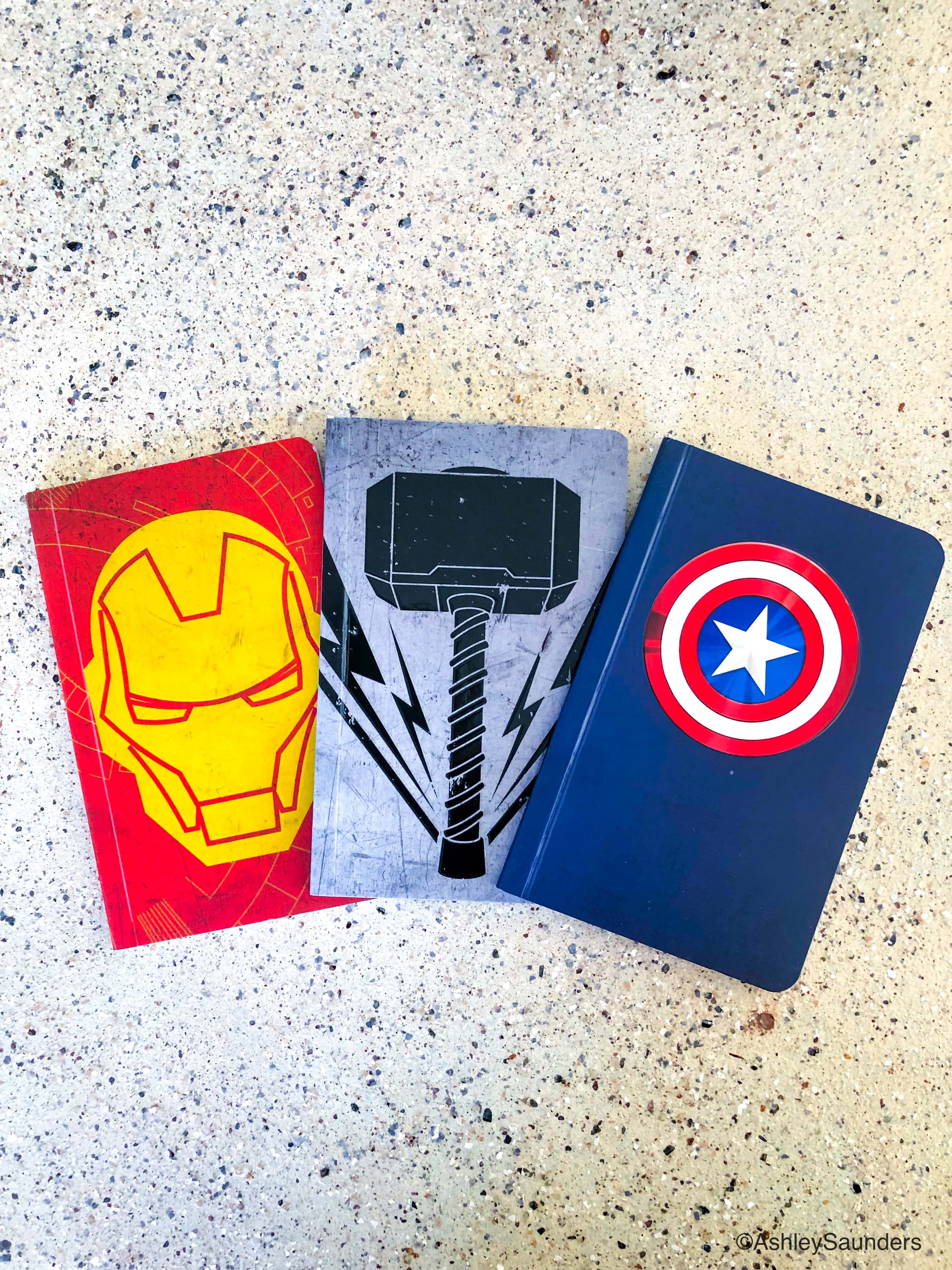 Unfortunately this lunchbox is currently not available on ShopDisney.com, but they are always restocking, so keep an eye out.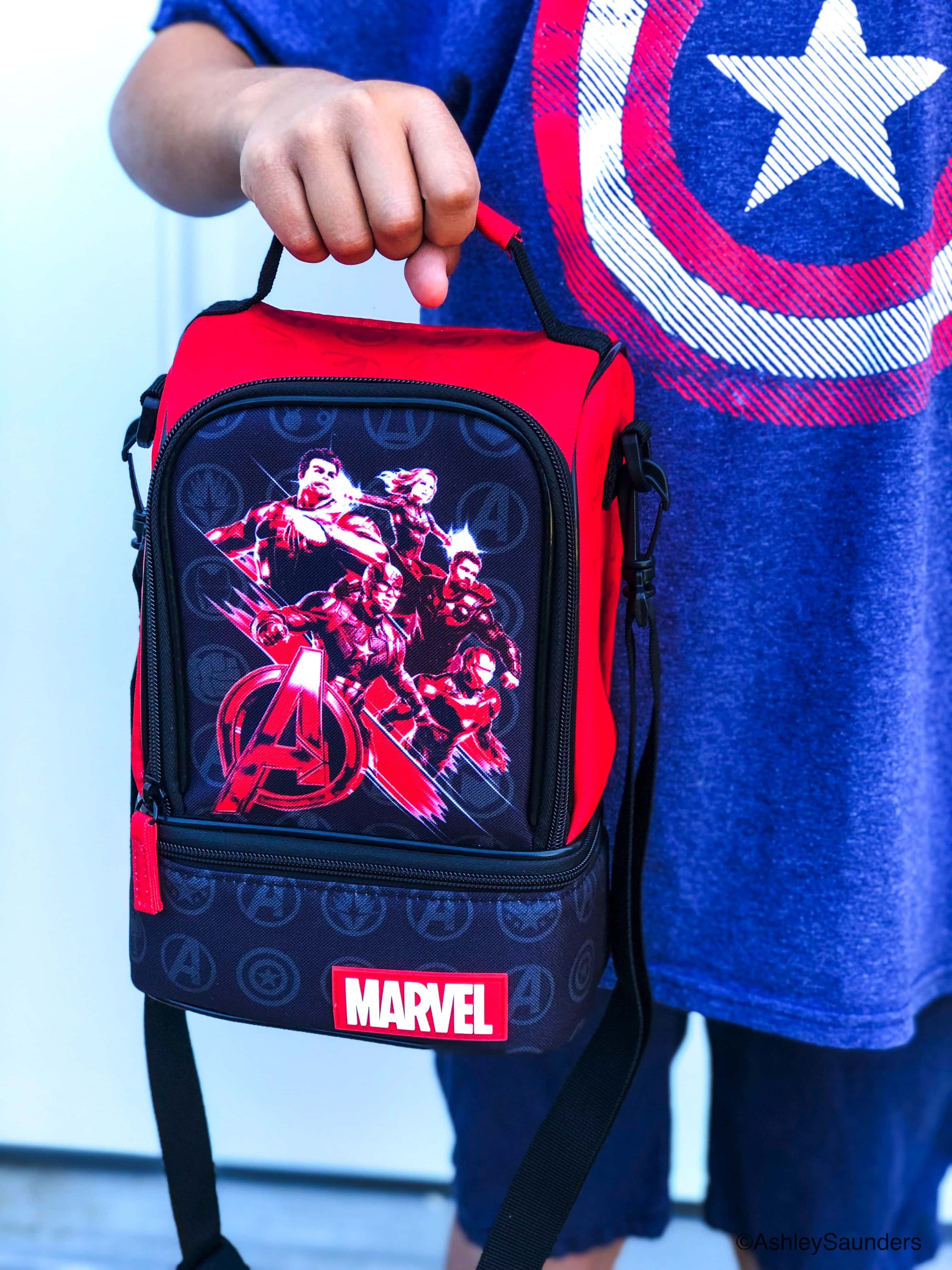 Free Avengers Lunchbox Notes
School days can be a little rough, especially at the start of the year. I always try to leave little notes for my kids so they know I am thinking about them during the day and that no matter what is going on they are loved. Wish your kids a super day with these Avengers inspired lunchbox notes. Download your free Avengers lunchbox notes here.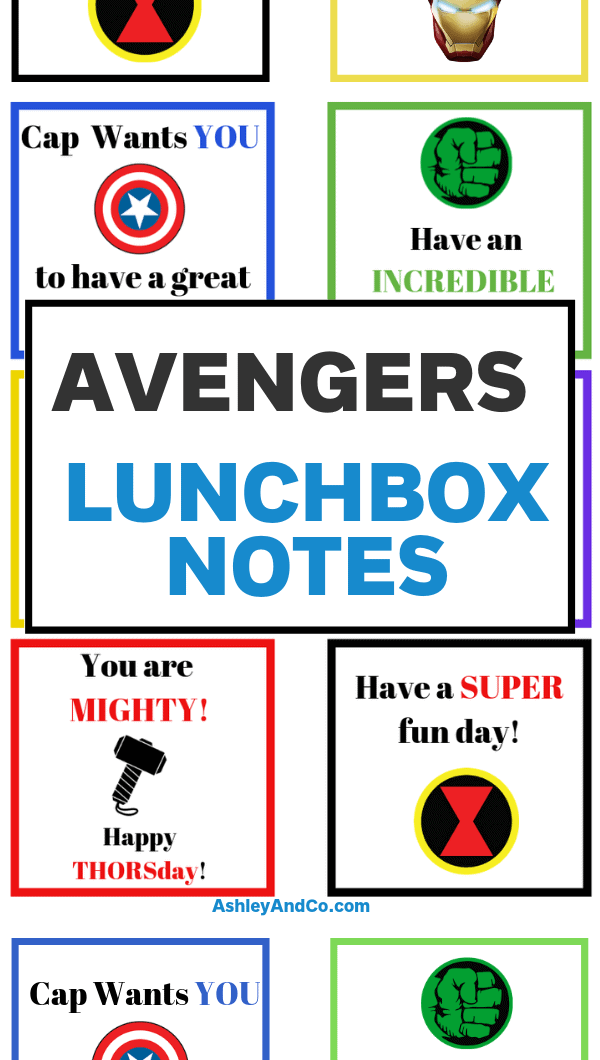 Avengers Endgame Blu-ray Release
Avengers Endgame is coming to Blu-ray, DVD, and 4K August 13th. For super fans, you are not going to want to miss out on all the amazing bonus features that highlight not only this film, but the MCU as a whole and the journey that brought us all this point.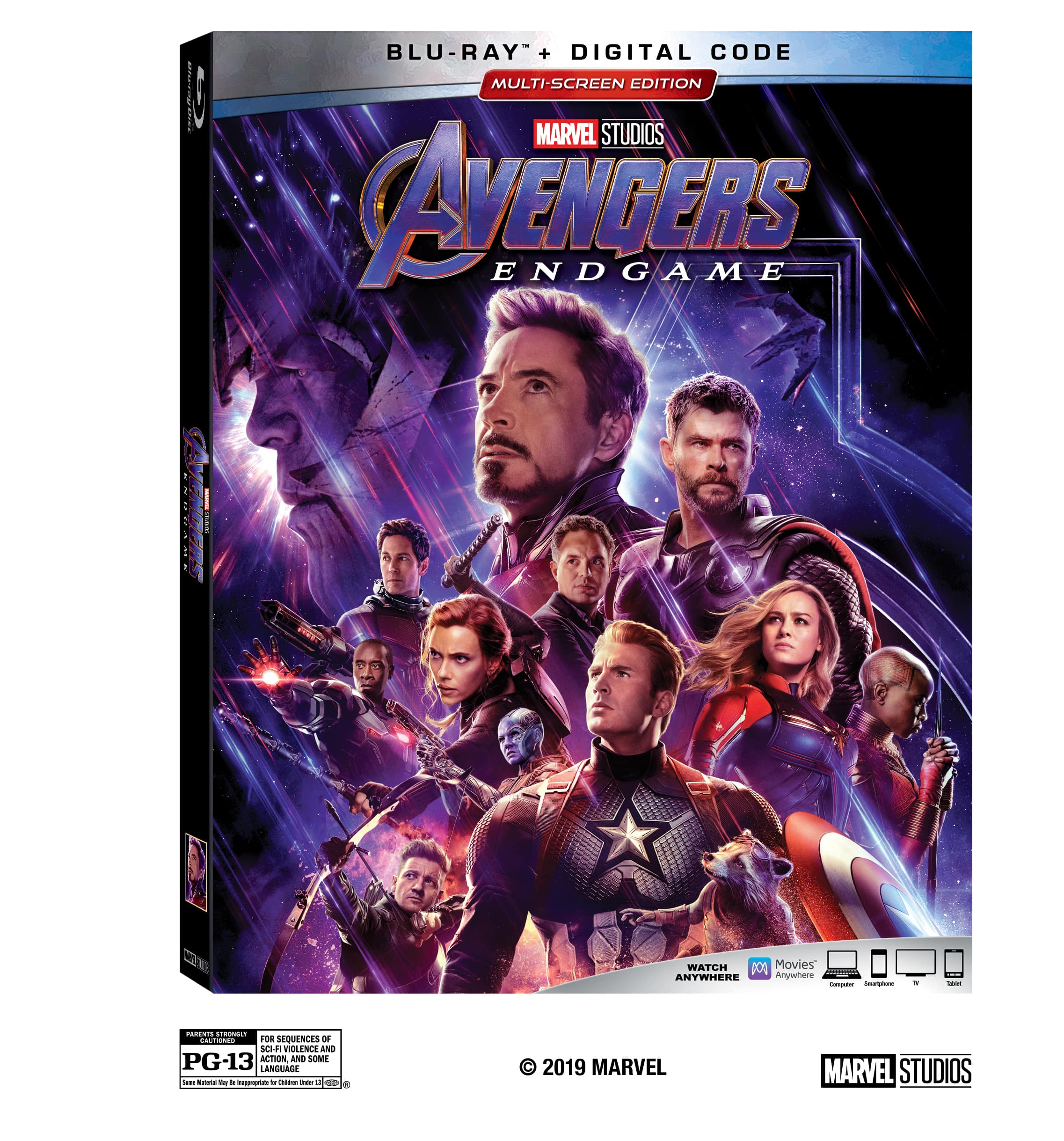 Digital Exclusive:
Steve and Peggy: One Last Dance – Explore Captain America and Peggy Carter's bond, forged in moments from previous films that lead to a momentous choice in "Avengers: Endgame."
Blu-ray & Digital Bonus Features:
Remembering Stan Lee – Filmmakers and cast honor the great Stan Lee in a fond look back at his MCU movie cameos. I recommend tissues for this one.
Setting The Tone: Casting Robert Downey Jr. – Hear the tale of how Robert Downey Jr. was cast as Tony Stark in the original "Iron Man" and launched the MCU.
A Man Out of Time: Creating Captain America – Trace the evolution of Captain America with those who helped shape the look, feel and character of this compelling hero.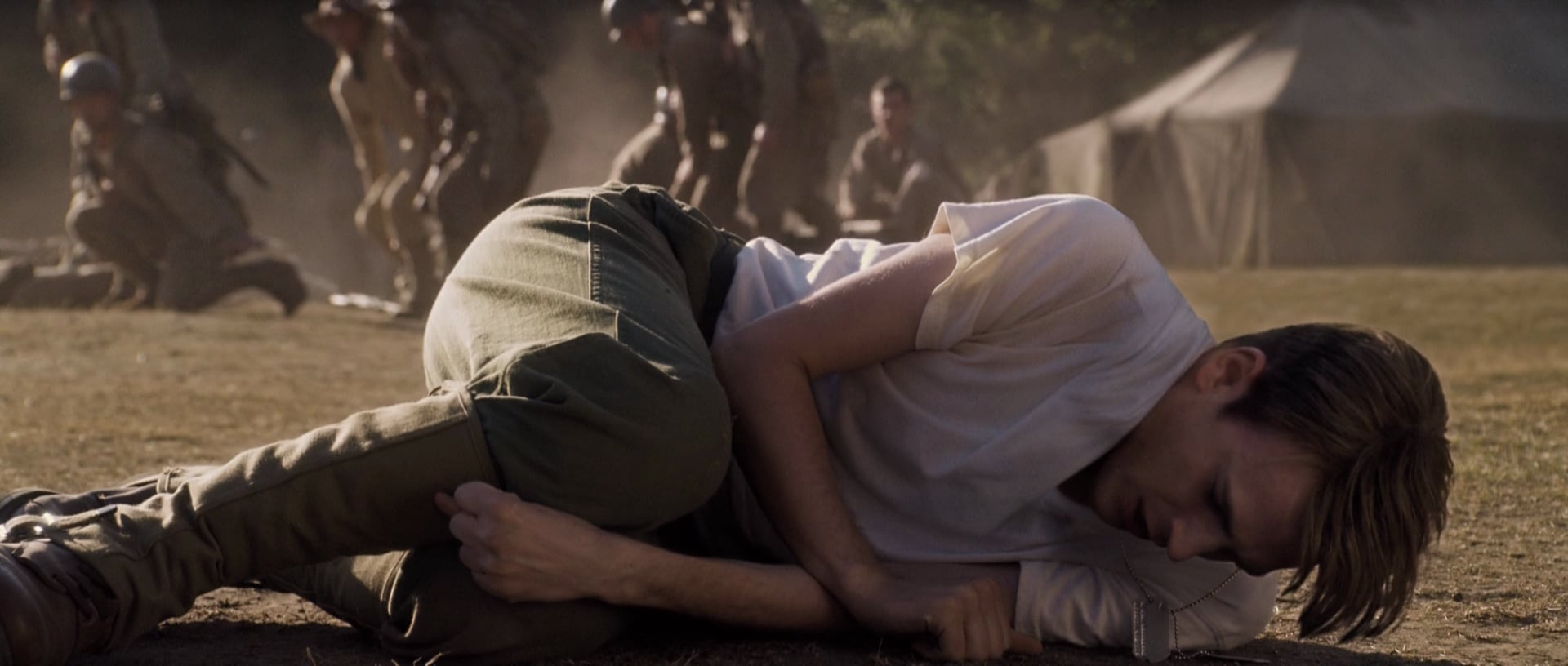 Black Widow: Whatever It Takes – Follow Black Widow's journey both within and outside the Avengers, including the challenges she faced and overcame along the way.
The Russo Brothers: Journey to Endgame – See how Anthony and Joe Russo met the challenge of helming two of the biggest films in cinematic history … back-to-back!
The Women of the MCU – MCU women share what it was like to join forces for the first time in an epic battle scene and be part of such a historic ensemble.
Bro Thor – His appearance has changed but his heroism remains! Go behind the scenes to see how Bro Thor was created.
Six Deleted Scenes

"Goji Berries"
"Bombs on Board"
"Suckiest Army in the Galaxy" **this one might be my favorite, I also feel Rocket is my actual spirit animal.**
"You Used to Frickin' Live Here"
"Tony and Howard"
"Avengers Take a Knee"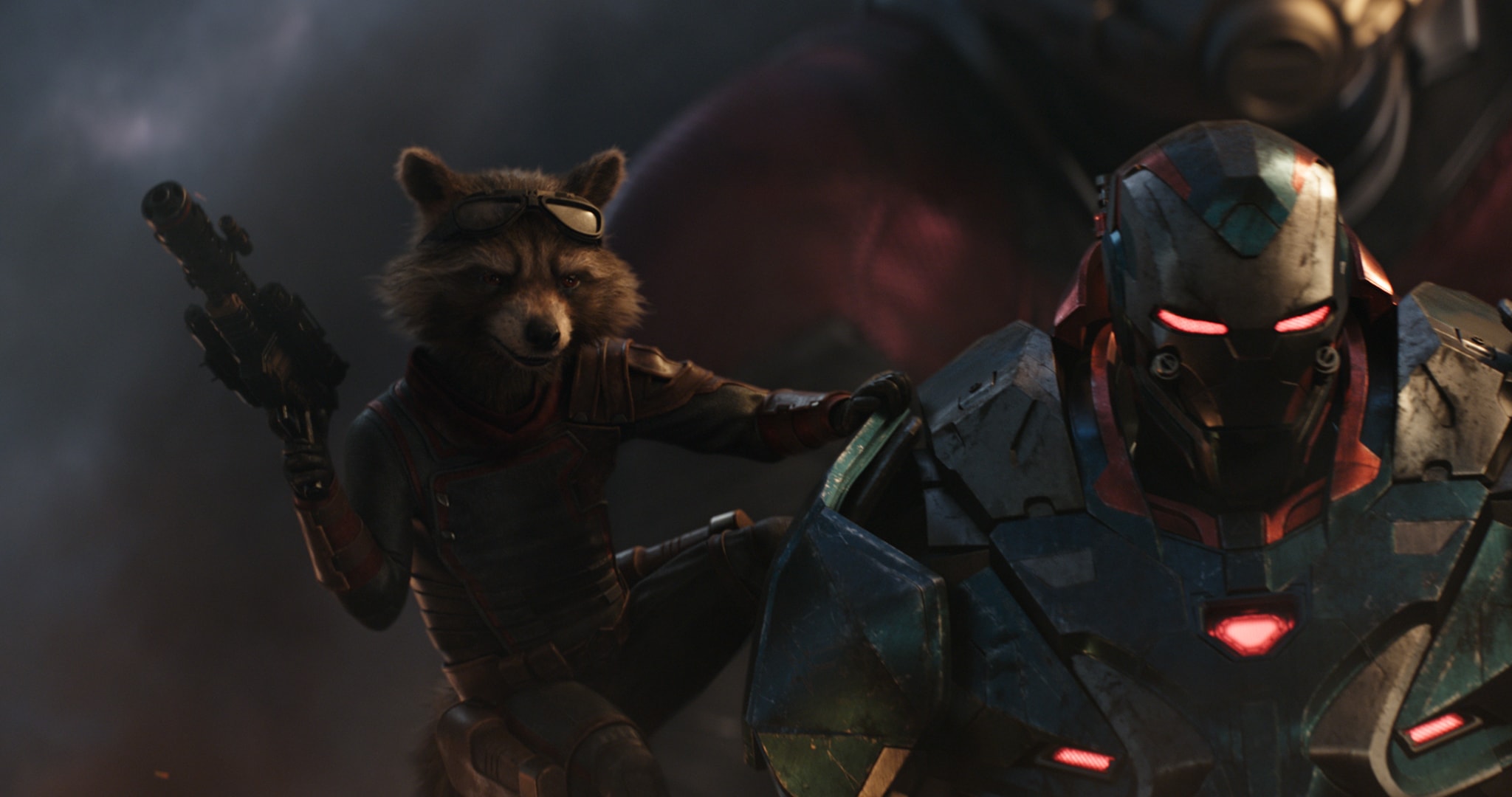 Gag Reel – Laugh along with the cast in this epic collection of flubs, goofs and gaffes from set.
Visionary Intro – Intro by directors Joe and Anthony Russo.
Audio Commentary – Audio commentary by directors Anthony and Joe Russo, and writers Christopher Markus and Stephen McFeely.
Pre-order Avengers Endgame on ShopDisney, Amazon, Best Buy, or get your copy Tuesday August 13th wherever movies are sold.