Can you believe it's time for all the chaos and fun that comes with the most festive time of year? I'm still sitting here wondering where Summer went. Brr. Since they are calling for snow soon and Black Friday is coming, I thought it would be the perfect time to sit down and share our 2019 Holiday Gift Guide.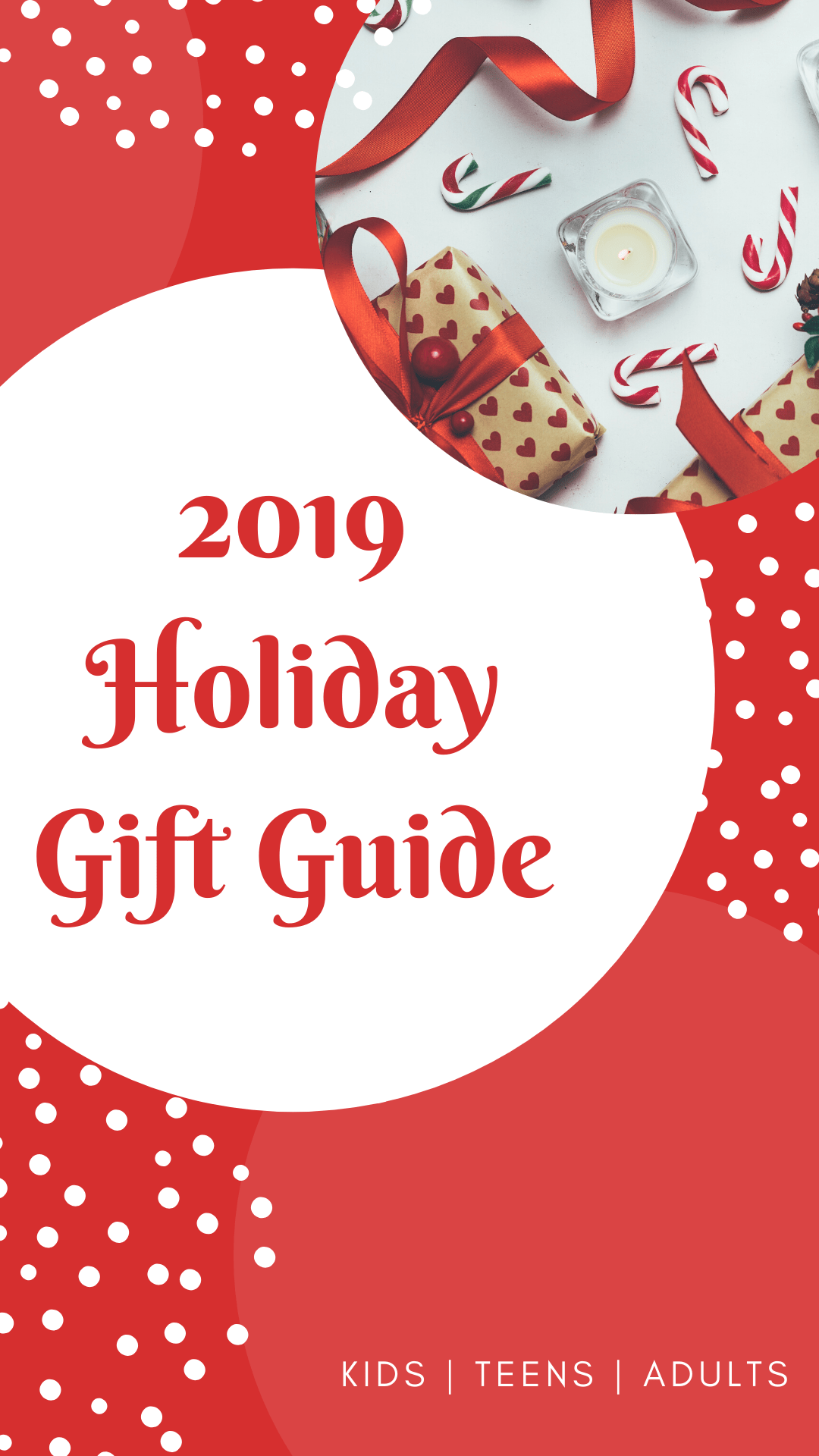 All opinions are our own. This post contains affiliate links.
2019 Holiday Gift Guide
This year I sat down with the family and asked them what they thought should be included in this year's gift guide. And to keep from listing out every single die cast car out there (thanks son), I consolidated the list to be less than 200 pages. You're welcome.
Gift Ideas for the Family
In our house we look forward to game nights and movie nights. They are the perfect way to spend quality time with each other after a long week. These games are some of our favorites and I think your family will enjoy them too.
First up the Nintendo Switch. If you do not already own one, there are always great deals for the console throughout the holiday season. It offers the most family friendly games of all the video game options. Our top pick this year is a game you may recognize from STEAM but is now available on the Nintendo Switch.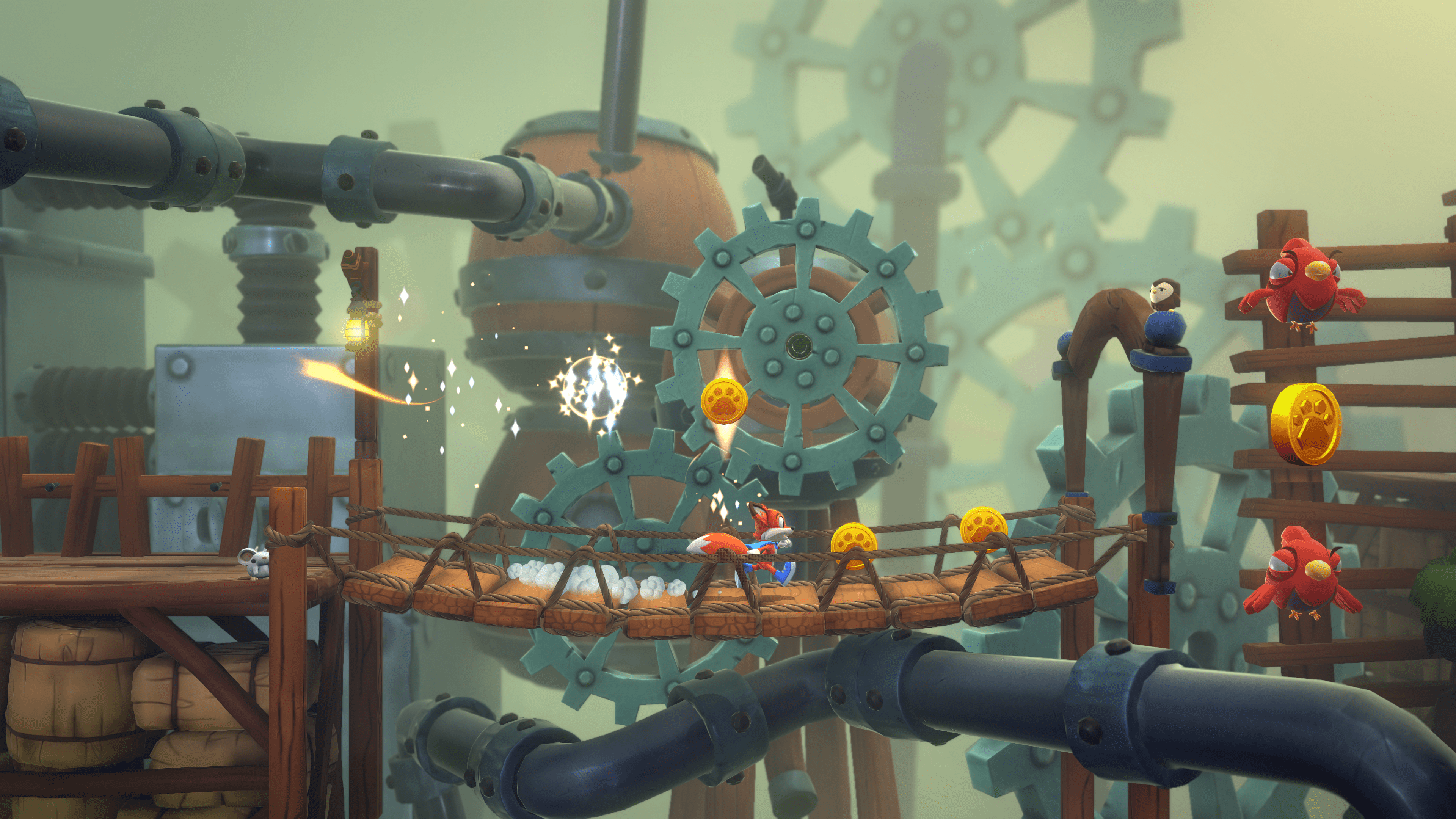 New Super Lucky's Tale is a love letter to classic 3D platformers, with tons of collectibles to gather, rewarding secrets to discover, memorable characters to meet, and stylish costumes to show off. Climb incredible heights, jump agilely over danger, burrow deep underground, and explore amazing worlds on an epic quest to rescue the Book of Ages from the nefarious Jinx and his Kitty Litter underlings!
New Super Lucky's Tale is rated E for everyone. Our family of gamers are obsessed with this game. When I watched the trailer I thought this will be cute for the kids. Forget the kids! It is cute for me. The gameplay is fun and reminds me of games I use to play when I was a kid on my Super Nintendo and N64. It's easy enough for smaller gamers to play and is definitely one that will get you hooked and you won't want to stop until you collect all the things!
Keep scrolling for a chance to win a copy of New Super Lucky's Tale for the Nintendo Switch!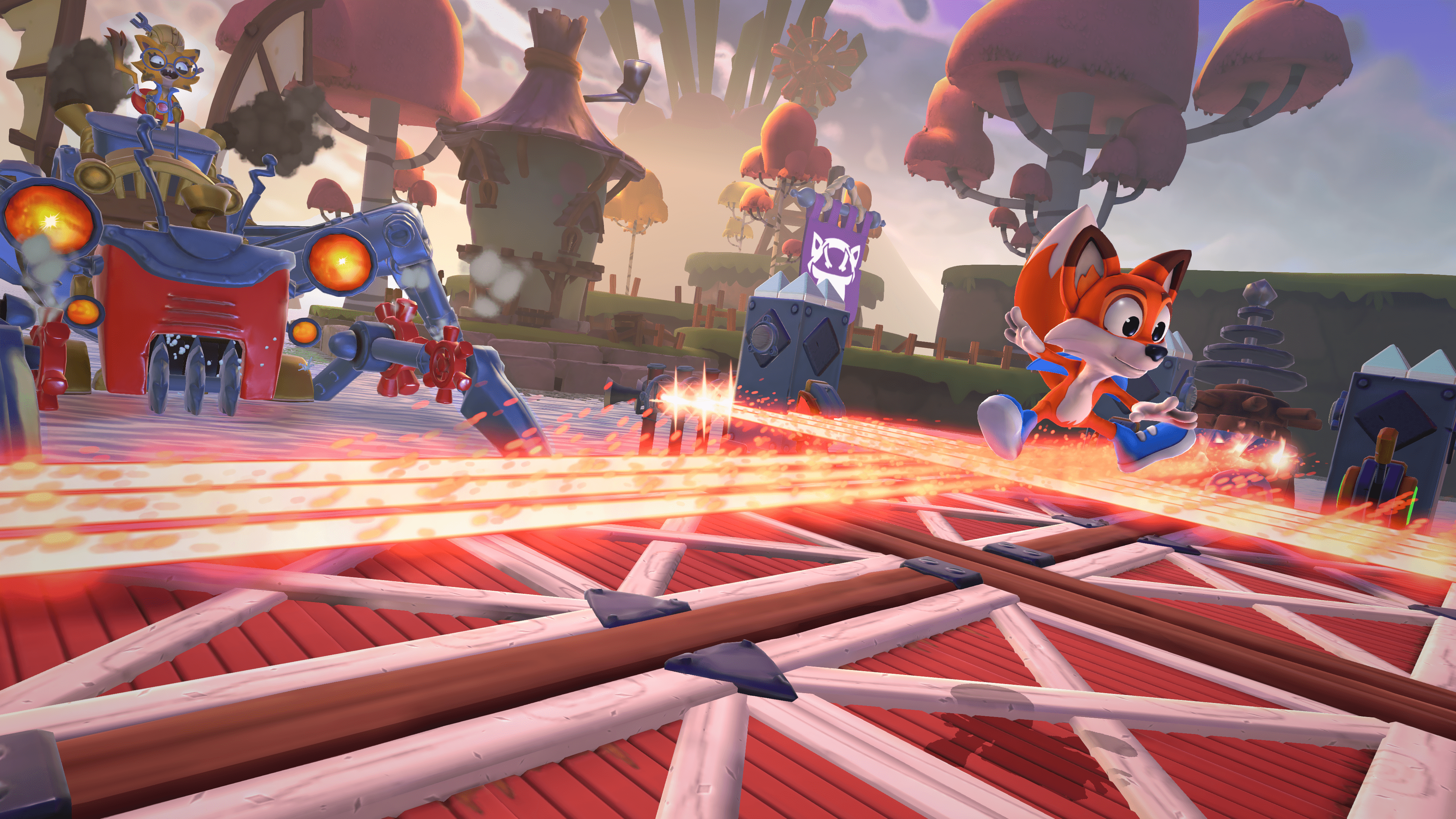 Villainous Wicked to the Core and Villainous Evil Comes Prepared are must have games for Disney fans. These can be played by themselves or as expansion packs for the original Villainous Game.
It's time to embrace your inner dark side and choose a villain for the game. The goal is to achieve your own objective while thwarting the plans of the other villains. Mirror, mirror, on the wall who is the most evil of all? Me, because I play to win!
Calling all muggles, wizards, and witches! In the Harry Potter Labyrinth Game it's time to put your smarts to the test as you help find Harry, Ron and Hermione, Professor Dumbledore, Hagrid, and Hedwig. Move the labyrinth around to discover new paths to your wizarding world friends. It can definitely be challenging so bring your A game or at least your best Ravenclaw impression.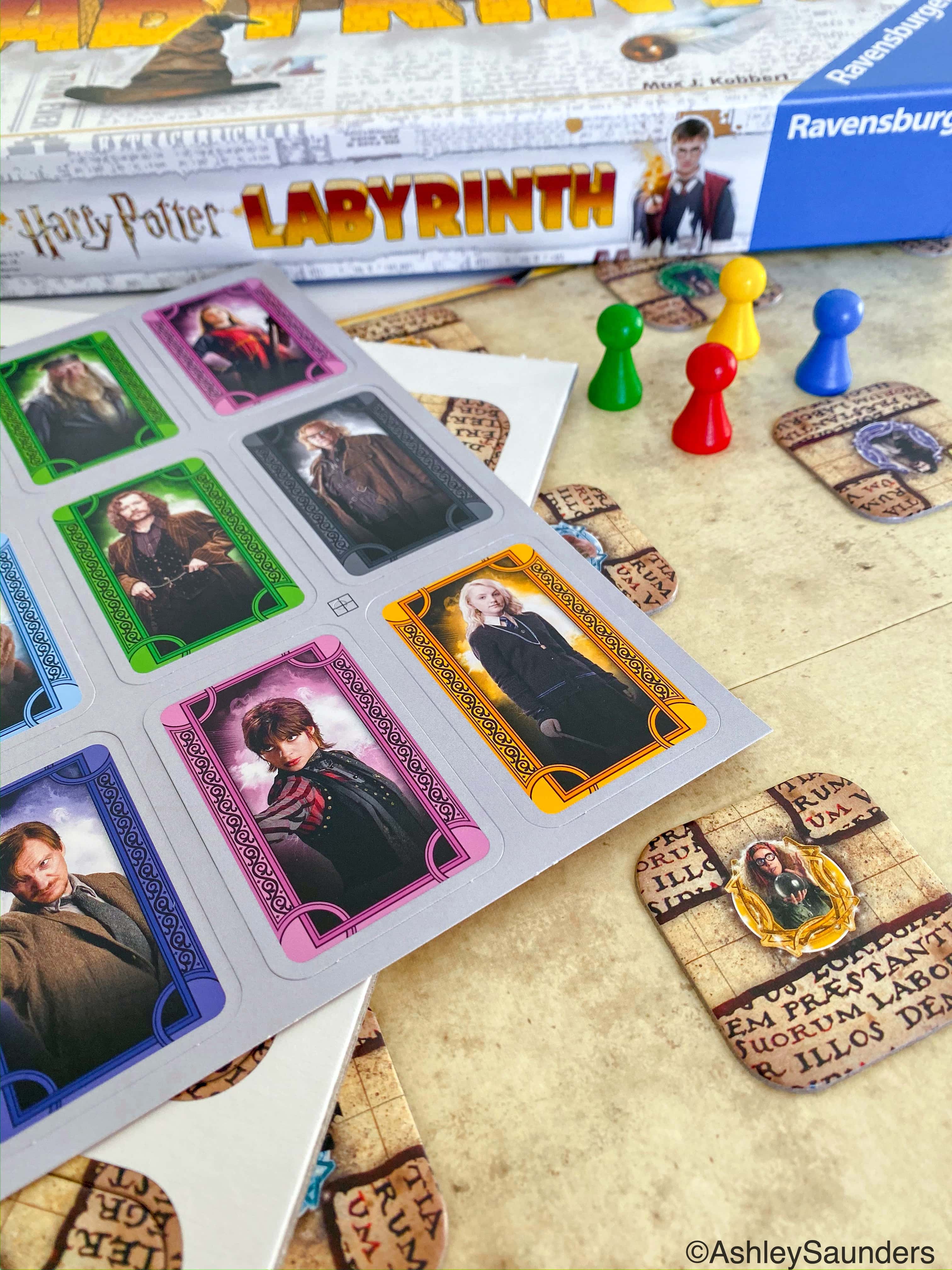 My Harry Potter fans love the details of this game. The pieces look like the characters from the films, so everyone can see their favorites. Plus it's always nice to have bragging rights over your sibling or spouse. Just saying.
If you don't have Disney+ or you're like me and still like owning a movie, pick up some of our movie night staples like Toy Story 4, Secret Life of Pets 2, Star Wars, and Avengers.
For the older teens and adult gamers in the house pickup Star Wars Jedi: Fallen Order. The gameplay is amazing and for fans of Star Wars Galaxy's Edge the game ties into Batuu!
Gift Ideas for Kids
From Relevant Play comes two great options for kids this holiday season. First are the Build-a-bots! Follow the instructions to bring these adorable Tech Pets to life. What we really liked is that the pieces are numbered. Which makes following the guide easy! Thank you!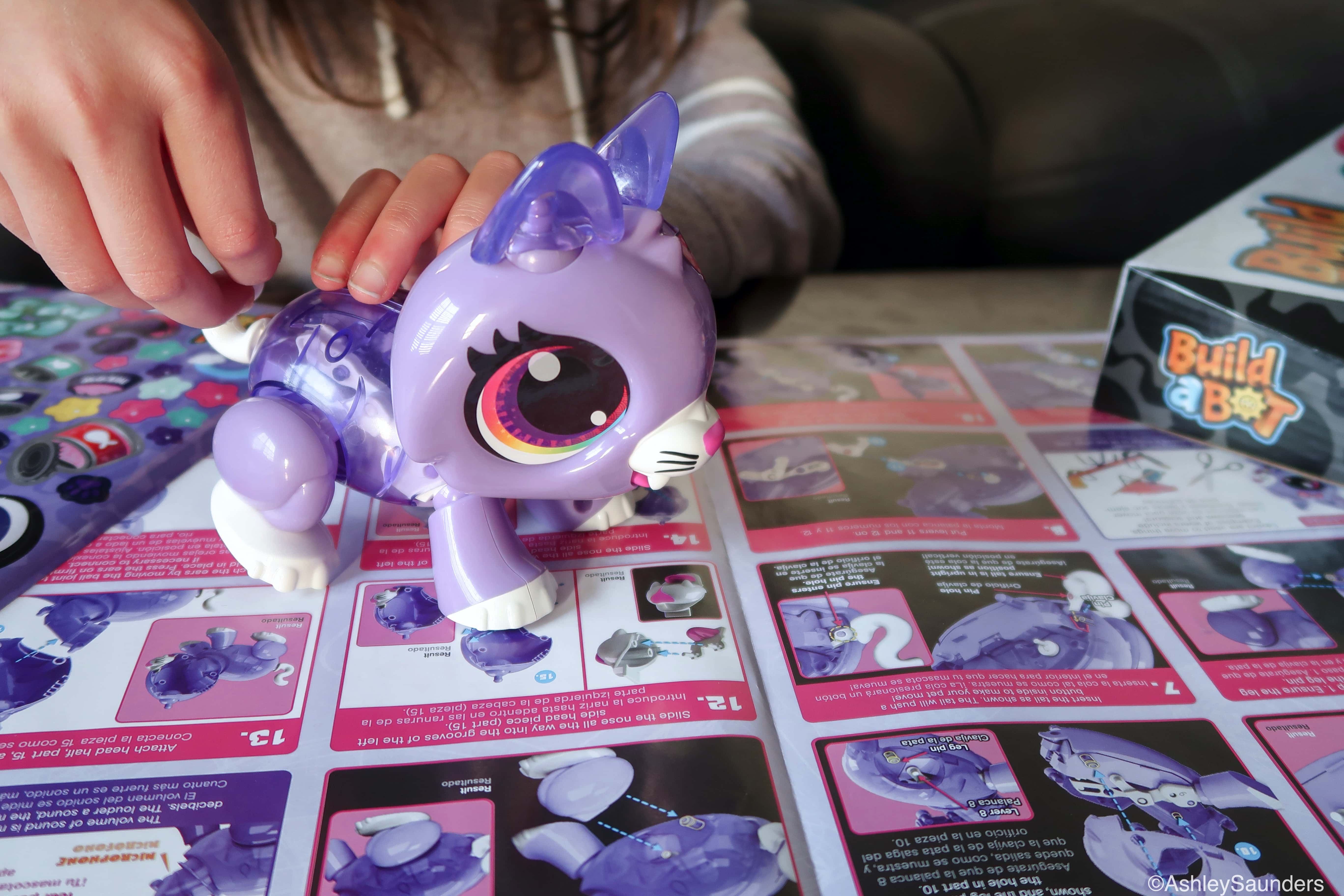 The parts for each pet are interchangeable, allowing you to mix and match the pieces from other kits. This allows your children to create a truly unique pet that is all their own. Stickers are included to further customize the pets. Once all the parts are together and the batteries are installed, your children can fill out the build certificate, with all their pets information.
Each Build-a-Bot has a variety of hidden stem facts so entertaining that kids won't even know they learned about STEM & robotics. Each robot is interchangeable to mix & match and create a whole new bot species.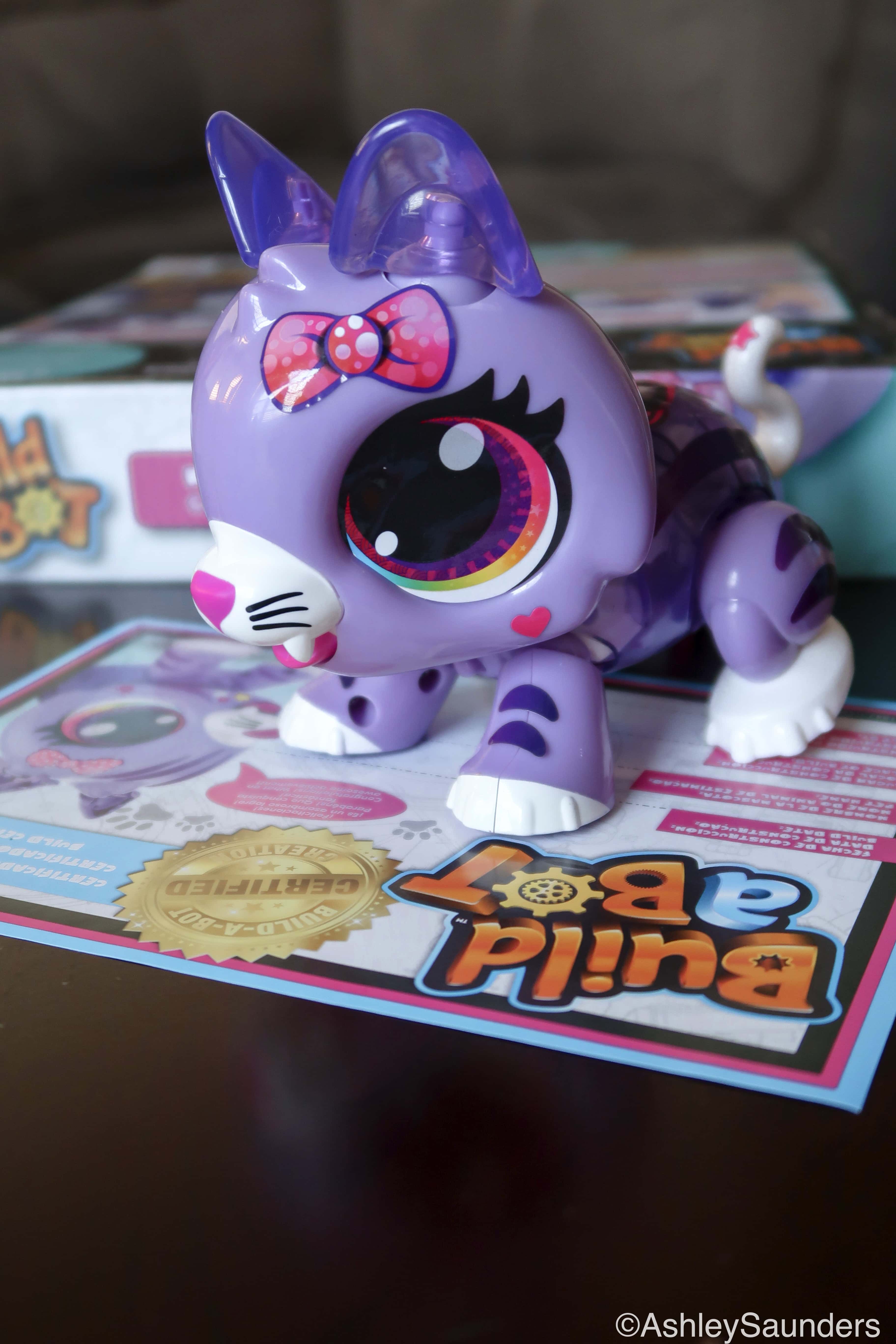 Secondly from Relevant Play is Mad Mattr. Mad Mattr is a modeling compound that is easy to shape. You can press, mold, stretch, sculpt, and more! Clean up is a breeze because Mad Mattr sticks to itself and not to you or the surface your children are playing on. PRAISE!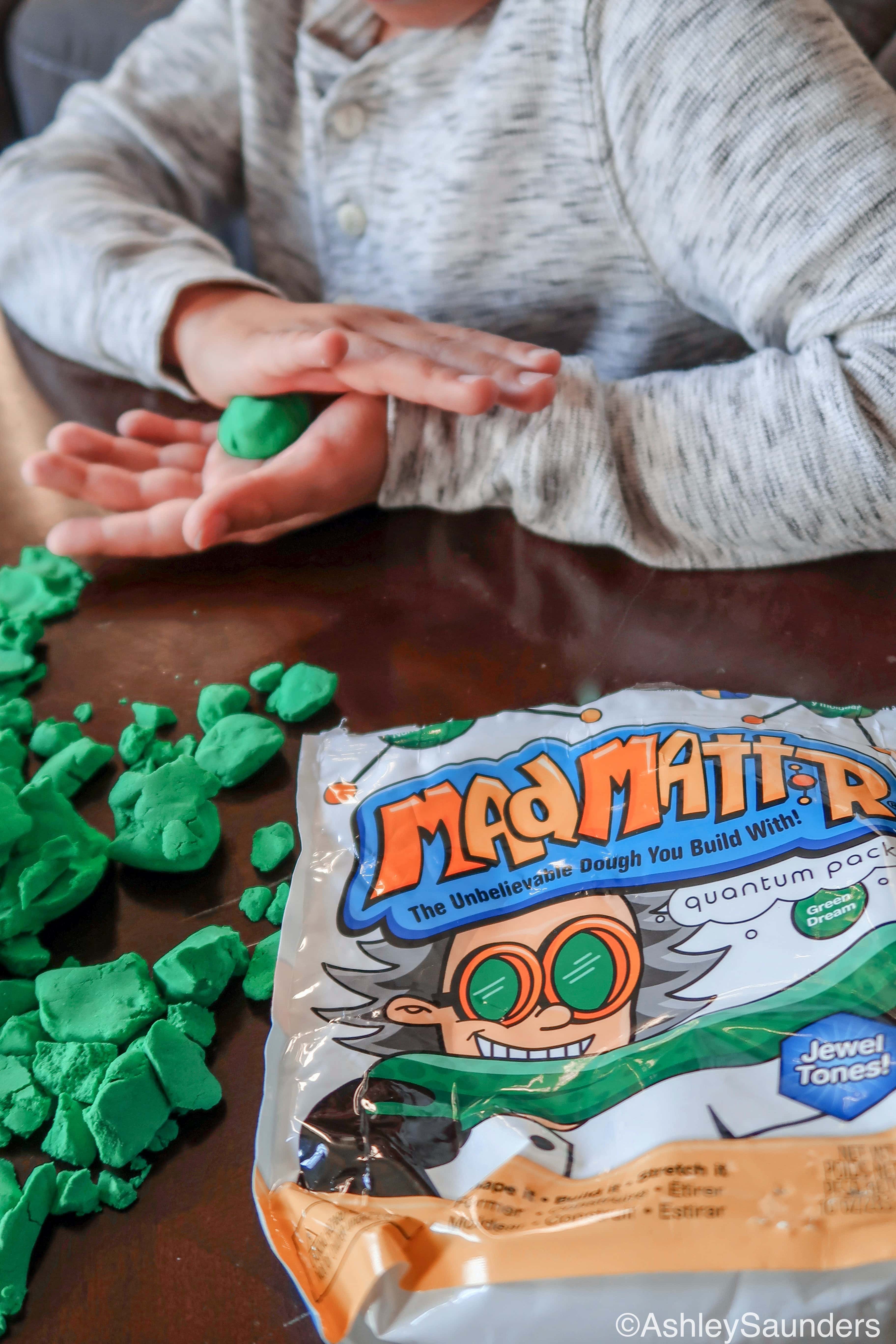 The kids love the variety of colors and how easy it is to create their own inventions. Look at this cool drag racing car my son made! Pick up several Mad Mattr sets to really boost creativity and snow day fun!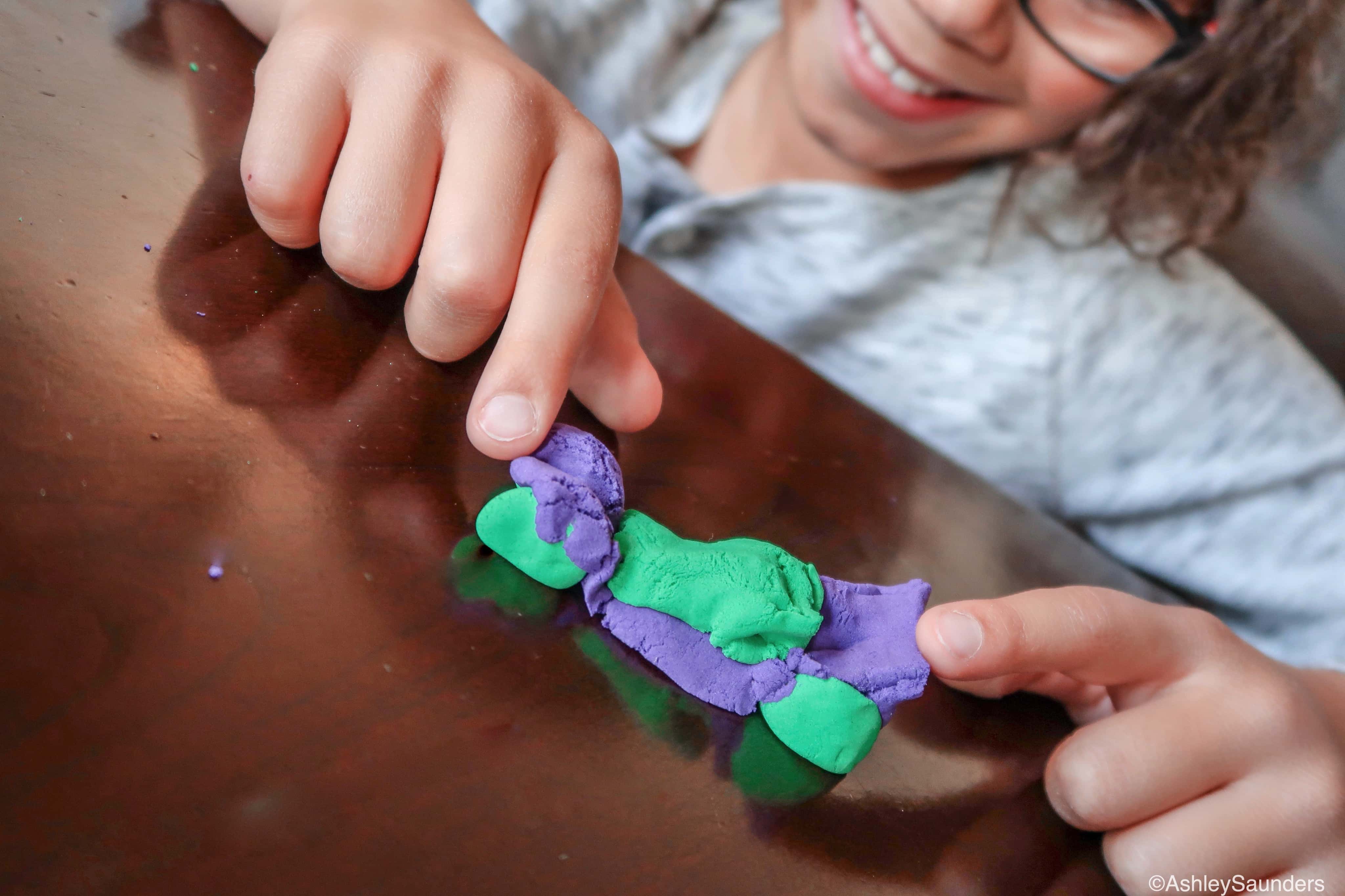 Frozen 2 is the big movie for kids this season and you can bet that all things Frozen 2 will be on their wish lists. The movie is out and trust me, now is a good time to start shopping before the Frozen Fever hits and the shelves are empty.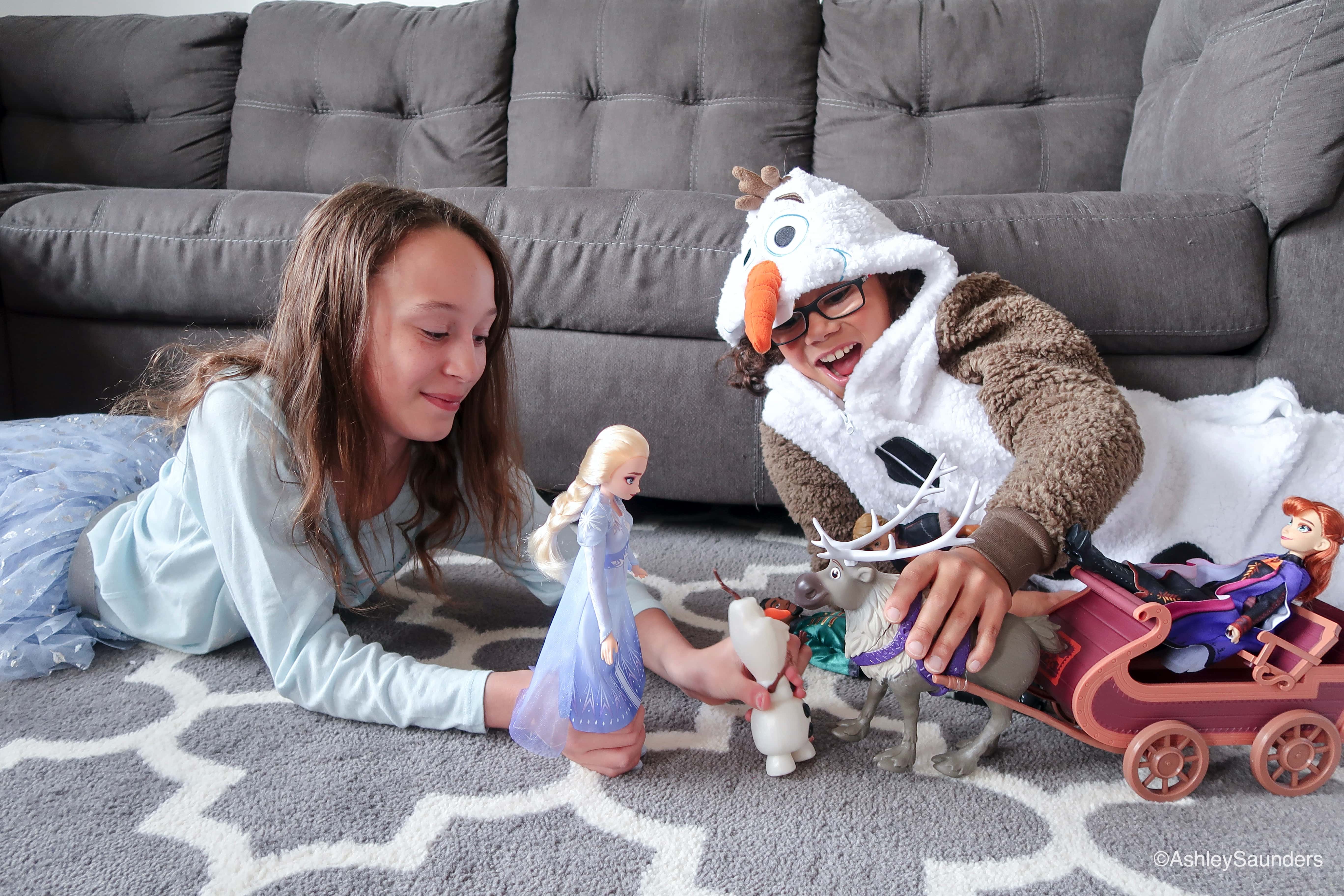 Some of our top Frozen picks are: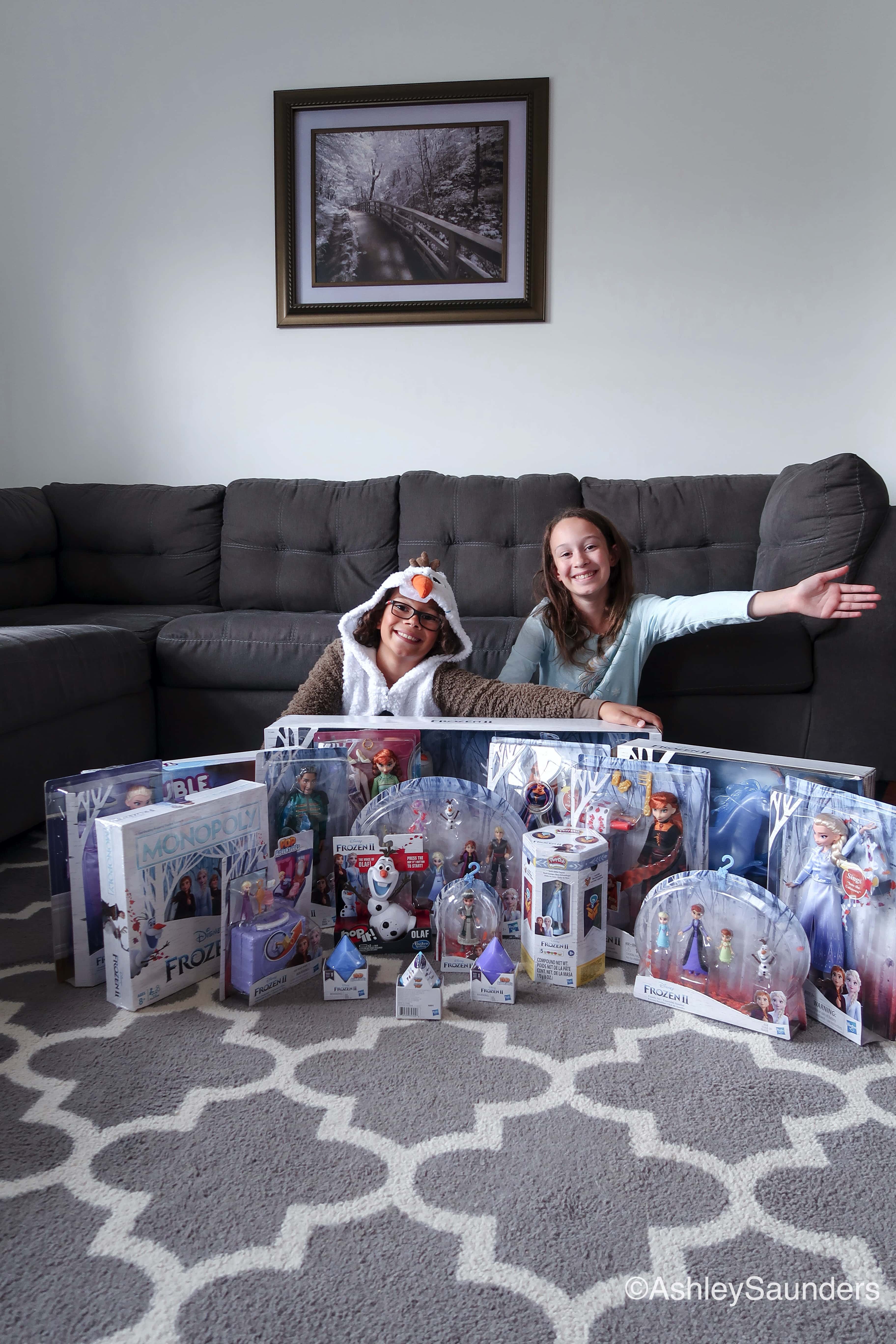 Percy Jackson and the Olympians Box Set is must read for middle grade kids. Follow the adventures of Percy and his demigod friends as they struggle to fit in, do their best, and try not to get eaten by monsters along the way. My kids and I have read and re-read these books. Grab them for the kids but sneak them away and read them too, you'll be glad you did.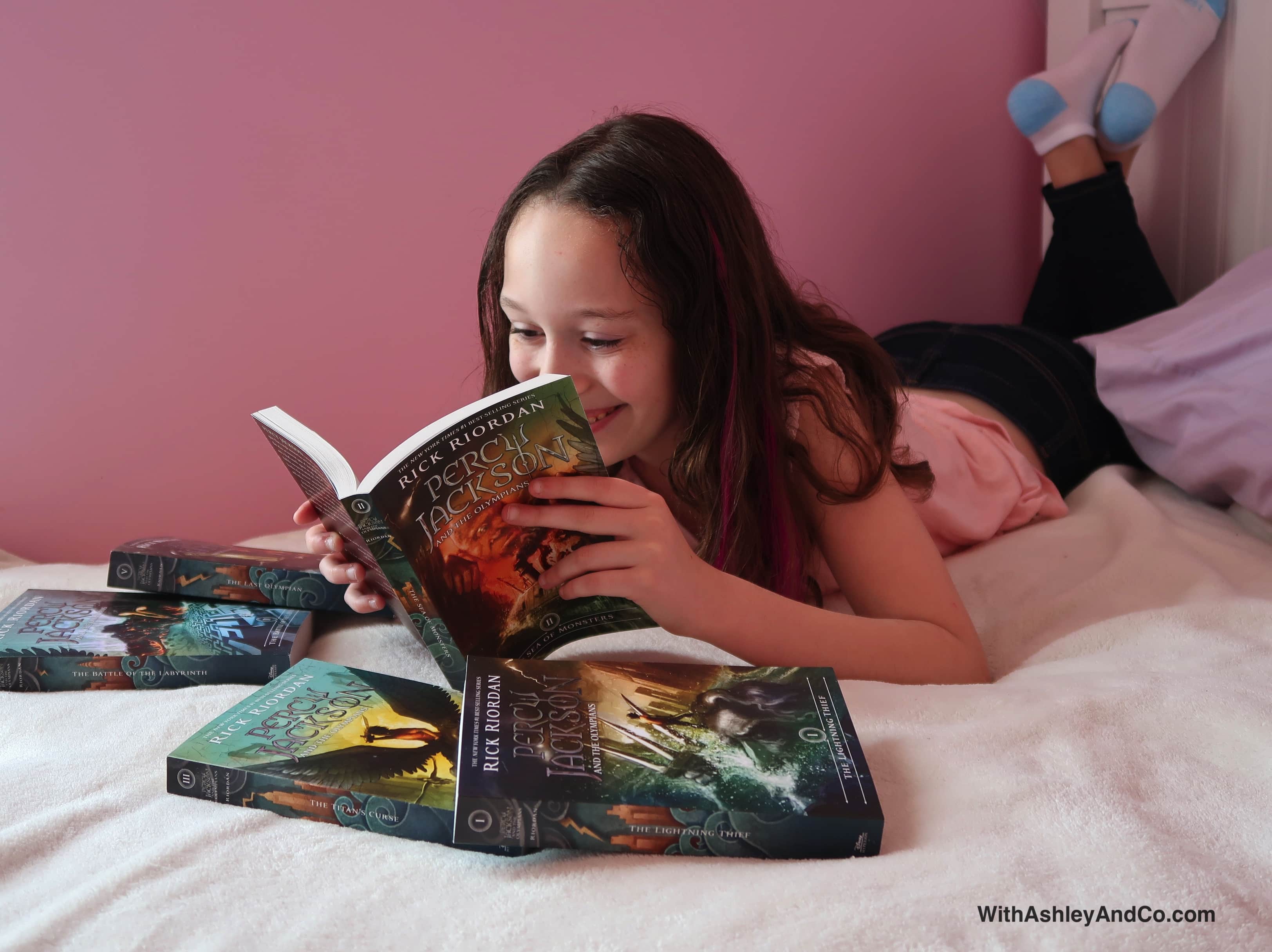 Gift Ideas for Adults
If you know me, you know I have a slight obsession with all the Disney Alex and Ani bracelets. I buy at least one new bracelet each trip. They just added some new designs and I am obsessed with them all. My arm needs more don't you think?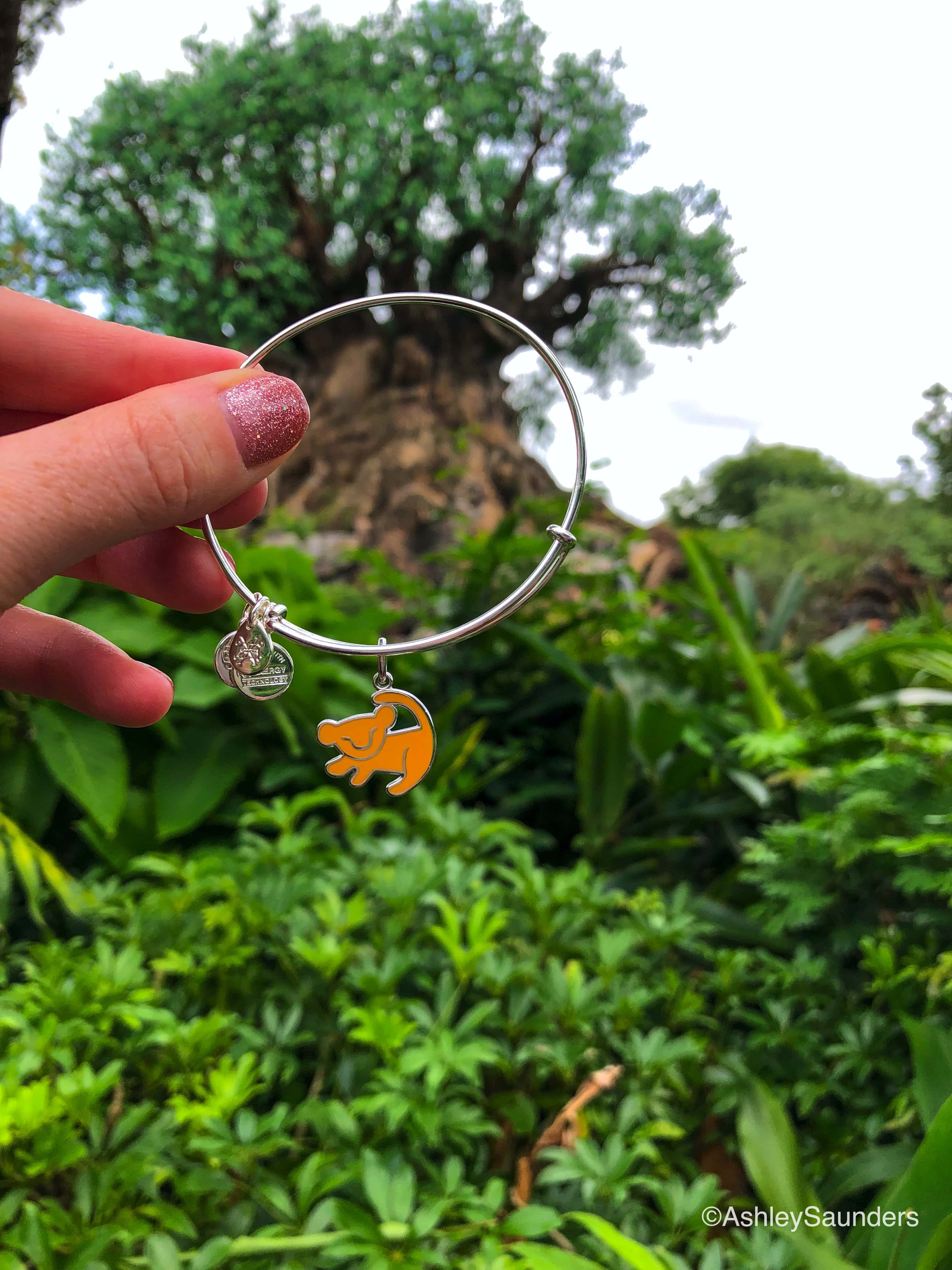 I recently bought my first Cakeworthy flannel and I am in love. I got so many compliments on it that I need more, naturally. Lucky for me and you, ShopDisney has a ton. Check out all the Disney Cakeworthy Tops, including this Lion King one which might be my next buy.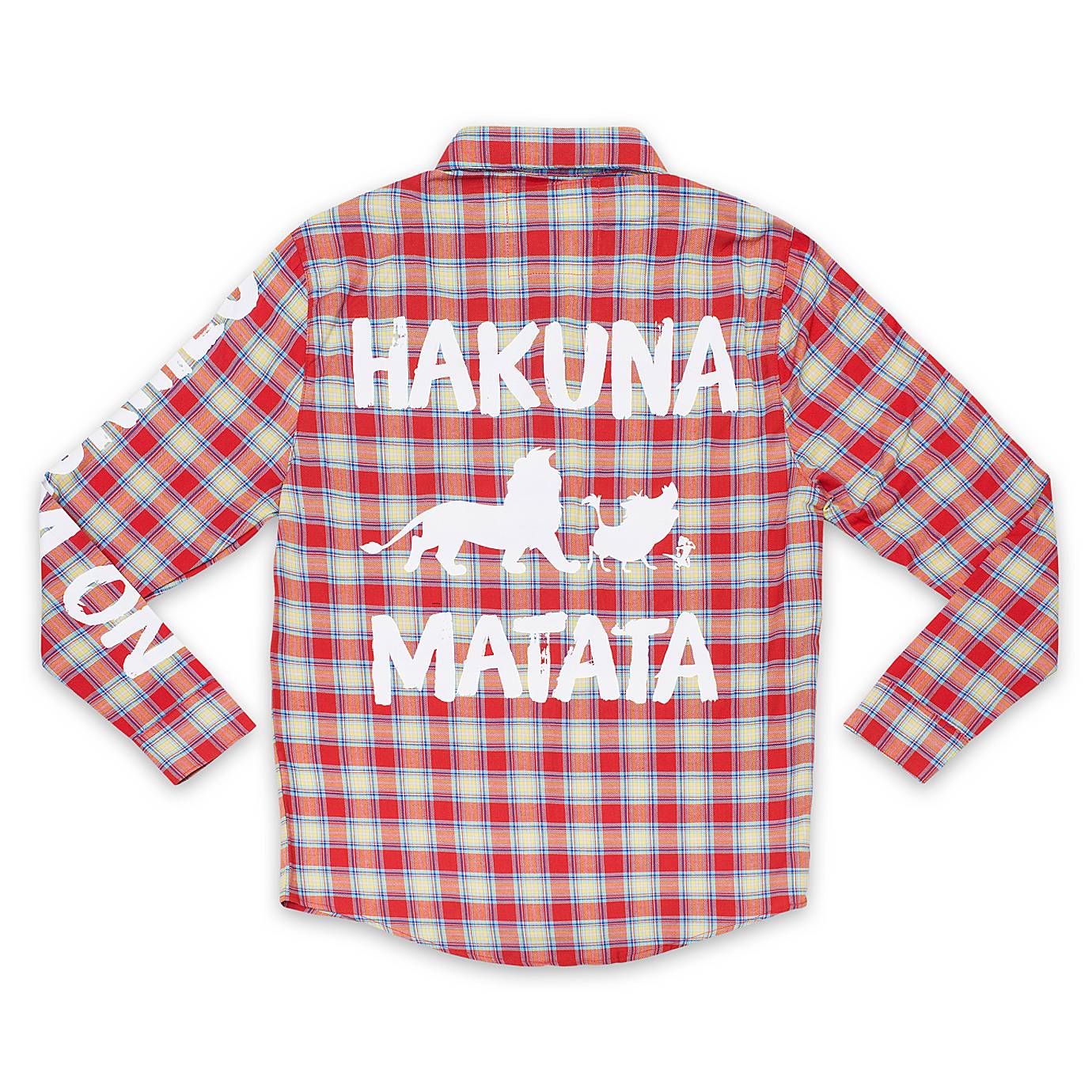 Coffee tumblers are my jam. You can never have too many and these double insulated fandom tumblers from Zak Designs are the best. They keep my caffeine hot and ready for me. So even if I forget about it, it is still warm when I come back. The Zak Designs Spider-Man Tumbler and Zak Designs Harry Potter Tumbler are stocking stuffer size, just saying!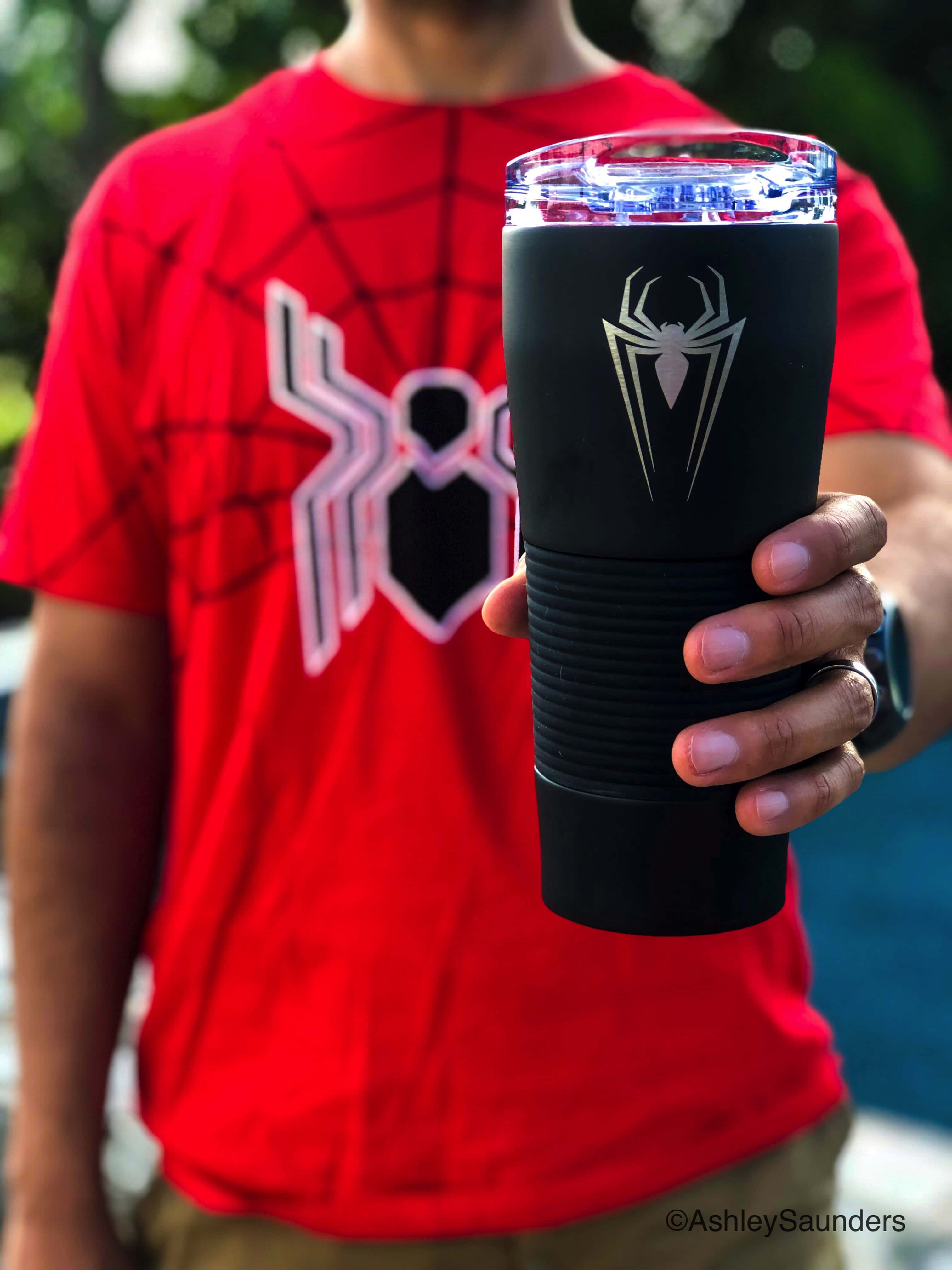 Every work from home adult and avid gamer needs a good desk chair. This GTRacing Gaming Chair is my pick for awesome chair that does not cost an arm and a leg. After all I need those arms to game, I mean work. It comes in a variety of colors so you can choose the one that best fits your fiery personality.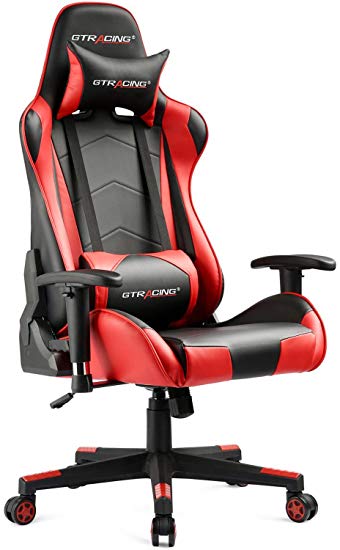 New Super Lucky's Tale Giveaway!
One lucky winner will receive a digital code to download the New Super Lucky's Tale for Nintendo Switch!