From Queen to Pixar, Mickey Mouse and Studio Ghibli, Frozen 2 Easter eggs are scattered throughout the whole film. And I mean the entire movie. Even the post credit scene is a Frozen callback! Here are all the frozen 2 easter eggs you may have missed.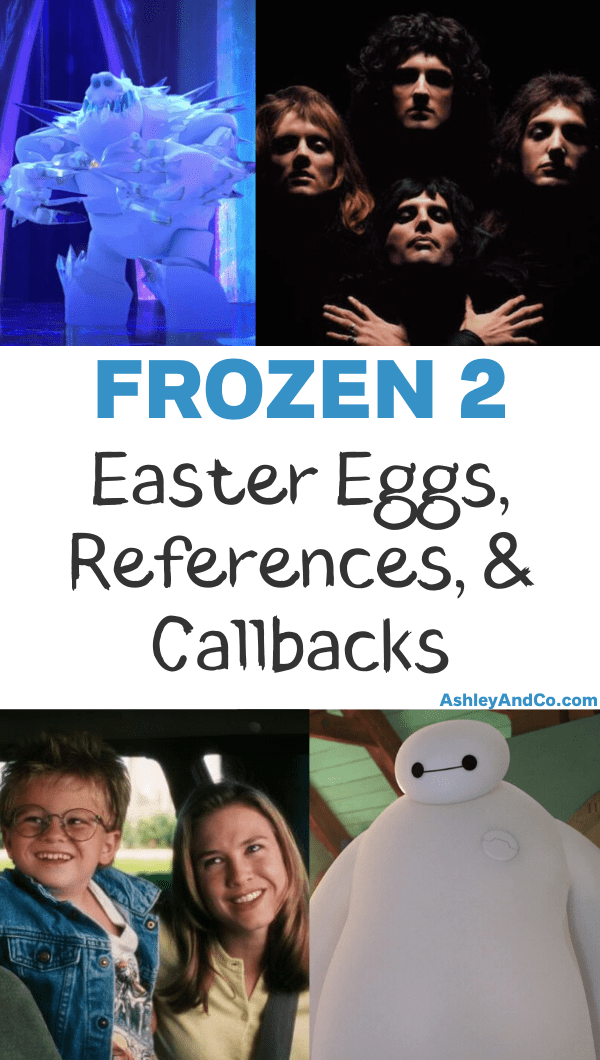 All The Frozen 2 Easter Eggs You May Have Missed
The beginning starts with the same music as Frozen, the "Na na na heyana" from the song Vuelie.
While Elsa and Anna are playing with the enchanted forest characters, look for Baymax, Dumbo, and Monster Totoro from My Neighbor Totoro made of snow.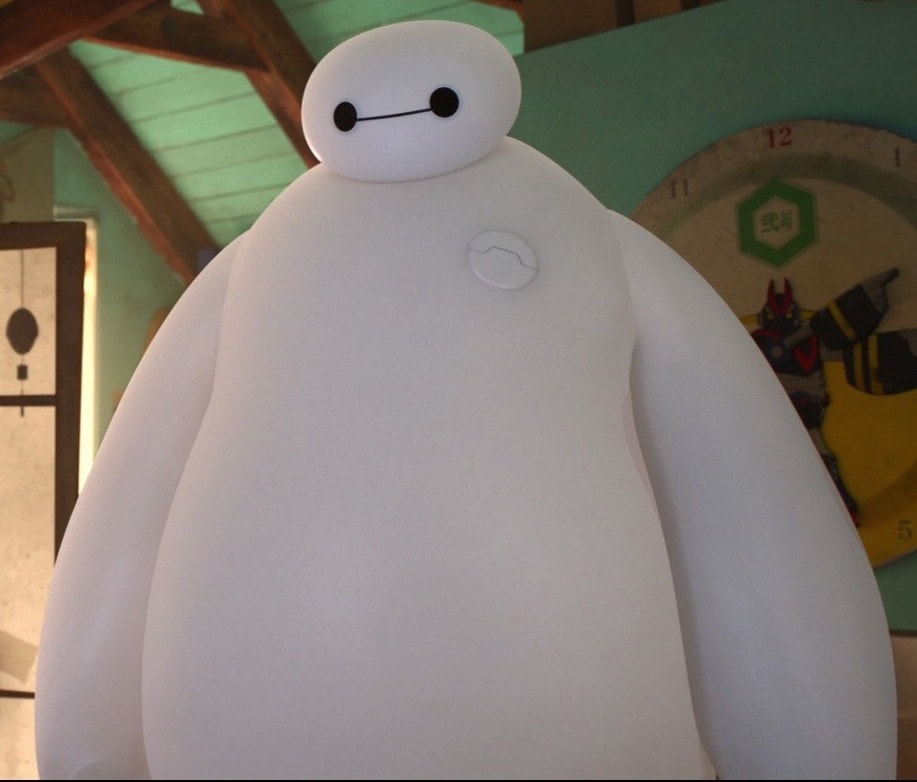 Frozen is loosely based on the writings of Hans Christian Andersen. He gets a nod in Frozen 2 when Elsa's father mentions getting a book by a new Danish author.
Young Anna is drooling while she sleeps. Somethings never change.
Mattea Conforti, who played Anna in Frozen on Broadway, is the voice of young Elsa in Frozen 2.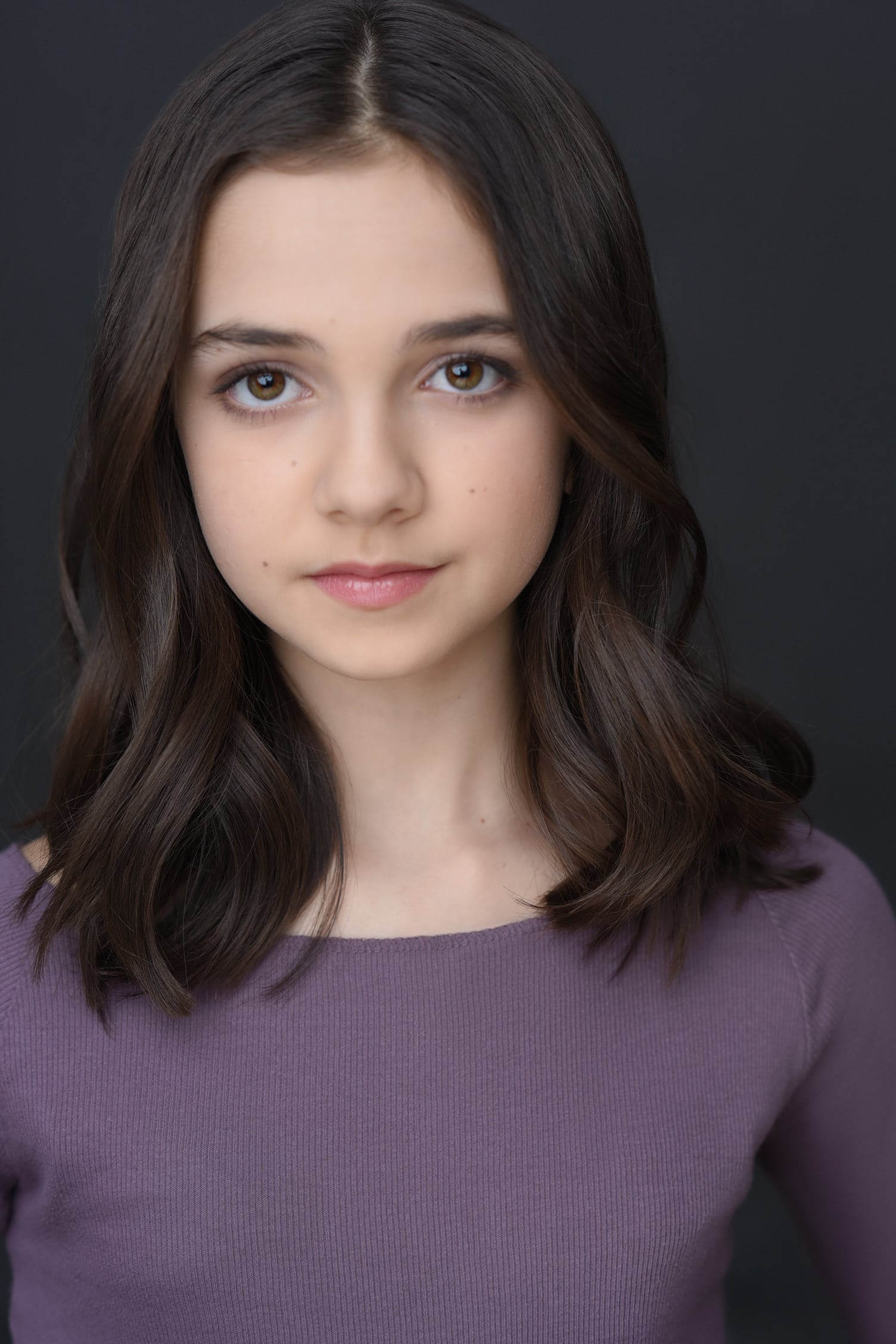 During Charades, Olaf changes into a Castle, Tea Pot (Mrs. Potts maybe, Josh Gad did star in the live action Beauty and the Beast), and Mickey Mouse.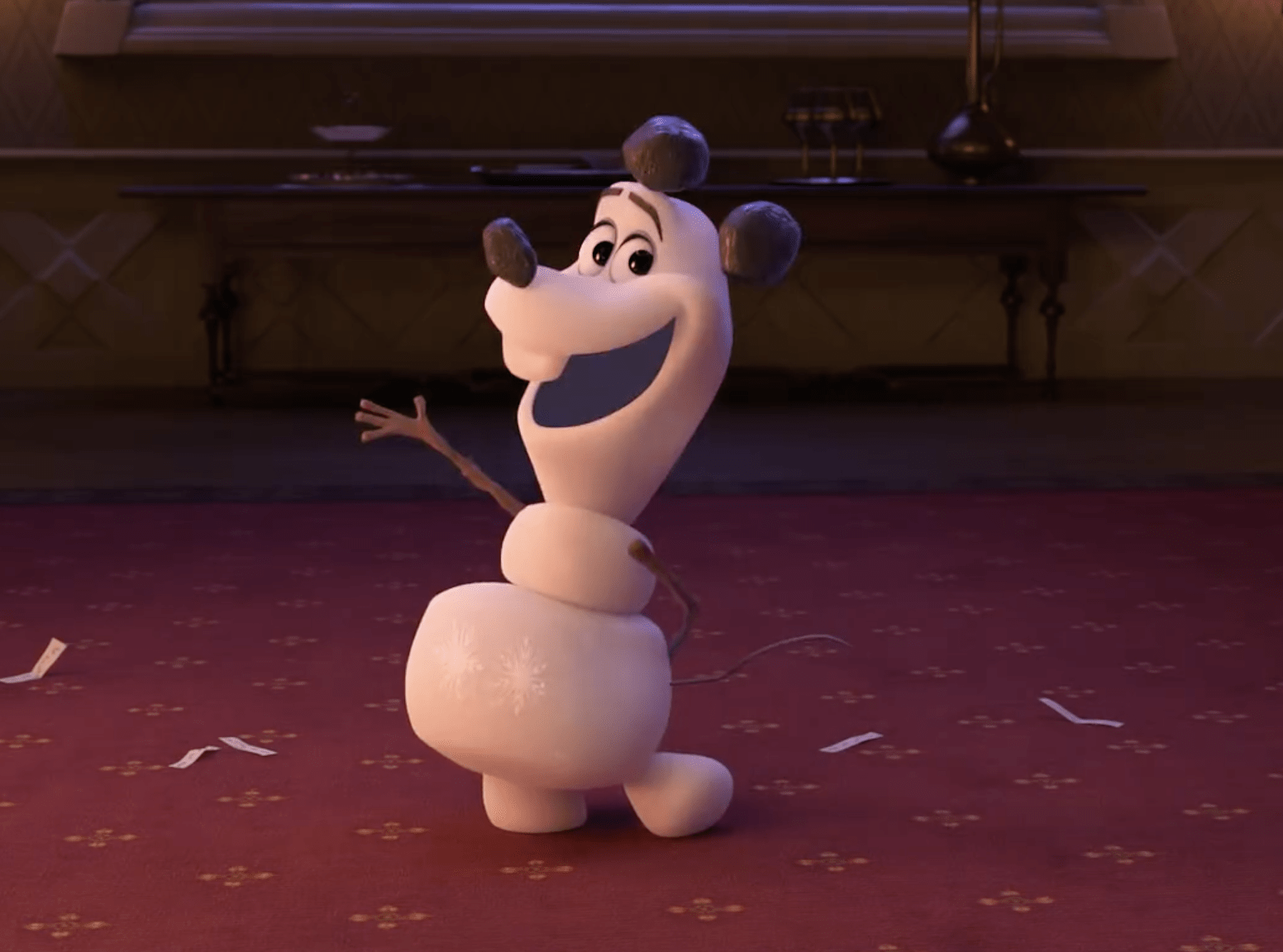 Anna knocks on Elsa's door 5 times in the same rhythm as before.
Hidden Mickey: While Elsa sings "Into the Unknown," she manifests her power in a Mickey silhouette.
Bulda, the main female troll in Frozen and Frozen 2, shows up with Grand Pabbie. Look for a Hidden Mickey in the flowers on her head.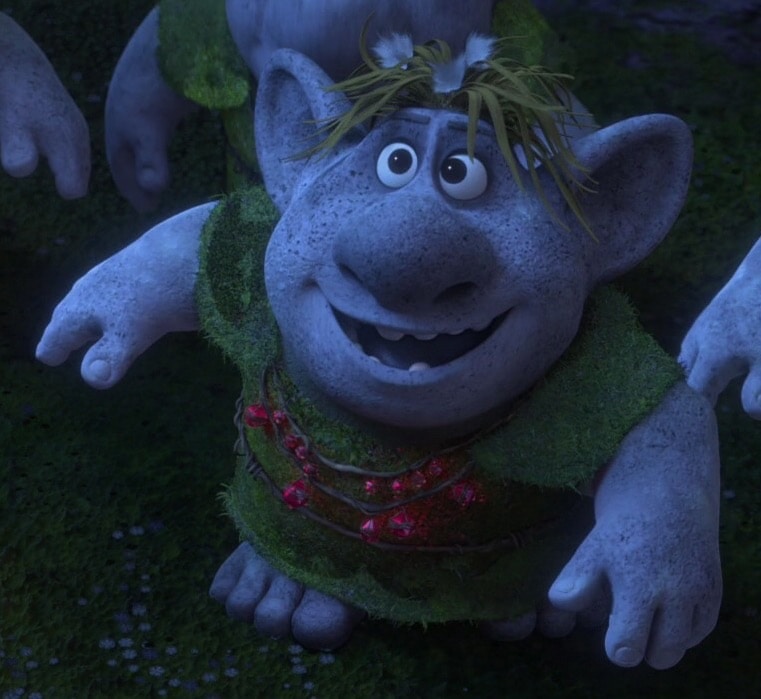 During the journey to the forest, the group passes by Elsa's Ice Palace on the North Mountain. This is not the last time we will see the castle in the movie.
Related: Frozen 2 Post Credit Scene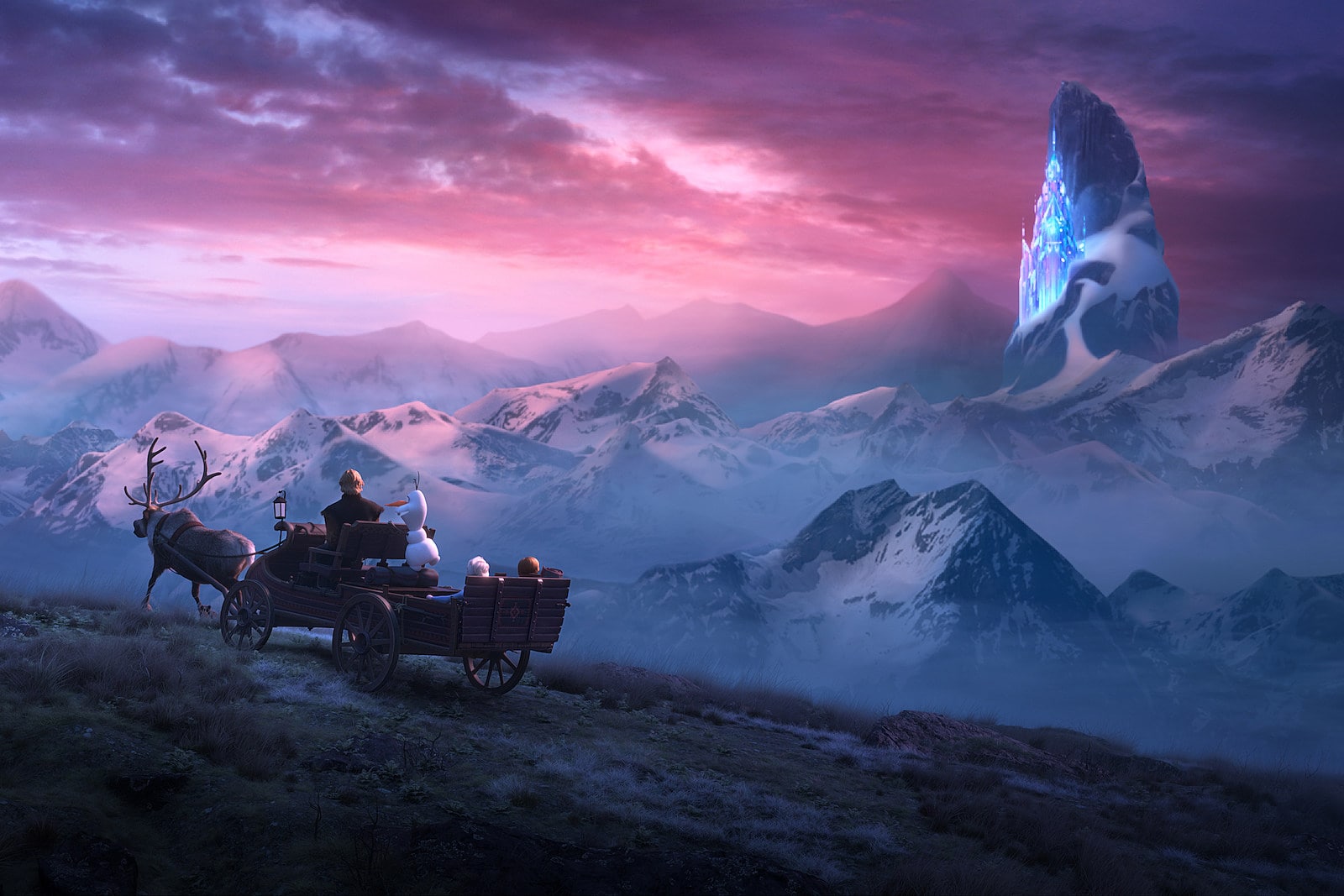 During the road trip, Olaf passes the time with endless amounts of trivia he has learned. This is taken from the movie Jerry Maguire, in which Jerry and Dorothy patiently listen to Dorothy's son go on and on with trivia.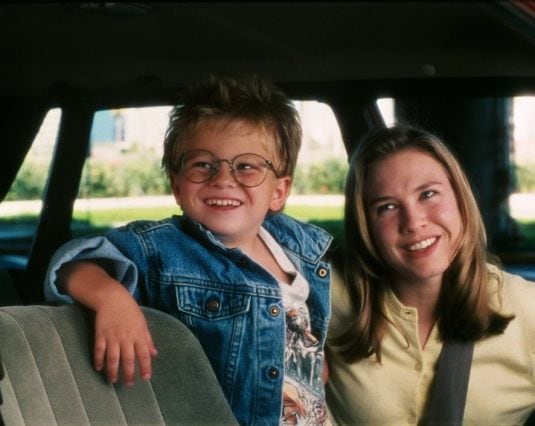 While Elsa and Olaf sleep, Kristoff awkwardly tries to propose to Anna. He mentions thinking she was crazy when they first met to which she replies "you think I'm crazy?" in the same way Franny says it to Lewis in Meet The Robinsons.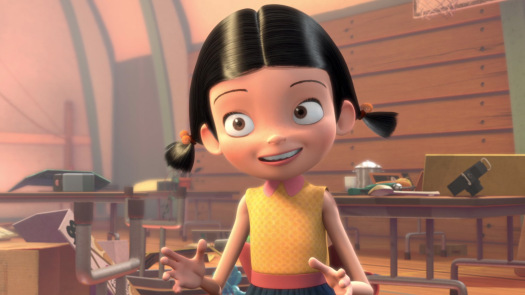 When the wind spirit, Gale, is playing with Olaf, his snow lifts up like that infamous Marilyn Monroe moment.
Bruni, the fire spirit, is inspired by the canceled Pixar film Newt.
Anna recognizes Mattias based on his picture hanging in the palace. In Frozen, she talks about how she has memorized all the pictures and that she has started talking to them.
Kristoff's boy band power ballad "Lost in the Woods" took a lot of cues from Queen's Bohemian Rhapsody.
Related: Frozen 2 Movie Review | Is it an Enchanting Return to Arendelle?
Anna and Olaf are sent away in an ice boat. It looks similar to the one guests ride in Frozen Ever After at Walt Disney World.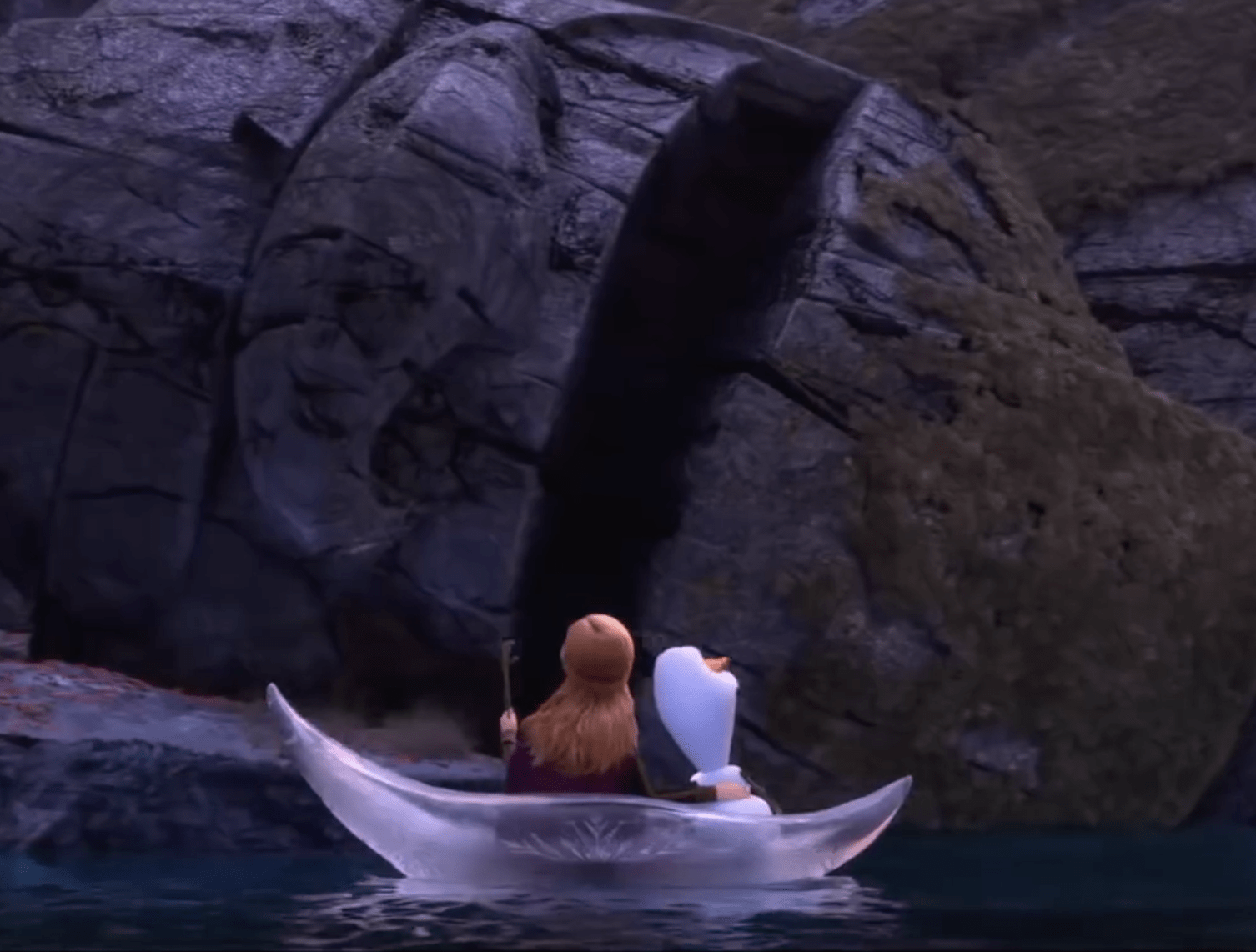 As Elsa explores the snow memories, she cringes at herself singing Let It Go. Jennifer Lee has apologized to parents for the song and how many times we have all had to hear it.
Olaf's death mimics that of Spider-Man in Avengers Infinity War, where he is given one last hug before he dissolves into snow. Thankfully they both return with innocent reactions to how/why they have been gone.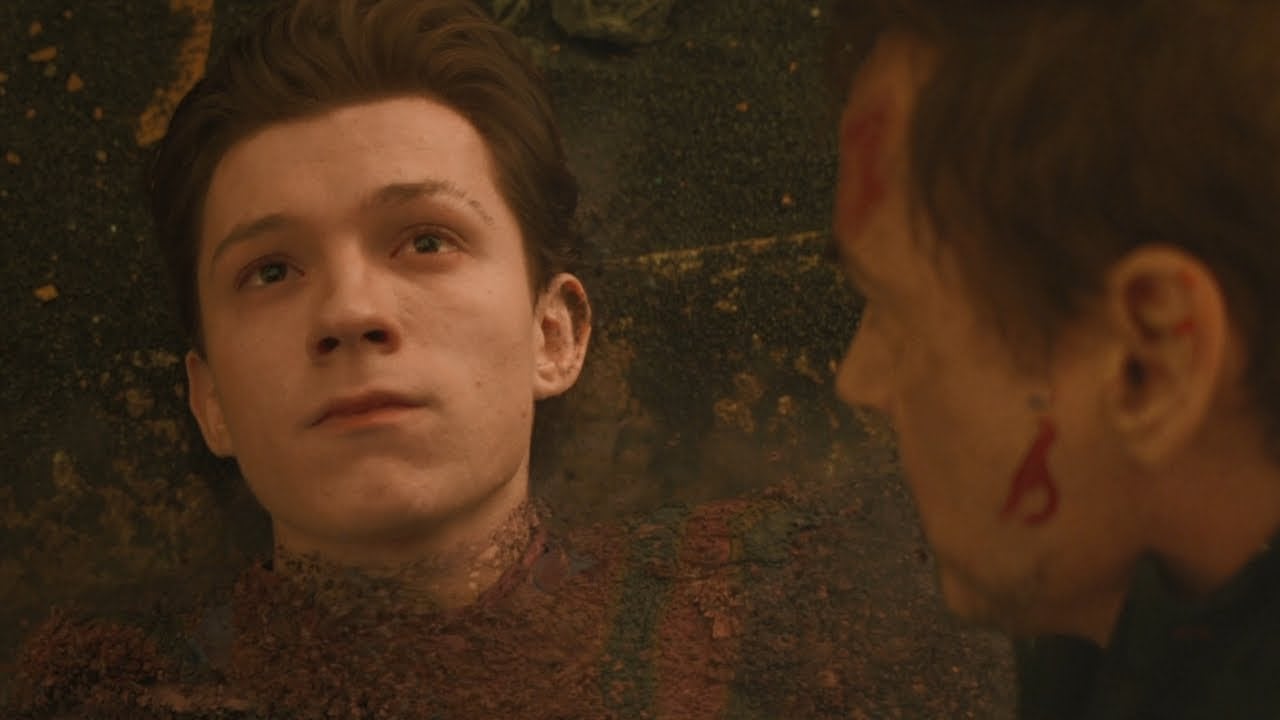 Frozen 2 Post Credit Scene: The post credit scene of Frozen 2 is a callback reference to the original post credit scene in Frozen, with a sprinkle of Frozen Fever thrown in. The Snowgies and Marshmallow are listening intently as Olaf recounts his latest adventure and ultimately arriving at the fact that they all are alive.
Remember Olaf flurried away because of Elsa dying, which also means Marshmallow and the Snowgies did as well. But yay, everyone is alive and well and ready for Frozen 3. Oh and Marshmallow is still proudly sporting Elsa's crown.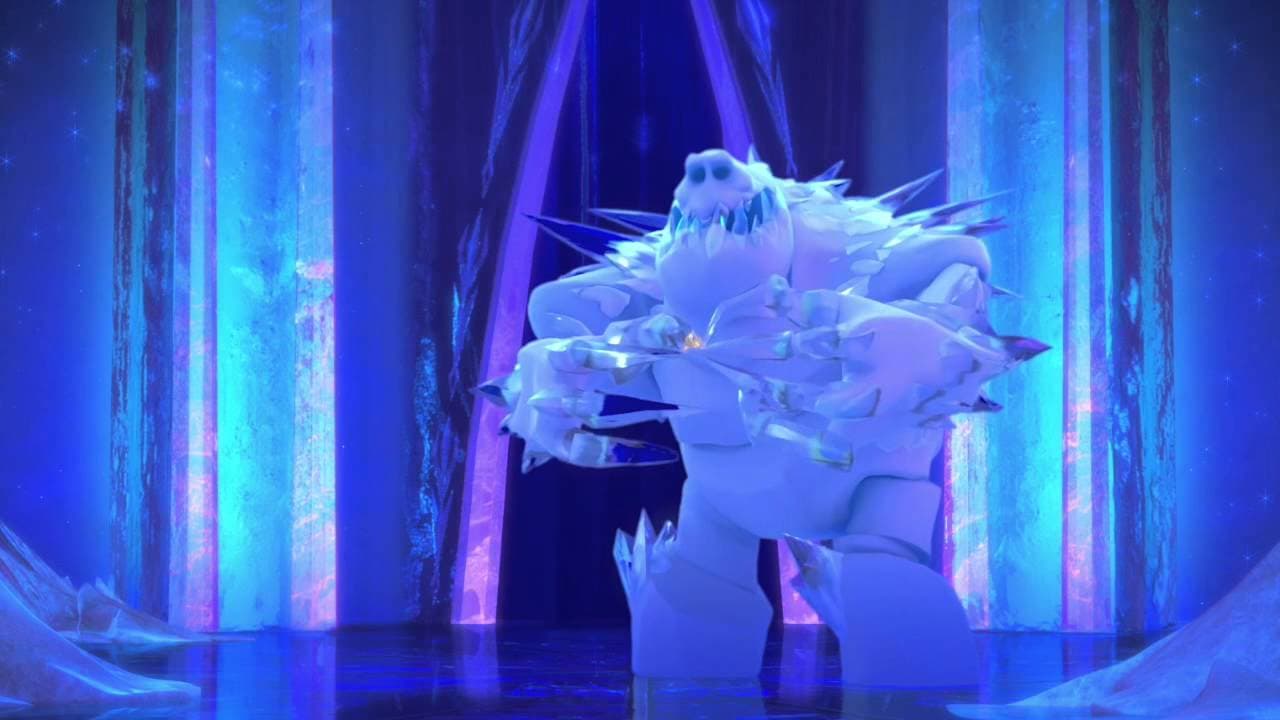 Frozen 2 is in theaters now!