Into the Unknown, sorry that song is going to be stuck in my head forever. We saw Frozen 2 last night and I know you have at least one burning question: do I need to stay after the credits for Frozen 2? I get it. Nowadays we don't know if we should stay, go, or will we feel shamed by our fellow moviegoers if we leave before it's over regardless of what plays? That last one is a yes if there is something after the credits, just saying. Is there a Frozen 2 post credit scene? And is it worth melting waiting for?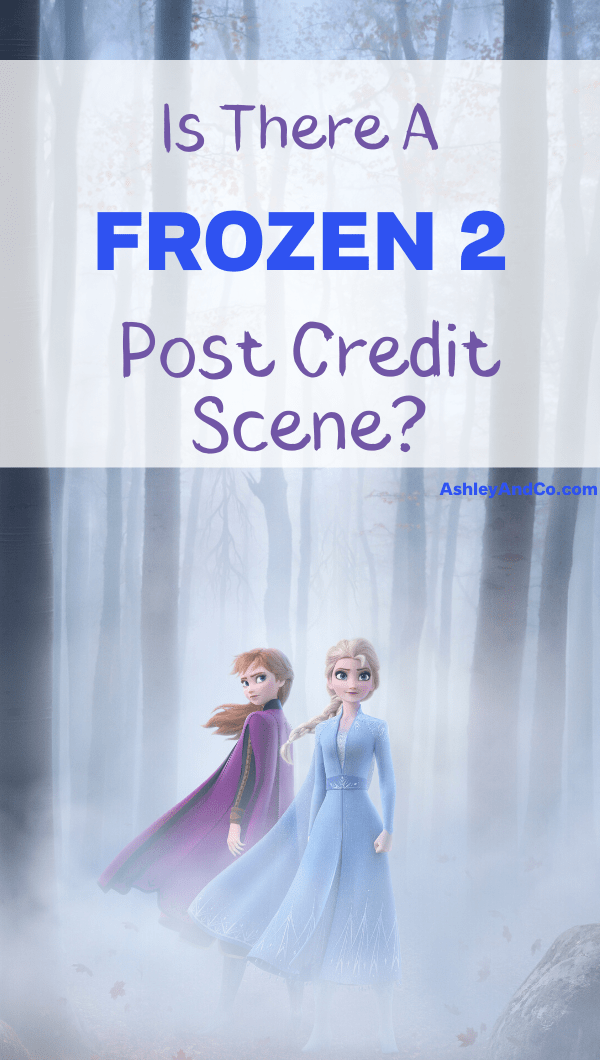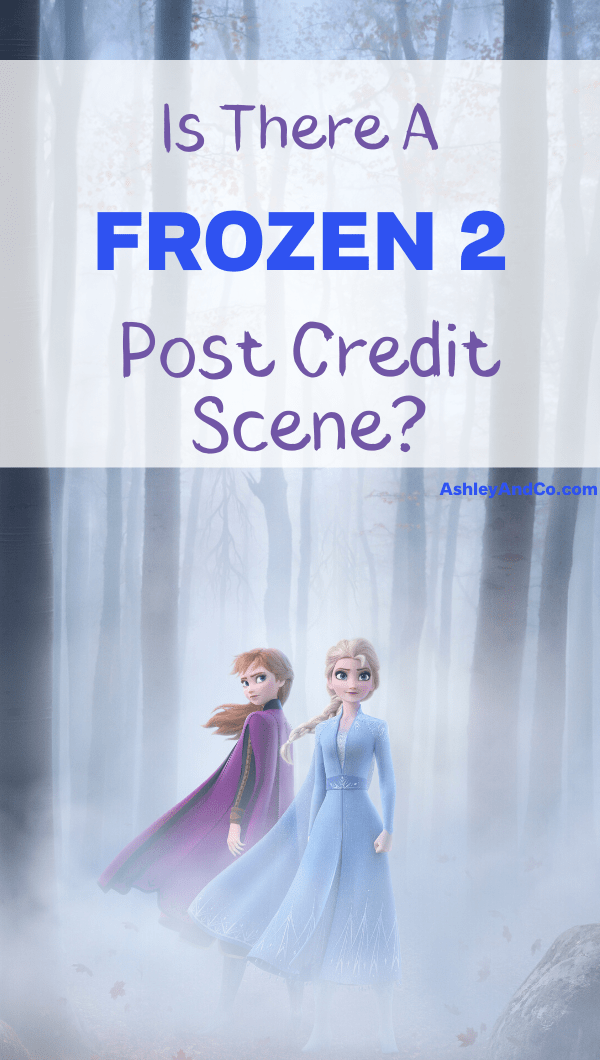 Is there a Frozen 2 Post Credit Scene?
Yes, there is a Frozen 2 post credit scene. It plays at the very end of the credits and there is nothing in between. This is not a Marvel movie. During the credits though, you are rewarded for sitting patiently with popular artists singing some of the songs from the film.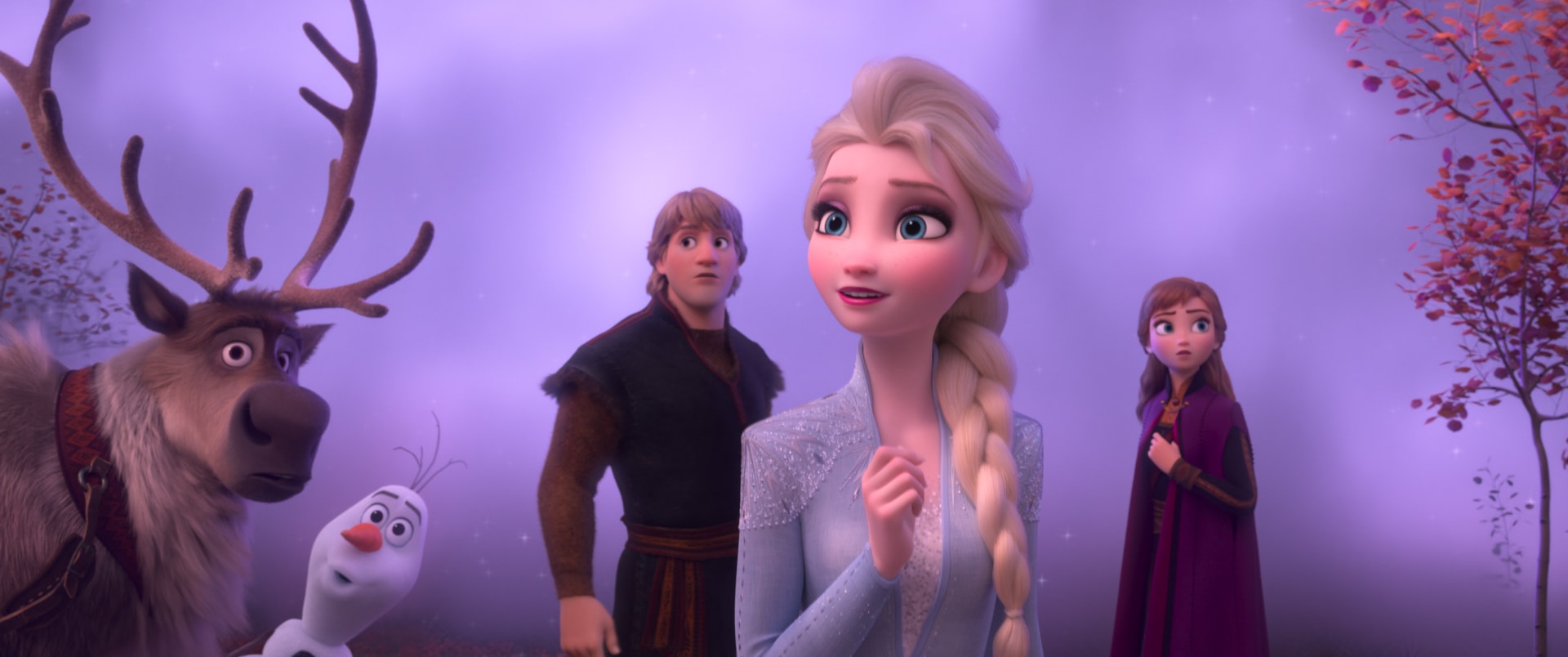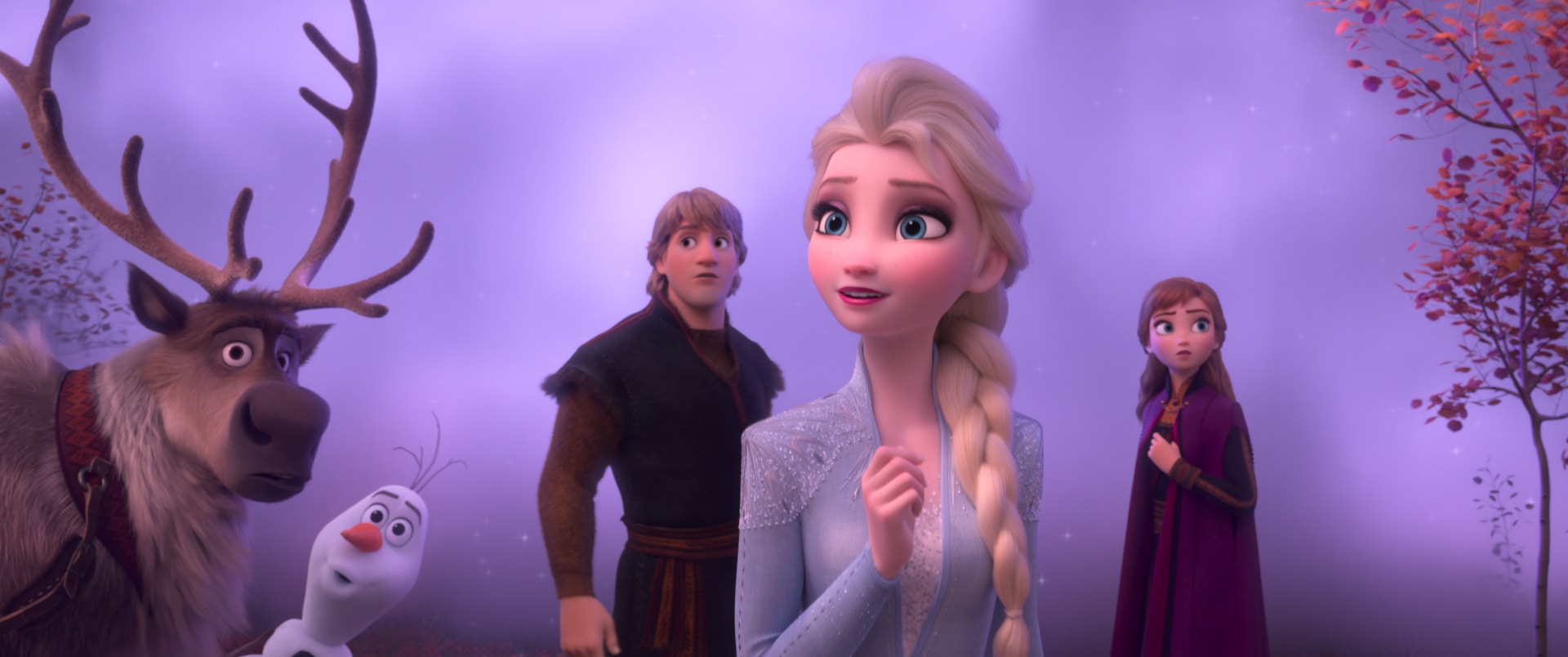 Panic! At the Disco sings Into The Unknown, Elsa's power ballad and yes it is better that Let It Go. Not sorry. Kacey Musgraves brings her unique voice to All Is Found, the song is originally sang by Elsa and Anna's mother. Finally Weezer, yes Weezer, brings their own flair to Lost in the Woods, Kristoff's song.
Frozen 2 Post Credit Scene
If you stay for the end of Frozen 2 you will be rewarded by Olaf recounting what happened in the film. This time his captive audience consists of Marshmallow and the Snowgies inside Elsa's Ice Castle on the North Mountain. Olaf finishes his story with "we all live."
Is the Frozen 2 stinger worth staying for? To be fair I stay for post credit scenes and sounds (looking at you Avengers Endgame) no matter what but I know some moviegoers want to know if they are missing anything by not watching these post credit scenes.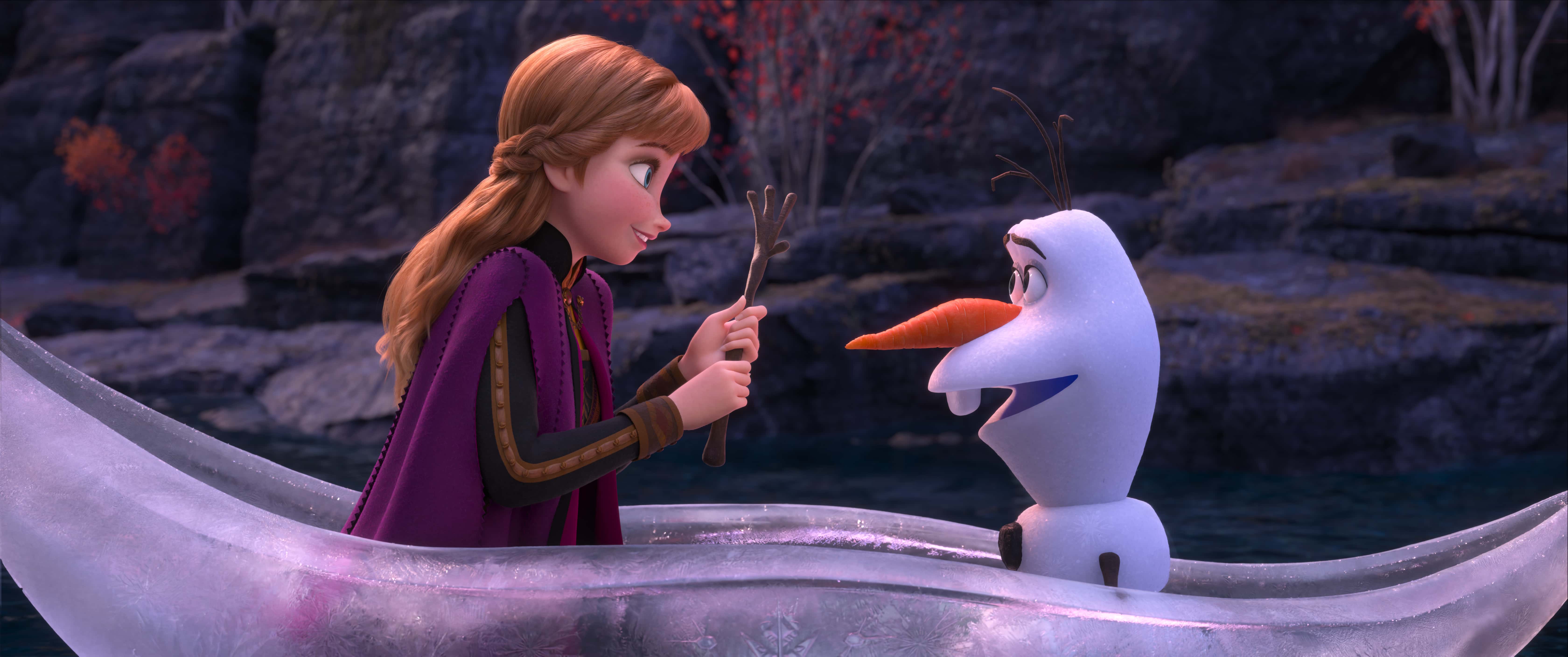 For Frozen 2, the post credit scene is completely worth sitting through the credits. Not only do you get to enjoy 3 of the stellar sings from the film with new finesse, but you are rewarded with a scene that mimics one of my top 5 favorite moments from Frozen 2.
If your Frozen knowledge is level expert you may recall the original post credit scene from the first film. This one is similar to that one, ending with Marshmallow. But this time, all of Elsa's snow creations are hanging together like one big happy family.
Frozen 2 is in theaters November 22, 2019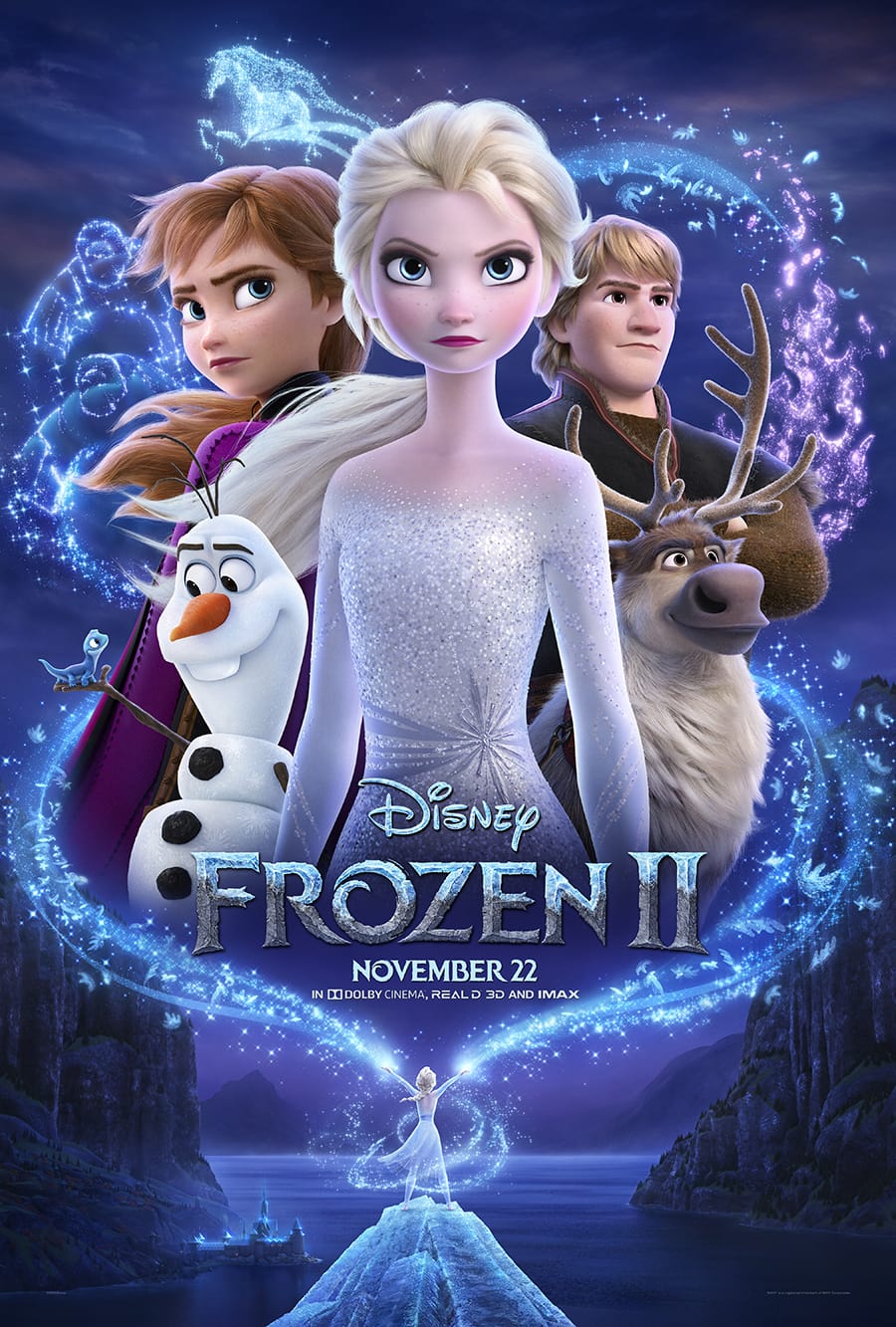 Keep up with Arendelle on Facebook | Twitter #Frozen2 | Instagram
For more Frozen 2 Fun:
Must Have Frozen 2 Dolls and Toys