I don't know about you but we are all anxiously awaiting for Disney World reopening dates and info. This whole situation as seemed unreal, the entire world was closed and every Disney entity was shut down with it. It hurt my DisNerd heart to think about the lack Disney magic.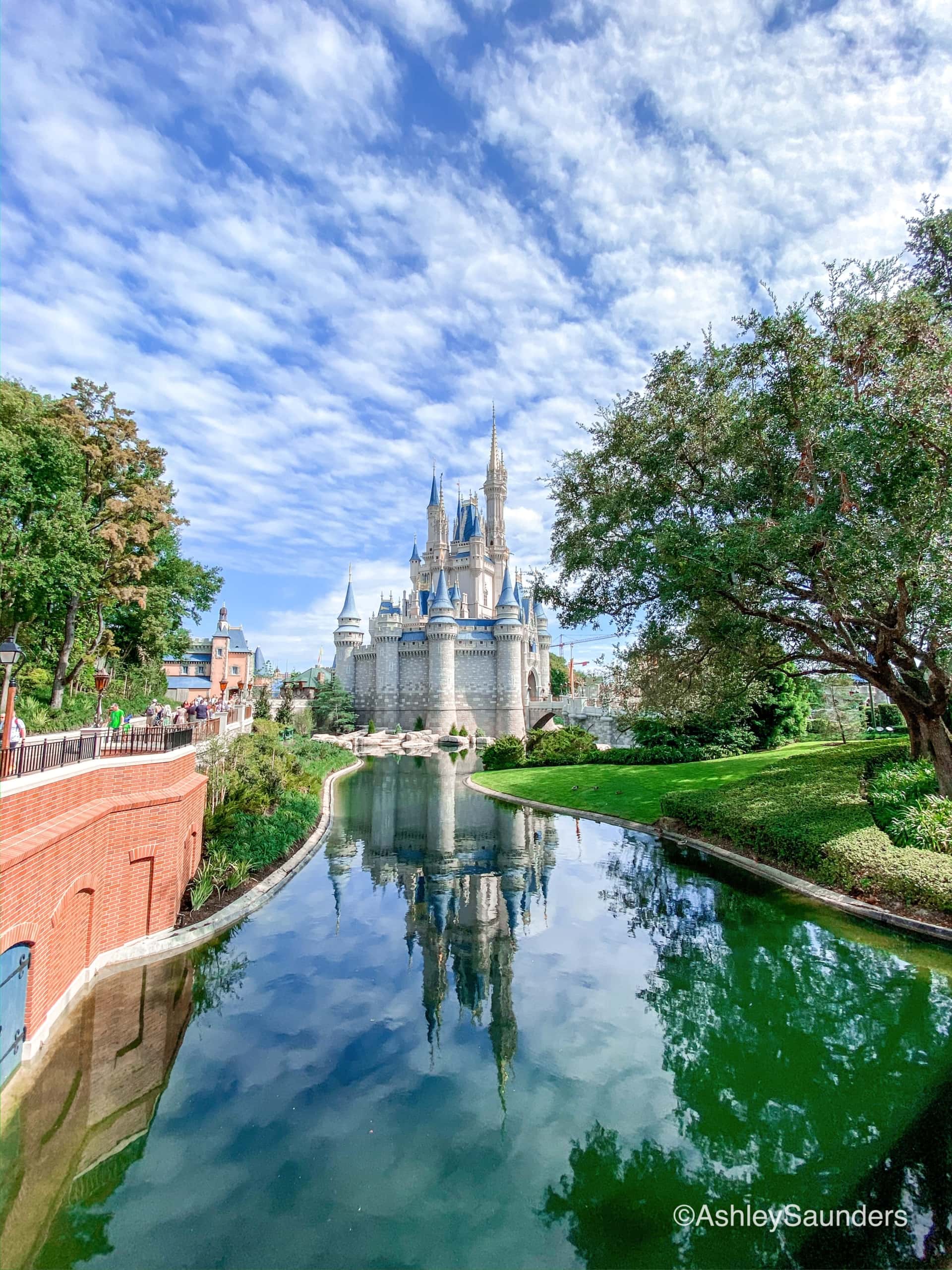 Pixie Dusted light seems to be on the horizon though, which means now is as good of time as any to discuss what to expect when Disney Parks reopen here in the US.
Note: This post will be updated as new info comes in from official Disney sources.
UPDATE: This post is updated with the latest news from Disney Parks with the official opening dates for Walt Disney World.
Disney World Reopening Dates | What to Expect When Disney Parks Reopen
Did you feel that change in the wind? It was not Mary Poppins descending upon your street to take over the distance learning responsibilities, though I really wish she would. No, it was Shanghai Disneyland's reopening! Shanghai opening the gates boosted the spirits of Disney fans all over the globe.
The magic looks a little differently though and it gave us a glimpse into what to expect when Disneyland Resort and Walt Disney World reopen here. We had hope when CEO Bob Chapek said "We're not going to comment on any specific timing, but I think it is a good sign that Disney Springs is going to open up in Orlando."
A good sign it was, Walt Disney World has officially announced reopening plans and this is everything you can expect when the parks reopen. Thanks to Shanghai Disneyland already opening, we have a clear look at what the magic will look like come July.
Shanghai Disneyland Reopening Procedures
What does the new magic look like? As of right now the park is running under 30% capacity, per the government guidelines. Disney plans to increase the amount of guests allowed in by 5,000 people each week until it reaches the 30% capacity.
In order to be a guest at Shanghai, tickets must be purchased online that give a time and date for admission. Once at the entrance, everyone will undergo temperature screenings and present a green "Health QR Code." This is a color-coded system being used in China to determine if someone is healthy.
Everyone (including Cast Members) is required to wear masks except when eating and maintain at least three feet of distance between themselves and others. Ride queues and other highly trafficked areas are marked to ensure that everyone is keeping a safe distance.
There will also be touch-free sanitizing stations at rides and ticketing areas and staff will wipe down surfaces regularly.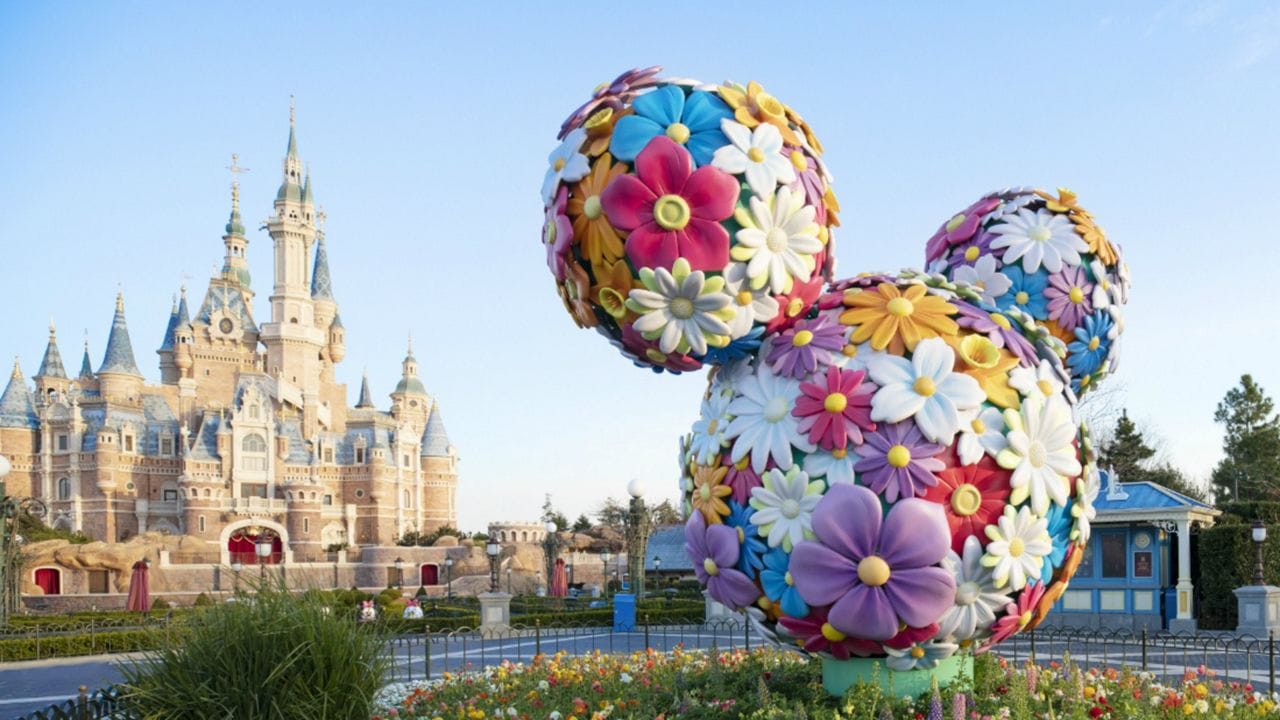 Some other changes include no close interactions with characters and other performers, no parades, or nighttime fireworks spectaculars are happening at this time. Unfortunately there is no way to safely put on those types of shows and maintain proper distance.
Rides will be disinfected and sanitized frequently according to Disney Parks. And on certain rides, some rows of seats are closed to allow for more separation between riders.
All of that might sound over the top but it is the safest way Disney feels they can reopen to the public. I don't know about you but I trust them to have our best interest and safety in mind. A company that is all about family and the experience is not going to want anyone to get sick.
read more: How To Create Disney Magic At Home
As non-magical as the new rules may seem, there is still plenty of magic to be had within the park. Characters might not be around for selfies but they are still interacting with guests. Captain Jack Sparrow was out searching for some lost treasure and asked the crowd to help him out.
Honestly even limited magic is more magical than anything we have seen in the past several months so this girl will take it.
Disney World Reopening Date
Walt Disney World will begin a phased reopening on July 11, 2020 with Magic Kingdom and Animal Kingdom. On July 15 2020 Epcot and Hollywood Studios will reopen. Because capacity will be limited, everyone will be required to obtain a reservation for park entry in advanced. This is something they have already implemented at Shanghai.
Everyone over age 3 will be required to wear masks unless eating. There will also be temperature checks during security. Cashless transactions are recommended. Honestly, mobile ordering was the way to go even before all of this happened. High touch areas will have ramped up cleaning and disinfection procedures.
The limited magic from Shanghai will also be in place when guests walk back into the parks in July. That means no fireworks, parades, character meet-and-greets, or makeovers. Playgrounds will also be closed. Characters will still be around the parks and Disney promises magic moments are still going to be had this Summer.
For anyone complaining about the mask wearing or anything else they are doing I have something to say- going to Disney is a privilege not a right. If you don't like it then stay away. I for one will be there with a mask, Mickey-eared hazmat suit, or whatever else the House of Mouse requires of me. I need a Dole Whip float in my life ASAP.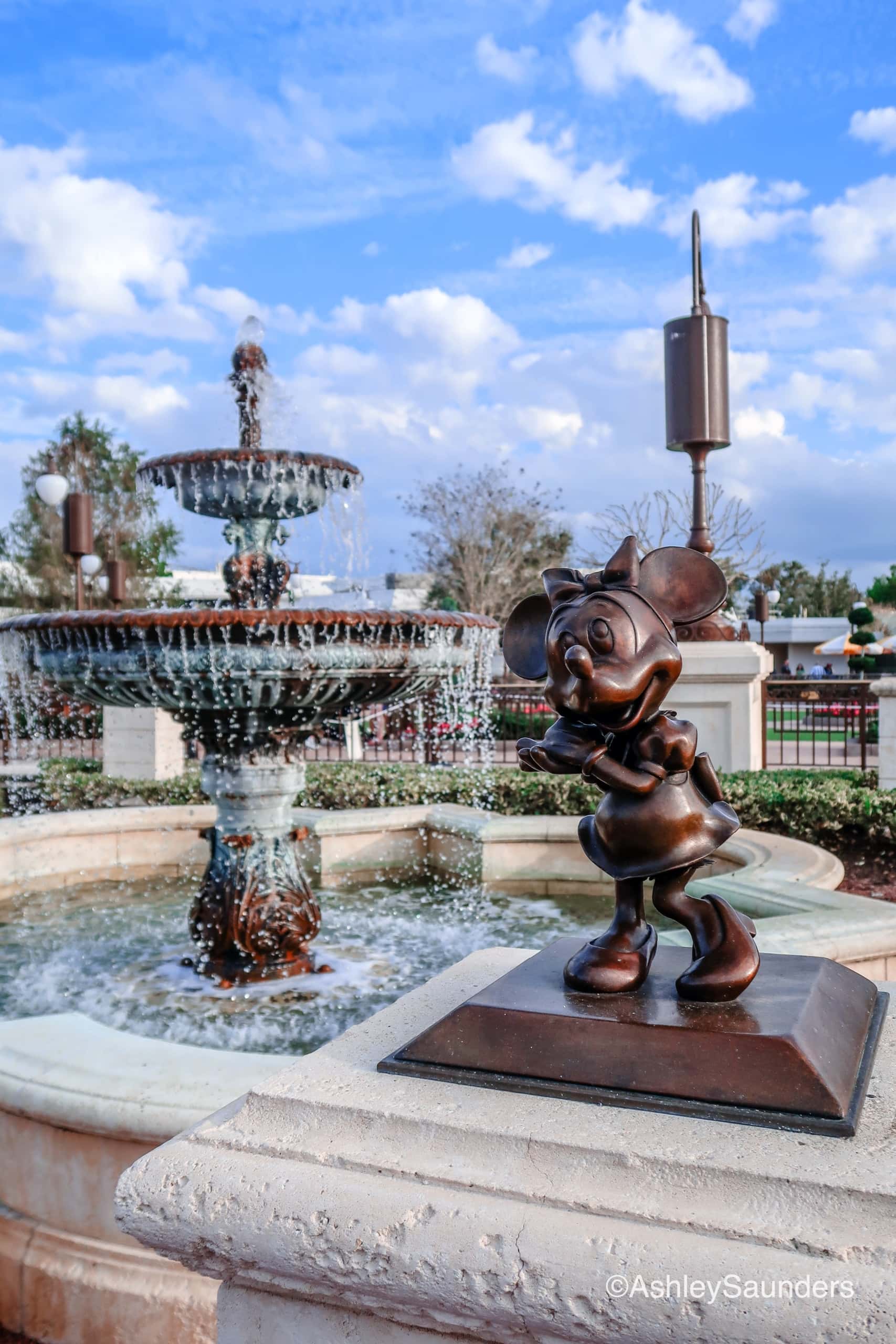 When is Disney World reopening?
Walt Disney World is currently open for reservations starting at July 1, 2020. All of this is subject to change and we won't know anything until they make an official announcement. But it is heartwarming to see a possible date out there. In the meantime Disney Springs will begin a phased opening starting May 20th.
This means a limited number of third-party (read: not Disney) owned shops and restaurants will begin opening. Disney Springs will also be at limited capacity, parking, and operating hours. Guests and Disney employees will be required to wear face coverings.
When is Disneyland Reopening?
As of May 6, 2020, Disneyland Resort is accepting new reservations for travel beginning July 1, 2020. All reservations through May 30th have veep canceled. June 2020 reservations are still valid at this point but all of that is subject to change.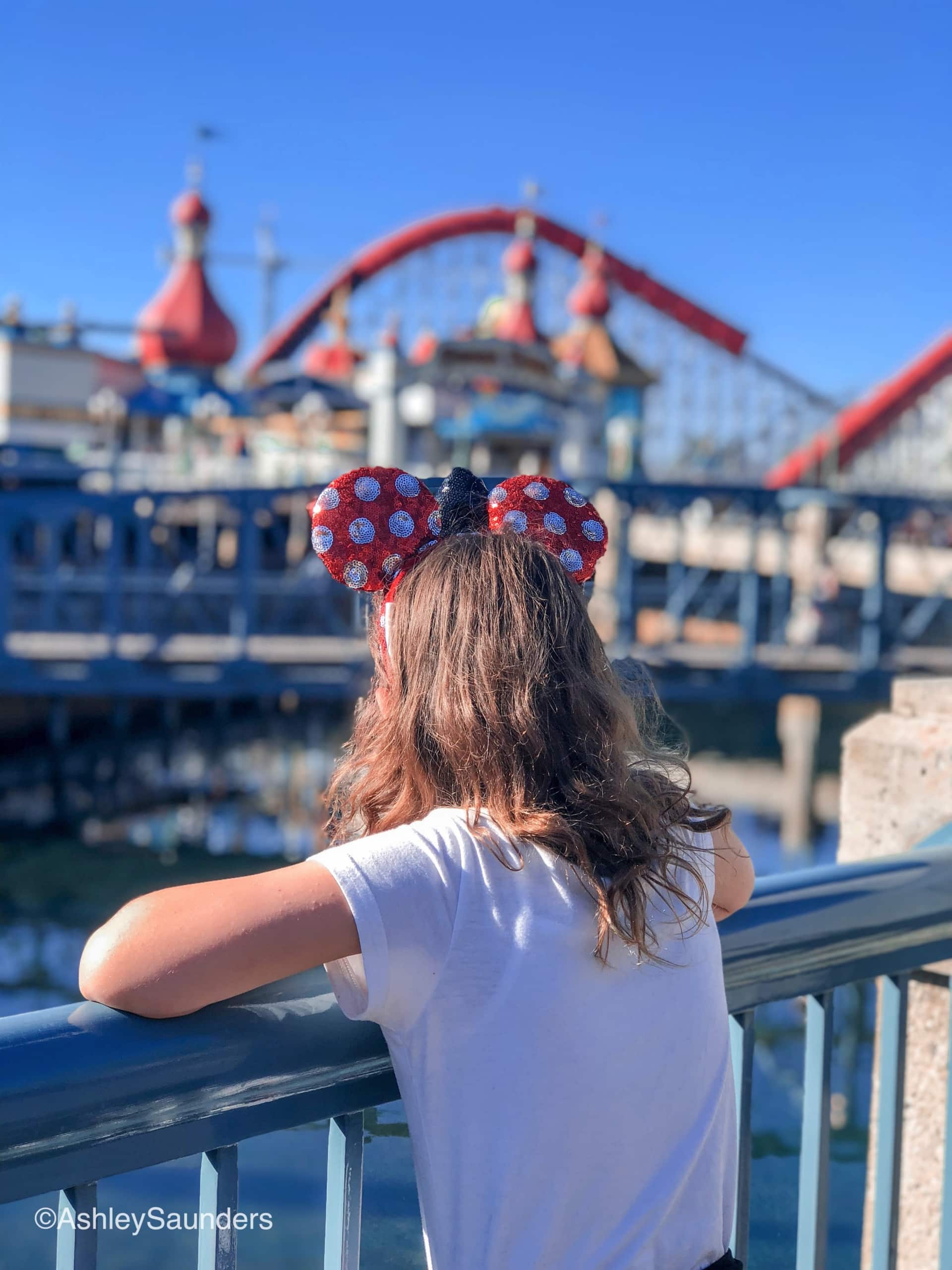 For more information about the safety procedures at Disney Parks read a message from Disney's Chief Medical Officer.
Ready to book a Disney vacation?
Visit our travel partner Getaway Today for flexible travel options including:
Layaway Plans from $175 down with final payment due seven days prior to travel.
Peace of Mind Plan allowing unlimited changes up to 72 hours prior to travel.
Price Protection allowing families to book with confidence knowing they'll never be penalized for booking early.
Best of all with things always changing they keep track of that and you don't have to stress it!