Calling all rock, pop, country, and every other kind of musical Troll fans, DreamWorks TrollsTopia is now streaming on Peacock TV and Hulu! This new show is filled with endless positivity, new original songs, and the biggest dance parties ever!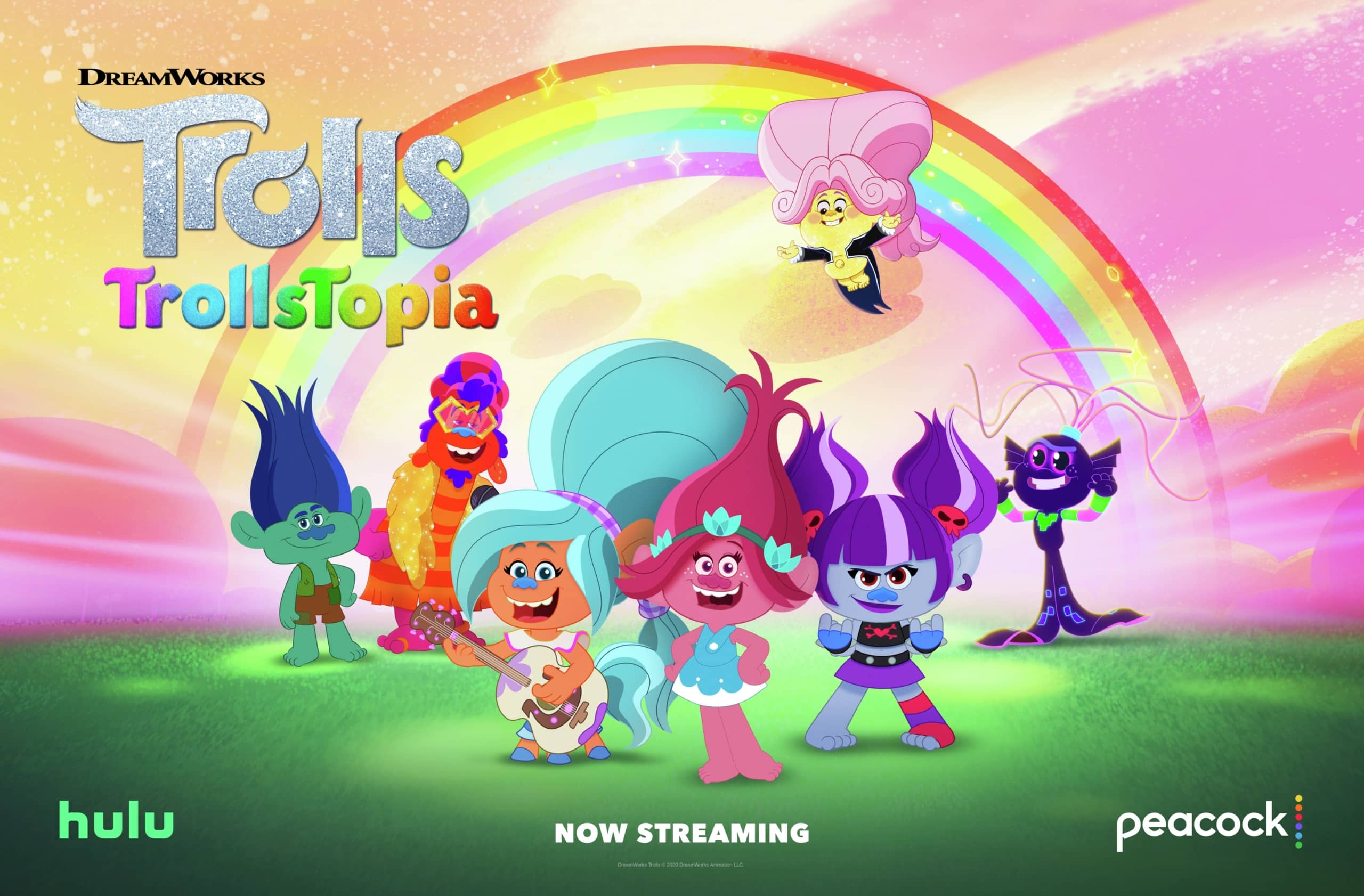 DreamWorks TrollsTopia
Executive produced by Emmy-nominated Matthew Beans (Trolls: The Beat Goes On!) and inspired by the beloved DreamWorks Animation films, TrollsTopia is the next chapter in the hair-raising adventures of the trolls. Now that Poppy knows there are other musical trolls scattered throughout the forest, she bottles up her endless positivity and invites delegates from every troll tribe in the forest to live together in harmony in a grand experiment she calls TrollsTopia!
Related: Trolls World Tour Quotes To Make You Smile
TrollsTopia also takes the dance party to the next level with an all-new original soundtrack by Alana D (Trolls: The Beat Goes On!) and Grammy-winning composer, Alex Geringas (Trolls: The Beat Goes On!).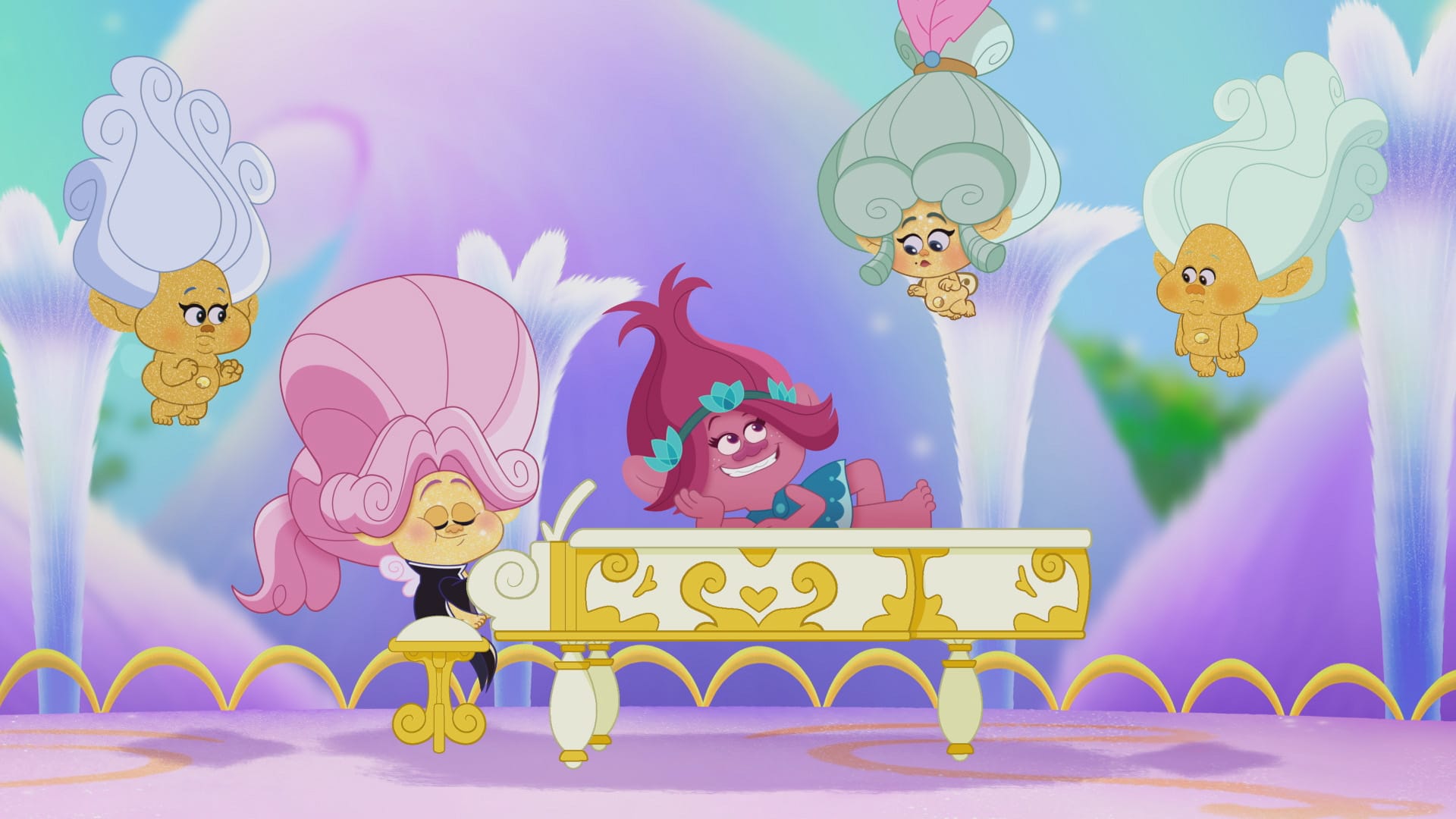 The series features an all-star cast of Skylar Astin (Pitch Perfect) as "Branch," Amanda Leighton (The Fosters, This is Us) as "Poppy," Kenan Thompson (Saturday Night Live) as "Tiny Diamond," Megan Hilty (Smash) as "Holly Darlin'," David Fynn (Undateable) as "Biggie," Ron Funches (Undateable) as "Cooper," Jeanine Mason (Grey's Anatomy, Roswell) as "Minuet," Kat Graham (The Vampire Diaries; Rise of the Teenage Mutant Ninja Turtles) as "R" and "B," Kevin Michael Richardson (Trolls World Tour, American Dad) as "Smidge" among others.
Our friends at DreamWorks sent some fun goodies to celebrate the new show. You can never go wrong with friendship bracelets that rock and cookies that are super tasty!
TrollsTopia is now streaming on Peacock TV and Hulu.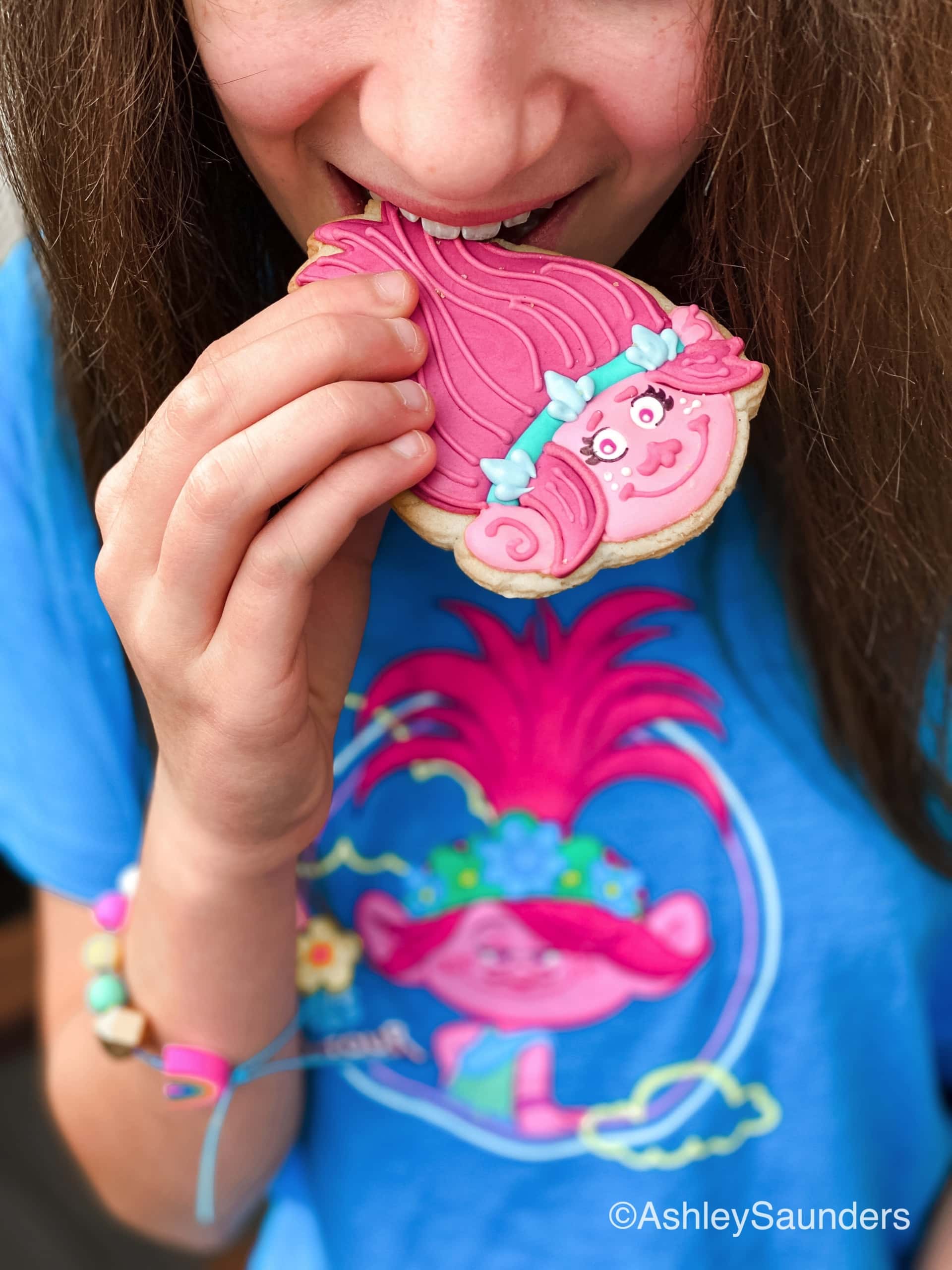 TrollsTopia Trailer