Pixar's latest original offering Soul comes to Disney+ this Christmas and is a film the whole family will enjoy. Like the Pixar greats before it, Soul is beautifully written and stunningly animated. But at its heart, Soul is a whimsical and bold look at what makes life worth living.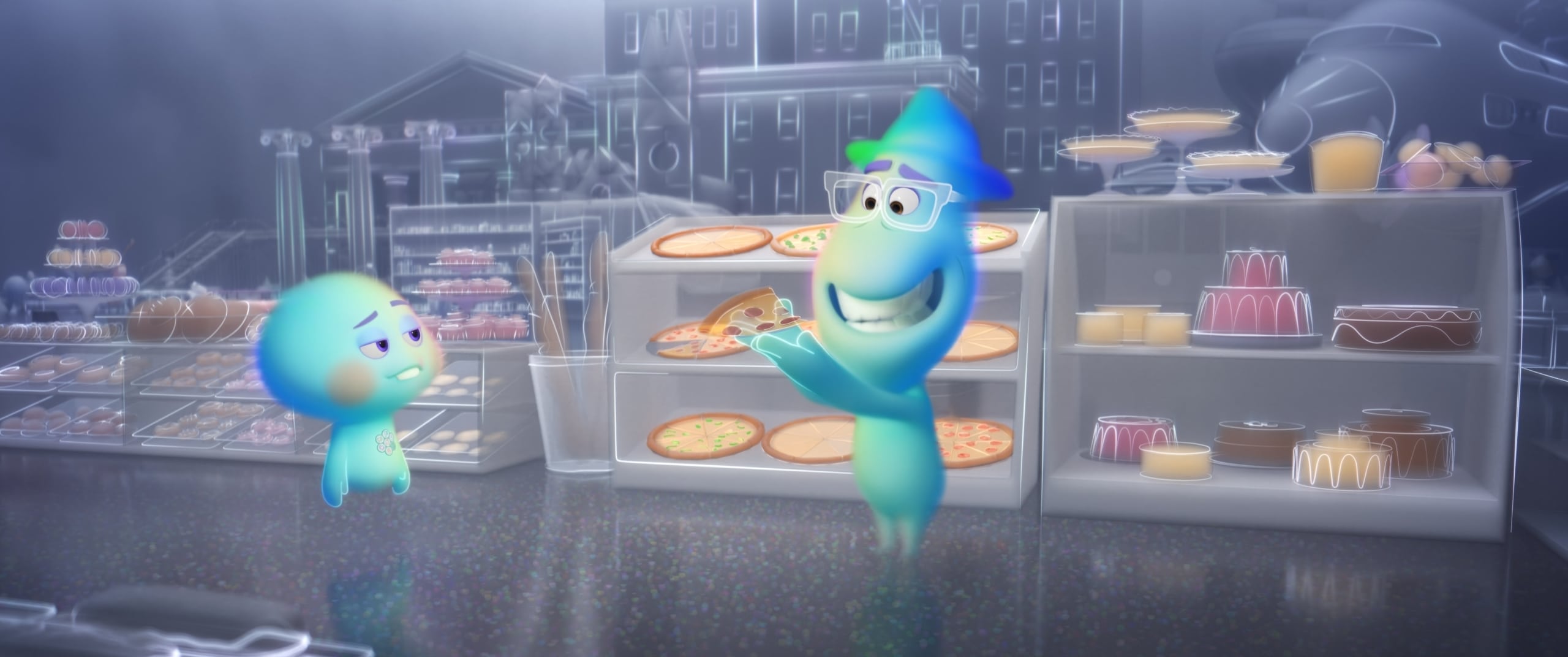 Soul Movie Review
Soul tells the story of Joe Gardner (Jamie Foxx), a middle school band teacher who dreams of becoming a professional jazz player much to the exasperation of his mother Libba (Phylicia Rashad). Who needs job security and benefits anyways? After a chance to audition to play with renowned saxophone player Dorothea Williams (Angela Bassett) thanks to former student Curly (Questlove), it seems like Joe is finally going to get to realize his dream. He takes off though the streets of New York not paying any attention to the world around him, lost in his thoughts about how his life finally has meaning.
But then he dies. As the Great Beyond looms before him, Joe refuses to let go of his chance, his one shot to have the life he always dreamed of. His escape leads him to the Great Before where he inadvertently becomes a mentor for the feisty 22 (Tina Fey), a soul who is adamant about not wanting to go to Earth. After realizing how they might help each other, the pair go on an adventure to make it happen and end up teaching each other and the viewers what makes life truly worth living.
RELATED: All The Pixar Soul Easter Eggs You May Have Missed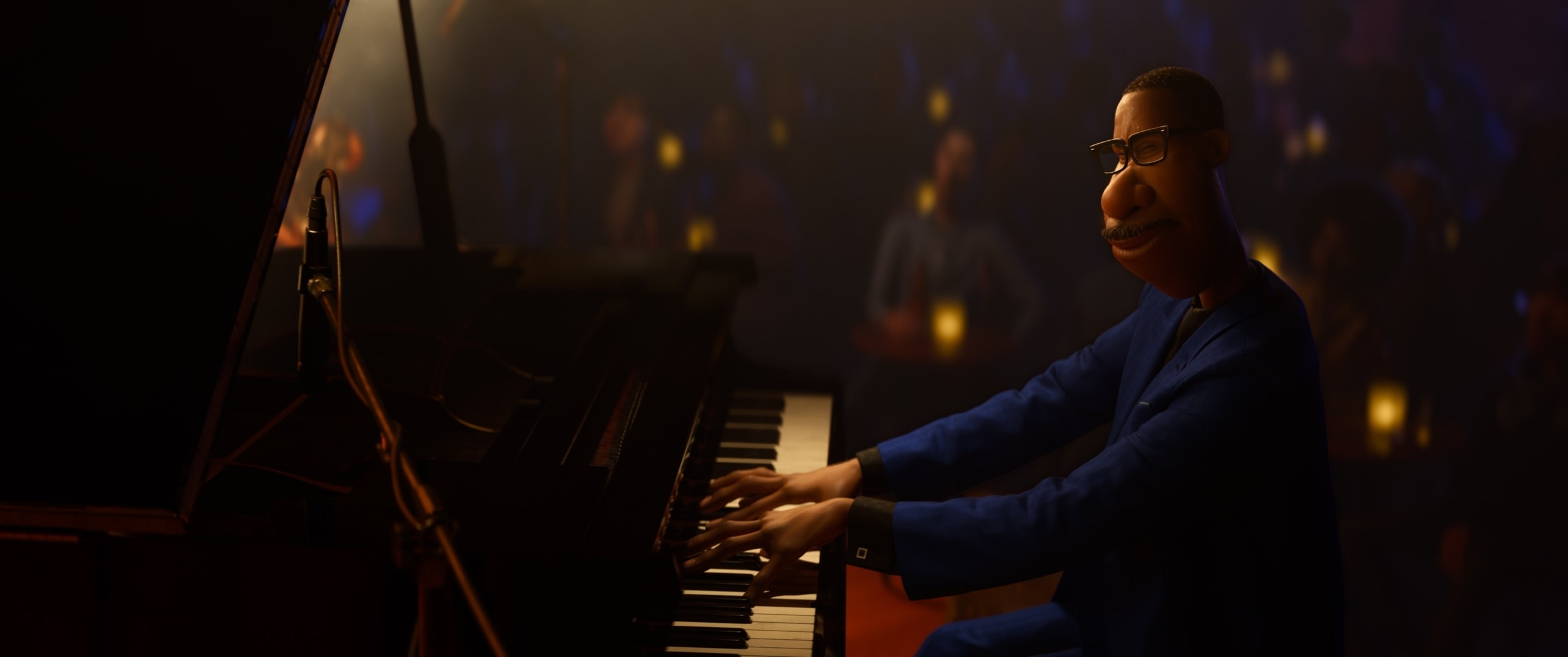 Pixar's renowned Pete Doctor (Inside Out, Up) heads up Soul along with co-writer Mike Jones and co-director Kemp Power. Together they present a film that seems like a sister to Inside Out. Instead of spending time inside the adolescent mind, this time Doctor invites us to go deeper into the profound and mystical world of our souls.
Soul asks the question- what is the meaning of life? That might seem like a complex question to tackle in 100 minutes but this is where Pixar shines. Families are taken on a journey to explore what life means- why it is worth living, and by the time the credits roll, Soul manages to answer in a way that audiences of all ages will be able to understand.
Visually, Soul delivers up some of the most sensory pleasing animation Pixar has ever created. While New York is shown as realistic and photogenic as possible, the Great Before is an absolutely gorgeous, soothing ocean of sparkling blues, turquoises, pinks, and lavenders. It truly feels otherworldly yet familiar. Every detail in the soul world has been soften to contrast highly with the sharp angles and hard surfaces of Joe's world.
The caretakers of the Great Before are 2 dimensional abstract beings who might have the same name but come with their own personalities. They are brought to life by talent such as Rachel House, Richard Ayoade, and Alice Braga. Fans of The IT Crowd will especially enjoy Ayoade's Counselor Jerry.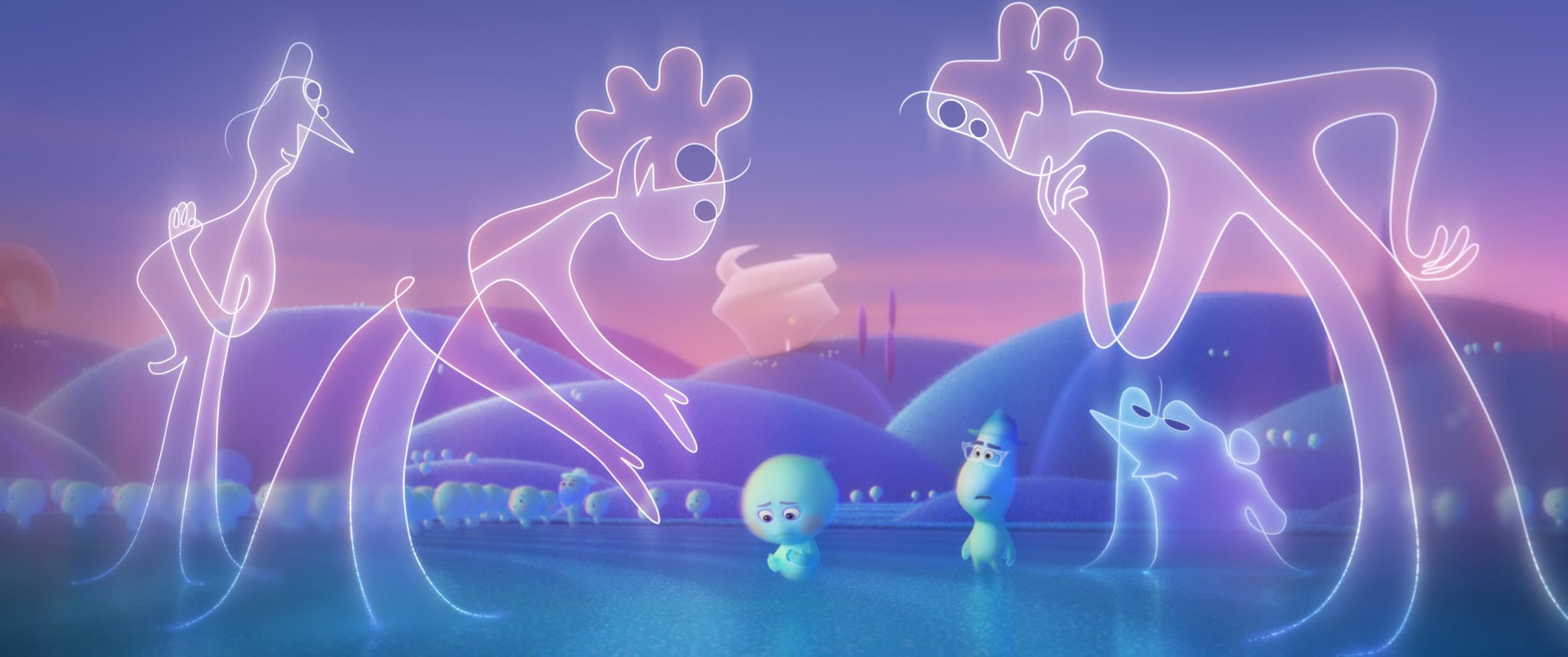 Joe and 22 steal the show with Foxx and Fey proving to be a great comedic duo. It's not all fun and games for this pair though, they are also responsible for the emotional heavy lifting. Whether they are delivering dead pan jokes like "you can't crush a soul here that's what Earth is for" or crying out in emotional pain looking for someone that understands, their relationship goes beyond the superficial. By spending time in each other's shoes (literally), they learn that they've completely missed the boat on what life actually means.
Trent Reznor and Atticus Ross' music for Soul harkens back to classic animation in that it is as much a character in the story as something that sets the tone of a scene. Like Wall-E and UP, Soul's soundtrack deepens the emotional depth of the film, telling the story of Joe, 22, and the meaning life all without saying a word.
Although it may not bring on the downpour of tears of say Coco, Soul will still strike a chord with viewers, especially the adults who will no doubt find themselves reflecting on what really matters most in life. In light of everything that has happened this year, Soul encourages us to stop waiting for something bigger or better and instead to find the magic in the ordinary.
Oh yeah, and watch where you step.
Soul is available to stream on Disney+ Friday, December 25th. It is 100 minutes long and rated PG for thematic elements and some language.
Related: Download Free Soul Printable Activities