If there is one thing that I missed in 2020 it was new films and shows to watch. Sure we had a few but there was a definite void. It looks like I'm not the only one ready to make up for lost time. Here are the new 2021 releases from Walt Disney Studios- from Disney+ to Marvel, Disney to Star Wars, and of course 20th Century, they are bringing the awesome to 2021.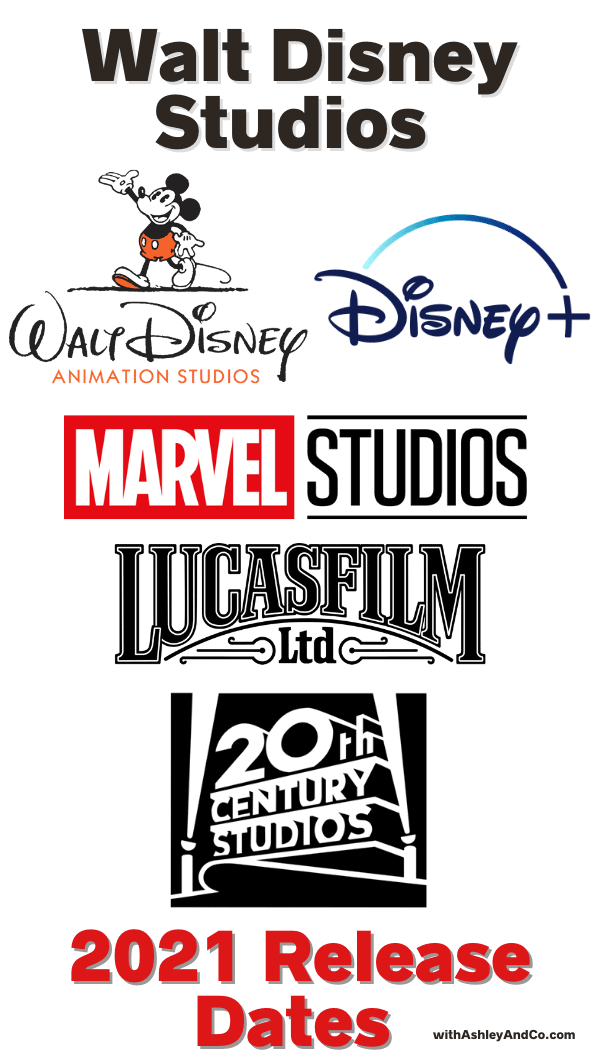 New 2021 Releases From Walt Disney Studios
I don't know about you but just thinking about getting tons of new entertainment content just makes me so happy.
New Shows and Films Coming to Disney+ In 2021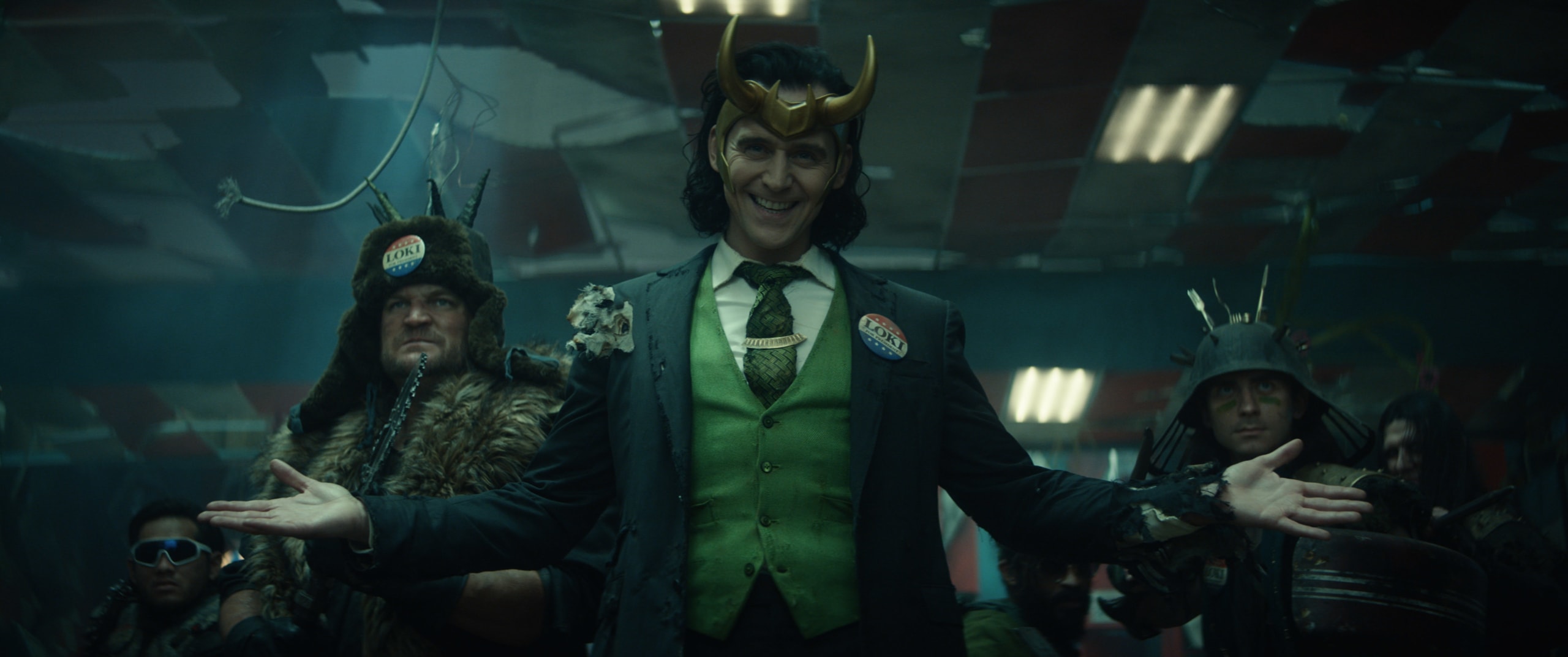 If for some reason you haven't subscribe to Disney+ yet I don't even know what to say. But in case you were still on the fence, check out this list, read up on the hype of WandaVision and subscribe now. For real, look at this list.
WANDAVISION – January 15, 2021
PIXAR POPCORN – January 22, 2021
FLORA & ULYSSES – February 19, 2021
RAYA AND THE LAST DRAGON – March 5, 2021
FALCON AND WINTER SOLIDER – March 19, 2021
LOKI – May 2021
WHAT IF…? – Summer 2021
DUG DAYS – Fall 2021
MS. MARVEL – Late 2021
HAWKEYE – Late 2021
THE BOOK OF BOBA FETT – December 2021
DIARY OF A WIMPY KID – 2021
NIGHT AT THE MUSEUM – 2021
STAR WARS: THE BAD BATCH – 2021
Related: WandaVision Premiere Breakdown and Easter Eggs
PS- The Muppet Show, as in the old school, original, Muppet Show is coming to Disney+ this month. So it's time to light the lights and get to getting that subscription activated.
New Marvel Films in 2021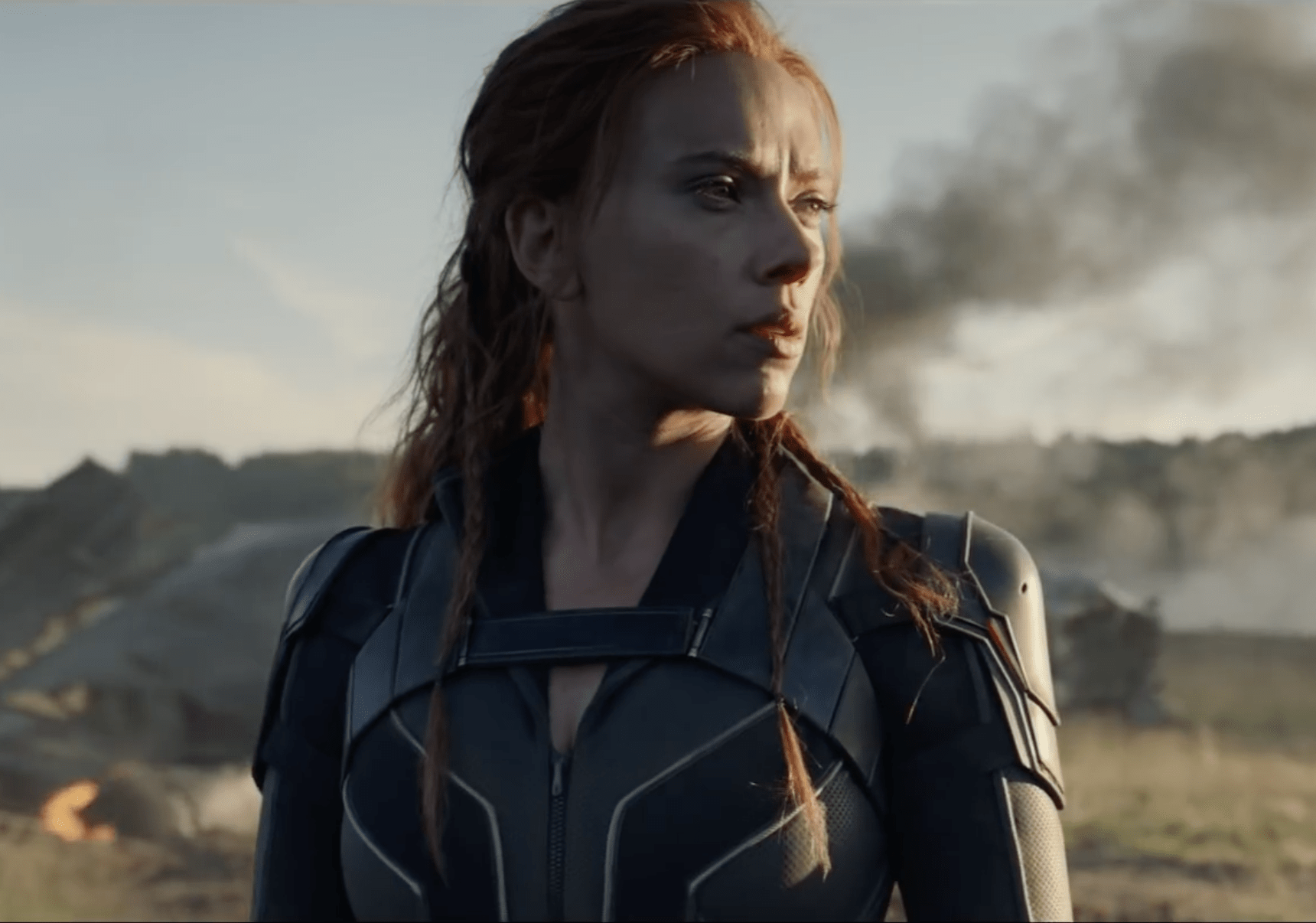 After no new Marvel in 2020, Marvel Studios came in hot with the premiere of WandaVision and it's only going to get more epic from here. The shows are listed above but it's not just shows coming this year, we are getting THREE new Marvel films.
BLACK WIDOW – May 7, 2021
SHANG CHI AND THE LEGEND OF THE TEN RINGS – July 9, 2021
ETERNALS – November 5, 2021
Related: Marvel 2021 Release Dates: Every Marvel Movie & TV Show Coming in 2021
New Disney Films in 2021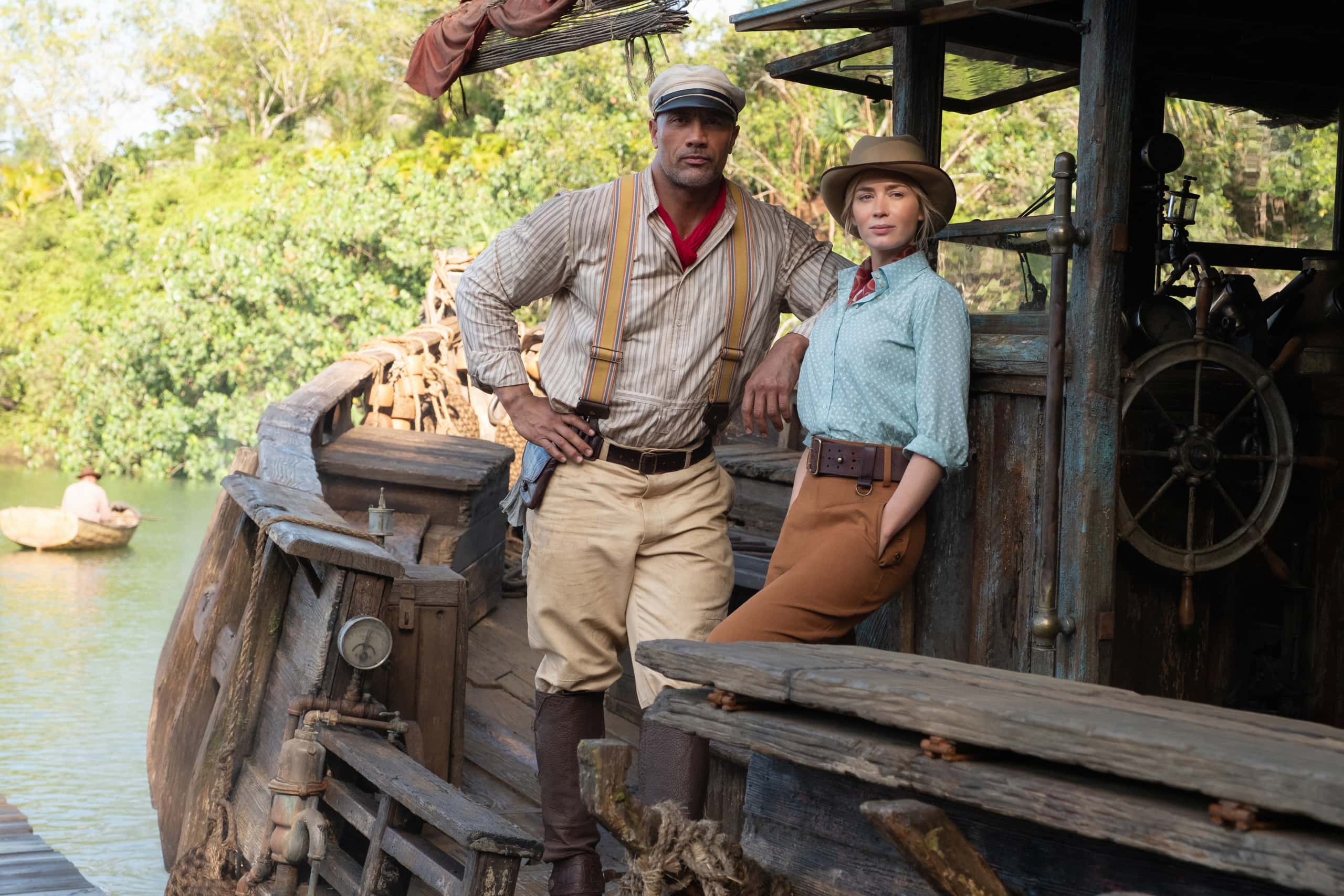 Pixar Soul was the perfect way to end 2020 and renew our spirits after a trying year. In 2021, Disney is bringing the magic back with animated and live action offerings including Raya and The Last Dragon and The Jungle Cruise.
RAYA AND THE LAST DRAGON – March 5, 2021 (theatrical and Disney+ with premier access)
CRUELLA – May 28, 2021
LUCA – June 18, 2021
JUNGLE CRUISE – July 30, 2021
THE BEATLES: GET BACK – August 27, 2021
ENCANTO – Wed, November 24, 2021
UNTITLED DISNEY LIVE ACTION – December 17, 2021
New 20th Century Releases in 2021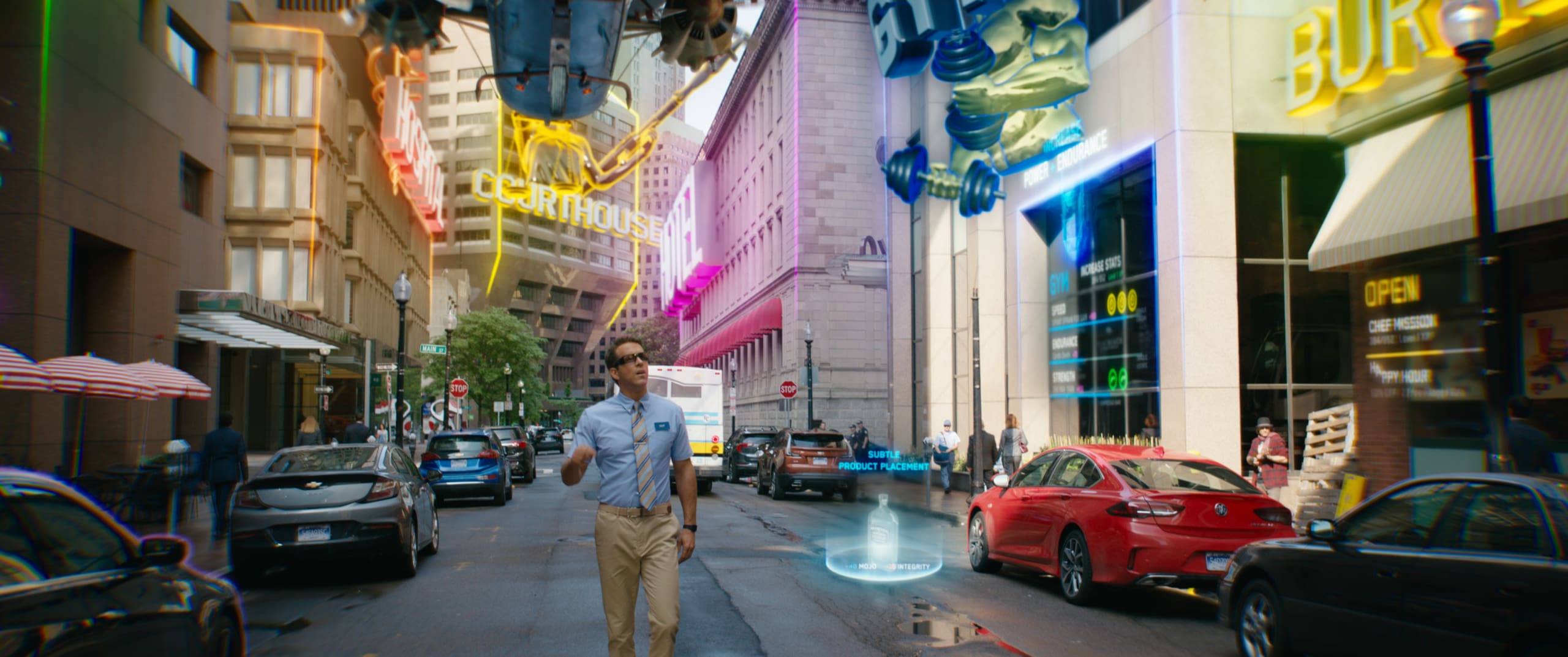 20th Century also has a quite a few titles to release this year as well. As a long-time gamer Ryan Reynolds' Free Guy is at the top of my list. But my musical theater side is also hyped for West Side Story and Everybody's Talking About Jamie. You can't go wrong with an amazing musical. And my Hamilton soundtrack could probably use a rest.
THE KING'S MAN – March 12, 2021
BOB'S BURGERS – April 9, 2021
RON'S GONE WRONG

– April 23, 2021

FREE GUY – May 21, 2021
DEEP WATER – August 13, 2021
DEATH ON THE NILE – September 17, 2021
THE LAST DUEL – October 15, 2021
UNTITLED 20th CENTURY – December 3, 2021
WEST SIDE STORY – December 10, 2021
EVERYBODY'S TALKING ABOUT JAMIE – 2021
What 2021 release are you looking forward to the most? The untitled place holders has me racking my brain trying to figure out what could possibly be coming out. It's so fun trying to come up with ideas and at the end of the day I'm just so happy we are getting this much new content. Thanks Disney for coming in and saving the day!