Now streaming on Netflix, is the all-new show Go, Dog. Go! is based on the best-selling children's book by PD Eastman. I had the opportunity to interview Executive Producer Adam Peltzman for Go Dog Go to learn more about what to expect in the town of Pawston.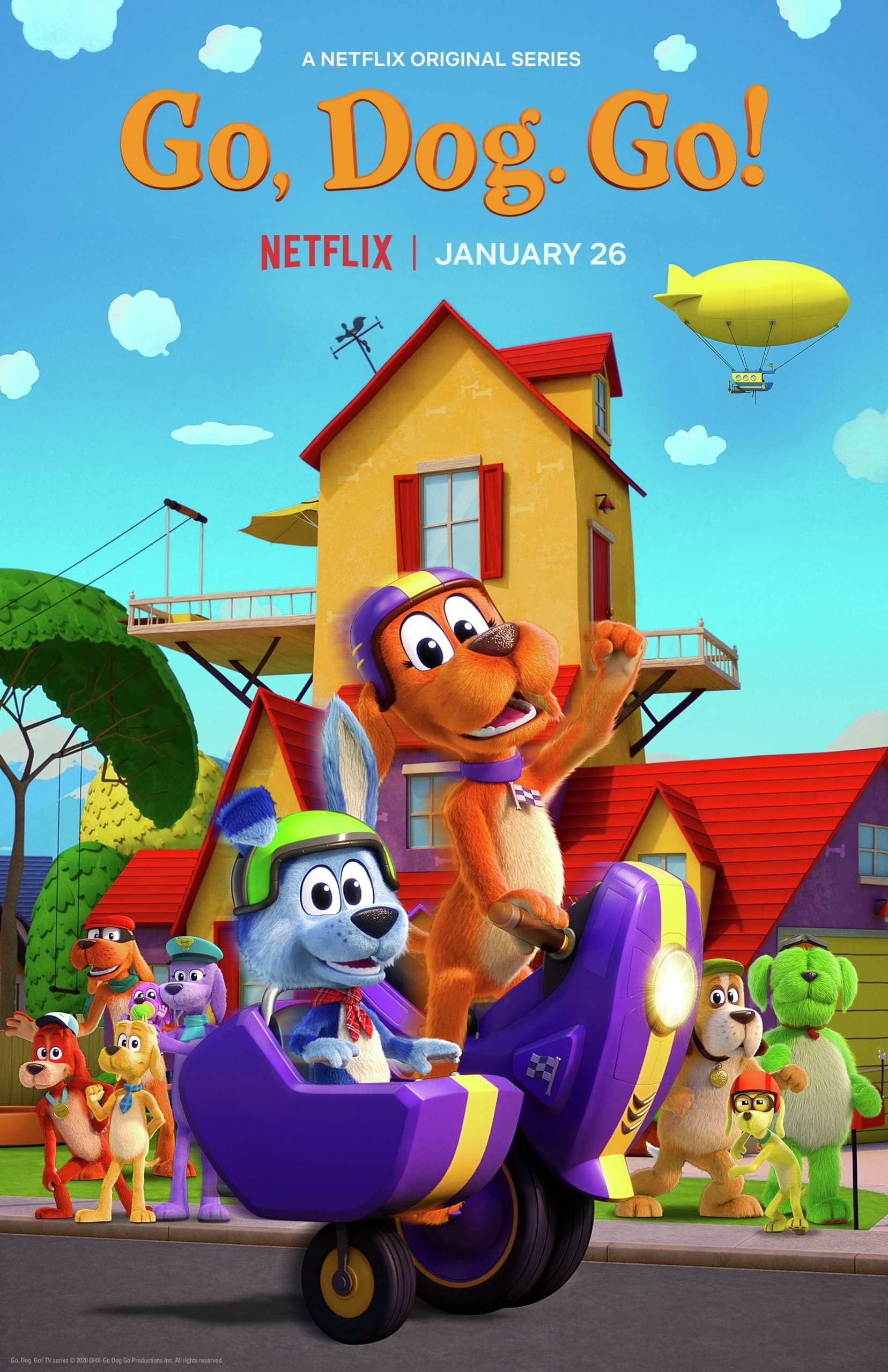 Interview With Executive Producer Adam Peltzman For Go Dog Go
The show, Go, Dog. Go! follows 6-year-old Tag Barker on her adventures in the city of Pawston, a fun-loving community of dogs on the go. Tag is a skilled mechanic and loves anything that goes. With her ingenuity and creativity, Tag can go as far as any plan will take her with her best friend Scooch Pooch by her side.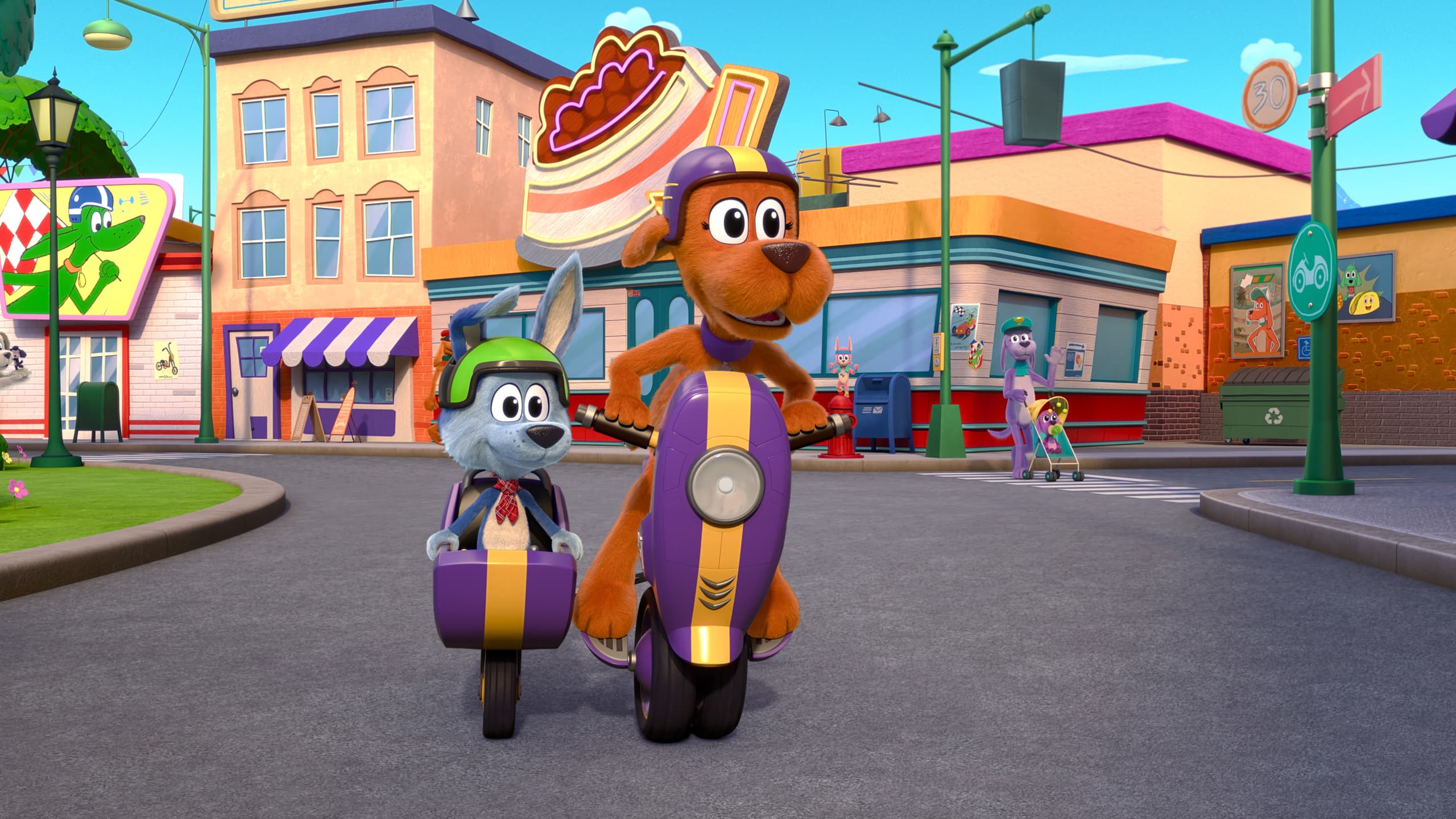 Related: Interview with Tom Kenny and Ethan Slater
This show is not just colorful and musical, it's a lot of fun, just like the book we both know and love. It features several recognizable characters and lots of new friends to meet like the all dog singing group the Barkapellas. Which quickly became a favorite in my house. What was the inspiration for this group?
Adam: In the book there is that feeling of randomness that makes sense. Like a dog popping up saying "do you like my hat?" These little surprising incongruous things. I like the idea that there were characters that out of nowhere could pop in and start singing a song.
We are big PD Eastman fans and had to know if we would see any other recognizable characters show up in the series. Adam shared that while they are not 1 for 1 cameos, there is definitely characters inspired by those of the other books like Fred and Ted from Big Dog, Little Dog.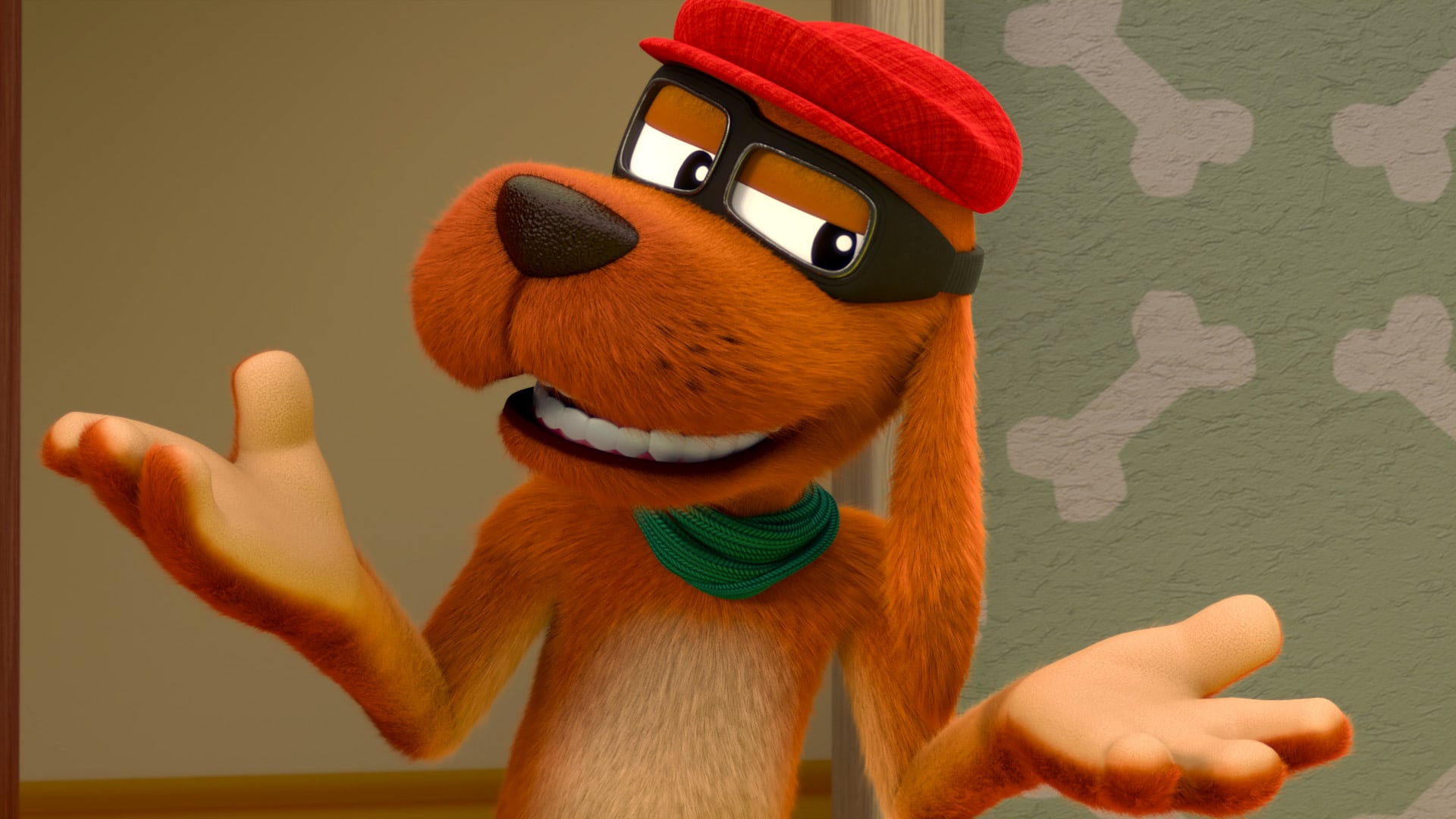 Above all, he hopes that children and families will enjoy the show together. And that they will walk away feeling that sense of community that is present throughout the show.
Adam: It's about how community members get along, welcome new members, work as a team. I hope it inspires kids to get more curious about their own community and start thinking about what it means to be part of a community. Respecting each other and working with differences.
Watch the video for the complete interview with Adam Peltzman.
About Adam Peltzman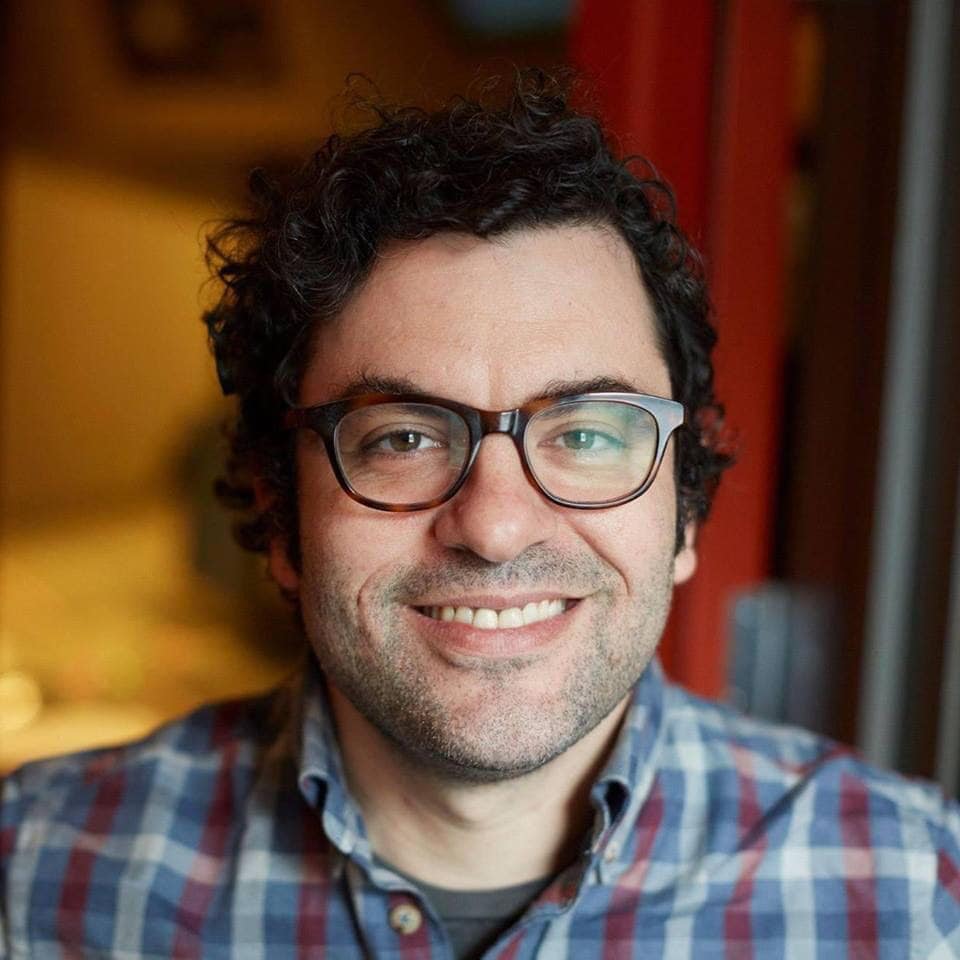 Adam Peltzman is the executive producer of the Netflix original series from DreamWorks Animation and WildBrain, Go, Dog. Go! It is based on P.D. Eastman's classic, best-selling children's book.
A five-time Emmy Award-winning creator, writer and producer, Adam began his career on the hit show, Blue's Clues, where he served as head writer for multiple seasons. Afterwards, he became the head writer on two well-known series The Electric Company and The Backyardigans. Adam's credits include serving as creator on Nickelodeon's Wallykazam! He also co-created the PBS Kids series Odd Squad and the WNYC fictional family podcast, This Podcast Has Fleas.
Go, Dog. Go! is available now on Netflix