I had the chance to sit down for an interview with Jon Levine, the already endearing paperwork clerk from the upcoming show Loki. Jon shared what it is like working with Tom Hiddleston, being on the Loki and Cobra Kai sets, and more.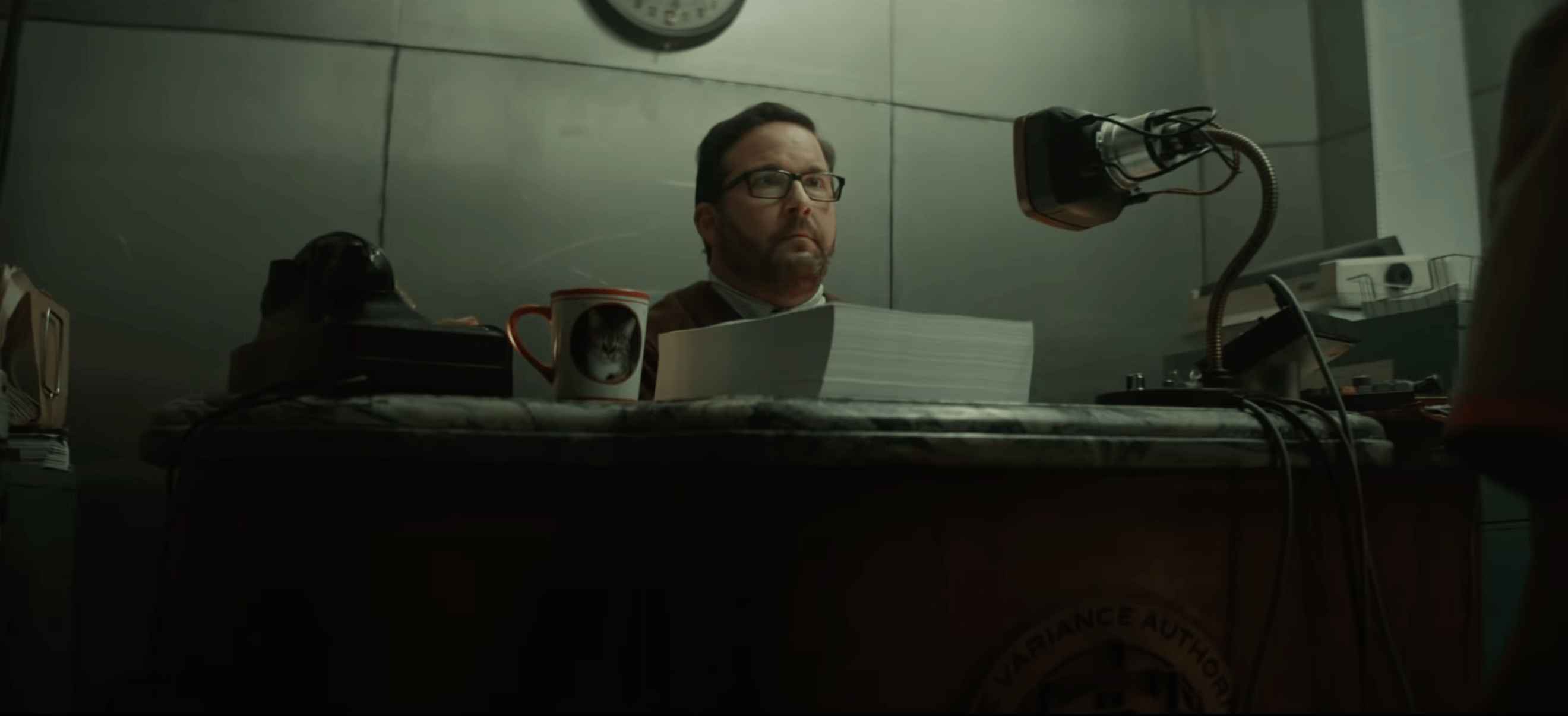 Interview with Jon Levine
Marvel Studios debuted the latest look at Loki a few weeks ago and one of the standout scenes was when Loki found himself dropped into the TVA's version of the DMV. In it, Loki comes face to face with a cat-loving paperwork clerk who asks him to verify all the things he has ever said. Loki replies "this is absurd" which causes the insanely old printer to print out another paper for him to sign.
That paperwork clerk might look familiar, especially if you are a fan of Cobra Kai. Jon Levine has left the karate world behind, for now, to join the Marvel Cinematic Universe as your next new favorite guy. My podcast co-host Jana Seitzer and I couldn't wait to talk with Jon about what it is like joining the MCU, working with Tom, and naturally we tried to get some clues about the upcoming show.
RELATED: Loki Trailer 2 Breakdown: 10 Things You May Have Missed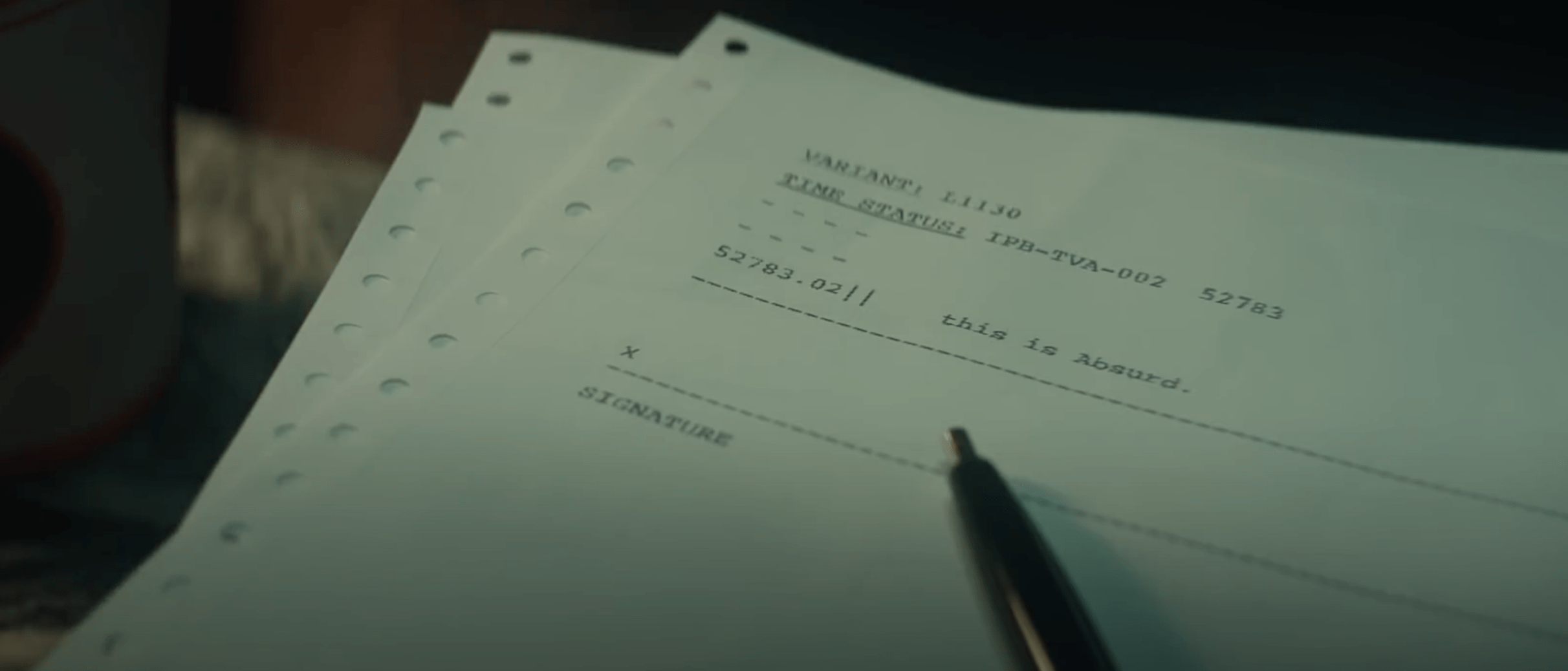 Jon is a hilarious guy to talk to, but that is no surprise considering he has also done a lot of stand-up comedy. He's a longtime Marvel fan, collecting comics as a kid, which made working on the show Loki a dream come true, same goes for his time on Cobra Kai.
His favorite Marvel hero, or rather anti-hero is The Punisher. We all hope to see Frank Castle make it into the MCU proper in the future. The toughest question of the day was asking him to name his top 5 Marvel movies. It's understandably tough, it's like picking a favorite child. My favorite moment in this interview may have been when we talked about being the super cool professional on the outside while totally geeking out on the inside.
Watch the full interview with Jon Levine
About Jon Levine
Jon Levine is an actor and standup comedian who lives in Atlanta, Georgia. Jon has appeared in several films, TV shows and commercials throughout his career as an actor. These shows include Cobra Kai and the upcoming Marvel Studios' Loki.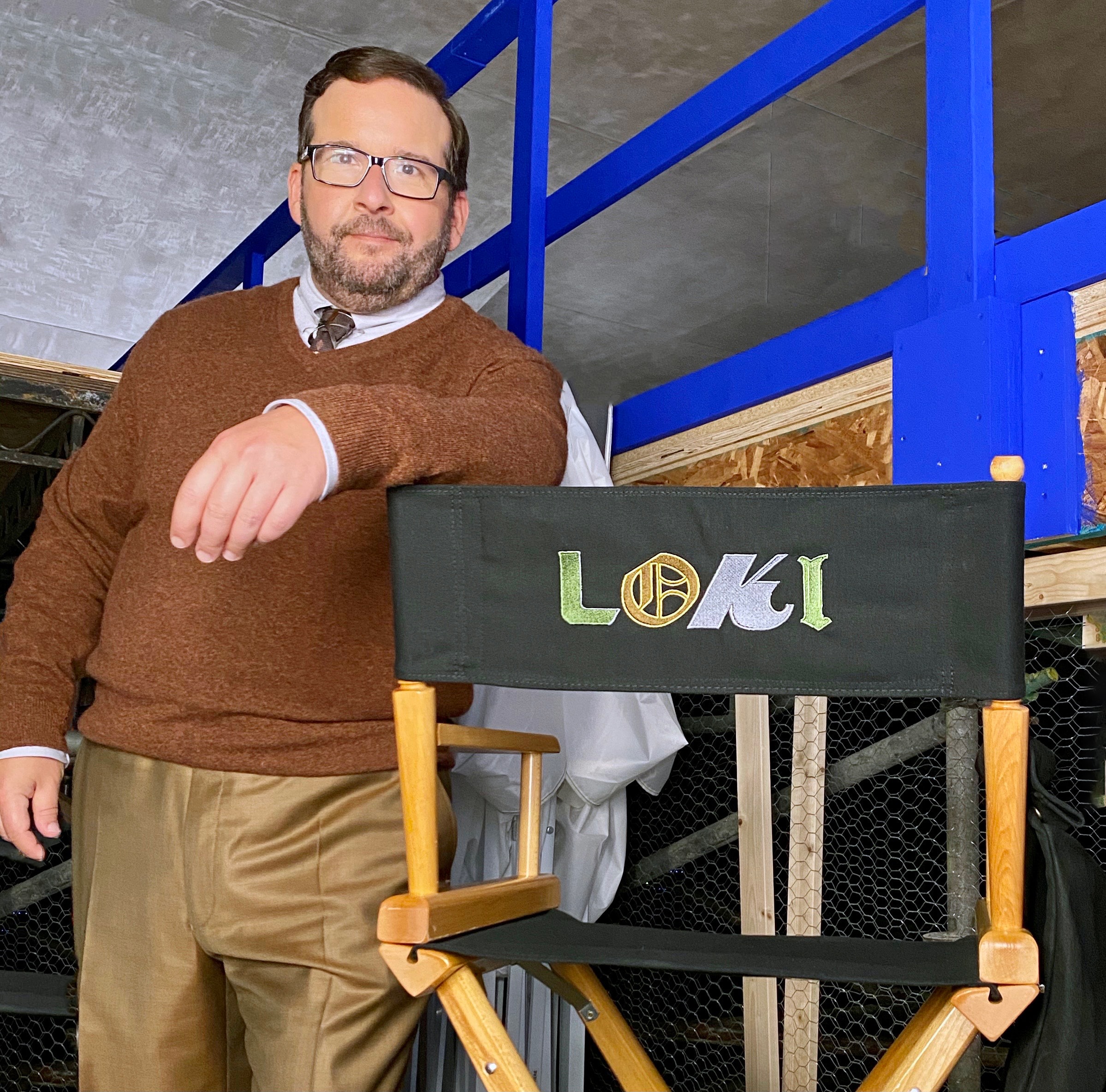 As a stand up comedian, Jon has performed in a multitude of standup shows across the country as the host, guest, and featured comedian, as well as numerous corporate and private events. Jon has been the emcee at Belushi's Comedy Club in Fort Myers, the Comedy Zone Sunny Isles Beach, and the Improv in West Palm Beach.
Loki premieres on Disney+ June 11.