Last week on Falcon and The Winter Soldier made everyone a little edgy. Fans have waited a long week for "Truth," hoping that it meant Sam and Bucky would kick John Walker's butt and get the shield back. So much happened, including an introduction of a character from the comics. Let's breakdown the episode 5 of Falcon and Winter Soldier.
Spoilers ahead if you haven't watched Falcon and Winter Soldier episode 5.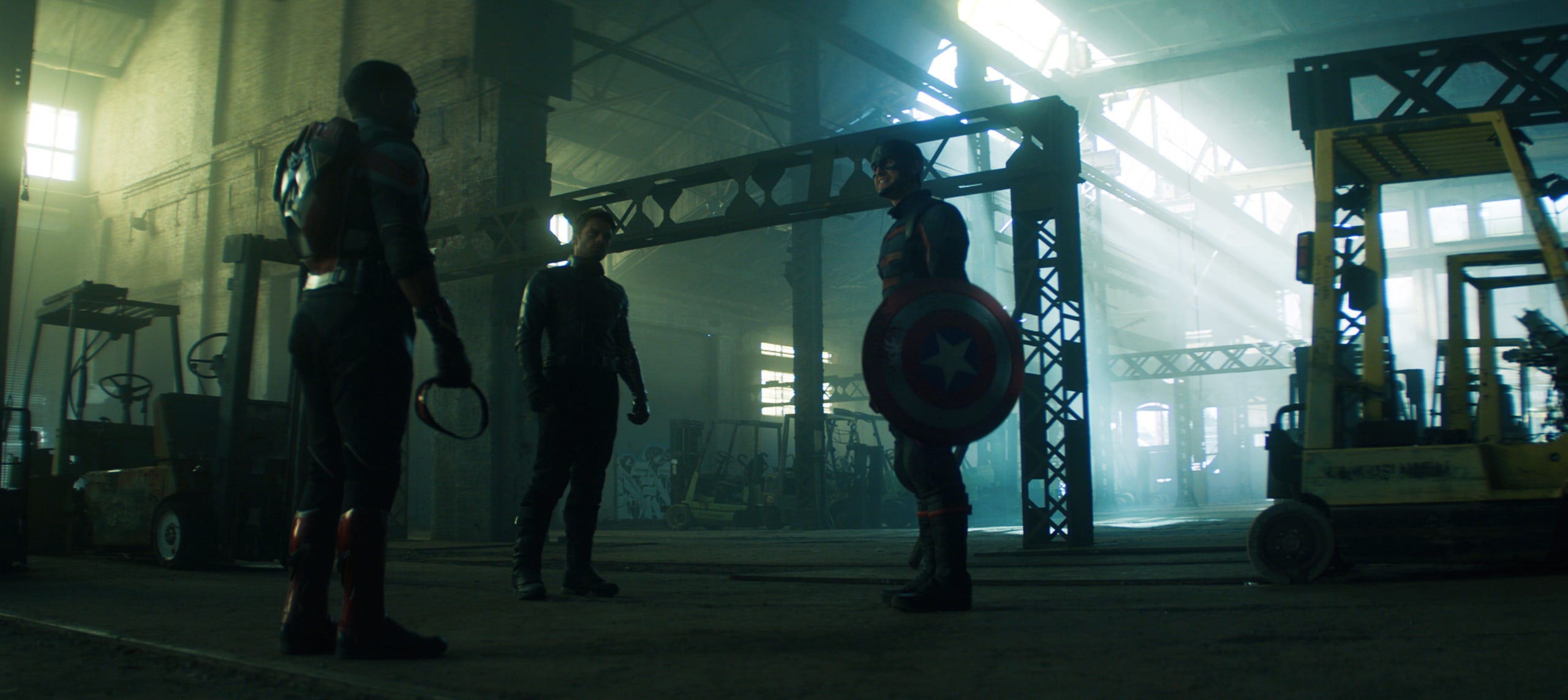 Falcon and Winter Soldier Episode 5 Easter Eggs & Breakdown
Walker flees the scene where he used the Shield to murder one of the Flag Smashers. He is spiraling as Sam and Bucky catch up to him in the warehouse. Sam and Bucky attempt to end this peacefully but when it's clear John won't yield without a fight, Bucky and Sam take him out.
Bucky sustains some damage to his Vibranium arm and Falcon's wings were ripped off his pack.
In a moment that mirrors Captain America: Civil War, Bucky drops the shield by Sam and walks away like Steve did at the very end. Sam takes it.
RELATED: Falcon and Winter Soldier Episode 4 Easter Eggs & Breakdown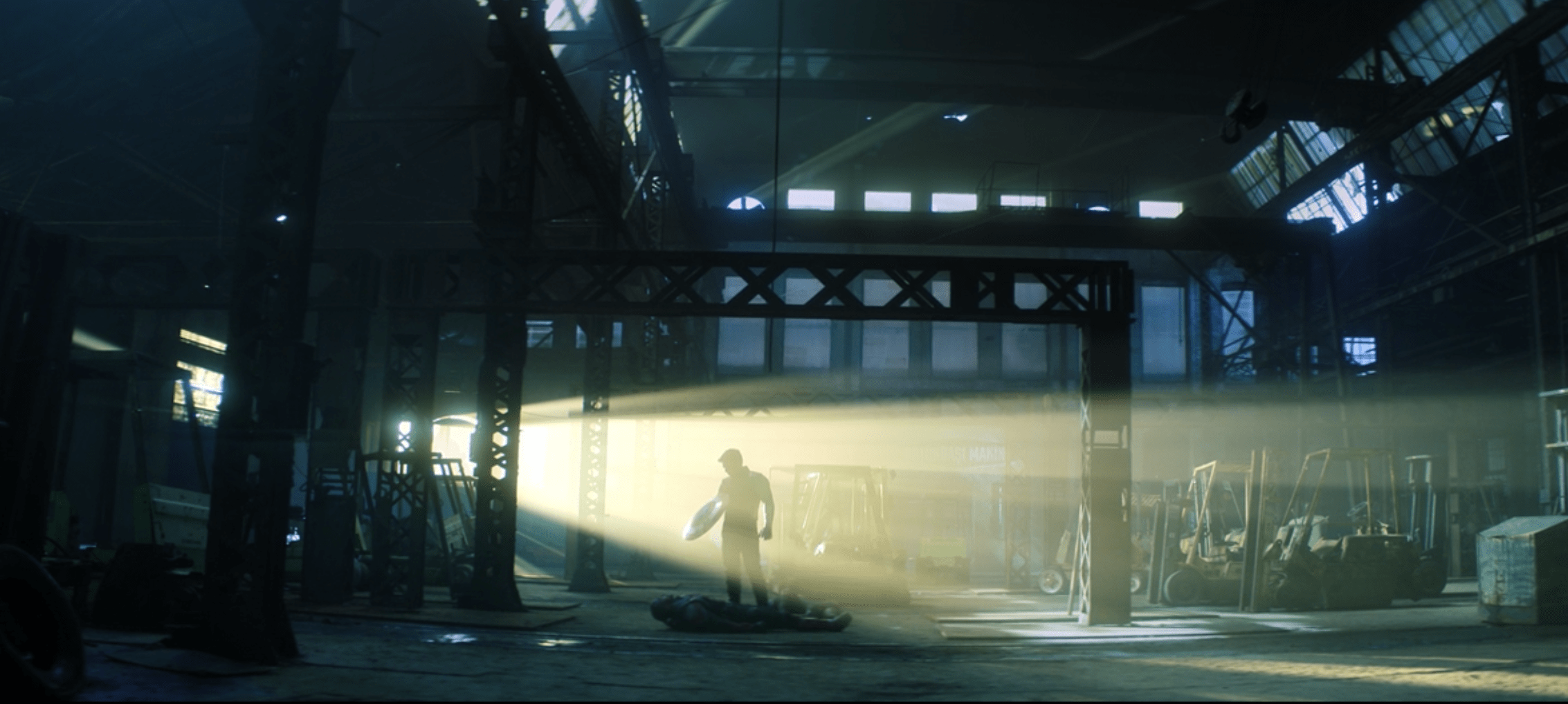 The GRC is looking for Karli but has only succeeded in arresting her followers. Torres arrives. He tells Sam Karli has helpers all over the world and on all platforms hinting some higher ups are likely on her side as well. Sam leaves the broken wings behind and takes the shield.
Back in the United States, Walker is stripped of his title, benefits, and ranks.
In the hallway he meets with Contessa Valentina Allegra de Fontaine (Julia Louis-Dreyfus). This is the Marvel comics cameo that was teased. In the comics, the Countess was once a member of SHIELD and former girlfriend of Nick Fury. Eventually she left to join HYDRA taking the name Madame Hydra. She was involved in Secret Wars and a Skrull version of the character was also in Secret Invasion. She is a trained spy and has been rumored to be in the upcoming Black Widow film. In the show, she knows Walker took the serum and that has made him valuable to certain people. She also tells him don't bother about the shield, it doesn't belong to the government anyways.
This could be setting up Femme Force, which also has Sharon Carter as a member.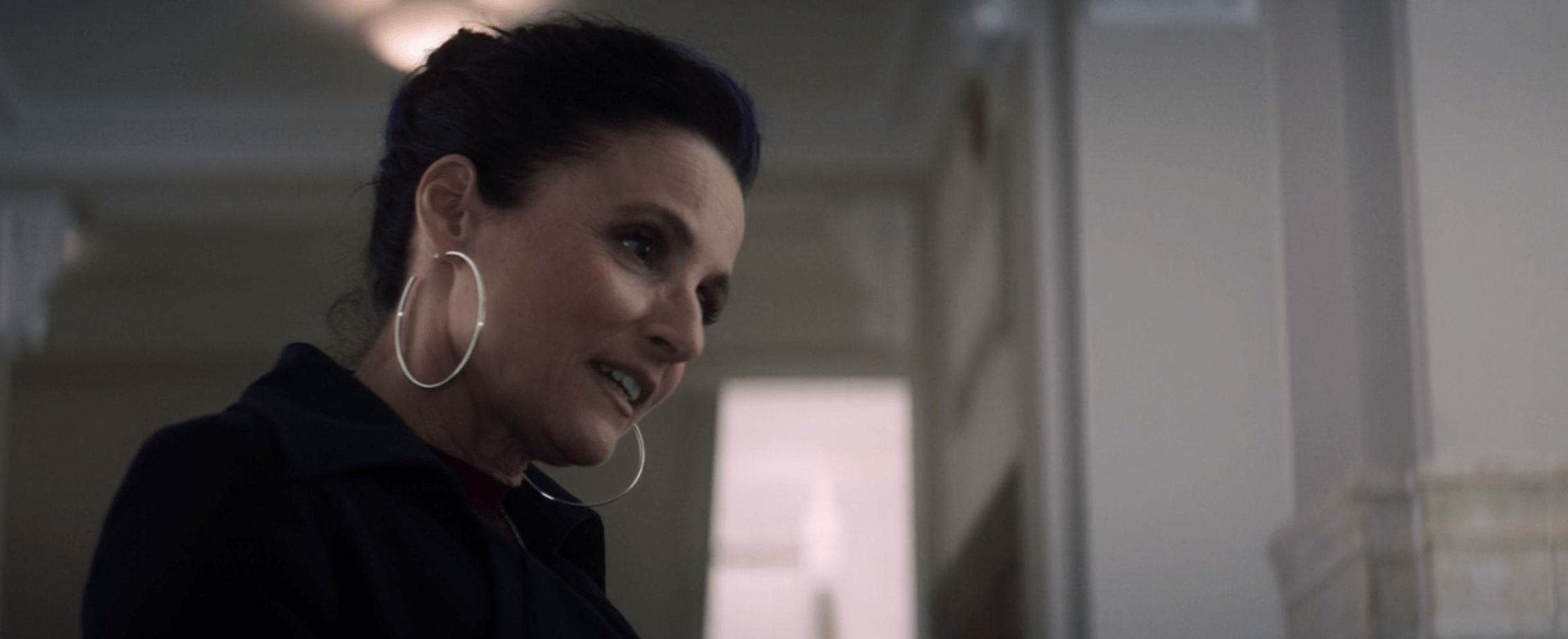 Zemo is visiting the Sokovian Memorial when Bucky finds him. Zemo tells Bucky to kill Karli because that is the only way to stop her.
The Wakandans show up to take Zemo away to The Raft. Bucky is told to make himself scarce for the time being. Zemo reveals he crossed his own name off of Bucky's list. The Raft is a maximum security prison for super powered individuals. It was where Team Cap was put after Civil War.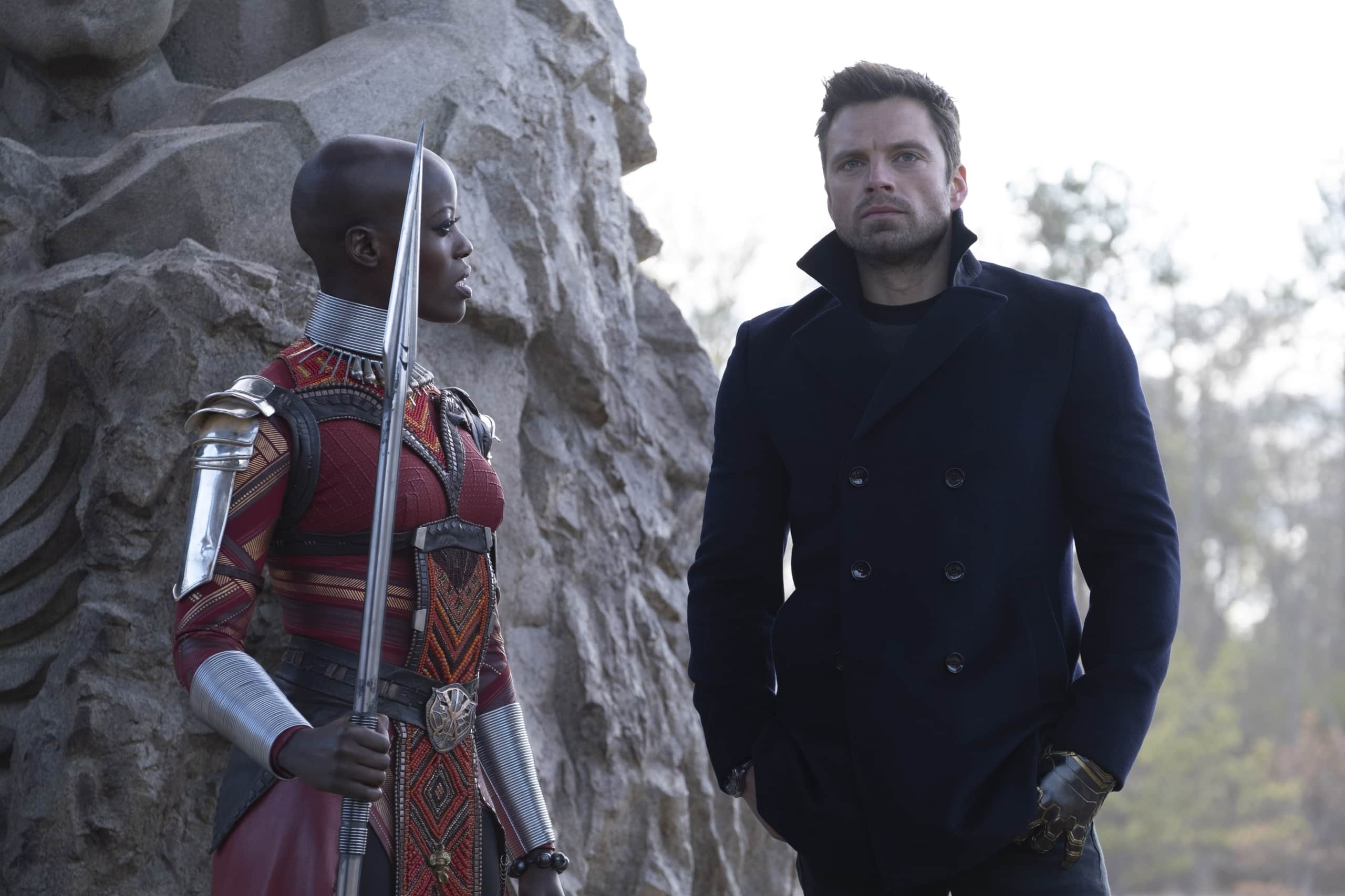 Sam goes to visit Isaiah hoping to understand more about the complicated legacy of the shield and his service. Isaiah mentions the Red Tails, the famous 332 Squadron. That is a reference to the Tuskegee Airmen, African-American military pilots and airmen who fought in World War II. He recounts the experiments of Project Rebirth and when he figured out what exactly was going on. Like Steve in The First Avenger, Isaiah went out to save his fellow soldiers. But unlike Steve, Isaiah wasn't a hero for it, not in the eyes of the military.
Sam returns home to Louisiana. Bucky shows up with a gift from the Wakandans, a new suit for Sam. Sam and Bucky bond as they fix up the boat, Bucky even flirts a bit with Sarah.
Walker is visiting Hoskins' family and lies to them saying the guy he killed is the one who killed Lemar.
Sharon is on the phone with Batroc. She reveals that she is the one who got him out of the Algerian prison. She offers him double and claims it will be worth it. This points to Sharon being the leader of LAF the organization Batroc was working for in Episode 1.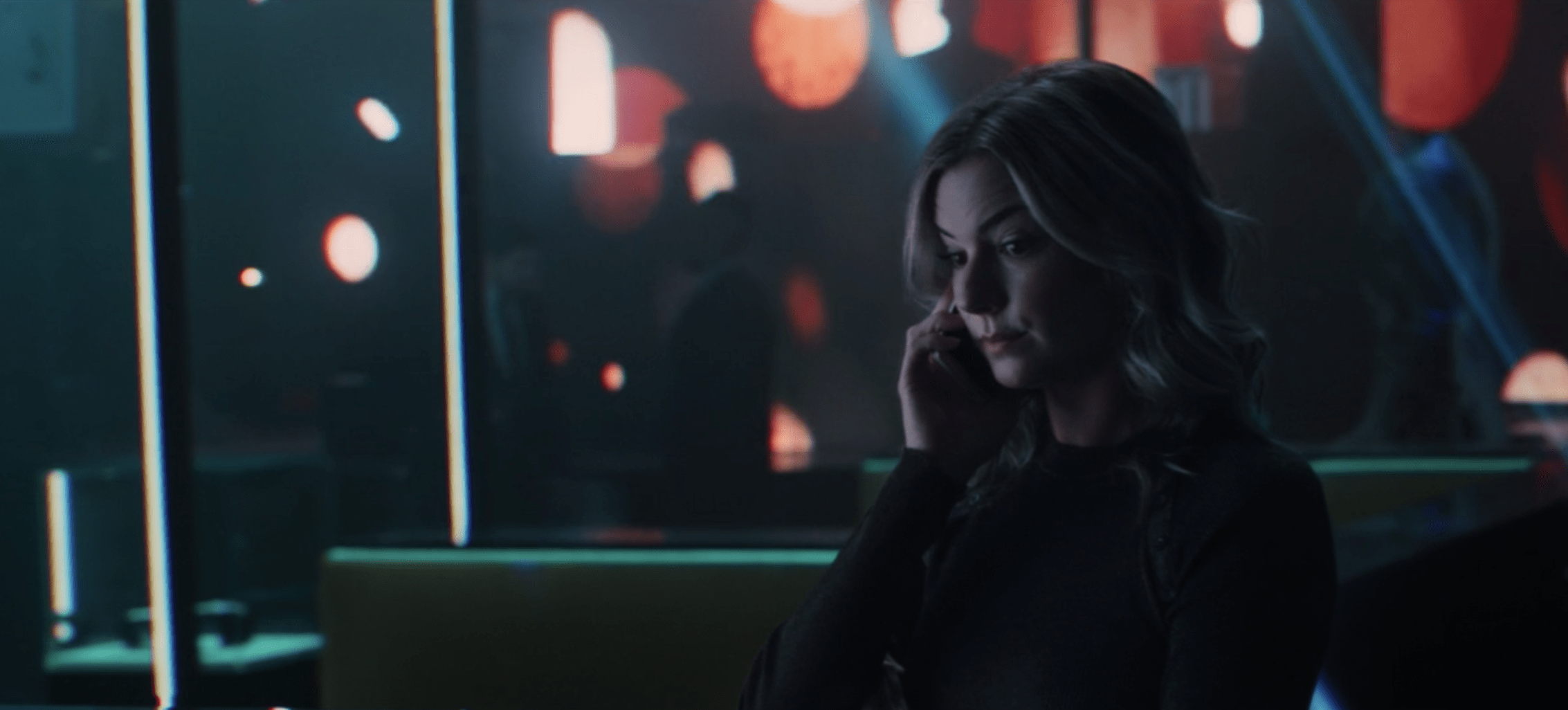 While practicing with the shield, Bucky reveals that he knew what Steve had planned. This confirms the long-standing fan theory that in Endgame Bucky knew what Steve was doing when he left to take the Infinity Stones back.
Sam councils Bucky about what he should do about his list, hinting that Bucky will return to visit Yuri and finally reveal the truth about his son's death. Bucky promises to be there for Sam when he finds a lead about Karli and they part as two guys who know each other and who are definitely not a team.
While Sam is still struggling with taking up the shield, Sarah tells him he should, that Isaiah shouldn't be the one deciding what Sam does. Sam like Steve, decides to keep fighting, keep getting up. During the training montage you can hear the Captain America theme from The Winter Soldier playing.
Batroc shows up in New York to meet with Karli and bring her what she needs for her mission. Sharon it seems is also on Karli's side. Batroc also reveals he is there to kill The Falcon, after their run in in episode 1 this could be personal or it could mean Sharon is indeed a bad guy now.
The Flag Smashers are in New York City to stop the GRC vote. Sam learns this from Torres and we see him open the case, because it is time to suit up.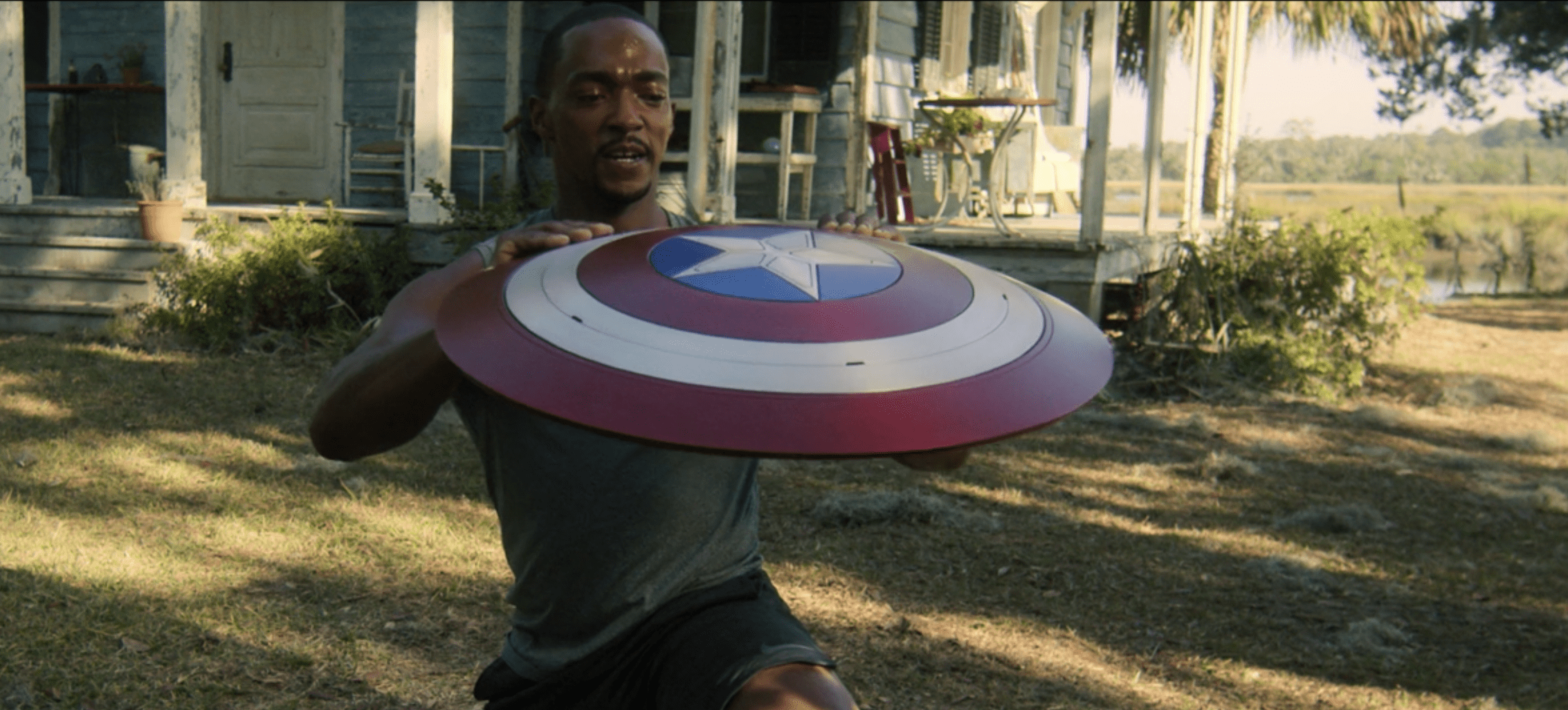 Falcon and Winter Soldier Post Credit Scene
Walker is so obsessed he is now creating his own shield, marking his transformation into US Agent who happens to be one of the Dark Avengers.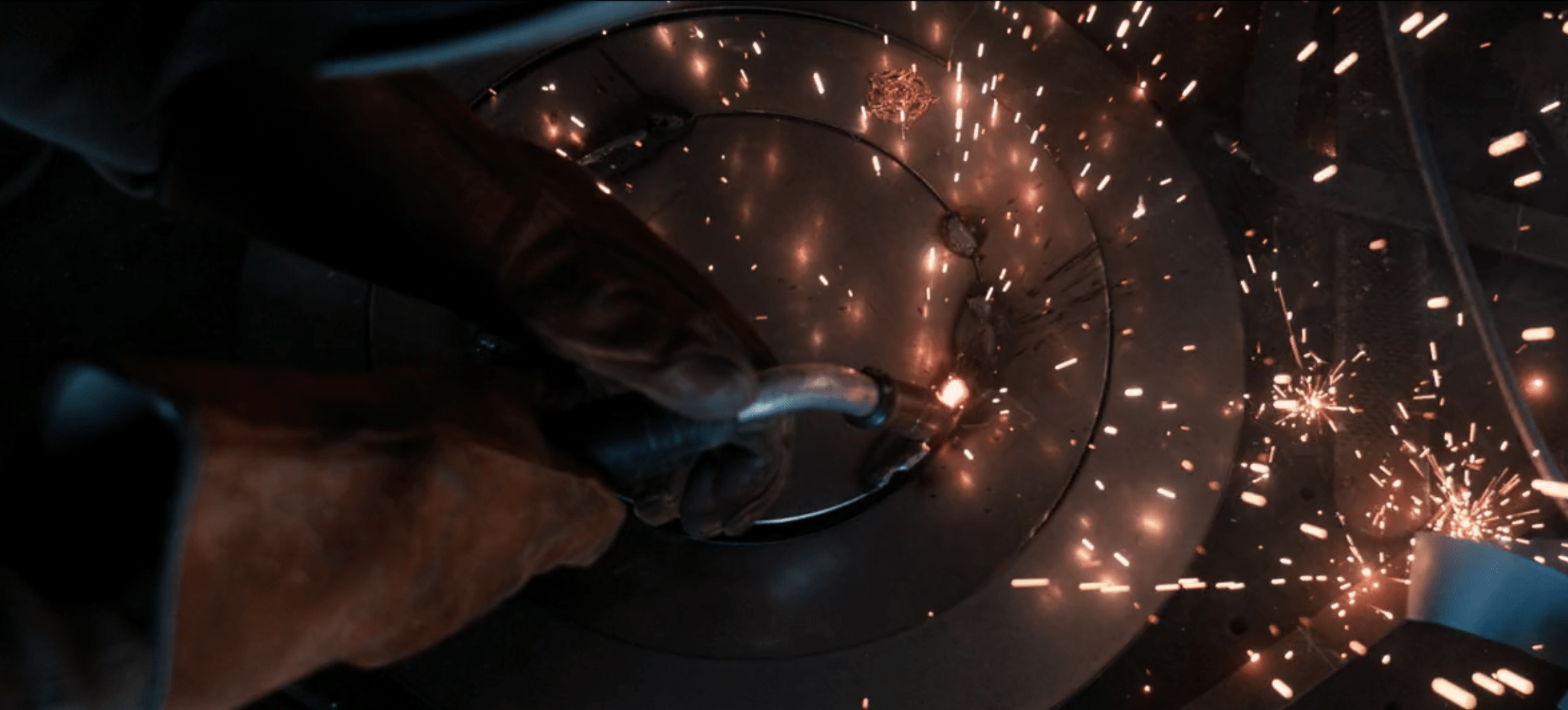 Falcon and Winter Soldier is now streaming on Disney+.