Hello darlings, Cruella is coming to theaters this week and you do not want to miss it. Cruella is a deliciously dark, wicked good time. Keep reading for your chance to win in our Cruella movie tickets giveaway.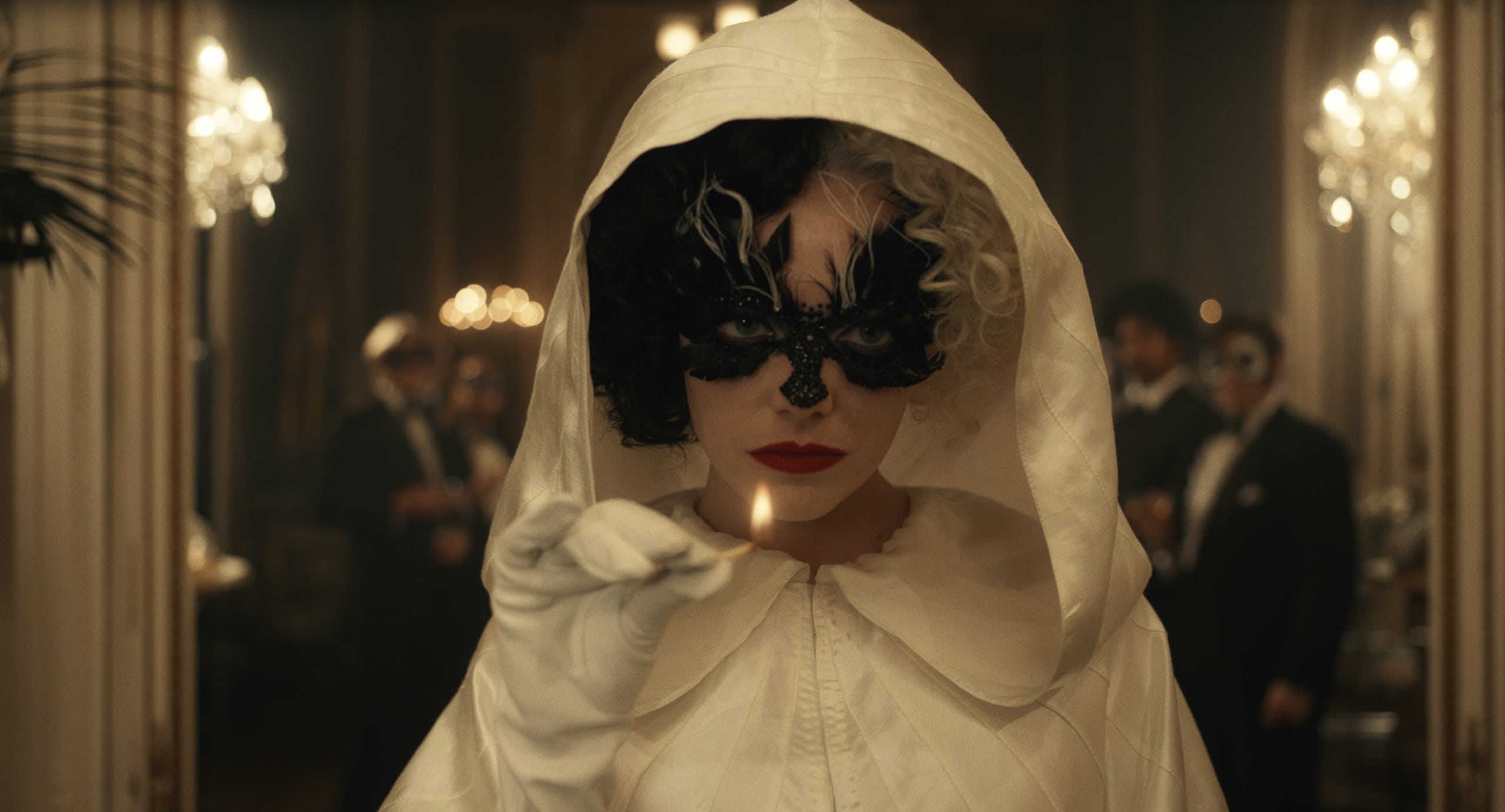 Get ready to witness the rebellious early days of one of cinemas most notorious and notoriously fashionable villains, the legendary Cruella de Vil. Set in 1970s London amidst the punk rock revolution, Cruella follows a young grifter named Estella, a clever and creative girl determined to make a name for herself with her designs. She befriends a pair of young thieves who appreciate her appetite for mischief, and together they are able to build a life for themselves on the London streets.
RELATED: Interview: Emma Stone and Emma Thompson On All Things Cruella
One day, Estella's flair for fashion catches the eye of the Baroness von Hellman, a fashion legend who is devastatingly chic and terrifyingly haute, played by two-time Oscar® winner Emma Thompson. But their relationship sets in motion a course of events and revelations that will cause Estella to embrace her wicked side and become the raucous, fashionable and revenge-bent Cruella.
RELATED: Behind the Scenes of Cruella: Interview With The Filmmakers
Cruella Movie Tickets Giveaway
One winner will receive a pair of Fandango tickets (2 tickets total) to see Cruella in theaters.
Cruella is in theaters May 28, 2021. Tickets are on sale now.