In The Bad Batch episode 9, the group sets out to rescue Omega from Cad Bane. It is finally revealed why Omega is so important to the Kaminoans as well as who hired who, confirming my suspicions about Lama Su and Nala Se. Plus an old frenemy turns up who may now be more friend than foe. Let's get into "Bounty Lost" with this Bad Batch episode 9 easter eggs and breakdown.
This is your spoiler warning if you haven't watched episode 9 of The Bad Batch.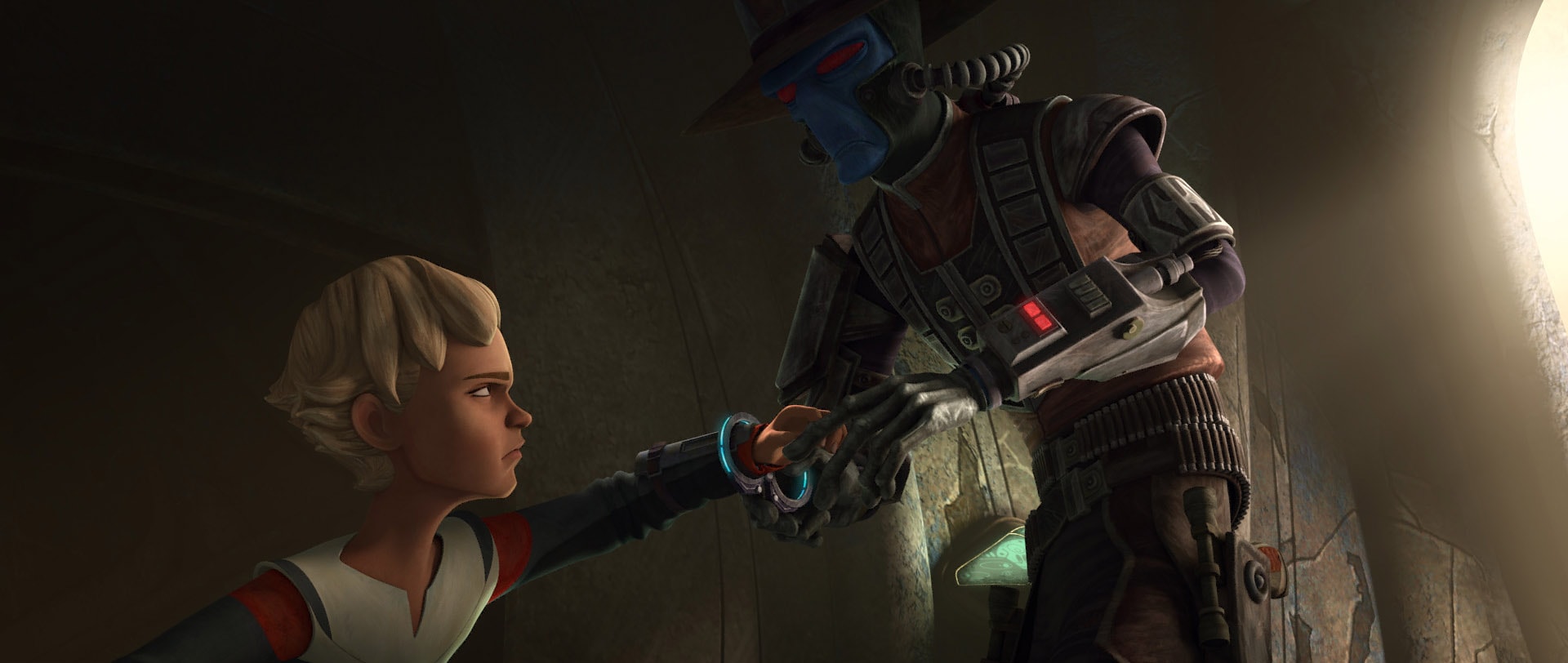 The Bad Batch Episode 9 Easter Eggs & Breakdown
Crosshair is after Clone Force 99 as they try to leave Bracca to find Omega. They make the jump to hyperspace leaving him behind.
Omega wakes up on Cad Bane's ship, demanding to be released. He tells her friends won't be able to follow them. No one is coming to save her.
Bane speaks with Lama Su to confirm where to meet and that payment is required. Lama Su refuses to let Nala Se go to retrieve Omega. Instead he sends Taun We to the abandoned facility on Bora Vio. Lama Su tells Nala Se to terminate Omega after her genetic material is acquired.
On Bane's ship Todo 360 is trying to fix his leg. Omega offers to help but he turns her down.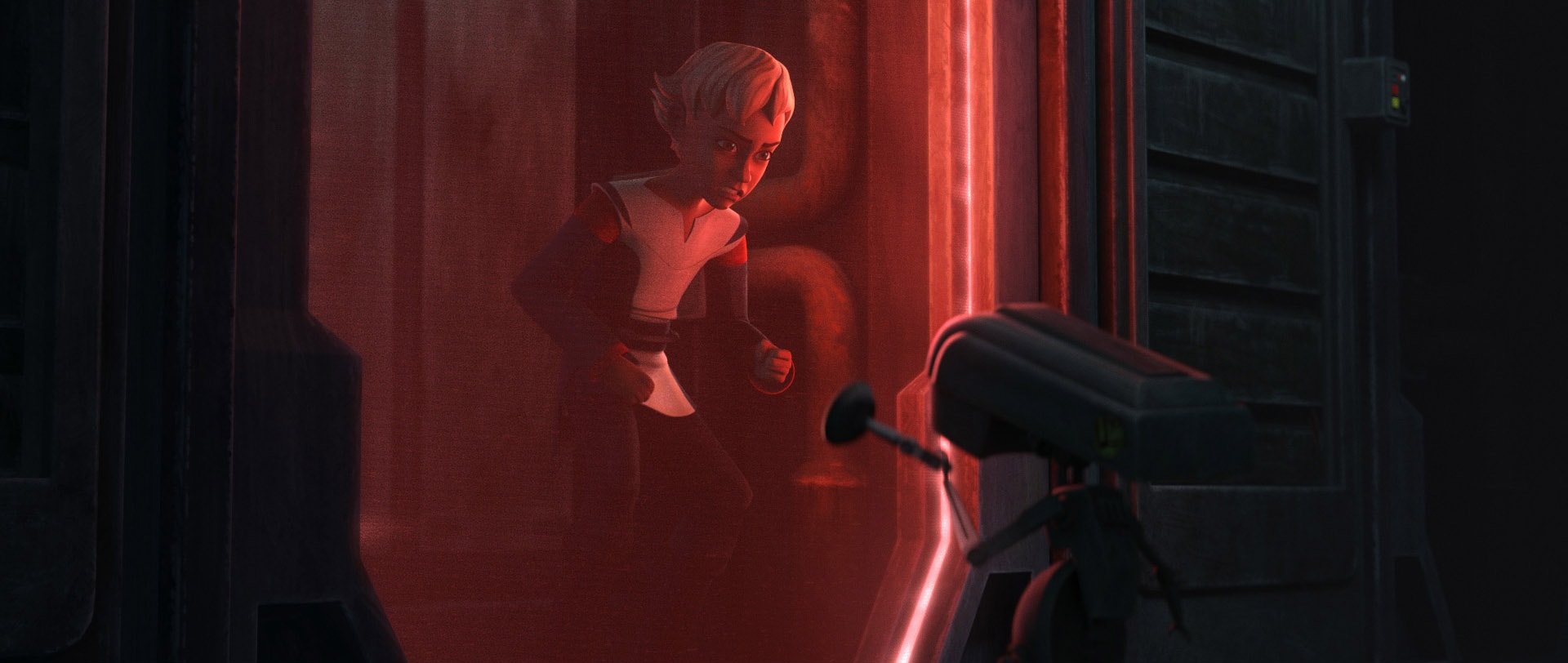 RELATED: The Bad Batch Episode 8 Easter Eggs and Breakdown
Tech has figured out why Omega is so important to the Kaminoans. Like Boba Fett aka Alpha, Omega has first generation DNA from Jango Fett. This means her DNA is unaltered and hasn't degraded. Her DNA could be used to make more clones.
Todo finally agrees to let Omega fix his leg. Afterwards, she shuts Todo 360 down, finds her stolen communicator and escapes.
While running around the abandoned facility she makes contact with Clone Force 99. To find her, she must create a power surge. When she locates a panel near a door she realizes that it looks like the ones in Tipoca City.
Before she can get her location to the Batch, Bane captures her. Blaster fire is heard and they discover that someone as taken out Taun We.
That someone is Fennec Shand. She offers the credits for Omega. Bane agrees but only to double cross her. Todo grabs the case and the two Bounty Hunters attack one another.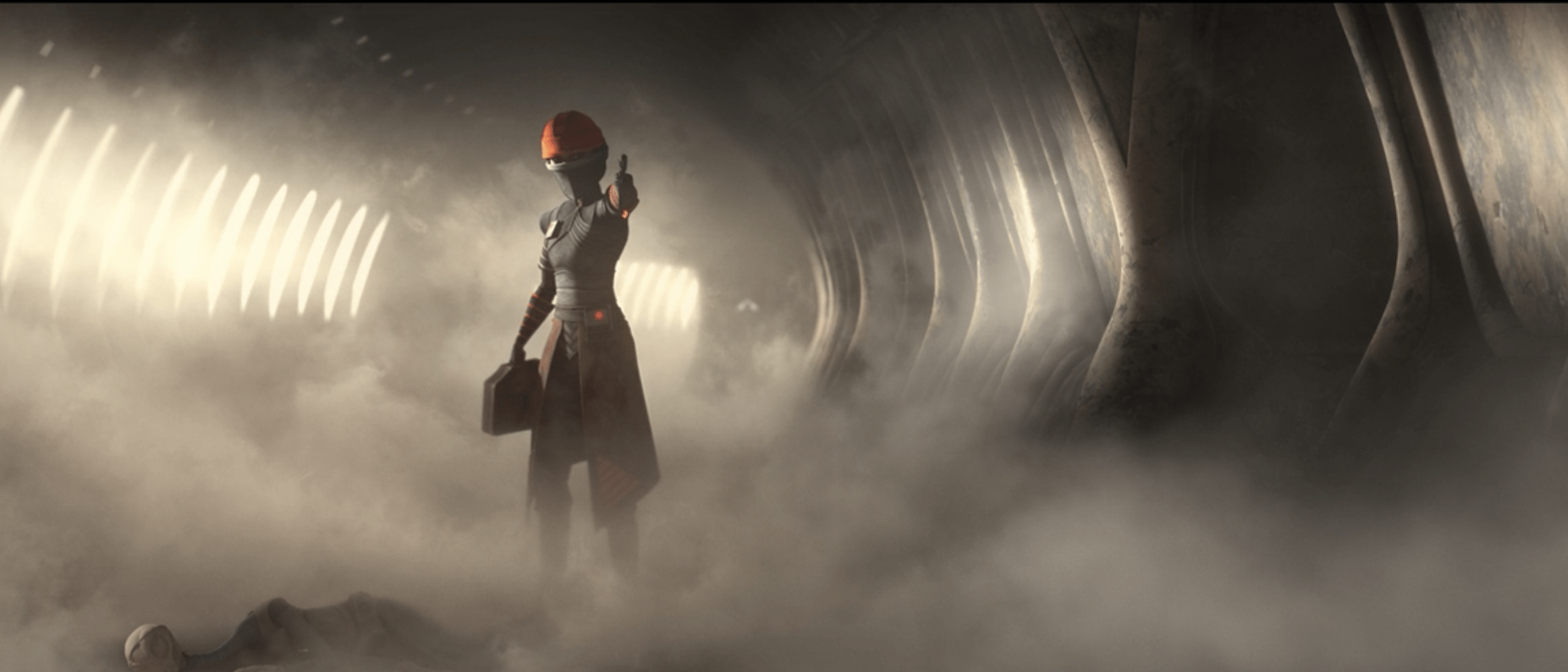 Omega uses their fighting as the distraction she needs to try to get away. After running into a room, she discovers other Kaminoan clone experiments, discarded, and left for dead in their tubes.
In that same room she is able to access to beacon and signal to the Bad Batch where she is in the Lido System.
Fennec finds her and warns her that the Prime Minster is after her. She is trying to save Omega from that fate. Omega runs away from her. Bane finds her and Fennec saves her again.
During the fight with Fennec, Bane head butts her and is shown fixing his hat, covering a metal plate on his head. In an unfinished episode of The Clone Wars, Cad Bane faced off against Boba Fett. That duel explained how Boba Fett got the dent in his helmet, but it also seemed to show Cad Bane dying since they were both shot in the head. Bane doesn't wear a helmet. However, seeing the metal plate on his head explains how he survived that duel with Fett.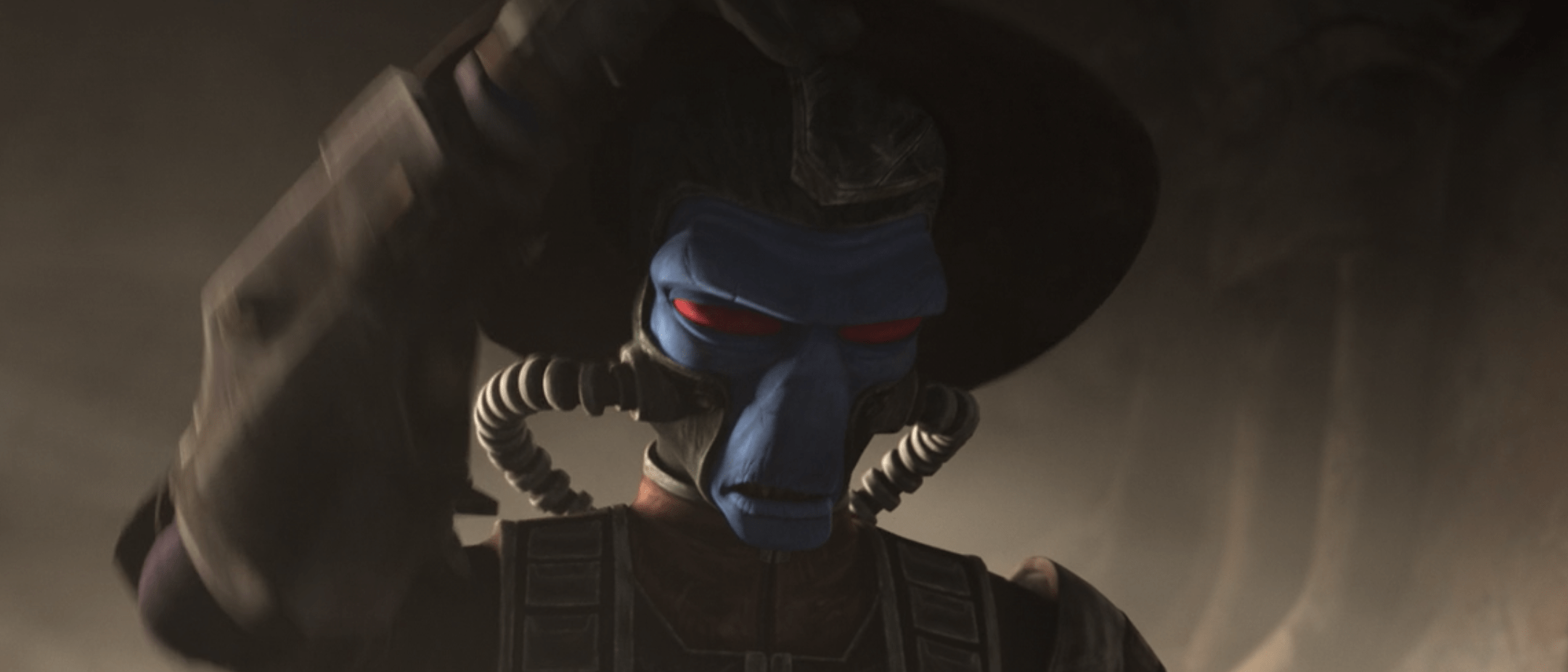 Fennec and Bane continue to fight while Omega escapes in a pod. Another shot of Bane's metal plating is seen.
Just when Omega thought she was going to crash in the pod, the Batch saves her. Hunter explains why the Kaminoans are after her.
Cad Bane goes to follow only to discover that his ship has been sabotaged by Fennec Shand.
Nala Se hired Fennec Shand to keep her safe from Lama Su.
Omega worries that Lama Su will never stop looking for her. Hunter promises she is never going back to Kamino. However, this is the perfect opportunity for the series to bring Boba Fett into the mix, as Omega says they will send more Bounty Hunters.
The Bad Batch is now streaming on Disney+.