Patrick D. Pidgeon combines mystery, adventure, and a lot of fun in his new book Creeples. This is a great read for middle schoolers and beyond, but don't take my word for it, my daughter has a lot to say about this one.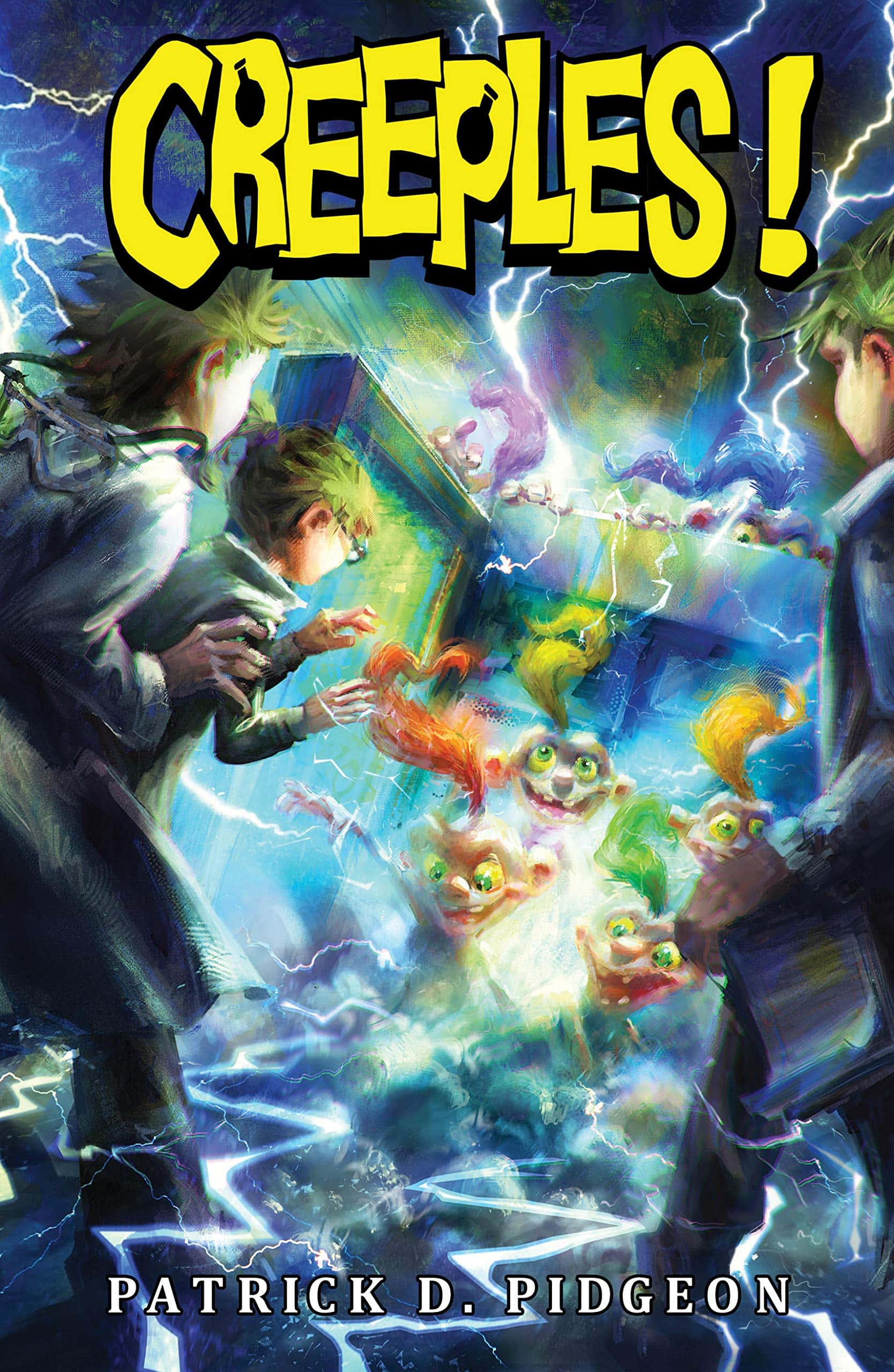 We received a copy of this book for the purpose of review. All opinions are our own. Affiliate links below
Creeples Book Review
We're talking weird science, with fantastical consequences such as a slithering colossal Mongolian Death Worm, clashing medieval Bog People, an ambushing Ayia Napa sea monster, and a ravaging mythical beast, just to name a few!
Desperate to raise funds to save their favorite teacher's Genomic department from closing, Johnny "Spigs" Spignola, Theresa Ray "T-Ray" Rogers, and Pablo "Peabo" Torres team up to launch a crowdfunding lab experiment, but hastily use a mysterious DNA serum that astonishingly creates six pint-size, magical humanoids–the students affectionately call Creeples–who unleash mystical mayhem and campus chaos.
Urgency sets in for the Spigs, T-Ray, and Peabo and tests their friendship as they battle monstrous supernatural entities, all the while decoding copious cryptic clues. And if they fail in their perilous quest, it's ultimate doom for campus life, the Creeples, and all of humanity.
Sounds exciting right? My daughter wouldn't wait to read it and share her thoughts with you. Here is her Creeples! Book review.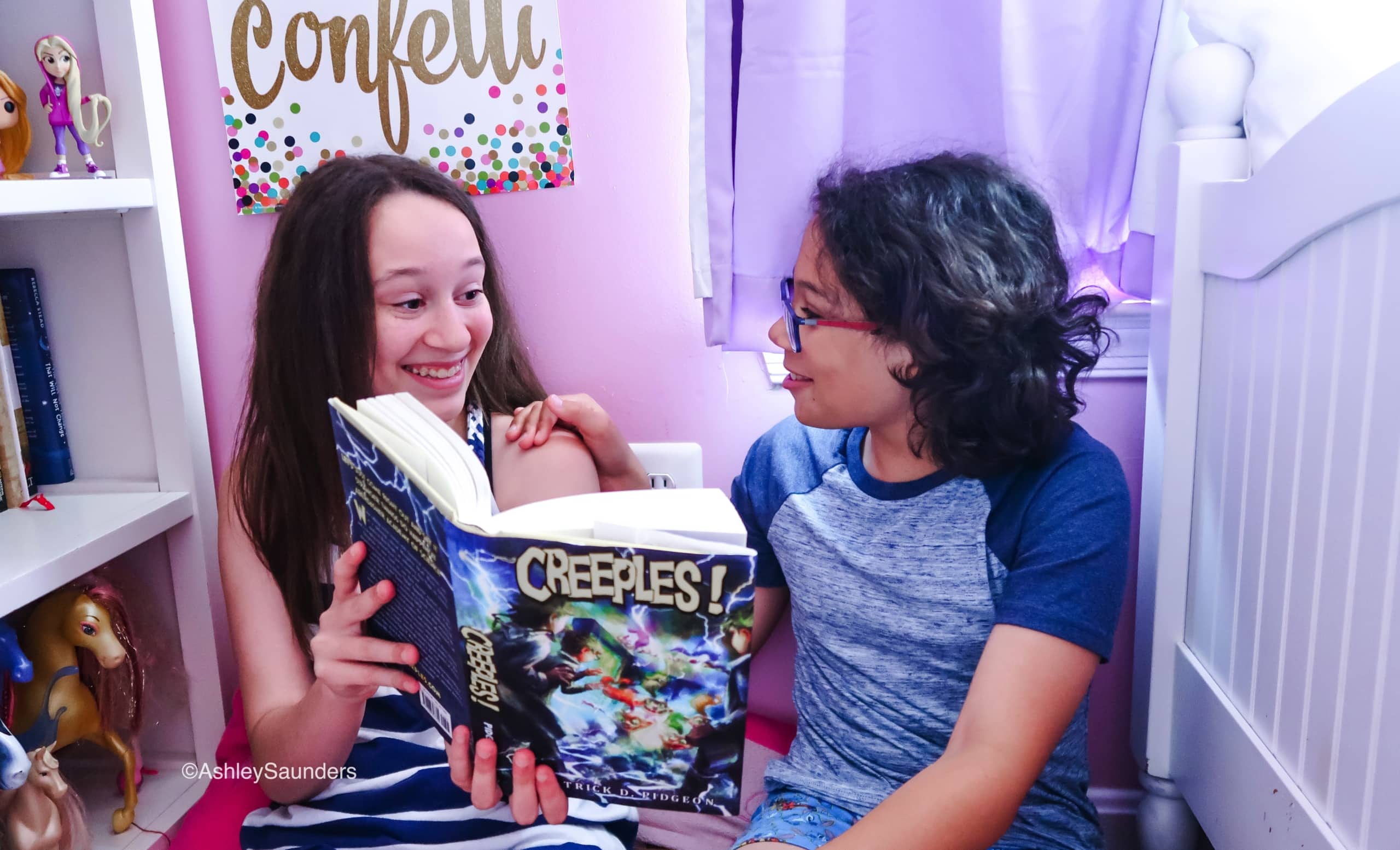 I really liked reading Creeples for so many reasons. Once I started it, I couldn't put it down. Creeples is such an interesting concept and that uniqueness really catches your attention. I really enjoyed the incredible detail, amazing characters, and just how fun it was to read. The mystery that lies underneath it all is a blast to figure out. Trust me. Plus there is even a character that is so well written as a jerk I would actually want to punch him in the face. Just saying!
My favorite character is T-Ray. She is super smart and doesn't like to see anyone or anything get hurt. Without her they wouldn't have been able to solve the mystery behind the school. I don't want to spoil anything so that is just a little hint about why I like her so much.
Seriously though, this book will make you actually laugh-out-loud! The Creeples are adorable and chaotic, what could be better than that? I would recommend this book for kids and adults, it is definitely one you could read again and again. Creeples could be another great series of books and maybe even a TV show or movie. I hope Mr. Pidgeon writes more!
Get Creeples! By Patrick D. Pidgeon
Buy Creeples now on Amazon or wherever books are sold.