Okay Toy Story fans, the first official teaser trailer is here and we are getting our first look at Lightyear, the story about the man behind the toy. The animation is out of this world, pun intended, and the brief dialogue from Chris Evans combined with the action makes this a must see Summer 2022.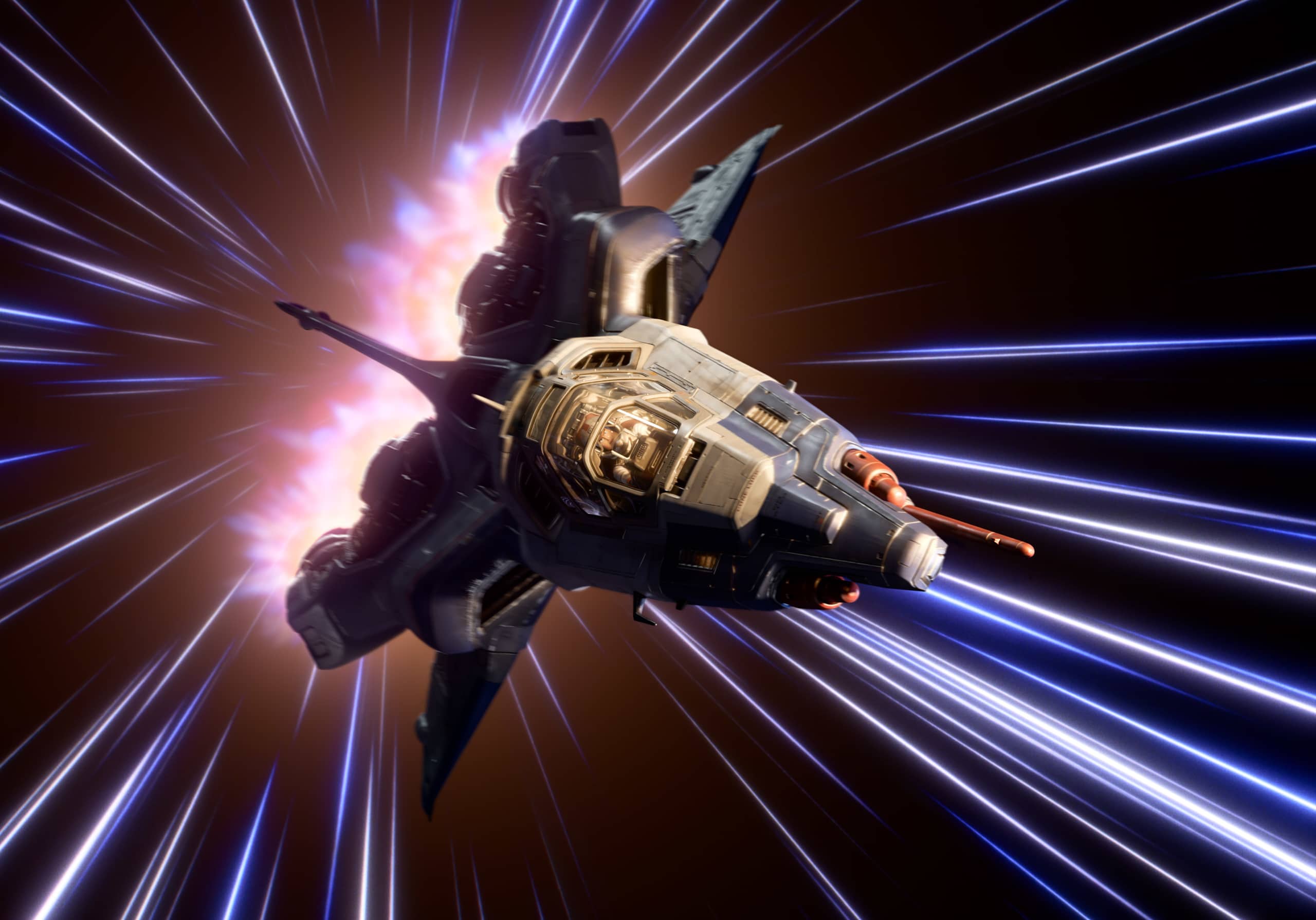 Teaser Trailer Reveals First Look At Lightyear
When this film was first announced many fans of the original film (myself included) were excited to learn more about the astronaut that inspired the toy Buzz. There were a lot of questions, would he be as brawny, self-assured, and as aloof as the toy Buzz? Chris Evans being cast as Buzz was equally thrilling as the film itself, after all he grew up with this franchise like a lot of us. And when you grow up with something that magical, you want to cherish it. I had zero doubts he would do amazing in the role and give it his all, to infinity and beyond.
Disney and Pixar's Lightyear follows the definitive origin story of Buzz Lightyear, the hero who inspired the toy. It introduces the legendary Space Ranger who won generations of fans based on his thrilling adventures.
In the trailer, which at times looks like a National Geographic special, we see Buzz (Chris Evans) take flight and head to space. He encounters some interesting things along the way. And in true Disney Pixar fashion, the epic tease of to infinity and… comes right at the end.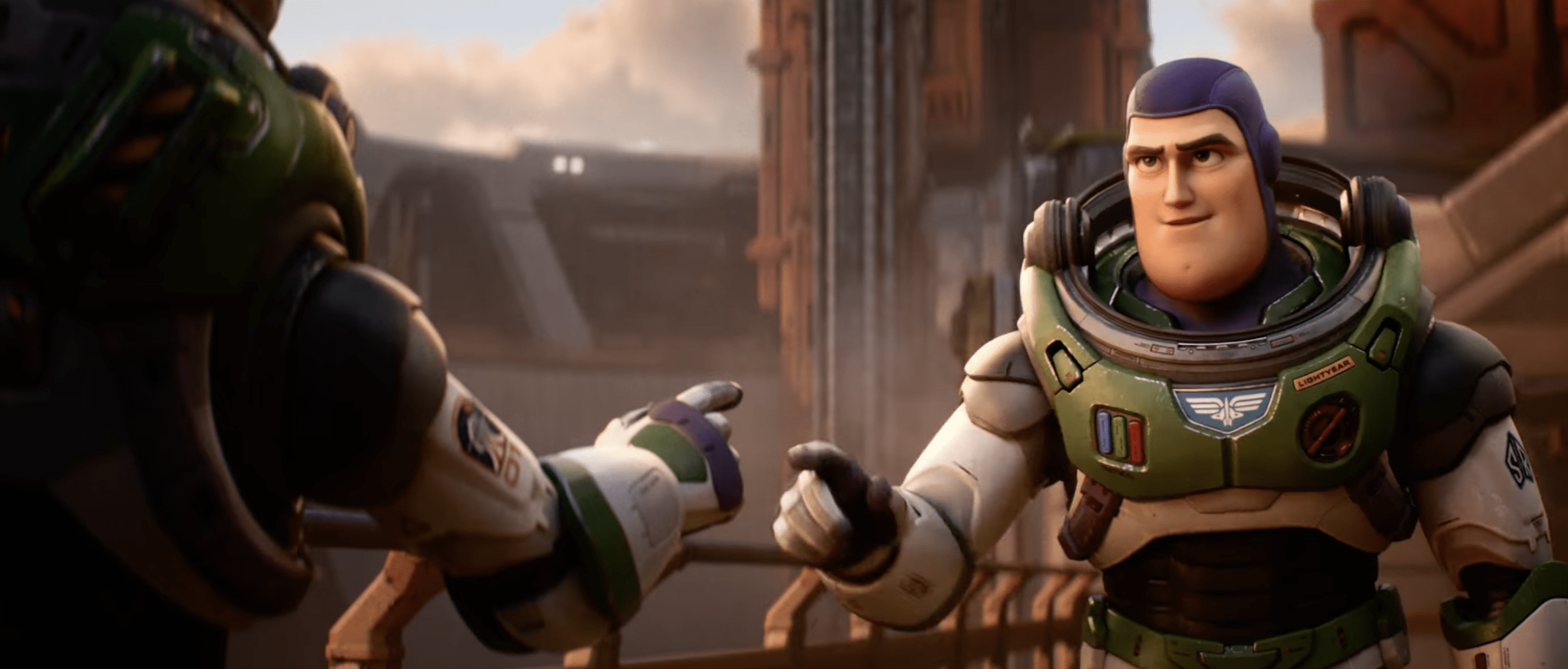 Chris Evans on voicing Buzz Lightyear- "The phrase 'a dream come true' gets thrown around a lot, but I've never meant it more in my life," says Evans. "Anyone who knows me knows that my love for animated films runs deep. I can't believe that I get to be a part of the Pixar family and work with these truly brilliant artists who tell stories unlike anyone else. Watching them work is nothing short of magic. I pinch myself every day."
Lightyear will release on June 17, 2022.