Playing with power. 8-Bit Christmas is the ideal mix of nostalgia, laughs, and good old fashioned holiday hijinks. It feels like a 90s Christmas movie in all the right ways, which is sure to make it an instant holiday classic.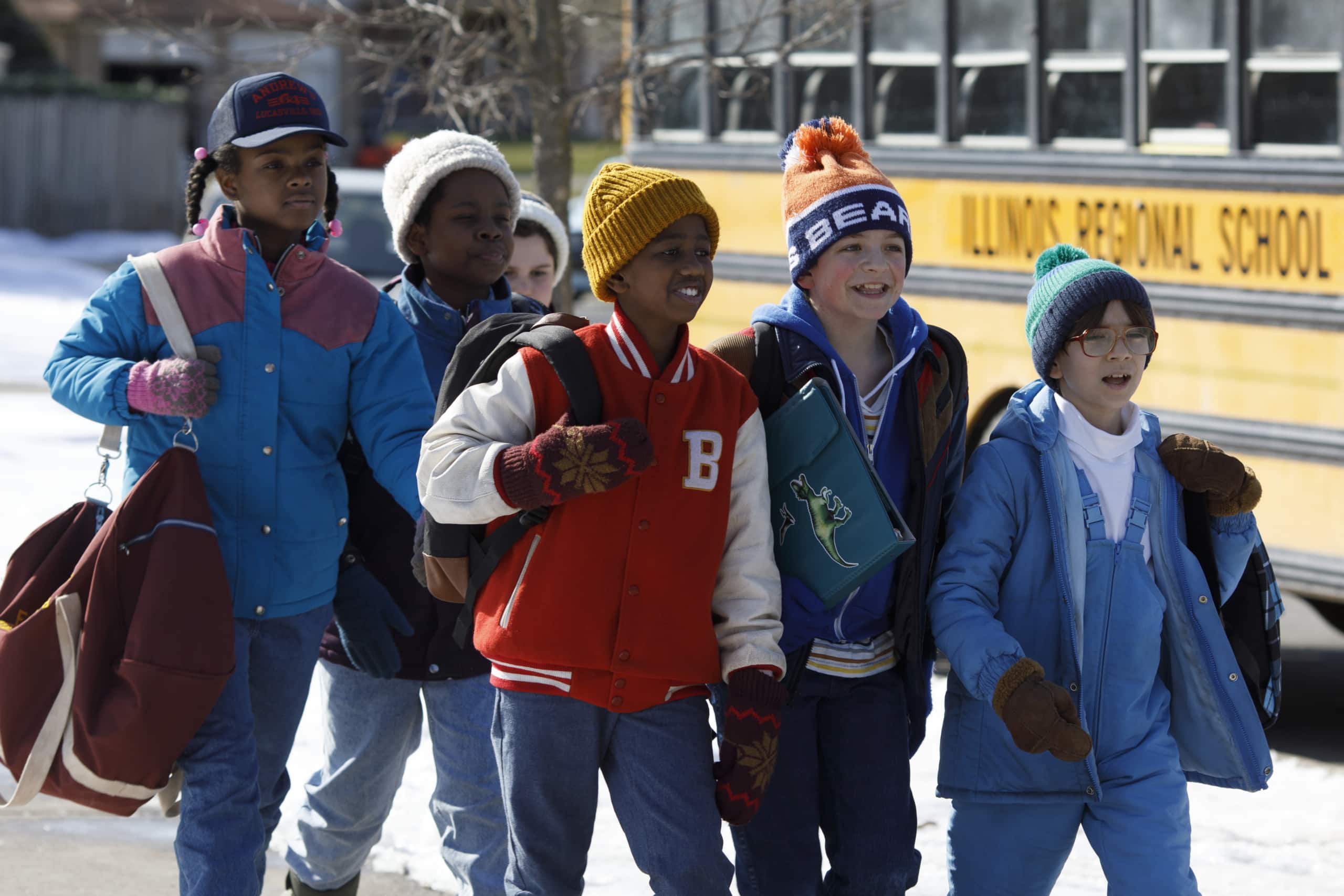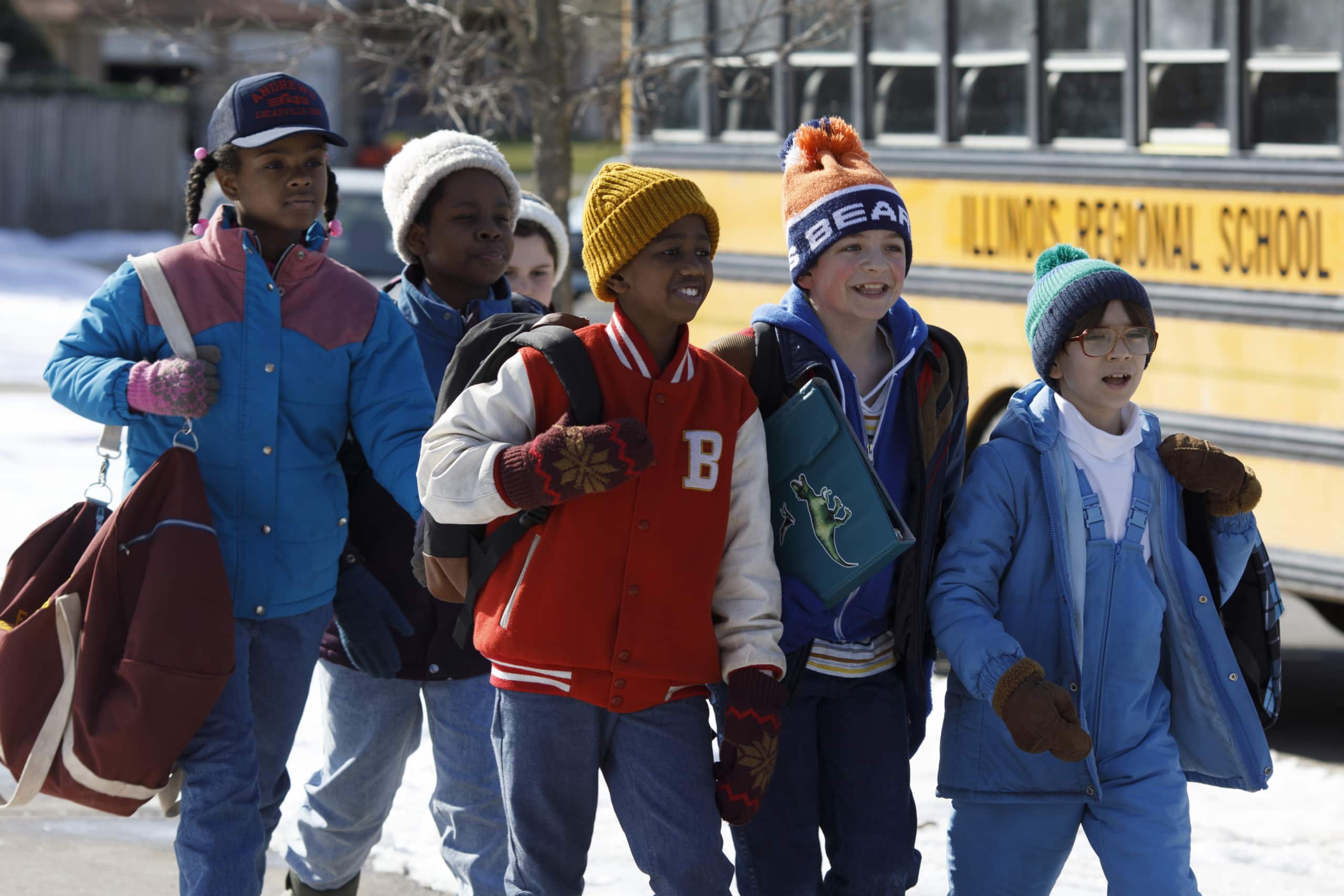 8-Bit Christmas Review
8-Bit Christmas follows the story of Jake Doyle (Winslow Fegley), a young kid growing up in the suburbs of Chicago in the last 1980s. Like any other kid his age, he is hoping for a Nintendo for Christmas. Every effort he makes to obtain this treasure of a grey plastic box and wires however is met with resistance. Desperation kicks in and Jake comes up with the ultimate plan to get his hands on the NES. But it will take a Christmas miracle and lots of luck to pull it off in time for the big day.
Narrated by the adult Jake (Neil Patrick Harris), who spins this epic tale of 80s tenacity for his daughter Annie (Sophia Reid-Gantzert) who wonders what the big deal is about this non-portable, poor graphics video game console. The details get a little fuzzy, was it '87 or '88 he's not entirely sure. Jake may jump around with what was happening during that period in time but those inconsistencies help endear it to the audience who lived through it. After all, the lens through which parents tell things to their kids about their own childhoods is usually a little blurry. 
The blend of 80s references is something older millennial and younger Gen Xers will find themselves remembering fondly. Not only the craze of wanting the entertainment system that was the original Nintendo but also Cabbage Patch Dolls, the idea of losing a retainer, and whether or not the Power Glove was actually worth the hype. Spoiler for that last bit, it was not. 8-Bit Christmas hits all the notes that makes it feel like one of those 90s holiday movies people still love.
RELATED: Home Sweet Home Alone Review: A New Twist On A Classic Story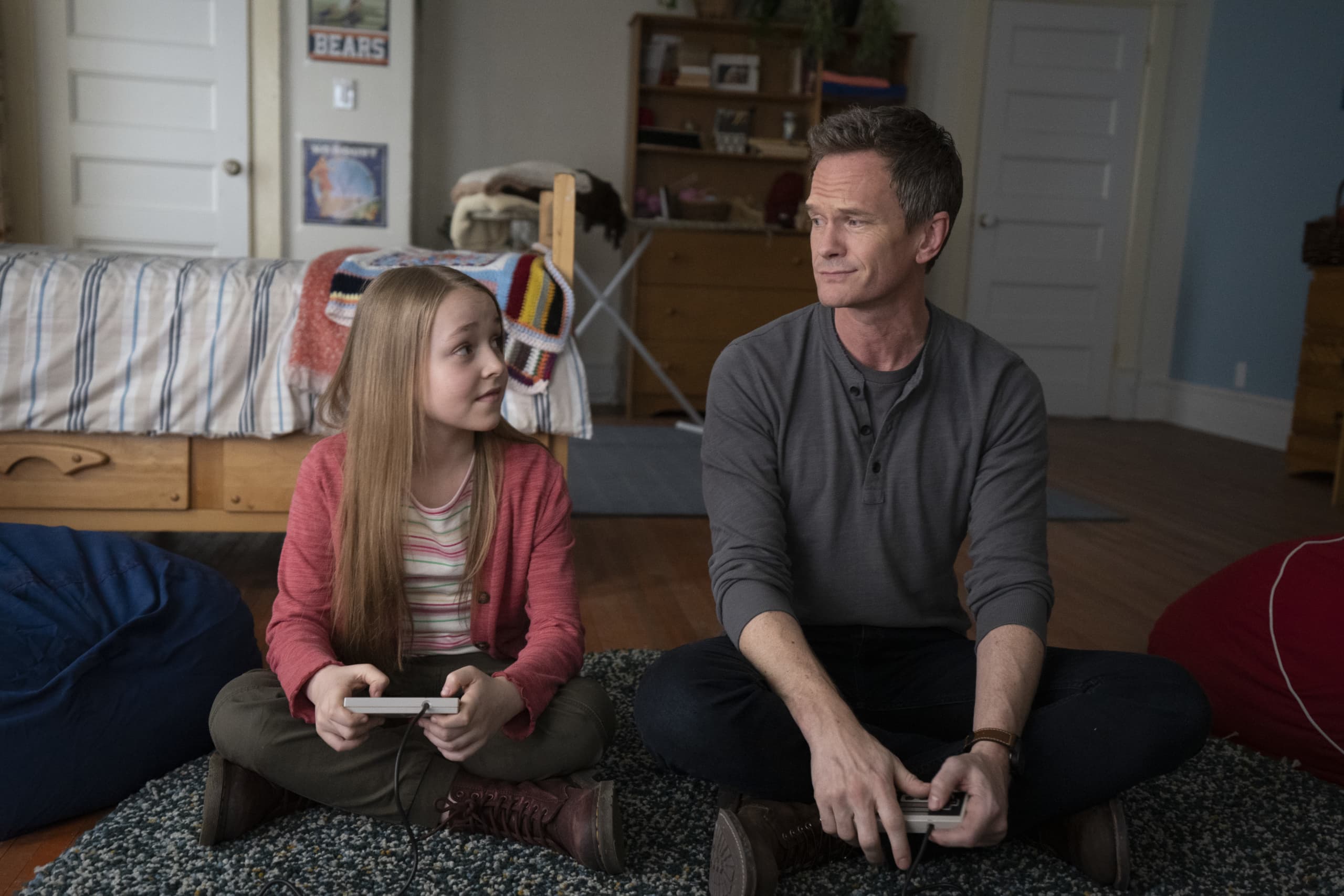 Harris' turn as narrator is fun to listen to as he paints the picture with the broad strokes of self-edits, exaggerations, fuzzy details, and well-timed statements of what did you expect, it was the eighties. Fegley nailed being a younger version of Harris' Jake. But where he shined was in how he showed off the thrill and desperation every child in the late 80s felt because without a Nintendo they were nothing. For a kid who definitely wasn't alive then, it was impressive to see this emotion play through.
Director Michael Dowse took care in getting all the details of life back then correct. The fashion, obsession with using coupons, the ridiculousness of retainer prices, everything lended itself to grounding this story firmly in '80s suburbia. The mall scene and the chaos that unfolds there is what made this one feel like a '90s holiday comedy. Much like Jingle All The Way, audiences will laugh when physical harm comes to those after the latest and greatest toys at the mall. It's hard to blame Jake's father (Steve Zahn) for hating this annual shopping trip.
Although the story mostly centers around Jake's quest for the Nintendo, there is a surprising subplot involving Jake's relationship with his father. That undercurrent of family and finding commonality between the generations makes for a surprising heartfelt depth to an otherwise comedy driven film. That tenderness comes full circle by the end, leaving a lasting impression on the parents and maybe the older children in the audience.
Being a Christmas movie many can relate to, mixing throwbacks with the present, and providing plenty of laughs is where 8-Bit Christmas shines. You don't need to be a child of the '80s or early '90s to appreciate this movie although it certainly helps when having to explain to younger kids why the Nintendo was so coveted. At the end of the day the story feels like a love letter to the generation of original gamers and something they can in turn bond with their kids over this holiday season.
8-Bit Christmas is now streaming on HBO Max. It has a runtime of 1 hour 38 minutes and is rated PG for rude humor and some mild violence, language and suggestive references.