Animal Crossing: New Horizons is a fan favorite for a reason. It is easy to play, charming, and mostly stress-free. Nintendo recently released not only an update to the game but also Happy Home Paradise, a DLC that is pure Animal Crossing fun.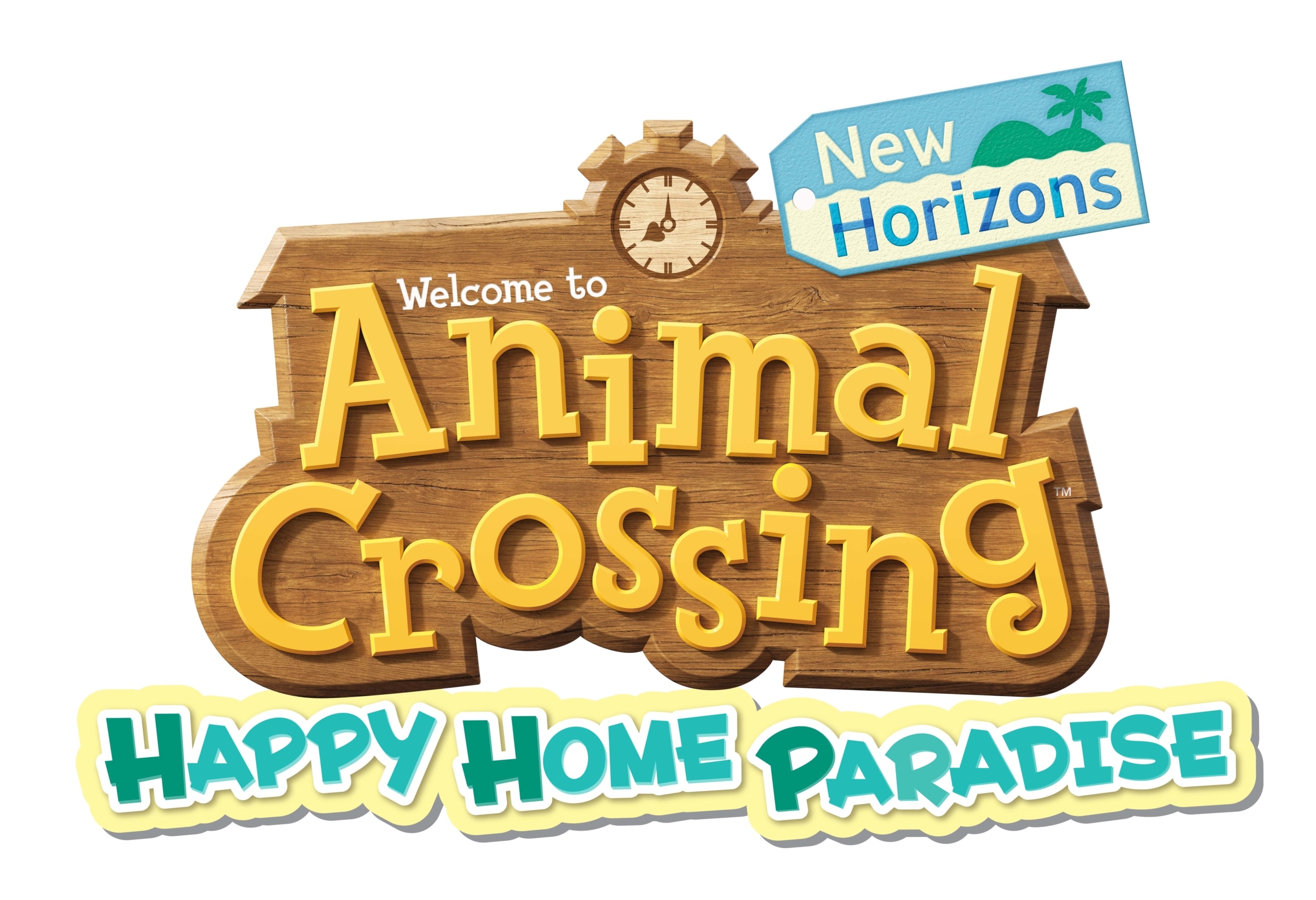 We received a copy of Happy Home Paradise for the purpose of this review. All opinions are our own.
Happy Home Paradise Review
Happy Home Paradise expands the world of Animal Crossing: New Horizons by adding in a vacation home planning component. When you purchase the DLC, you (and family connected in your Switch Online account) are able to join Lottie's Paradise Planning Team. Once on the job, you travel to resort islands that feature many different landscapes and seasons. There you will be put to work by Lottie, working with clients to help them make their visions come to life. After an adorable meeting, you can start the actual design process with access to anything and everything ACNH has to offer.
This update allows anyone who enjoys the home design aspect of the game to create to their heart's content. It removes the pressure felt in the main gameplay to find everything and the hassle of terraforming an island to fit a vision. Instead it offers up whatever a player needs to get the job done, including the ability to unlock skills and items for your main island. This vacation getaway also continues to foster relationships with the villagers who call this island group their second home. As mentioned, it is just pure fun.
RELATED: The Legend of Zelda Skyward Sword HD Review: An Epic Level-Up From the Wii
Happy Home Paradise Basics
Paradise appears seamlessly in the game. If you want to go to work, you simply head to the airport to let Orville know and a plane takes you where you need to go. Once at Lottie's, get changed and head out to chat with the various visitors. Just walking by will give a clue as to what they are looking for in a vacation home. After choosing who you want to help, there is a brief cutscene of the planning meeting. Pick a plot that fits their wants, there are many different landscapes and seasons to choose from, and then it is time to get to work.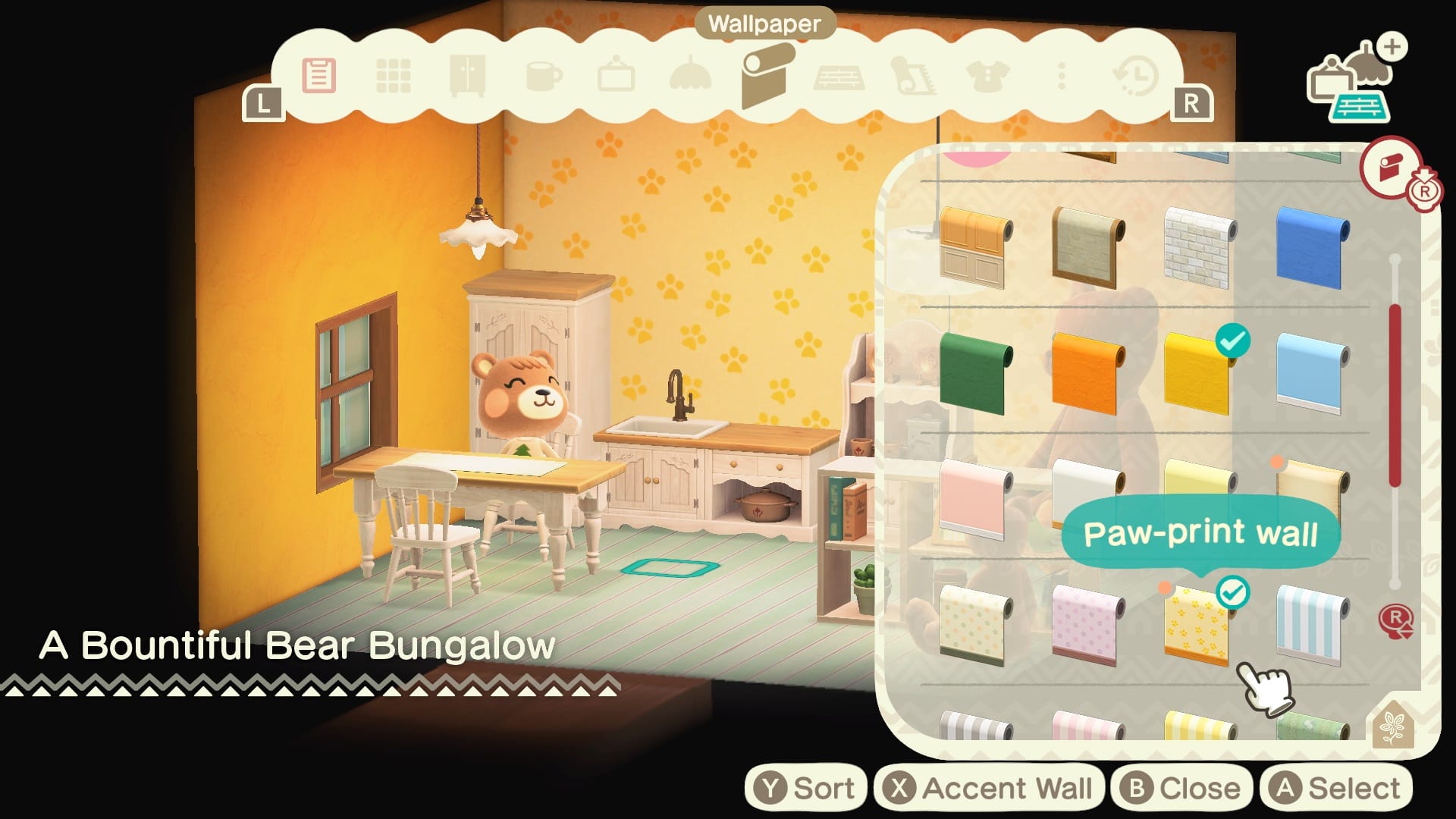 Start with the inside or the outside, it's completely up to you. I headed inside first where I found the three items the owner had chosen specifically for their home. Opening up the inventory will show you a tab of 'suggested' items that fit the theme as well as access to everything in the ACNH inventory, even things you may have never seen on your own island. As you place furniture, rugs, lights etc the homeowner reacts with hearts, exclamation points, and even clapping. It's a nice bit of validation to know your design skills are so good they warrant a reaction.
Once finished, speak with the resident and take a photo of the home to save in the Paradise Planning design portfolio. This new Pro camera is the perfect upgrade for the job, allowing you not only to change lighting when photographing indoors but also allows you to change the time of day for your outdoor shots. Another cutscene appears that shows the client enjoying the home and/or yard you designed. It's like getting your own HGTV moment where everyone applauds your amazing craftsmanship.
The external design options are more intuitive than those back on your main island. You can swap the color and style of the home and even change its location without paying Tom Nook's crazy fees. Bridges and incline types are also customizable and placing fences, hedges, and trees is 100% less frustrating. Thank you for that Nintendo. You are also encouraged to check in on your clients and are given the ability to update and even relocate their homes. I truly loved that I didn't have to stress too much about the "perfect" location as I could change things as needed down the road.
After designing a few homes, Lottie promotes you, allowing you to design the facilities on the islands like a school. This comes with a bonus reward, in that Leif visited and taught me how to make hybrid flowers which I can now use in my home designs. Plus you don't work for free. Lottie pays you in a new currency called Poki which can be spent on items sold in the Paradise Planning Office. After you buy something on the island, the item joins your catalogue at home where you can buy more with Bells.
The Verdict
What attracted so many to the Animal Crossing world is found in abundance in Happy Home Paradise. A peaceful world where everyone is nice and wants to be your friend. It's as if Mr. Rogers created this video game for all of us to learn how to be better neighbors.
From the gameplay perspective it makes the design process more enjoyable, removing the obstacles to creativity and the tedium of searching for items missing from your catalogue. With skills transferring from your work life to your home island life, Paradise adds a depth and variety to ACNH, making it the ideal getaway for users of all ages. From this fan's point of view, Happy Home Paradise is a must have for any fan of Animal Crossing. Download it today and head home to paradise.
The Animal Crossing: New Horizons Happy Home Paradise DLC is now available in the Nintendo Online store as part of the Nintendo Switch Online Expansion Pack or as a standalone purchase.