The holiday season is officially here! This year for our gift guide we are tailoring it to our favorite things- all things geek! Read on for our 2021 holiday gift guide.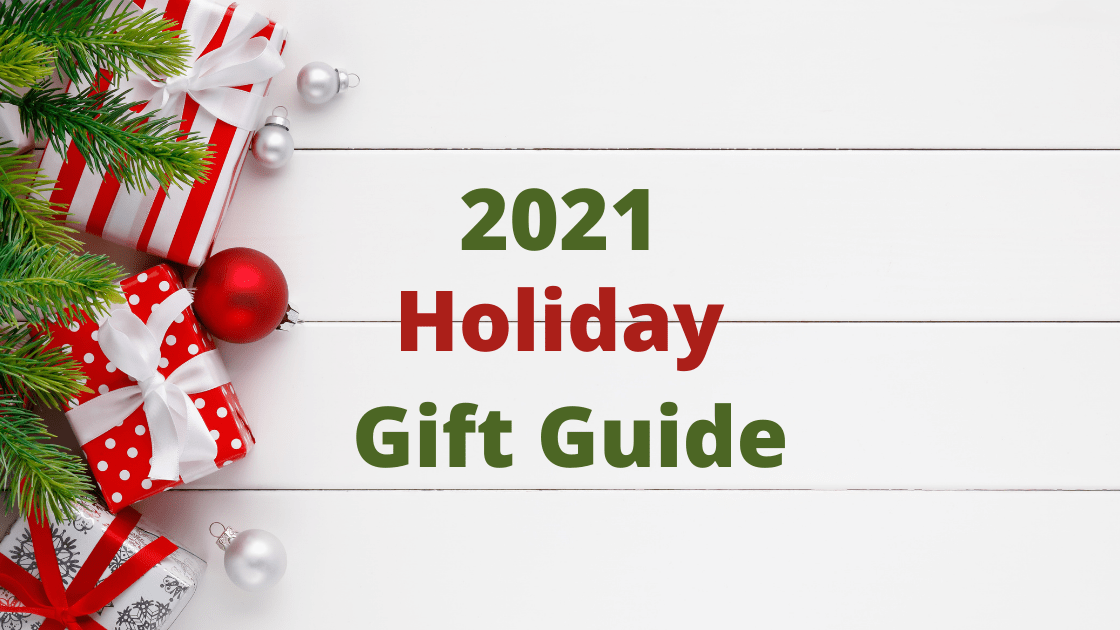 Some items were sent over for review purposes. Affiliate links used below. All opinions are our own.
2021 Holiday Gift Guide
It's no secret we are fan girls and boys around here. This gift guide features some of our favorite finds from this year that definitely fit into the various fandoms we proudly associate with. Avengers… let's assemble this list.
Video Games Gift Guide
Animal Crossing New Horizons: Happy Home Paradise
What attracted so many to the Animal Crossing world is found in abundance in Happy Home Paradise. A peaceful world where everyone is nice and wants to be your friend. From the gameplay perspective it makes the design process more enjoyable, removing the obstacles to creativity and the tedium of searching for items missing from your catalogue. With skills transferring from your work life to your home island life, Paradise adds a depth and variety to ACNH, making it the ideal getaway for users of all ages.
The Legend of Zelda Skyward Sword HD
Skyward Sword HD managed to level-up the original Wii version without losing any of what made the game so special in the first place. This is a must have game for fans of the franchise as well as those of you who conquered the sky back in the day. Hands down the best swordplay action of any Zelda game and no I won't hear any arguments to the contrary. Beautiful visuals, epic fight scenes, and a whole lot of fun await you beyond the borders of Skyloft.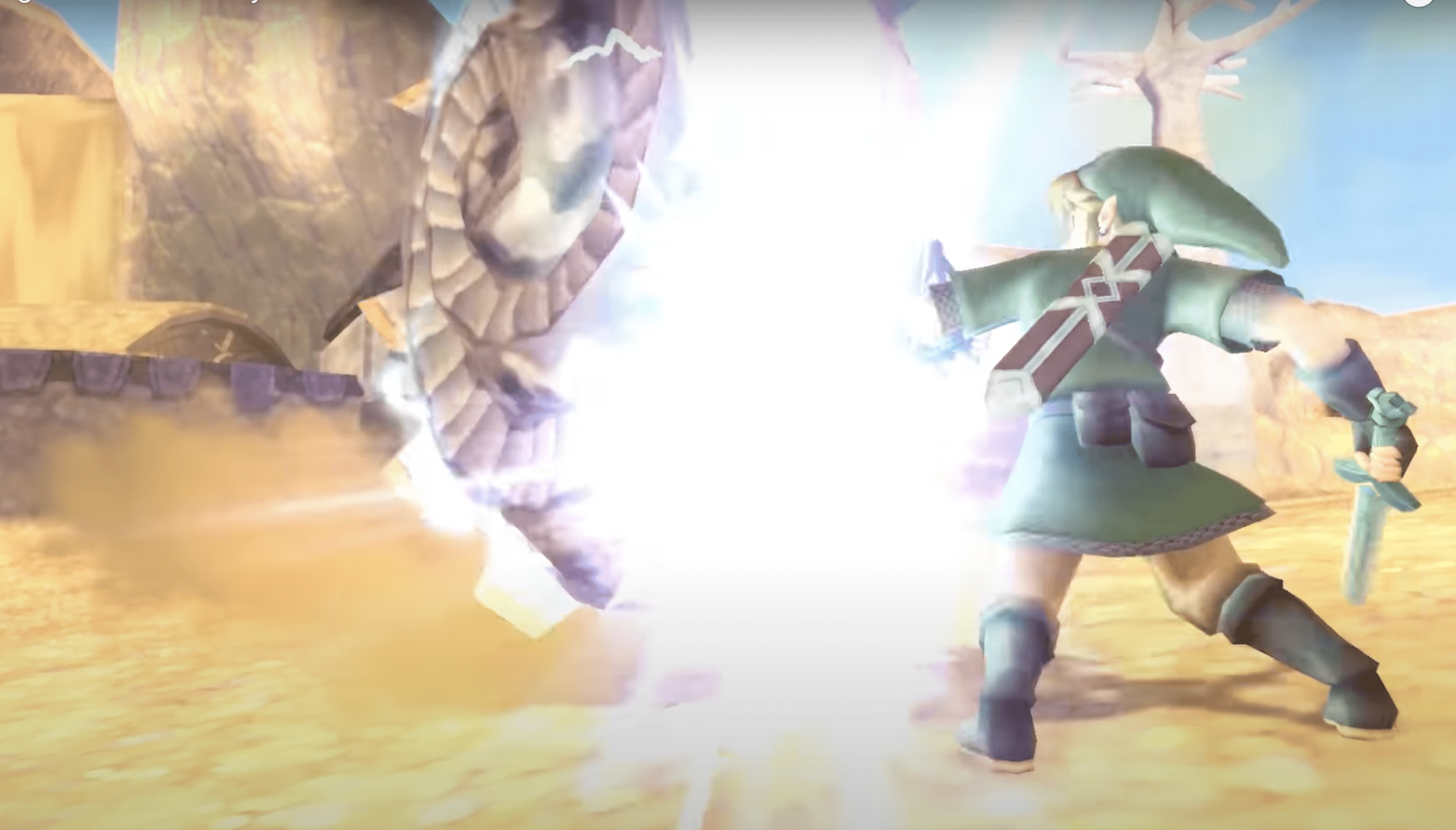 After almost 20 years, Metroid Dread is back! It balances the familiar with the new and delivers an incredible game of puzzles, tough bosses, and stunning level designs. The Nintendo Switch OLED gets the black and grey just right to add to visual intrigue of the game, making certain points feel even scarier than ever. Samus Aran equally looks stellar on the OLED model. This is the game Metroid Dread fans have wanted and maybe didn't realize they needed so badly. Fingers crossed we get more down the road and we don't have to wait another 20 years.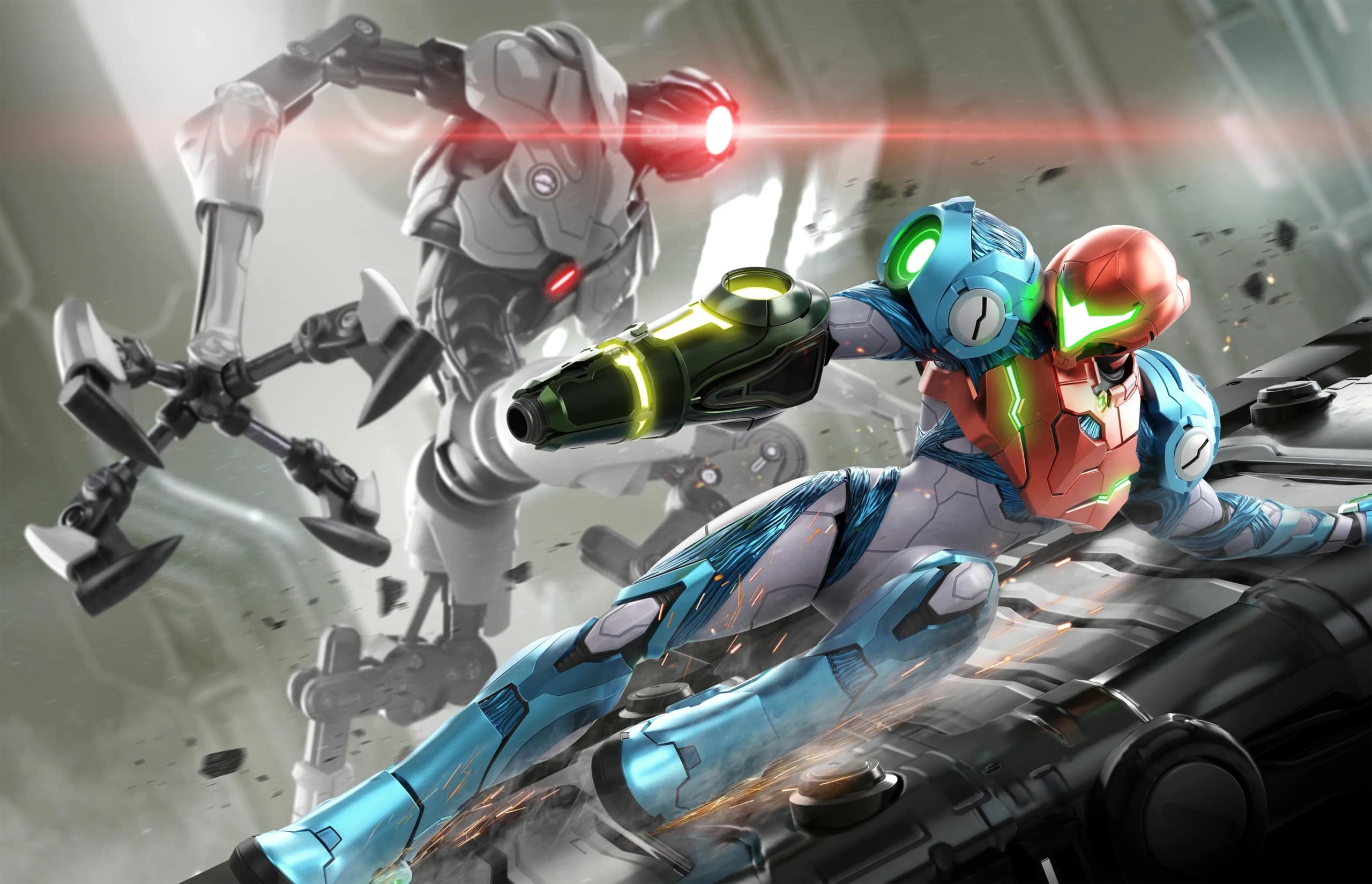 Must Have Tech
The new system features a vibrant 7-inch OLED screen, a wide adjustable stand, a dock with a wired LAN port, 64 GB of internal storage, and enhanced audio. Like the Nintendo Switch, it also converts for 3 modes of playing: TV mode, tabletop mode, and handheld mode.
Games look great on this system in handheld mode. The details and colors really pop on this model. The storage upgrade was definitely needed in our house, and of course there is still an option for additional storage via a SD card. It is also a win that our other Joy-Con controllers work with the OLED model. Another win is the bluetooth capability meaning I can enjoy planning vacation homes in Happy Home Paradise while someone else watches a movie or show.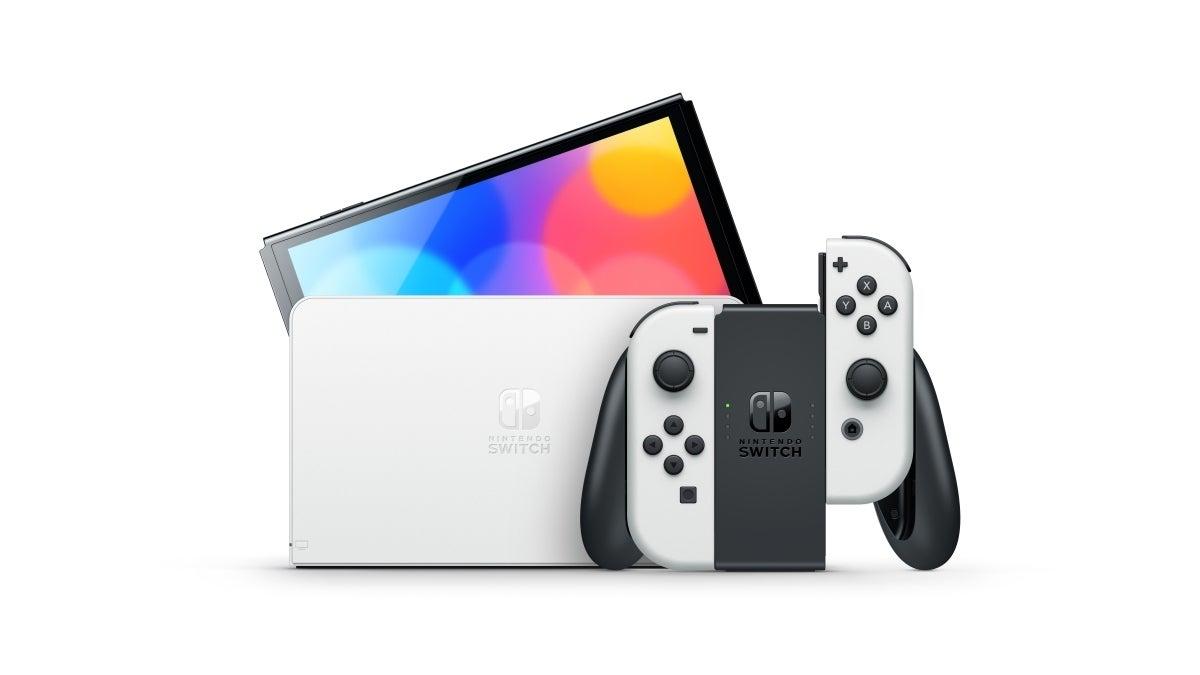 New to the US is the Xplora XGO2 smartwatch for kids. Recommended for ages 4-10, the XGO2 tracks kids' steps, features GPS tracking, and it can make and receive calls from pre-approved contacts only. Your children can also receive and respond to text messages, voice messages, and emojis from those approved contacts.
It encourages your children to get moving and allows them to earn Xplora Coins for every 1,000 steps. Those coins can be redeemed on Xplora's Goplay platform, which includes popular games based on movies like Sonic the Hedgehog and Tom & Jerry The Movie.
We got this watch for my son and he wears it all the time. He loves that it tracks his steps so he can compete with me plus play some super fun games at the end of the day. I like all of that but especially that not only can I know where he is if he is out on his bike but also that only approved contacts can get in touch with him. It is the perfect middle ground for kids who want the ability to branch out on their own and parents who are not ready to place a smartphone in their hands. In the past we have tried other kid smartwatches for our son and none have worked out better than the Xplora XGO2.
Bonus: this watch is affordable which is a win-win for everyone.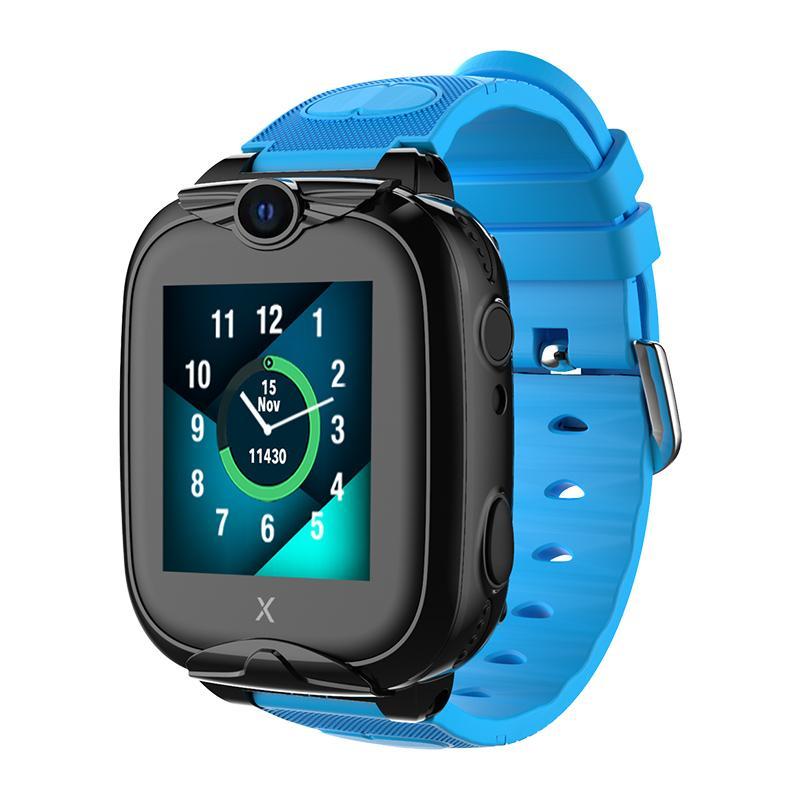 Game Guide
Bring on game night! Typically in our house the Christmas Eve gift is something the kids can share and board games are perfect for this. We have several fun picks this year.
Do you have zero knowledge of the movies? Or like in my kids' cases only know of them but have never seen them? It really doesn't matter. Highway Heist is fun whether you have been watching Dom race that Charger since 2001 or have never heard of Deckard Shaw. This style of role-playing game is exciting to play for all ages, especially when it comes to pulling off those impossible stunts. Grab the family and buckle up, Highway Heist is a must have for family game night.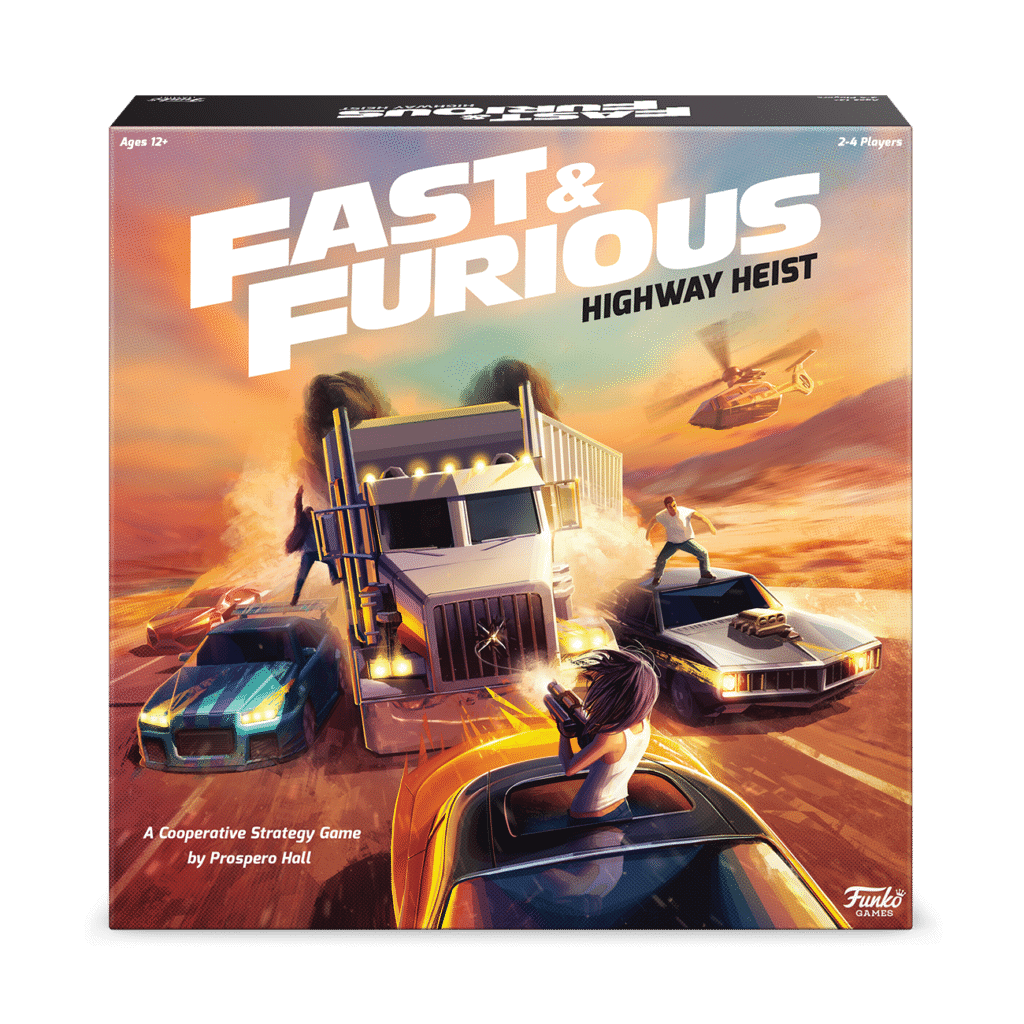 Another fun Disney inspired game, it's small world! is bright, colorful, and fun just like the ride. Yes I like that attraction and I won't hear any blasphemy about it. The game is easy to play, recommended for ages 4+, and encourages cooperation as each team searches for what they need to find on the card. I dare you to play this and not hum the song while you do it.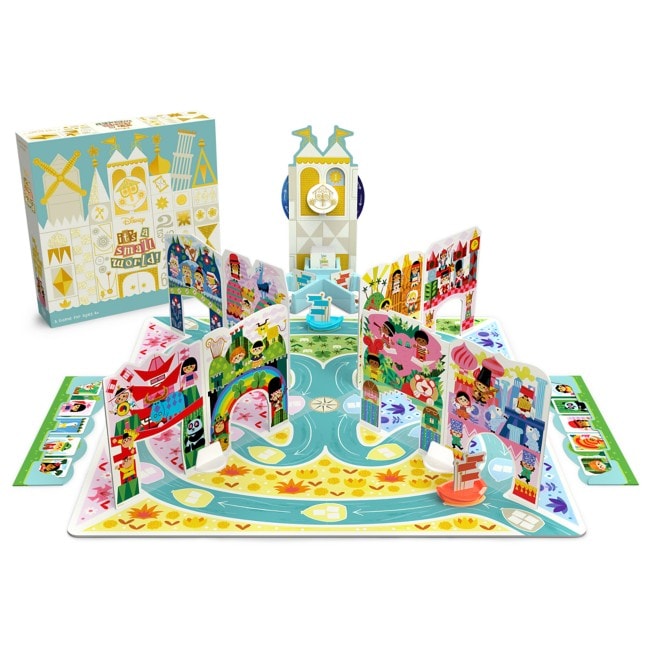 This one might not be for the littles but 14+ need this game. Schitt's Creek is hands down one of my favorite shows so this was a no brainer for us. The suitcase box opens up to a copy of the town's billboard "Welcome to Schitt's Creek, where everything fits in". *Pauses for laughter* It also comes with stickers of the main characters, a Rosebud Motel key, a cafe tropical sign, and rose apothecary stickers. If the goodies aren't enough for you, the actual gameplay is a lot of fun. Thanks to almost 200 cards, it never gets old and even if you don't remember the show word for word, you'll still have a blast coming up with answers. The perfect gift for yourself or any David Rose fans in your life. This game won't have you saying Ew David!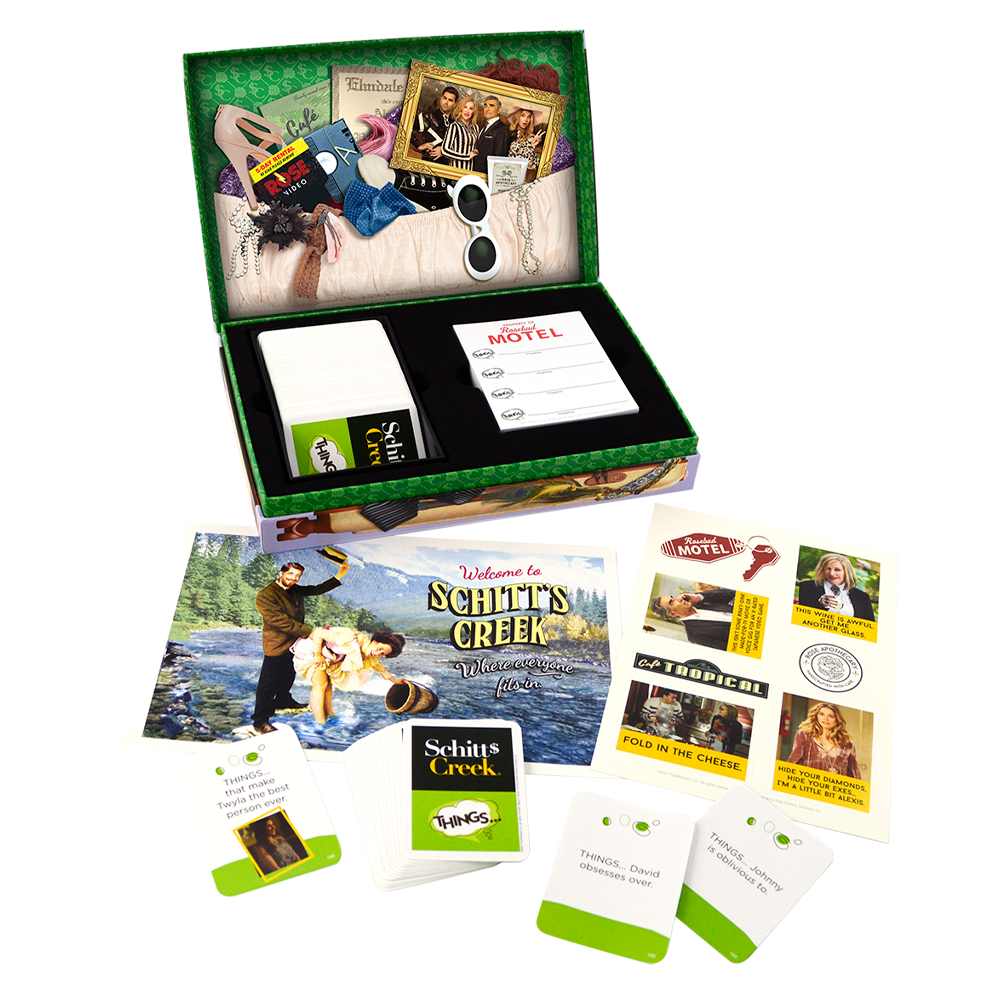 Okay Disney fans, this is the game for you to show off all that hardworking of memorizing song lyrics, character names, and movie titles. Like the name suggests you have FIVE SECONDS to name the three items described on the card. Accomplish that you can move forward a space, if not the other players have a chance to steal your lead. Like other Disney games that include any kind of trivia, our Disney loving family is all about 5 Second Rule. Definitely more competitive than say it's a small world but hey I want those bragging rights. Also a great training run for anyone who loves playing Disney trivia on the Disney Cruise Line.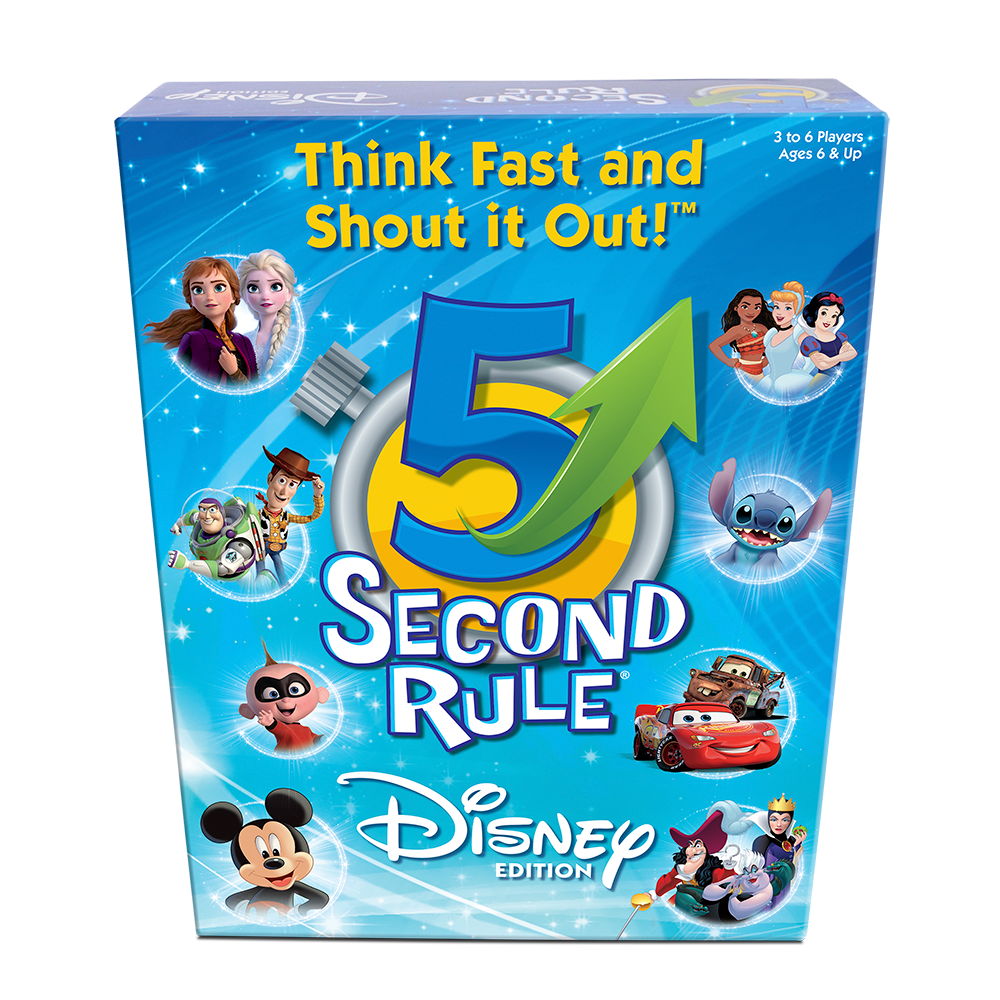 Something Wild puts a new twist on family game nights with six different Disney-themed sets featuring adorable figures of our favorite characters. The more sets you collect the more fun there is to be had by the whole fam! Power cards add in a fun twist as do the Pops which aren't just adorable they can help you win the game too. Play numbered and colored character cards to make sets and runs. These make perfect stocking stuffers!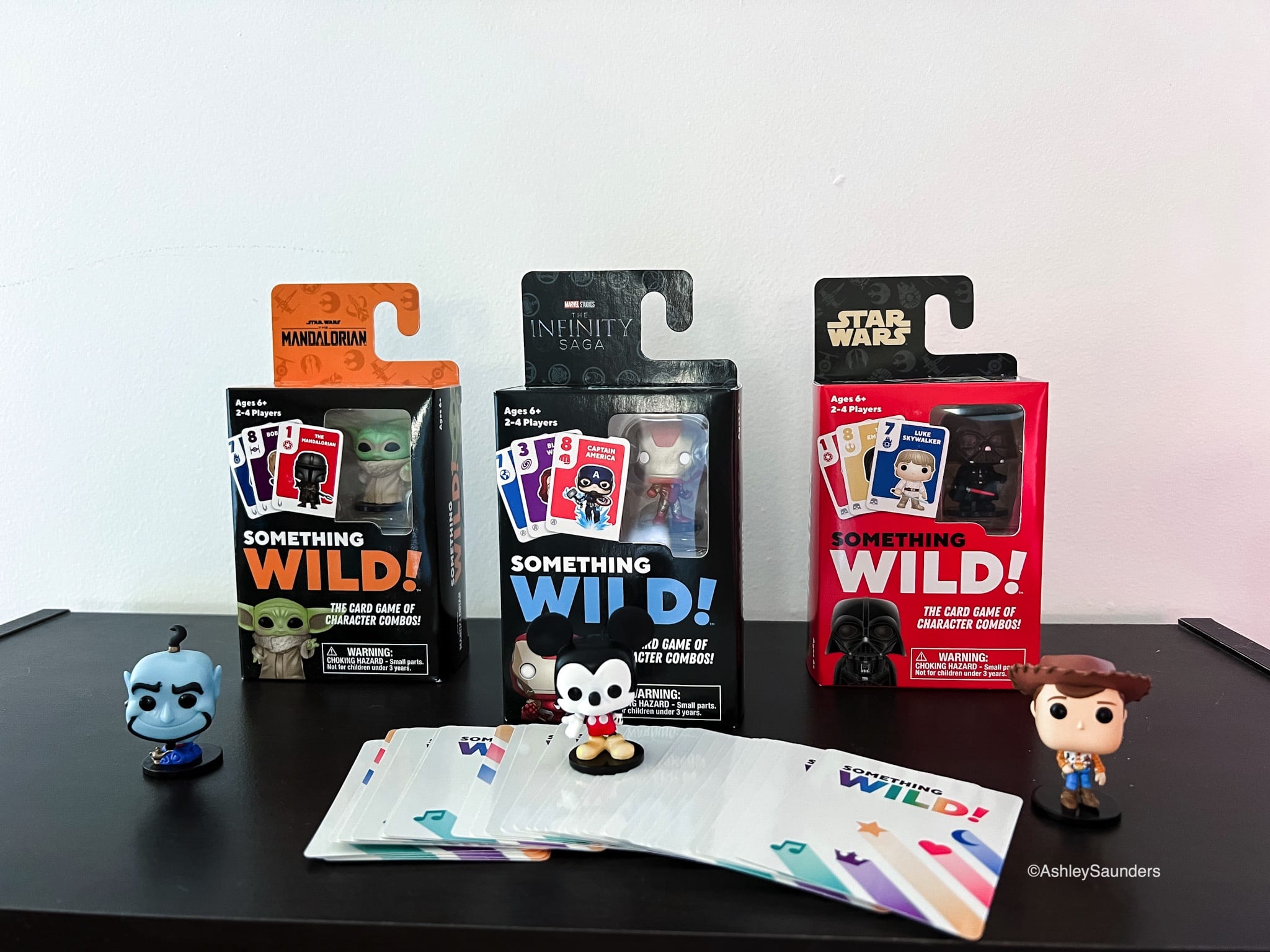 Marvel Battleworld can be played solo or with others, as you come up with strategies to defeat the villains, rescue the heroes, and ultimately show Thanos who is boss. Funko's latest Mega Pack features everyone's favorite god of mischief- Frost Giant Loki.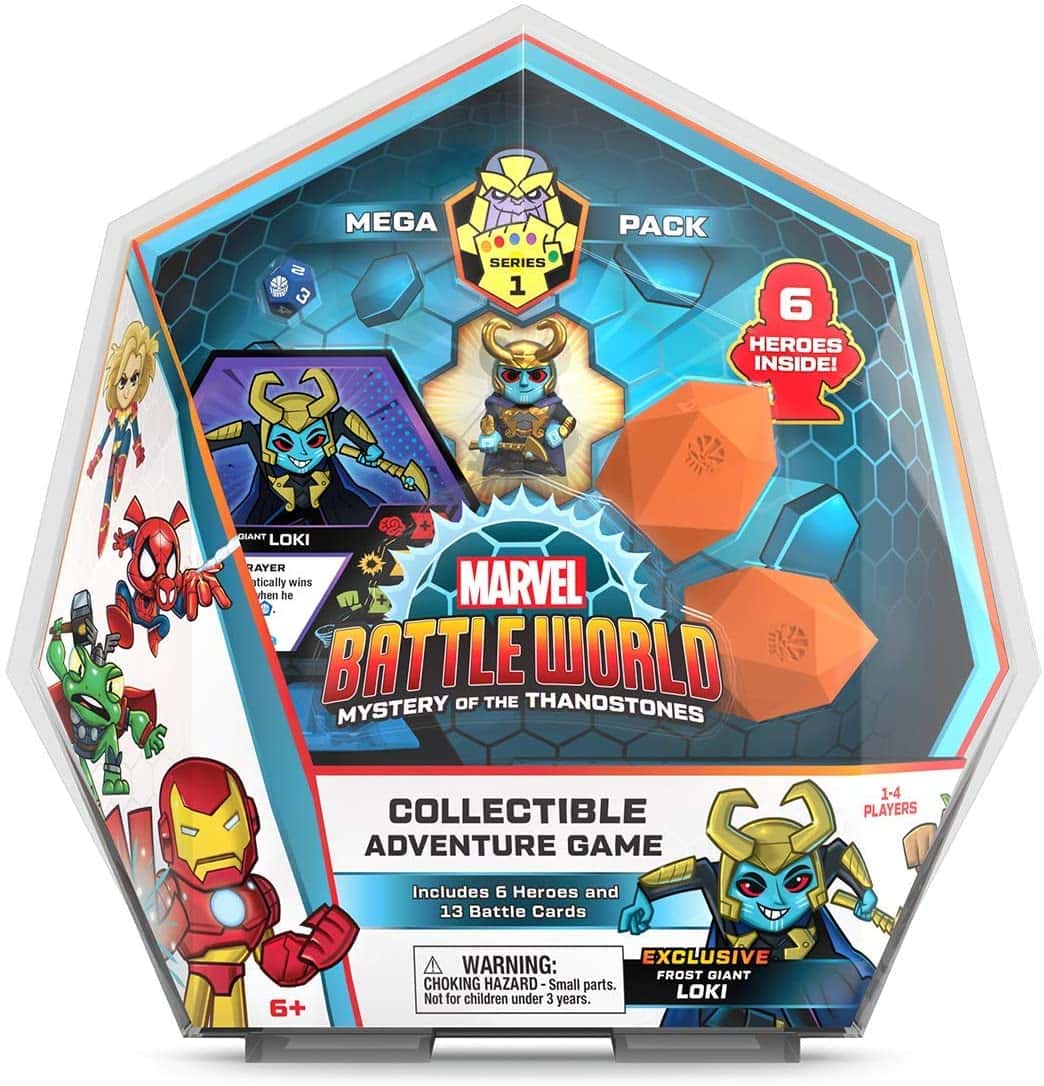 Book Gift Guide
Being a mutli-racial family, it's important to my husband and I that our children learn about their heritage. The Tristan Strong series has been a great gateway into the stories of African American folk heroes and West African gods. This series got everyone in our house excited to learn more. In this epic conclusion to the trilogy, Tristan Strong faces off with his archenemy, King Cotton, once and for all. Shocking twists, glorious triumphs, and a cast of unforgettable characters make this series conclusion as satisfying as it is entertaining.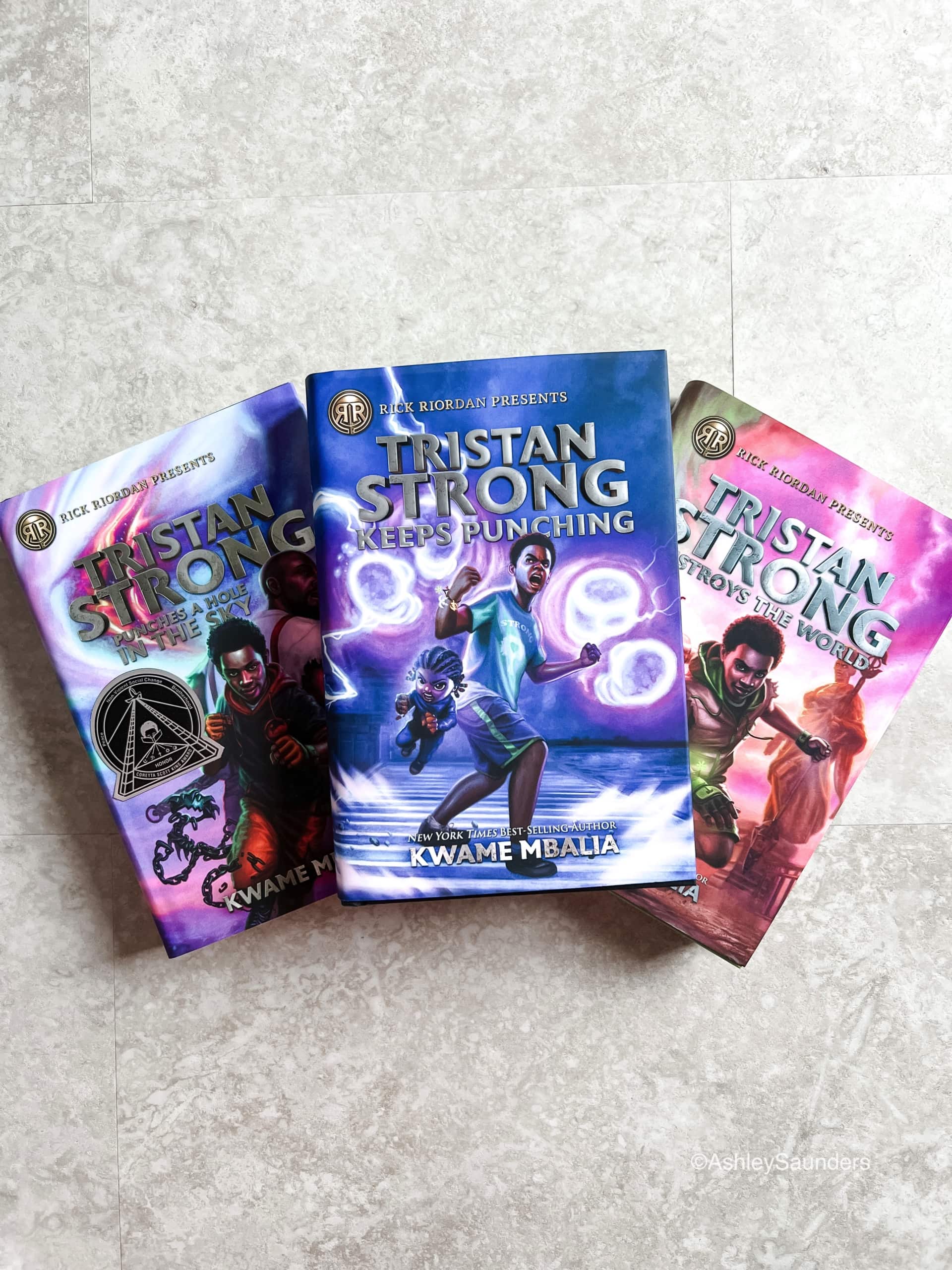 Raise your hand if you also love the Strange Planet comics. I'm assuming your hands up because these comics are hilarious. Did you know the author also released a children's book called Strange Planet: The Sneaking, Hiding, Vibrating Creature an literally awesome look into my favorite animal, the cat. Not only that but he also came out with a Strange Planet Activity Book that is also a must for kids and adults. The activity book makes a great stocking stuffer!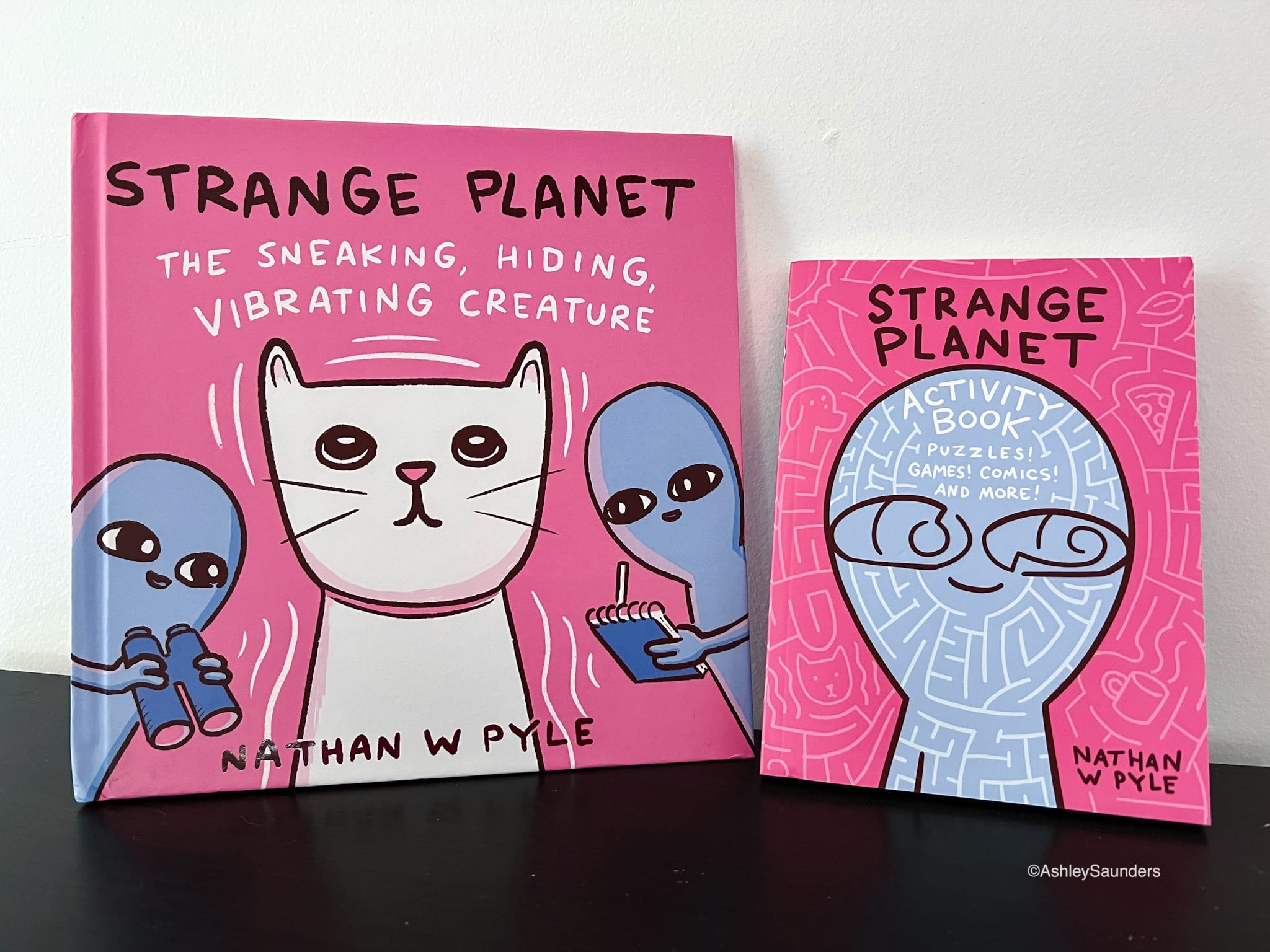 The Best of Archie Comics: 80 Years, 80 Stories
A must have for any Archie fan, this collection of stories spans 80 years from 1940s to 2021! Rediscover old favorites or stumble upon something you have never read before. My top picks have always been the crossovers like with the TMNT and the weird mysteries. All comic readers need this in their collection!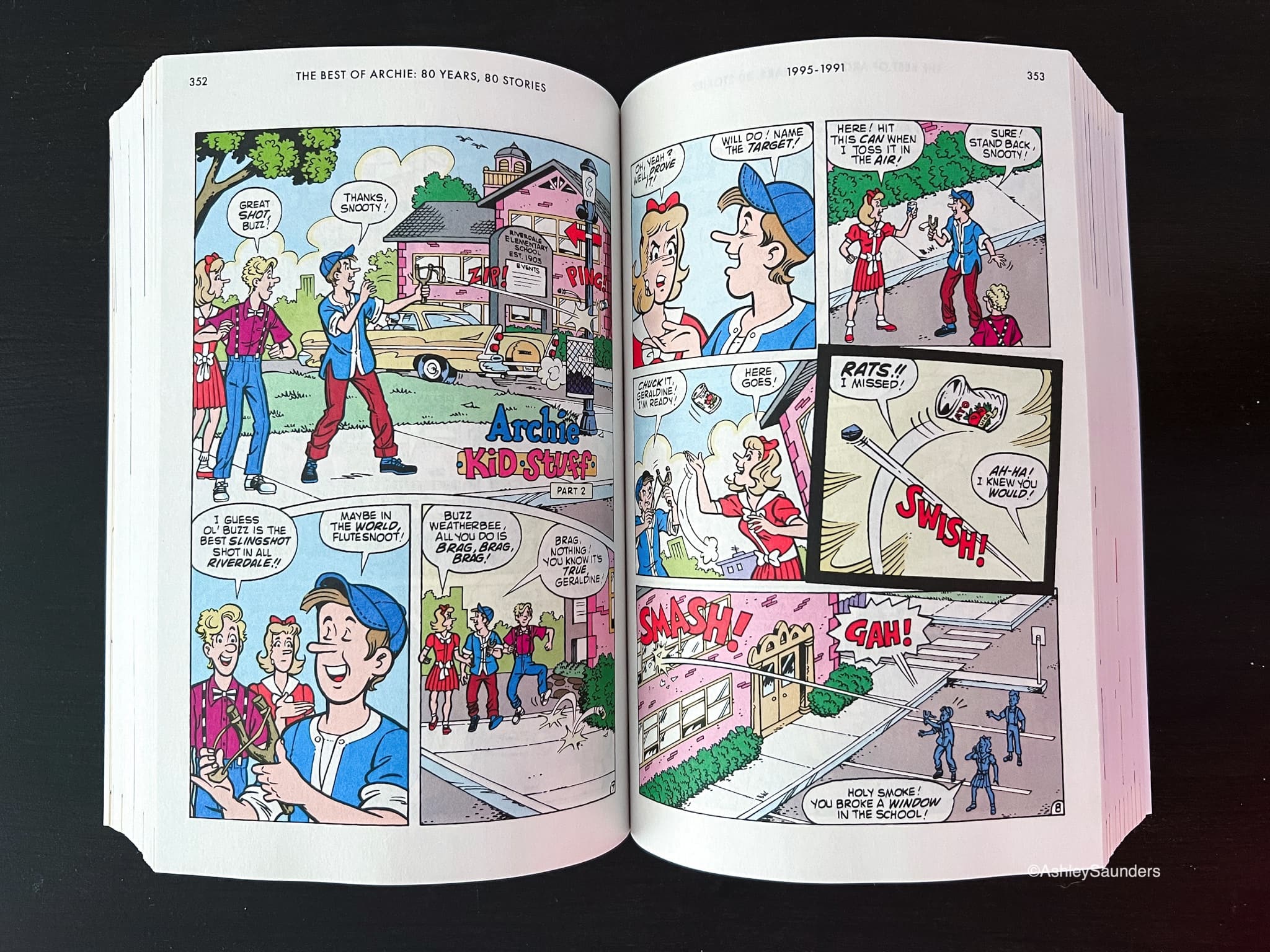 It doesn't matter if you are a Marvel Comics fan, MCU fan, or both, The Story Of Marvel Studios is a must have addition to your Marvel fandom collection. This book takes you behind the scenes of your favorite MCU properties and offers new insight into how they were made, what never saw the light of day, and more.
For the younger readers on your list, The Me Tree by Ashley Belote is colorful, engaging, and absolutely adorable. Bear just wants a tree to himself, is that too much to ask. Apparently it is but he soon realizes that having roommates may not be the worst thing in the world. The illustrations and clever dialogue had my son and I laughing together as we read to see what happens to the Me Tree.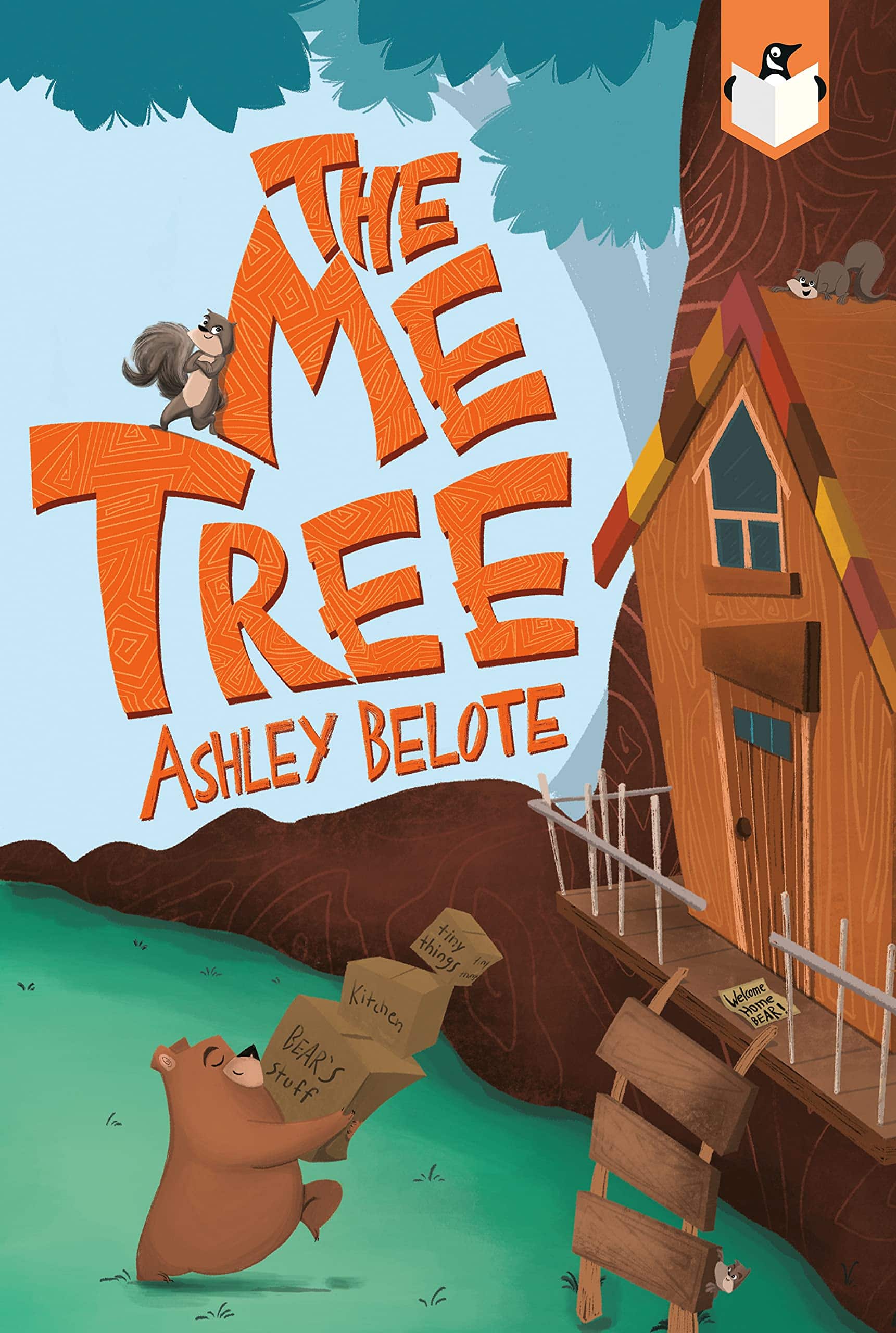 Another fun read for children (and fans of cats) is Cat Problems by Jory John. You think your cat has it so easy but he has some problems too. Wouldn't you be upset if your nice little sunny spot kept moving throughout the day? We have 2 cats so this one especially hit home but even if your house is cat-free, parents and children will enjoy this one.