Raising Dion is back and season 2 has received a few super upgrades, including more laughs and better effects. But at its heart it maintains the family bond that makes this show one to watch.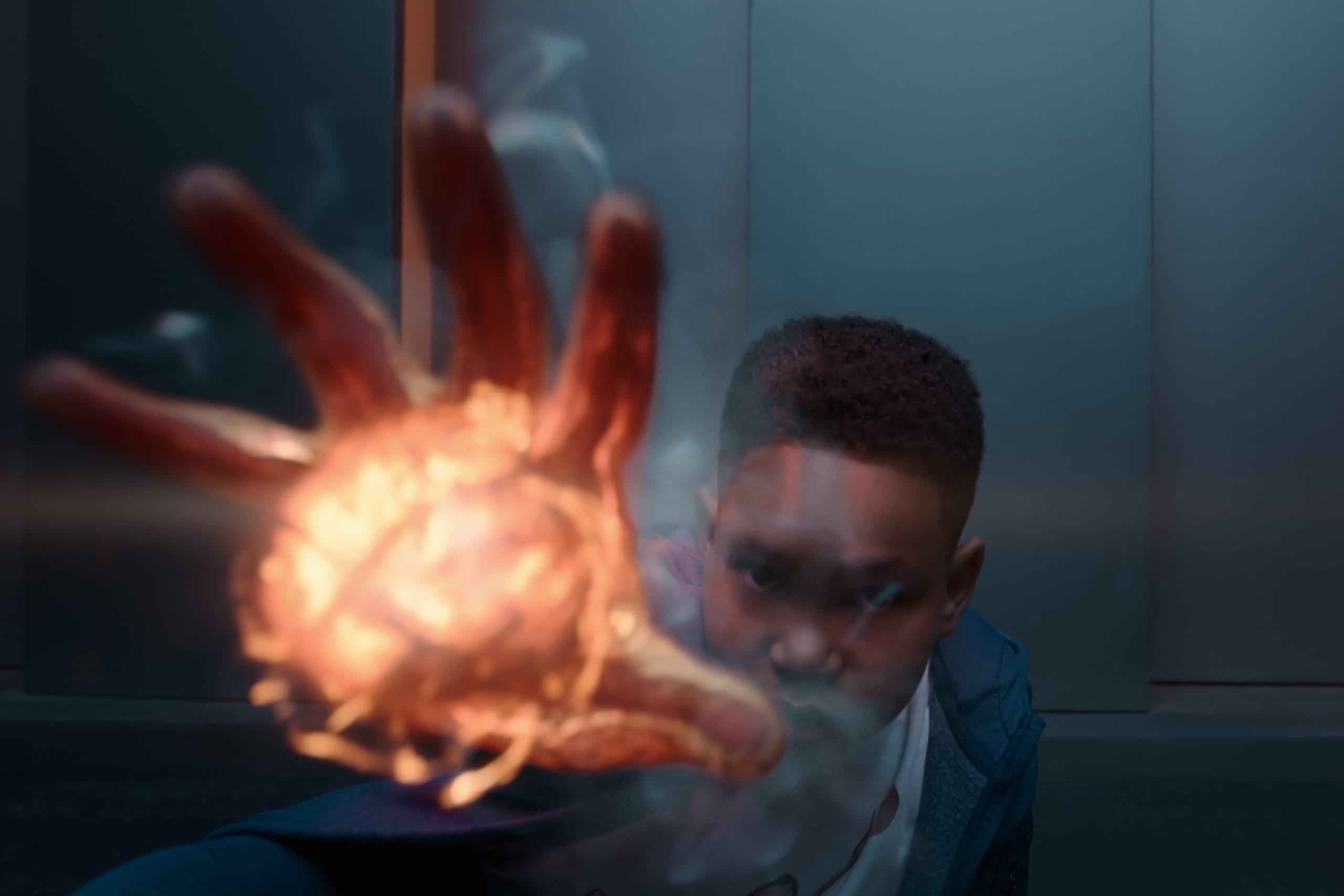 Raising Dion Season 2 Review
Two years after the events of season one, Dion's (Ja'Siah Young) and his mother Nicole Reese (Alisha Wainwright) are trying to juggle the stresses of everyday life alongside those that come with being a superhero. This time around Nicole is better off financially, they both have a support system in place, including BIONA which is now helping to train powered individuals. Best of all, Pat (Jason Ritter) and by extension the Crooked Man, is no longer a threat. Or so they thought. A suspicious child shows up at Dion's school and soon enough everyone learns there is a new evil lurking on the horizon.
Now that the origin story is out of the way, season 2 of Raising Dion is free to explore Dion's powers, his family, and introduce newcomers who bring exciting things to the table. Coupled with upgraded effects and more laughs, these upgrades make for the best season yet. What remains the same is the relationship and struggles between mother and son. Nicole still yearns to protect and keep Dion close but he rightly points out he has powers and wishes to help others.
RELATED: Interview: Rome Flynn, Alisha Wainwright, & Jason Ritter Talk Raising Dion Season 2
Like his onscreen counterpart, Young has matured since season 1, allowing him to lean into and give the emotional scenes more weight. Sammi Haney's Esperanza is as wonderful as ever, the school play audition is particularly heartwarming to watch. The adults remain steadfast in their portrayals of their respective characters, with Ritter getting to explore a new aspect of Pat sans Crooked Man. Pat may have done some awful things in season 1 but Ritter is so likable it is hard to stay angry with him.
Two of the newcomers to the Raising Dion family are a mother and daughter with their own familial struggles, Simone Carr (Tracey Bonner) and her teenage daughter, Janelle (Aubriana Davis). Their plot explores the prejudices that have been hinted at when it comes to powered versus non-powered people. It goes a step further though and examines the racial issues that would be unique to powered people of color. One scene in particular that discusses the consequences of calling the police on Black people who are seen to be a threat is especially affecting.
Dion needs some help understanding and exploring the limits of his powers. That is where Tevin Wakefield (Rome Flynn) comes into the story. A powered being and love interest for Nicole, Flynn brings a charisma and charm to the role that instantly endears him to the audience. On the flip side, Griffin Robert Faulkner who plays Brayden Mills does the exact opposite. Faulkner delivers the creepy child factor in droves. He undoubtedly has a future in horror and thriller films.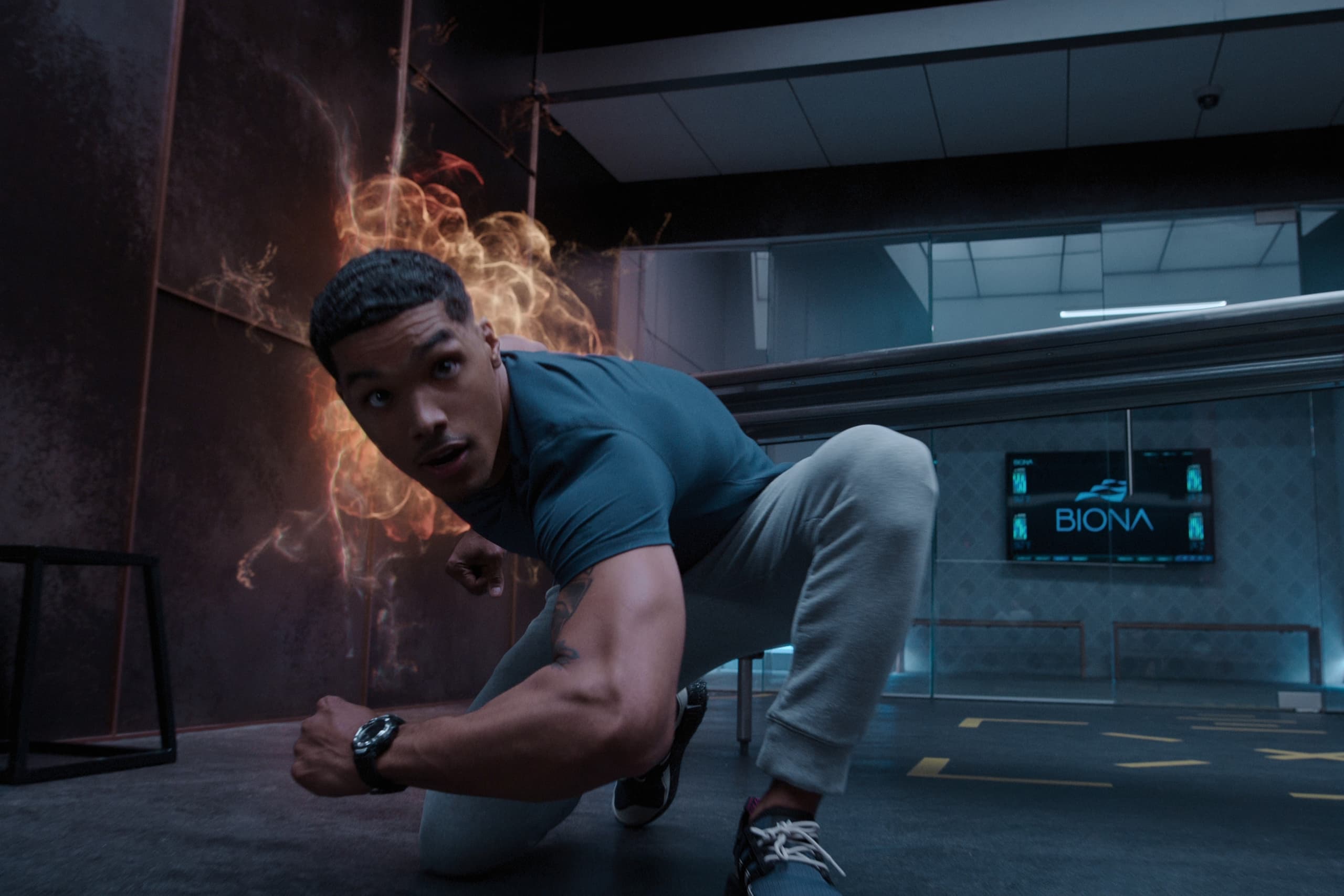 The special effects get a nice upgrade for season 2 and as mentioned, moving past the origin story allows for better pacing and while some things seem a little predictable, there are enough exciting moments that will keep the audience engaged. Raising Dion also avoids rehashing plot lines or excessively mentioning the past events, which is always welcomed.
At the end of the day, Raising Dion is a family-friendly superhero outing that approaches that world in a compelling way. Its core focus being on family, rather than powers makes it stand out as unique in a landscape of power-filled stories. Although season 3 has not been announced, there are plenty of storylines left to explore and the ending will definitely leave fans wanting more.