Now available to own on Digital and DVD is Questlove's entertaining, poignant, and powerful look at the Harlem Cultural Festival, Summer of Soul. This 2-hour documentary is the best one of 2021 and is a must see for music fans everywhere. Read on to find out more about the Summer of Soul bonus features.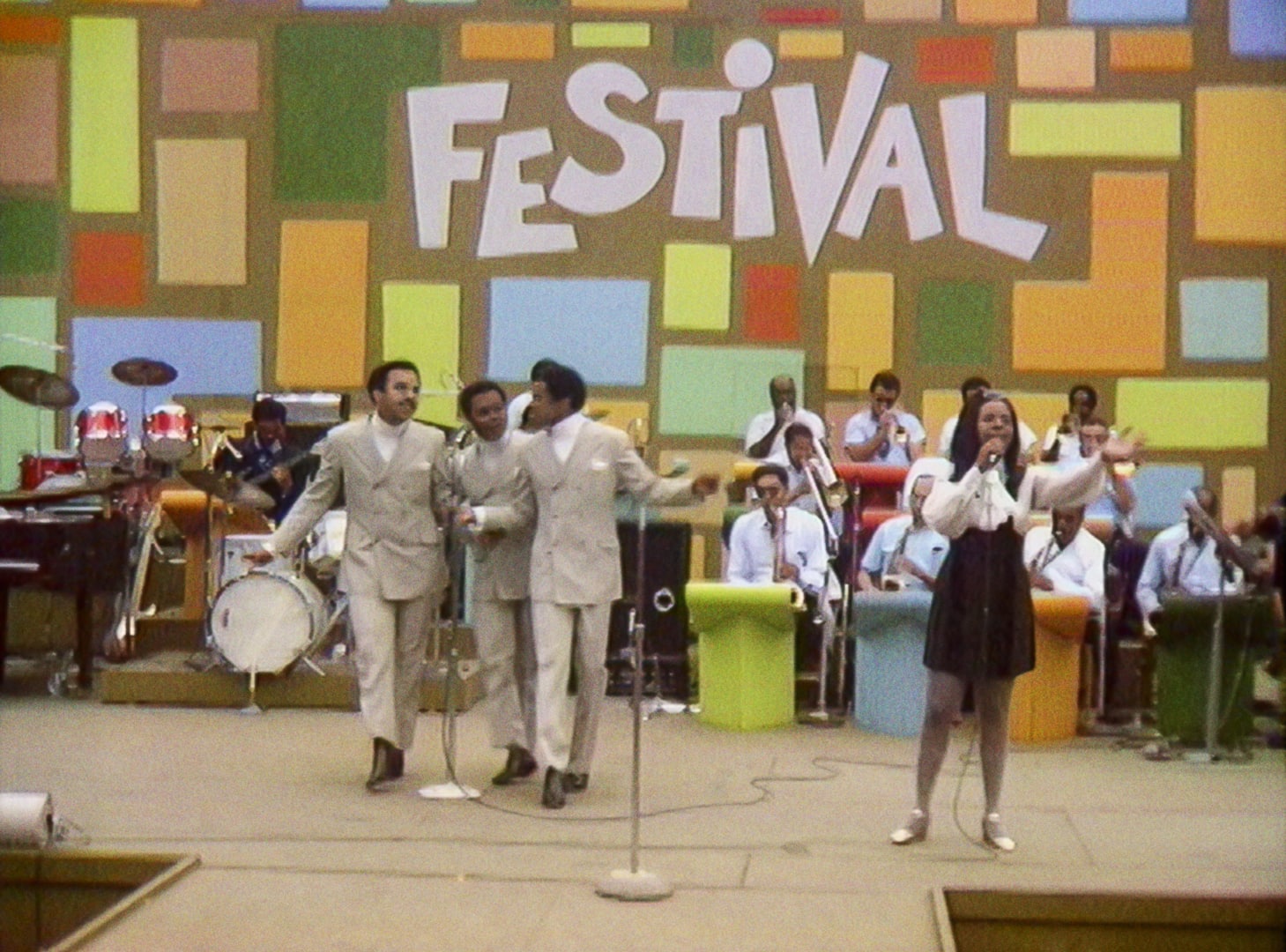 Summer of Soul
Ahmir "Questlove" Thompson's Summer of Soul (…Or, When the Revolution Could Not Be Televised) shares the background, events, and the lasting influence of the six-week-long 1969 Harlem Cultural Festival. It begins with a statement that although the festival was packed and featured performances by some of the greatest artists of the time (and ever), it was largely forgotten. The footage that was buried in a basement for 50 years was lovingly restored and given a new life thanks to Questlove. The feature includes concert performances by Stevie Wonder, Nina Simone, Sly & the Family Stone, Gladys Knight & the Pips, Mahalia Jackson, B.B. King, The 5th Dimension and more.
Summer of Soul celebrates music, community, and Black joy but does not shy away from the more emotional impacts of why this festival was left in the dark. During a time when many voices were silenced, this festival had something to say. Something that is still applicable to the world we live in today. Not only that but this documentary examines the impact of Black music on popular culture today and how oftentimes it isn't mentioned or even given proper credit. Questlove's approach to telling the story of this event and why it was buried until now makes this one of the most enjoyable documentaries ever and cements its place as the best documentary of 2021.
RELATED: Best of Sundance 2022: Fresh, After Yang, and More Top Picks
Summer of Soul Bonus Features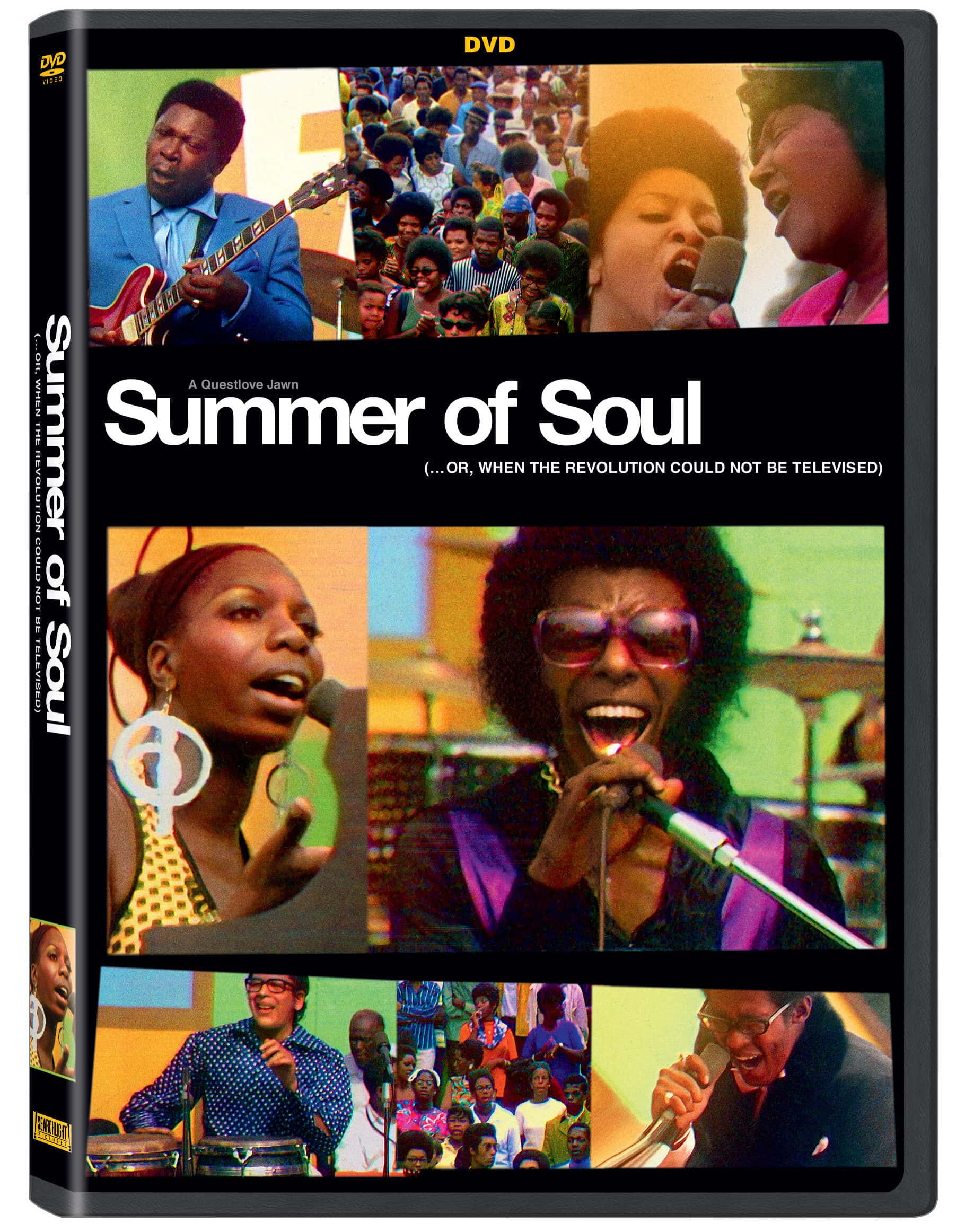 Audio Commentary – View the film with audio commentary by director Ahmir "Questlove" Thompson.
Soul Searching – A behind-the-scenes look at Summer of Soul. We'll learn about where the footage from the 1969 Harlem Cultural Festival has been, how it was uncovered, and why director Ahmir "Questlove" Thompson decided to tell this story now.
Harlem: Then & Now – We revisit Mount Morris Park, location of the Harlem Cultural Festival. We learn how the neighborhood was a crossroads of culture and precarious politics and explore why Summer of Soul is so relevant during this present time of great political upheaval.
*bonus features vary by product and retailer
Summer of Soul is now available on Digital and DVD.