Disney and Pixar's latest film, Lightyear, is coming to theaters June 17, 2022. To celebrate the legendary Space Ranger, I'm sharing free printable activities featuring all your favorites from the film.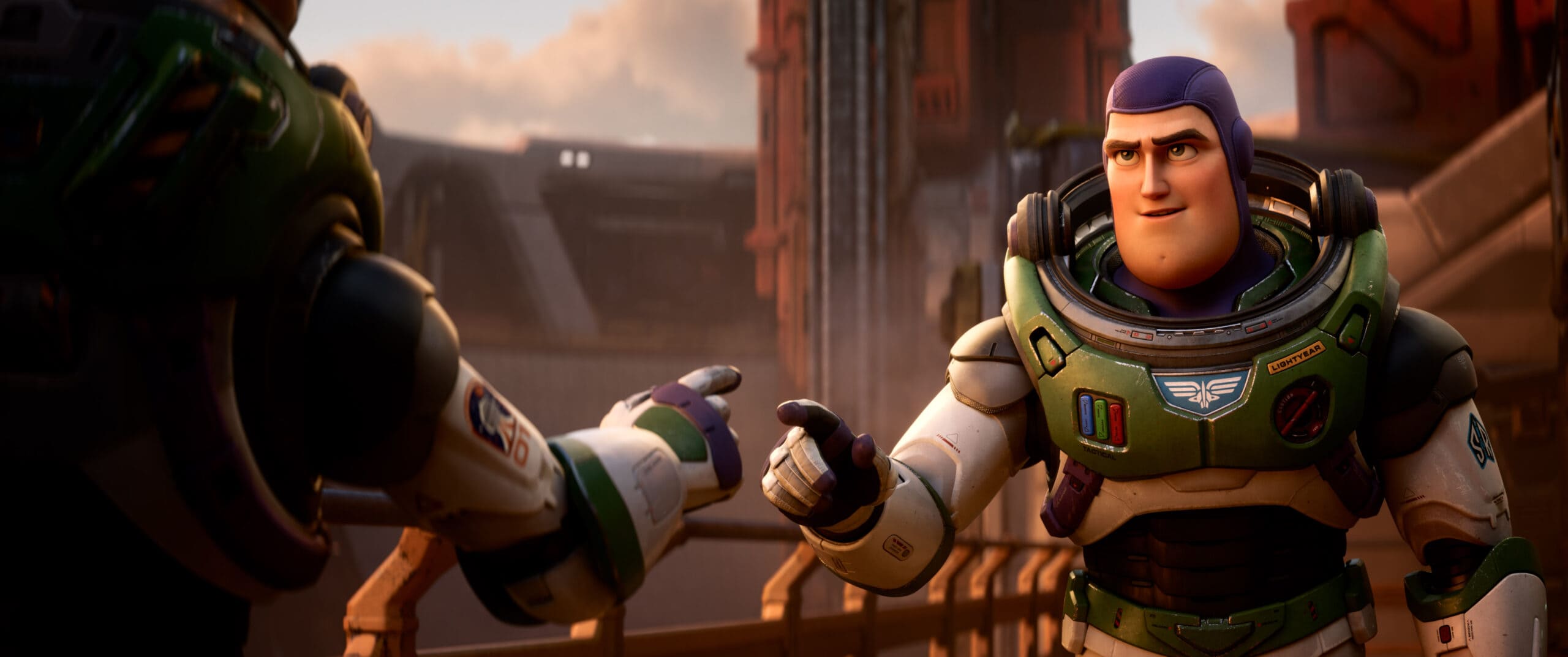 Lightyear
In 1995 Andy asked for a toy from his favorite movie, Lightyear. Lightyear follows the legendary Space Ranger Buzz Lightyear (Chris Evans) as he attempts to finally escape the planet he and his crew have been stuck on for years. Trial after trial prevents Buzz from finishing the mention, but when there is finally some hope another obstacle stands between him and home. Buzz will have to team-up with some unlikely allies and face off against a robot army led by none other than Emperor Zurg (James Brolin).
I watched about 30 mins of Lightyear and absolutely loved it. The animation is incredible. At one point it looks like a NASA documentary. Plenty of humor and heart. Fans of Toy Story are going to have a blast finding out more about everyone's favorite Space Ranger. This one is not to be missed.
RELATED: Lightyear Interview: Casting Chris Evans As Buzz Lightyear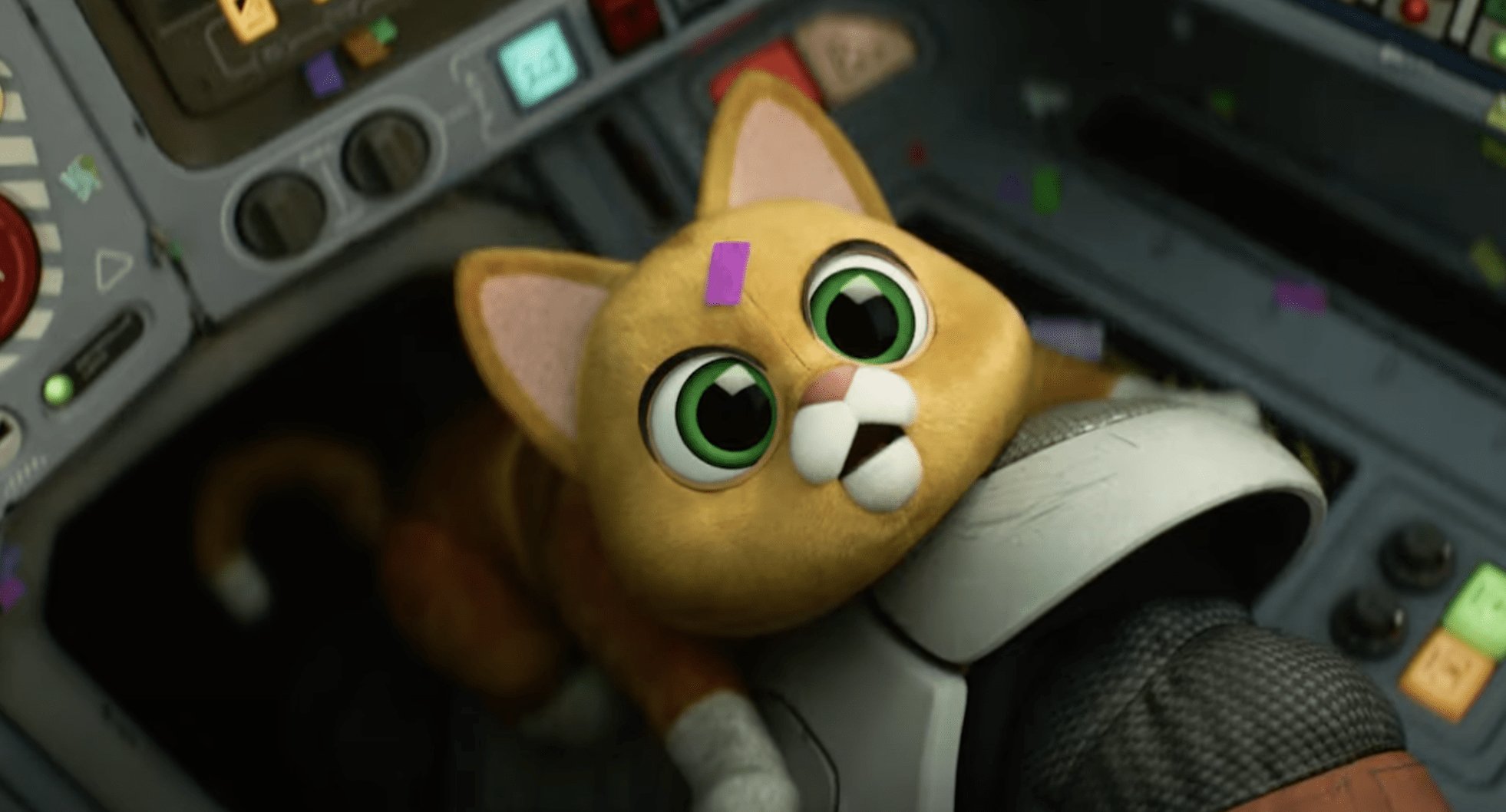 Lightyear Free Printable Activities
These Lightyear free printable activities are perfect for the Buzz Lightyear fans in your house. Kids will love coloring their favorite characters, creating a spaceship, conquering mazes, solving a puzzle, and more!
Click to download your Lightyear Free Printable Activities
Coloring Pages
Spot The Differences
Maze
Where's Buzz
Puzzle
Spaceship Cut-Out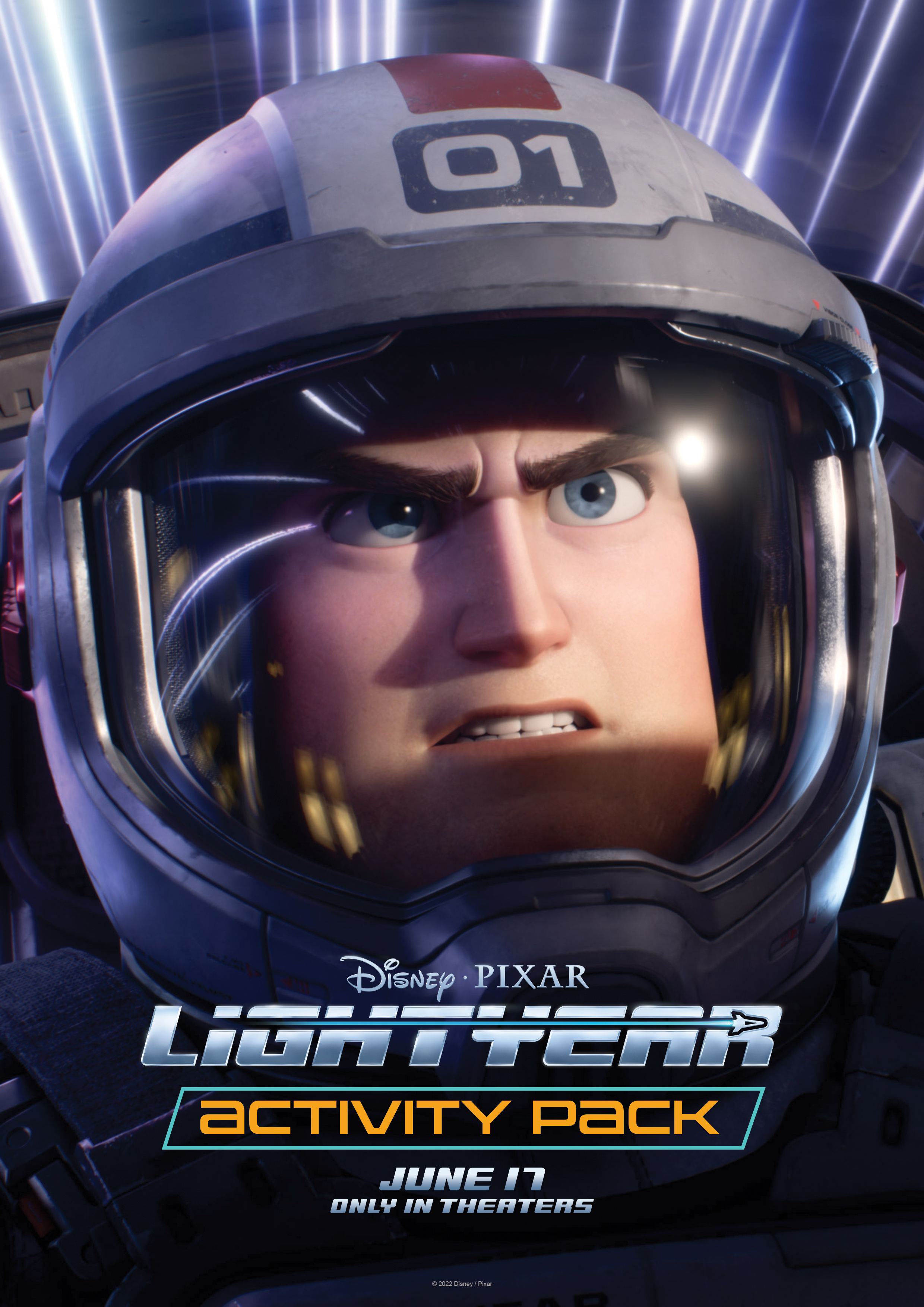 Lightyear is coming to theaters June 17, 2022.