Easter is April 17 this year and before you panic, take a deep breath. Pour some tea or coffee, and check out these no stress, non-candy Easter gift ideas for everyone on your list.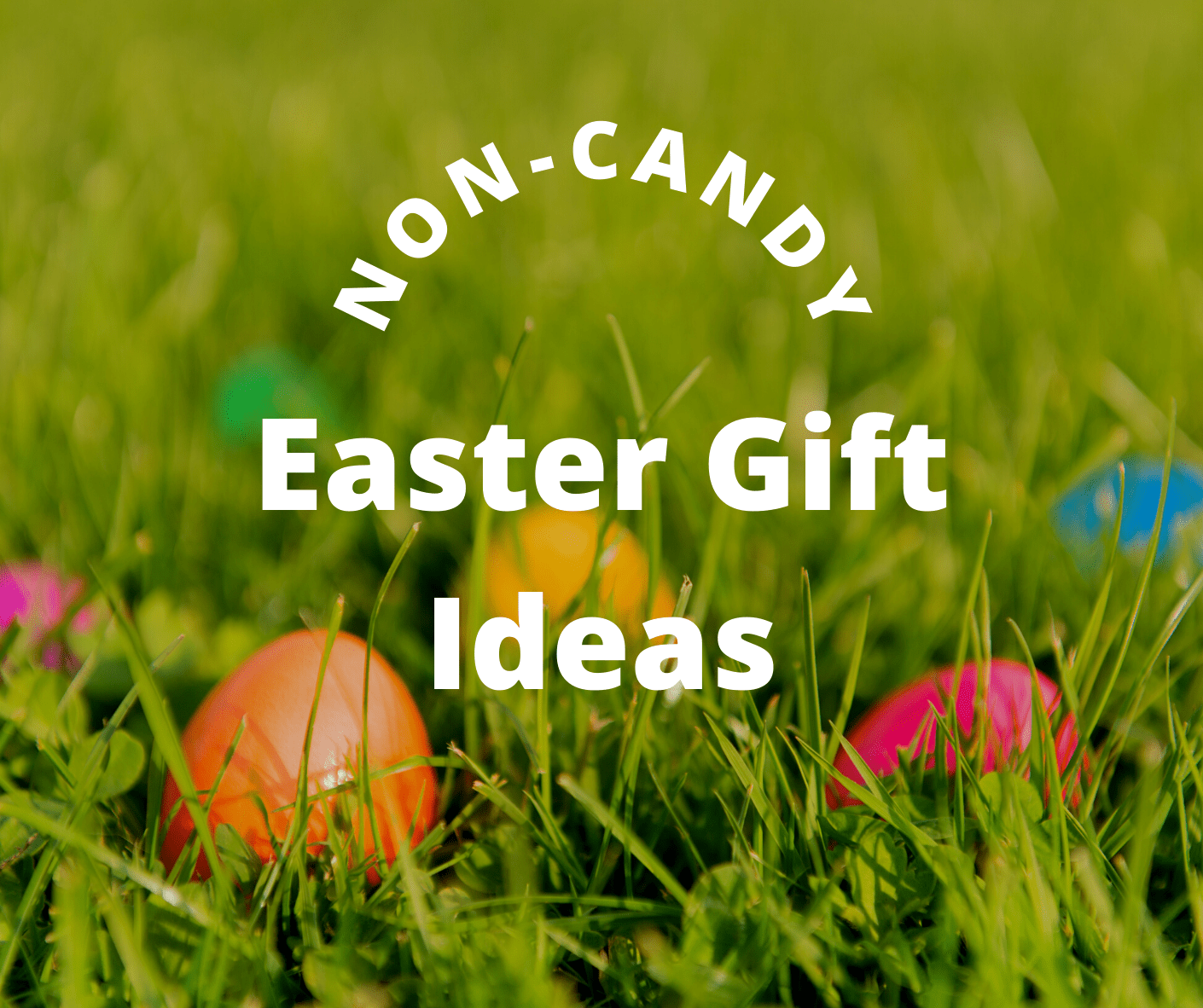 This post contains affiliate links and/or sponsored items. All opinions are our own.
Non-Candy Easter Gift Ideas For Everyone On Your List
When it comes to filling Easter baskets my plan is pretty simple. Three or four things they may like and at least one game they can share together. I pat myself on the back when I can manage to sneak in several items meant for sharing either between them or with the whole family.
For the youngest in the house, this tent for children by Mustard Seed Toys is a great choice. They come in several color options, include a pocket to hold books on the inside, and are pretty sturdy. After all my youngest is definitely "too big" for this but it didn't collapse on him when he played in it.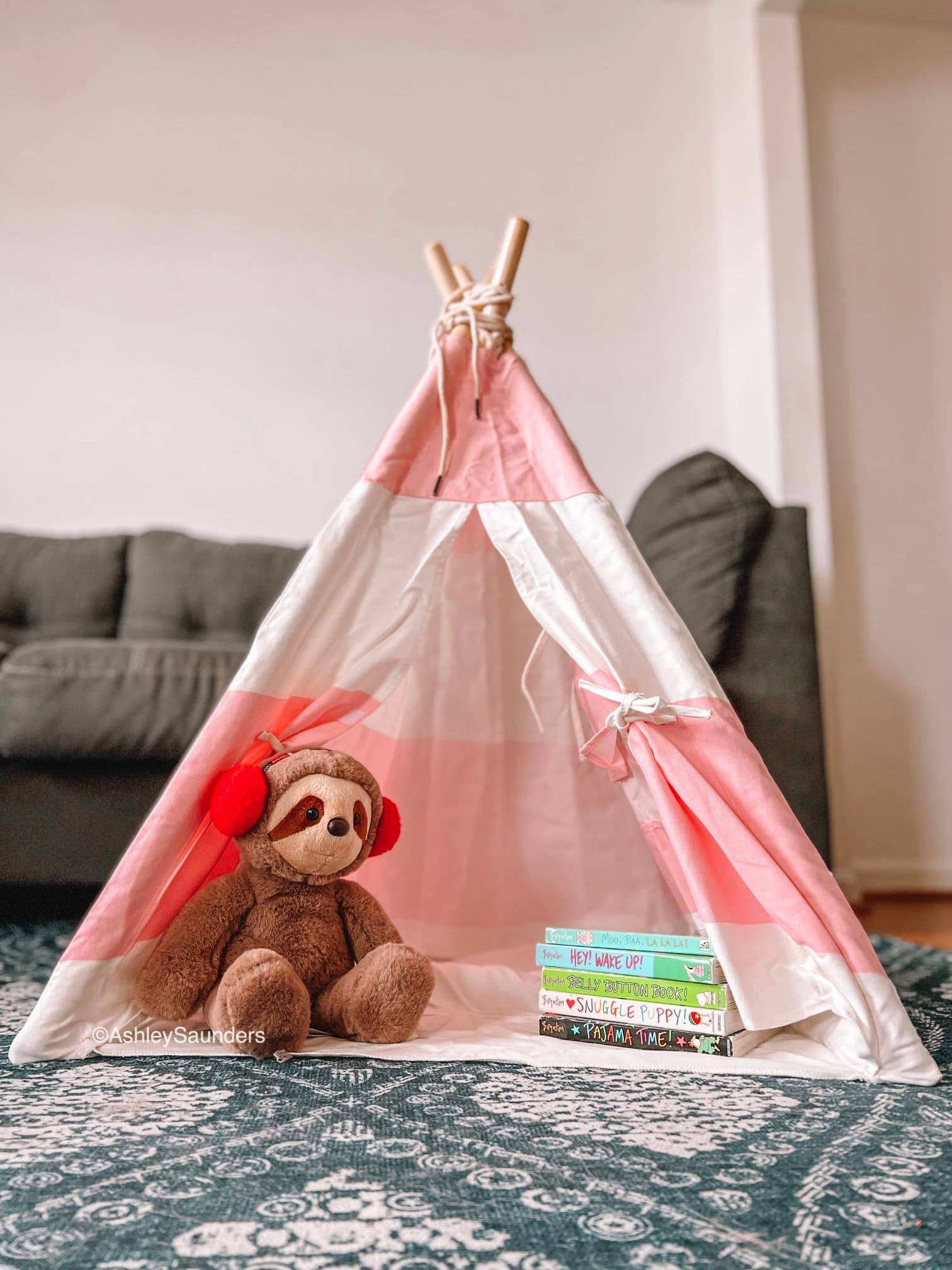 When it comes to gifts the whole family can enjoy together look no further than Nintendo Switch games! The newest is Kirby and The Forgotten Land and it is as fun to play as it is adorable. Kirby and the Forgotten Land wastes no time showing off its expansive set-pieces, colorful world, and impressive graphics. It is unlike anything seen in previous Kirby games. Put all that aside, the gameplay itself is ridiculously fun and engaging, making it close to impossible to walk away. What HAL Laboratory has created here is something that is a must-play for fans.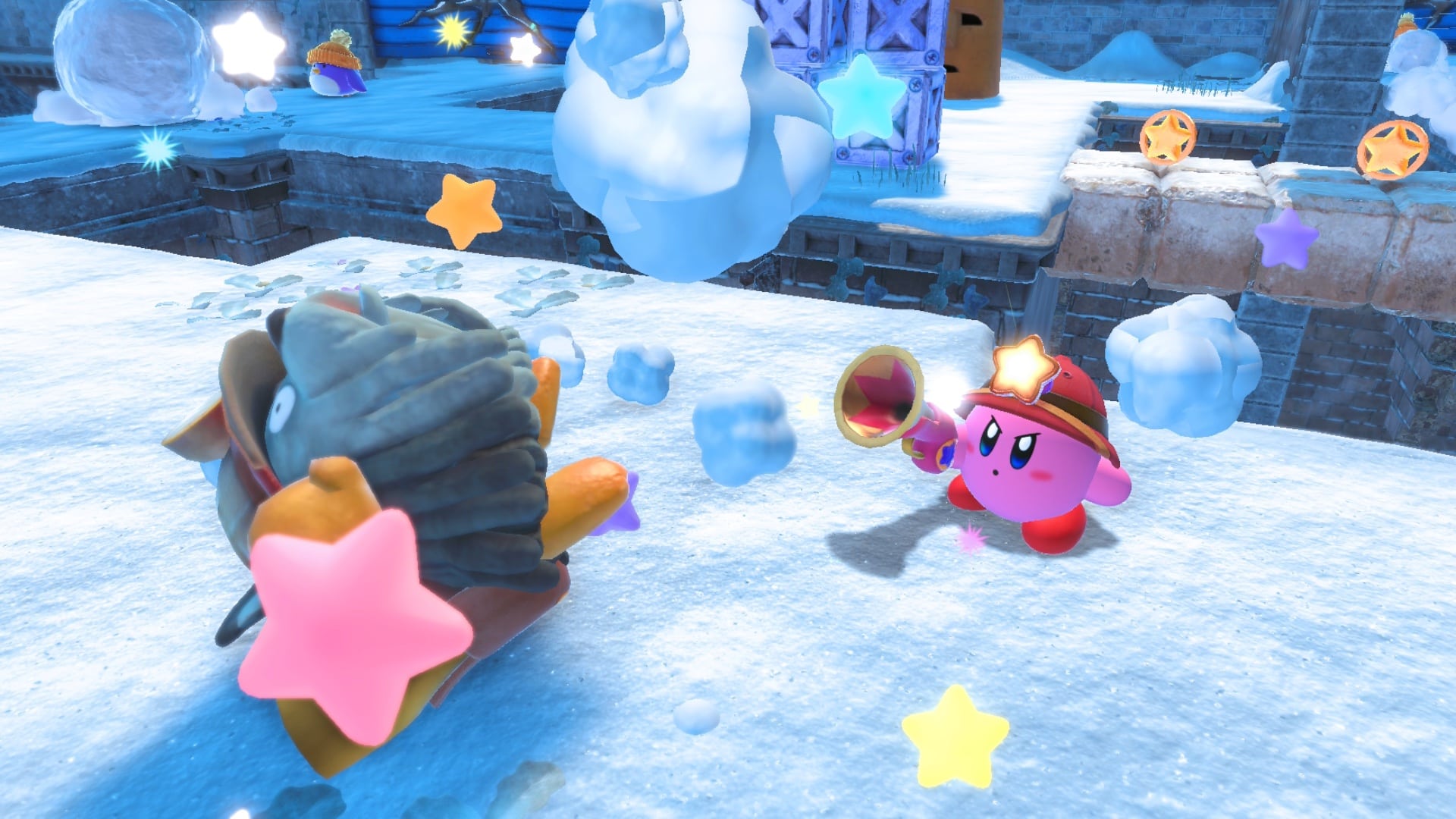 RELATED: Kirby and the Forgotten Land Review: The Best Kirby Game Yet
For the readers, the Tristan Strong Series. The Tristan Strong series is a great gateway into the stories of African American folk heroes and West African gods. In this epic conclusion to the trilogy, Tristan Strong faces off with his archenemy, King Cotton, once and for all. Shocking twists, glorious triumphs, and a cast of unforgettable characters make this series conclusion as satisfying as it is entertaining.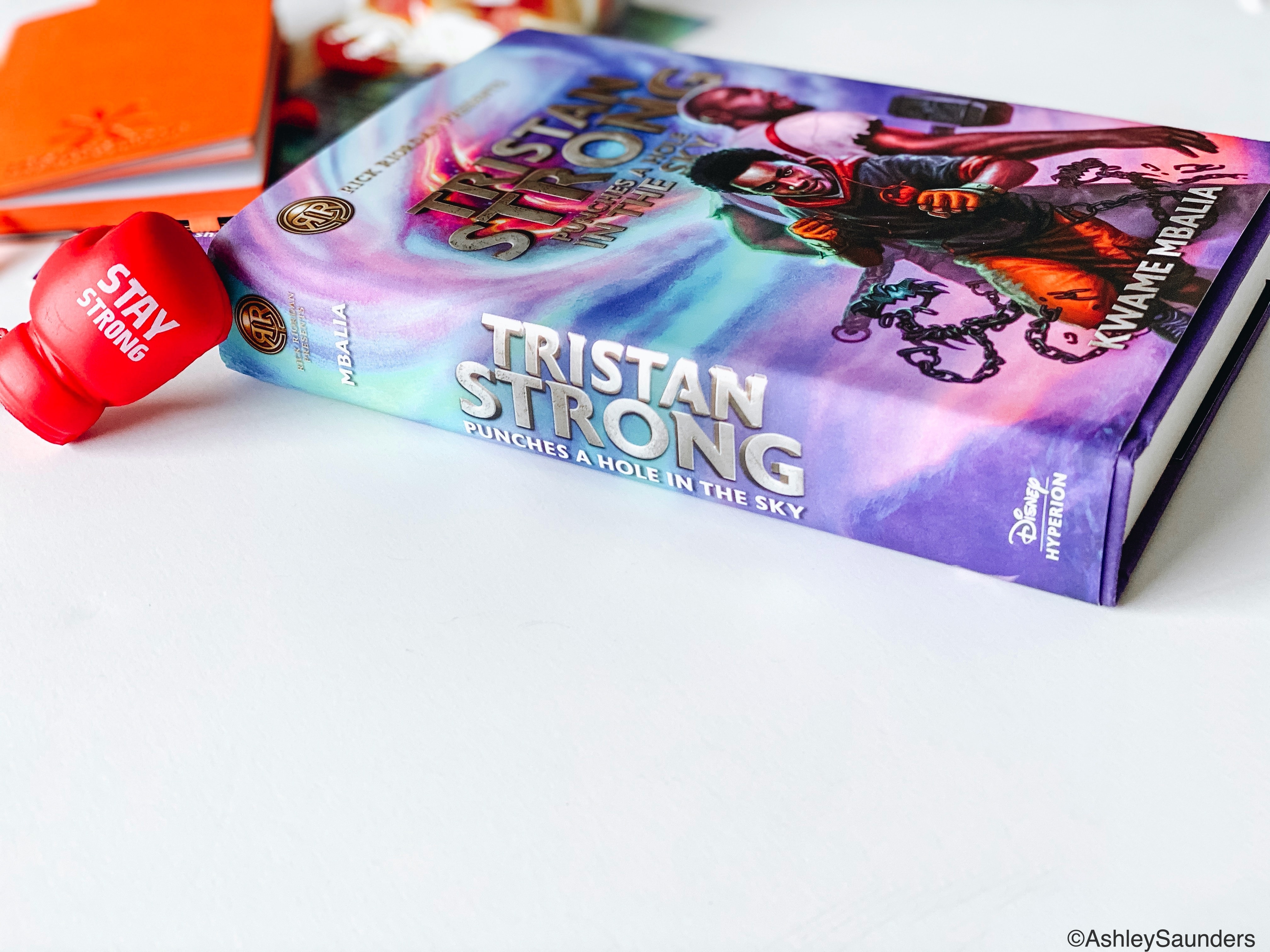 Anyone else a Funko fanatic? Funko's Marvel Battleworld is a game that also allows avid fans to collect more of their favorite characters, in mini form. Marvel Battleworld can be played solo or with others, as you come up with strategies to defeat the villains, rescue the heroes, and ultimately show Thanos who is boss. Funko's latest Mega Pack features everyone's favorite god of mischief- Frost Giant Loki.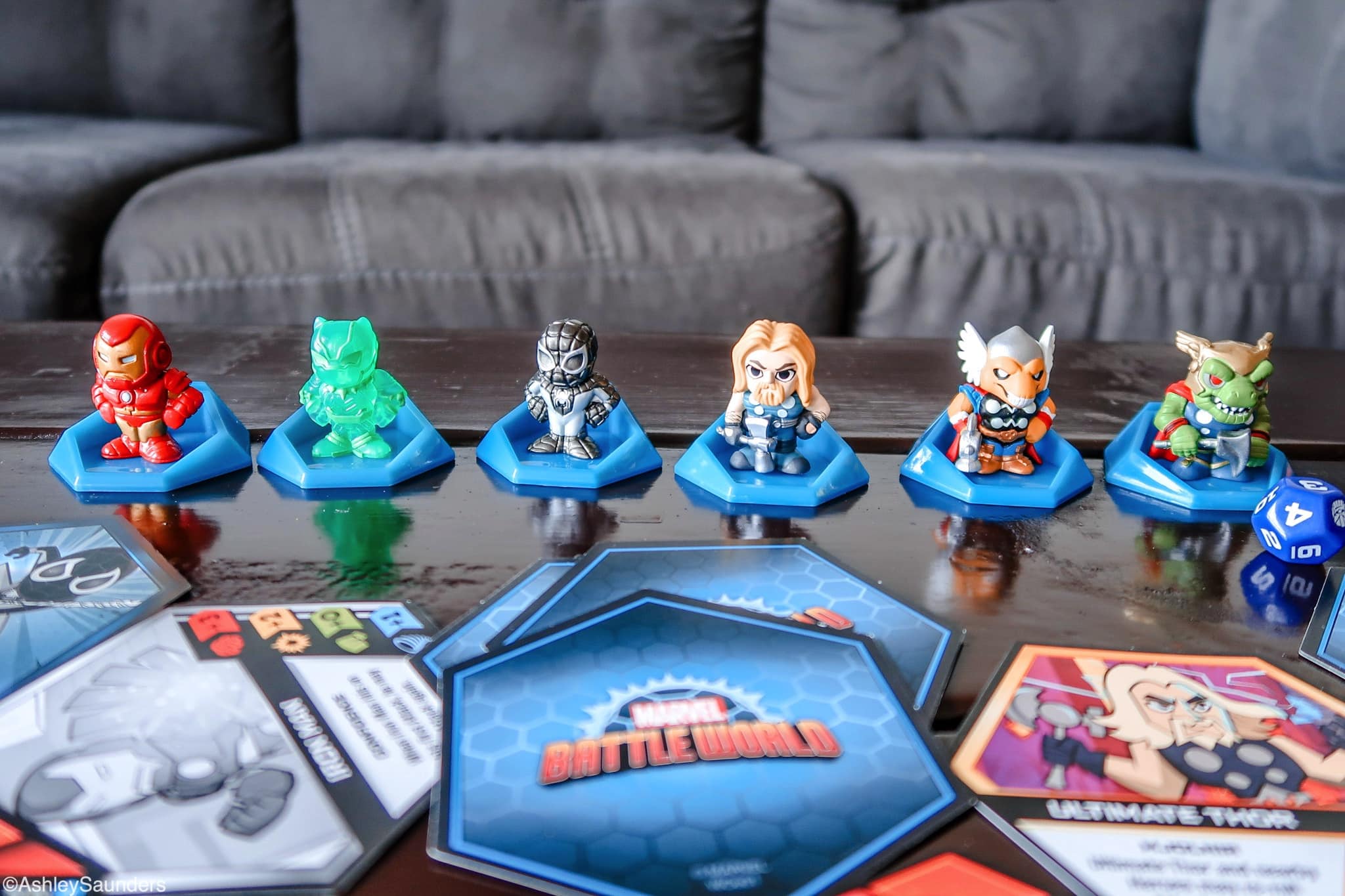 Looking to surprise your spouse or another adult with something fun. Things…Schitts Creek is a must. Schitt's Creek is hands down one of my favorite shows. The suitcase box opens up to a copy of the town's billboard "Welcome to Schitt's Creek, where everything fits in". It also comes with stickers of the main characters, a Rosebud Motel key, a cafe tropical sign, and rose apothecary stickers. Thanks to almost 200 cards, it never gets old and even if you don't remember the show word for word, you'll still have a blast coming up with answers.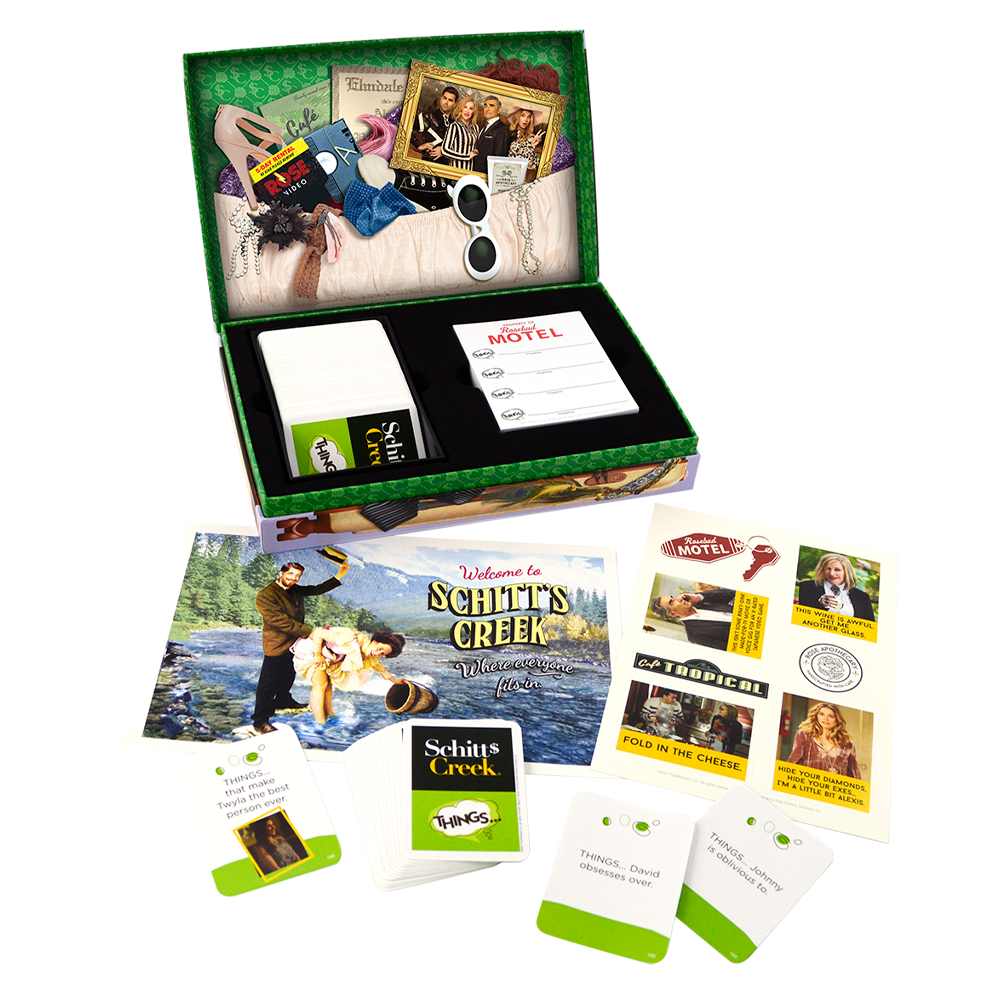 Shop our Easter Gift Ideas
Kirby and the Forgotten Land Nintendo Switch Game