The Star Wars Celebration 2022 Lucasfilm Panel offered up a feast in terms of new Star Wars content fans can expect to hit Disney+ in the next two years. One of the biggest announcements was about Star Wars: Andor that included a cast update, release date, a look ahead at season two, and of course a trailer to get everyone excited.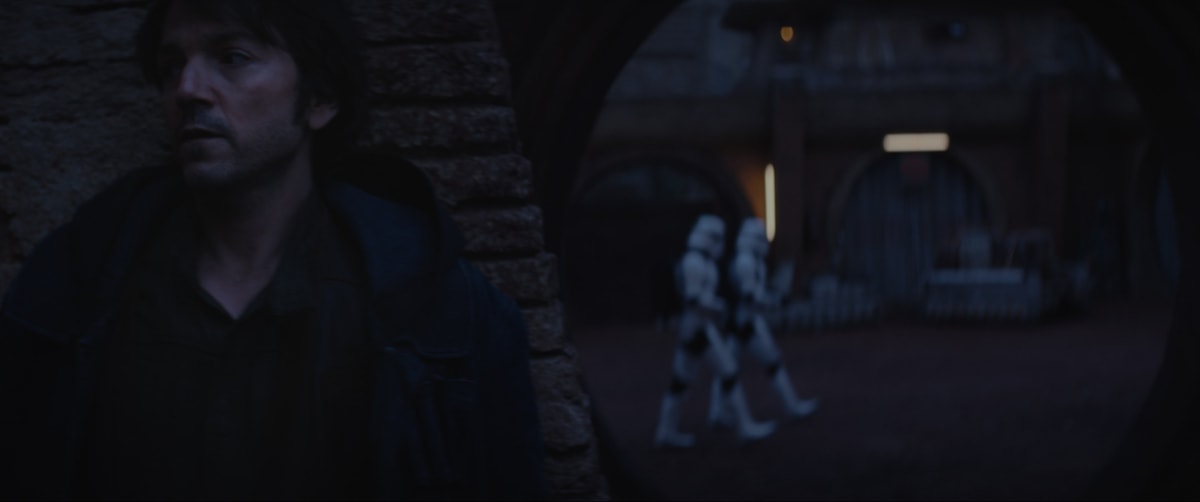 Star Wars Andor: Everything We Know So Far
Star Wars: Andor will start off with twelve episodes that take place five years before the events of Rogue One. The show itself will focus on the seedier side of the Rebellion and the spies and secret soldiers who made it possible. One of those soldiers is Cassian Andor, who if you recall was willing to assassinate another Rebel in order to prevent secrets from getting out. His overall actions and demeanor indicated a rough past to say the least. With this show getting into his backstory and knowing the death count of Rogue One, this feels almost like Game of Thrones where no one is safe except Andor of course.
Diego Luna told fans: "This is the story about the people. The story that has the most to do with us. It's about what we can do. it's about the power we have." He also joked that he is excited for it because "there is no way they'll kill me."
RELATED: Ahsoka Show: Star Wars Rebels Sabine & Hera Plus Everything We Know So Far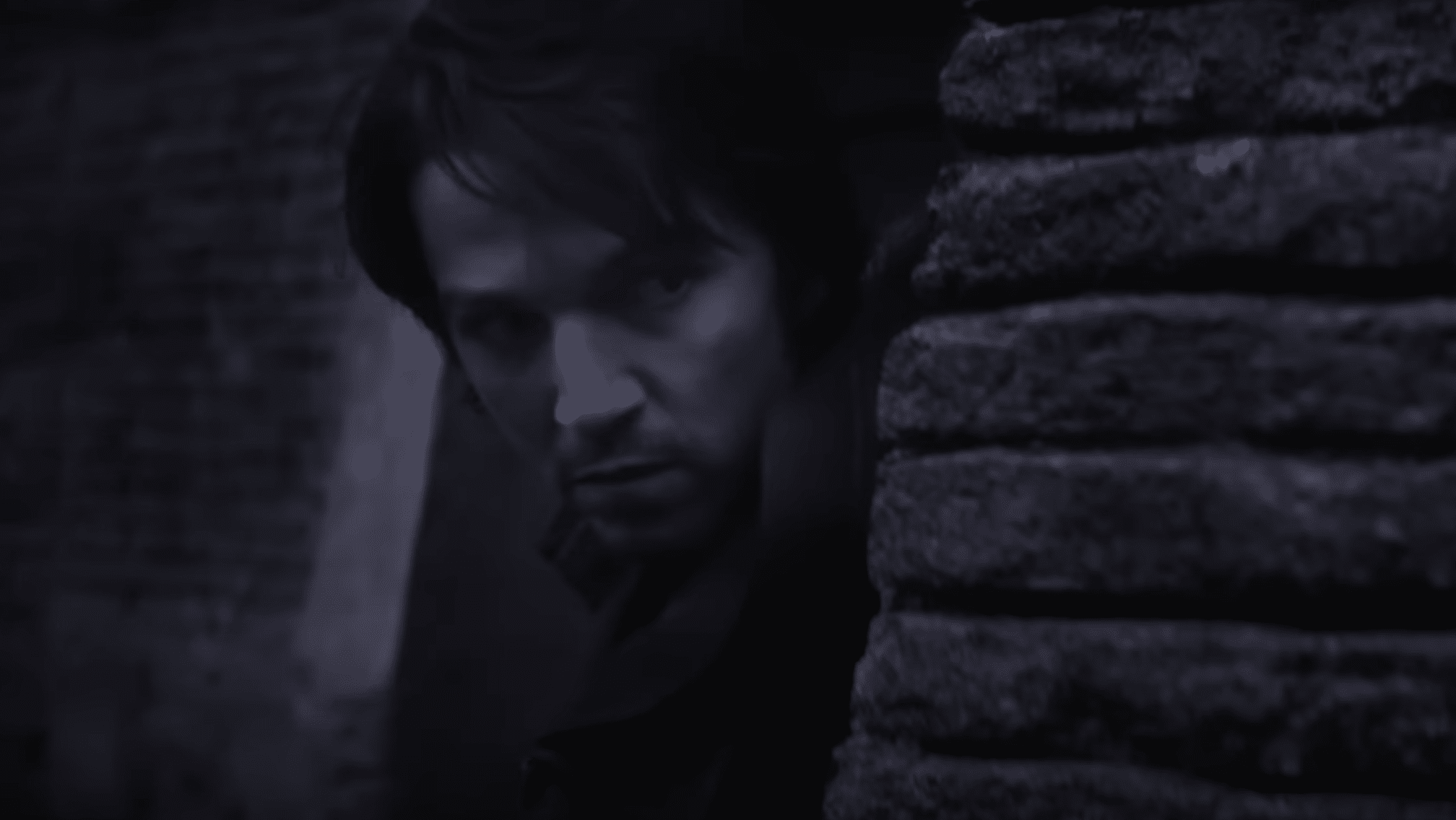 When Is Star Wars: Andor Coming Out?
Andor will be available exclusively on Disney+ with the release date being Wednesday, September 21, 2022. It will follow the release pattern of one episode per week. Having 12 episodes in season one makes it the longest series in the live-action Star Wars tv shows. Tales of the Jedi and Bad Batch Season 2 are also due out this fall. Star Wars on top of Star Wars? Yes please.
Andor Trailer
The trailer reveals a few hints about the timeline and the state of the Empire during Andor. Set in the early post- Order 66 world, there are several shots of imperial facilities indicating the focus on the spying aspect of the Rebellion. The tone overall certainly suggests a thriller with backstabbing and danger lurking around every corner. Stormtroopers are not wearing their classic armor yet so perhaps we will still see some Clones and maybe a cameo from Temuera Morrison. After all, he did show up as a veteran clone in episode 2 of Kenobi.
Who Is in the Cast of Star Wars: Andor?
Diego Luna will be reprising his role as Cassian Andor. Also returning from Rogue One is Forest Whitaker as Saw Gerrera, and Genevieve O'Reilly as senator Mon Mothma. Also announced are Anton Valensi as Ben and Alex Ferns as Sergeant Kostek. Other newcomers are Stellan Skarsgård, Adria Arjona, Denise Gough, and Fiona Shaw. We do know that Skarsgård will be playing a "huge role" as Rebel leader Luthen and Shaw will be Maarva.
Unfortunately, Alan Tudyk's K-2SO will not appear in the first season. However, Tudyk has shared he could show up in later, which means I'm keeping my fingers crossed for him in Season 2. Other Rogue One nods include the Death Troopers and rebel soldiers.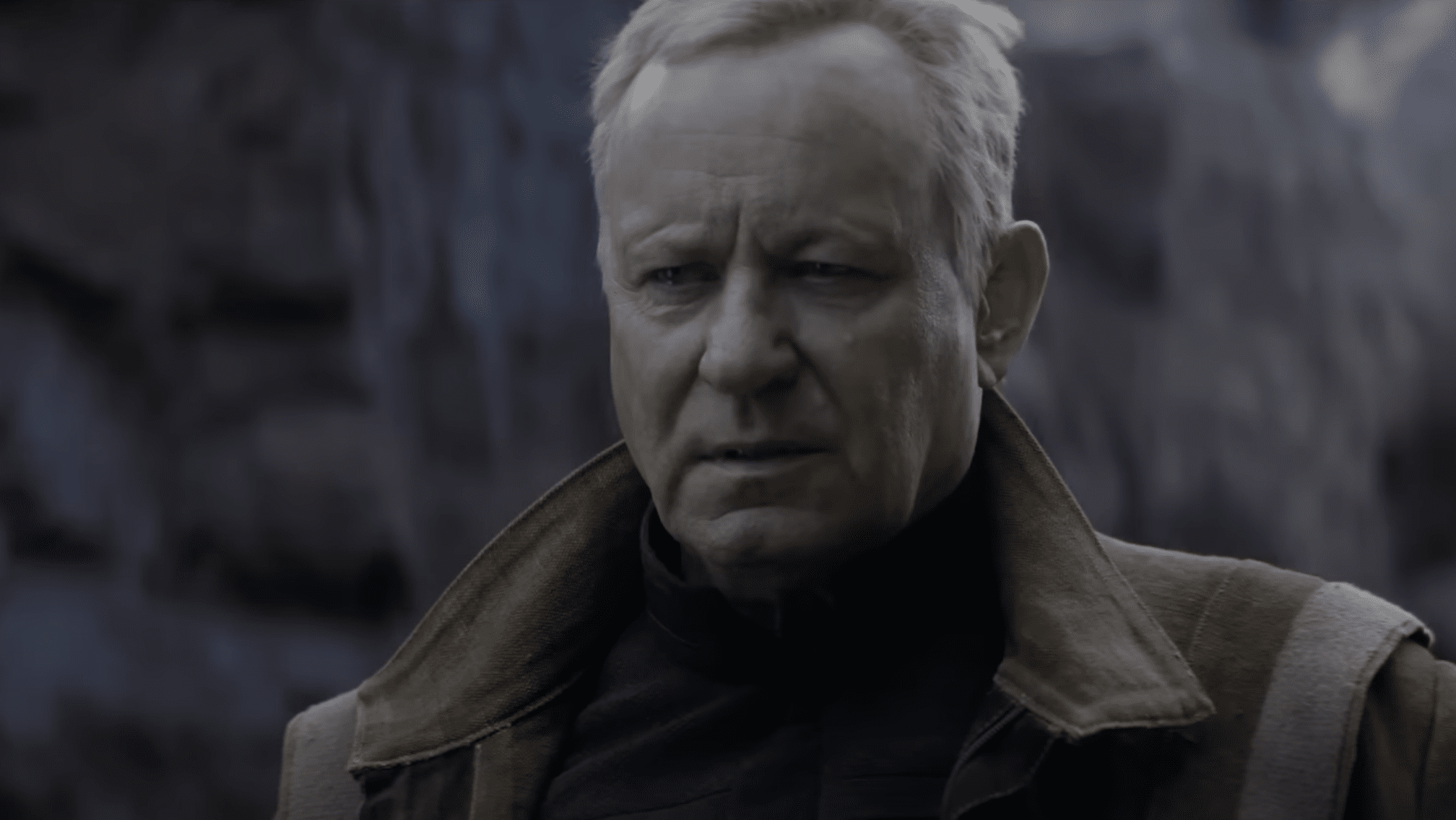 Will There Be A Season Two of Andor?
Yes. Star Wars: Andor has already been confirmed for season 2 that will also include 12 episodes. According to showrunner Tony Gilroy, the final episode of season 2 of Andor will walk us right into the events of Rogue One. Season 2 of Andor is set to begin filming in the Fall of 2022.
Star Wars Andor is coming to Disney+ August 31, 2022.