It has all come down to this, the finale of Obi-Wan Kenobi is here. Redemption, battles, and old friends. Let's get into "Part Six" with this Kenobi Episode 6 Easter eggs and breakdown.
This is your spoiler warning if you haven't seen episode 6 of Obi-Wan Kenobi.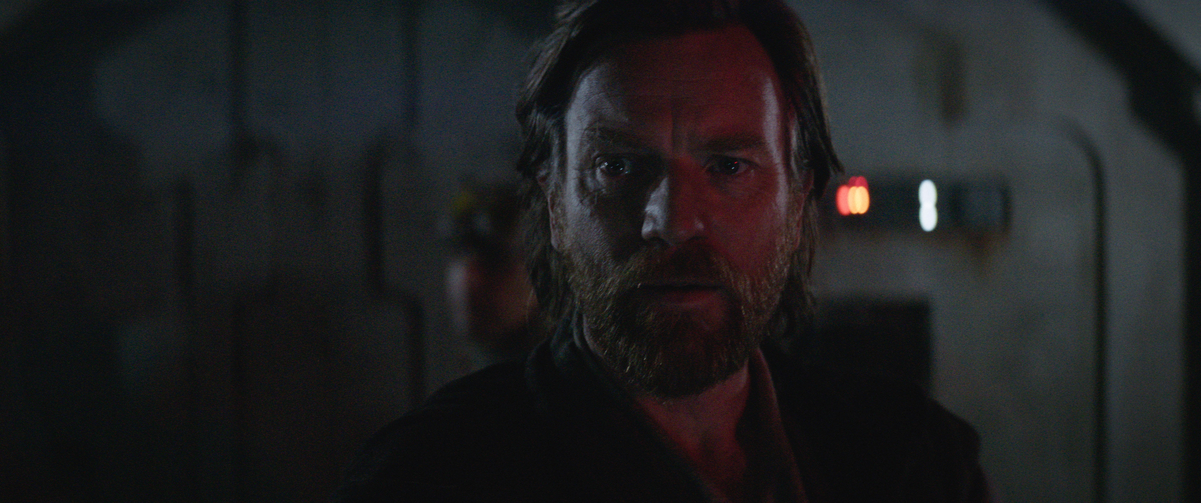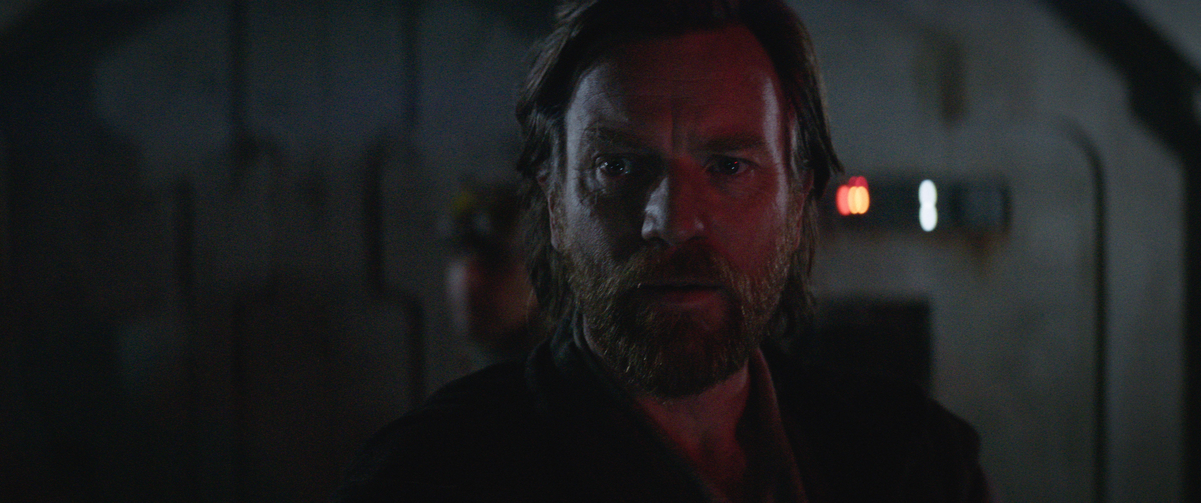 Kenobi Episode 6 Easter Eggs & Breakdown
On Tatooine, Reva shows up in town looking for Owen.
In space, Kenobi and the others are trying to avoid Vader's pursuit. Roken plans for them to head to Tessen. Kenobi fears they won't make it to Tessen.
Back on Tatooine, Owen and Luke are looking for a new belt for the Speeder. The man Reva demanded information from, comes to tell Owen.
Kenobi has a plan to lead Vader away from the ship. Haja promises Obi-Wan to get Leia to safety.
RELATED: Kenobi Episode 5 Easter Eggs & Breakdown
Beru and Owen get ready for Reva to come after Luke.
Obi-Wan gives Leia Tala's gun belt, minus the blaster, because she is only 10.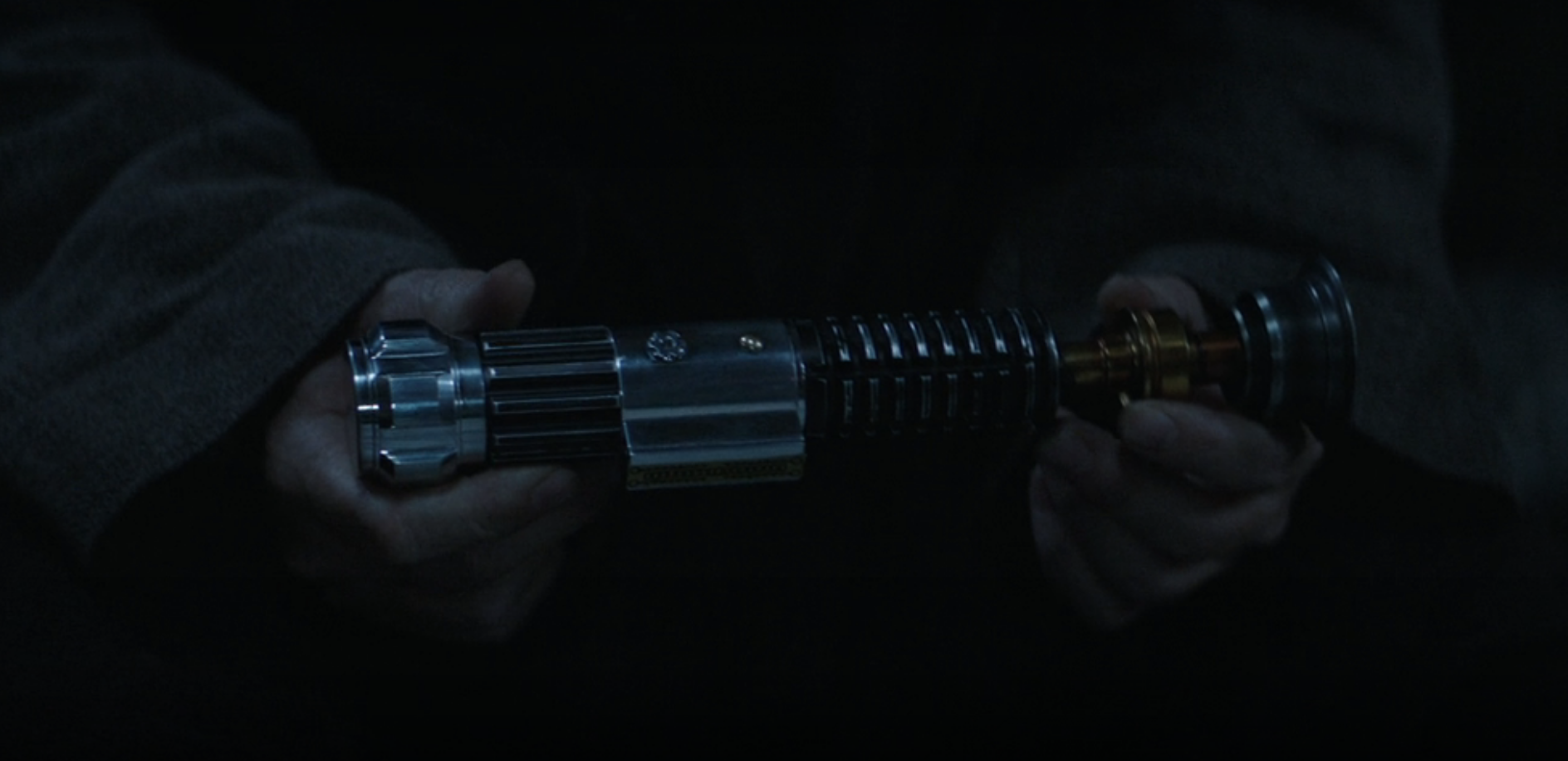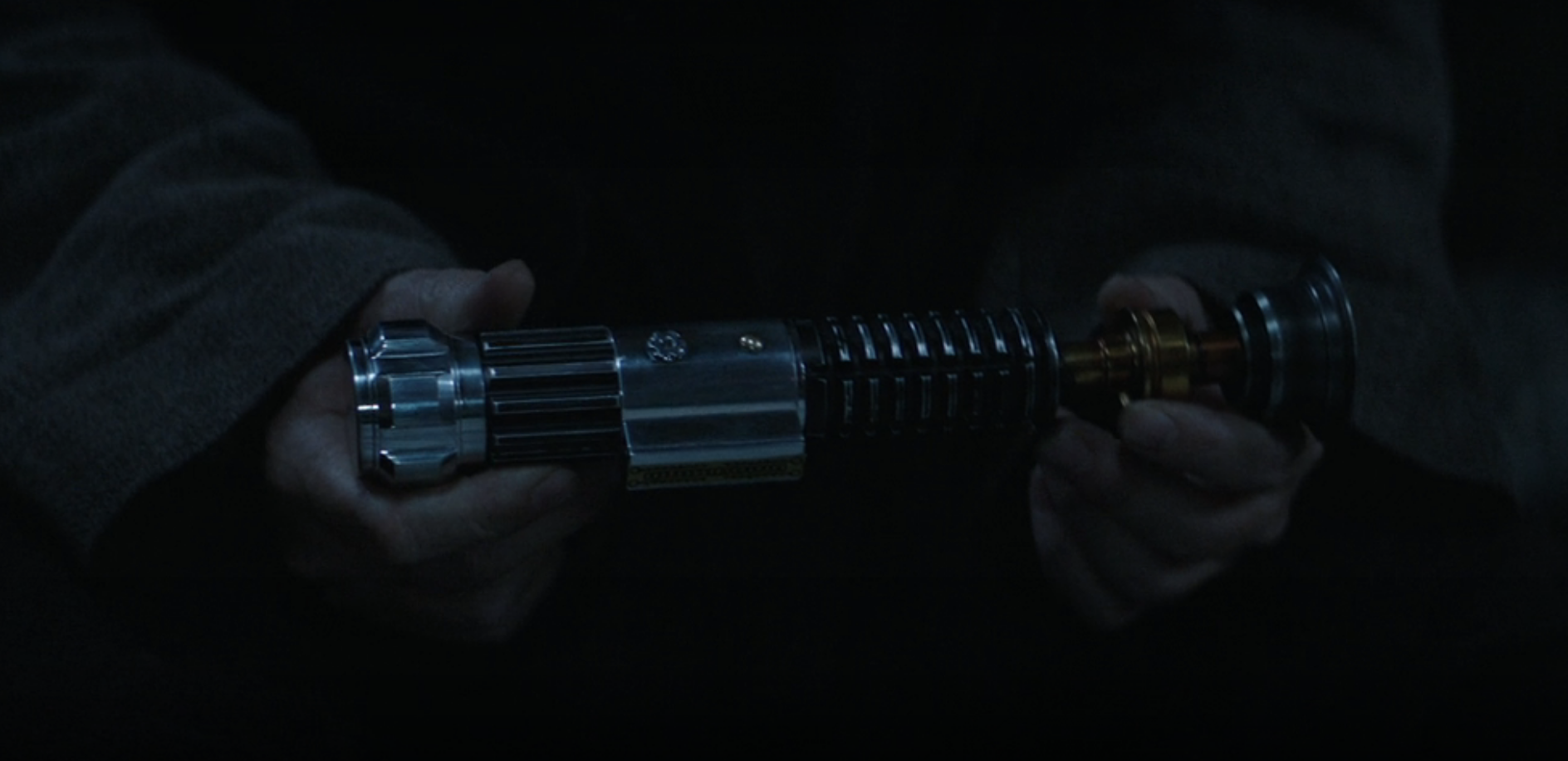 Alone, Kenobi calls out to Qui-Gon, telling him he has to face Vader and end this.
When Roken comes in, Kenobi encourages him to continue being a Rebel Leader.
The Grand Inquisitor advises Vader not to pursue Kenobi and instead take out the rebels but Vader refuses. Kenobi isn't just any Jedi.
At the farm, Owen tells Luke to stay hidden and to run if things get bad. He warns that the Tusken Raiders are out raiding farms.
Vader plans to face Kenobi alone. Obi-Wan lands on the planet and waits for Vader. He finds LOLA in his cloak pocket, a parting gift from Leia.
"Have you come to destroy me, Obi-Wan?" "I will do what I must."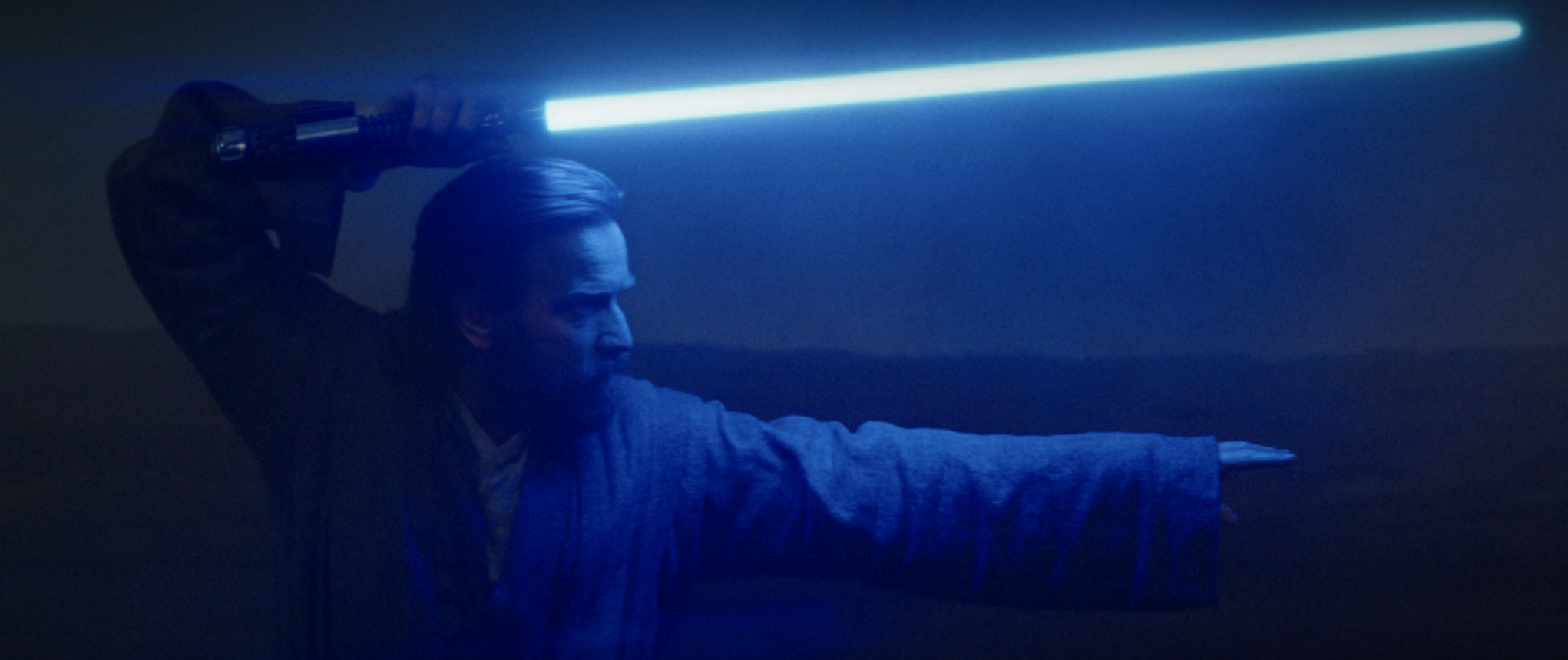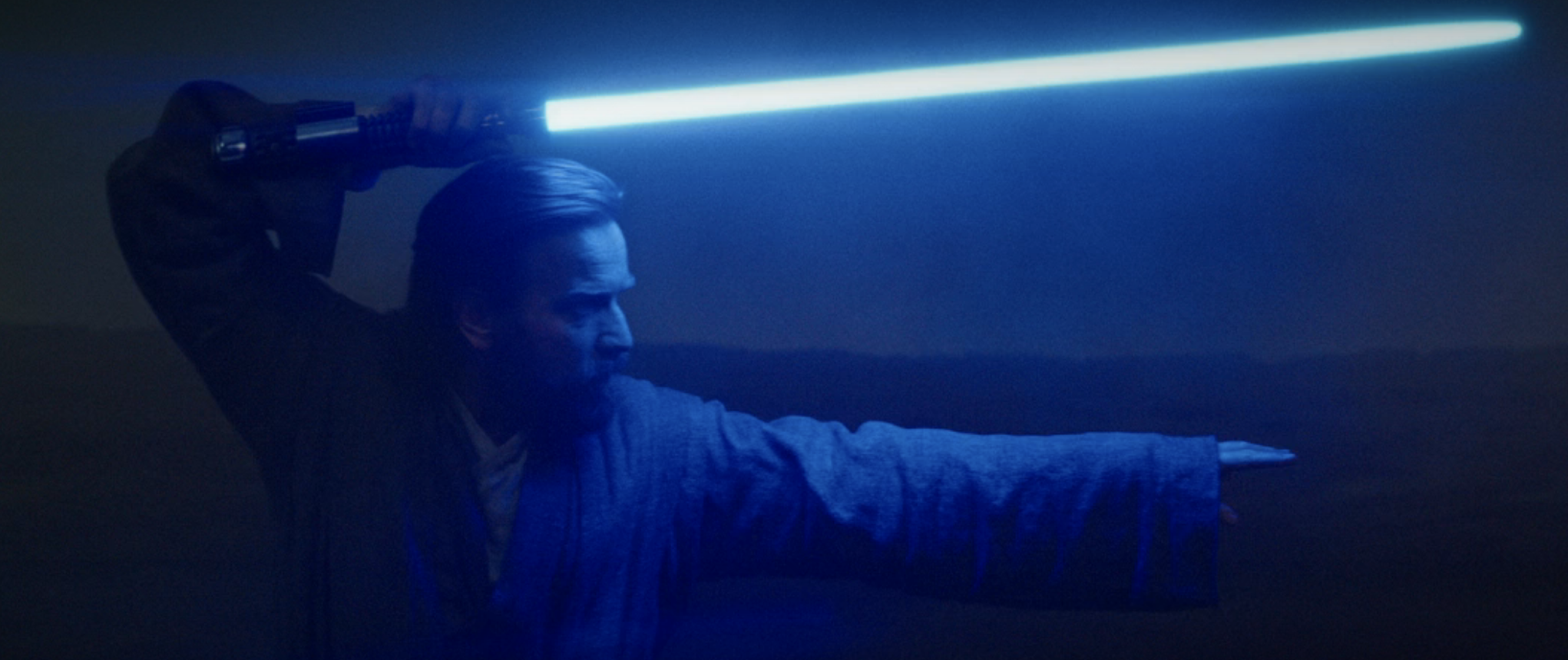 Reva has made it to the farm. Owen and Beru attack her. She is clearly still suffering from her injury.
Vader has his high ground moment and buries Obi-Wan under stone.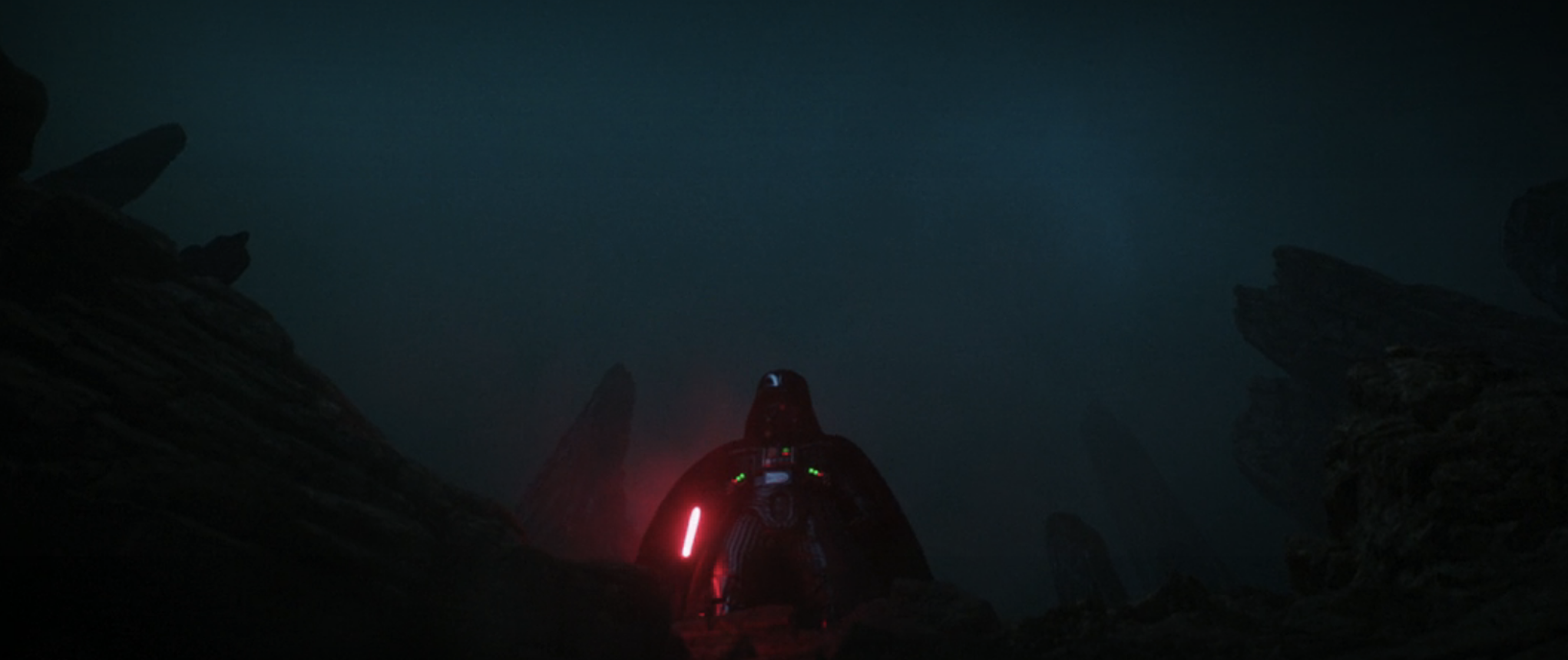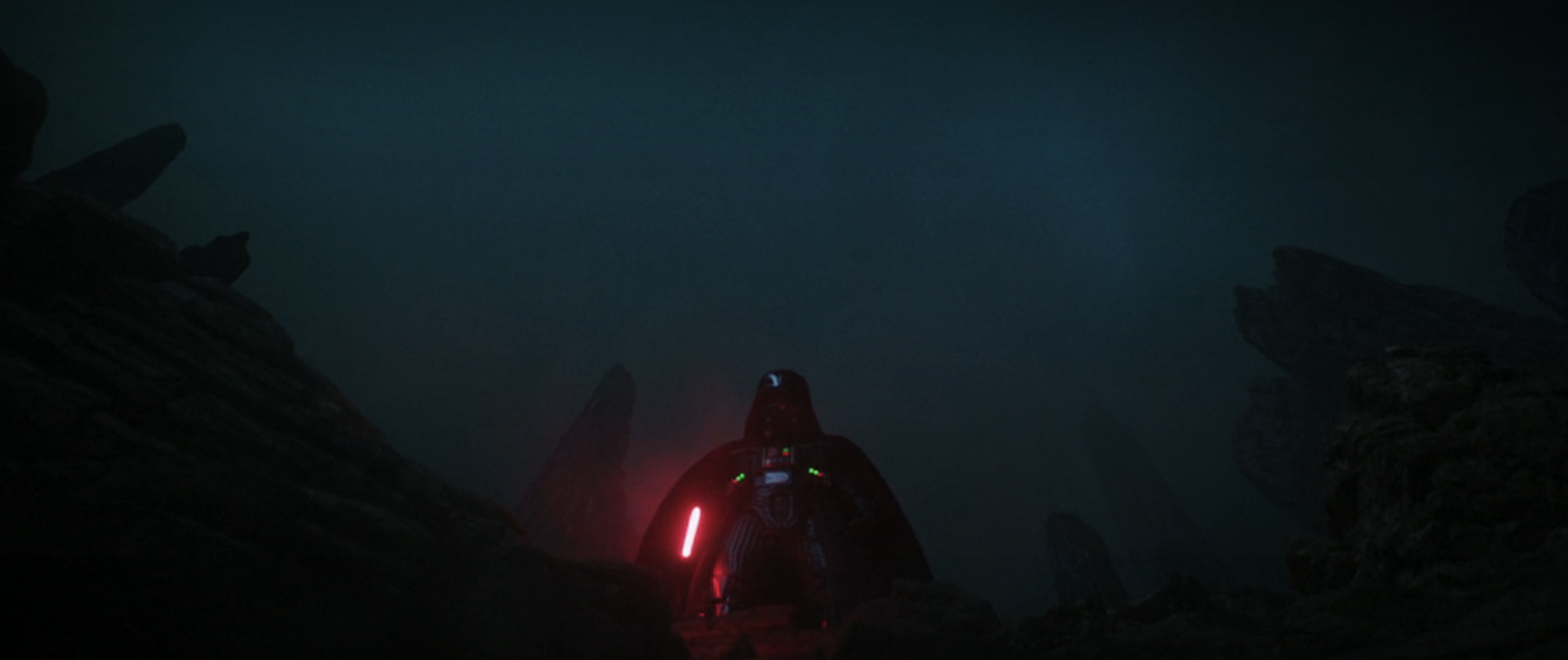 As Obi-Wan tries to free himself, Anakin's dialogue from the Revenge of the Sith can be heard along with Vader's lines from the previous Kenobi episodes. "I do not fear the Dark Side."
Then he pictures Leia and is able to find the strength to free himself from the tomb. This is a nod to the Muntuur Stones that Jedi were known to lift during meditation. Vader senses he is free. Kenobi picks up more stones and hurls them at Vader using the Force.
Obi-Wan damages Vader's suit and his helmet. Hayden Christensen's face, the face of Anakin, is seen when Kenobi looks at him. "Anakin."
Vader replies "Anakin is gone. I am what remains." The voice heard is a mix of James Earl Jones and Hayden Christensen.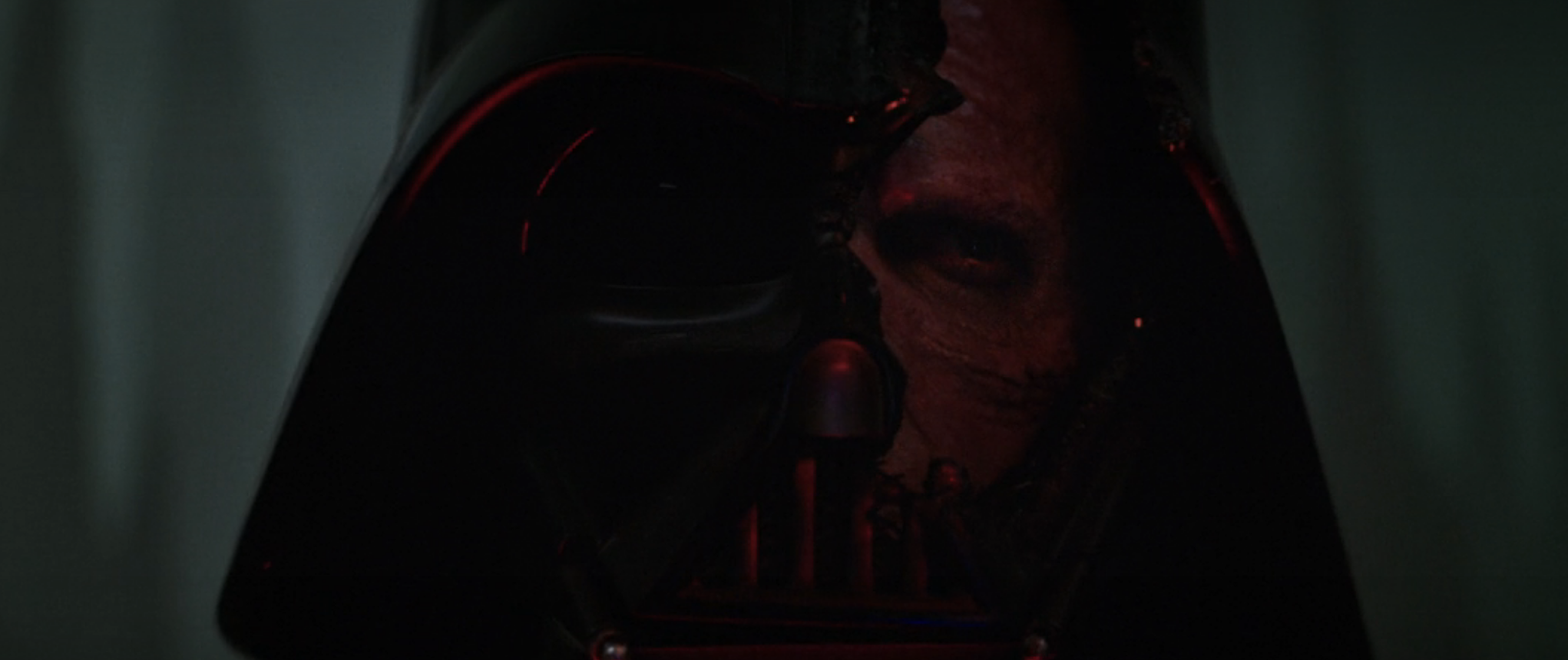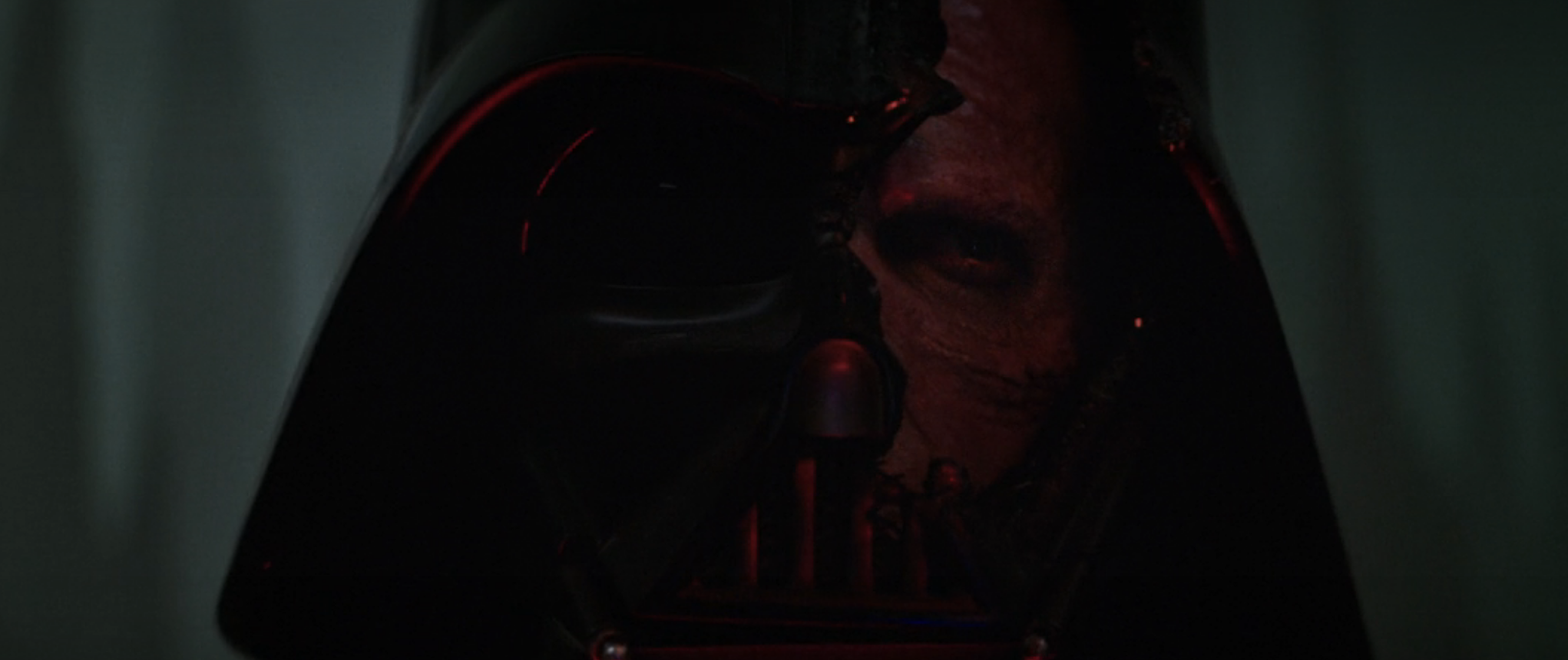 Kenobi tearfully apologizes to Anakin who tells him "You didn't kill Anakin Skywalker… I did." Kenobi laments that his friend is truly dead. "Goodbye, Darth." He leaves Vader behind and heads to Tatooine to save Luke.
When Reva goes to kill Luke, she has a flashback of Order 66 and Anakin killing her friends.
Reva carries Luke home. Kenobi comforts Reva, telling her by doing the right thing she has honored her fallen friends.
On Mustafar, Vader is speaking to Emperor Palpatine. Palpatine questions his loyalty. Vader says he only serves him now and Kenobi means nothing. The Imperial March plays.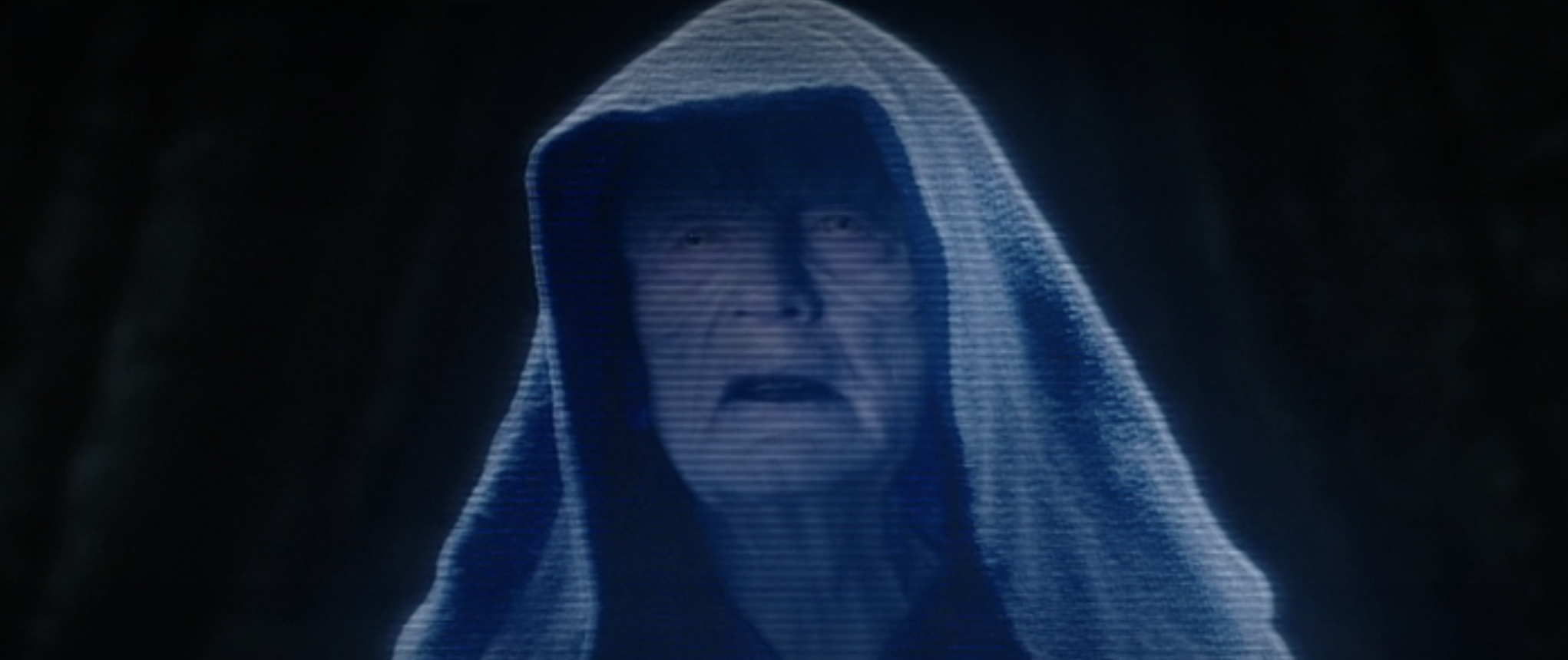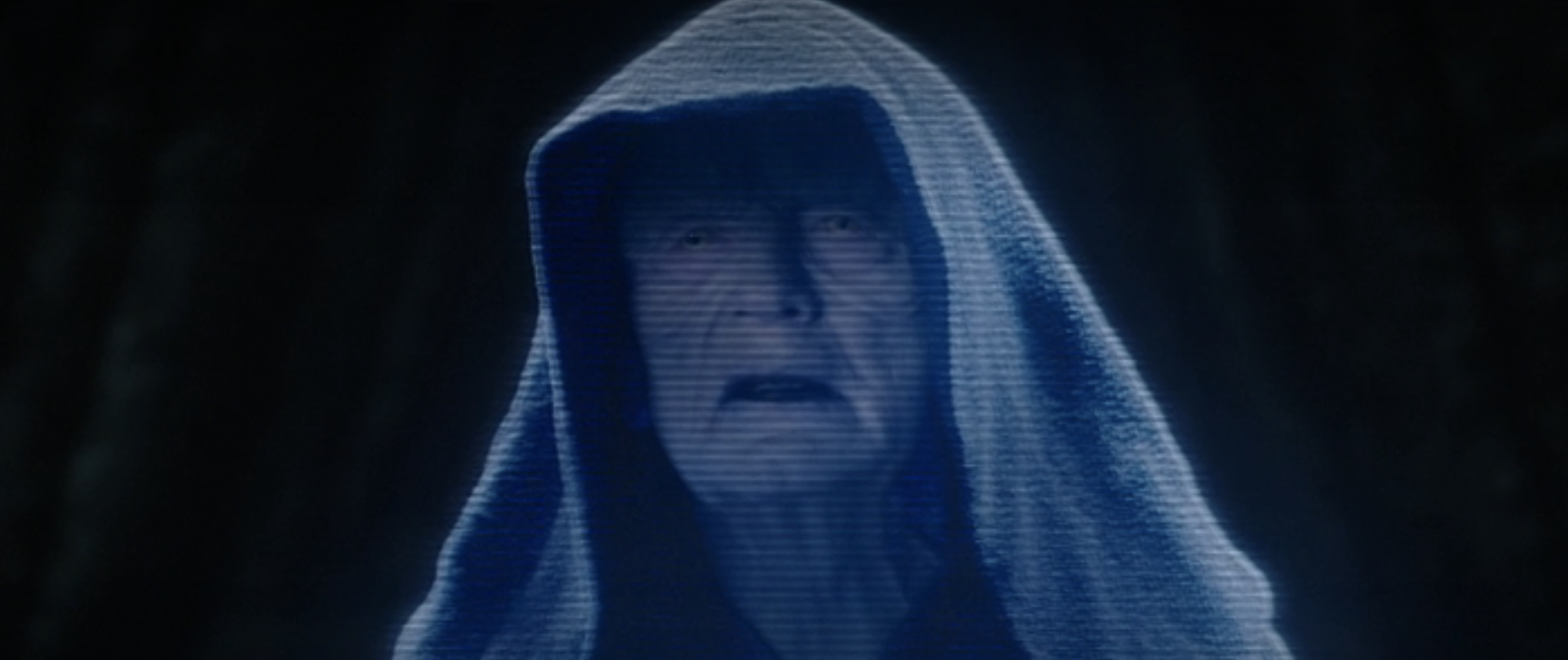 Kenobi returns LOLA to Leia on Alderaan.
"If you ever need help from a tired, old man." Leia calls him Obi-Wan. "May the Force be with you." The Force Theme is heard.
Back on Tatooine, packs up his belongings and heads to the farm to see Owen and Luke. Owen introduces Luke to Ben. "Hello there." He gives Luke the ship from episode 1.
In the desert, Qui-Gon Jinn's Force Ghost appears to Obi-Wan.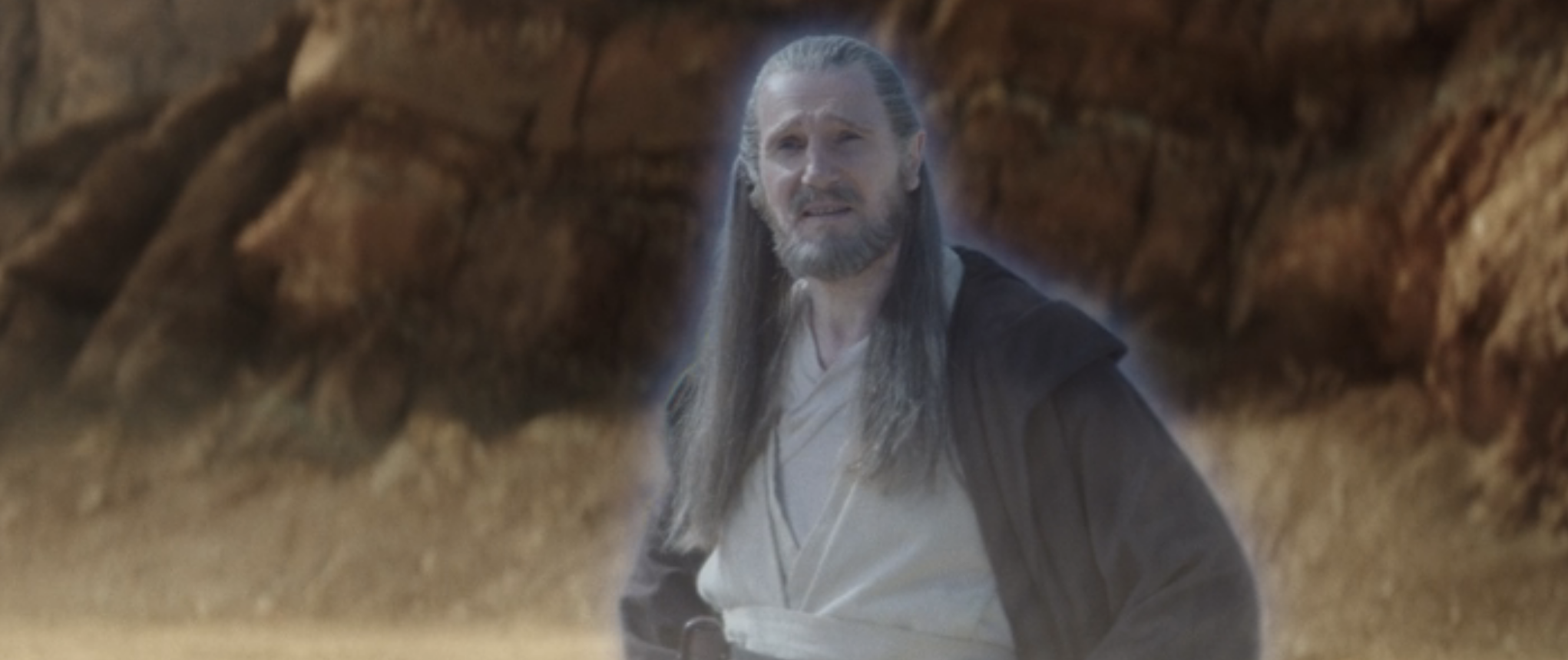 All episodes of Obi-Wan Kenobi are now streaming on Disney+.