Disney Pixar's Lightyear is now in theaters! Lightyear is Pixar at its best, a perfect blend of action, humor, and heartwarming moments topped with incredible visuals. It features not only Pixar Easter eggs but Director Angus MacLane and his team also worked in other Sci-Fi references. From Star Wars to Aliens and Hidden Mickeys to the Pizza Planet Truck, here are all the Lightyear Easter eggs you may have missed.
Possible spoilers ahead if you haven't see Lightyear. This list will be updated when I watch it again! If you caught any I missed drop a comment! Still looking for A-113 and the Pixar Ball.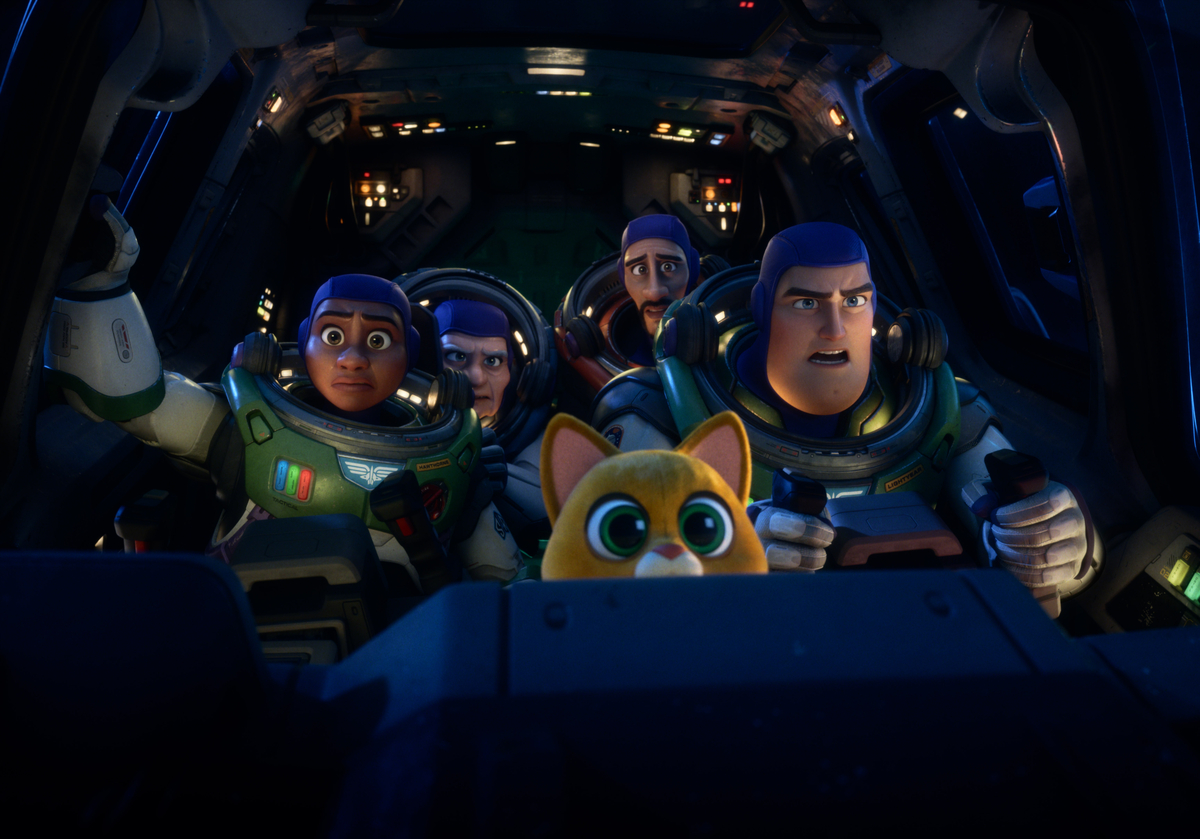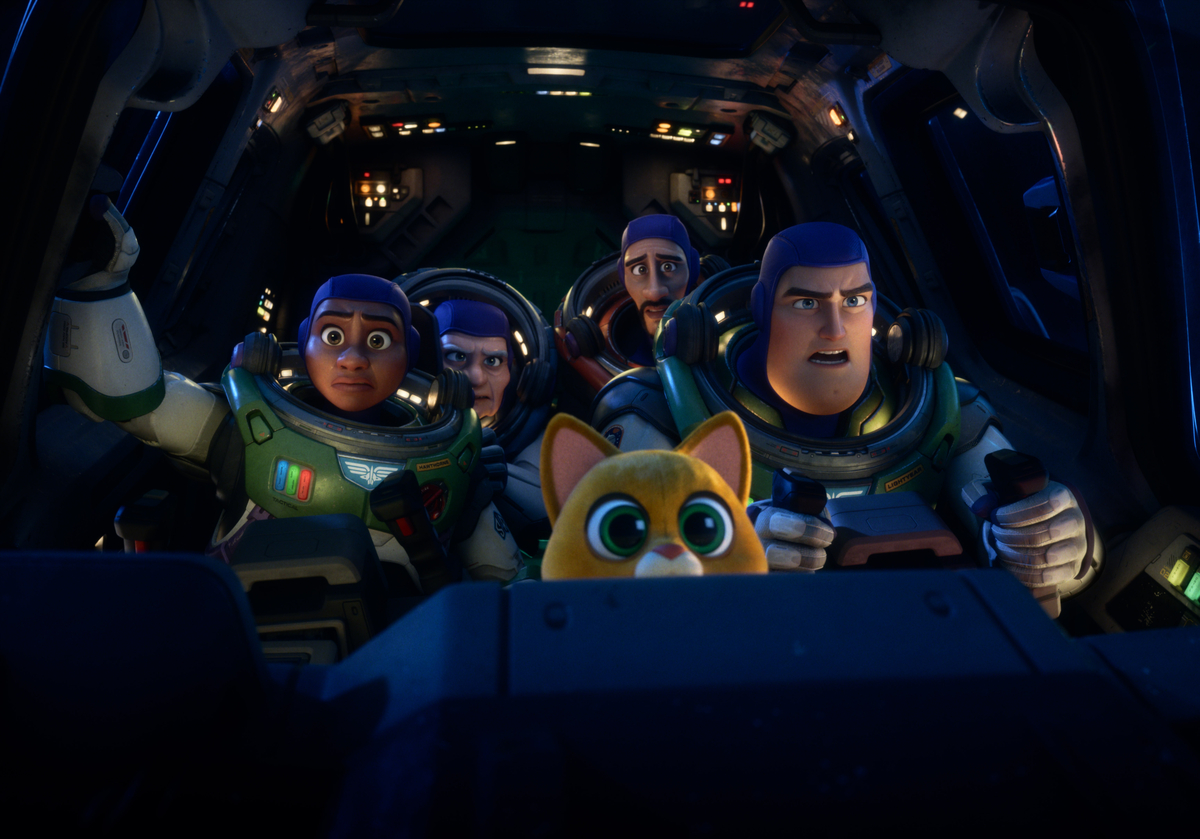 All The Lightyear Easter Eggs You May Have Missed
When Buzz is awoken from his hyperspace sleep he steps out of the container like Steve Rogers after he receives the serum in Captain America: The First Avenger.
He cracks his neck like Lucas Lee in Scott Pilgrim vs. The World. Both of these roles belong to Buzz himself, Chris Evans.
The ship, dubbed The Turnip, has the lettering S.C.0.1.T.S.: Star Command number 1 Toy Story.
RELATED: Lightyear Movie Review Chris Evans Is A Perfect Buzz In One Of Pixar's Best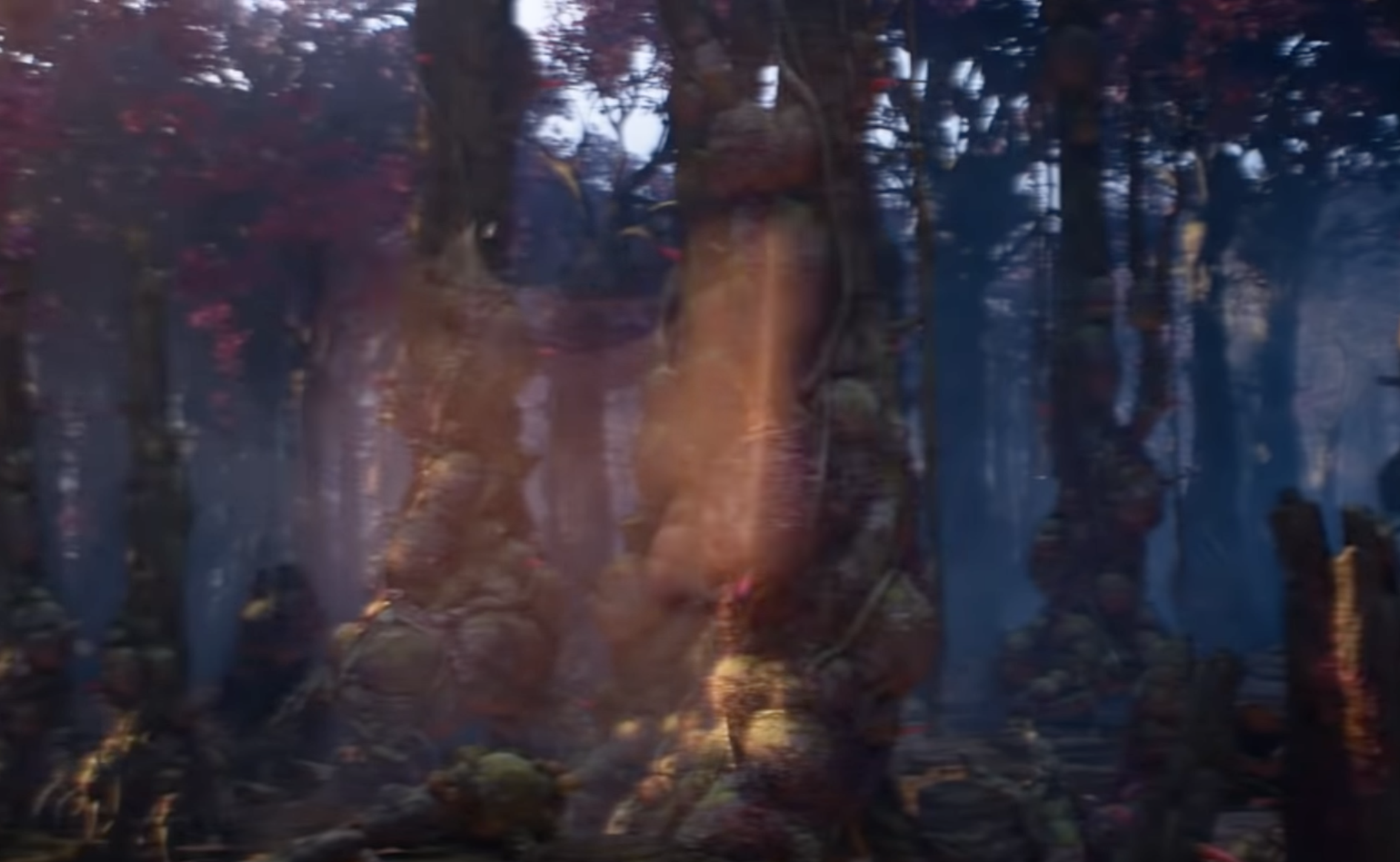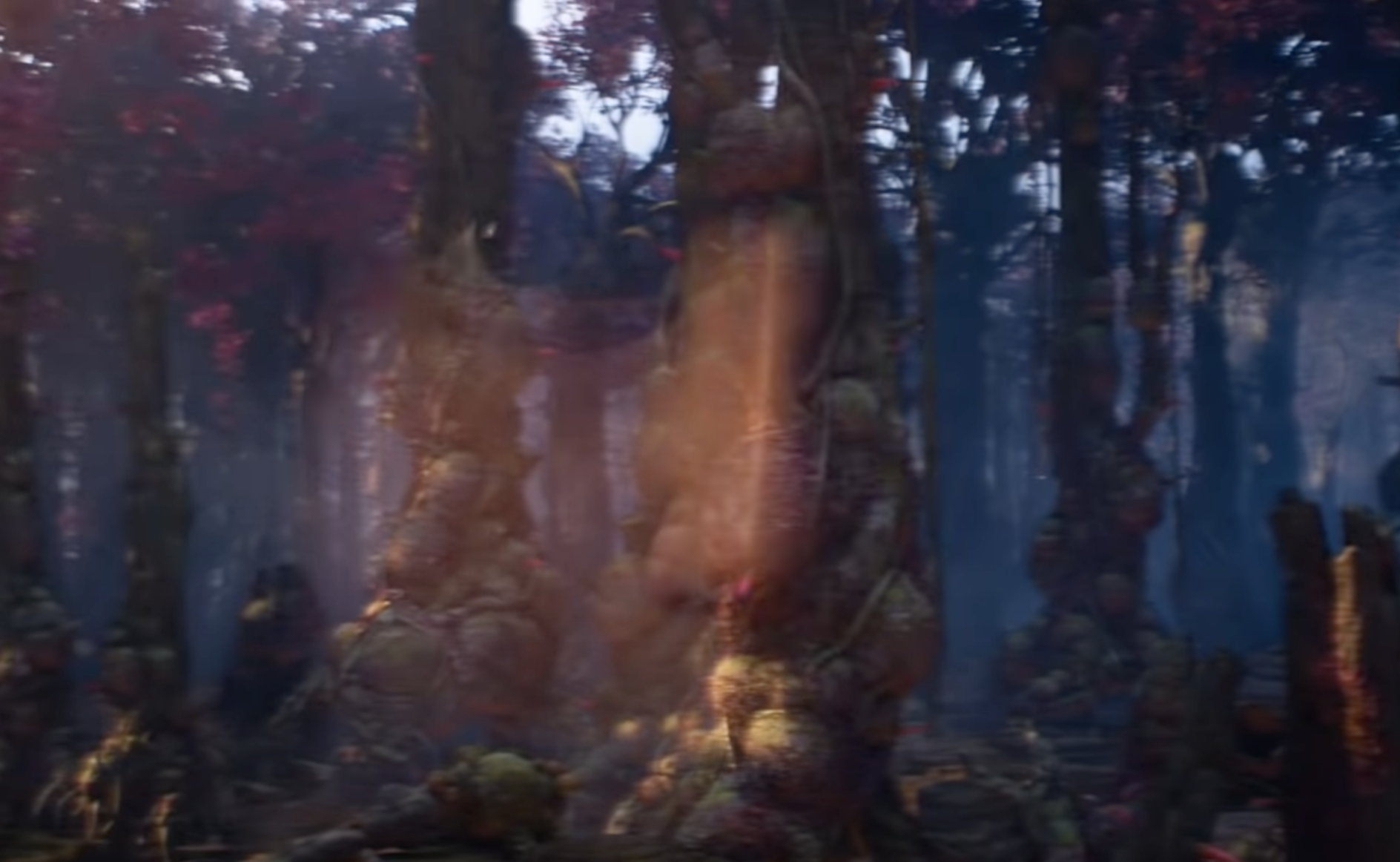 Once he gets off the ship, Buzz says and does a lot of things Toy Buzz Lightyear is know to do.
When he observes the planet through his helmet you can see his reflection.When Buzz first arrives in Andy's room in Toy Story, he looks around and the room is shown through Buzz's helmet with his reflection.
"There seems to be no sign of intelligent life anywhere." Buzz says this in Toy Story. He rolls down the hill and jumps up, posing like Buzz.
The forest is reminiscent of Star Wars locations like Endor.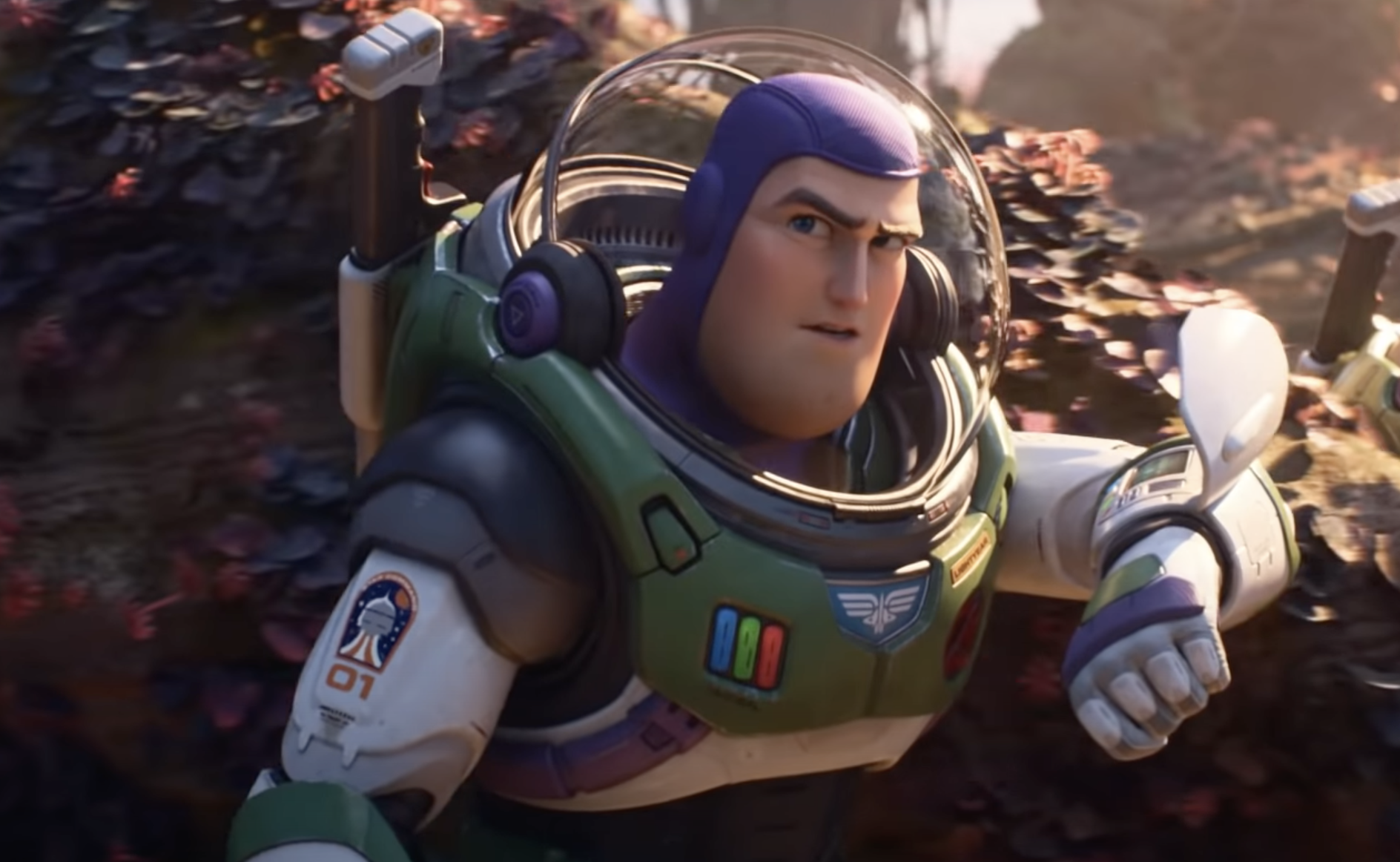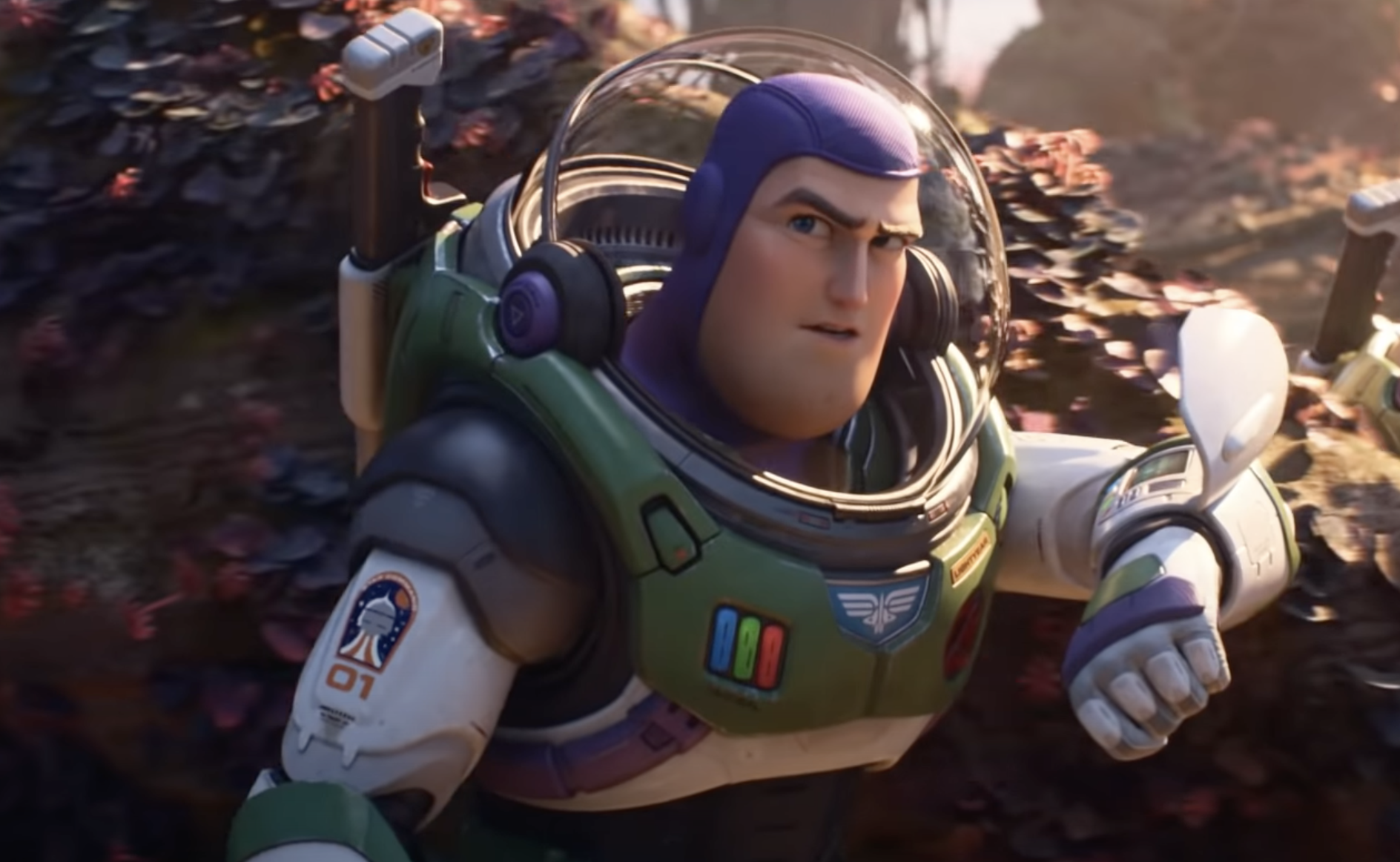 He narrates Mission Logs into the recorder on his wrist.
"You're mocking me, aren't you?" Also a quote in Toy Story.
Bill Hader is the voice of the Rookie, Featherhamstan. Among other Pixar roles, Hader voices Fear in Inside Out.
As a reader pointed out, when Buzz looks at the rookie, the beginning notes of "You've Got A Friend In Me" can be heard.
The bugs on the planet resemble Cy-Bugs in the game Hero's Duty from Wreck-it-Ralph.
As they fight off the bugs, there is a superhero spin of the camera as seen in Marvel Studios movies like Avengers.
The robots at the base resemble the ones in Wall-E, including one that is the same color and shape as Wall-E. Their names are also similar to that movie designating their positions.
In Toy Story, right after Woody meets Buzz, Buzz asks him if they have discovered crystallic fusion. They haven't of course but Woody replies "We've got Double A's."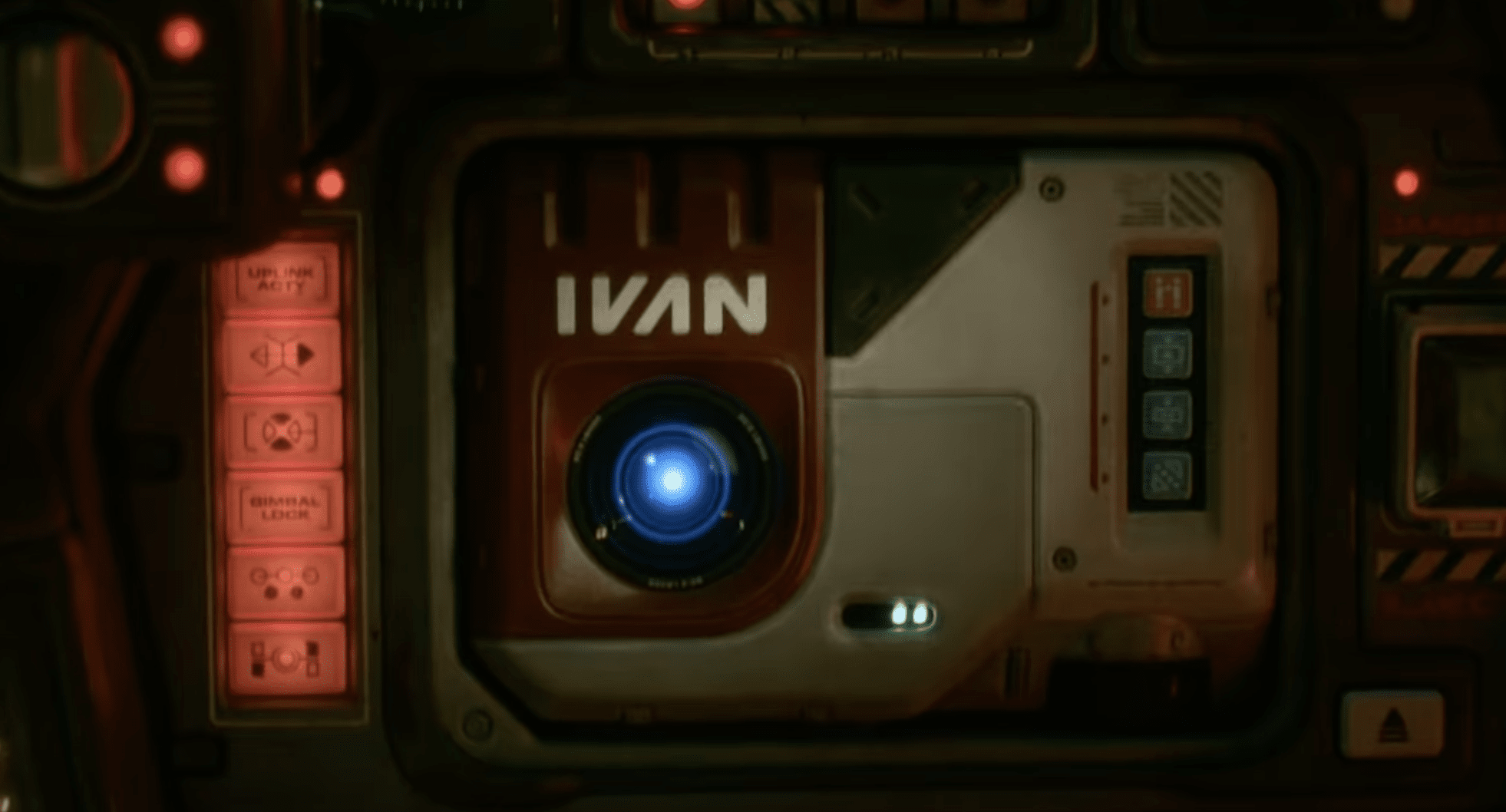 IVAN is Navi spelled backwards as in navigation. The voice of IVAN is Mary McDonald-Lewis aka the voice of OnStar.
Buzz's blood type is O Positive.
When IVAN doesn't work, Buzz takes it out of the console and blows on it like an old Nintendo Cartridge. And just like those old games, it works.
In the stars, Luxo Jr. can be seen as a constellation.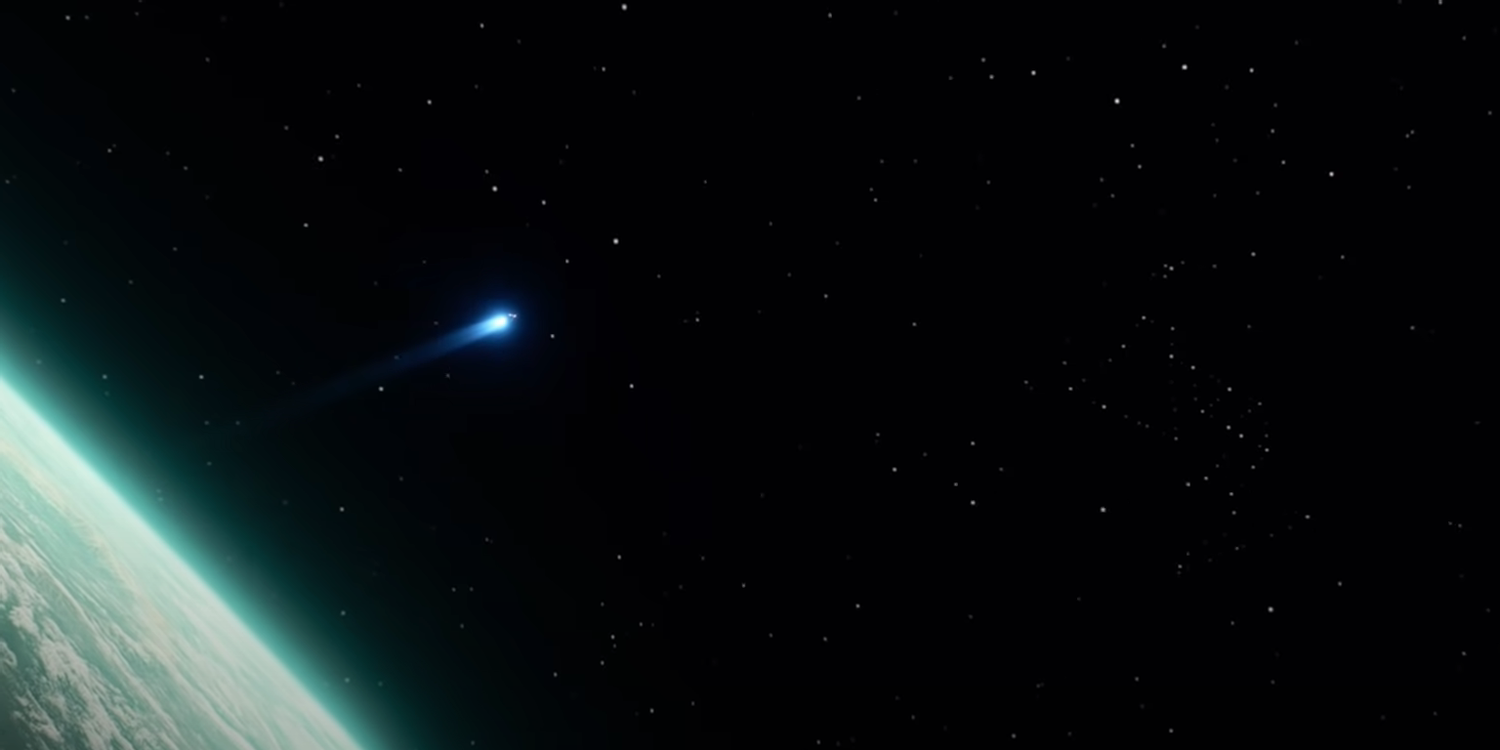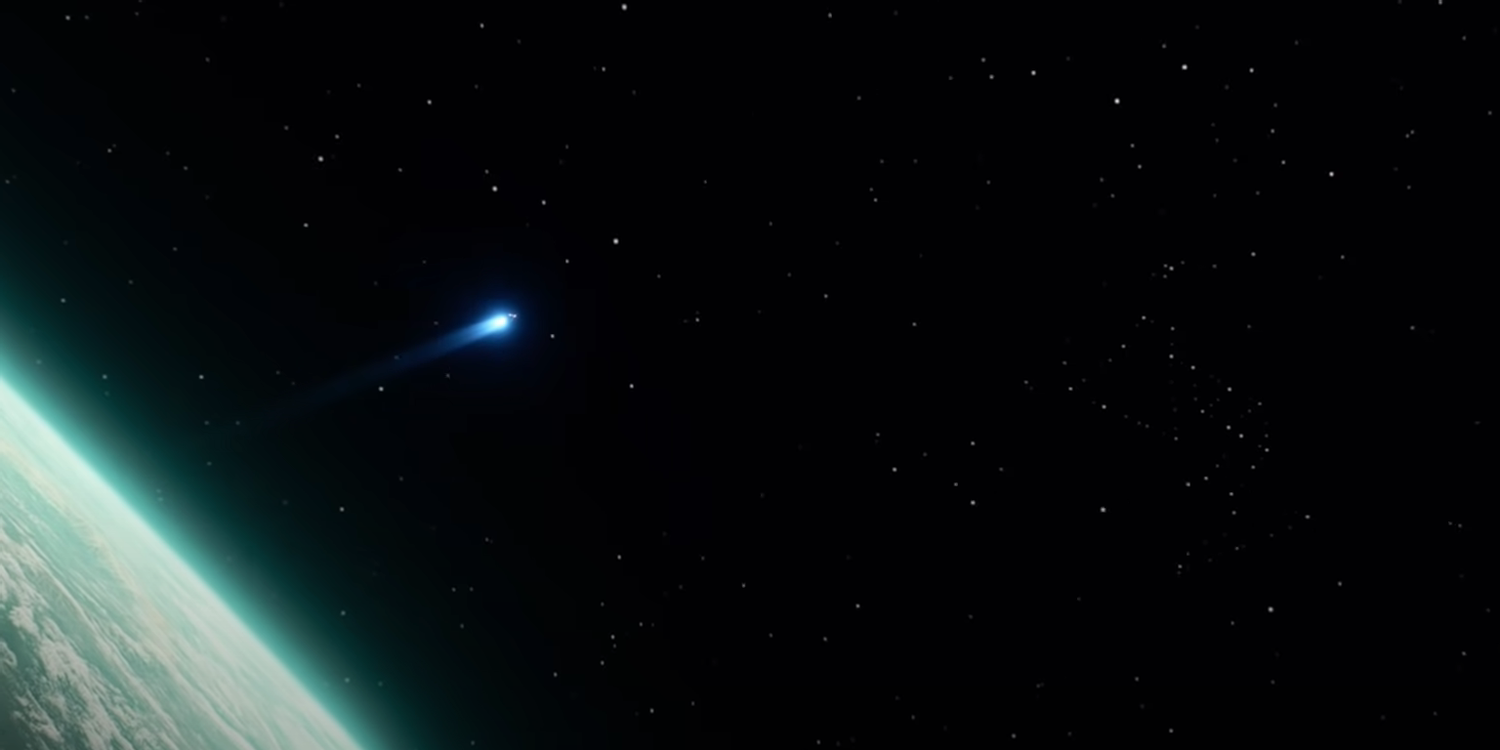 When Buzz returns he is gifted SOX a Personal Companion Robot, he is like Baymax but furrier and more mobile.
When he finds out Alisha is engaged he makes a comment about being engaged to someone you just met? This is a nod to Frozen and Enchanted.
Buzz reacts with a Karate stance a nod to his karate chop action as a toy.
As the base is being built out, a Space Mountain is designed for the ships' launch area.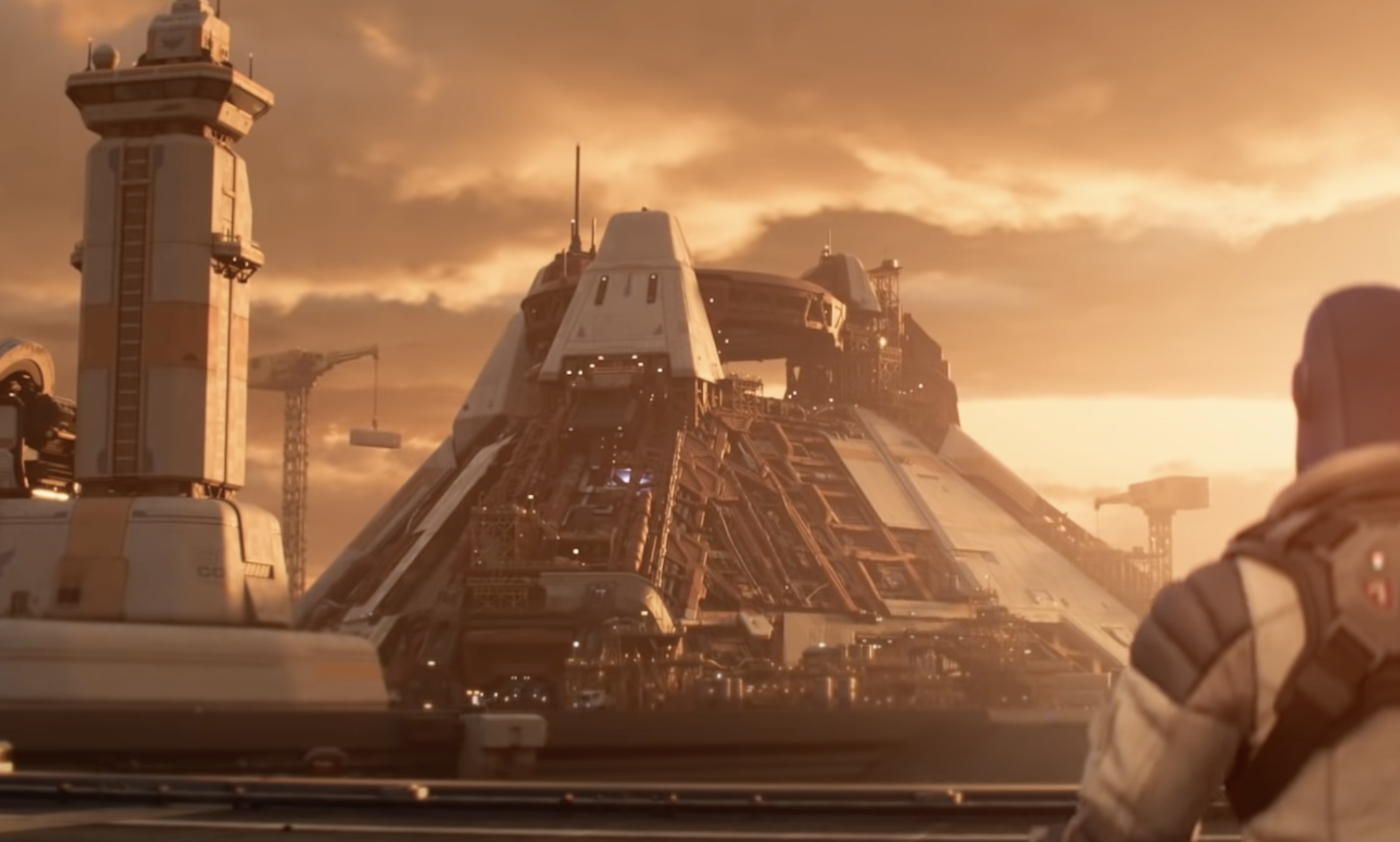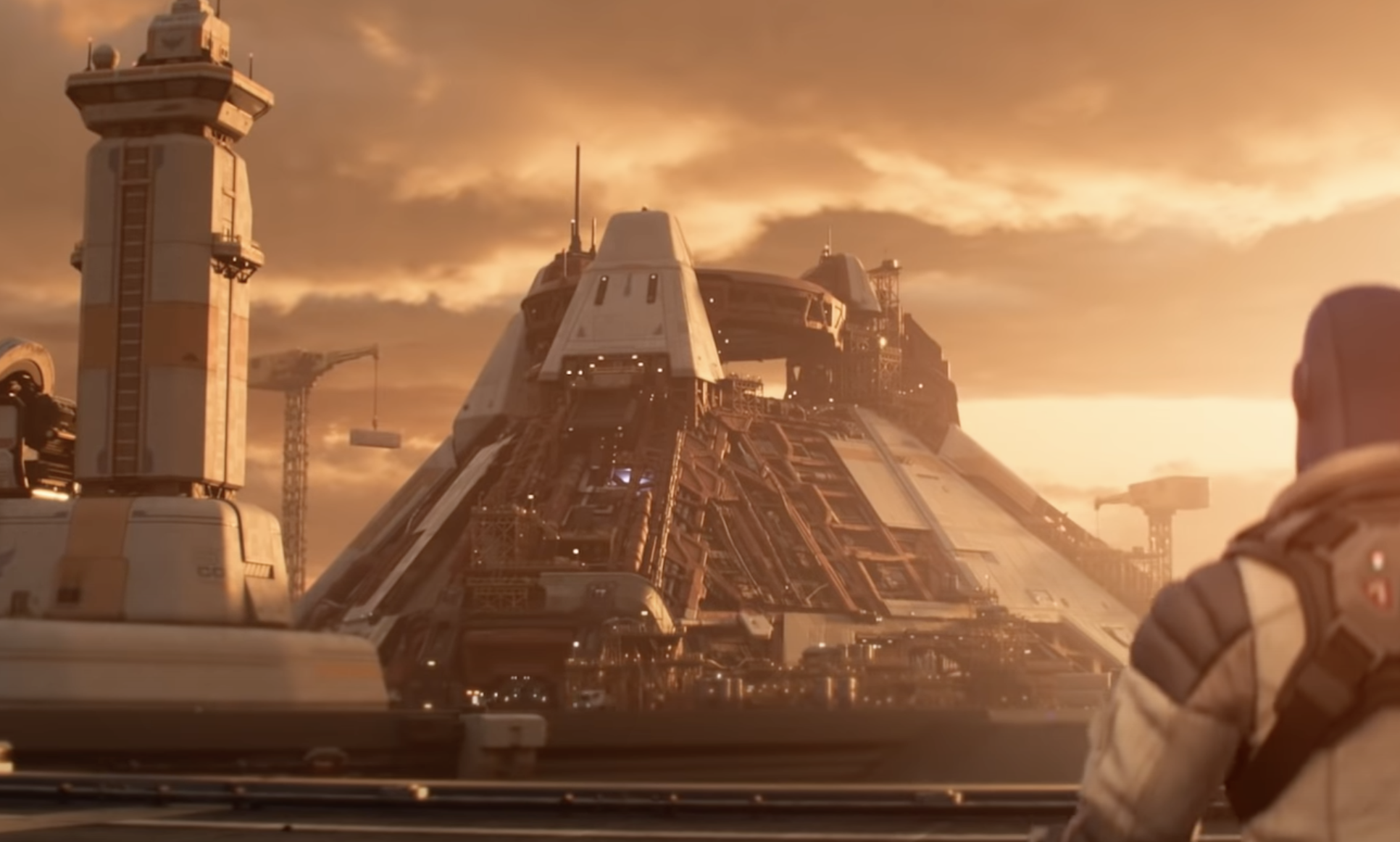 Inside Alisha's quarters there is a toy dinosaur on the table, a nod to Rex.
Hidden Mickey: The balloons in Alisha's room during the 40th Anniversary celebration.
After decades passed, everyone Buzz knew is gone. This is similar to Captain America when he wakes up after being frozen. Buzz and Steve are both soldiers out of time.
As Buzz is driving to get away from the soldiers, the Pizza Planet truck is seen on the left.
Sox can plug into the ship like R2-D2.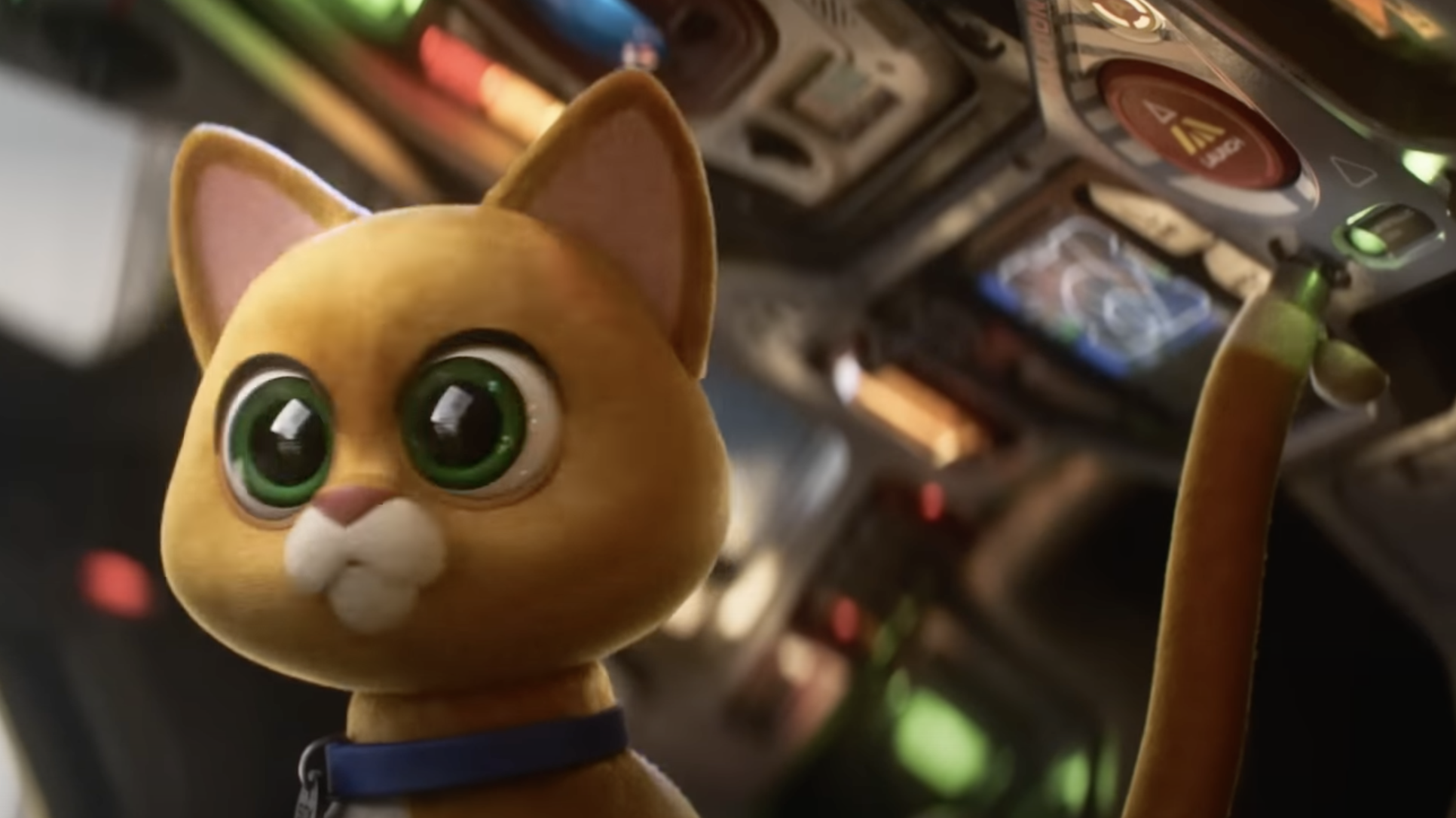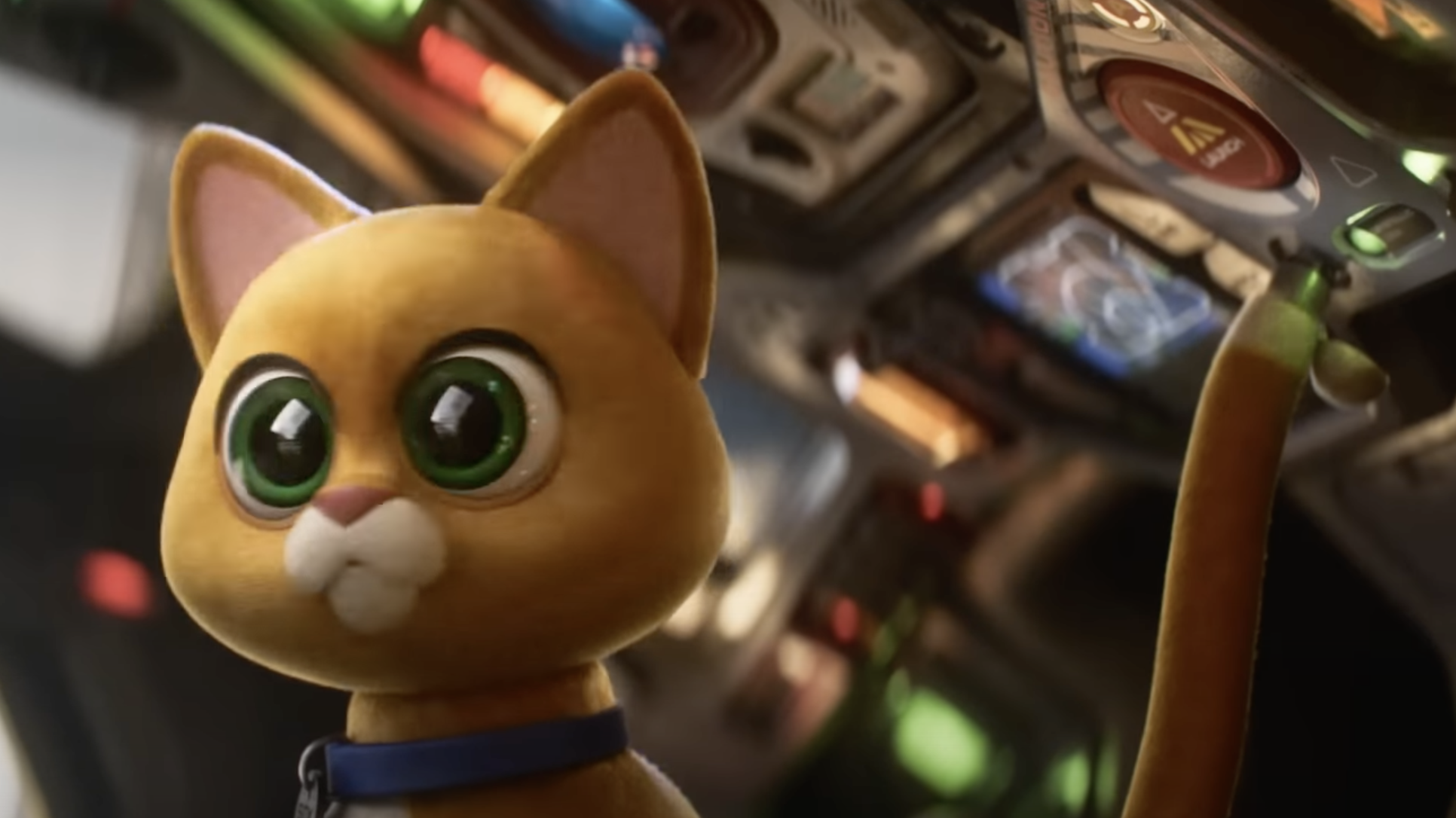 Zurg is in a container like Darth Vader.
The Zurg Bots originated in Toy Story 2 in a Buzz Lightyear video game. The Zurg Bots show up again in the 2000 TV show Buzz Lightyear of Star Command.
D.E.R.I.C. has El Riesgo Siempre Vive on the front of his body. This is a nod to Jenette Vasquez in Aliens and it means "the risk always lives."
D.E.R.I.C. and the other robots are voiced by Director Angus MacLane.
D.E.R.I.C. gives them directions in true Apple Maps fashion.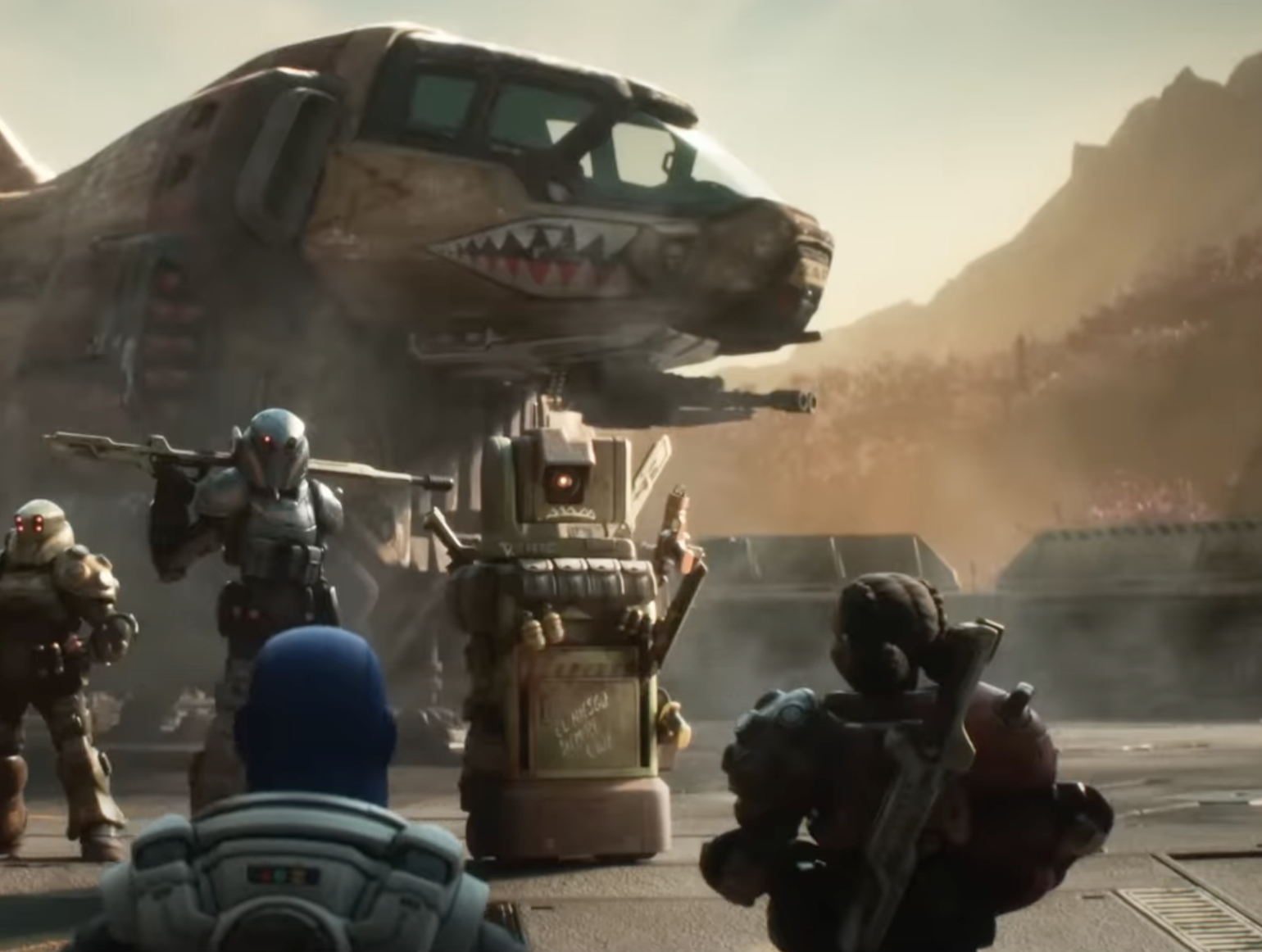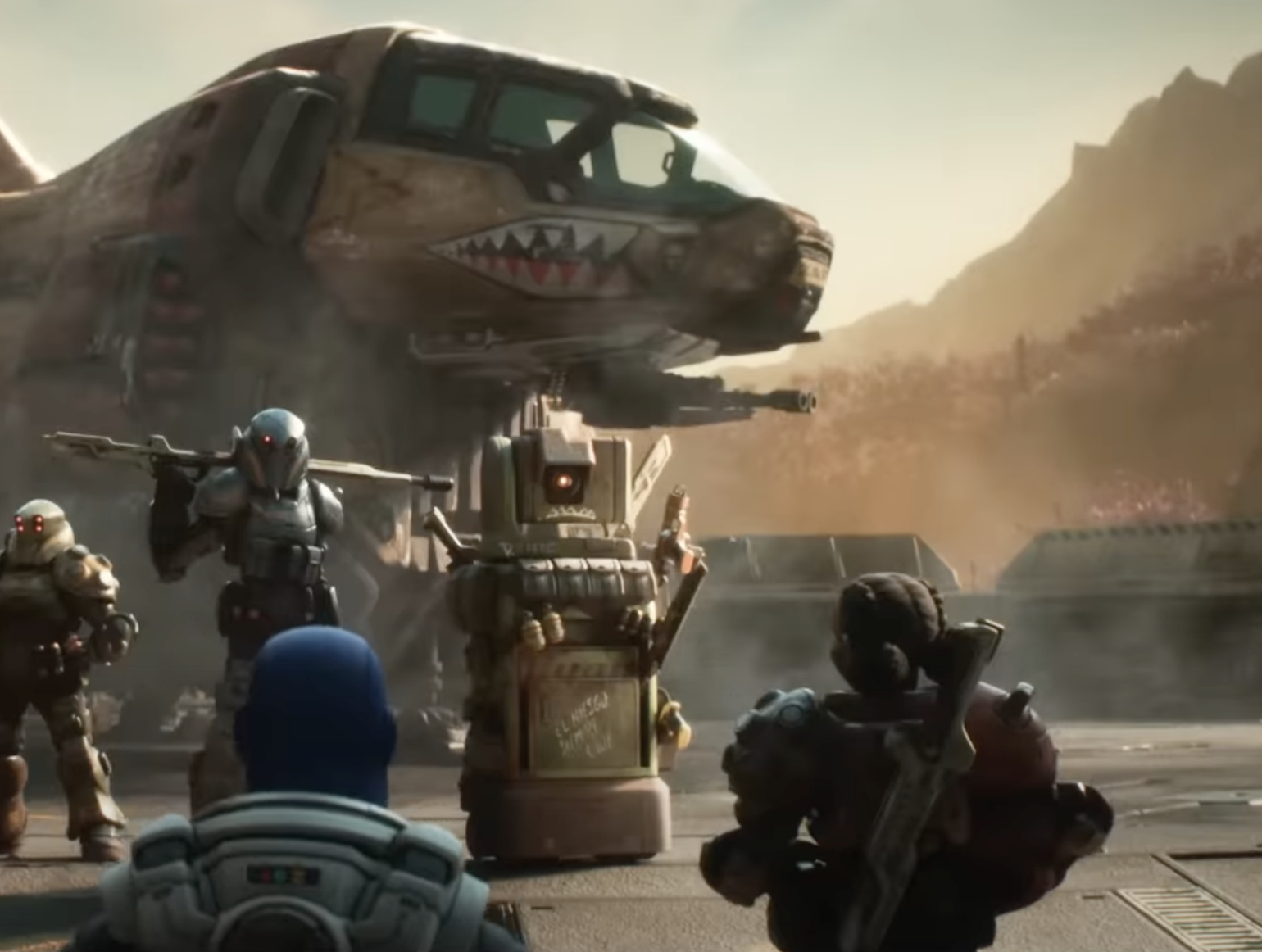 On the base, there is a jetpack sitting to the side that looks like the ones Mandalorians use.
When the Armadillo is flying away from Zurg, it's shape on his radar resembles that of the Toy Story Aliens.
The inflatable surrender suit in Lightyear is a nod to Bug's Life.
Inside the vending machine are Castle Cakes from Onward.
Elemental Easter Egg in Lightyear: Each Pixar movie includes an Easter egg for the next Pixar movie. In Lightyear, there is an Easter egg for Elemental, the upcoming Pixar movie it is found inside the vending machine: Wade Water. Wade is one of the main characters in Elemental.
Elemental will be directed by the voice of Sox, Peter Sohn.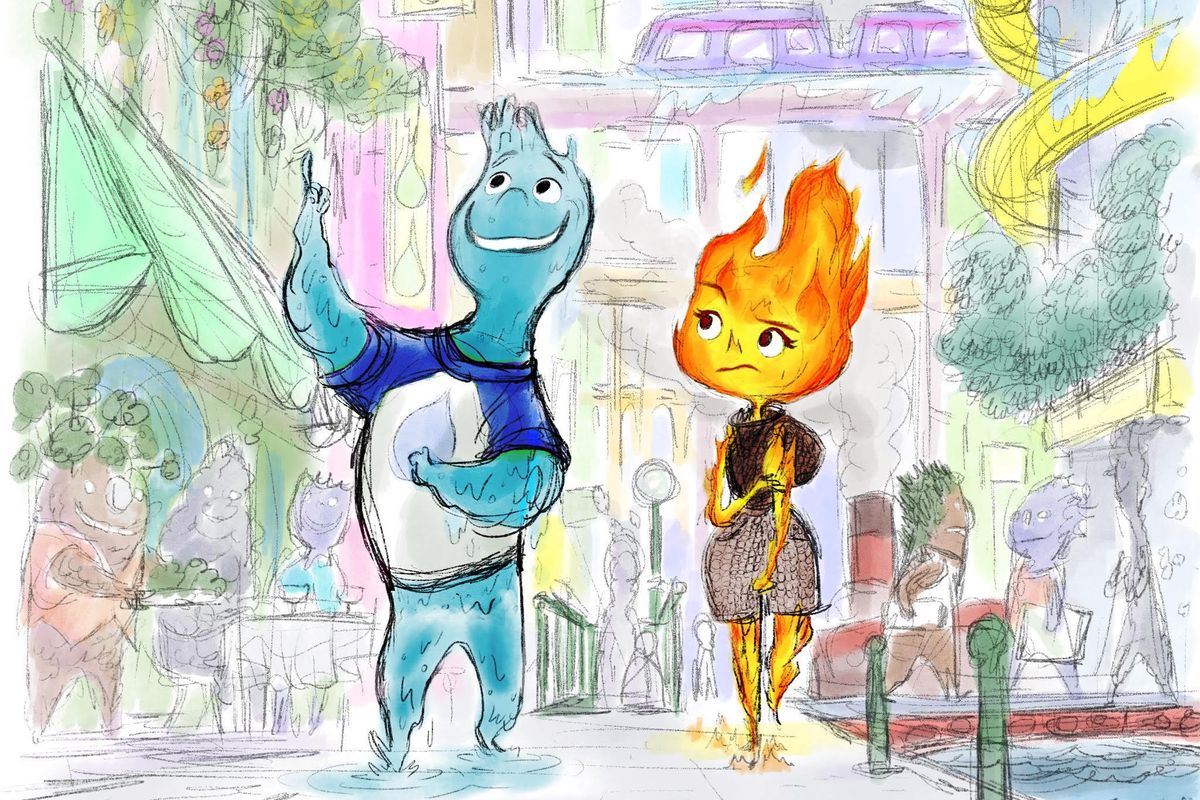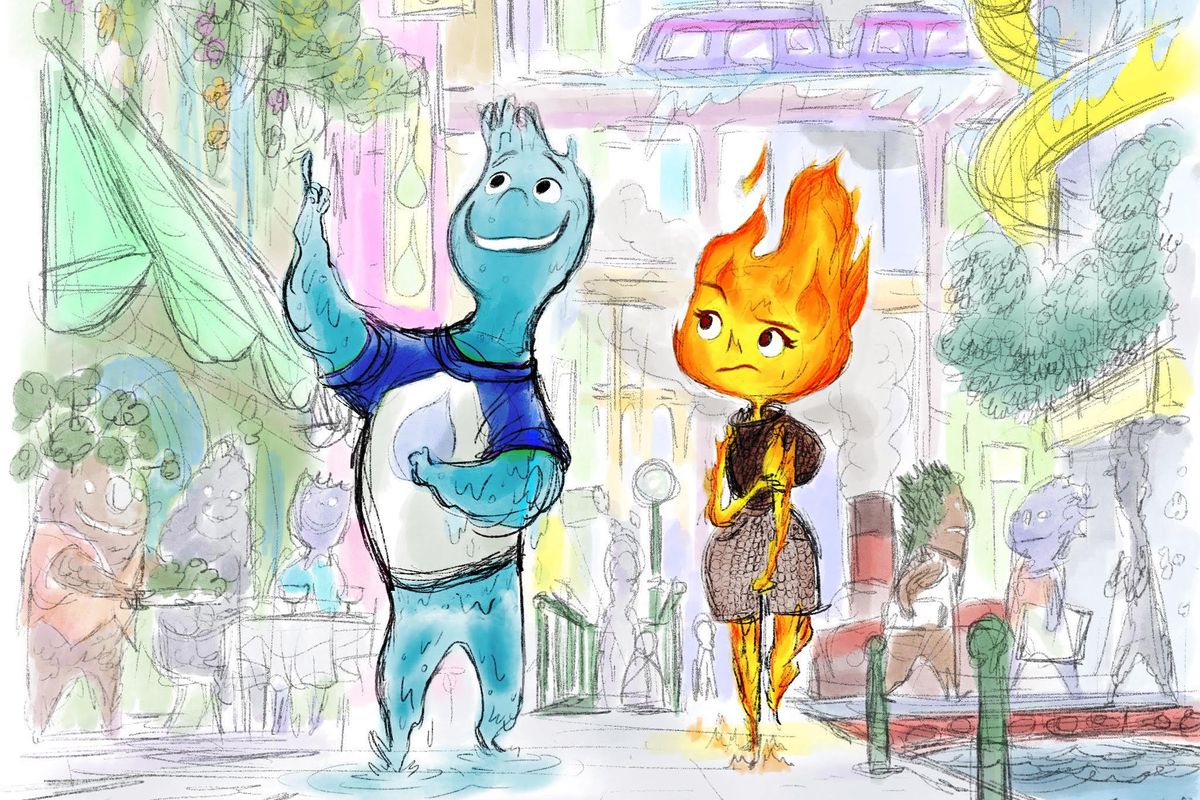 Sox sounds like an old computer when he reboots.
One of the weapons looks like a Scream Canister from Monsters Inc. The best shot of this is when Buzz suits up in his space ranger suit again.
Buzz calls Zurg dad. In Toy Story 2 Zurg tells Buzz "I am your Father" like Vader tells Luke in The Empire Strikes Back.
Buzz uses his wings to fly.
"Not today Zurg!"
Toy Buzz's box looks exactly like the ship Lightyear and his crew fly away in at the end of the movie.
Lightyear Post Credit Scenes Easter Eggs
Mid-Credit Scene: Burnside is sitting in his office. On the shelves are the Toy Story Aliens and the Wall-E robot MO.
Post Credit Scene One: D.E.R.I.C. is still trying to give directions. A nod to just how terrible Apple Maps can be.
Post Credit Scene Two: If you stay until after Luxo Jr. turns off his light you will see Zurg floating through space when suddenly his lights turn back on. He is alive!
Lightyear is in theaters now.