Disney Pixar's Lightyear is now out in theaters. Does Lightyear have a post credit scene? How many post credit scenes does Lightyear have? This is one movie you need to stay to the very end for! And I do mean the very, VERY end.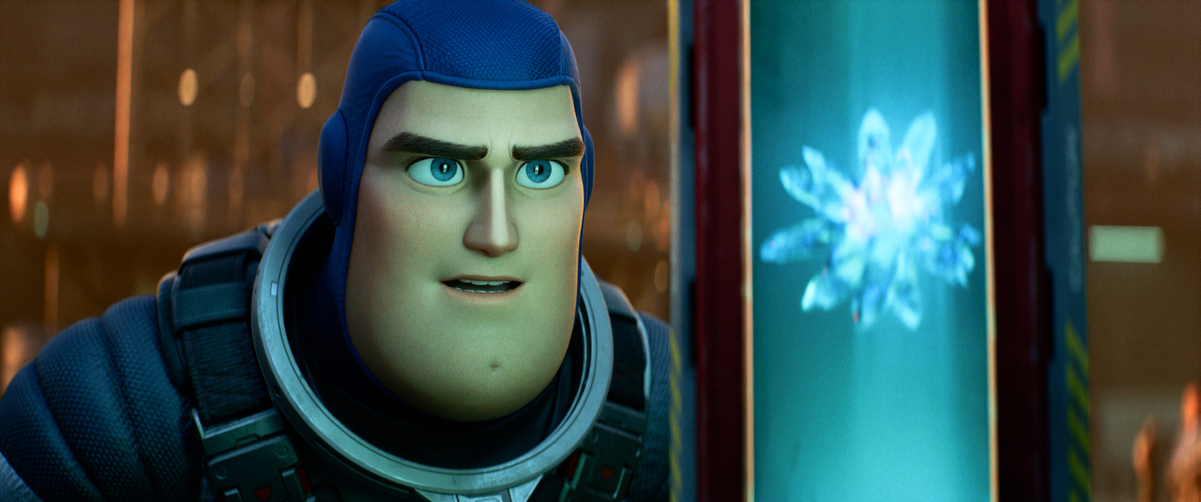 In 1995 Andy asked for a toy from his favorite movie, Lightyear. Lightyear follows the legendary Space Ranger Buzz Lightyear (Chris Evans) as he attempts to escape the planet he and his crew have been stuck on for years. Trial after trial prevents Buzz from finishing the mission, but thanks to his friend Sox the Cat (Peter Sohn) and a group of aspiring Space Rangers (Keke Palmer, Taika Waititi, and Dale Soules) he feels determined more now than ever to finally take everyone home. But when a robot army led by Emperor Zurg (James Brolin) shows up and causes even more problems, Buzz has to make a choice between the world he knows and an unknown future.
Lightyear is Pixar at its best, a perfect blend of action, humor, and heartwarming moments topped with incredible visuals. Not only that, but Chris Evans once again steps into the boots of a man out of time and delivers a stellar performance.
RELATED: Lightyear Movie Review Chris Evans Is A Perfect Buzz In One Of Pixar's Best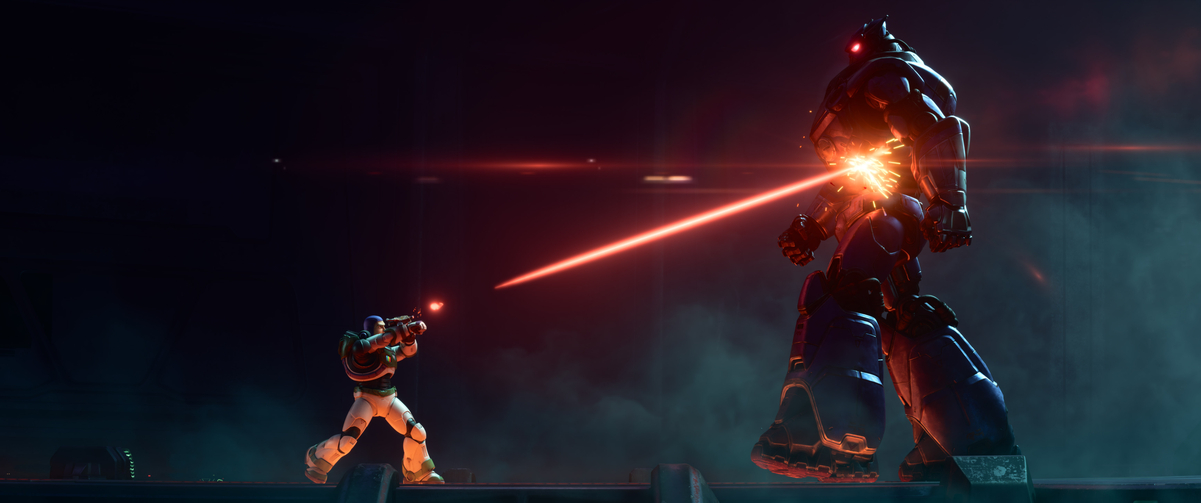 Does Lightyear Have A Post Credit Scene?
Yes. Lightyear has several post credit scenes. The first is a fun one to look for Easter eggs in and it happens at the mid-credit point. Right after the credits finish, there is another post credit scene that features one of the robots still trying his best to help out the humans.
RELATED: All The Lightyear Easter Eggs You May Have Missed
How Many Post Credit Scenes Does Lightyear Have?
If you want to see them all, Lightyear actually has THREE post credit scenes. Mid-credit, end credit, and one more that happens when the theater lights are about to turn on. If you wait patiently for Luxo Jr to turn out his light you will be treated to one final end credit scene.
Lightyear is in theaters now!