After watching Thor Ragnarok that included more than one epic fight sequence to the tune of Led Zeppelin's Immigrant Song, it was no surprise that Thor Love and Thunder would also pull out all the musical stops. Director Taika Waititi shares why the 80s rock genre was his choice for the film.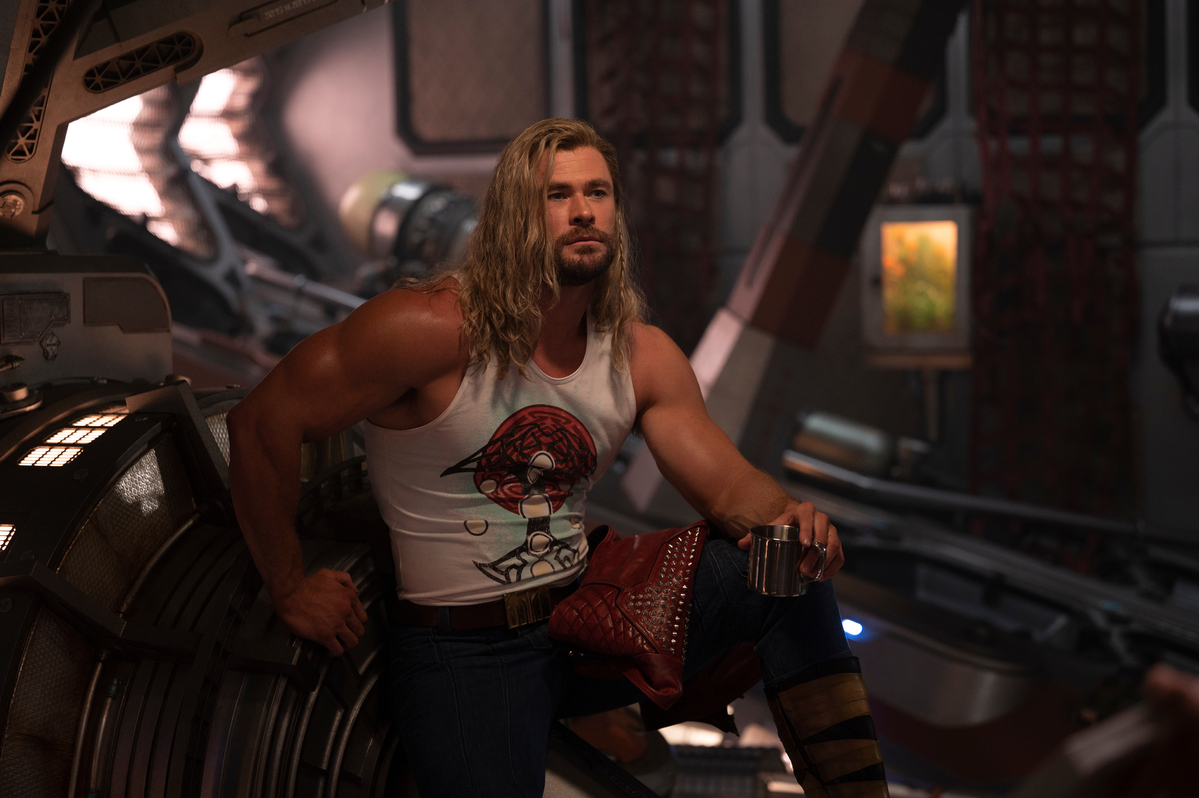 Taika Waititi On The Music of Thor Love and Thunder
Thor Love and Thunder sees Thor (Chris Hemsworth) attempting to find purpose now that Thanos has been defeated. His search however is interrupted when Gorr the God Butcher (Christian Bale) starts killing off gods all over the galaxy. In order to defeat him, Thor enlists the help of King Valkyrie (Tessa Thompson), Korg (Taika Waititi), and his ex-girlfriend Jane Foster (Natalie Portman) who is now wielding Mjolnir.
There was no doubt in my mind when Thor Love and Thunder was announced that the soundtrack Taika Waititi would put together would be equally as epic as Ragnarok. After seeing the logo graphics and hearing Sweet Child O' Mine by Guns 'n' Roses I knew this Thor movie would rock. Literally. Because of the music and Korg, our favorite Kronan.
RELATED: Chris Hemsworth On Relating To Thor & Working With Taika Waititi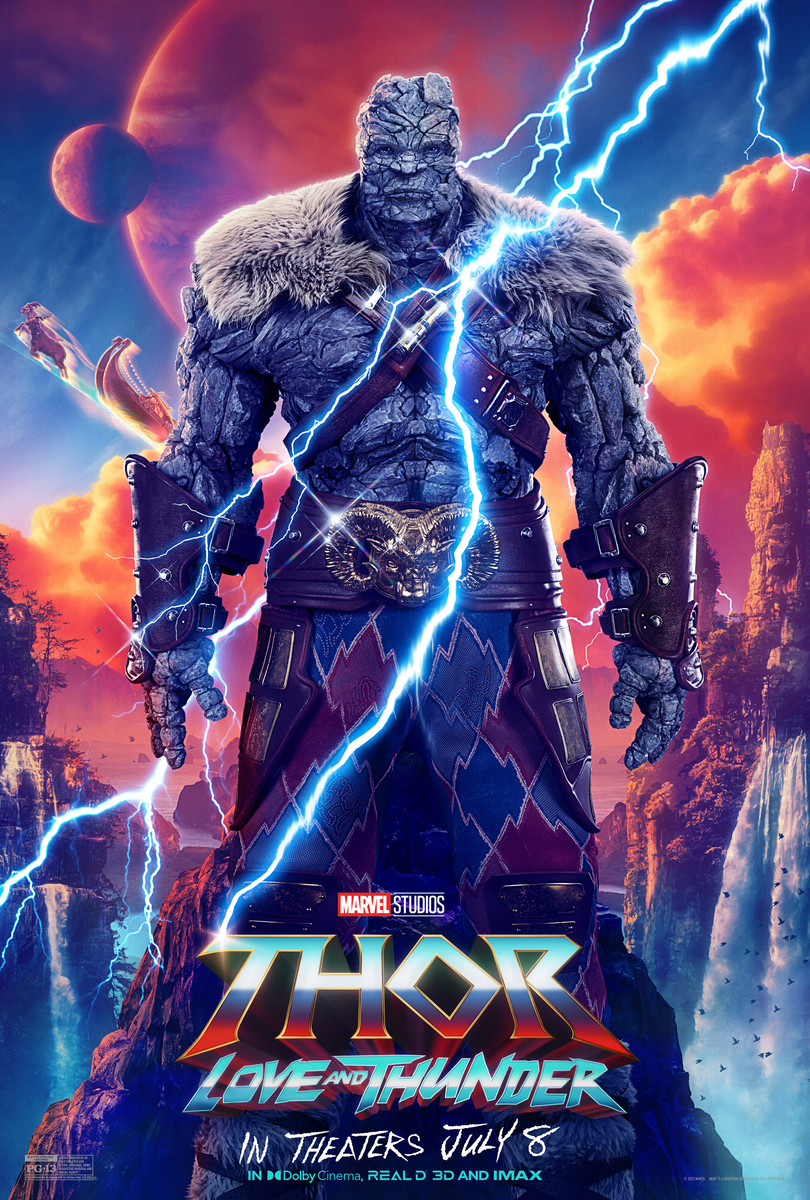 Waititi jokes that the reason he chose the iconic Guns 'N' Roses ballad is because "we just wanted to spend as much money as we possibly could on some songs." Truthfully though, his vision has always leaned into the 80s rock genre. "The whole aesthetic around the film was always to be this bombastic, loud, colorful palette, which kind of reflected spray painted panel vans in the eighties and rock album covers. Even the title treatment for the film, it's the kind of thing I would've drawn on my school book in class when I wasn't listening."
Being able to bring this vision to life is something a young Taika would have loved. From the title treatment all the way down to the music choices. "I remember spending, you know, months and months perfecting the Metallica logo at school. Just to tap into all that stuff and Guns N' Roses was like one of my all-time favorite bands. And to be able to use that stuff to reflect, the sort of crazy adventure that we're presenting visually, was another one of my dreams that came true."
Thor Love and Thunder is in theaters July 8, 2022.