In episode 1 of Ms. Marvel, Kamala and Bruno sneak out to go to AvengerCon, the first ever convention to celebrate everyone's favorite heroes. But fans at home have been wondering, will we ever get a real life AvengerCon? Kevin Feige has some thoughts.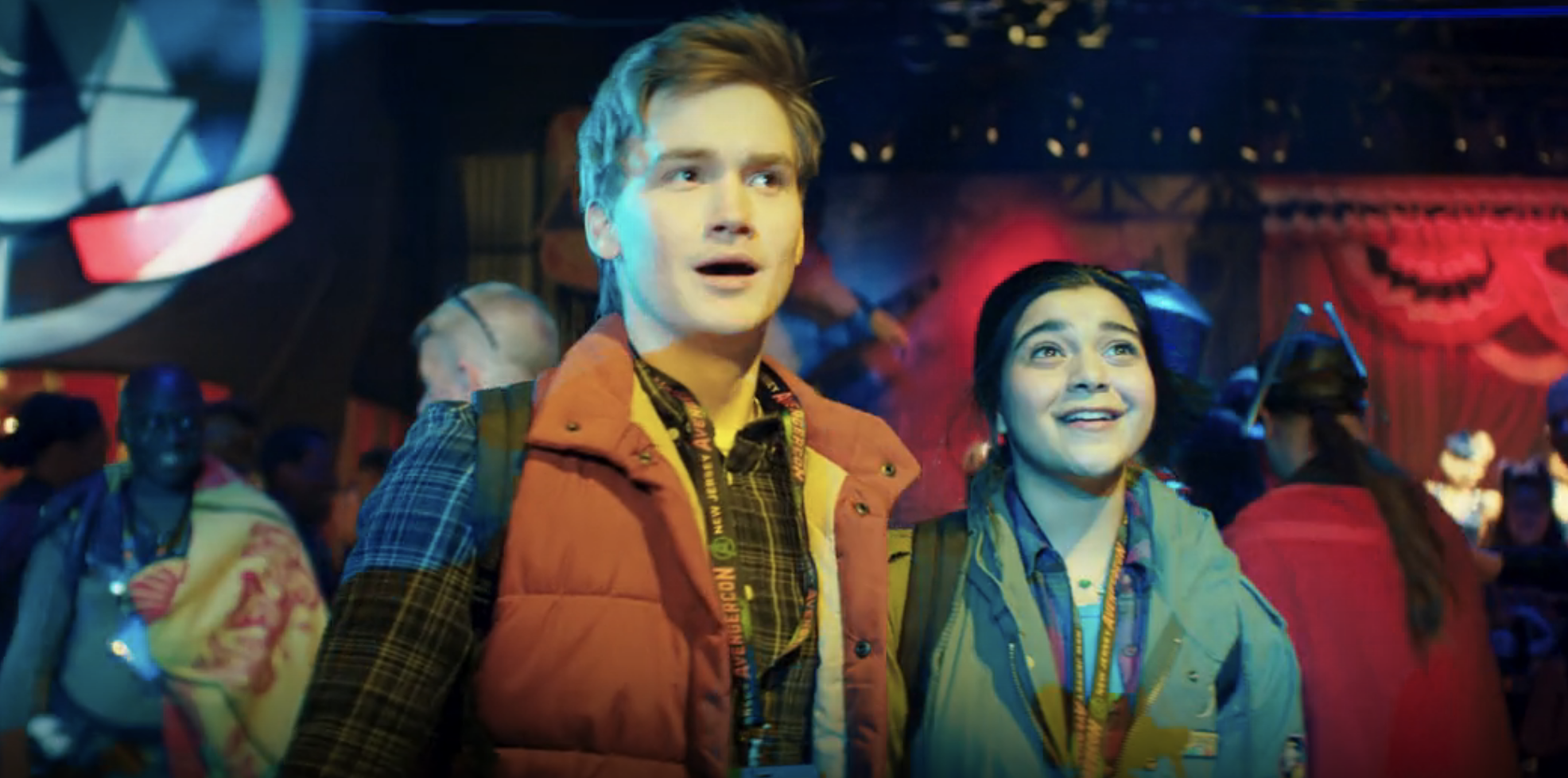 Will AvengerCon Ever Happen?
Sitting at Star Wars Celebration in Anaheim I couldn't help but think how amazing it would be if we had something like this for Marvel. Even DC Comics have their own thing, DC FanDome. Marvel and Marvel Studios are legends at San Diego Comic-Con, Disney's D23 Expo, and even Disney's Investor Day. But fans want something more. We want a celebration level Marvel event where the talent, creators, and fans can come together to eat, breath, and live Marvel.
Ms. Marvel has officially introduced the idea of an AvengerCon to the MCU and naturally it got fans to asking again, will AvengerCon ever happen in real life? Marvel Studios boss Kevin Feige has some thoughts and if Feige has any say, we might get our wish sooner rather than later.
RELATED: Ms Marvel Review: An Absolute Fun & Charming Superhero Coming Of Age Story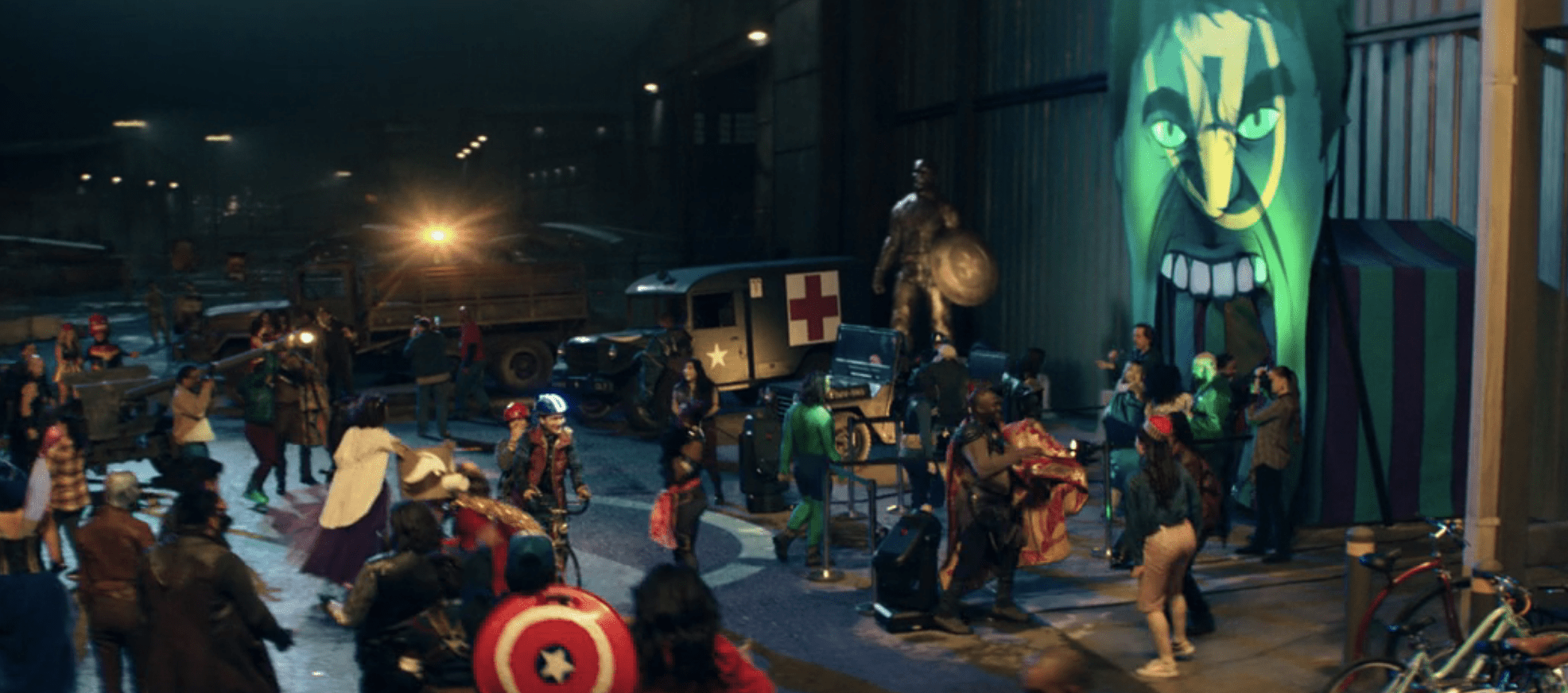 During a press conference for Ms. Marvel, Feige was asked if AvengerCon might ever become a reality. "We were definitely talking about that on the set," Feige shared, "we shot right in the middle of COVID protocol so there hadn't been a convention for a very long time. It was very cathartic for all of us to see that." Next door to the Ms. Marvel set, Marvel and Sony were also shooting Spider-Man: No Way Home, specifically the scene with the three Spideys. Feige revealed "a lot of that crew kept sneaking over to see and attend AvengerCon. I think that might be fun to do sometime. Yes."
It is not just the fans that want AvengerCon to be a reality, but also the talent and creatives that worked on Ms. Marvel. Series writer Bish K. Ali told us that she received "emails from every single writer in the writers room…how do we pitch Kevin Feige to make AvengerCon real?" Oh and Spider-Man himself, Tom Holland, also came by to see AvengerCon.
Star Wars Celebration is over and San Diego Comic-Con and D23 Expo are on the horizon. Maybe Marvel Studios will shock us all with an announcement of a real world AvengerCon for 2023. I know my ticket would be booked immediately, what about you?
Ms. Marvel episode 1 is now streaming on Disney+.