Light & Magic, a new six-part documentary series debuting on Disney+ this month, showcases the game changing power of Industrial Light & Magic (ILM). It is an unprecedented look behind the curtain of the greatest effects studio in the history of film.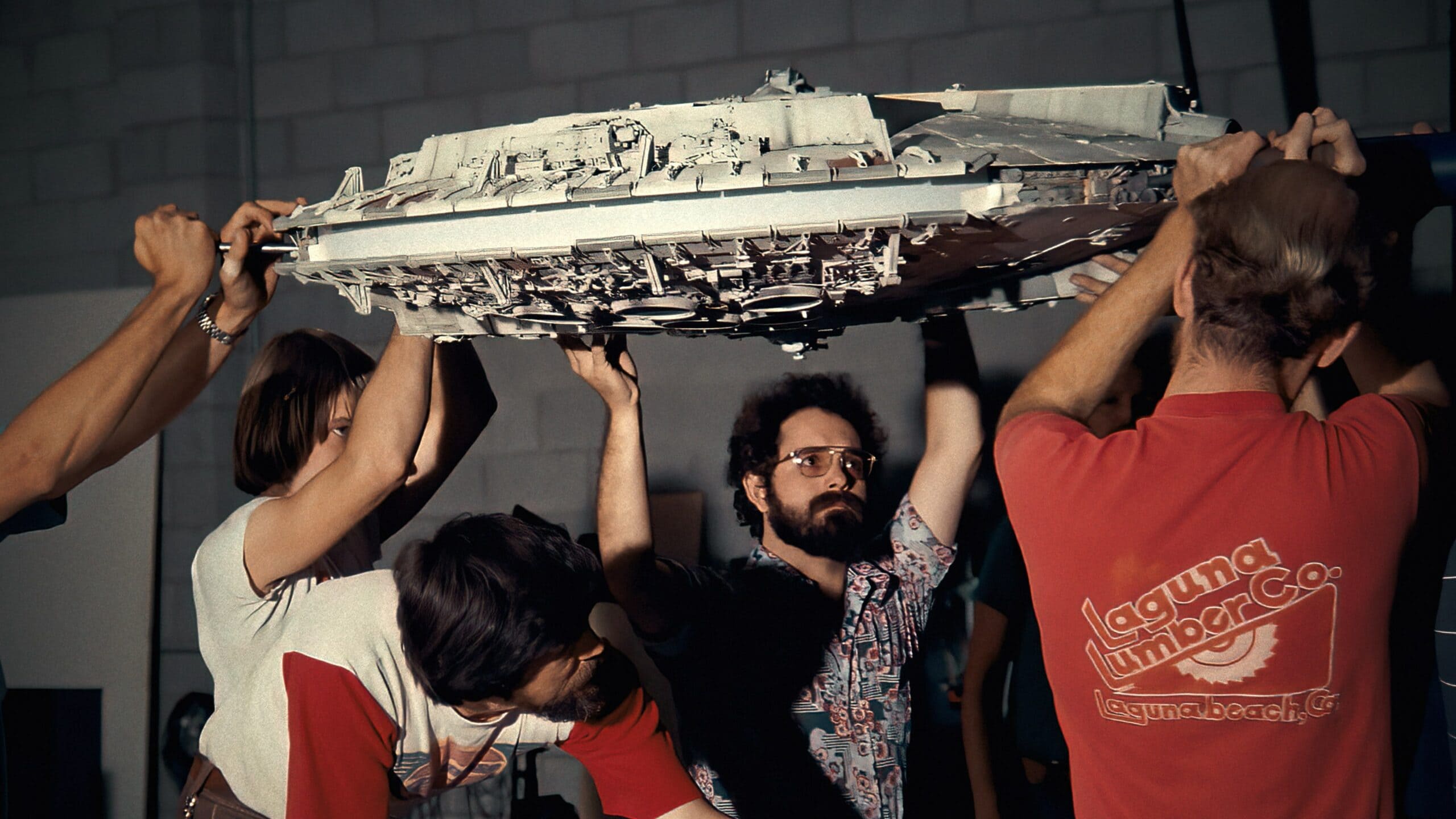 Light and Magic Review
Fans of the Imagineering Story on Disney+, Star Wars, George Lucas, or just movie making in general are going to be fascinated at this exciting, one-of-a-kind look at Industrial Light & Magic. Academy Award®-nominated filmmaker Lawrence Kasdan takes viewers behind the curtain of ILM, to tell the story about how it was born and would eventually change the way movies were made. Part of telling that story includes interviewing some of the most legendary filmmakers and effects artists in Hollywood. These personal testimonies and footage of the early days of ILM help create an engaging story about how ILM not only changed the industry but changed their lives as well.
Light & Magic gives fans of ILM unprecedented access to the greatest effects studio in the history of filmmaking. It is inspiring to see how these creative people dared to take on the impossible simply because they and George believed they could be done. Being told from the viewpoints of the legends who lived it along with fascinating archival footage, Light & Magic is a pure must-see delight for movie fans.
RELATED: Behind The Scenes of Light And Magic: Interview With ILM's Greatest
Kasdan has assembled a cast of creative all-stars including Lucas himself to tell the history of ILM from its earliest warehouse days in Van Nuys to the state-of-the-art visual powerhouse that it is today. He presents the information in a way that keeps viewers engaged even if you are a Star Wars super nerd and have either heard some of these guys speak before or own a copy of Industrial Light & Magic: Into the Digital Realm. There is something about hearing people like Phil Tippett, John Dykstra, Ken Ralston, Dennis Muren, and Joe Johnston talk about revolutionizing effects that is mesmerizing. These film industry rebels have quite a tale to tell, in fact, sometimes it is almost unbelievable that some of these things actually happened. But they did.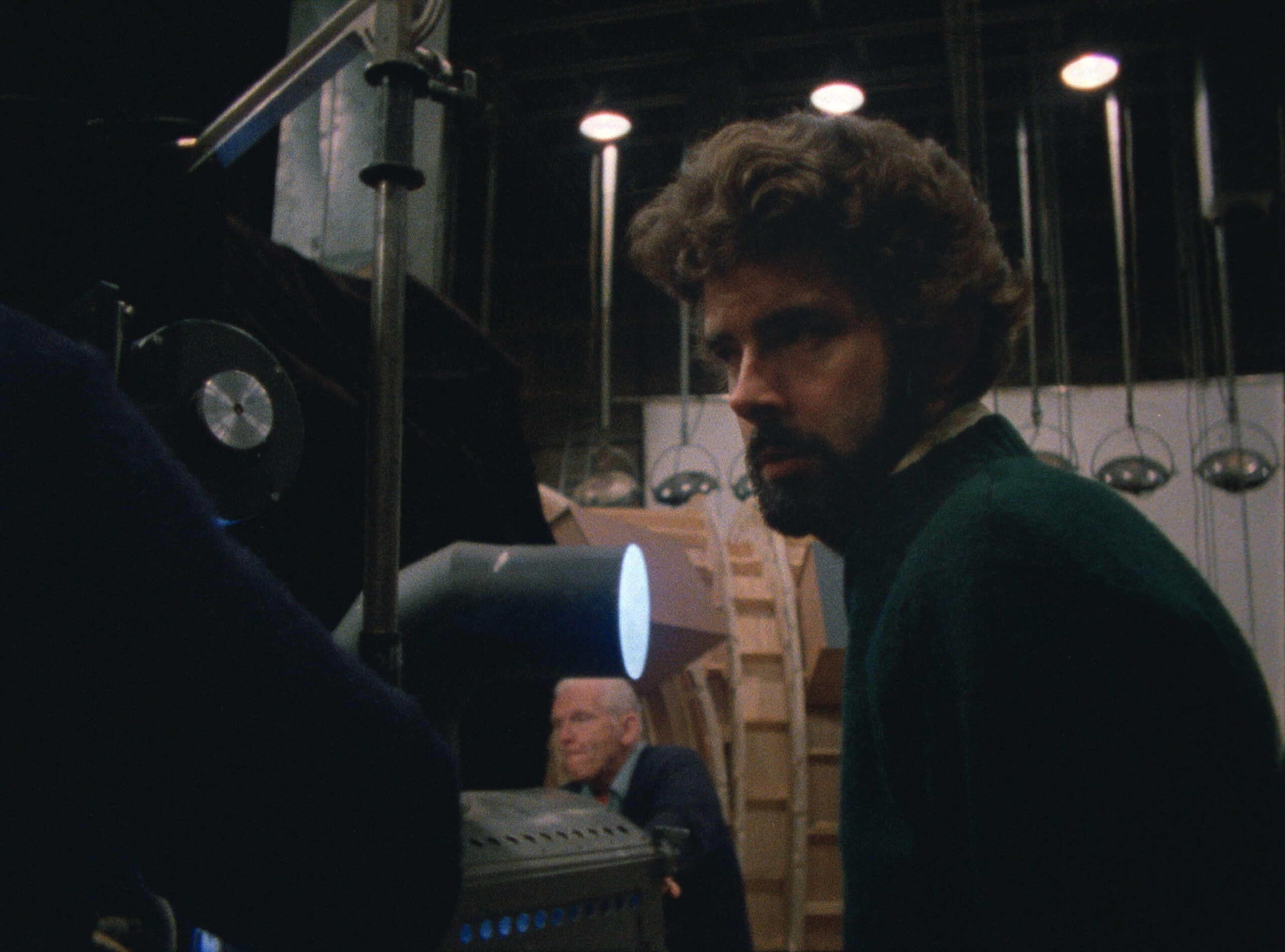 Through the series, it is revealed that what makes ILM is the people. It is the magic that happens when a bunch of insanely talented artists come together, check their egos at the door, and work together to create something unheard of and never seen before. What this small band of rebels did with Star Wars would have ripple effects still felt today. Special effects may have existed before ILM but it was Lucas and his team that pushed this medium to a whole other level, effectively changing the movie industry forever.
These are people who openly admit they did not know exactly what they were getting themselves into, but that it sounded fun. And that is the feeling that comes across throughout the entire series- lets have some fun. From water slides and hot tubs, to running around like dinosaurs and dancing in cantinas, it is clear ILM lived and breathed the old adage from Mark Twain, "find a job you enjoy doing, and you will never have to work a day in your life."
As magical as it all sounds, Kasdan and his subjects touch on both the positive and the negatives. The negatives were most acutely felt when the 90s hit and computer animation took off in a way no one, not even Lucas could have anticipated. Sure things like Pixar's creation and Jurassic Park were incredible to see but not everyone rejoiced in these innovations. Kasdan was able to simultaneously capture the excitement and the apprehension felt around the office. While some veterans chose to try and learn the new systems, others felt their careers were ending. Phil Tippett, king of the creator shop and stop animation, recalls telling Steven Spielberg, "I feel extinct," when asked how he felt about the new computer effects.
However everything comes around, adjustments are made, innovation continues, and Jon Favreau's work on The Mandalorian brings out the best of both worlds. A Star Wars series through and through, Mando combines the awesome power of computer graphics with the meticulous level of practical effects ILM began with. An homage to the past while showcasing the future, in this case The Volume, Lucas' desire for the ultimate special effects has come full circle.
Aside from getting to know the people behind the camera, seeing how iconic films were made was equally exciting to watch. As a longtime fan of Willow, I have never seen a breakdown of how exactly the morfing scene was accomplished when Willow was tasked with turning Fin Raziel back into a human. It was fascinating to watch step-by-step how it was accomplished and why it was a big deal in terms of effects. As they point out in one of the episodes, even when we think we know how it works, we have no idea. Oh, by the way, morfing is the correct spelling per the people who actually created the effect in the first place.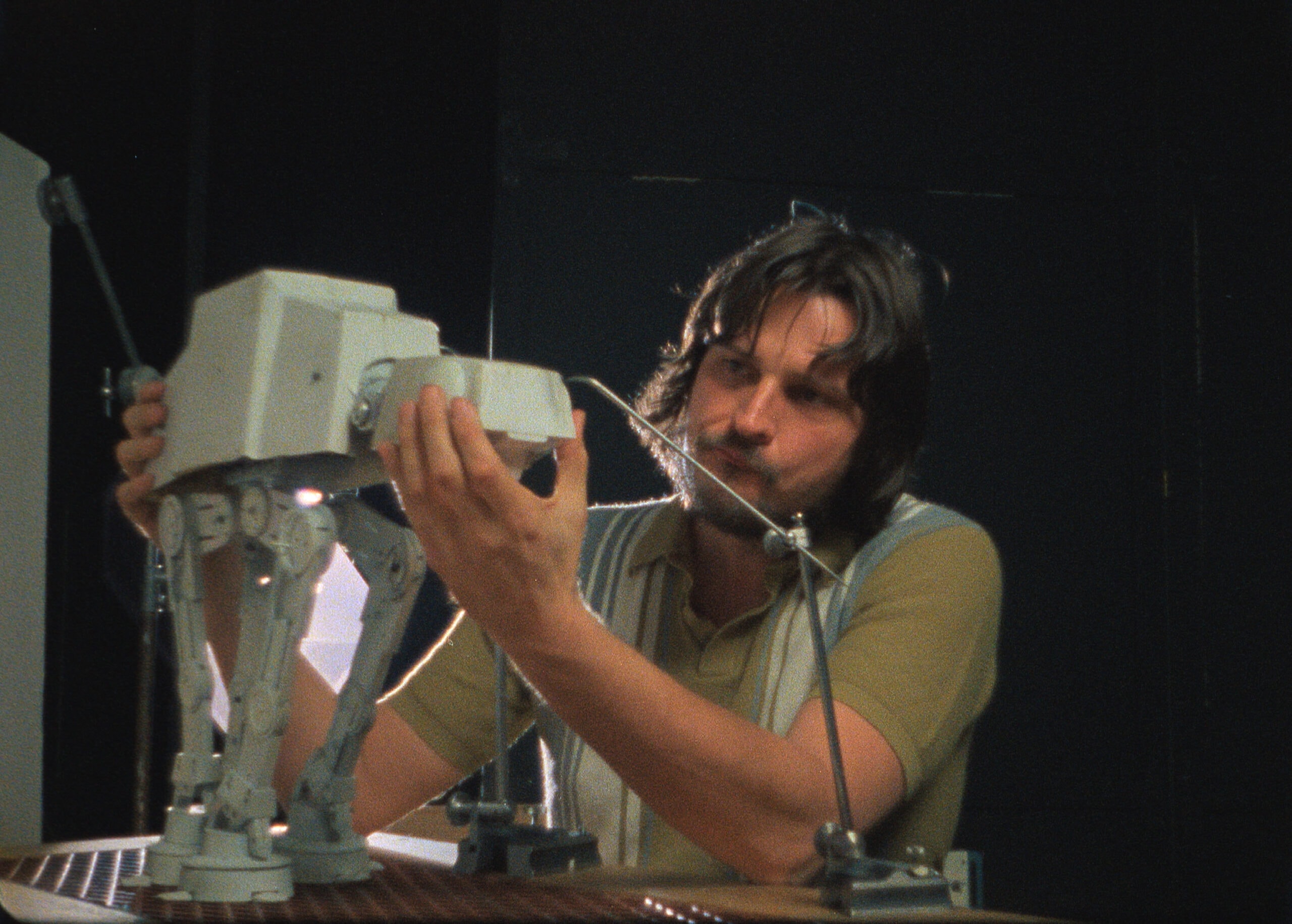 Ultimately, Light & Magic is the story of a group of people who took the impossible and made it possible. It is the history not only of Industrial Light & Magic, but of the movie making industry as we know it. This series is an exploration of innovation, fueled by the people who dared to dream big. Like Lucas says at the very beginning, "movies are special effects," and without ILM I think the cinema would be a rather boring place indeed.
Light & Magic premieres July 27, 2022 exclusively on Disney+.