Amsterdam is coming to theaters October 7th and the journey to opening day started years ago in a diner when Christian Bale and David O. Russell met to discuss a new project with characters unlike any they had ever put on screen before.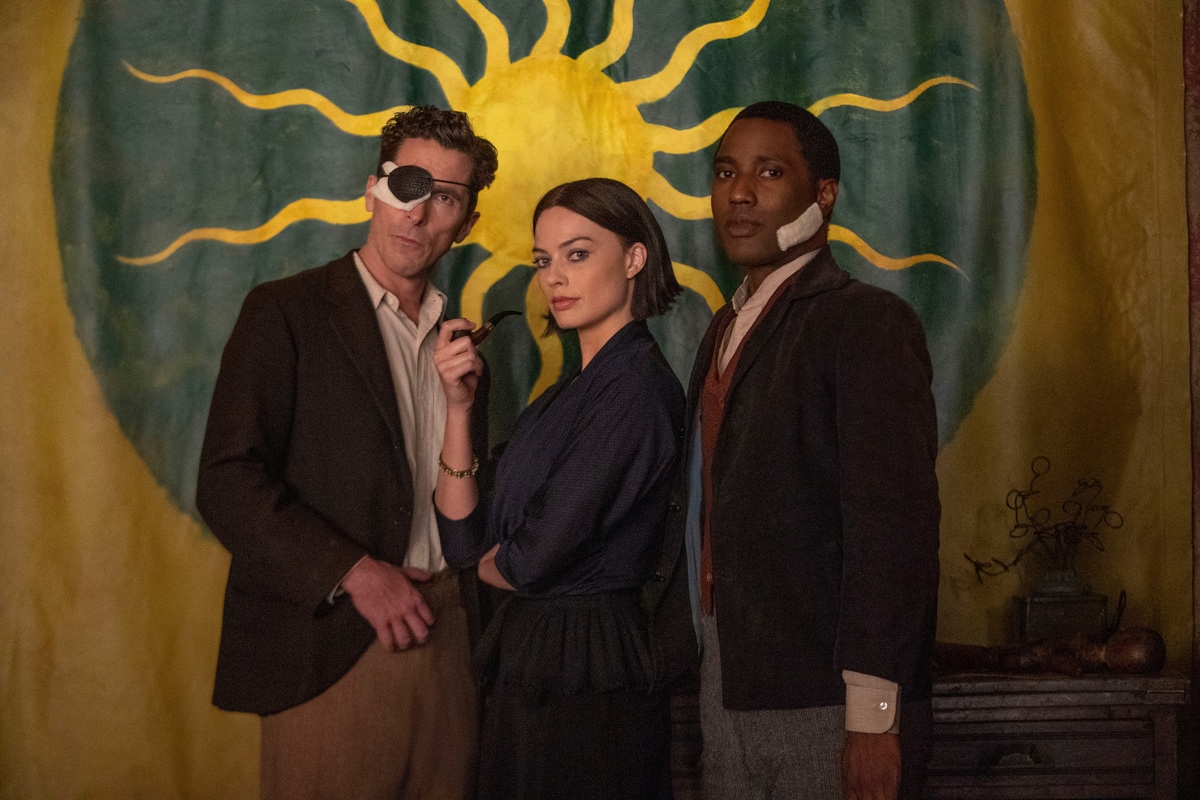 Christian Bale and David O. Russell On Amsterdam
Amsterdam follows the story of three lifelong friends, Burt Benderson (Christian Bale), Harold Woodman (John David Washington), and Valerie Voze (Margot Robbie) who after meeting and bonding in Amsterdam go about their post-war lives. Until they become accused of murder. The trio suddenly finds themselves in the center of one of the most shocking plots in American history. They must work together discover the truth behind the murder, the mystery, and clear their names before it is too late.
The road to Amsterdam started about five years ago when Christian Bale and David O. Russell decided to create something new. Not just in terms of story but characters as well. With such a star-studded cast, the challenge lay in constructing original characters that none of the actors had ever played before. The key to Russell's writing process appears to be face-to-face meetings at diners.
RELATED: The True Events That Inspired Amsterdam According to the Cast
"Christian and I were very interested in creating original characters that we would want to hang out with. That he would love to play, and I'd love to be around, and other characters that we'd want to be with who are original. Characters we've never seen before, characters we've never seen him be, or Margot be, or John David be, or any of these people be before. And that's where it began," David shared. "So we started with a doctor, and we started to learn from history the unusual circumstances of this doctor and his two best friends."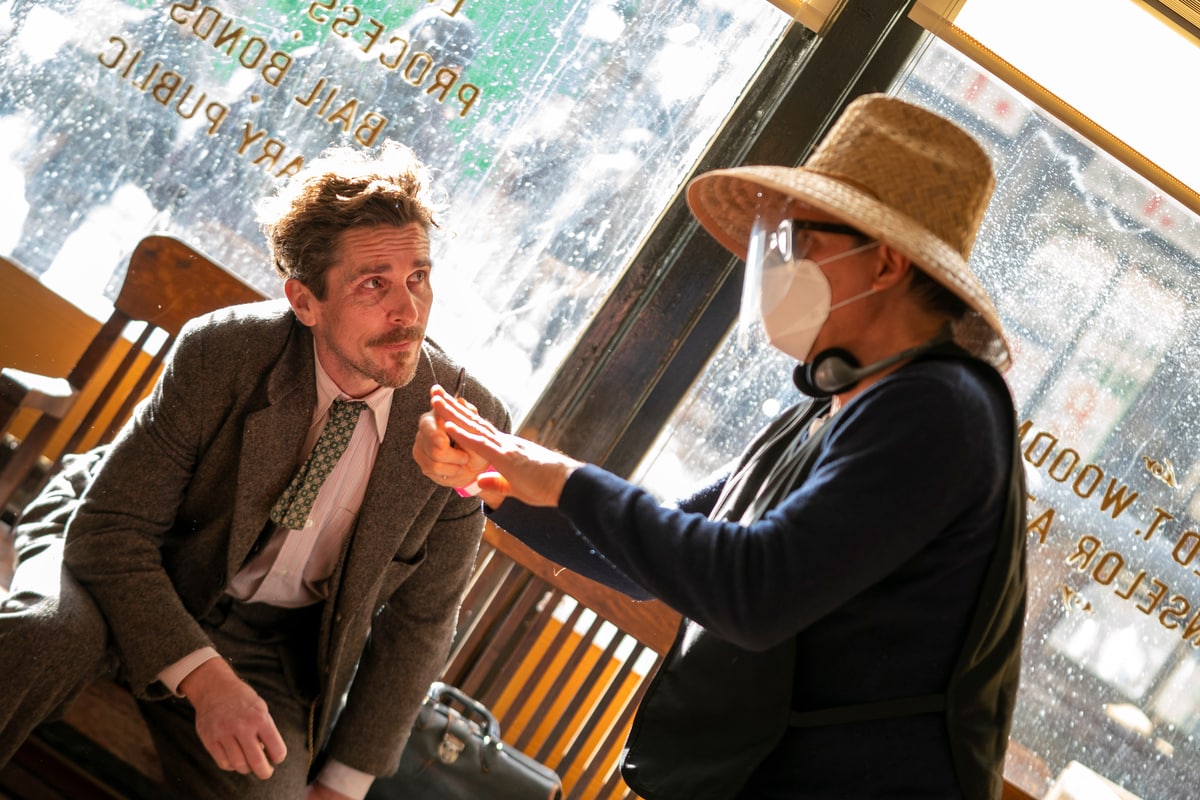 That was a sticking point, this movie was about friendship. "We wanted to have three best friends who were fixers, who could handle any situation, who went through something together. Something epic, something that would be fun to follow, and inspiring to follow, and also shine a light on some history that many people don't know, [that] we didn't know."
Premise is there so now it was time to get to work. In a diner. Christian laughs as he points out that it meant "a lot of eggs, a lot of coffee." After spending most of this 30 years of writing alone, David felt it was nice to be able to get together with his collaborators and grow the film from the ground up.
Christian remarked what it felt like to bring his character of Benderson to life. "I feel like this is your entire life, you've been working up to doing this. The wisdom of how to deal with adversity, the absolute love of people who deal with pain and suffering in their lives with optimism, and hope. Not becoming broken by life, etcetera. I was just really grateful that David invited me along for the whole journey. From sitting in diners writing on napkins and being gob smacked by actual events in history that we'd never heard of, listening to music, watching documentaries, reading books, inventing these characters. It was a joy from beginning to end."
Amsterdam is in theaters October 7, 2022. It is rated R for brief violence and bloody images with a runtime of 134 minutes.