Now available to own on Digital and coming to Blu-ray and DVD October 4 is DC League of Super-Pets! Included in the bonus features are behind the scenes featurettes with the voice cast, drawing lessons, and more. Read on for your chance to win a Blu-ray copy of the film in our DC League of Super-Pets giveaway!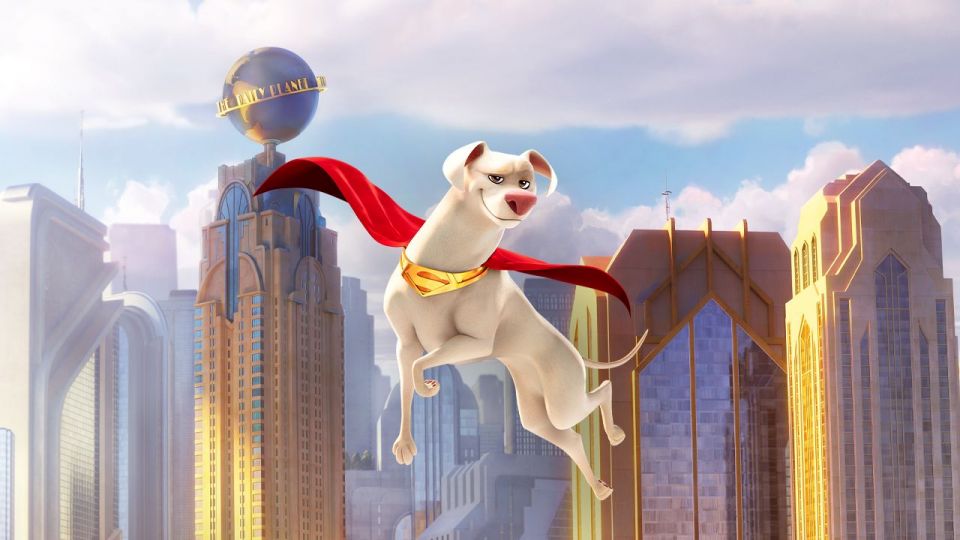 DC League of Super-Pets
DC Super-Pets follows Krypto (Dwayne Johnson), the loyal, life-long friend and dog of Superman (John Krasinski). The two are inseparable, from fighting crimes to going on walks, that is until Clark decides to propose to his longtime girlfriend, Lois Lane (Olivia Wilde). As Krypto eats through his feelings, Superman is attacked by the evil guinea pig Lulu (Kate McKinnon), a former test subject from Lex Corps. She steals his powers along and captures the rest of the Justice League. However, she didn't factor in that her former shelter pet friends would also gain powers: Ace the invulnerable dog (Kevin Hart), Chip the electrokinetic squirrel (Diego Luna), a size-changing pig named PB (Vanessa Bayer), and finally the super-fast, foul mouthed turtle Merton (Natasha Lyonne). Krypto, who also lost powers, must learn to work as a team with this ragtag group of animals in order to save his best friend and Metropolis.
The DCEU just got furrier and funnier, which is a welcome change to the more dark and gritty world of the live-action movies. DC Super-Pets tackles the topics of teamwork, friendship and self-worth with tender moments, plenty of jokes, and of course superhero flair. Despite some flaws, this could be the start of a new extended universe for DC heroes and their pets.
RELATED: DC Super-Pets Review: Lighthearted, Furrier Take On The DCEU
DC League of Super-Pets Bonus Features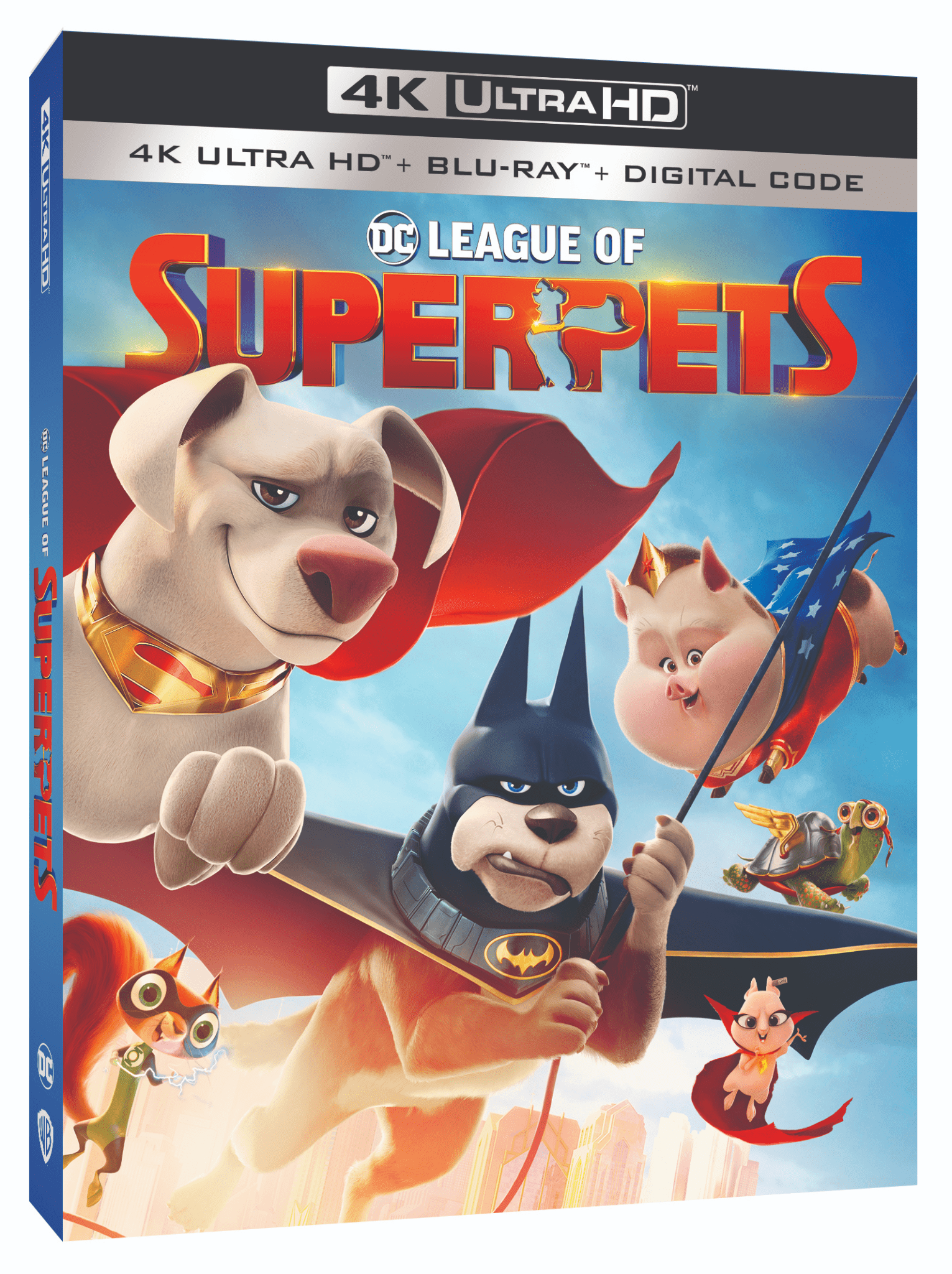 These bonus features are available exclusively on Digital, 4K, and Blu-ray.
How to Draw Krypto
Behind the Super Voices
Super-Pets Animation 101
Find the Easter Eggs
The World of Super-Pets
Deleted Scenes
DVD's include Behind the Super Voices.
DC League of Super-Pets Giveaway
One lucky winner will receive a Blu-ray copy of DC League of Super-Pets. The winner will be contacted via email and have 24 hours to respond before another is chosen.