Mickey's Not So Scary Halloween Party is hands down my favorite of all the seasonal parties at Disney Parks. The fireworks, trick-or-treating, and of course the costumes. With it returning for 2022, our friends and our family went down to celebrate. With our big group we went with this easy DuckTales costume idea.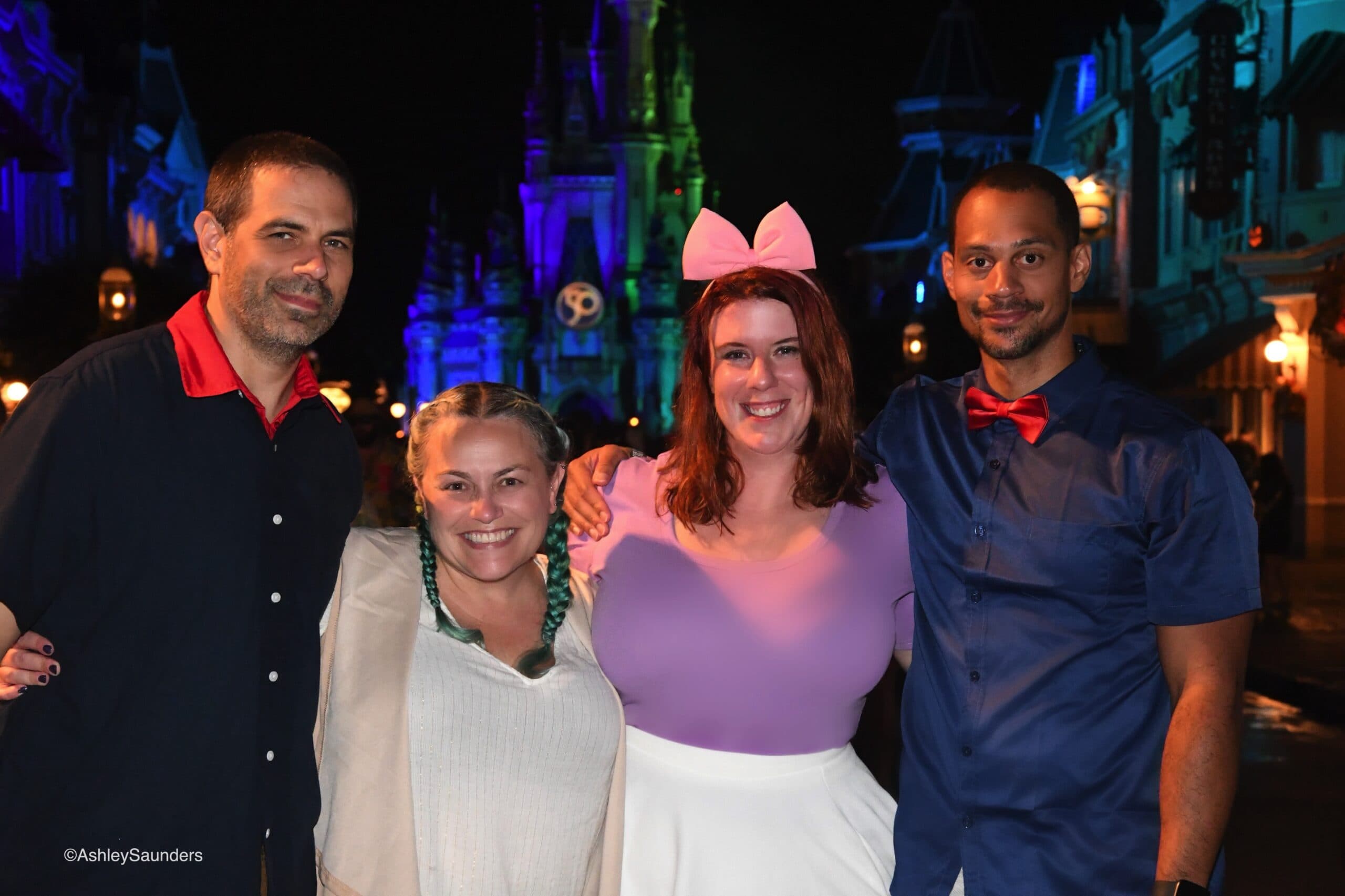 affiliate links used below
DuckTales Group Costume Idea For Halloween & MNSSHP
Even Uncle Scrooge will be happy with this inexpensive disneybounding idea for MNSSHP. In our group we had Daisy, Donald, Goldie, Scrooge, Huey, Dewey, Louie, and Webby. Ooh-ooh. It was a hot night since we went in September so layers were a no go. The idea behind these looks were things that were easy to find, lightweight, and reusable for other disneybounds or just for the kids to wear to school.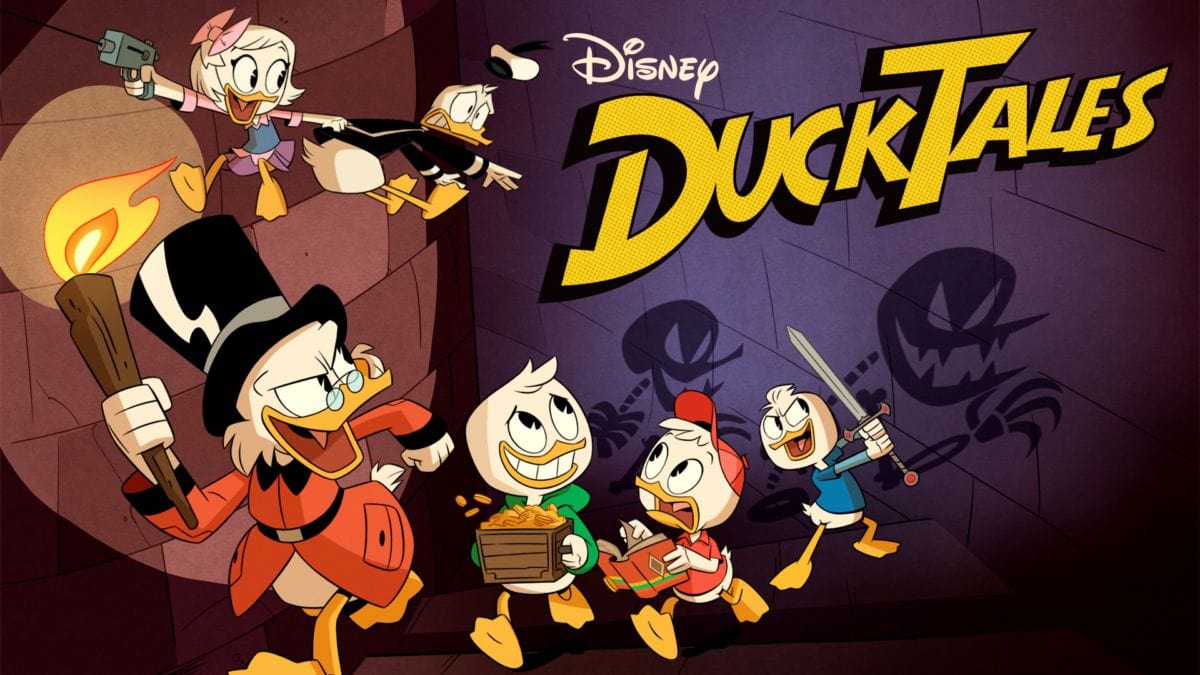 RELATED: Cinderella's Stepsisters Disneybound On a Budget
Ducktales Disneybound Look
With a little help from my friend Amazon and raiding our own closets, we were able to find everything we needed to represent DuckTales. Normally I wear Minnie Mouse ears at the parks but Daisy doesn't have mouse ears. She does however have a large pink bow so I still had some fun headwear.
Bounding as the Duck Takes crew is actually not super hard which is another win for this costume idea.
Huey, Dewey, and Louie: white shorts or skirts and a solid colored t-shirt. Hats are optional, depending on your comfort level.
Webby: We leaned into the newer version of her with a purple skirt, pink colored shirt, and a bow. We left off her vest due to the heat.
Daisy: white skirt, purple shirt, and a large pink bow.
Donald: white shorts, blue shirt, and red bow tie.
Scrooge: He opted for khaki shorts, blue shirt, red dickie, and a money bag.
Goldie: light colored pants and top. If it's not as hot when you dress up, opt for more hiking style pants to really capture her look.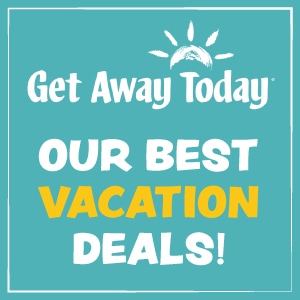 Visit my friends at Get Away Today to save money on your next trip!
The Perfect Skirt For Disney and Disneybounding
When I stumbled upon this skirt on Amazon I thought the price is right, it comes in a lot of colors, and I hope it works. Boy does it. I have bought this skirt for myself and my daughter in multiple colors to use in different Disney and Harry Potter themed bounds. The material is lightweight enough without being see-thru, plus it's soft with a little stretch. If you aren't a teen I would recommend the midi (long) and not the mini. It's not super long as it comes to my knees.
Mickey's Not So Scary Halloween Party Costume Ideas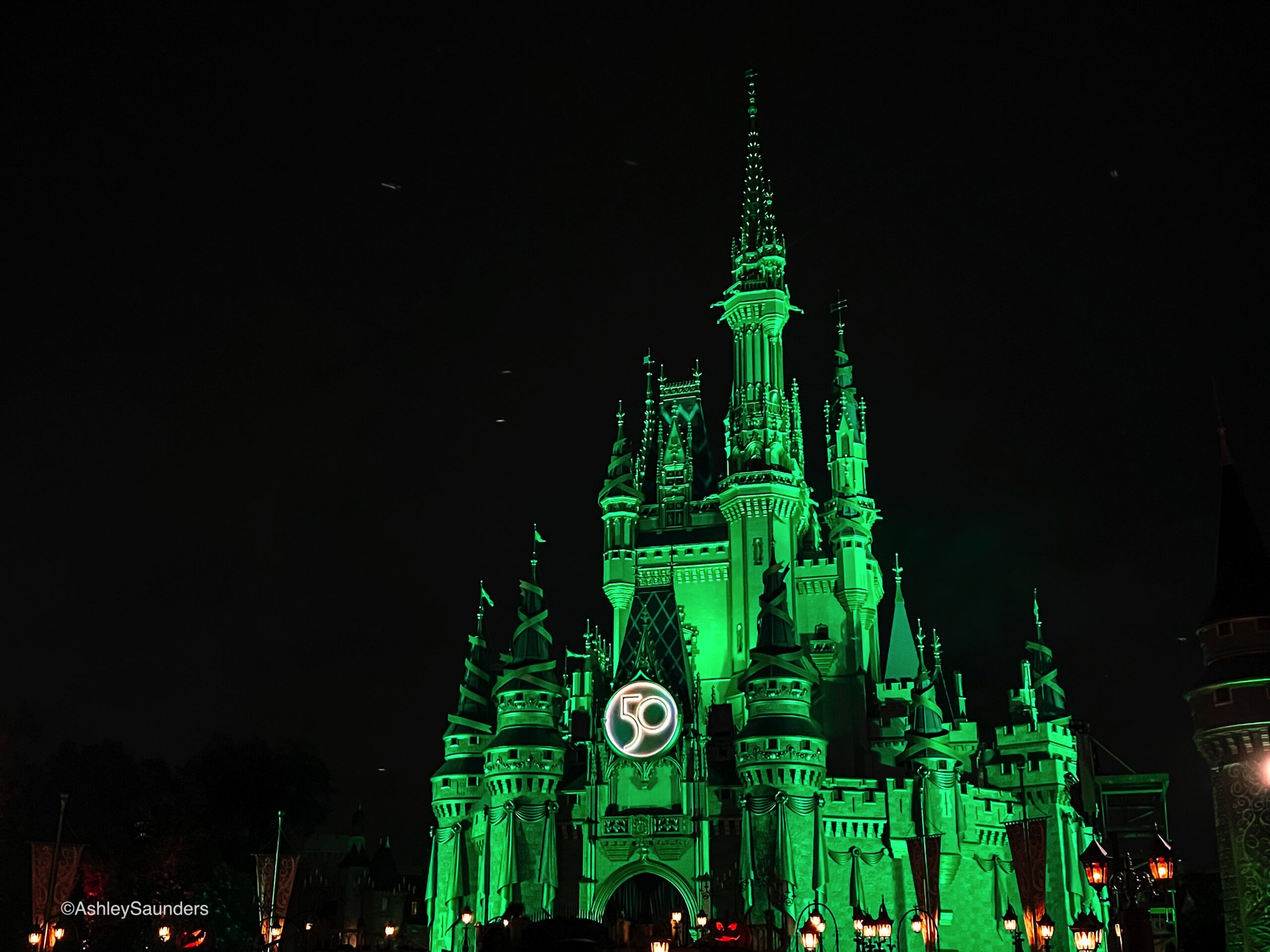 I cannot tell you how excited I was to go back to Walt Disney World for Halloween time! Mickey's Not So Scary Halloween Party's return was definitely welcomes. And yes I got my fair share of candy too. Can't let the kids have all the fun! DuckTales is the perfect group costume idea for MNSSHP or even Halloween on the High Seas. Bonus, most of these outfits can be rocked in your everyday life not just at the Parks!
RELATED: Mickey's Not So Scary Halloween Party Tips
DuckTales Disneybound Shop The Look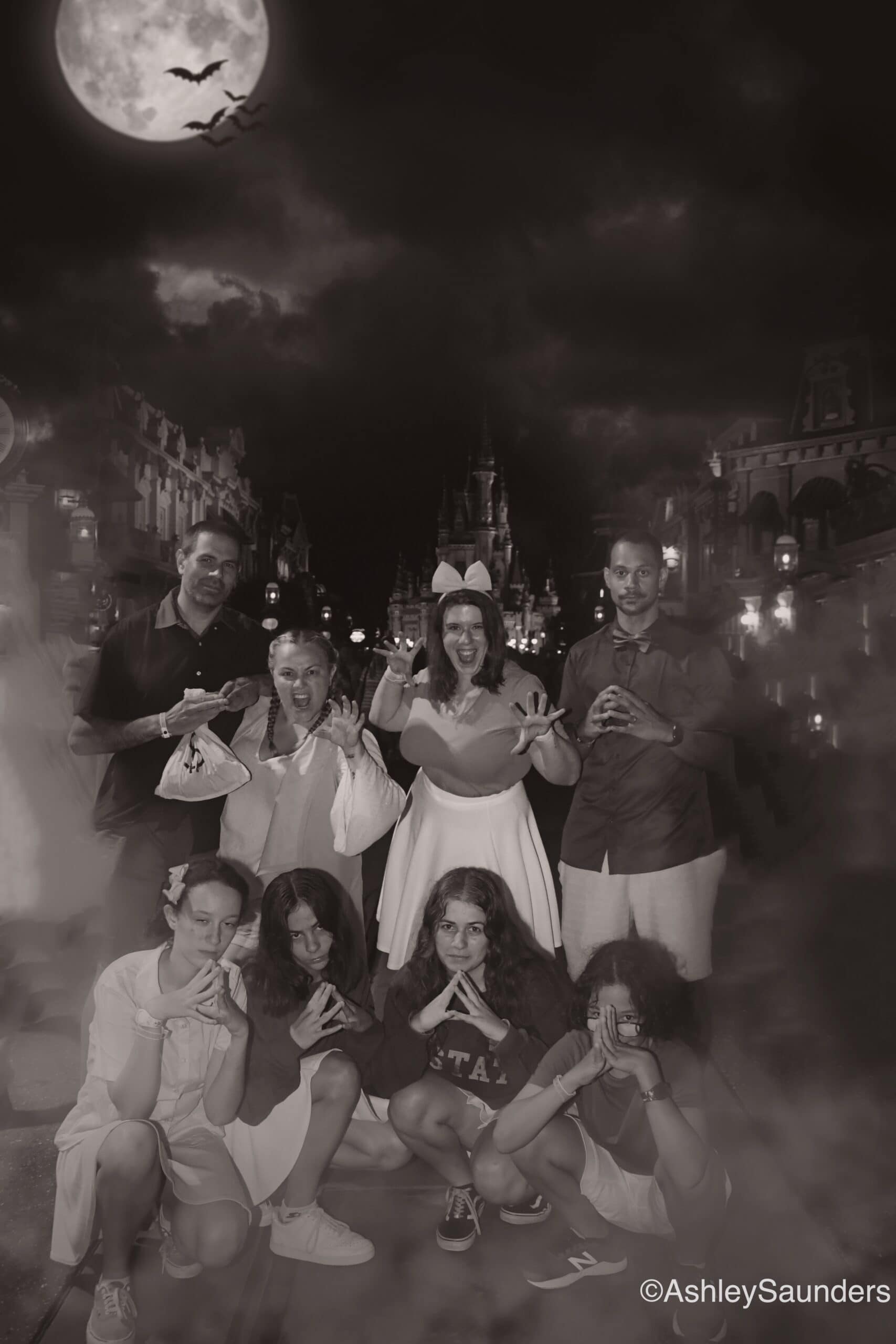 Shop the DuckTales look and be ready for Mickey's Not So Scary Halloween Party, Oogie Boogie Bash, Villains After Hours, Halloween on the High Seas, and Mickey's Halloween Party! I found Webby's pink hair bow at my local craft store and some of these items we already had at home. But I found options on Amazon in case that is easier for you! Scrooge's money bag was made by Jana using her Circut Machine.
Another great option for solid color tees and shorts is Target's Cat & Jack line.