Now available on Digital and coming to 4K Ultra HD, Blu-ray, and DVD December 6, is the story about crime and friendships, Amsterdam. When you bring home the star-studded cast of David O. Russell's latest outing you can decide for yourself what is fact and what is fiction in this film loosely based on true events.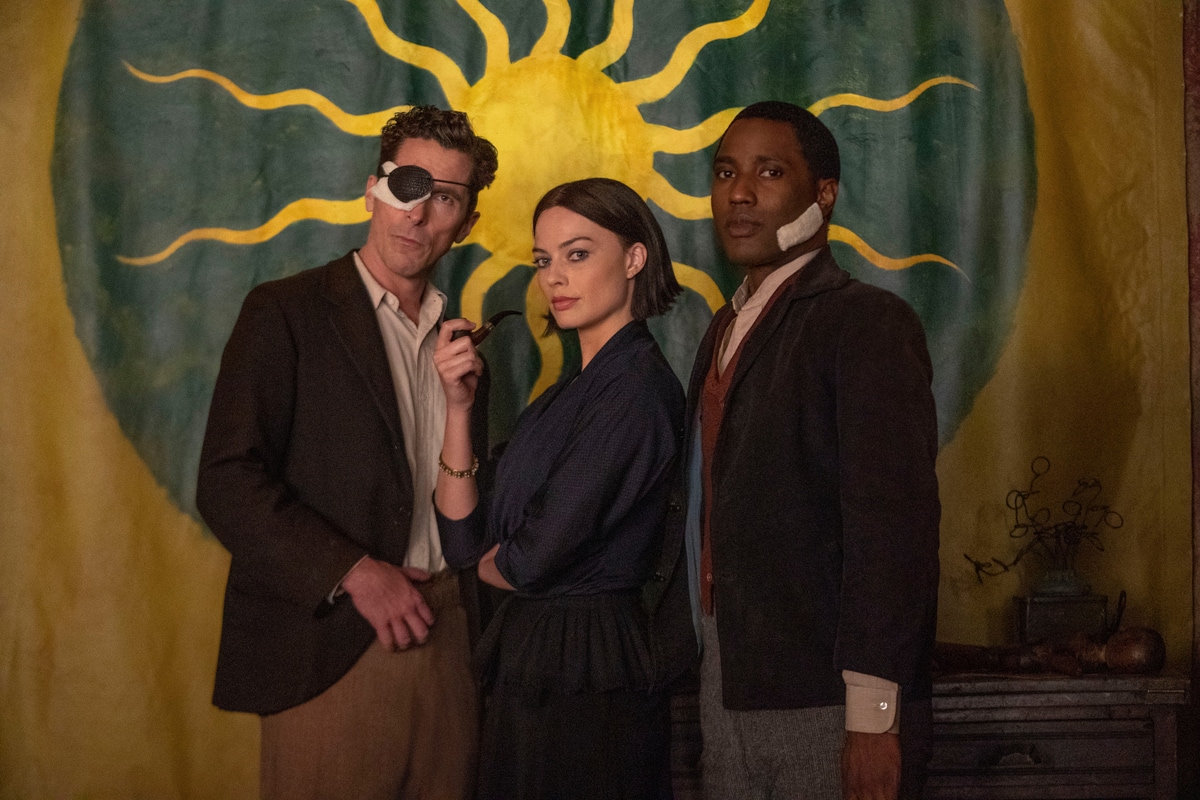 Amsterdam
Amsterdam follows the story of three lifelong friends, Burt Benderson (Christian Bale), Harold Woodman (John David Washington), and Valerie Voze (Margot Robbie) who after meeting and bonding in Amsterdam go about their post-war lives. Until they become accused of murder. The trio suddenly finds themselves in the center of one of the most shocking plots in American history. They must work together discover the truth behind the murder, the mystery, and clear their names before it is too late.
Although the plot can meander on at certain points, Amsterdam boasts a star-studded cast who know how to give their all no matter the script. The beginning pulls audiences in with Burt's less than above board business dealings and of course the murder that acts as a catalyst for the entire film. In the final act, the mystery is revealed, tying everything together nicely. While the story might lose steam in the middle, the action and cinematography at least pairs perfectly and look amazing together.
RELATED: The True Events That Inspired Amsterdam According to the Cast
Amsterdam 2022 Bonus Features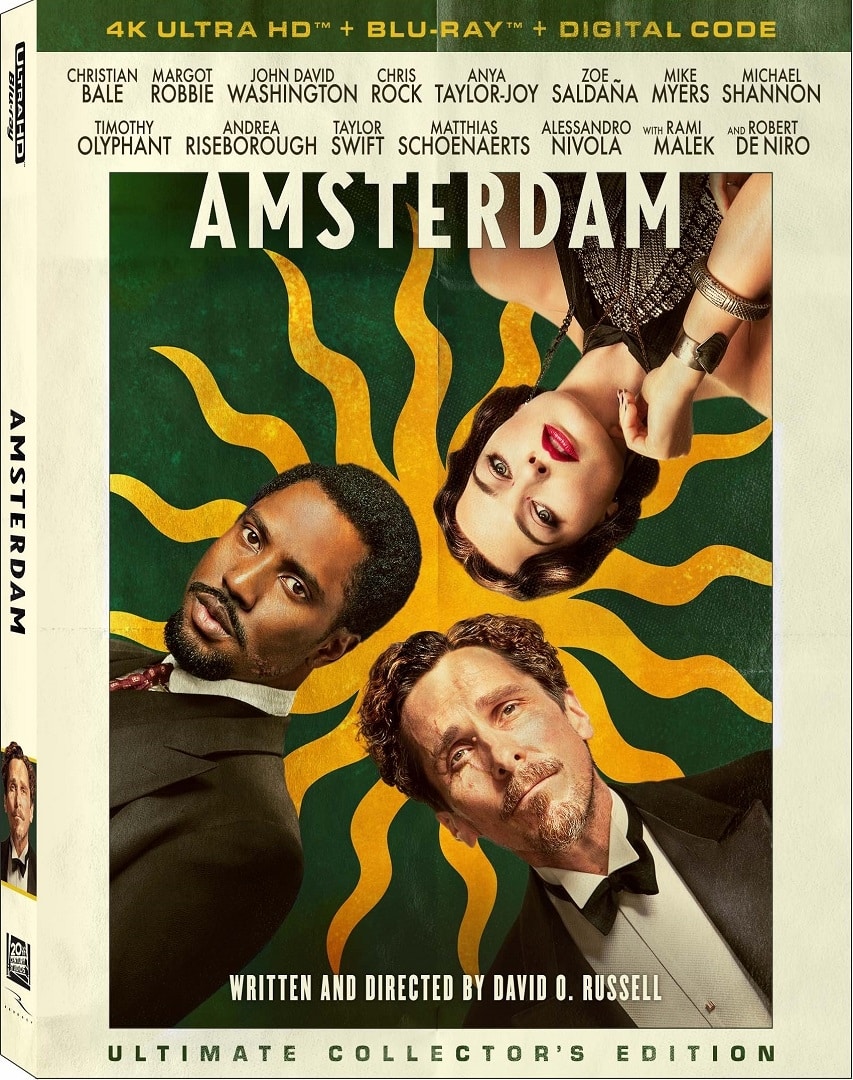 Dolby Atmos Audio Track
Welcome To Amsterdam – Learn how this original, witty crime epic was made. Hear from the writer/director about his process, the actors who transformed into their characters, and discover how the production created the period look of this visually spectacular film.
*Features can vary by product and retailer.
Amsterdam is rated R for brief violence and bloody images with a runtime of 134 minutes.