Andor Episode 10 sees the prisoners attempting to escape while the divide between Luthen and Mothma grows. Also Andy Serkis… chills. Let's get into this Andor episode 10 Easter eggs and breakdown.
Spoilers ahead if you have not watched Andor episode 10.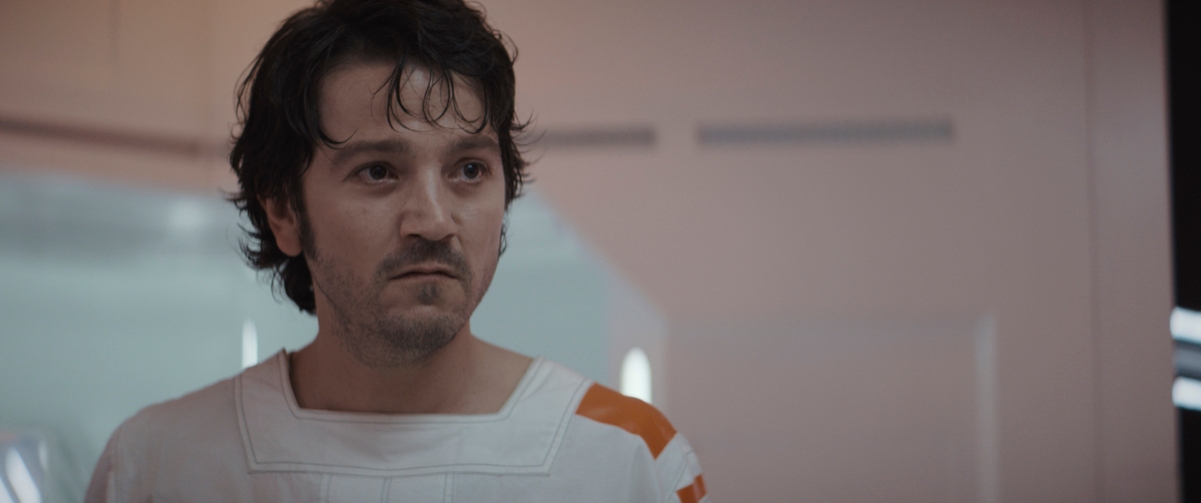 Andor Episode 10 Easter Eggs & Breakdown
Ulaf's body is taken off the floor. Cassian convinces Kino that they must act when the replacement comes in order to break free. When Cassian and Kino go back to their bunks they tell the men what happened on the other floor and the decision is made to make their move in the morning.
Dedra Meero's idea to use the ship and pilot prisoner as bait has worked and Kreegyr seems to not be aware of the ISB's interference.
On Ferrix, Stormtroopers watch as the citizens go about their day. Jezzi (first mentioned in Episode 1) has called the doctor to come visit Maarva.
RELATED: Andor Episode 9 Easter Eggs & Breakdown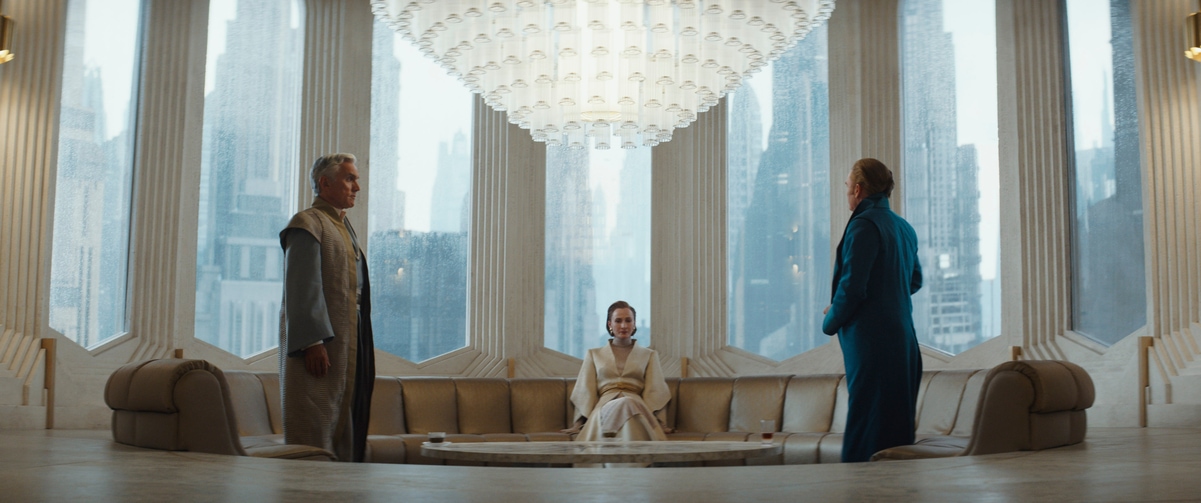 Davo (Richard Dillane) has arrived on Coruscant to meet with Mon Mothma. Davo is willing to help for a price, or rather a favor. He wants to return to Coruscant, with his son, to introduce him to Leida. A betrothal of sorts and it is the only thing he will accept in order to do business with Mothma.
Kleya informs Luthen that someone wants a meeting with him. She is concerned it is a trap, but Luthen shrugs it off.
The new inmate is brought onto Level 5. Cassian's tampering in the bathroom has allowed him to damage a pipe and flood the floor. As the guard lowers the bridge with the new inmate, Cassian, Kino, and the others fight for their freedom.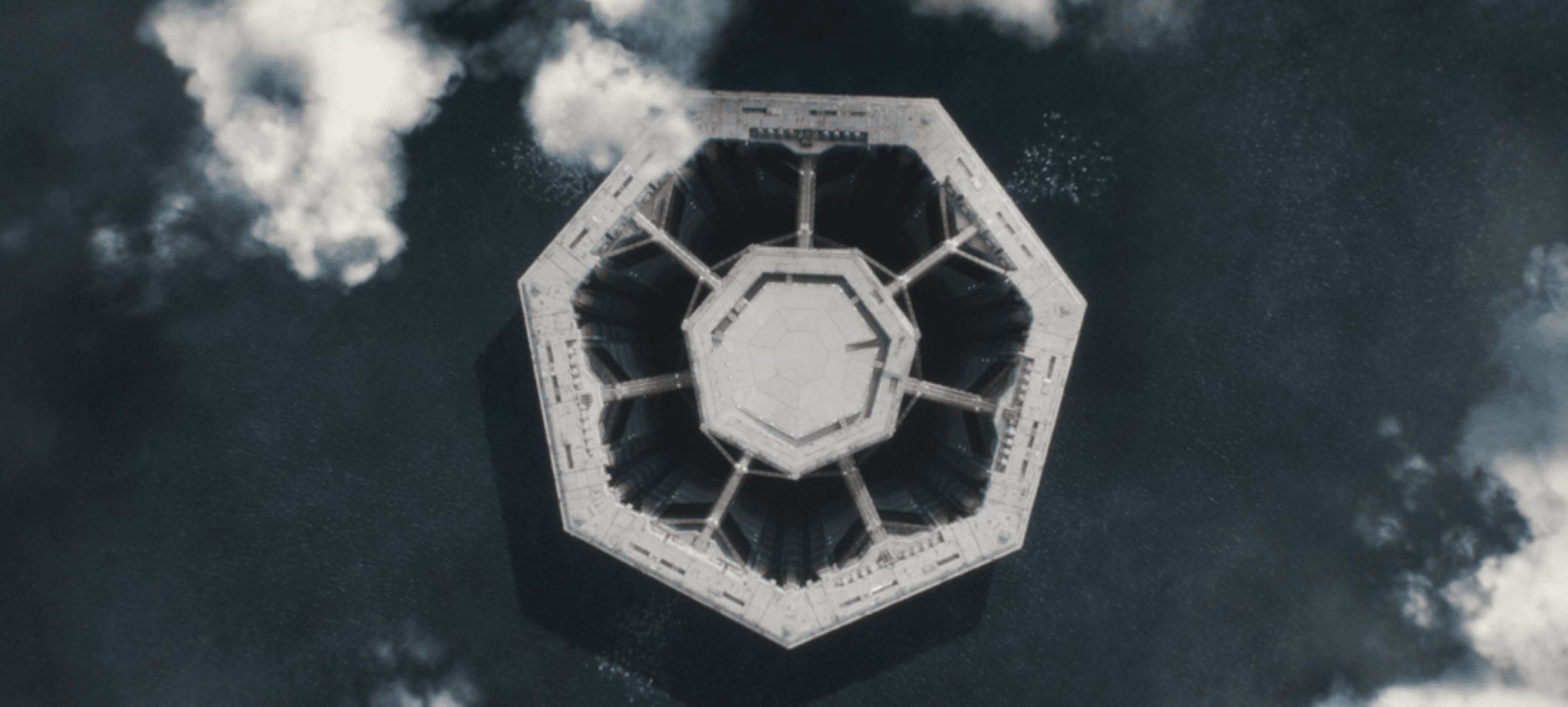 Kino and Cassian make their way to the control center where they have the guards shut off the hydro power to the facility. Kino gives an impassioned speech and the prisoners escape.
Looni, an ISB officer, is the one who asked for the meeting with Luthen. He is warning Luthen about Dedra Meero and how she is looking for Axis. Luthen doesn't seem concerned. He also tells Luthen about the rebel pilot they caught and released to Kreegyr and that they know about his upcoming plans to raid the power station on Spellhaus.
Looni is the officer in charge of Scariff.
Luthen is fine with sacrificing Kreegyr as long as it helps the Rebellion. Lonni wants out, Luthen refuses to let him leave the organization.
The episode ends with Andor and Melshi running across the sand.
Star Wars: Andor episodes 1-10 are now streaming on Disney+.