Marvel Studios' Black Panther Wakanda Forever is now out in theaters. Does Wakanda Forever have a post credit scene? How many post credit scenes does Wakanda Forever have? The answer may surprise many Marvel fans.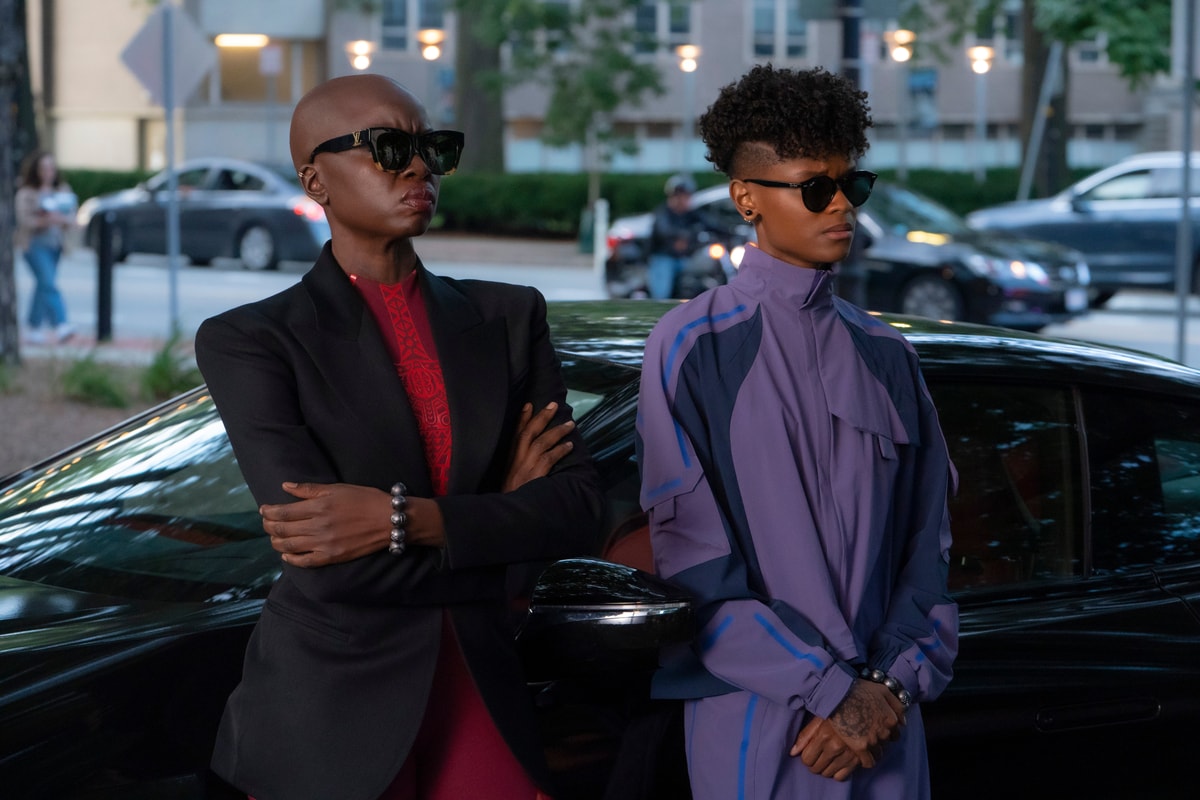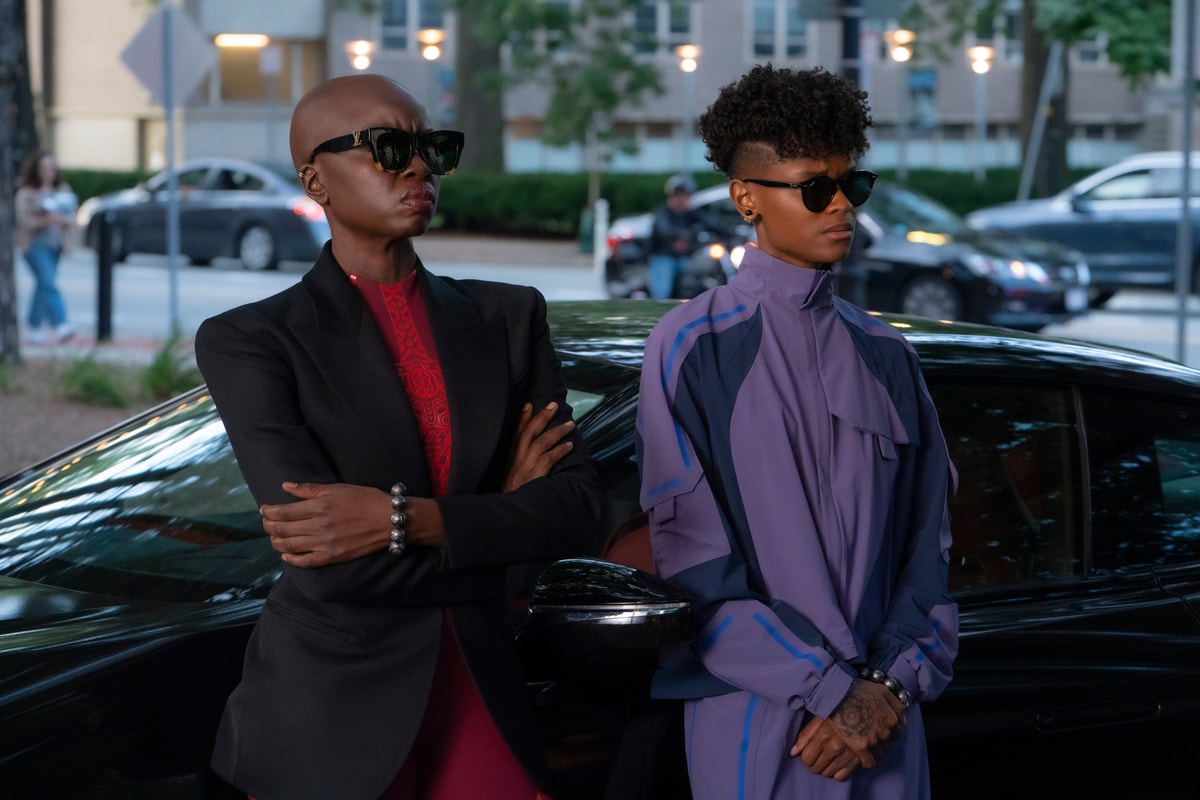 Following the death of King T'Challa/Black Panther (Chadwick Boseman), Shuri (Letitia Wright), Queen Ramonda (Angela Bassett), and the rest of Wakanda struggle to stay on track with T'Challa's mission. Foreign powers are searching for vibranium to use for their own gains but that isn't the only threat lurking on the horizon. With outsiders closing in on a vibranium source in the ocean, Namor the Sub-Mariner (Tenoch Huerta), leader of the Talocan, is determined to protect his people no matter the cost. Wakanda is faced with a choice, either aid Namor and his people or face their wrath.
Wakanda Forever serves as both a memorial to T'Challa as well as Boseman. Director Ryan Coogler has created a beautiful tribute to his friend that acts as a study of loss, the different ways people handle it, and how to find the strength to keep moving forward. Although the emotional weight is more pronounced due to the circumstances surrounding it, the film also has a lot of joy. The action may seem lighter than usual but when it hits it is an incredible spectacle worthy of two warrior nations like Wakanda and Talocan.
RELATED: All The Wakanda Forever Easter Eggs You May Have Missed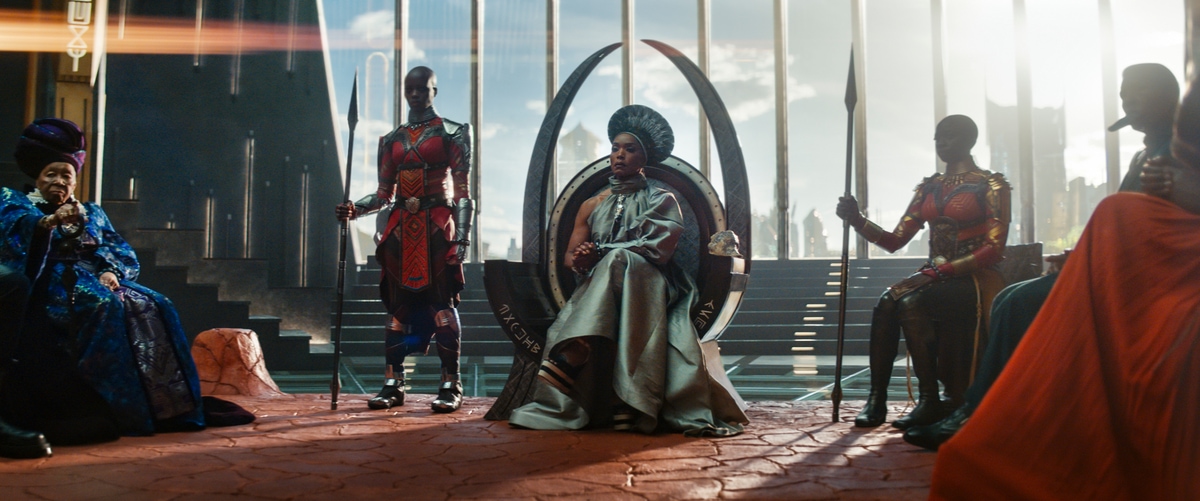 Does Wakanda Forever Have A Post Credit Scene?
Yes. Wakanda Forever has a post credit scene. The first and only one happens at the mid-credit point. It is a hint to what the future holds for the Black Panther mantle and maybe even the Young Avengers. Comic fans will enjoy the slight twist on something we knew to be true.
There is no post credit scene however but they do end with a promise: Black Panther Will Return. This may surprise Marvel fans since there is usually something whether it be just for fun like eating shawarma or teasing whatever is coming next. However, in my opinion I believe that to add anything to the end other than the mid-credit shown would have taken away from the fact that this film was a tribute to Chadwick. Would I have loved a Dr. Doom tease? Absolutely. But I understand why it wasn't there and I'm okay with it.
RELATED: Wakanda Forever Review: Emotional Tribute to T'Challa & Chadwick Boseman